What's better than a comforting bowl of soup on a cold day? This round up celebrates 21 of my favorite Vegan Soup Recipes! Full of hearty vegetables and good-for-you ingredients, you'll feel great eating these cozy meals. Vegan and gluten-free!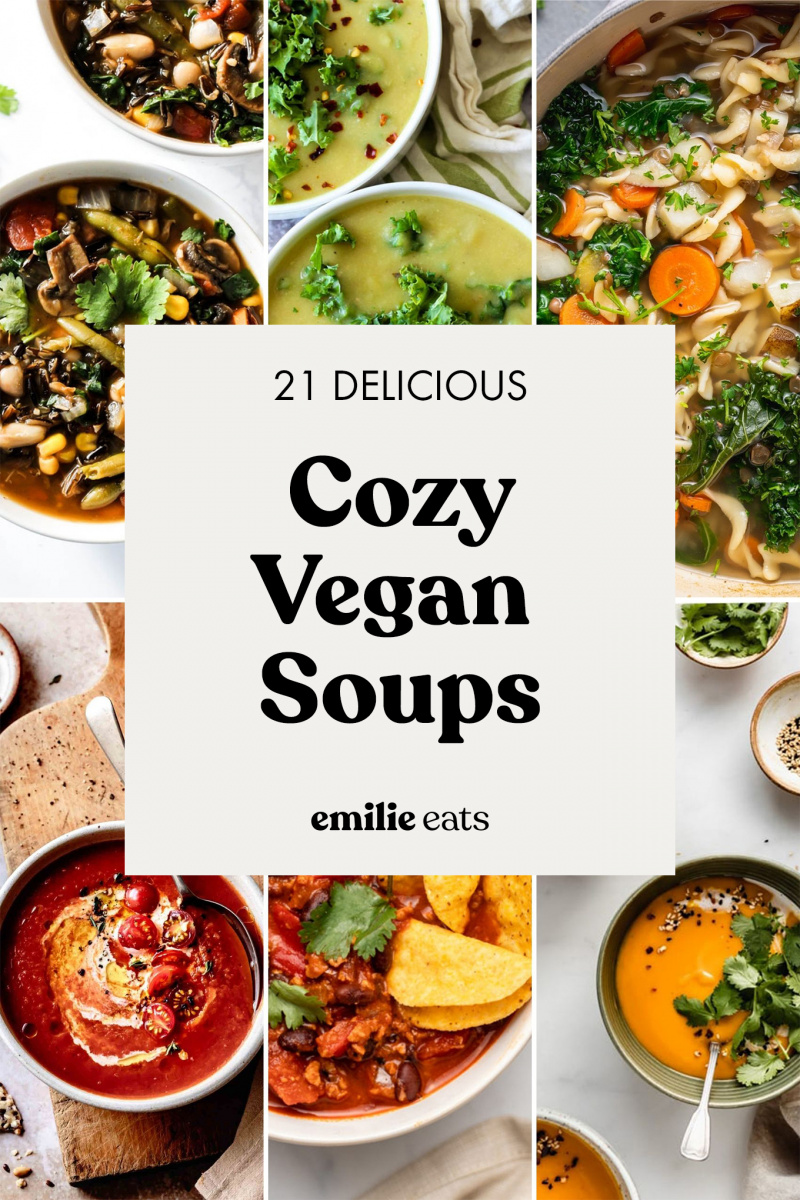 Easy Vegan Soup Recipes for the Whole Family
We are officially into soup season and it's safe to say I'm EXCITED. I mean, on top of most soups requiring very minimal prep time, they're very flexible with ingredient additions and substitutions. As a bonus, when they're full of hearty vegetables (like those in this list, hint hint), they 'll actually keep you full and satisfied.
When possible, I love including a delicious plant-based protein right alongside the veggies in the pot. Beans, grains, and quinoa all amp up the satiety factor while still pairing perfectly with other ingredients. At a time of year when we're all looking for easy weeknight meals, these will be the ticket for me. Which do you think you'll try first? Be sure to let me know in the comments or over on Instagram!
White Bean Soup with Orzo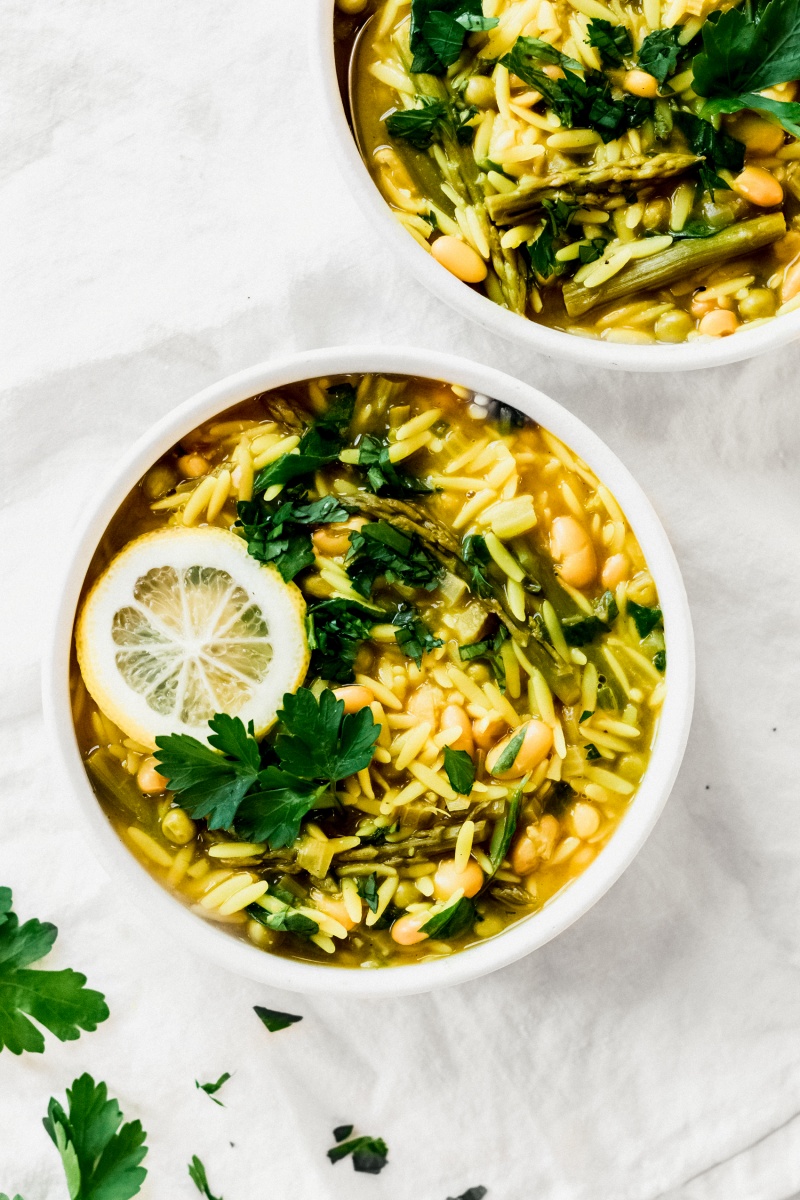 Slow Cooker Black Bean Soup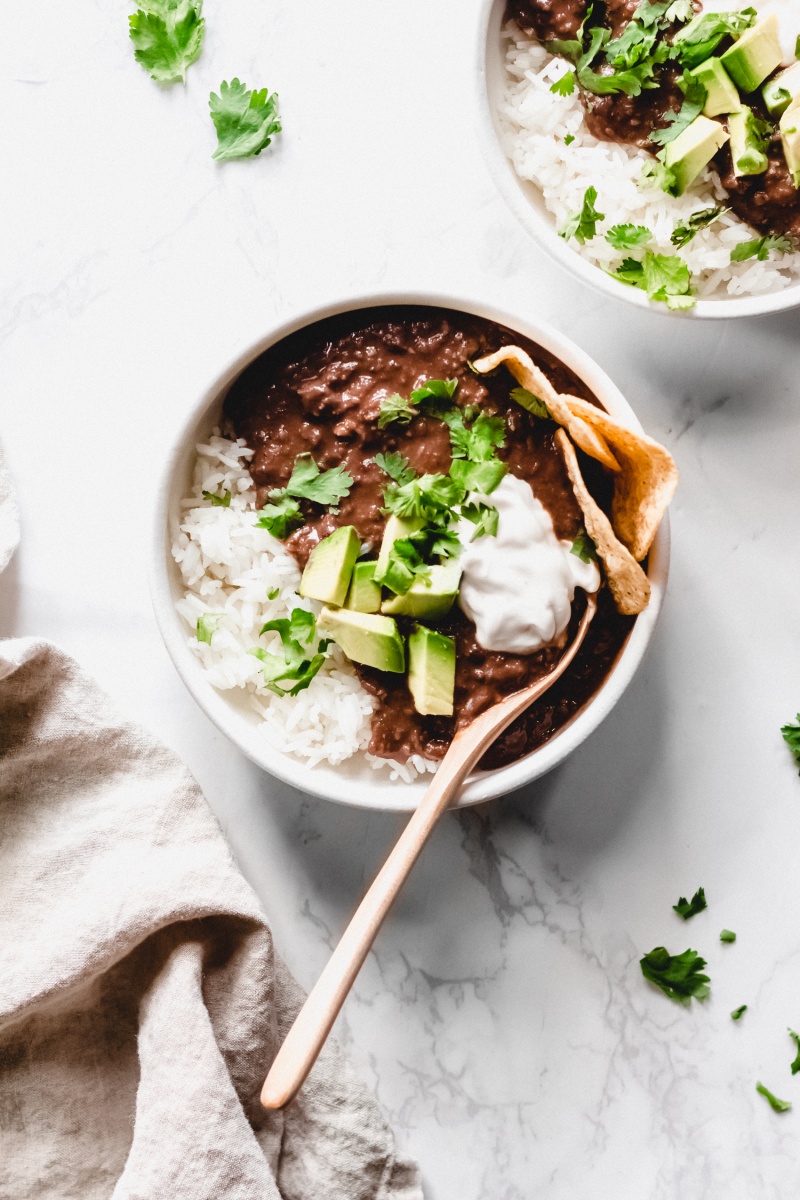 Cheesy Vegan Potato Kale Soup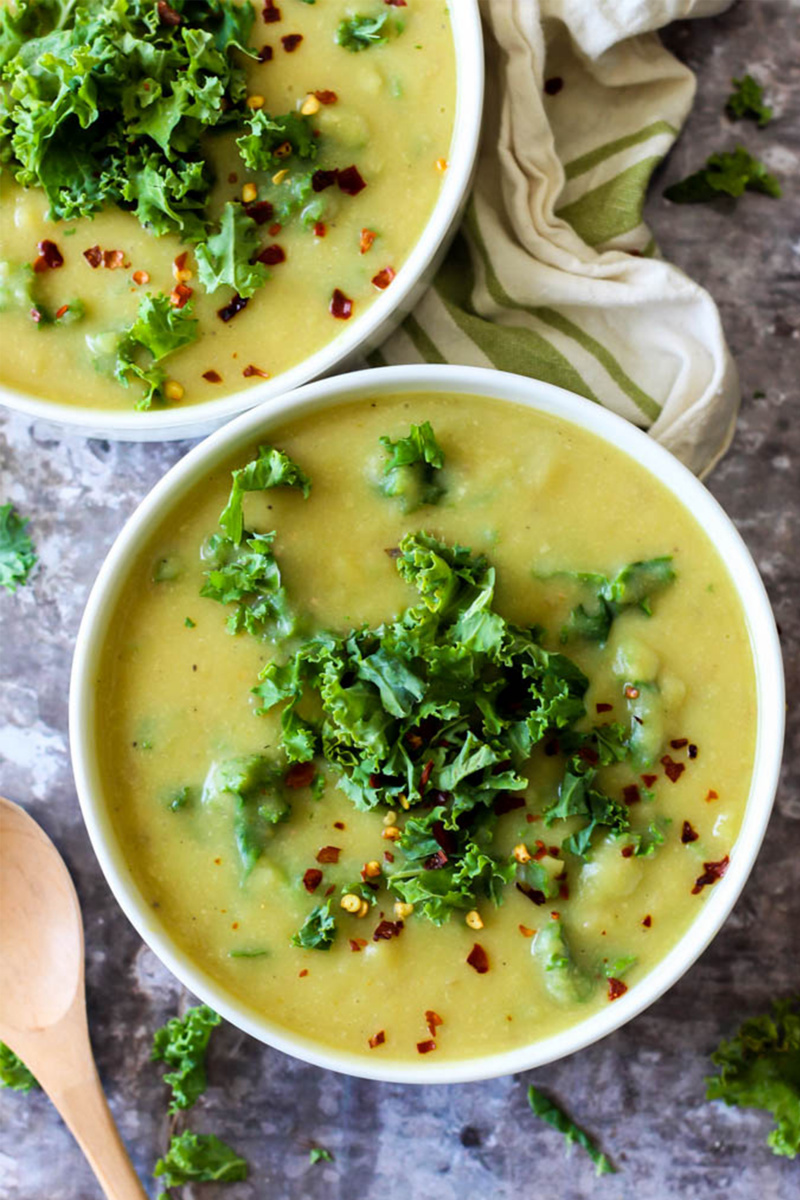 Vegetable Wild Rice Soup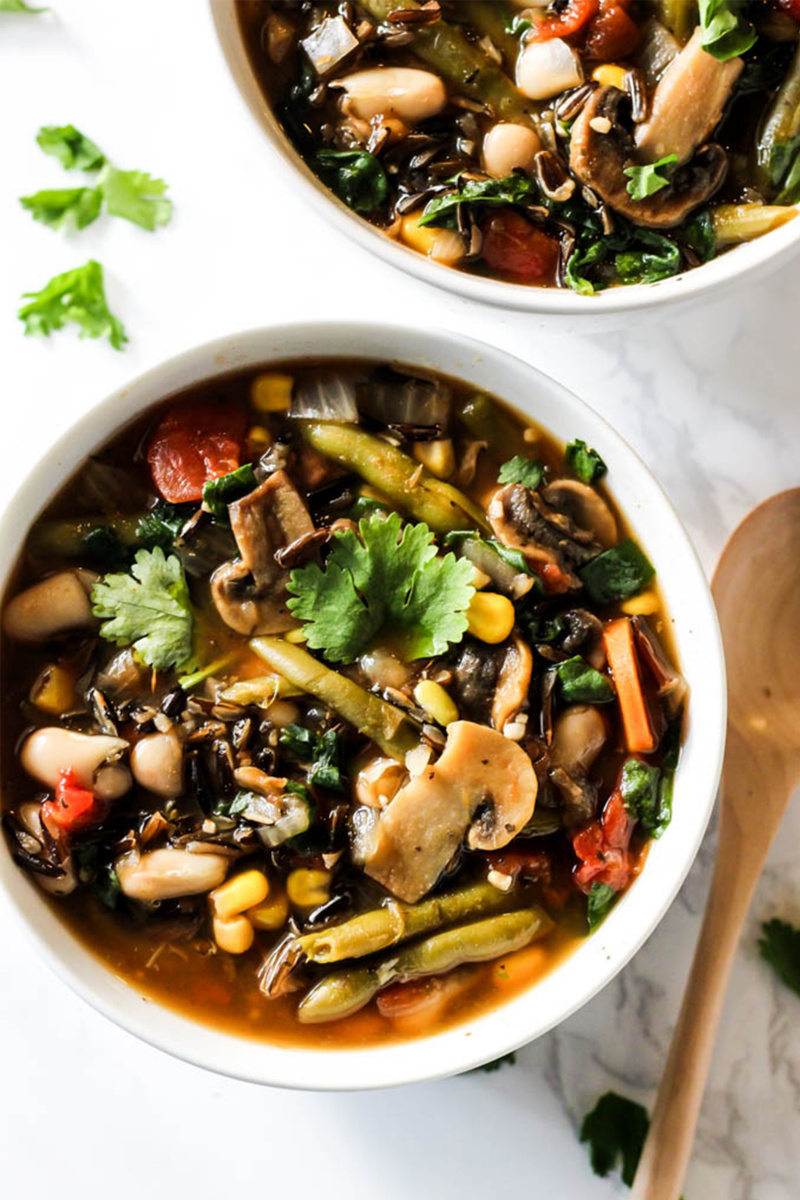 Roasted Garlic and Cauliflower Vegan Soup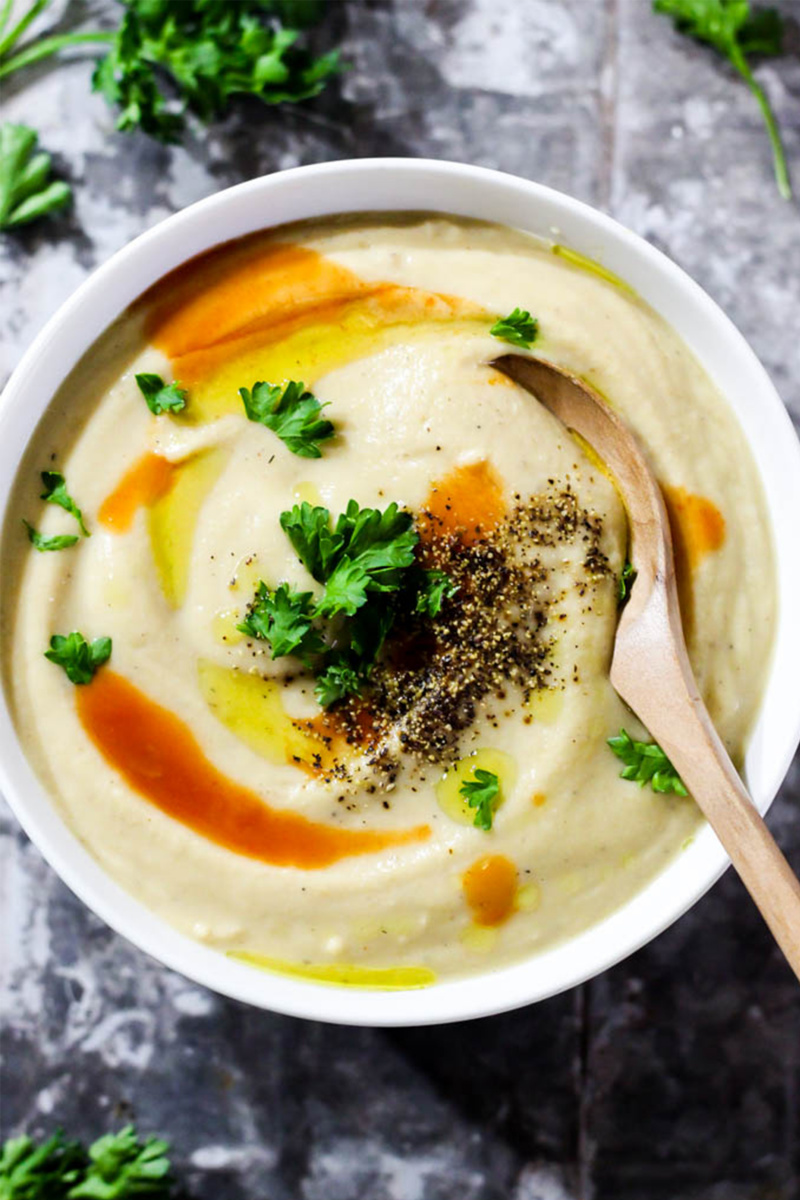 Sweet Potato Coconut Soup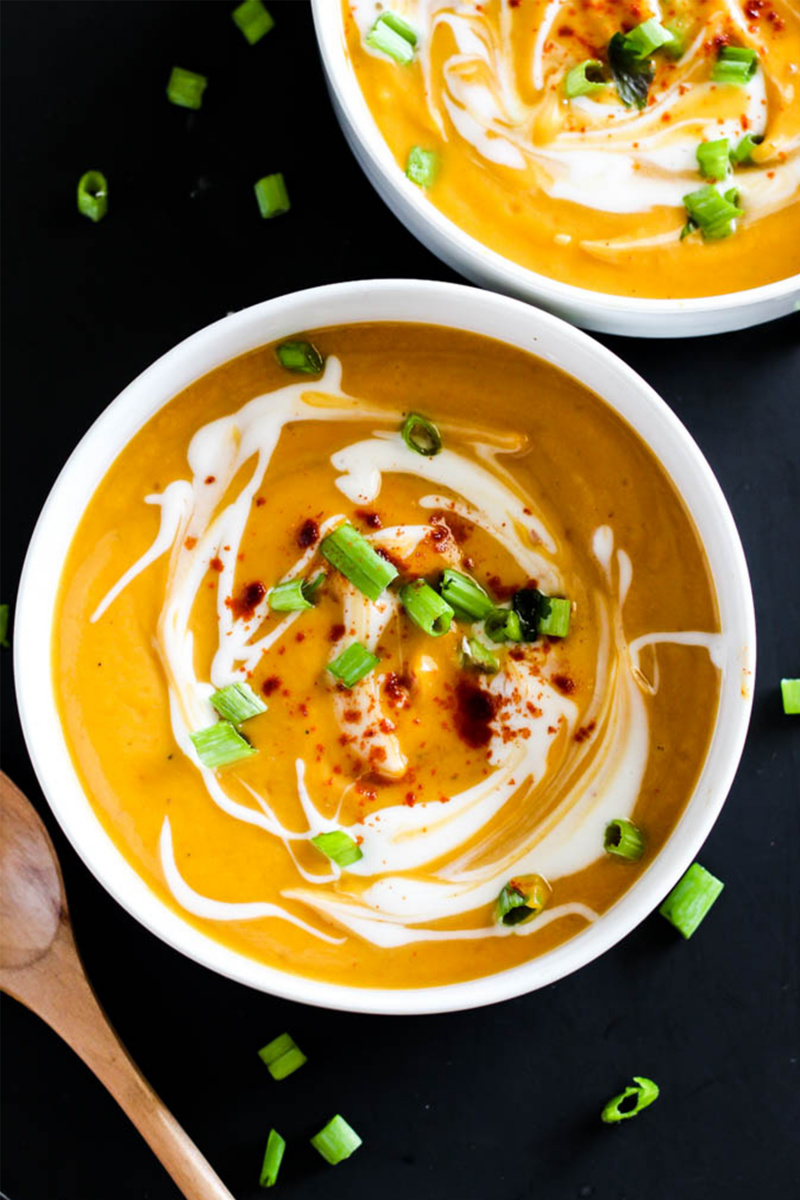 Cleansing Vegetable Turmeric Soup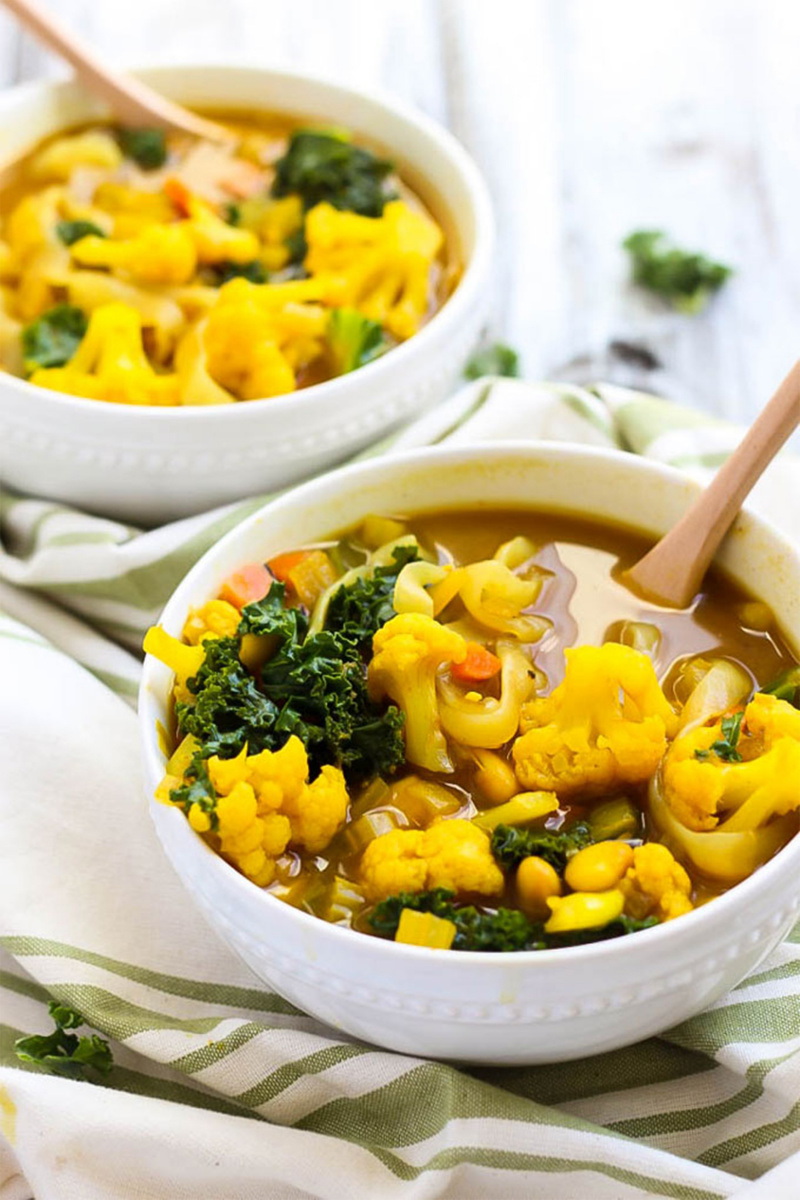 Yellow Split Pea Chowder with Sweet Corn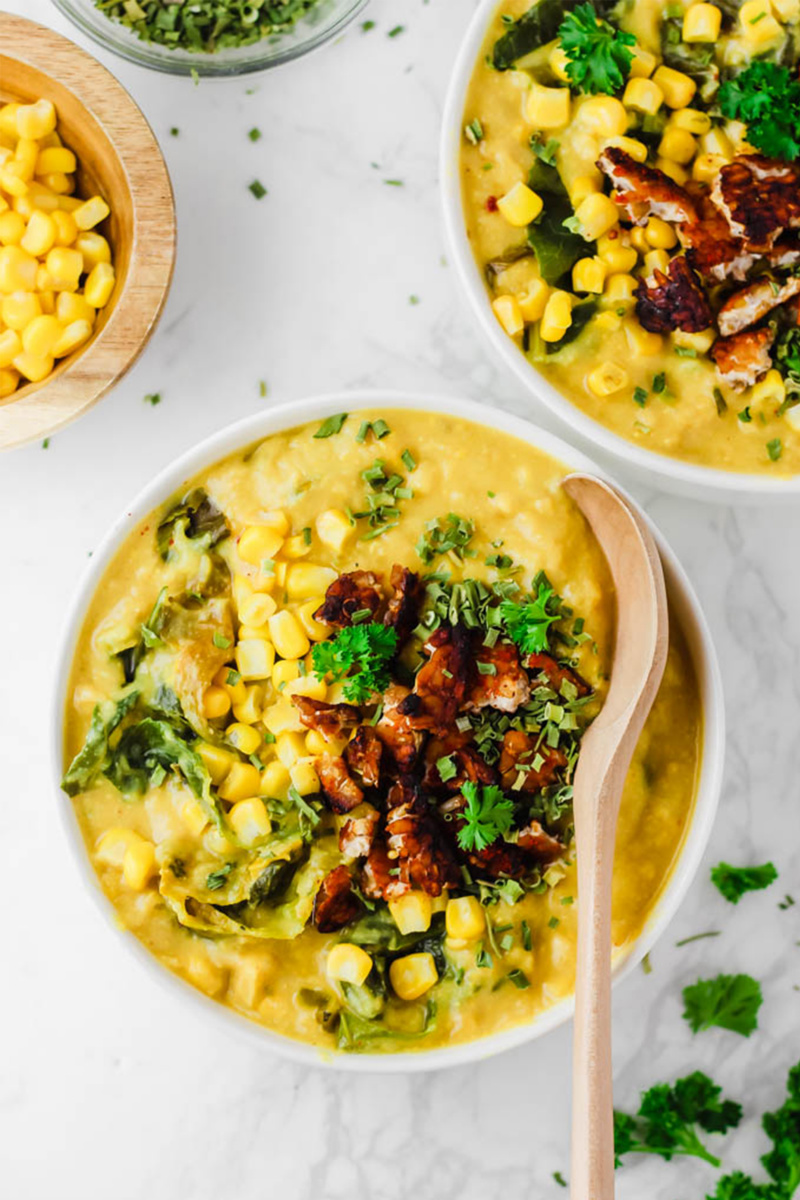 Vegan Chicken Chili Verde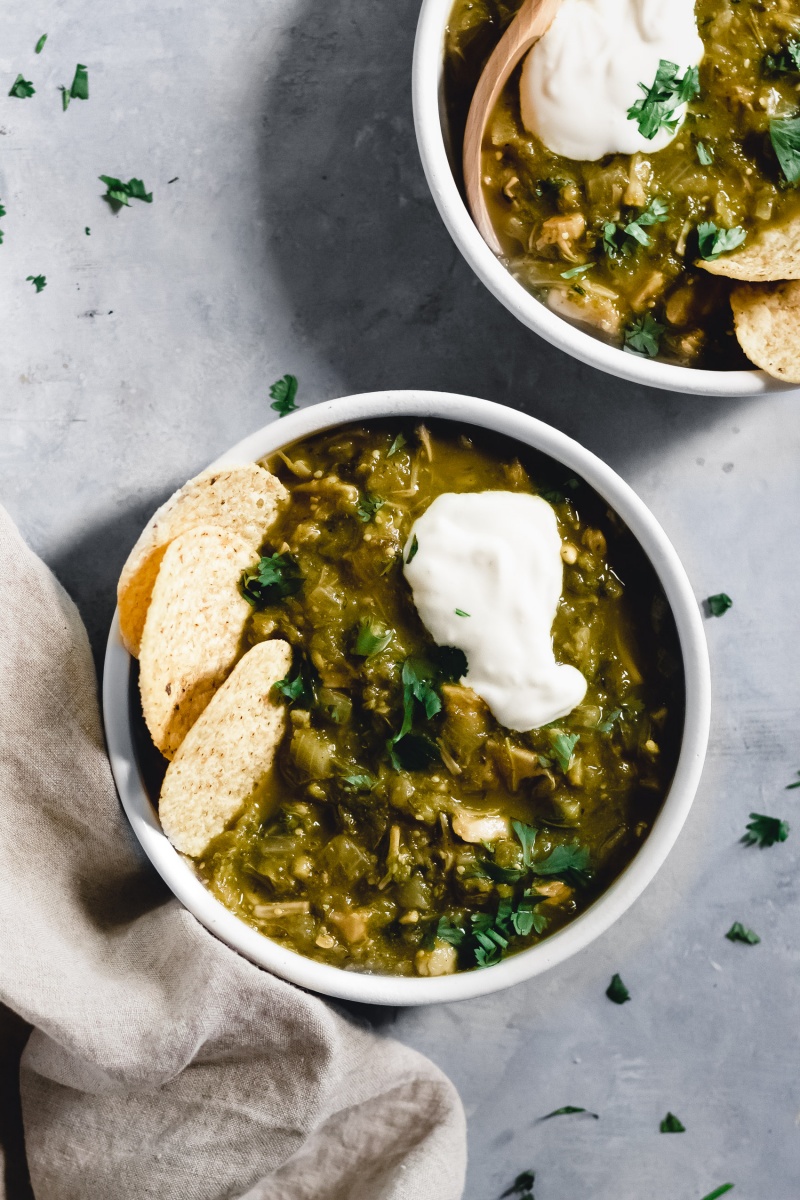 Green Chile Corn Chowder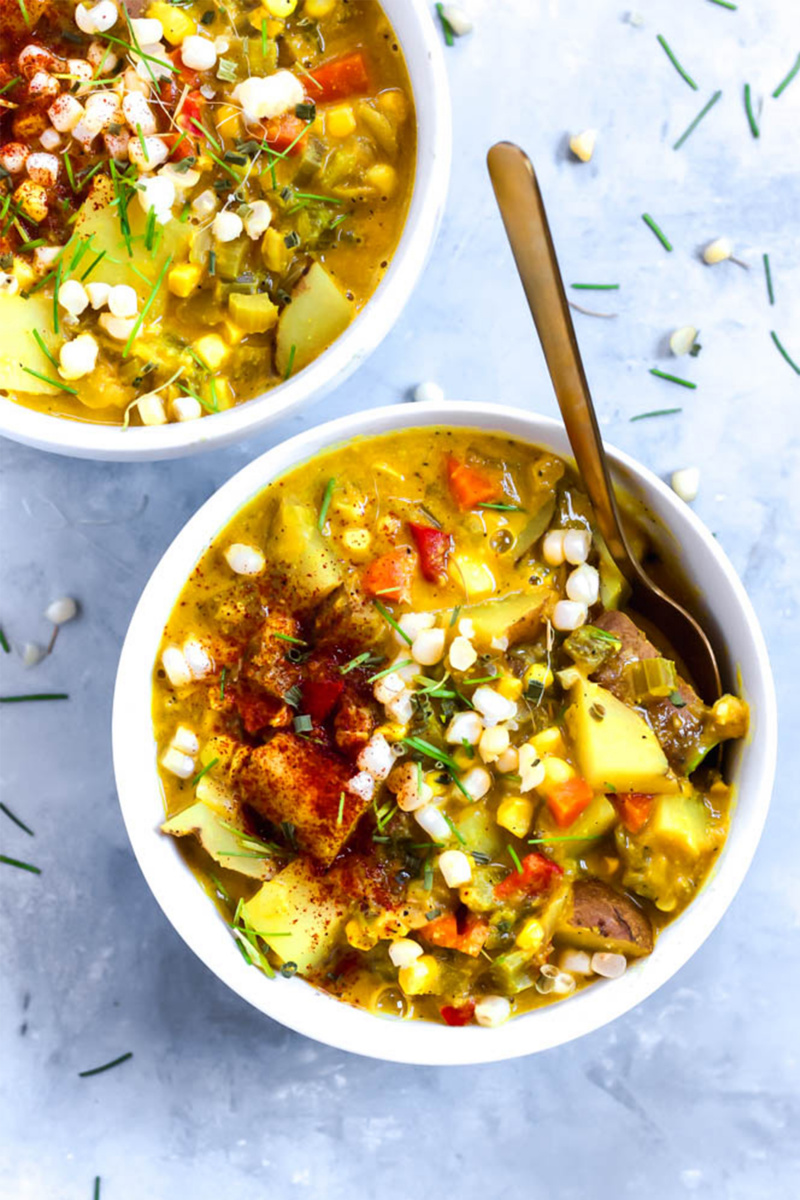 Chickpea Pumpkin Coconut Curry 
Slow Cooker Chickpea Peanut Stew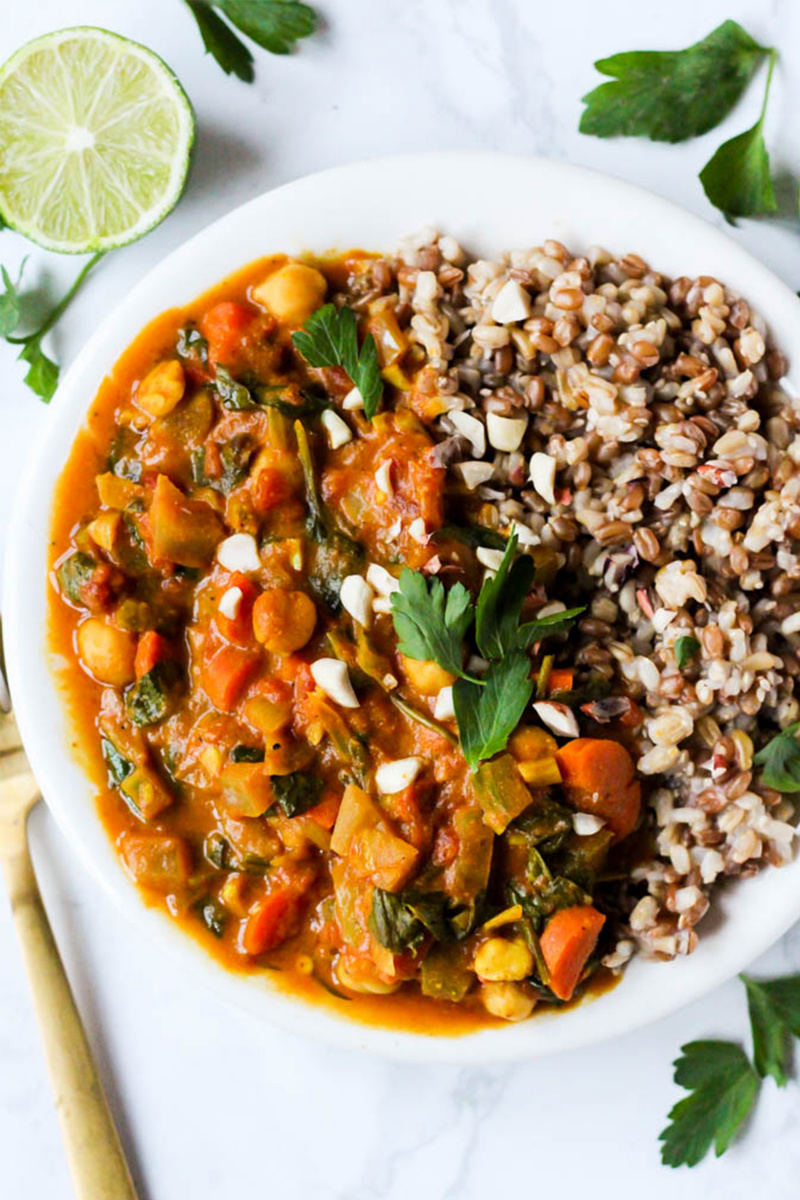 Red Lentil, Sweet Potato, and Carrot Chili
Vegan Lasagna Soup from Hummusapien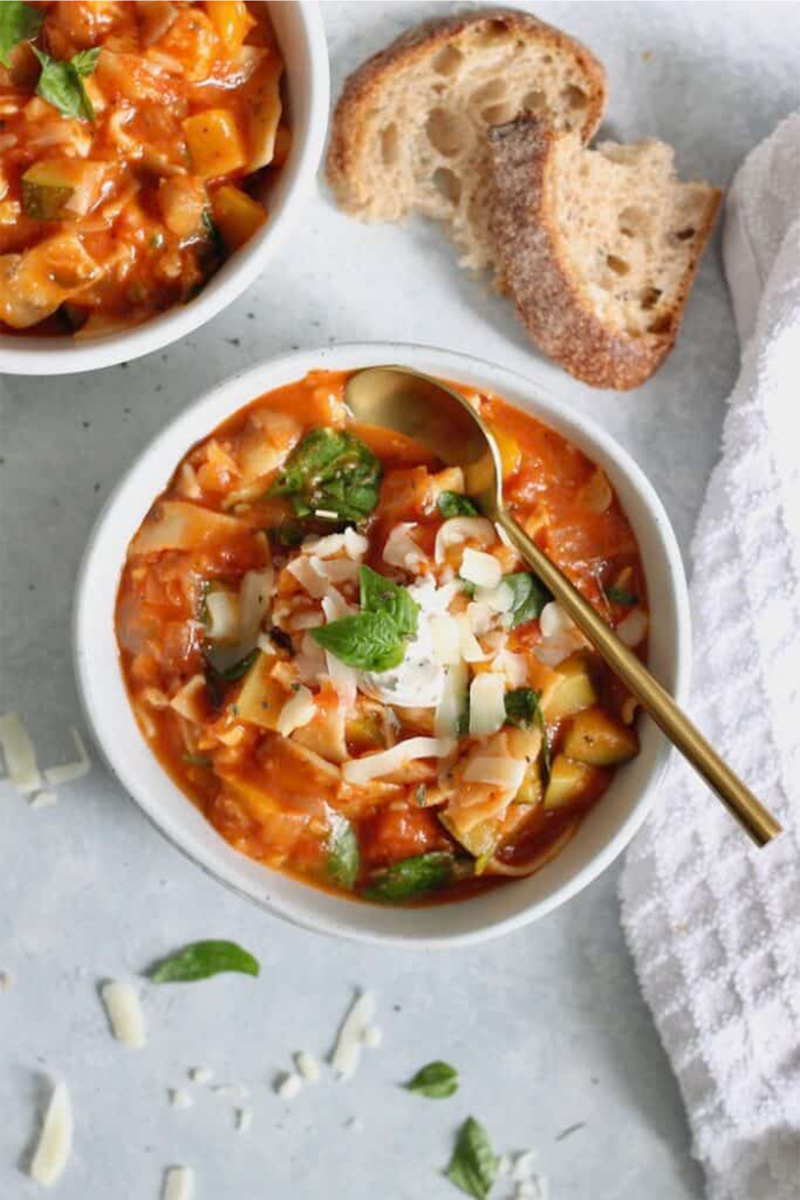 Curried Pumpkin Lentil Vegan Soup from Ambitious Kitchen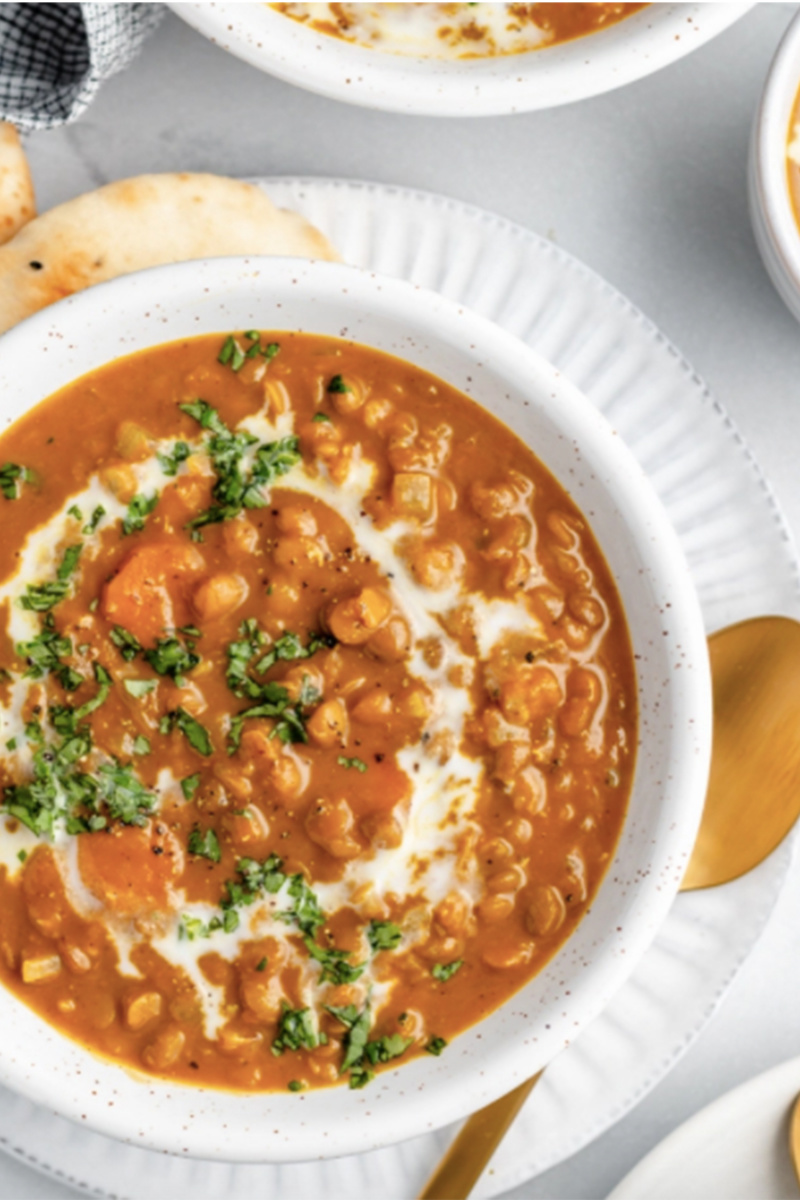 One Pot Vegetable Noodle Soup from Sweet Simple Vegan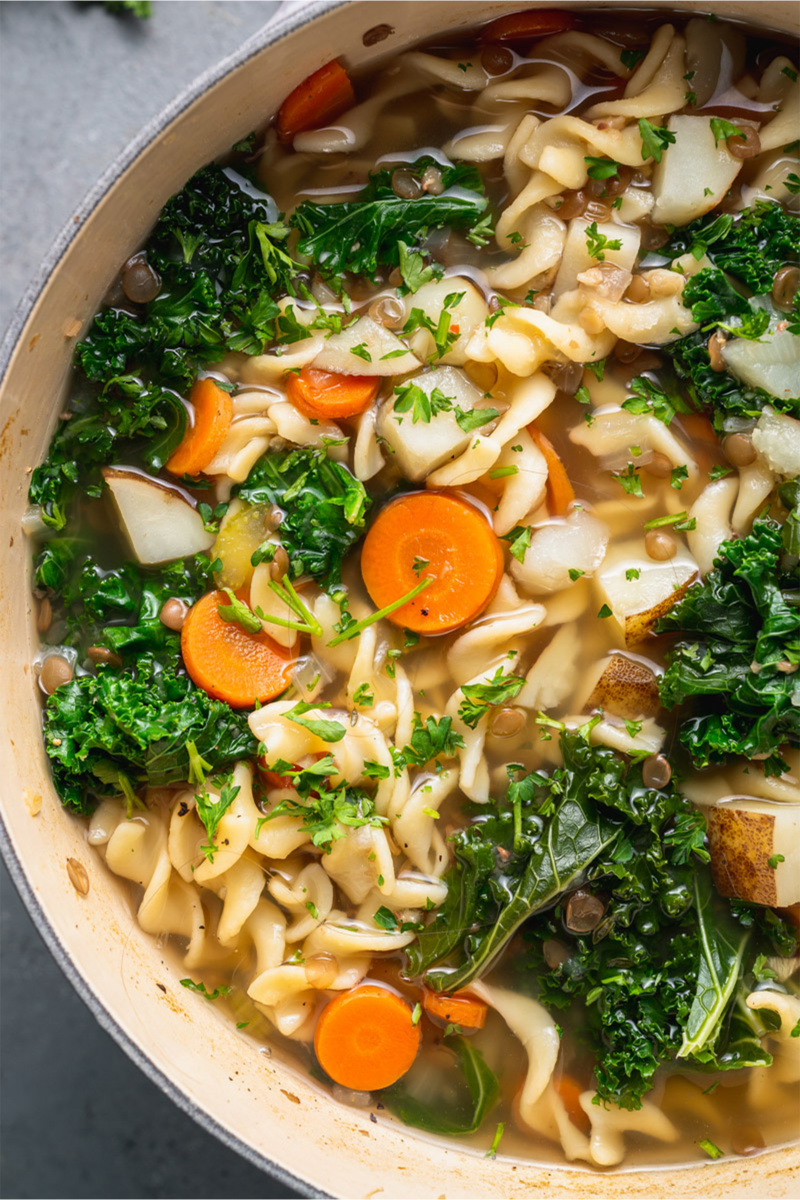 Hearty Vegan Chorizo Chili from From My Bowl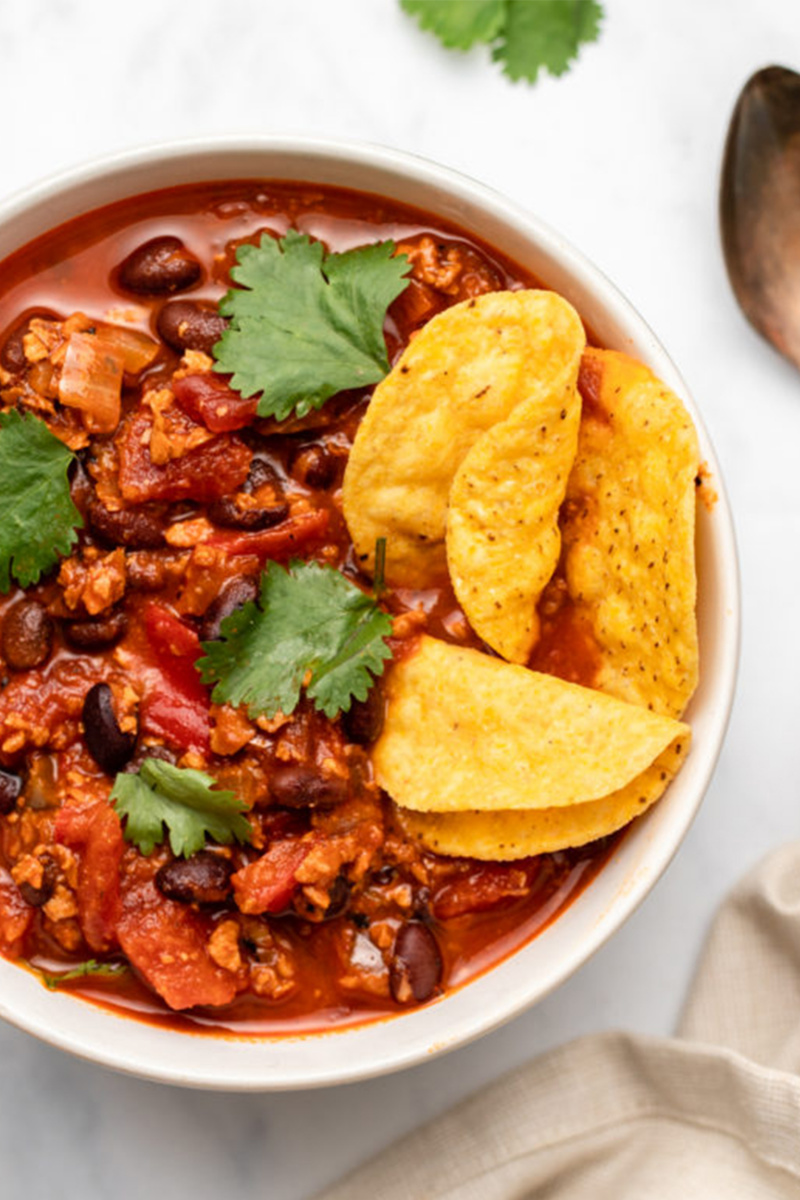 Roasted Butternut Squash Lentil Curry from Making Thyme for Health
Roasted Tomato Soup from The Bojon Gourmet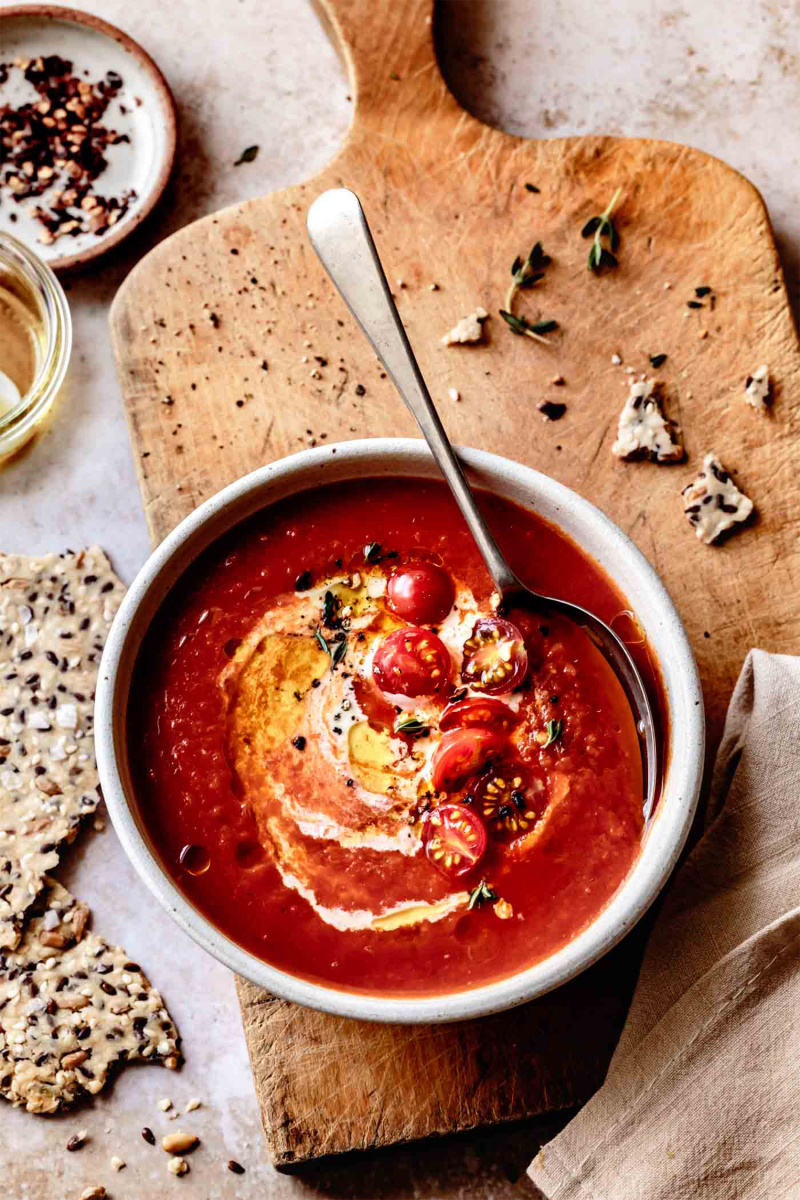 Quinoa Vegetable Soup from Cookie and Kate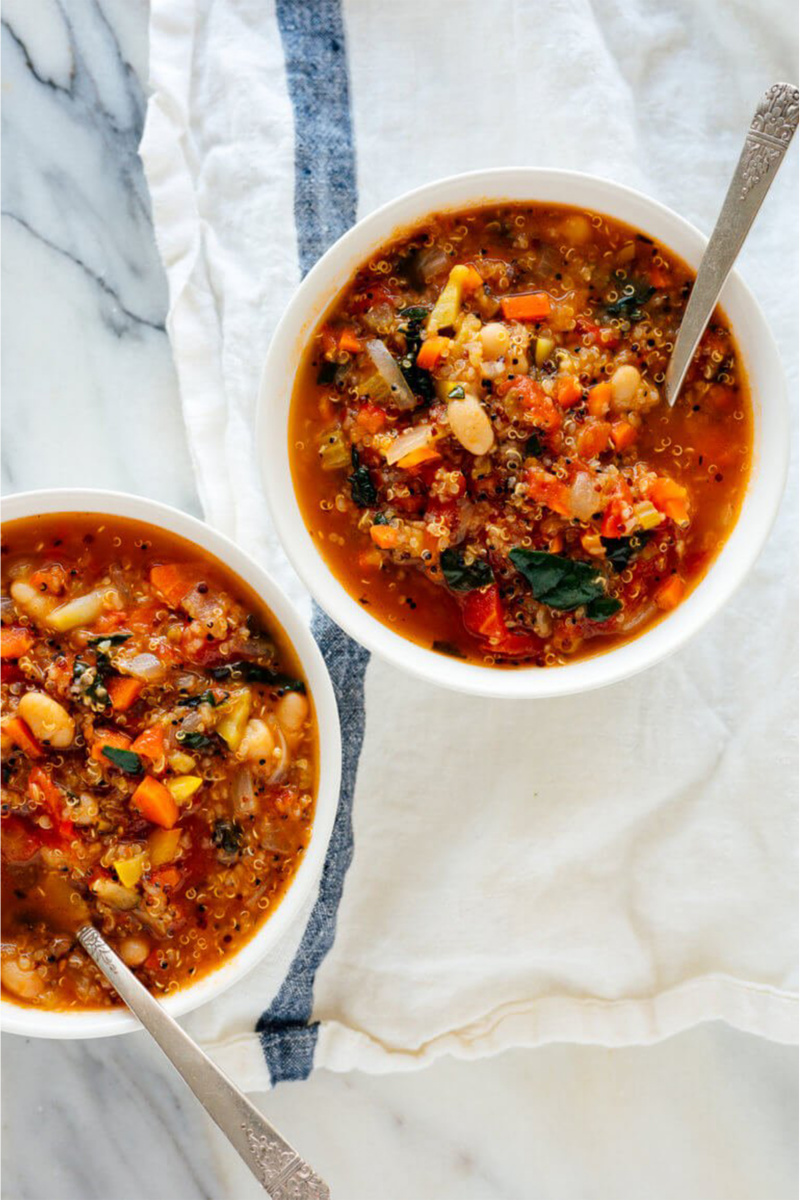 Spicy Thai Butternut Squash Soup from Choosing Chia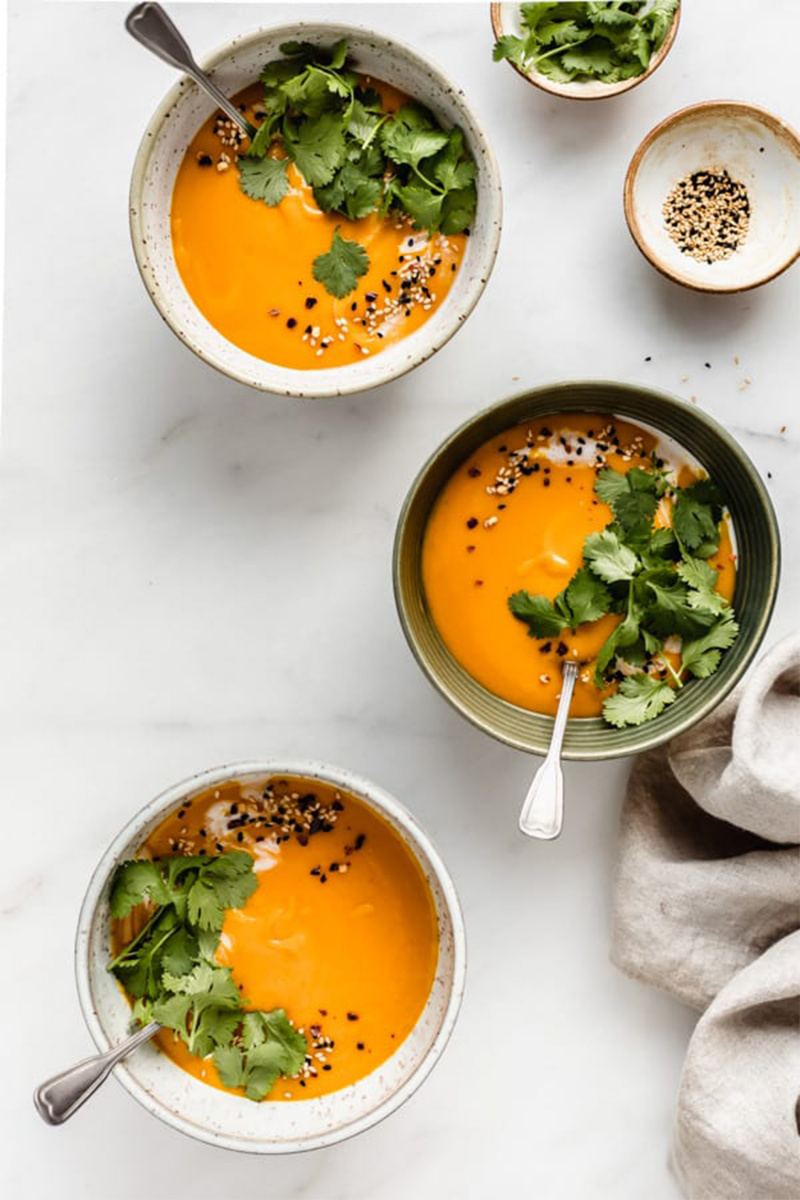 The post Vegan Soup: 21 Comforting Recipes appeared first on Emilie Eats.
Comments
comments