These 15 vegan holiday dessert recipes are the perfect sweet treats to celebrate the season. Bake a few to share with your loved ones!

The Best Vegan Holiday Desserts
In my opinion, one of the best parts about this time of year is all of the baking we get to do! Sugar cookies, gingerbread, snowball cookies, spritz – bring it on!
I love a good cookie just as much as the next person. BUT – I feel like we don't make room for all the other delicious desserts that we could be making! What about cupcakes? Tarts? Fudge? And do we really have to reserve pie for Thanksgiving?
Here's my formal petition for us to break out of the holiday cookie mold and expand our horizons! Make room for more than just cookies on your holiday spread! In this roundup, I've pulled together a few of my favorite vegan holiday desserts that are worth trying! This list does include a few vegan cookie recipes because it just felt wrong not to mention gingerbread cookies, but make sure to consider trying all the other yummy recipes on this list!
1. Vegan Chocolate Peppermint Cupcakes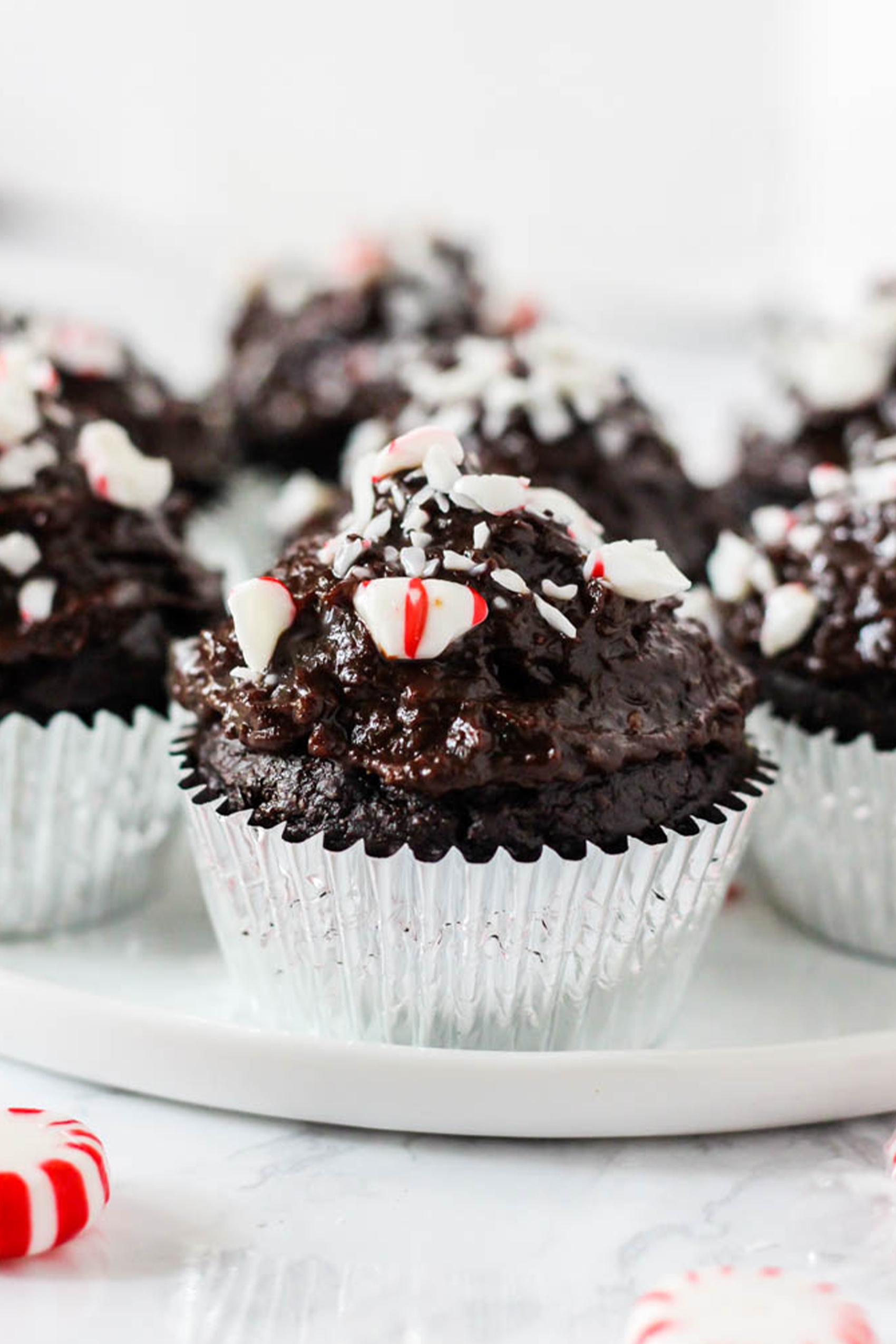 2. Vegan Gingerbread Donuts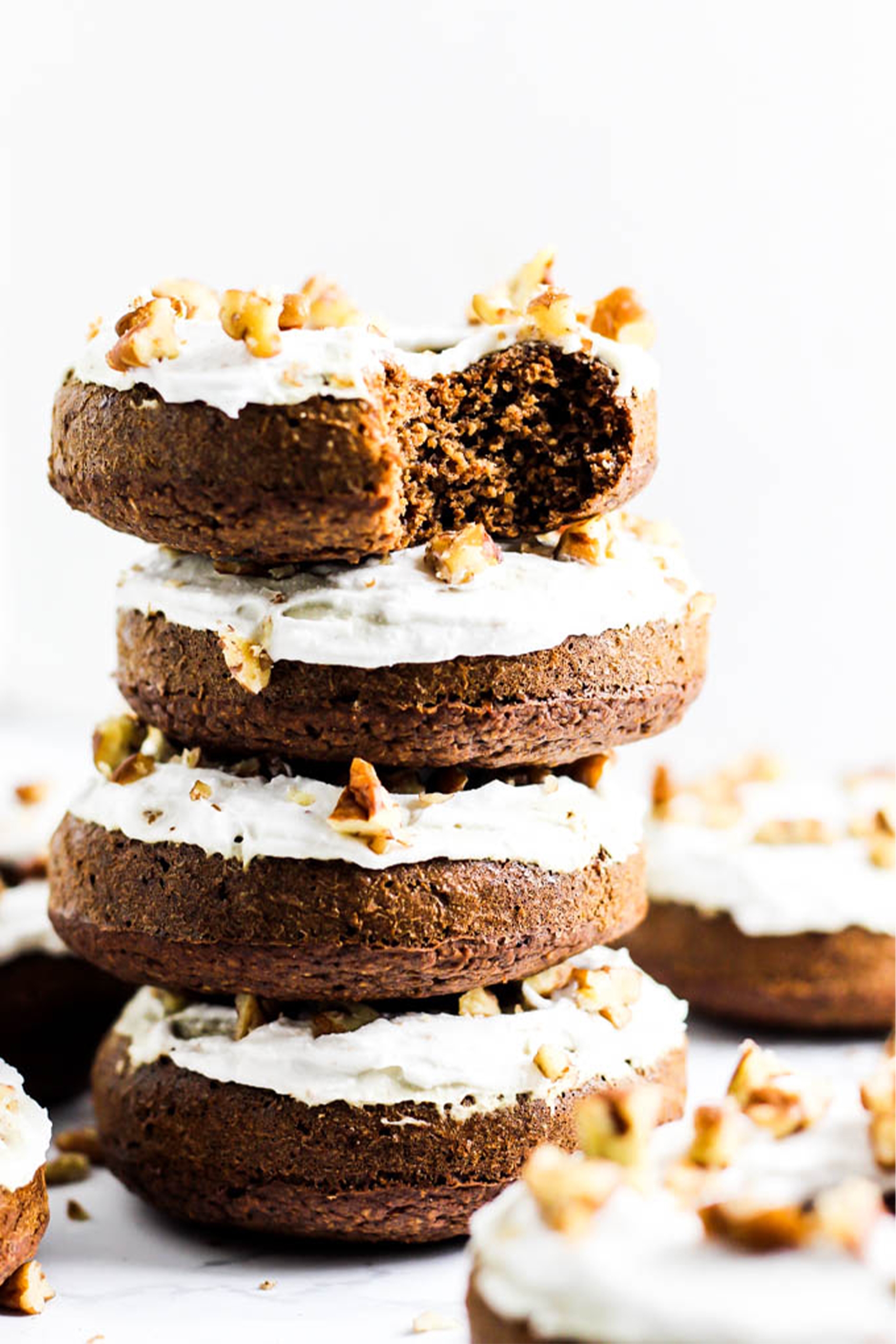 3. Vegan Pecan Pie Bars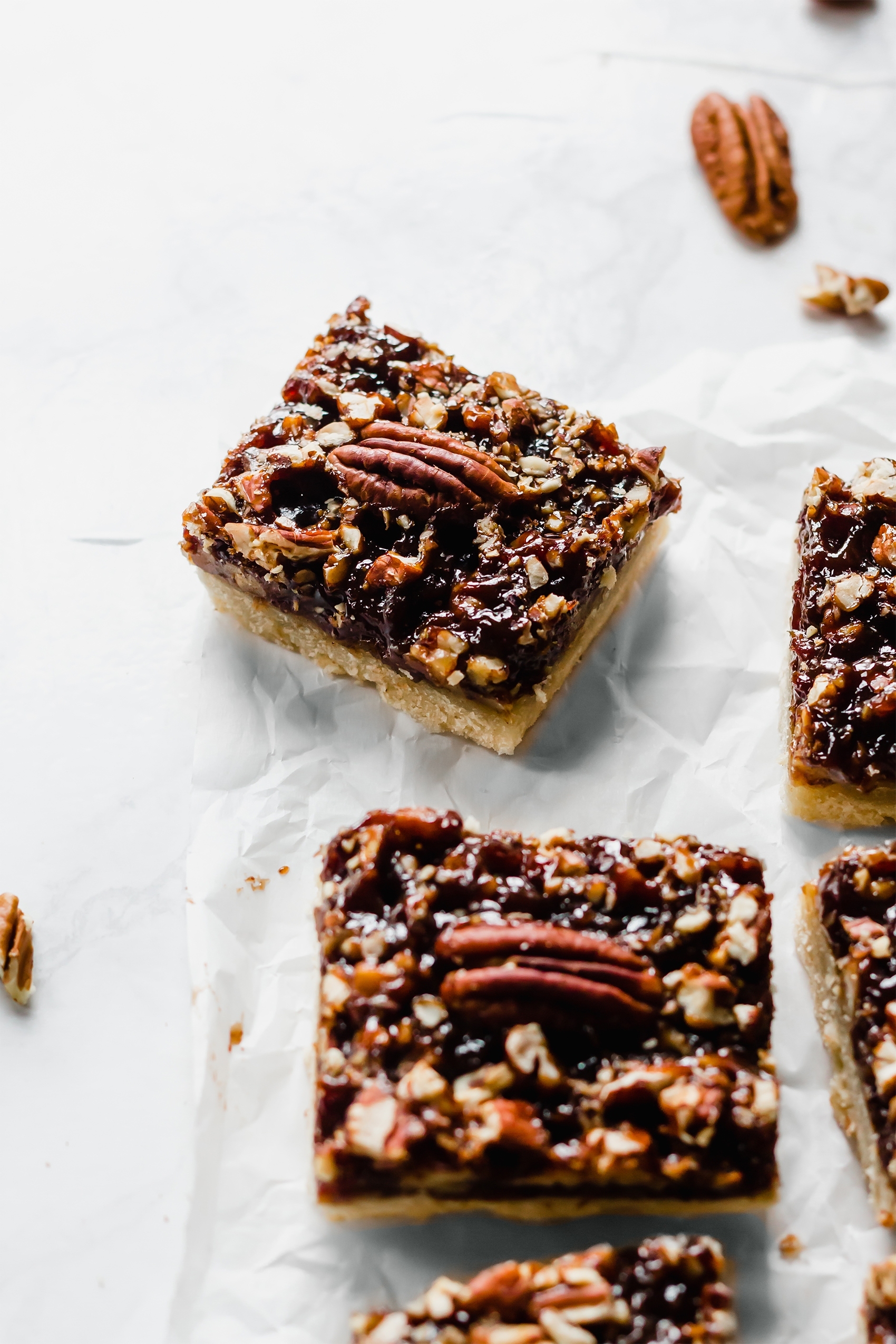 4. Vegan Gingerbread Cookies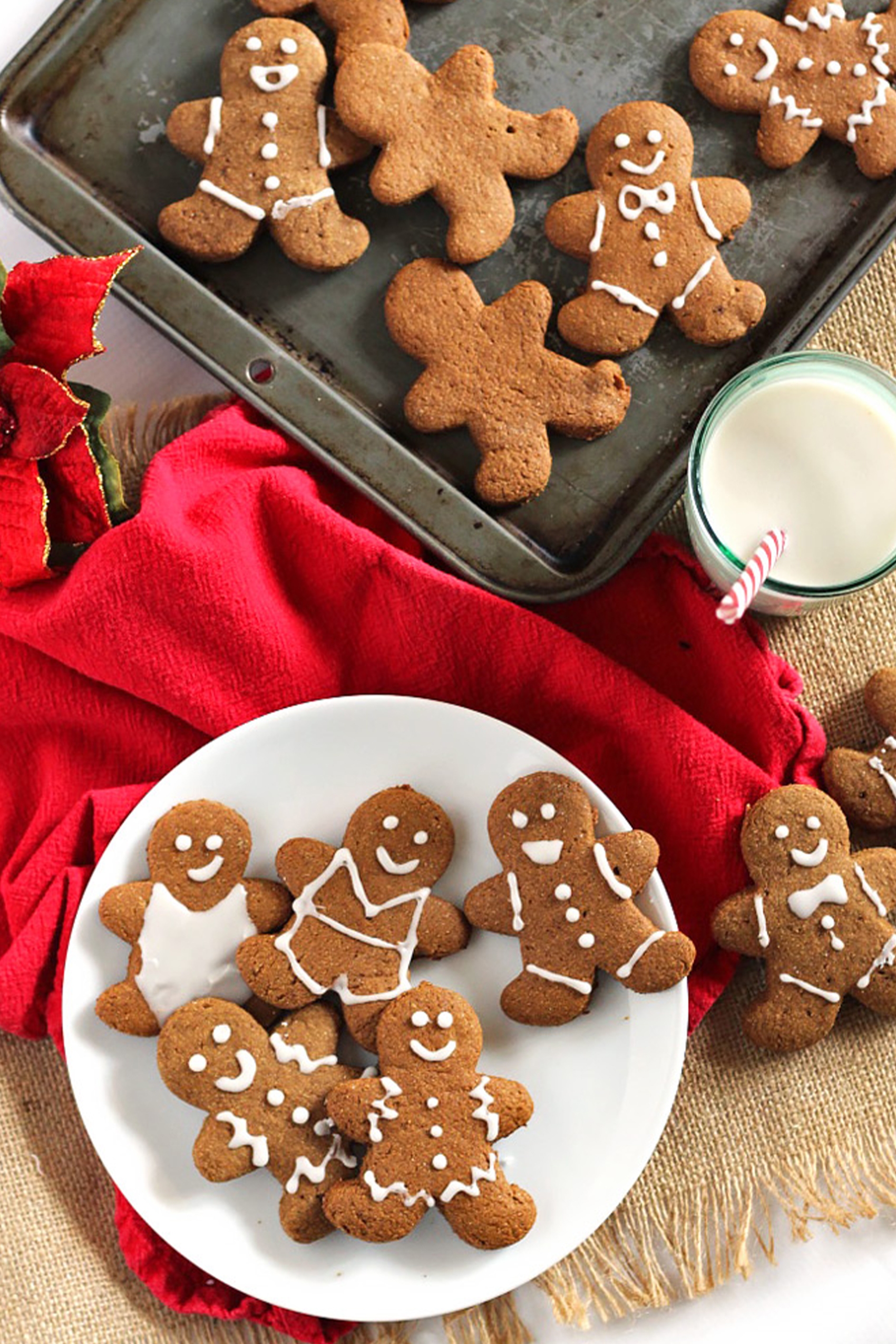 5. Vegan Sugar Cookies by Sweet Simple Vegan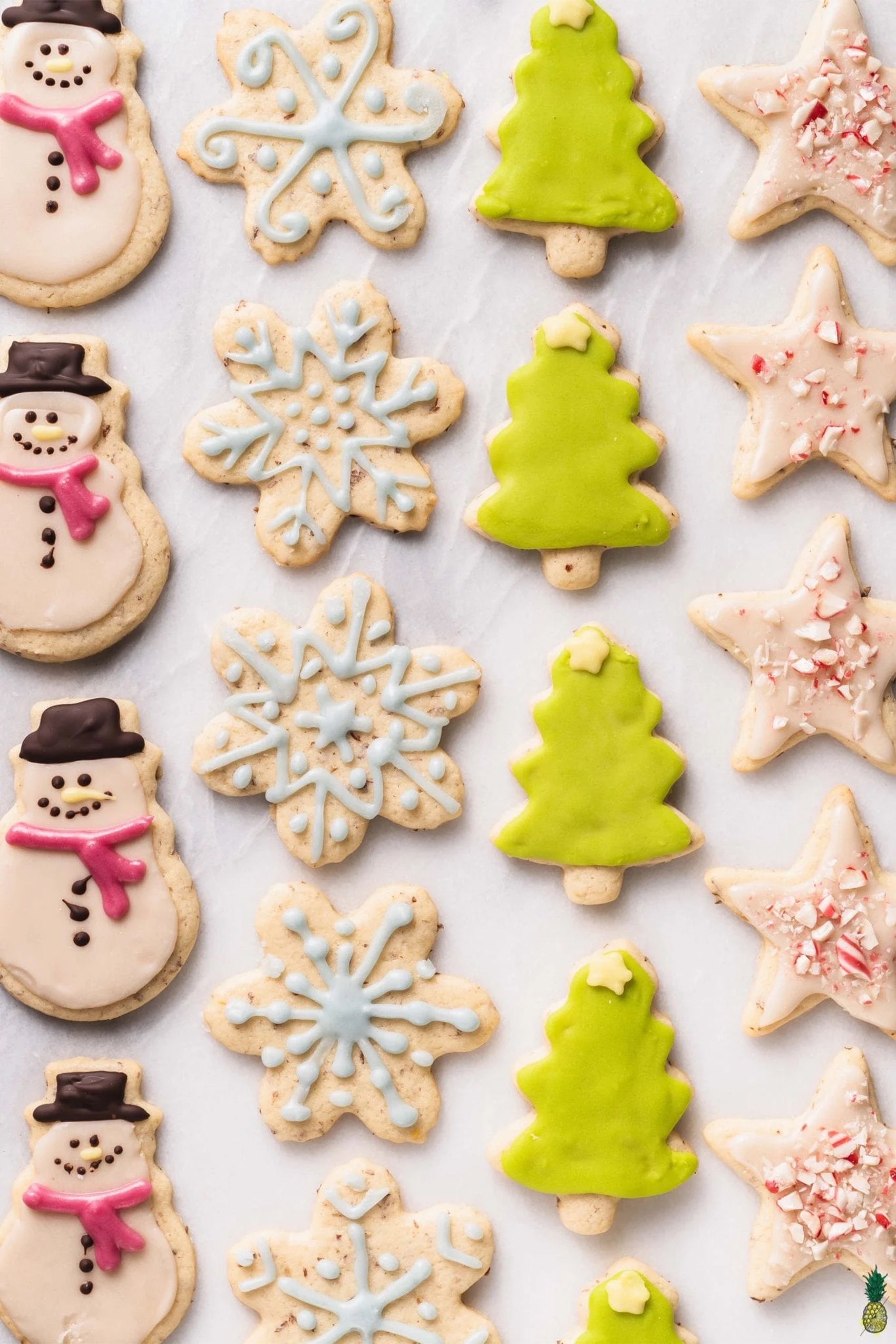 6. Dark Chocolate Sea Salt Vegan Fudge by The Fit Peach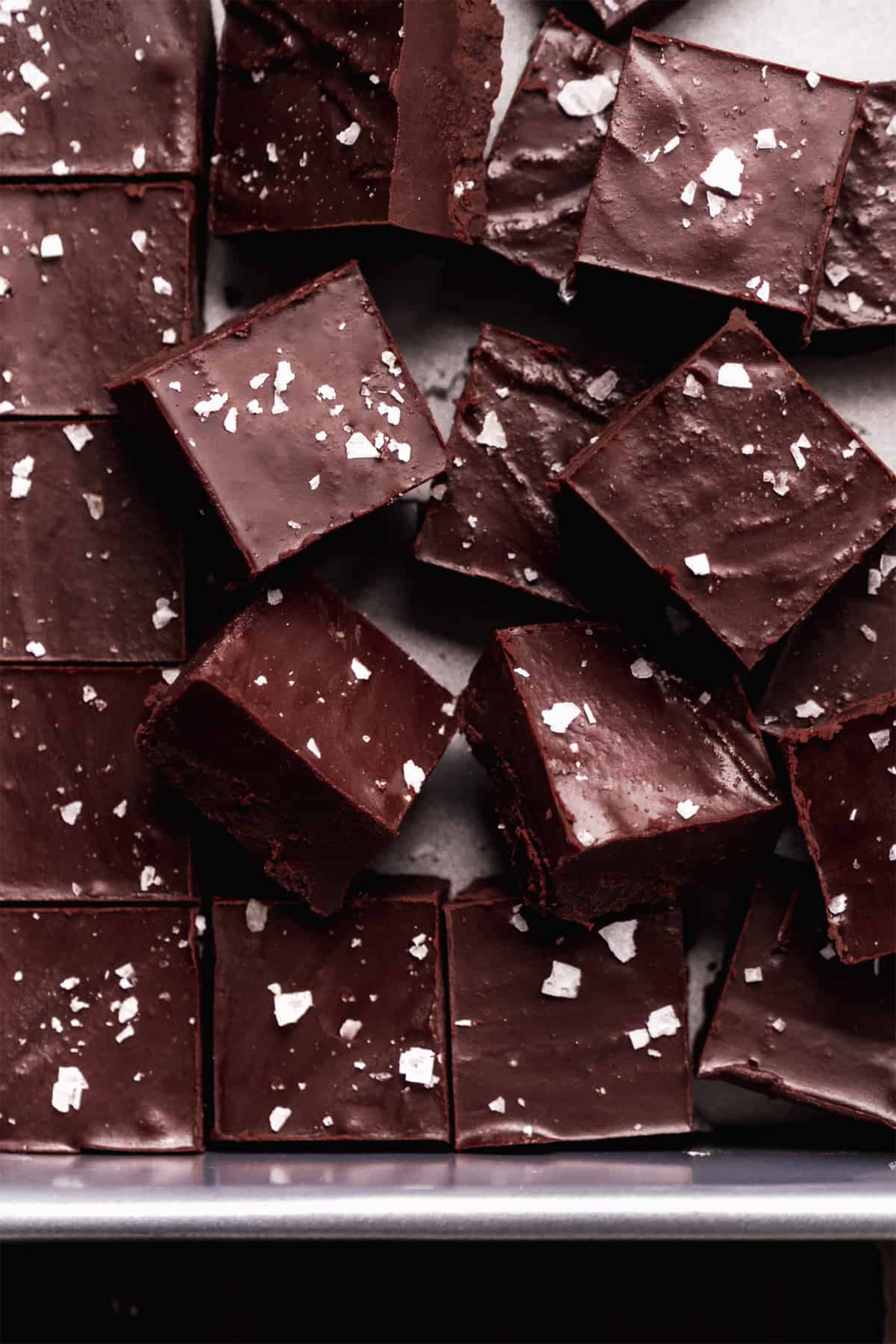 7. 1-Bowl Vegan Pumpkin Roll by The Minimalist Baker
8. Vegan Peppermint Cookies by Chocolate Covered Katie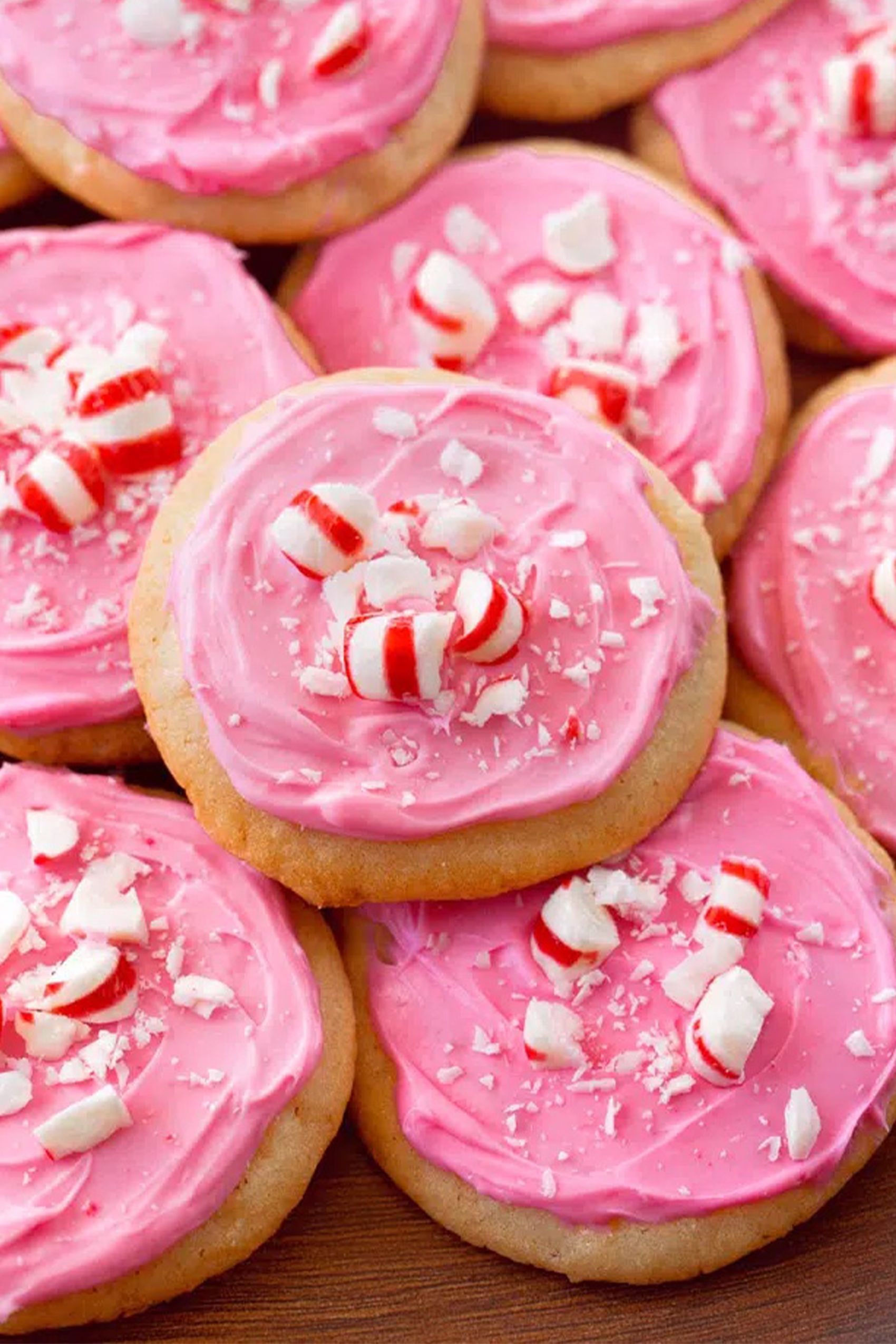 9. Vegan Snowball Cookies by The Pretty Bee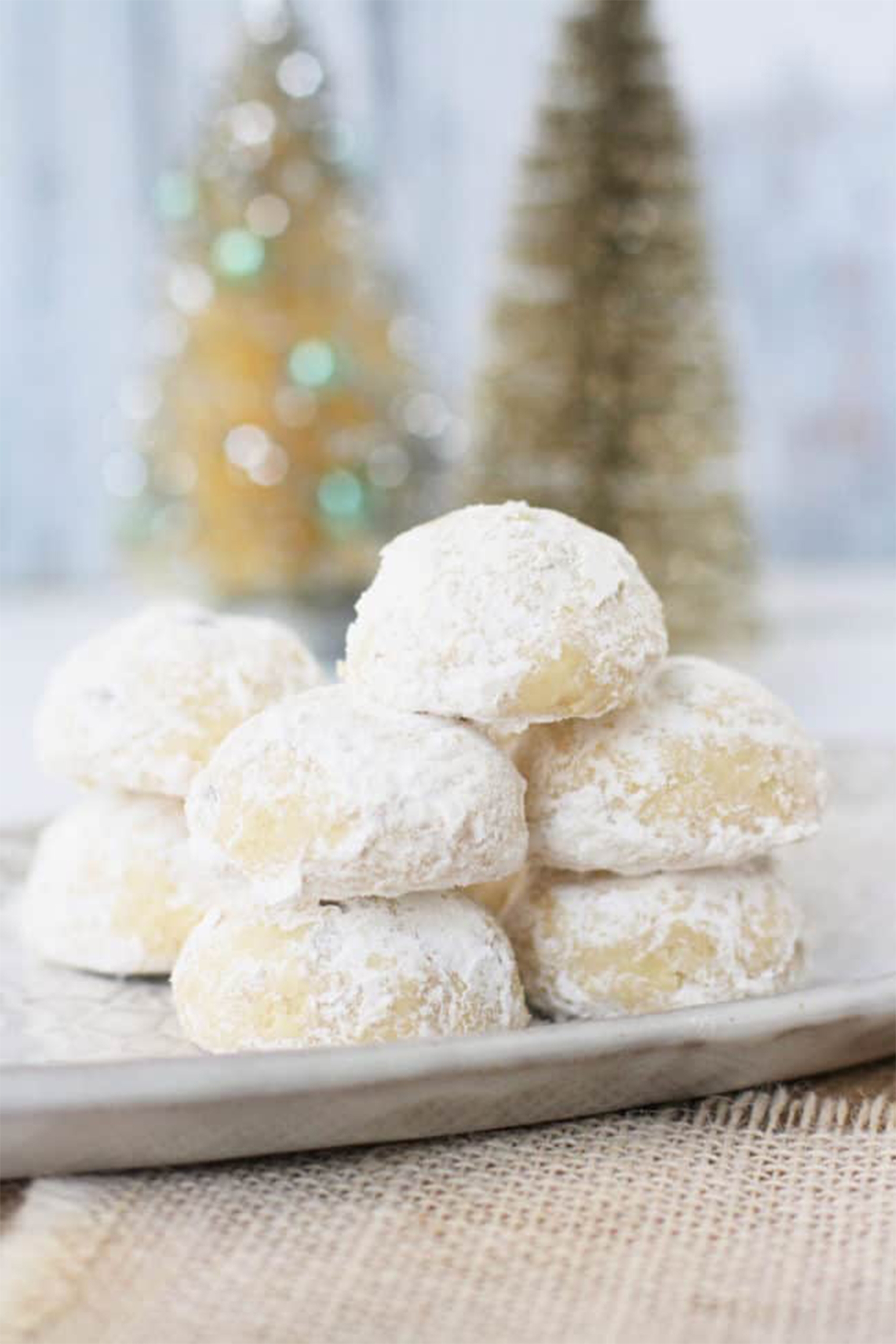 10. Sweet Potato Pie Bars by From My Bowl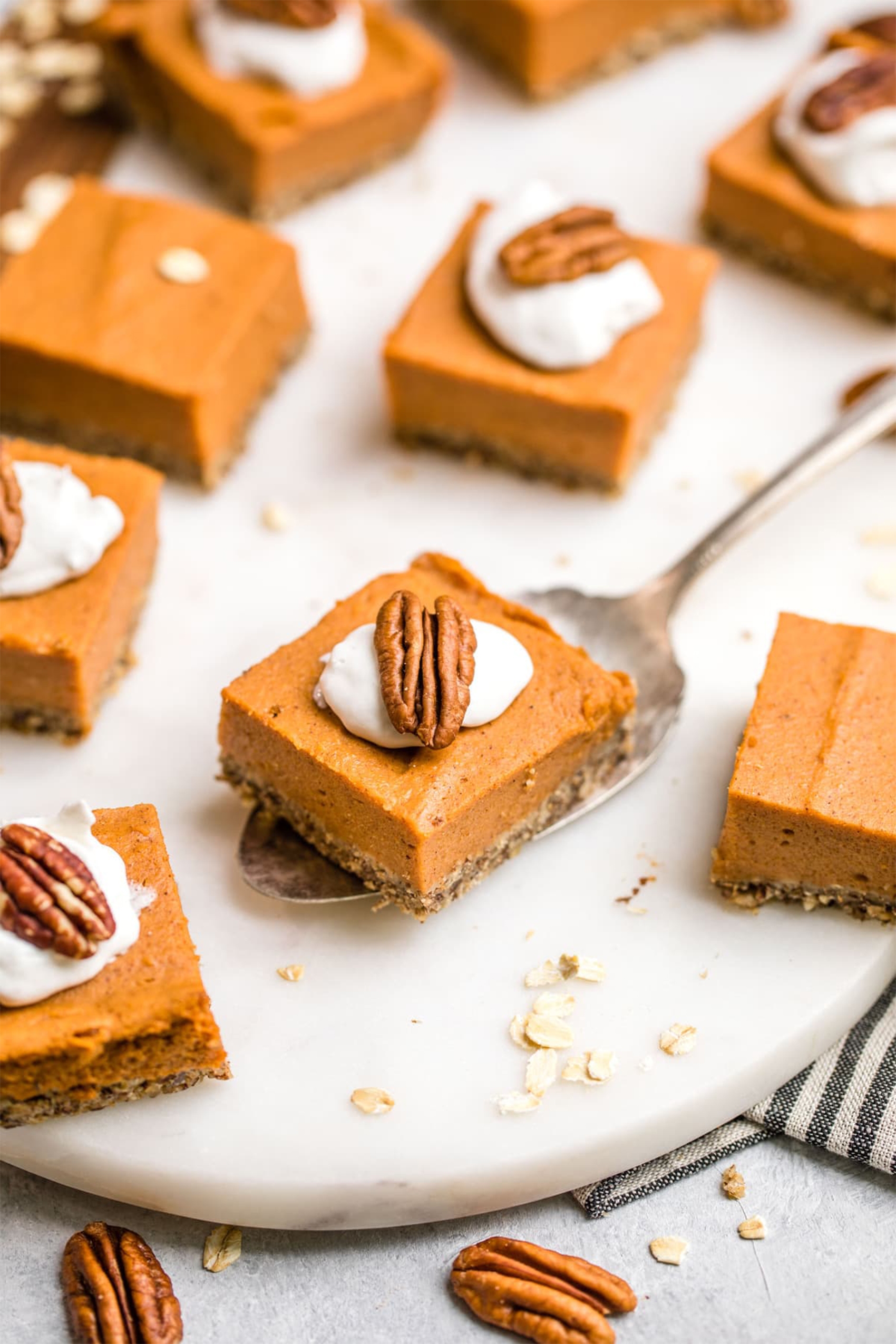 11. Vegan Cranberry Orange Cupcakes with Brown Sugar Buttercream by Crumbs and Caramel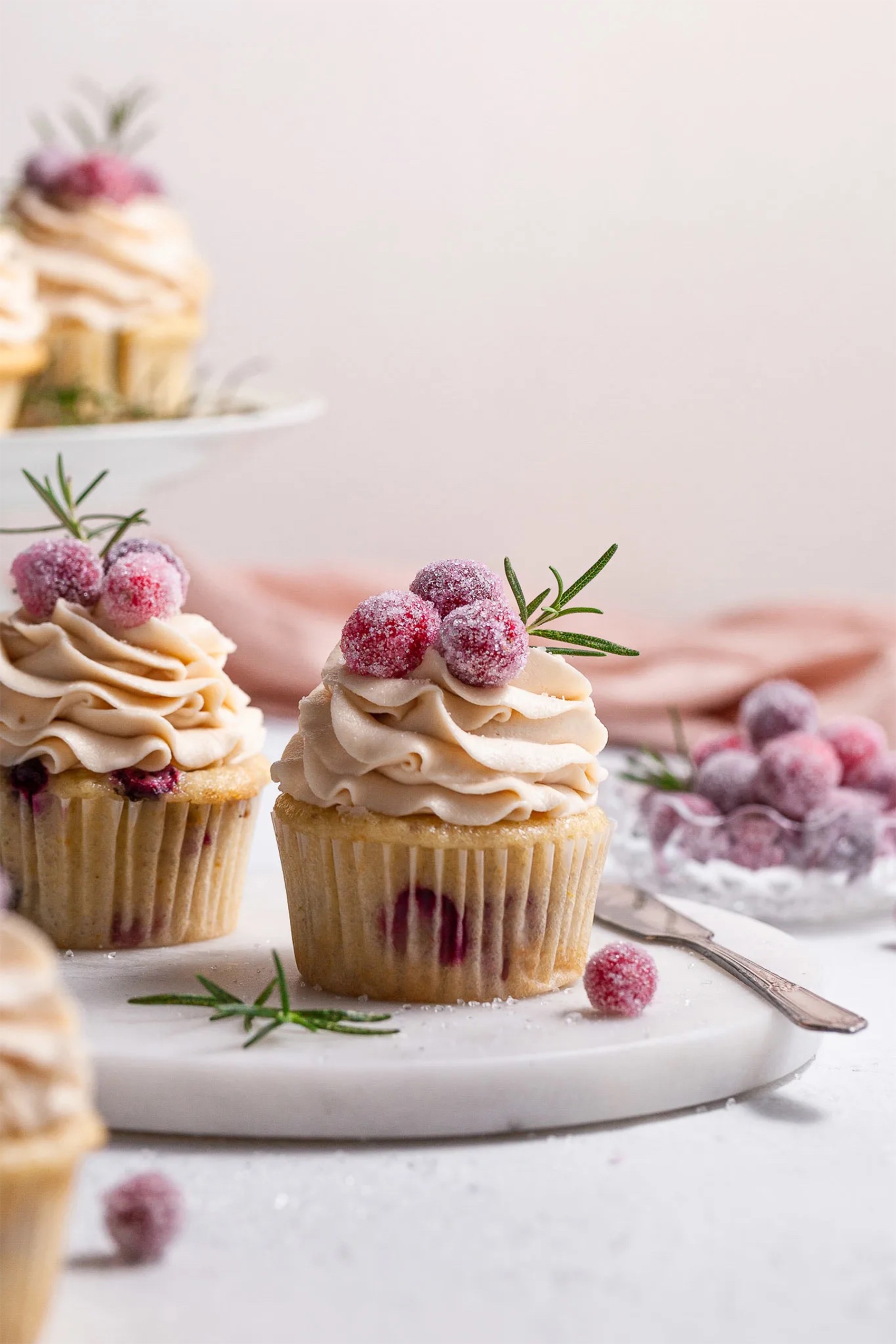 12. Vegan Gingerbread Trifle by Hot for Food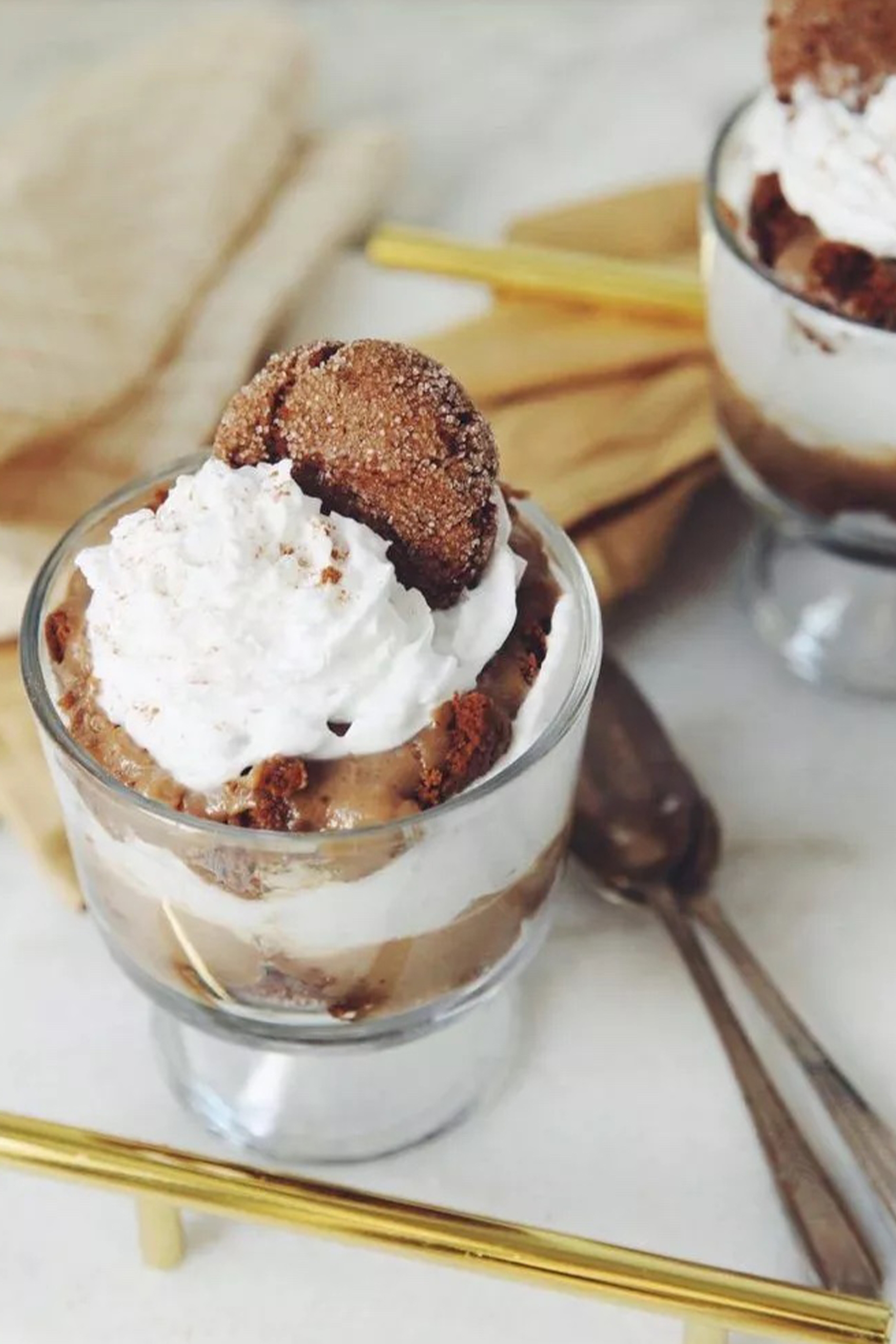 13. No-Bake Chocolate Mint Cups by The First Mess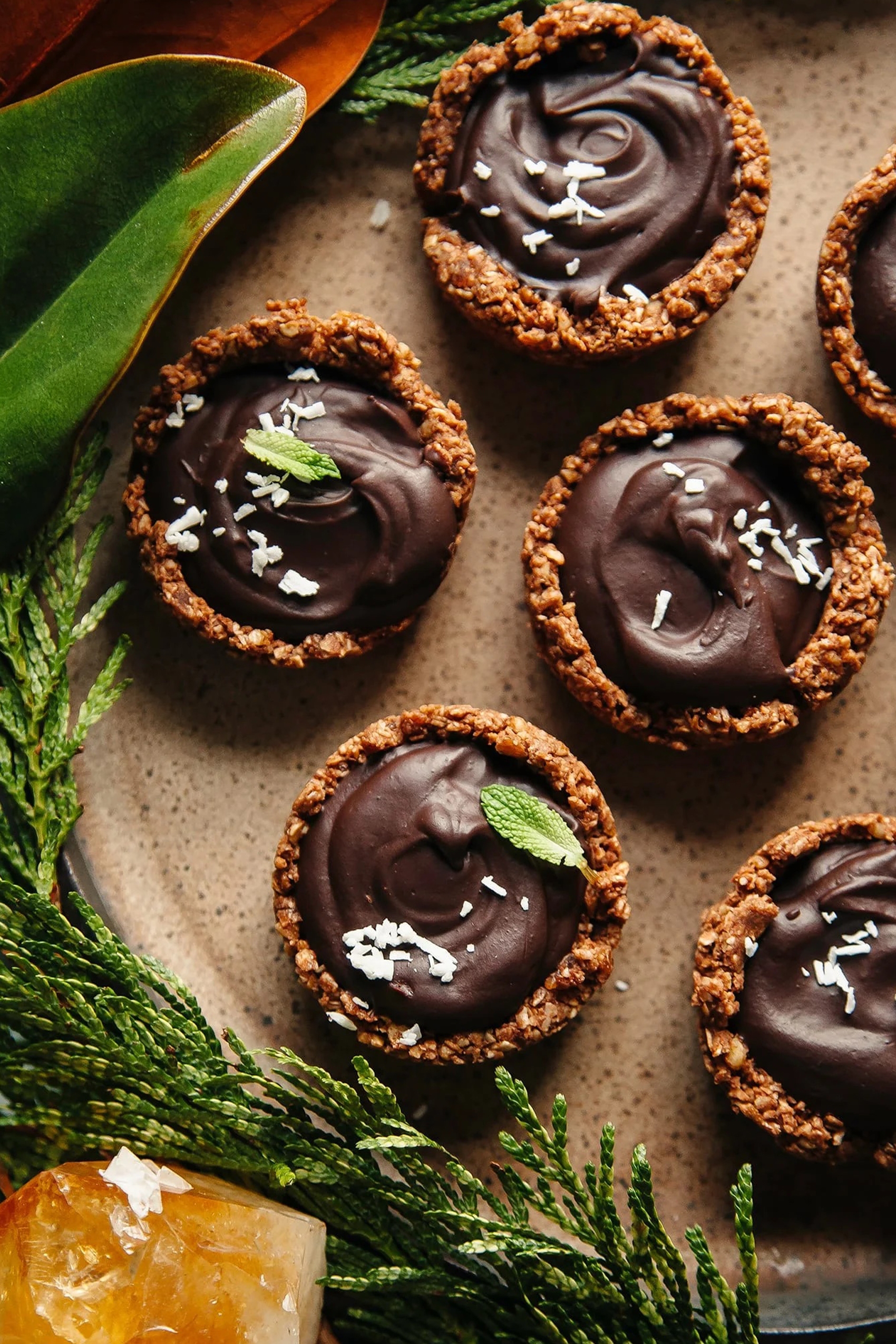 14. Vegan Linzer Cookies by Vegan on Board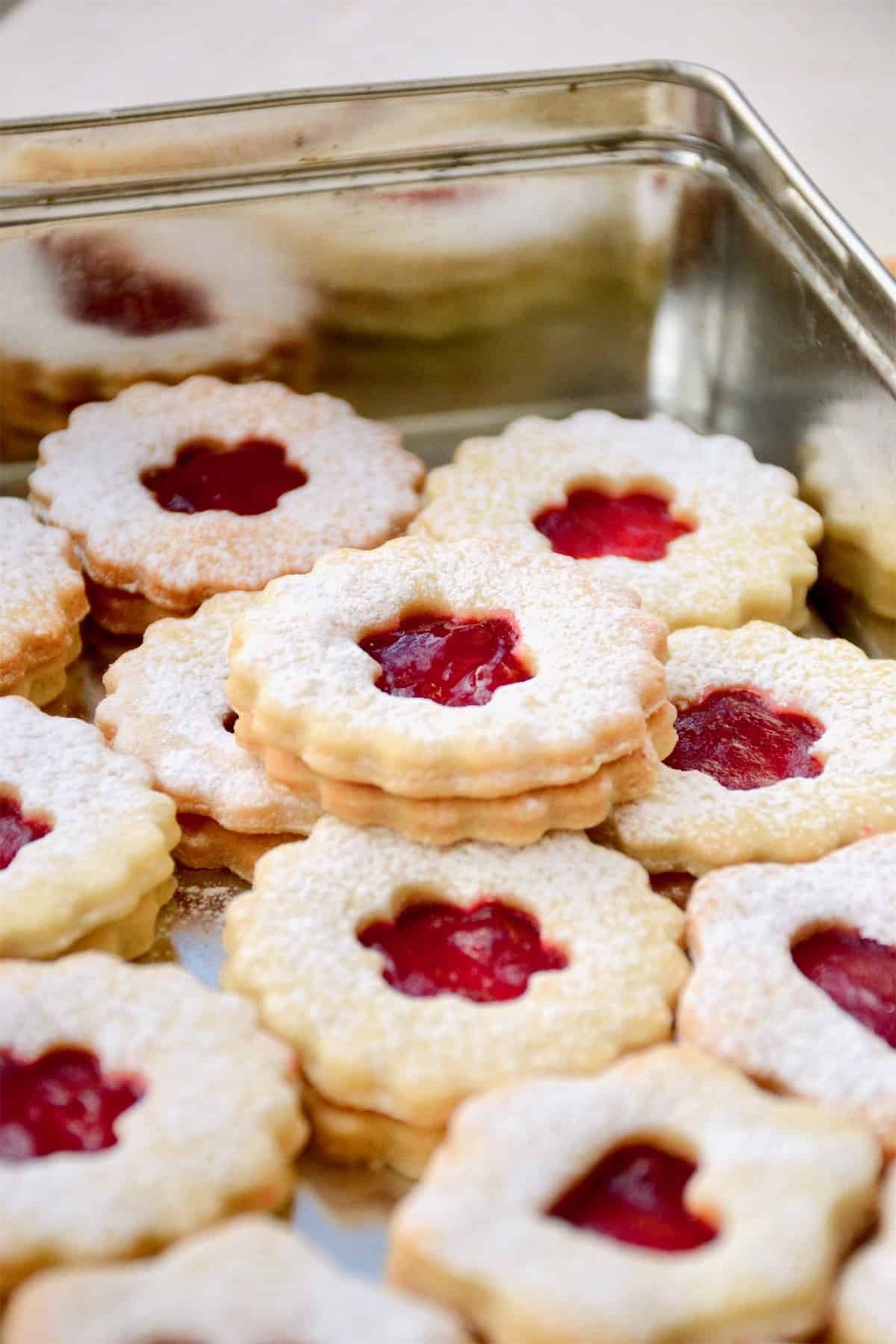 15. Vegan Cranberry Bliss Bars by Nora Cooks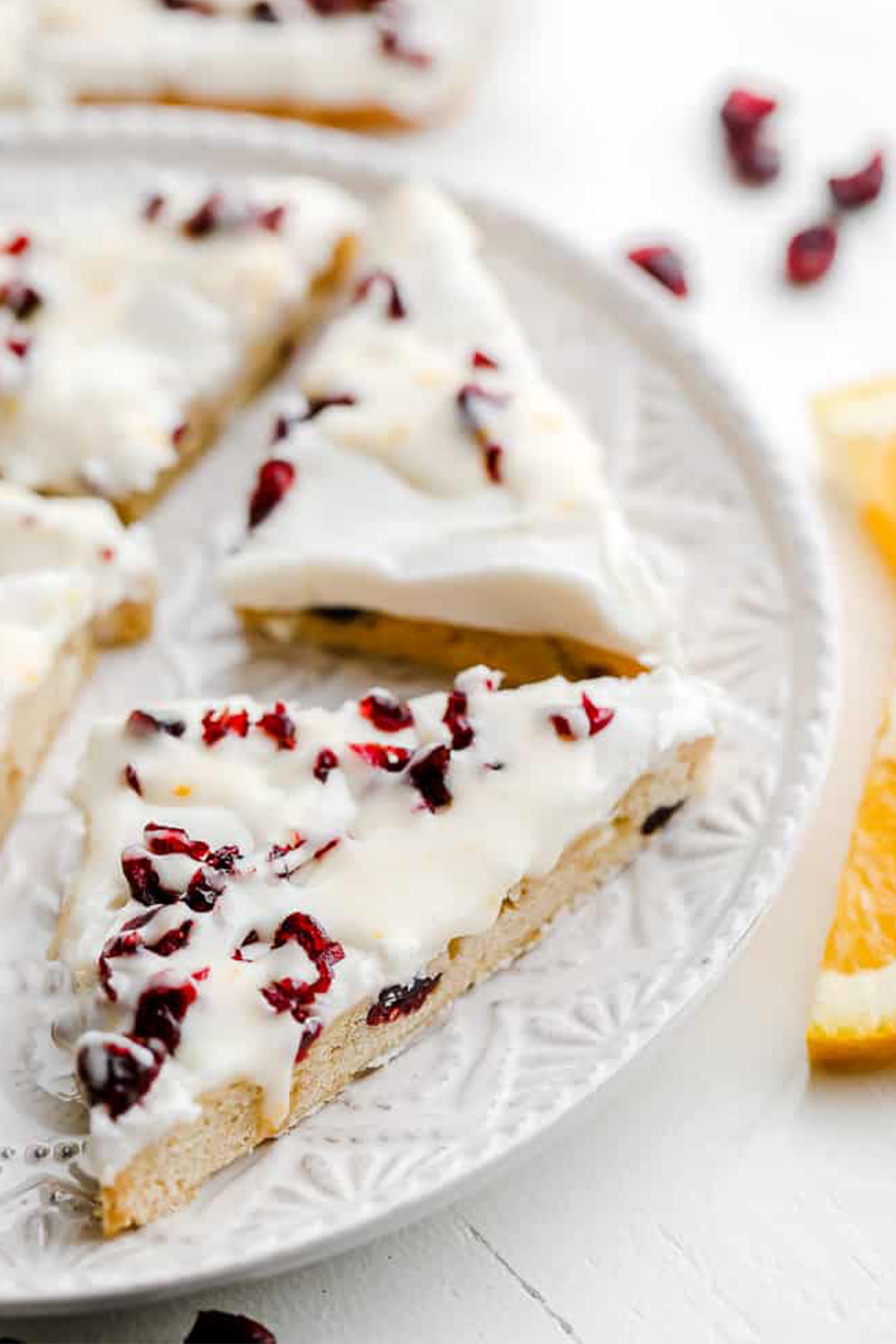 The post The Best Vegan Holiday Desserts appeared first on Emilie Eats.
Comments
comments