These are the best vegan chili recipes you'll find on the internet. This list has it all, from black bean chili to vegan white chicken chili.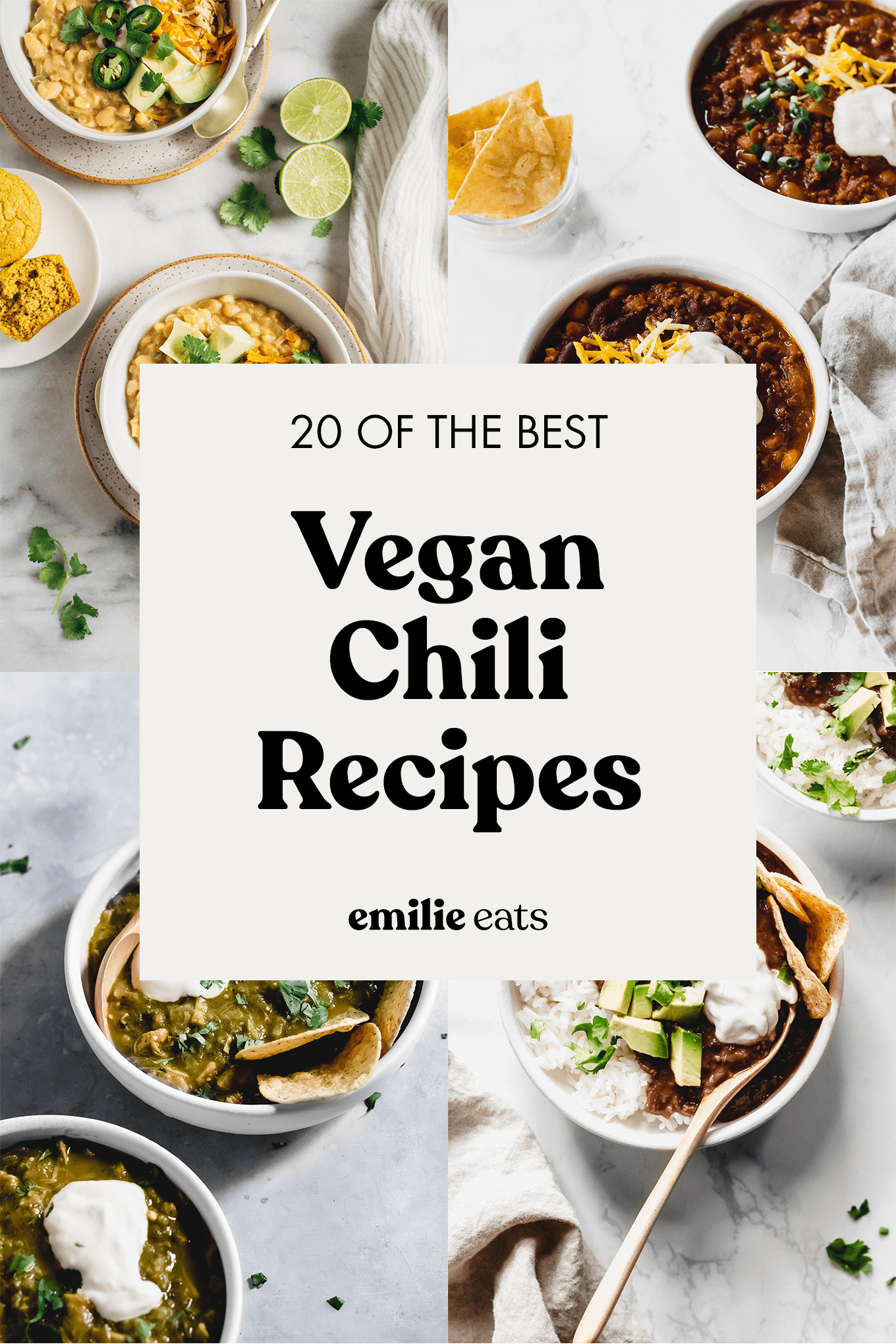 The 20 Best Vegan Chili Recipes
What's cozier than a bowl of chili? Go ahead, I'll wait!
There's definitely a reason why a bunch of us immediately crave a bowl of chili the moment that first cool fall day hits. Chili feels like a big hug in a bowl. It's hearty, it's warm, and it's filled with so many good-for-the-soul flavors and ingredients.
And I think so many of us love it because there are tons of ways to make chili, so no matter what your preferences are, there's a bowl of chili out there for you. White bean chili, black bean chili, on the stove, in the Instant Pot, in a Crockpot. Honestly the options are endless, which becomes obvious pretty quickly when you do a Google Search for vegan chili recipes and get literally 66 million results. So I've done all the legwork for you and have pulled together a list of the 20 best vegan chili recipes for you. You're welcome.
Let me know which vegan chili recipe you plan to try first! And if I've left out one of your favorites, drop a link in the comments!
1. Classic Vegan Chili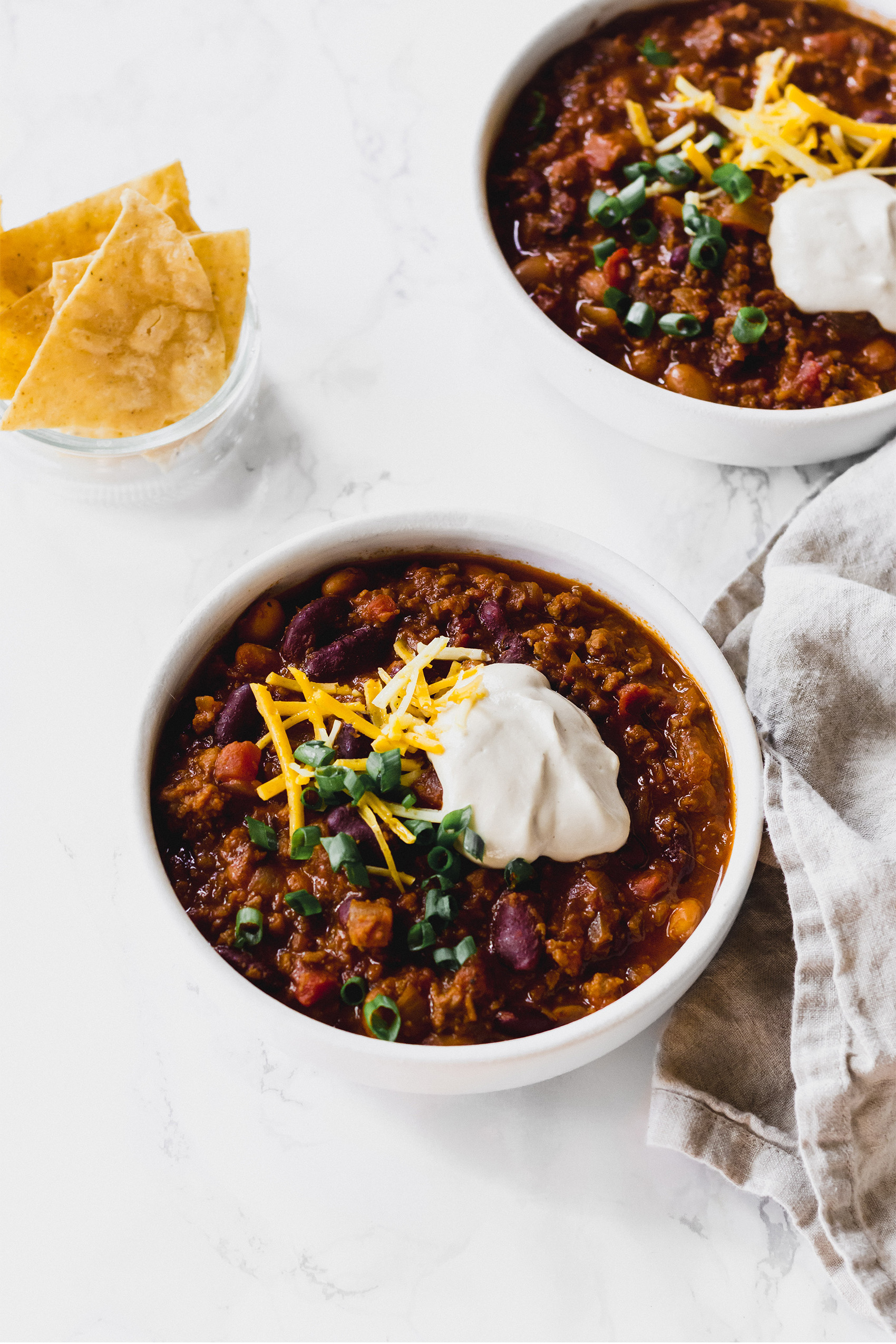 2. Vegan Chicken Chili Verde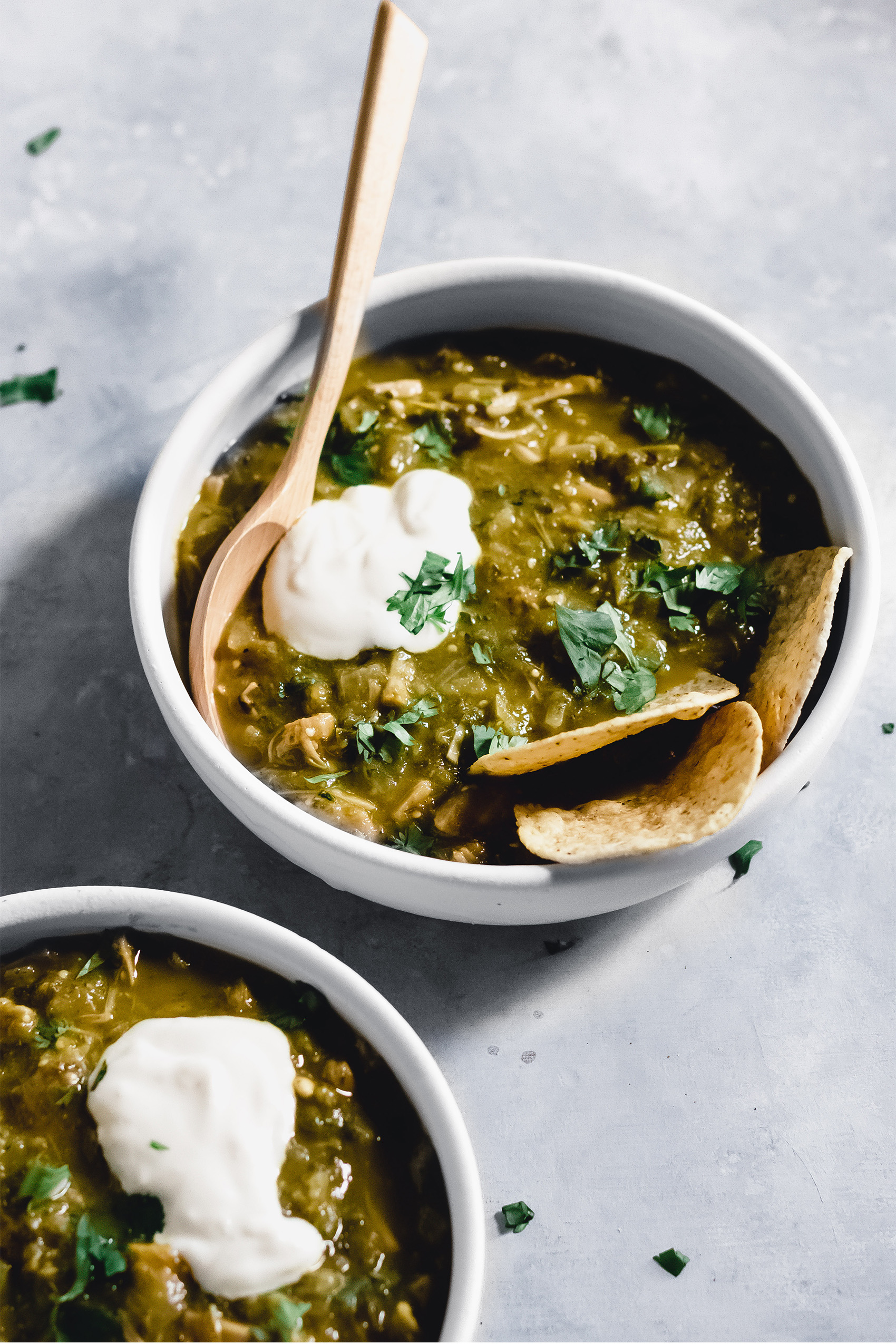 3.
Vegan Slow Cooker Black Bean Soup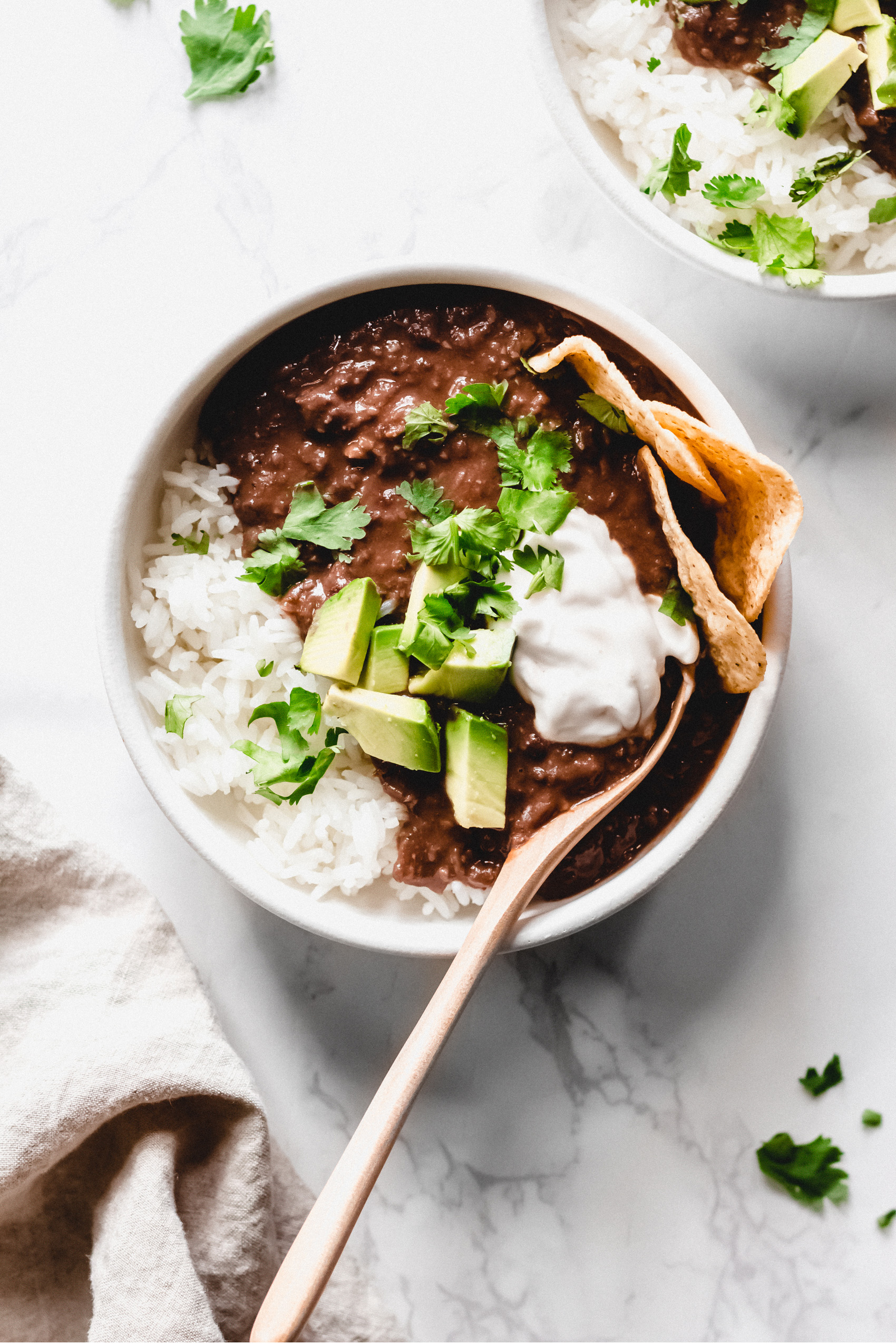 4. 
Red Lentil, Sweet Potato, and Carrot Vegan Chili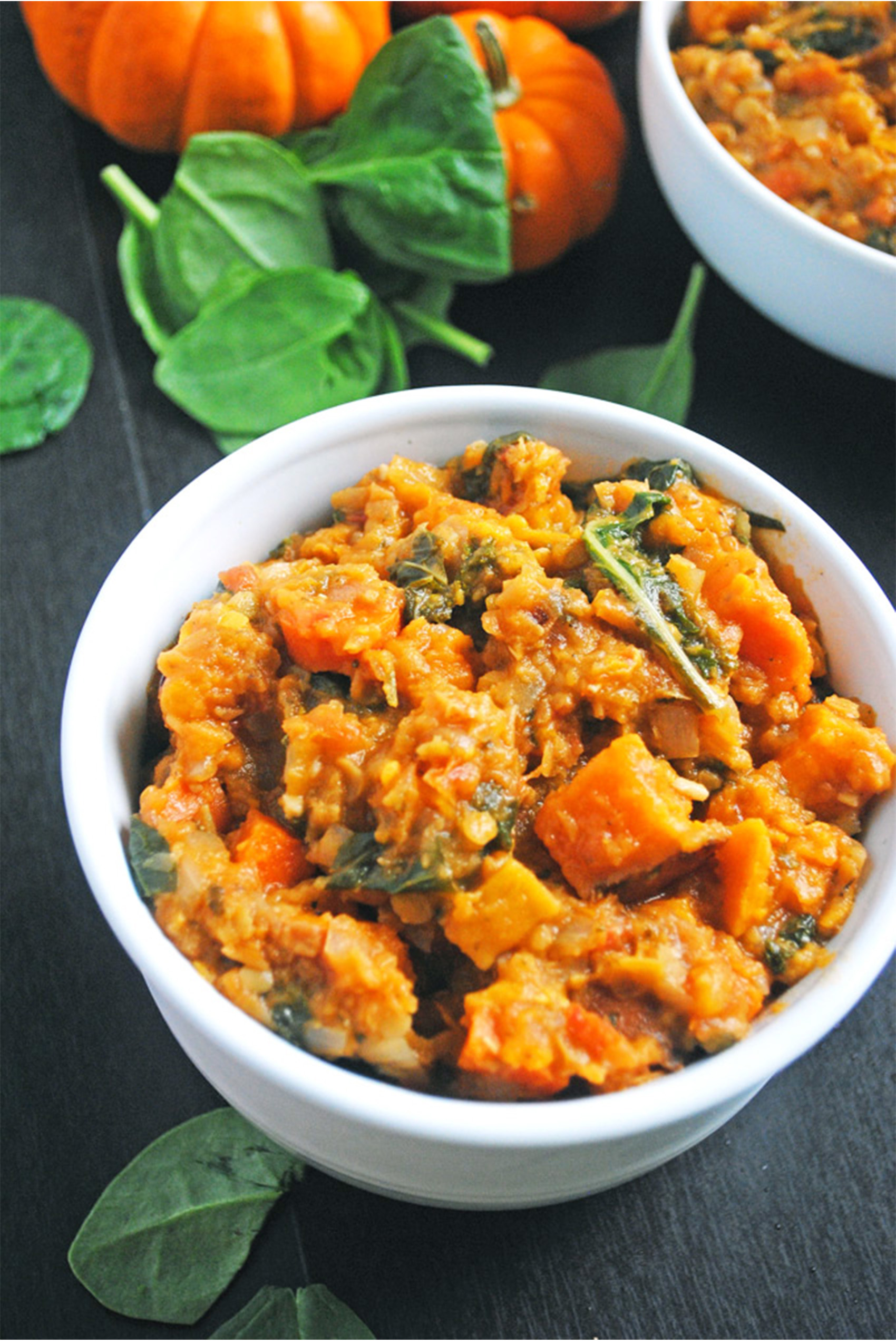 5. Vegan White Chickpea Chili by Midwest Foodie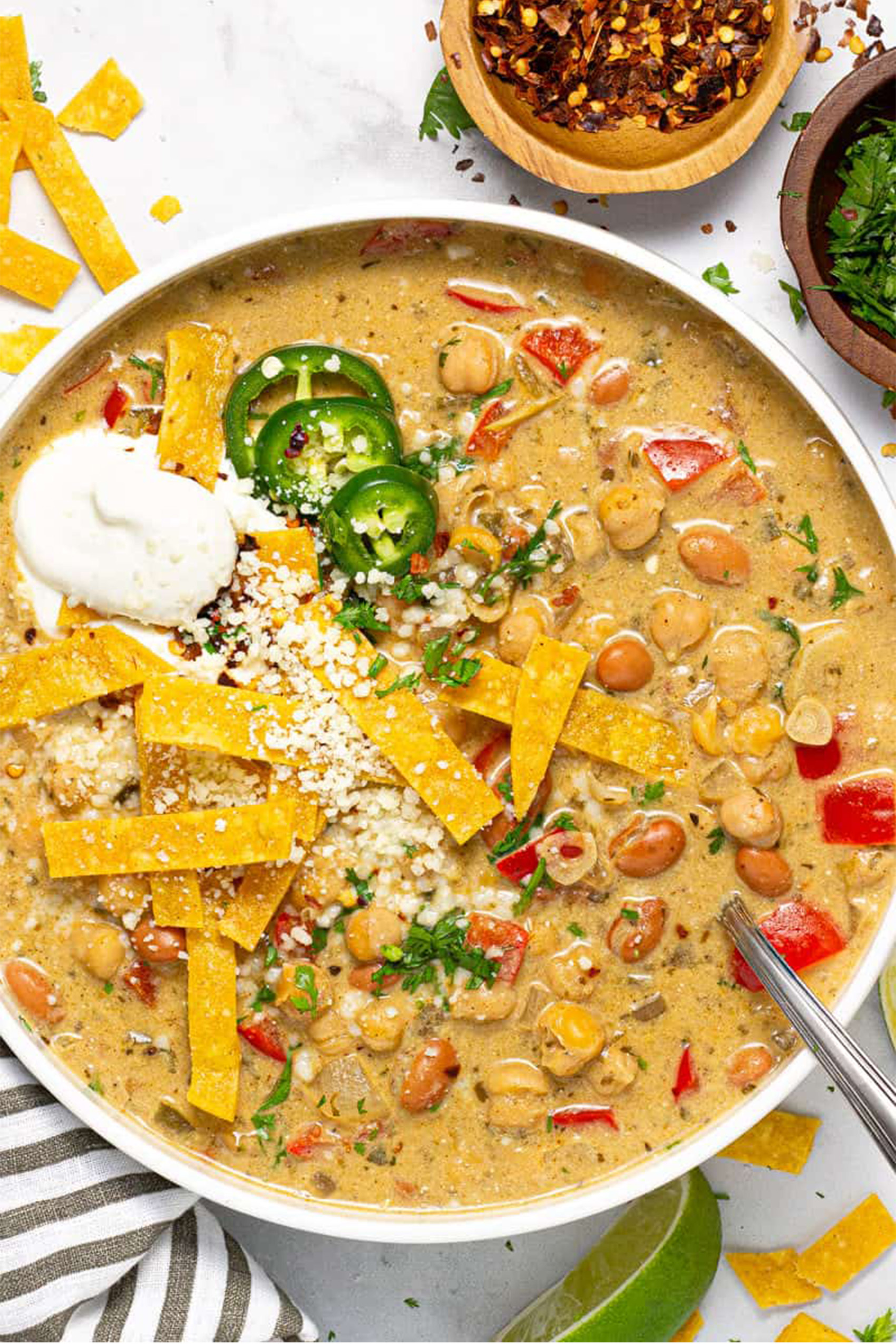 6. Black Eyed Pea Chili with Collards and Mini Maple Corn Muffins by The Whole Serving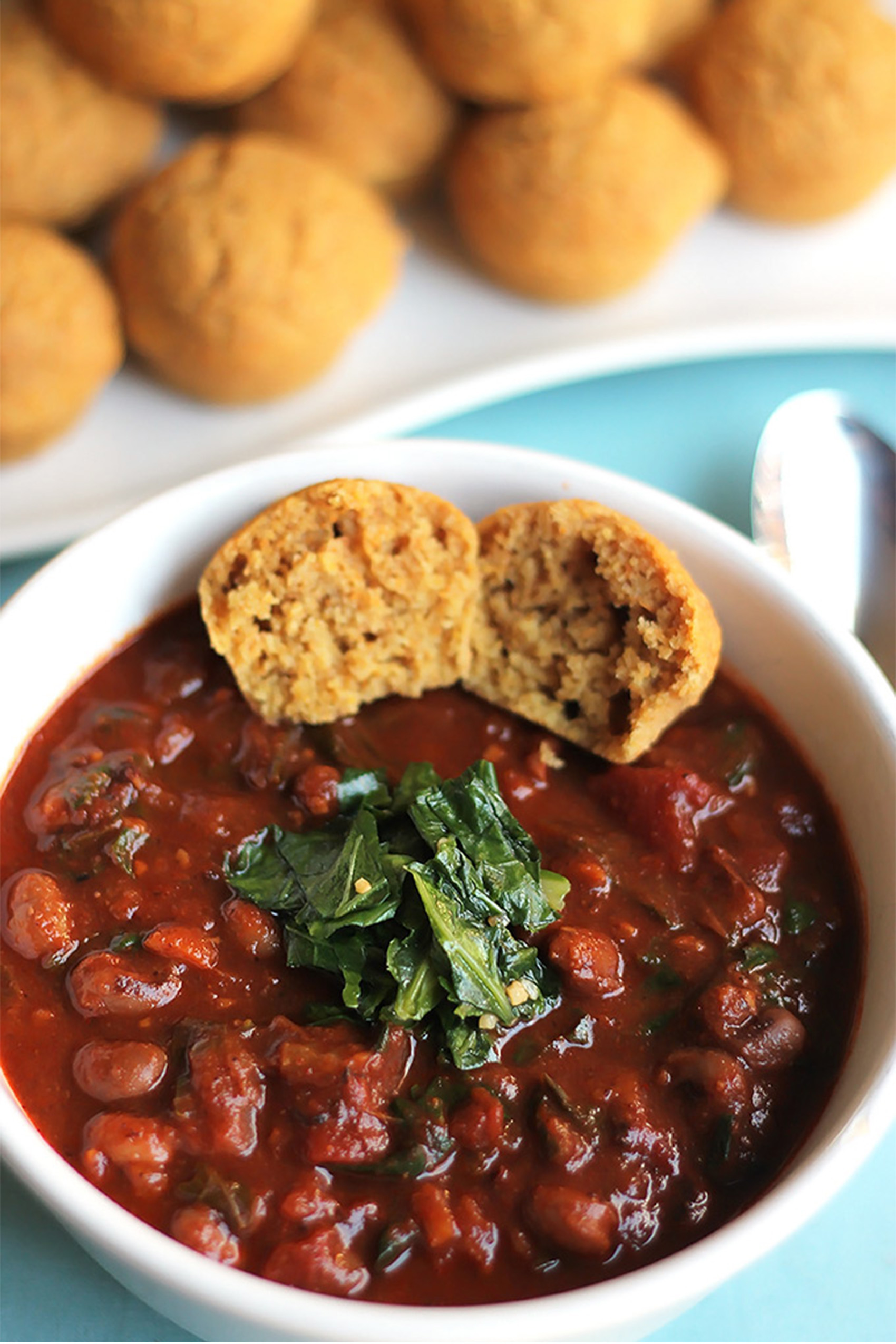 7. Slow Cooker Vegetarian Chili with Smoky Brown Sugar and Lime by Vegetarian Ventures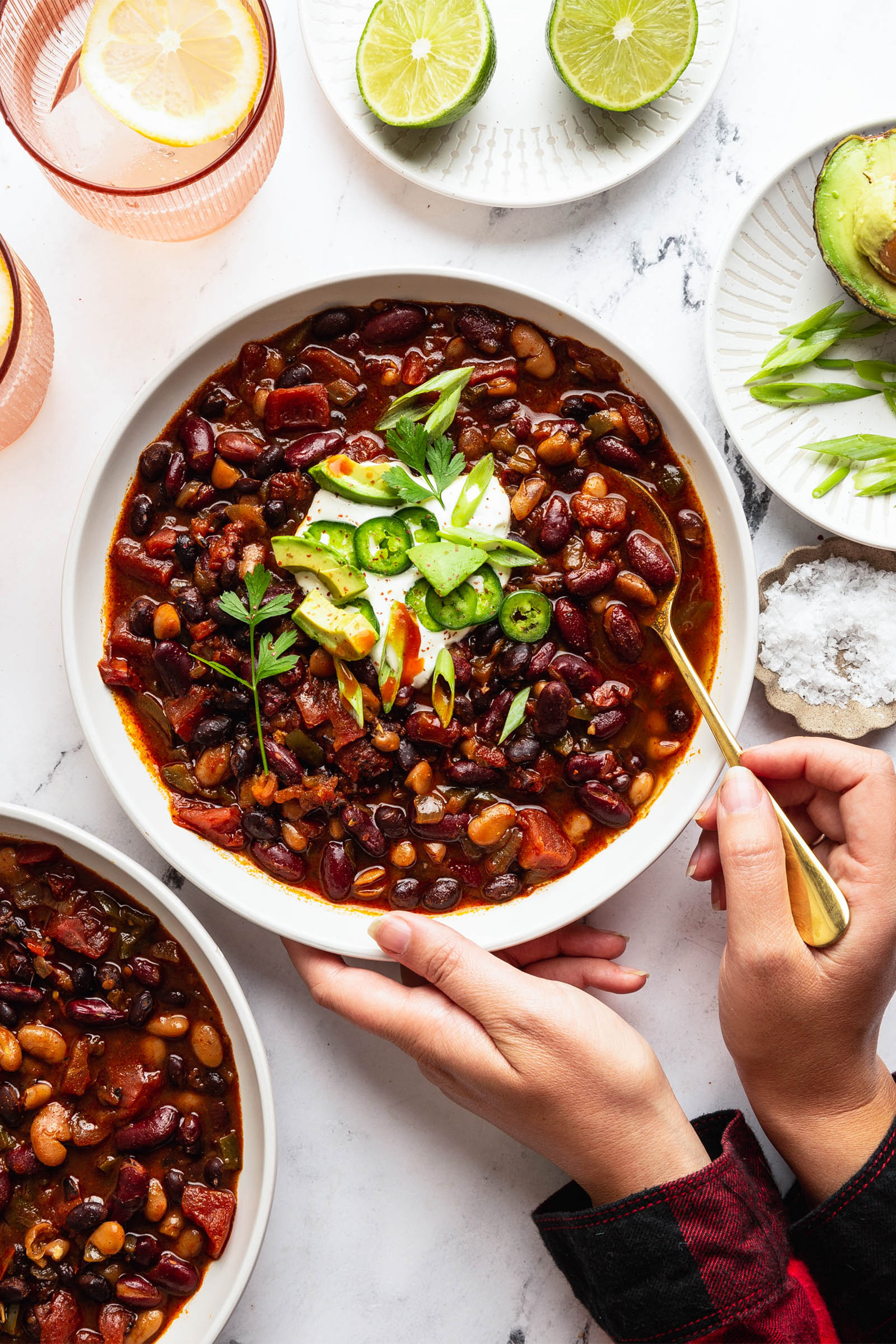 8. Mushroom Walnut Chili by Ellie Likes Cooking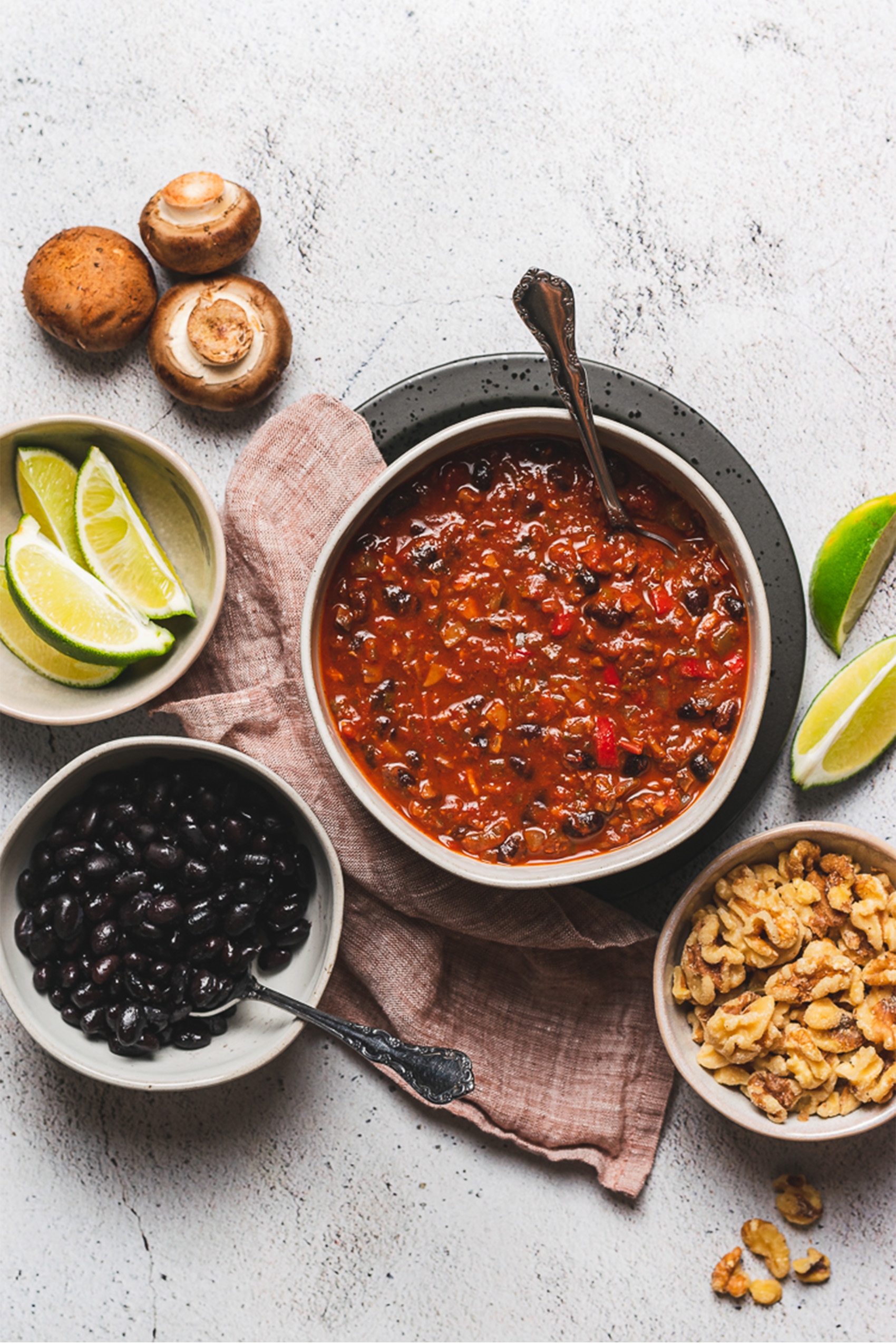 9. Butternut Squash Chipotle Chili with Avocado by Cookie and Kate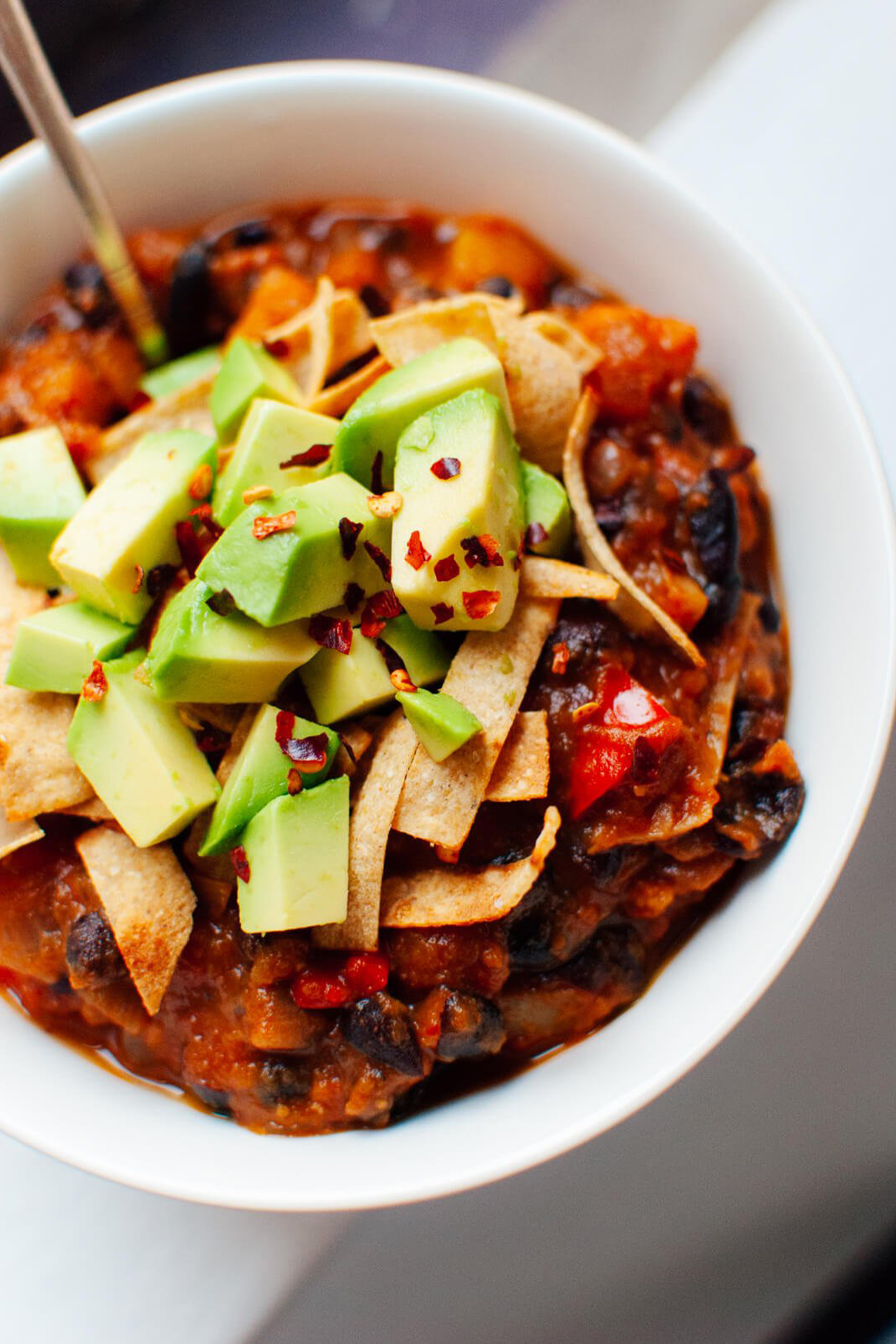 10. Hearty Tofu Chili by Sweet Potato Soul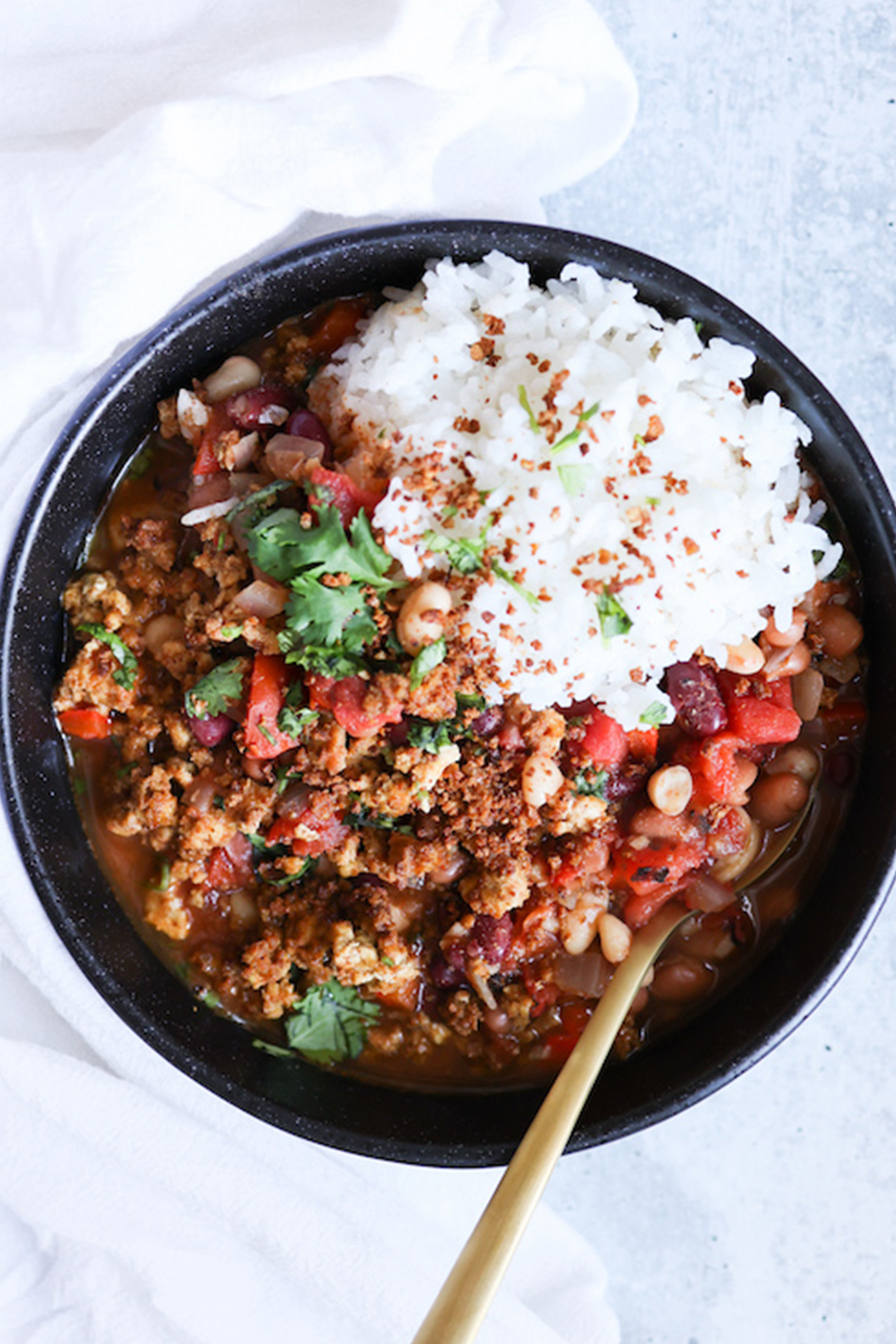 11. 1-Pot Red Lentil Chili by Minimalist Baker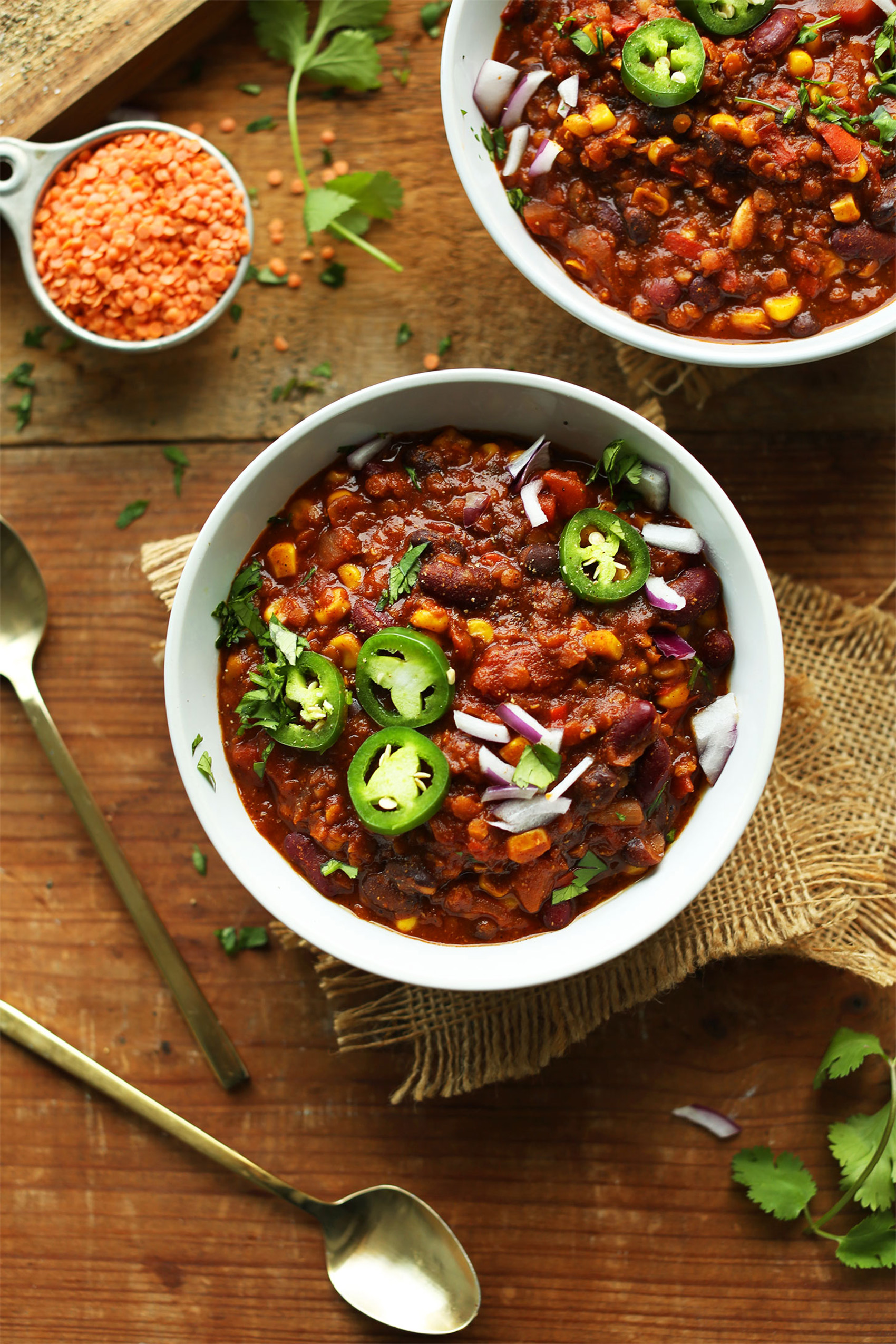 12. Cozy Vegan Pumpkin Chili by From My Bowl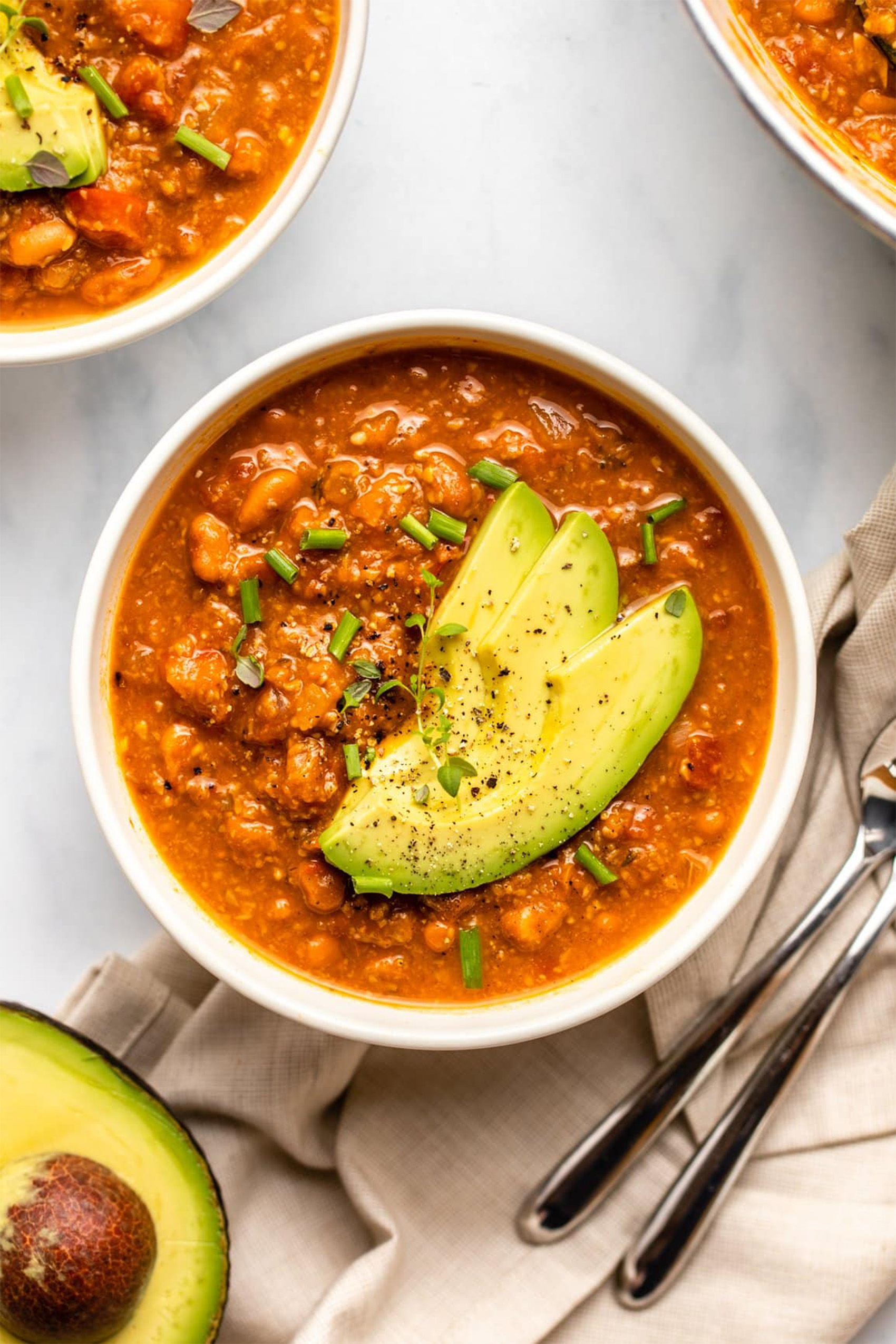 13. Instant Pot Vegan Chili by Choosing Chia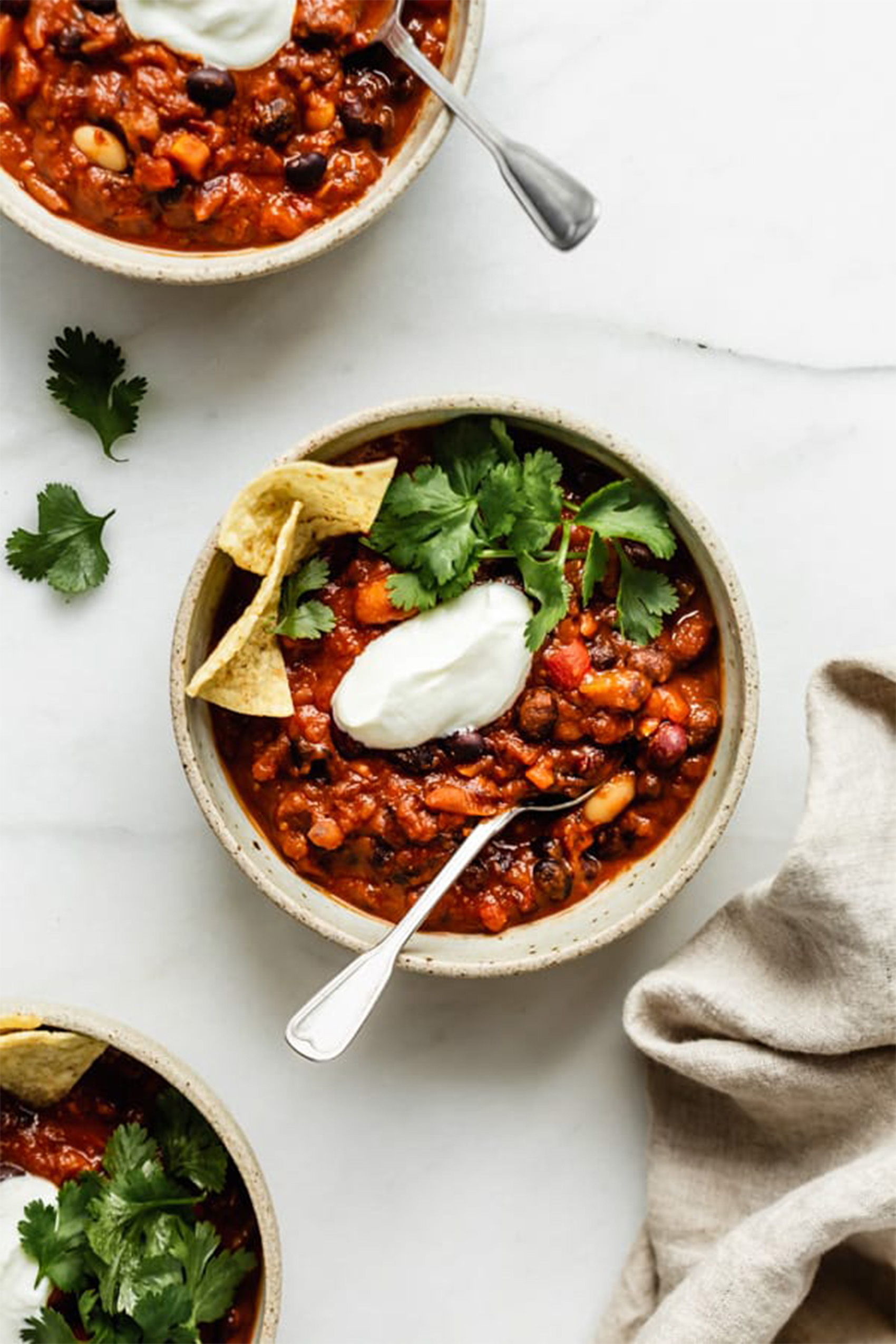 14. Vegan White Bean Chili by Making Thyme for Healthy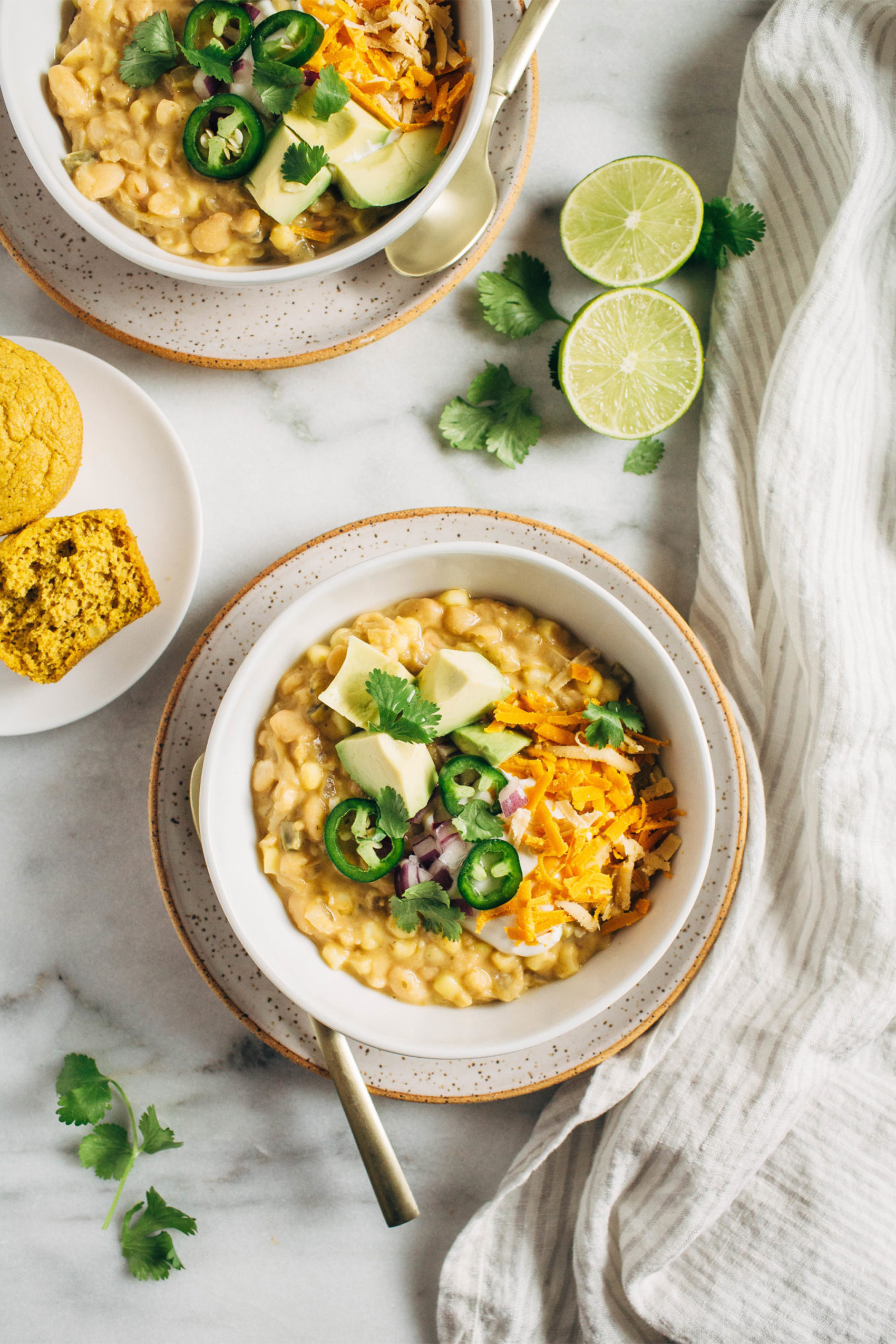 15. Sweet Potato and Quinoa Chili by The Simple Veganista
16. Easy Vegetarian Summer Chili by Jar of Lemons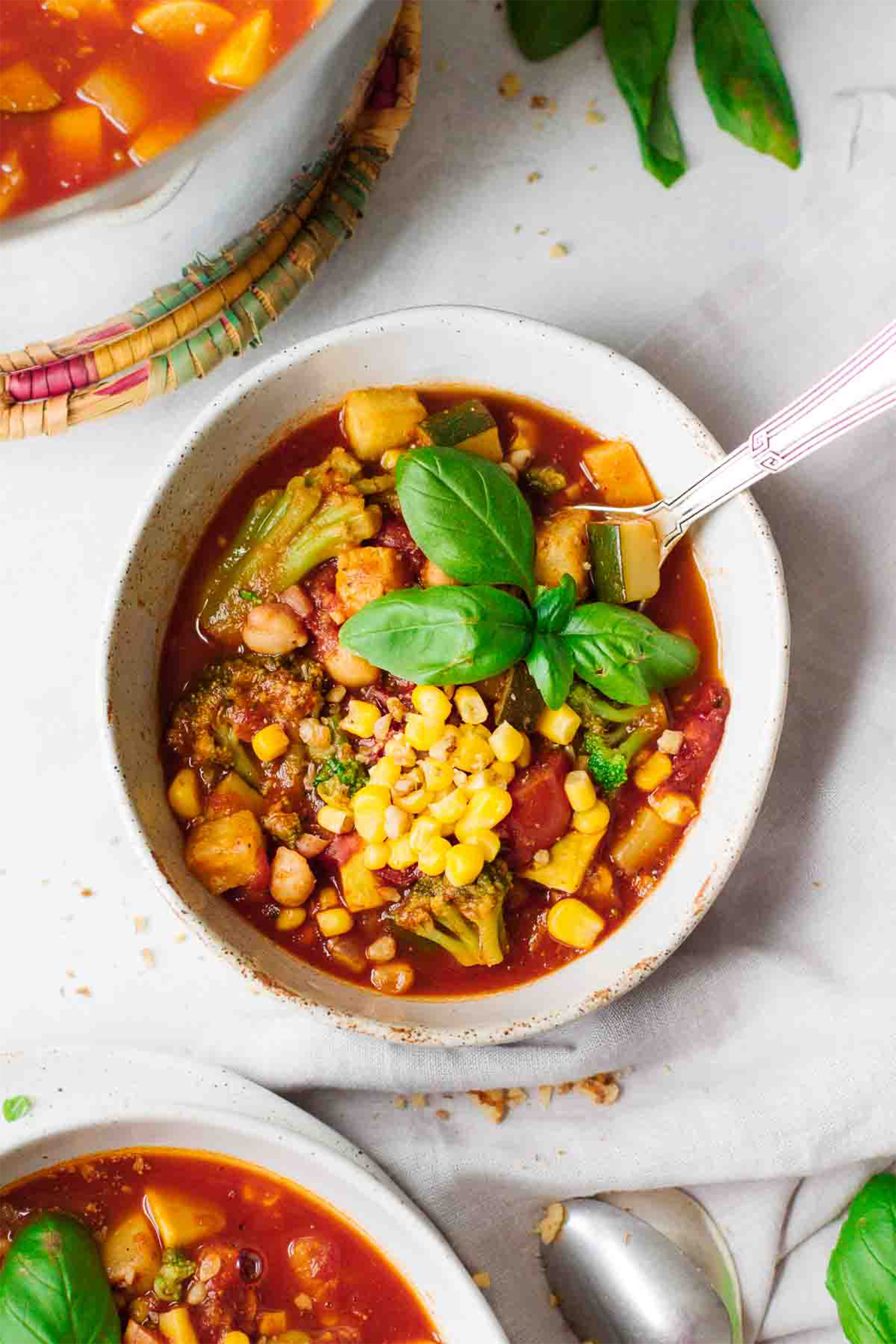 17. 10-Ingredient Easy Vegan Chili Recipe by Food by Maria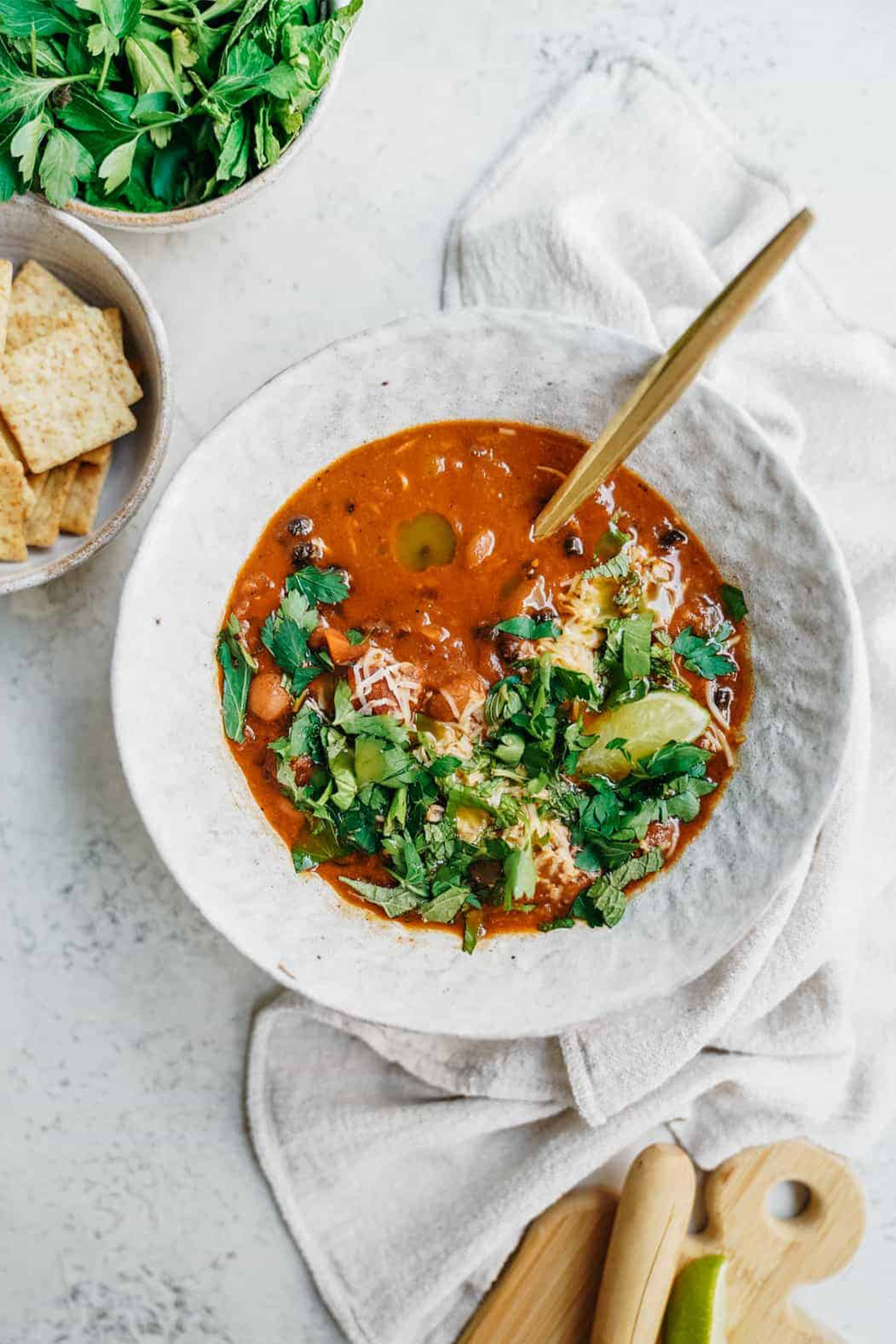 18. Buffalo Chickpea Chili with Mushrooms by The First Mess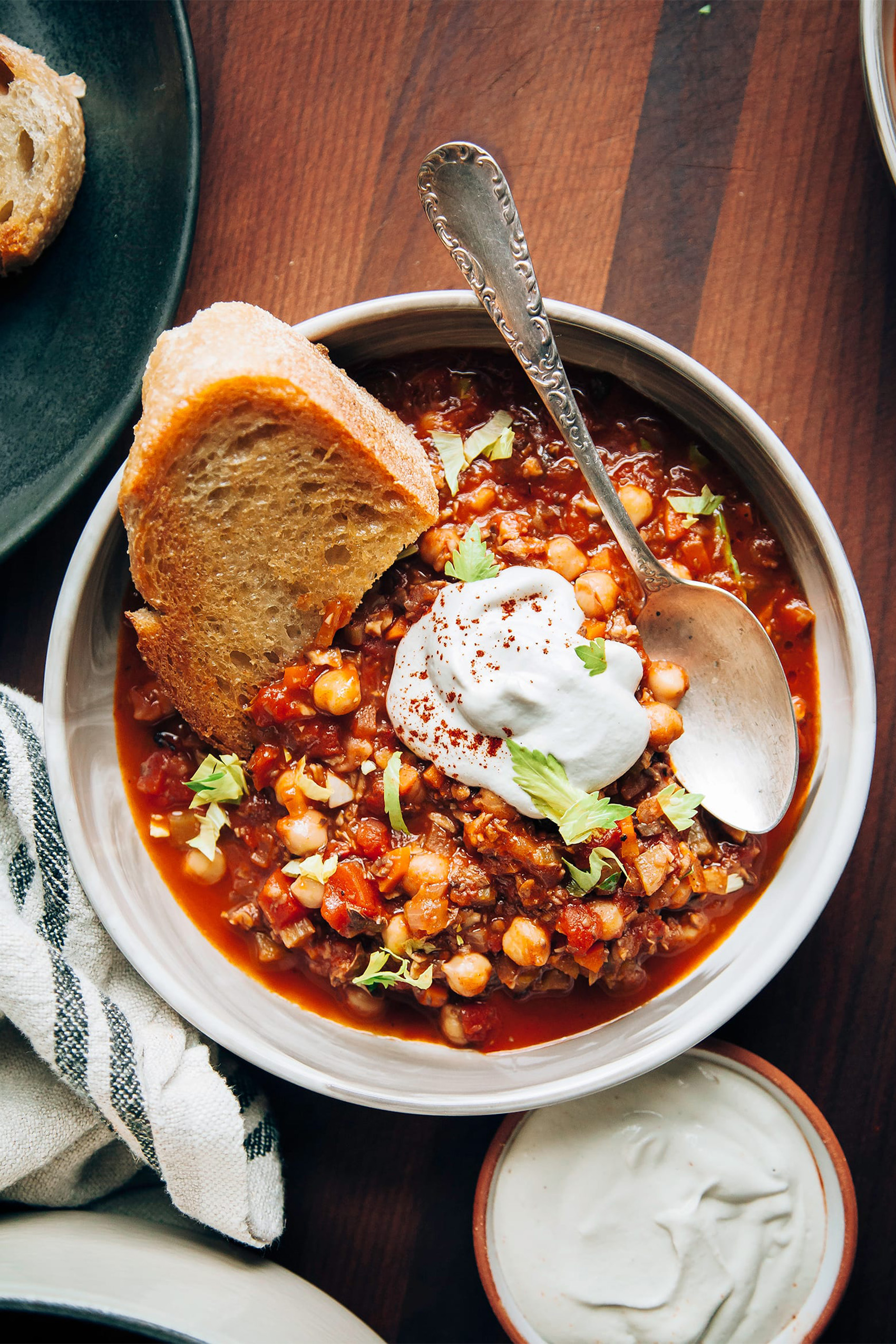 19. Hearty Vegan Chorizo Chili by From My Bowl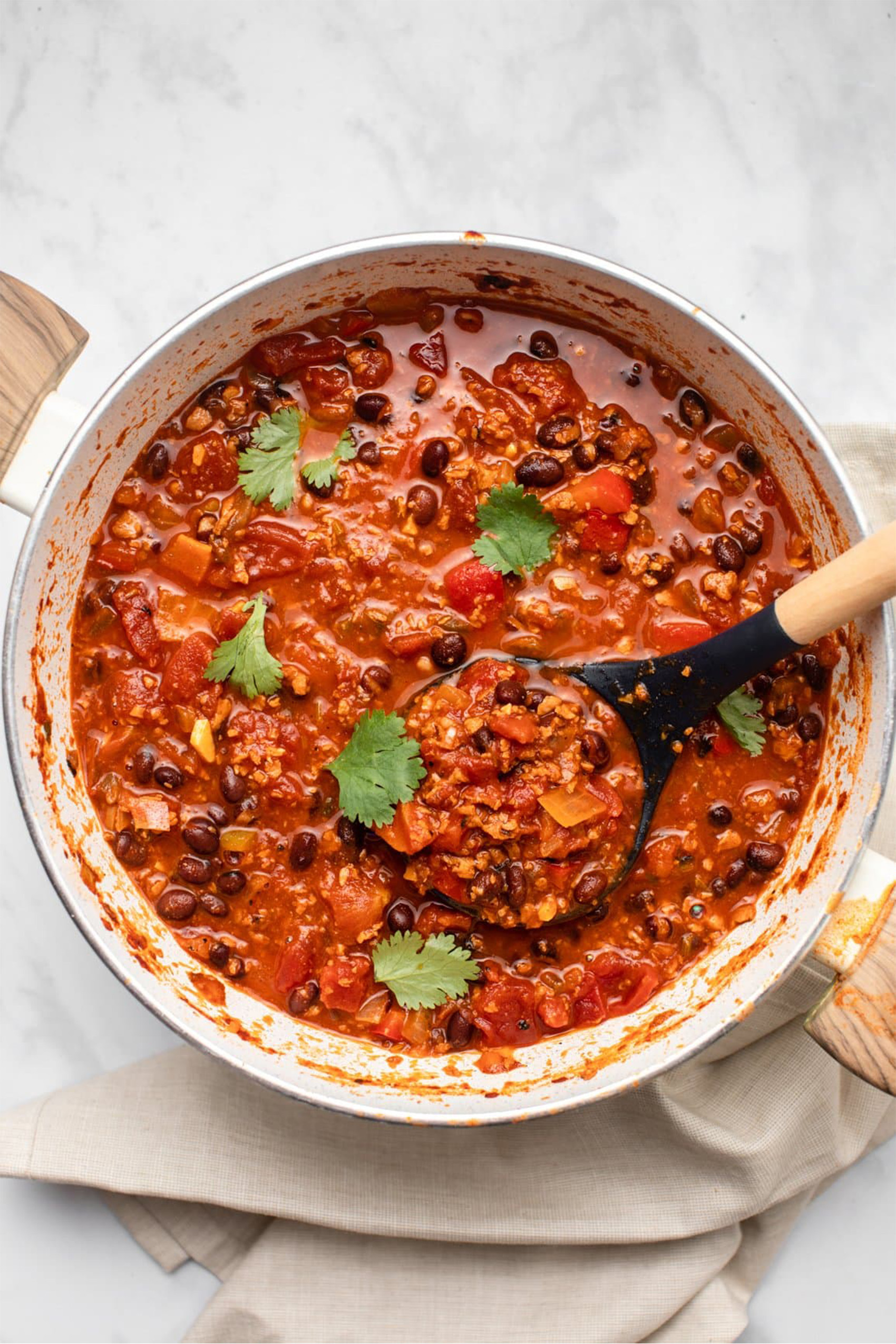 20. Mole Poblano Chili by Dishing Out Health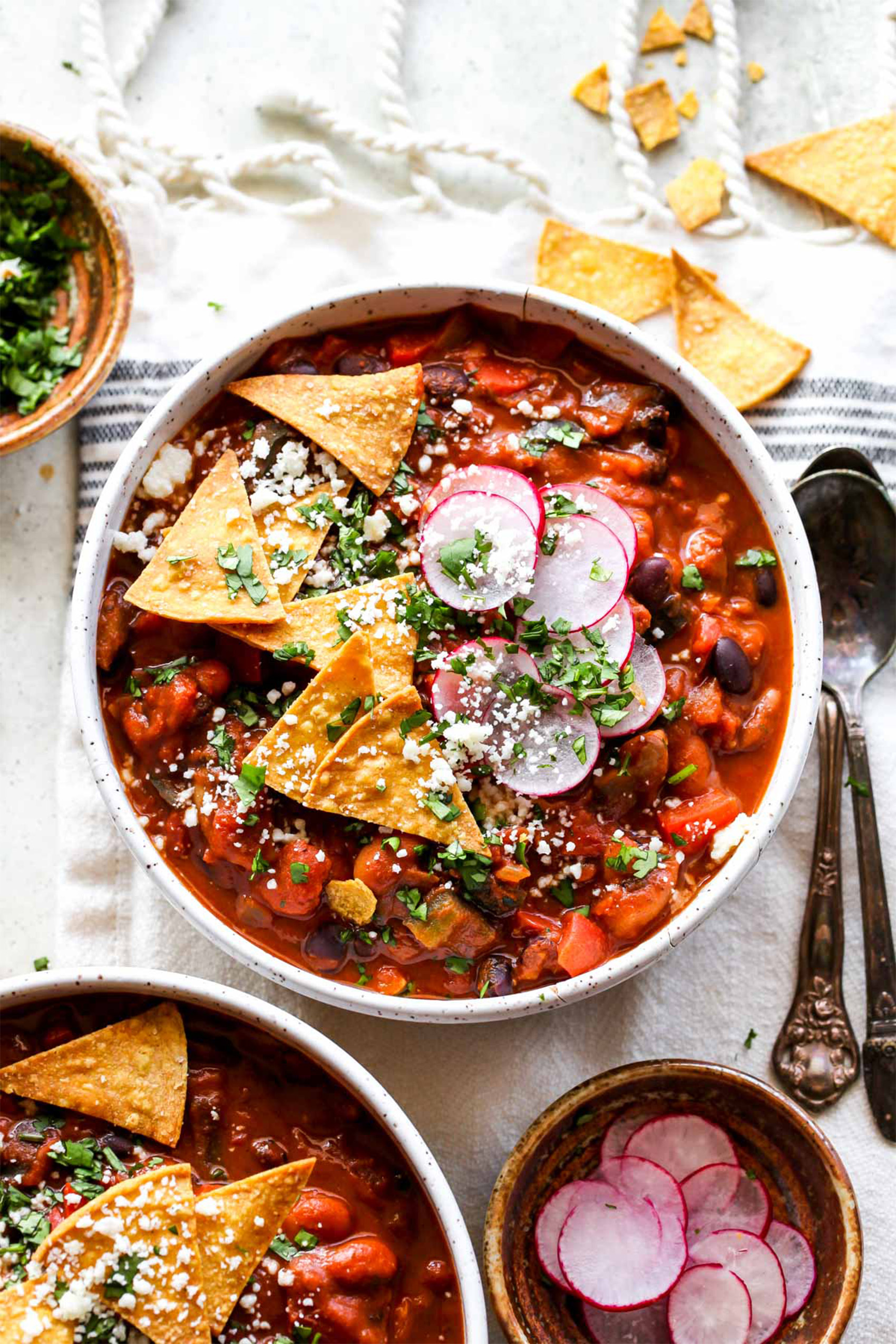 The post The 20 Best Vegan Chili Recipes appeared first on Emilie Eats.
Comments
comments