Pocket these 30 vegan black bean recipes for weeknight dinner inspiration! Plus a guide on how to make instant pot black beans.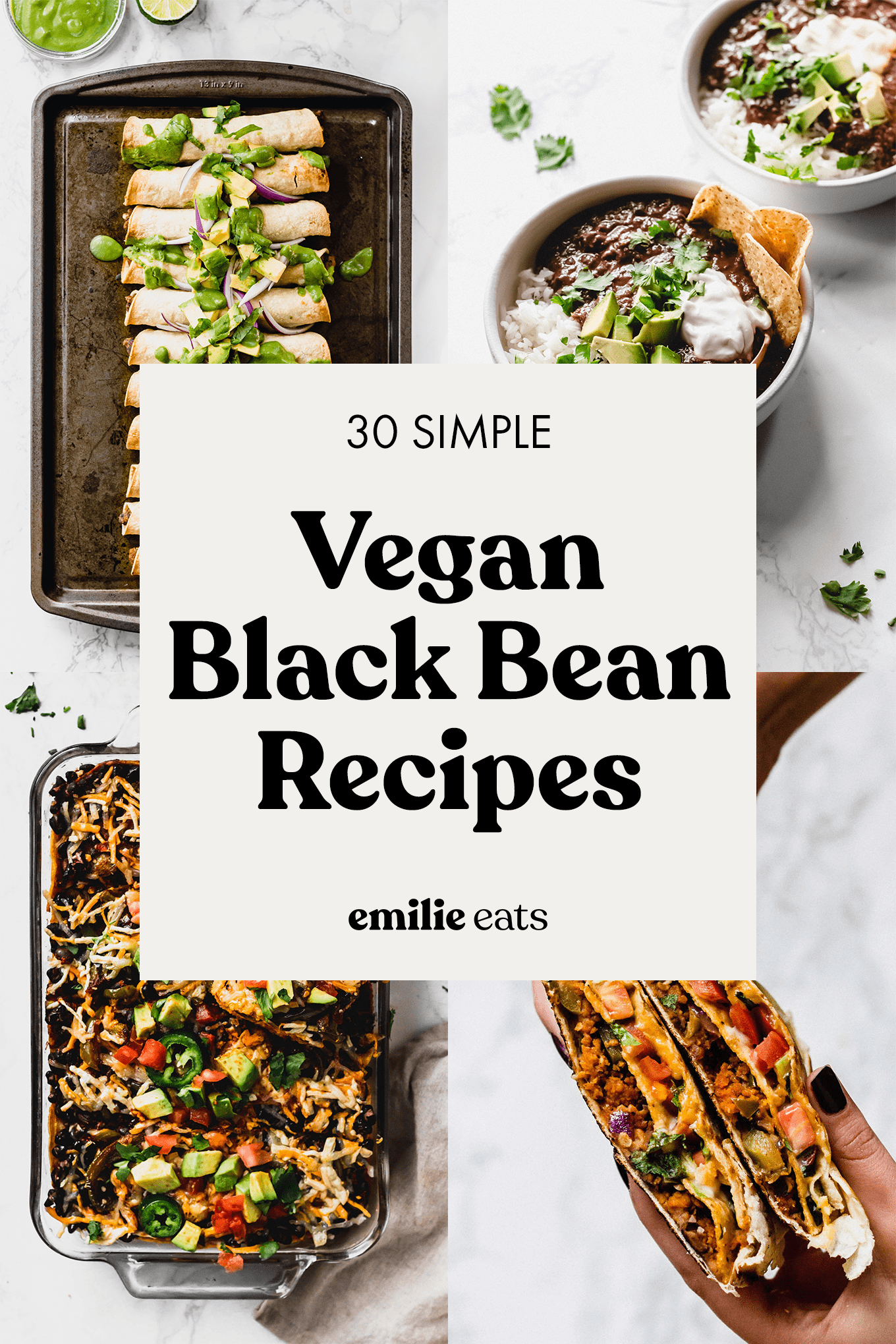 30 Vegan Black Bean Recipes You Have to Try
Black beans are the ultimate pantry staple for a reason. They're cheap, versatile, nutrient-dense and most importantly, delicious. I pretty much always have a few cans of black beans in my pantry because I know if I'm completely out of ideas or fresh ingredients for dinner, I can at least come up with something quick using some black beans.
Whether you're a canned or dried bean person, I know you'll find at least a few of your new favorite black bean recipes on this list. And speaking of dried beans, if you've got a bag sitting around that you're just not sure how to cook, check out my guide on how to make Instant Pot Black Beans. I promise it's not as time-intensive as you think it is!
1. Vegan Slow Cooker Black Bean Soup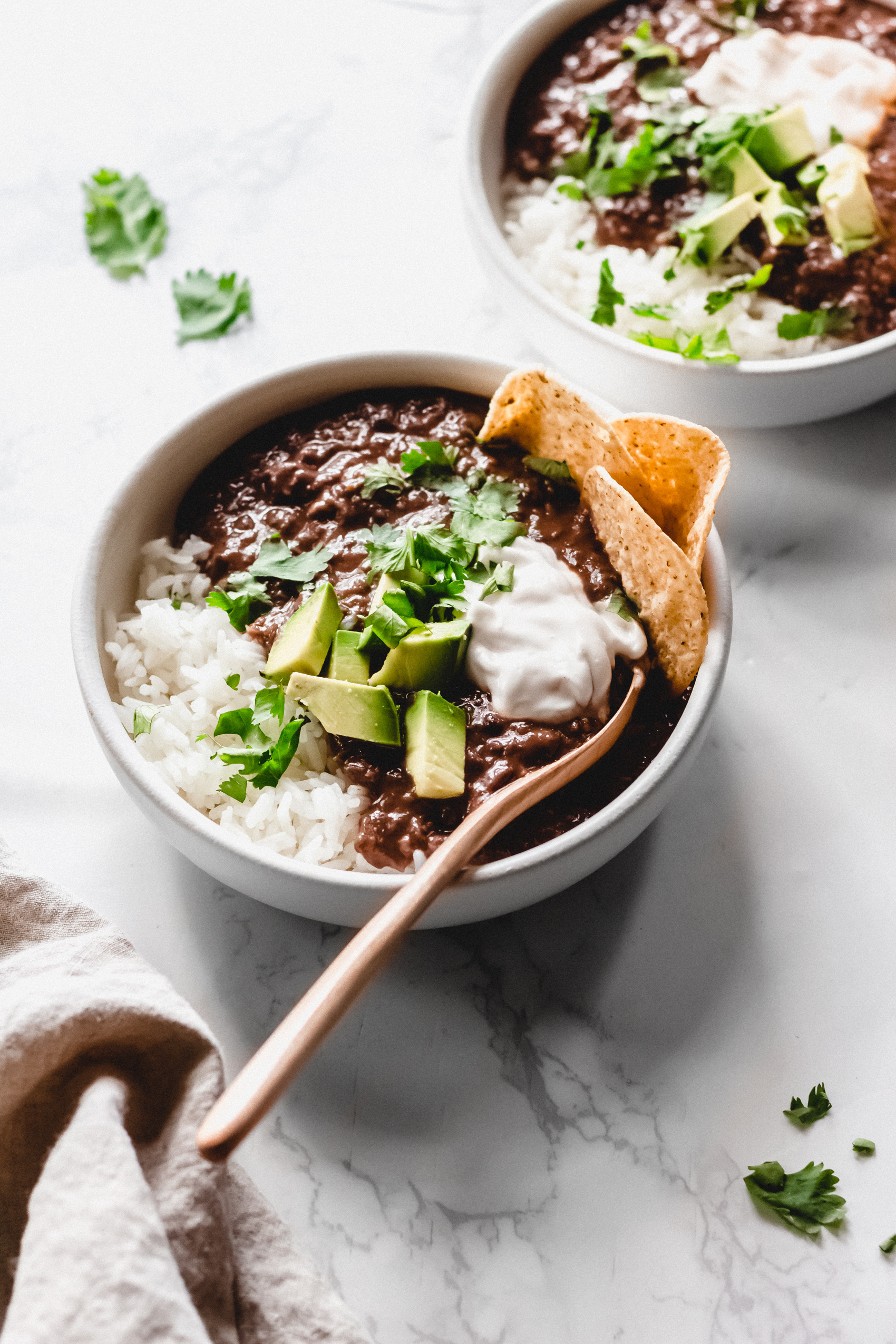 2. Black Bean Taquitos with Avocado Dip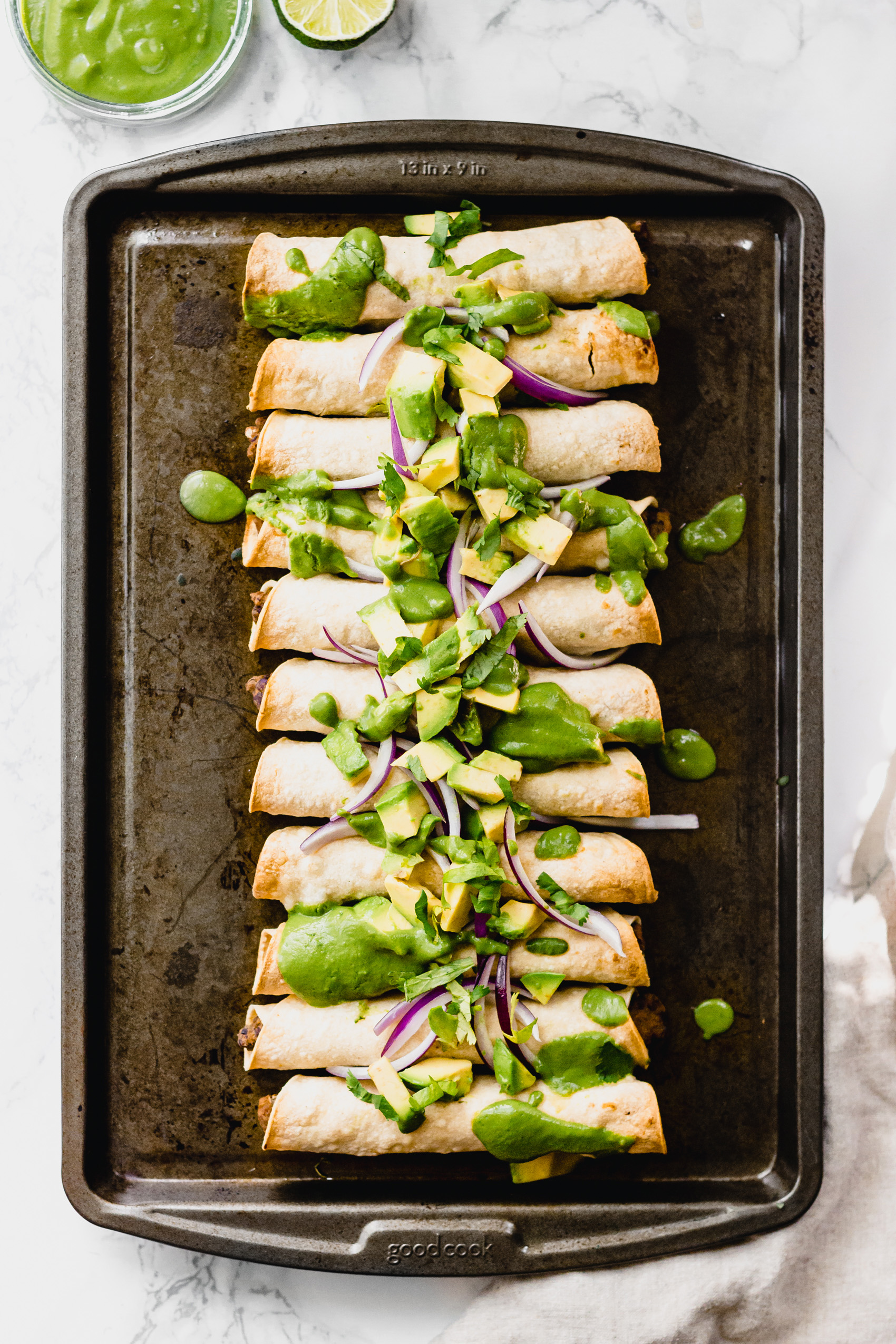 3. Black Bean Power Bowl with Avocado Pesto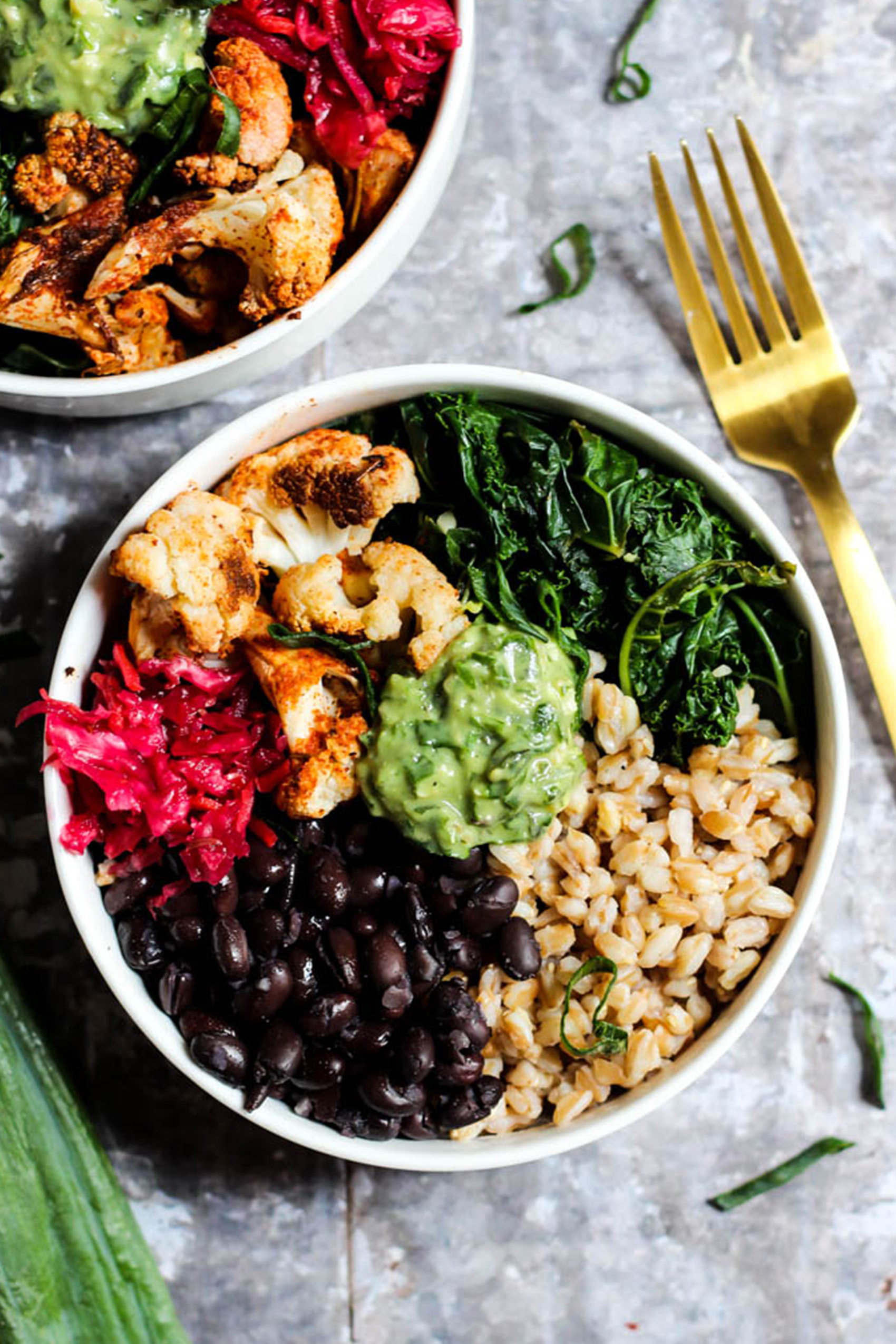 4. Quinoa Veggie Black Bean Burgers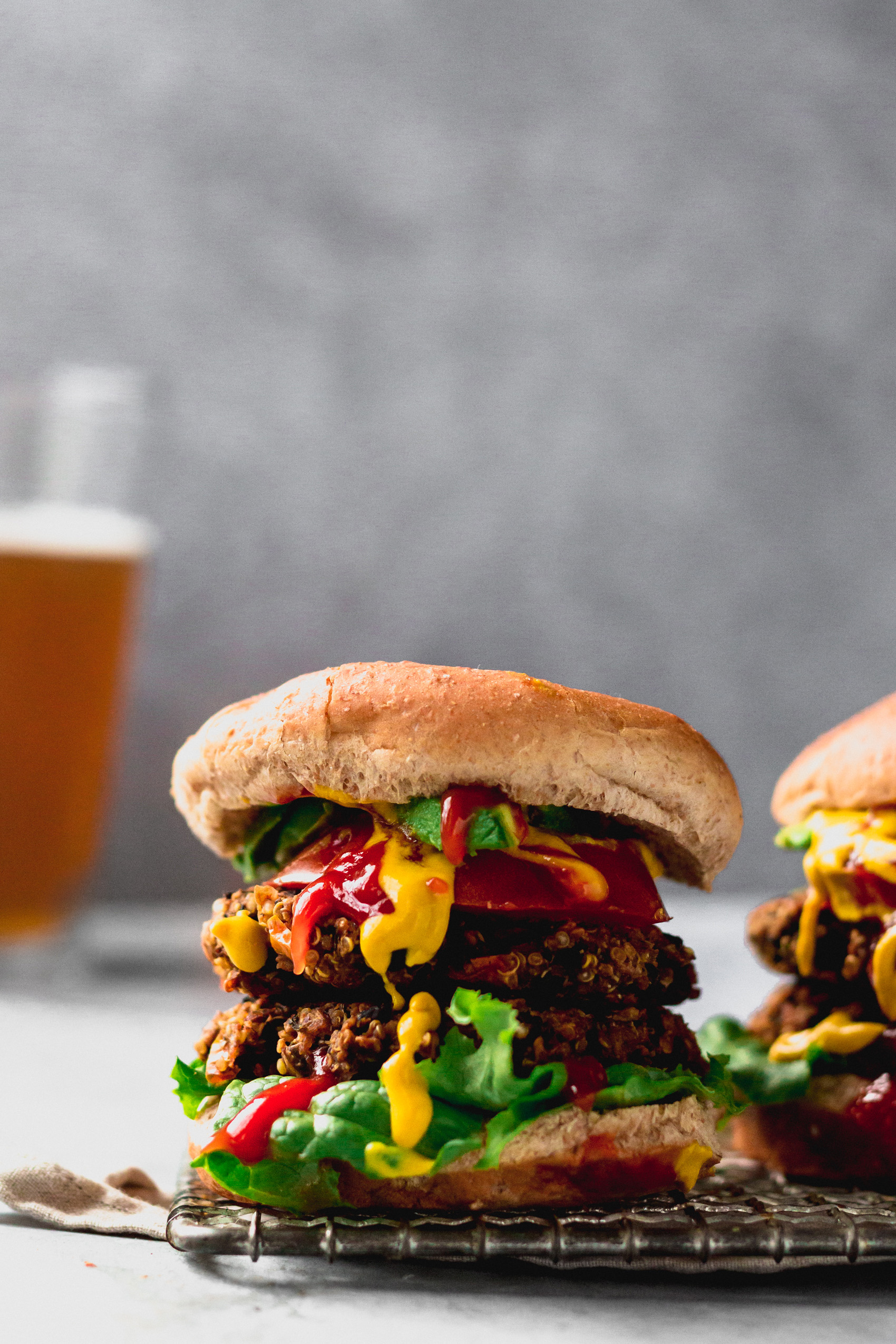 5. Loaded Vegan Sweet Potato Nachos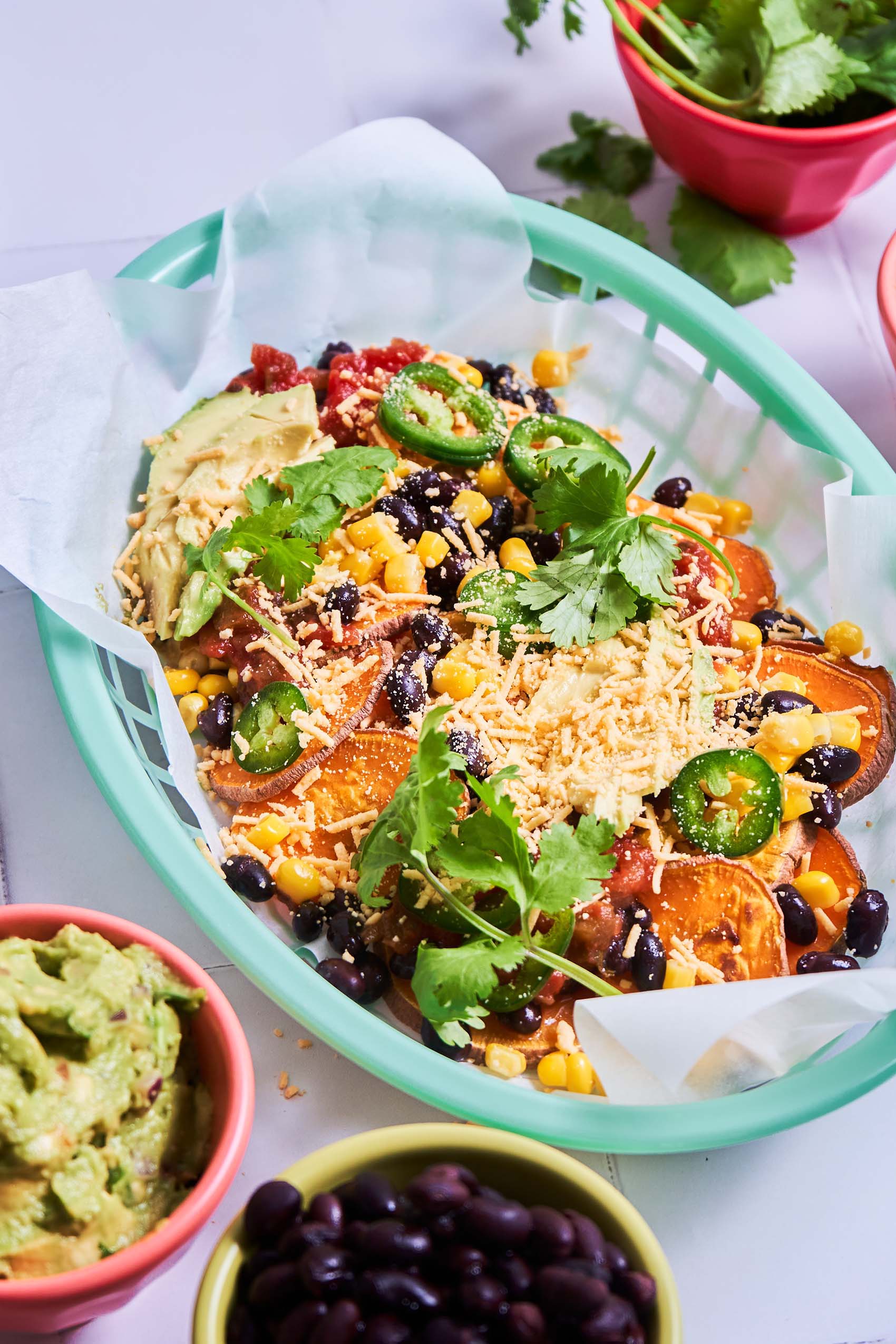 6. Vegan Enchilada Casserole
7. One Pan Mexican-Inspired Pasta Skillet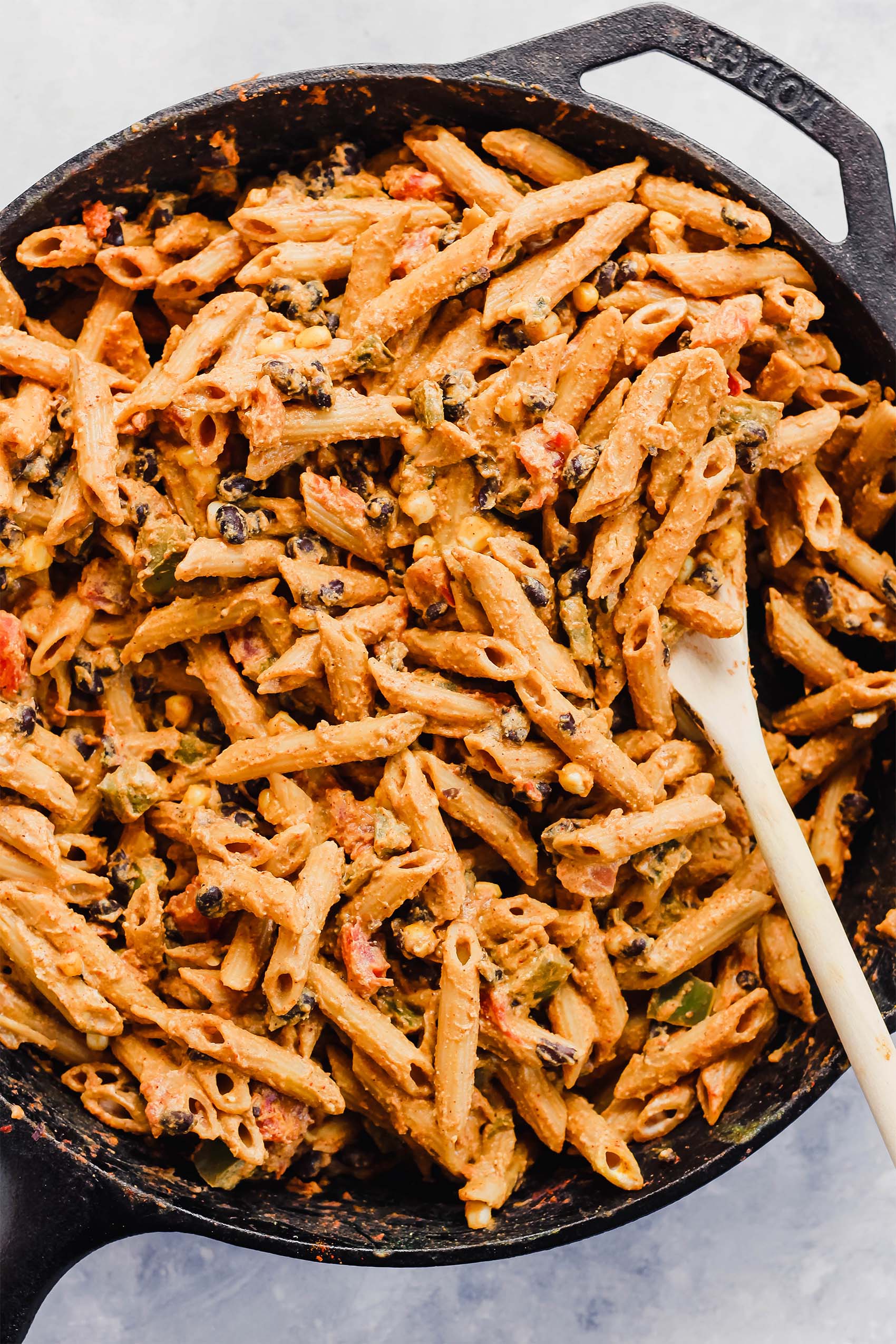 8. Vegan Crunchwrap Supreme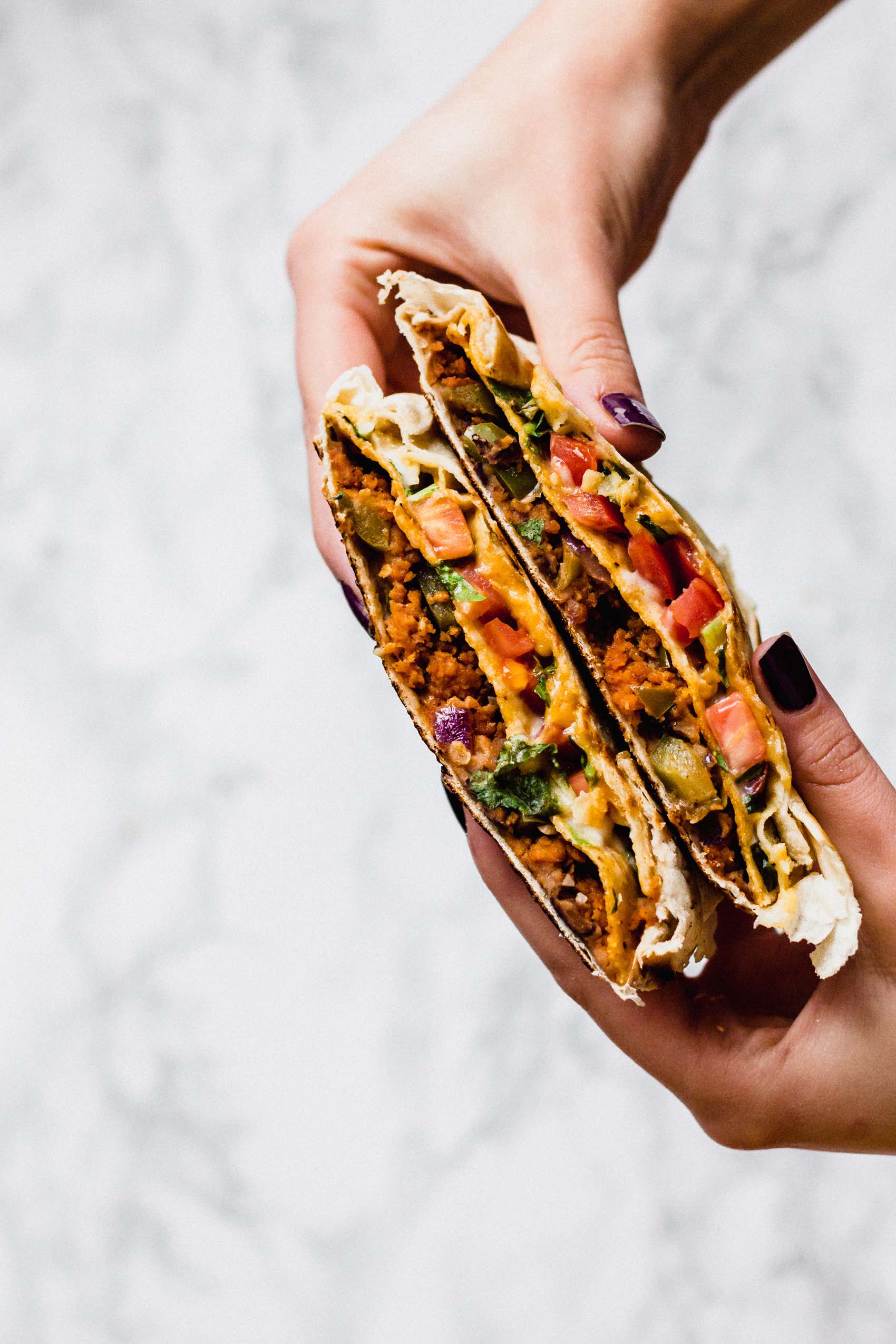 9. 5 Minute Vegan Burrito Bowl
10. Easy Jackfruit Tostadas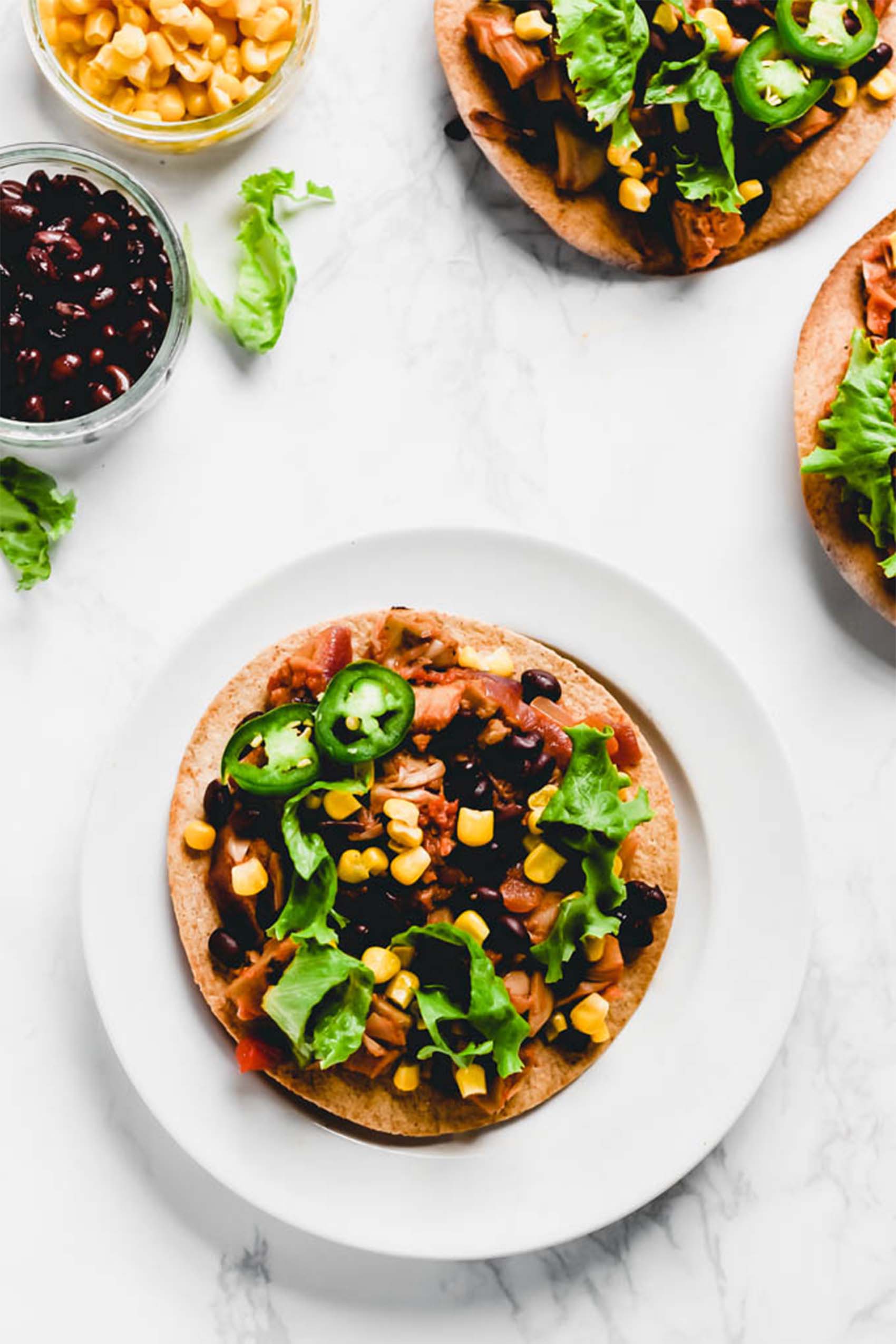 11. Black Bean Chili by Love and Lemons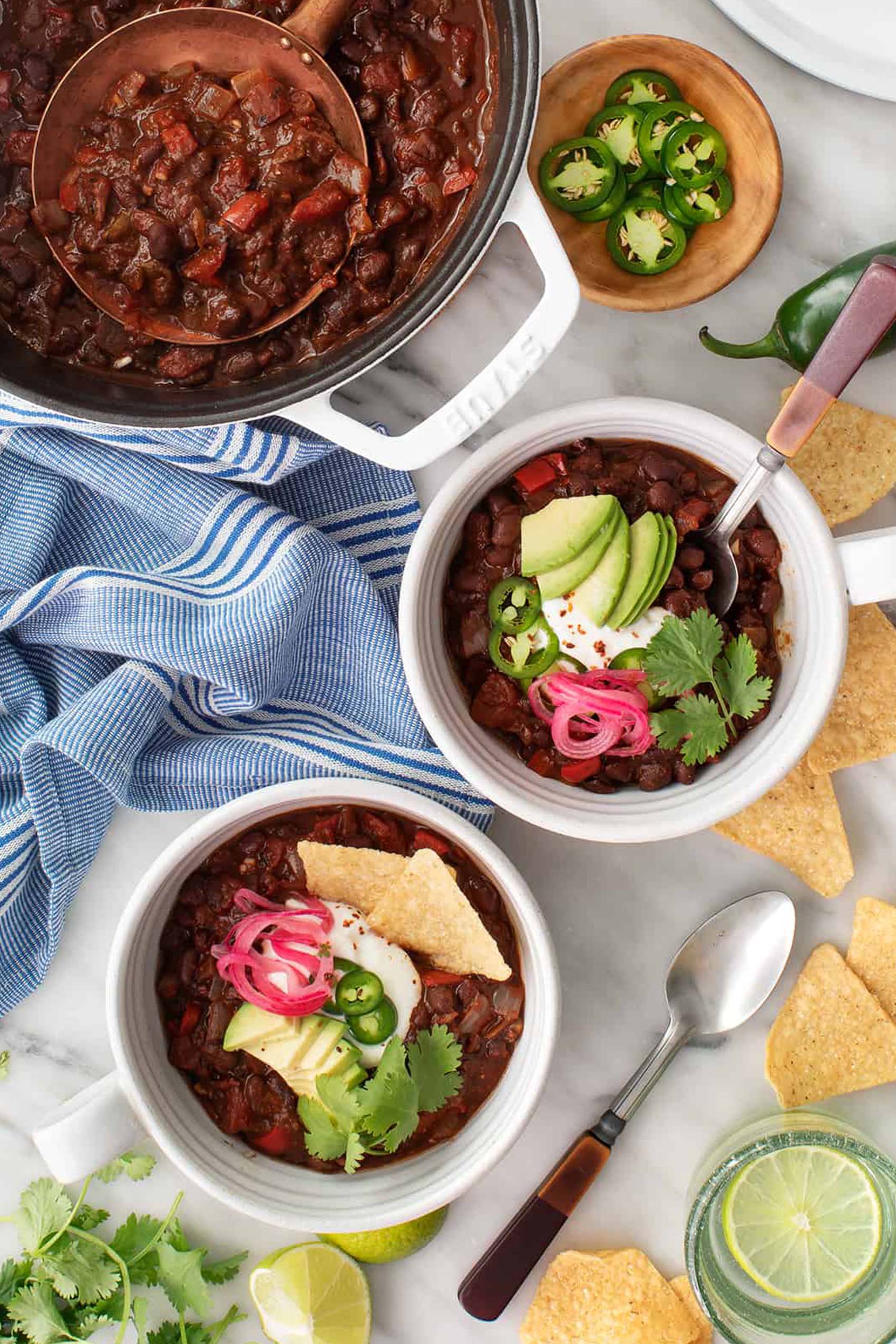 12. Vegan Black Bean Meatballs by Food By Maria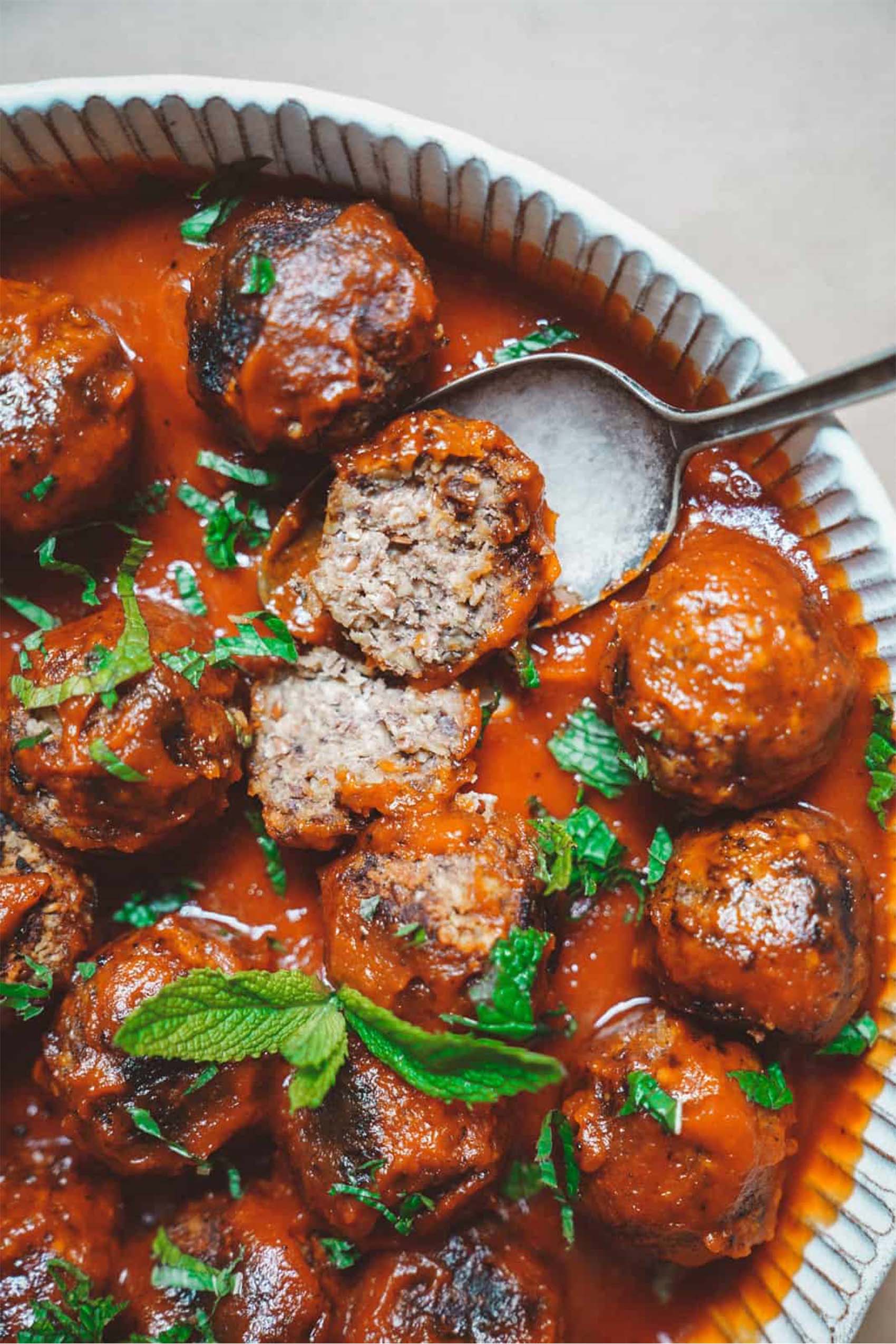 13. Creamy Black Bean Curry by The Fiery Vegetarian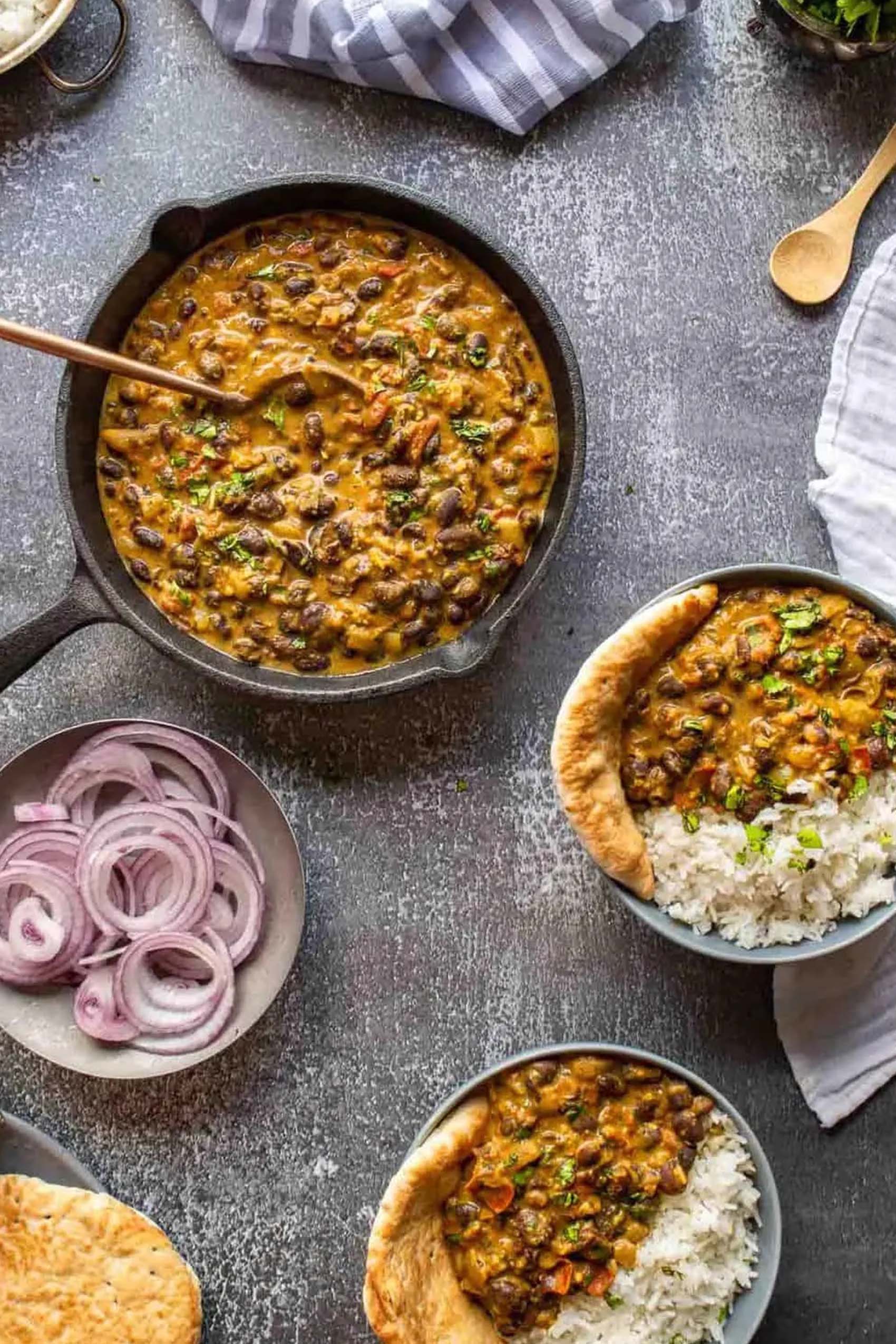 14. 10-Minute Vegan Black Bean Tacos by Delish Knowledge
15. The Best Vegan Black Bean Enchiladas by Veggies Don't Bite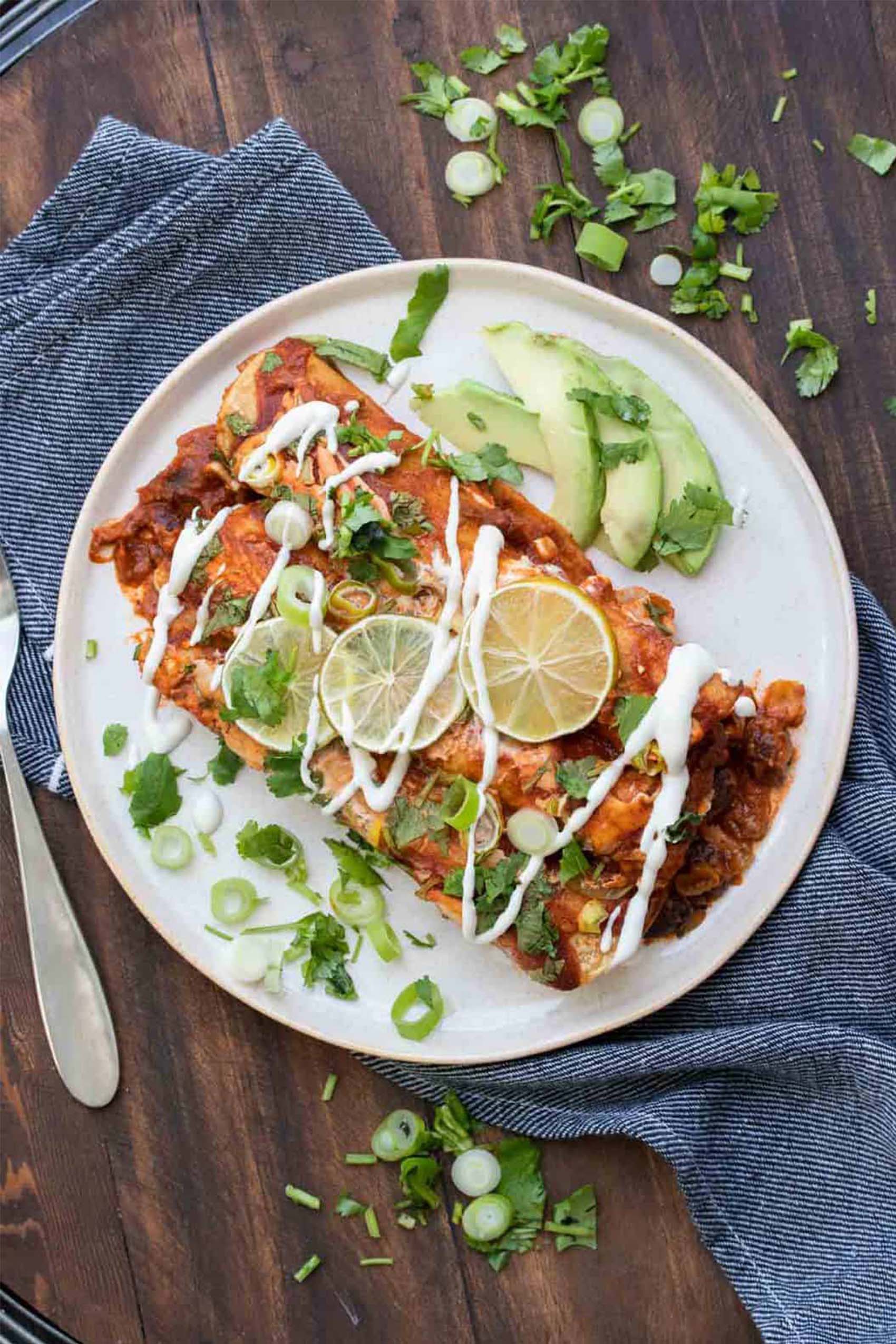 16. Black Bean and Butternut Squash Stew by Plant Based RD
17. Easy Tex-Mex Black Bean Salad by From My Bowl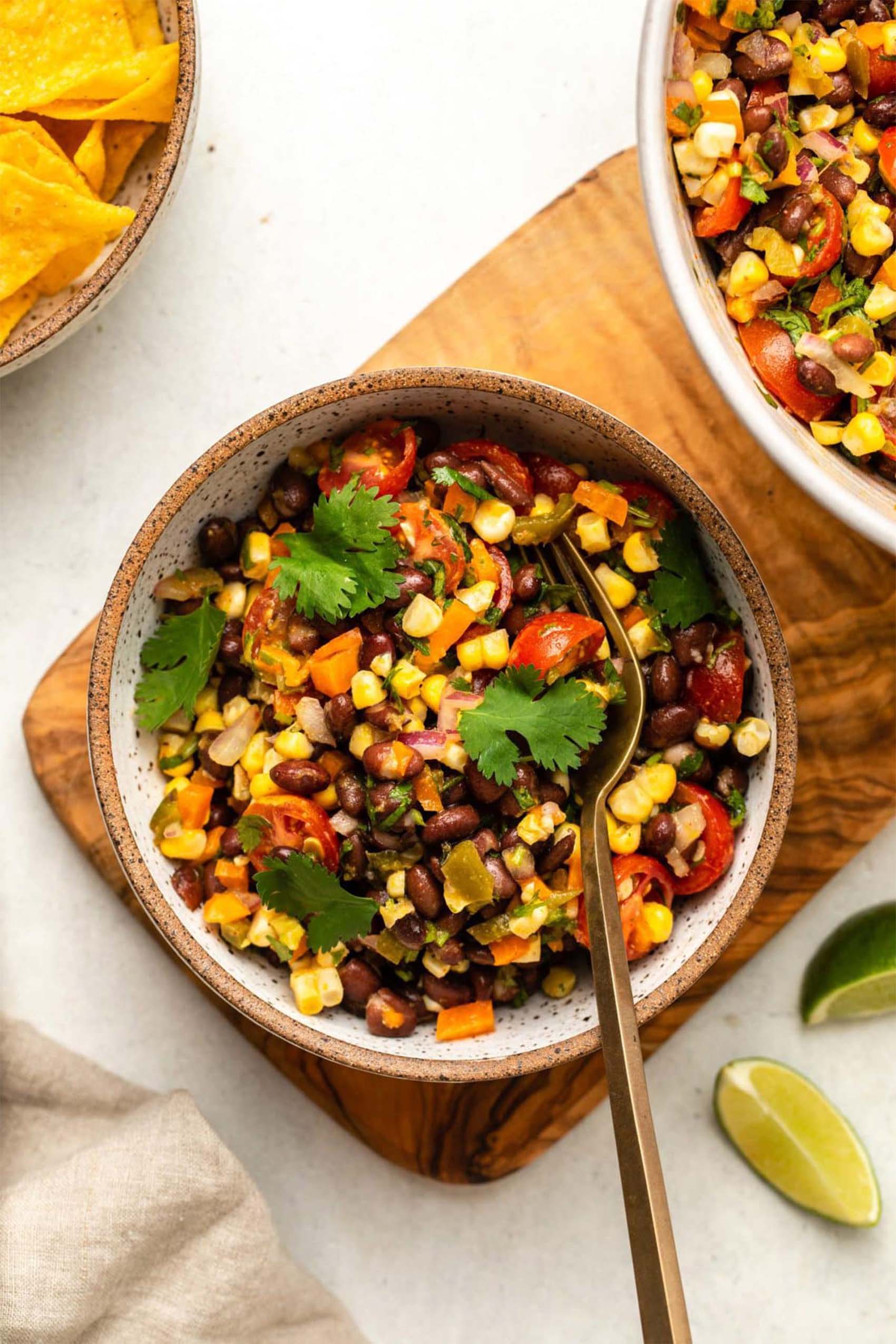 18. Black Bean Stuffed Sweet Potatoes by Two Spoons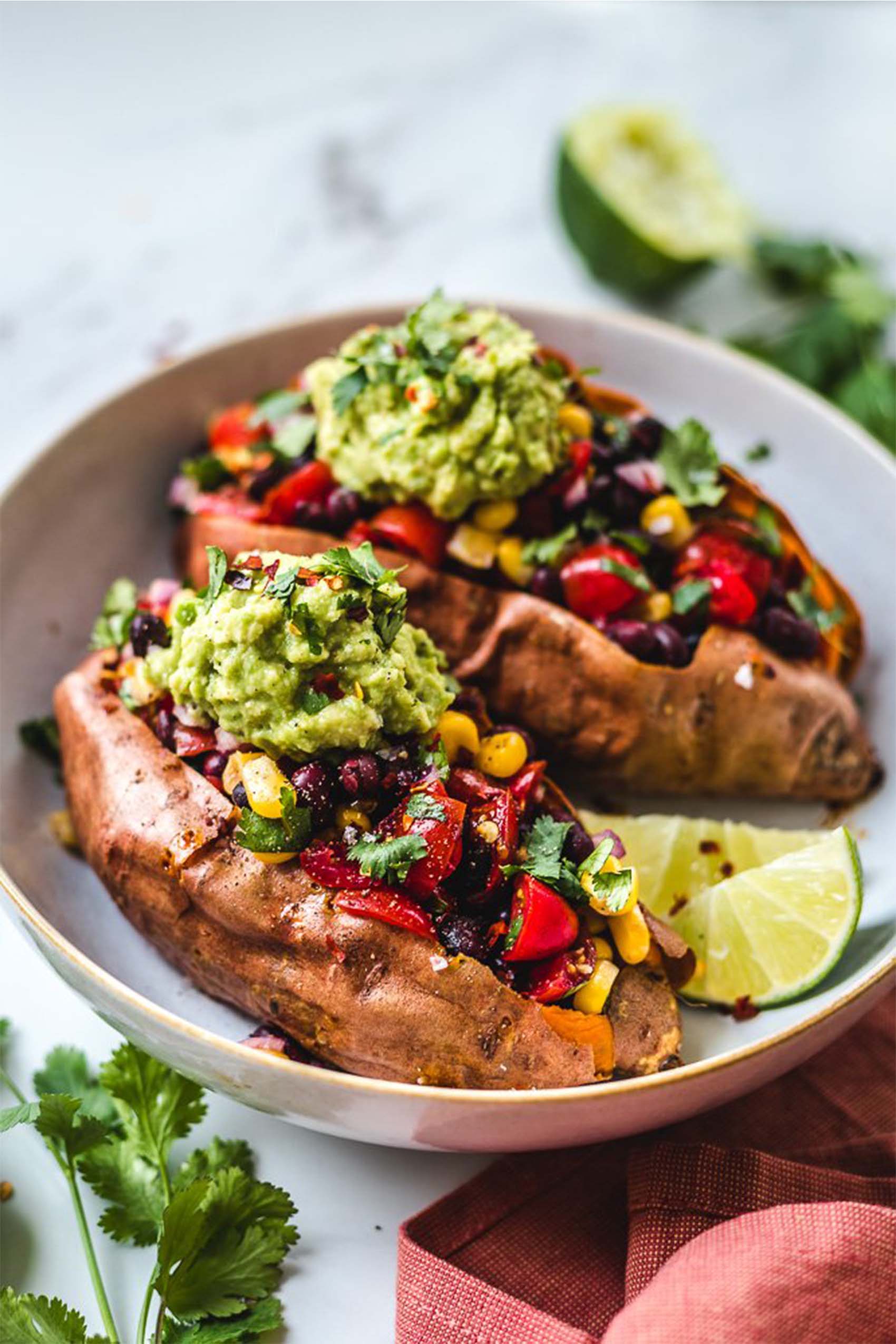 19. Vegan Bean Quesadilla by Plant Based on a Budget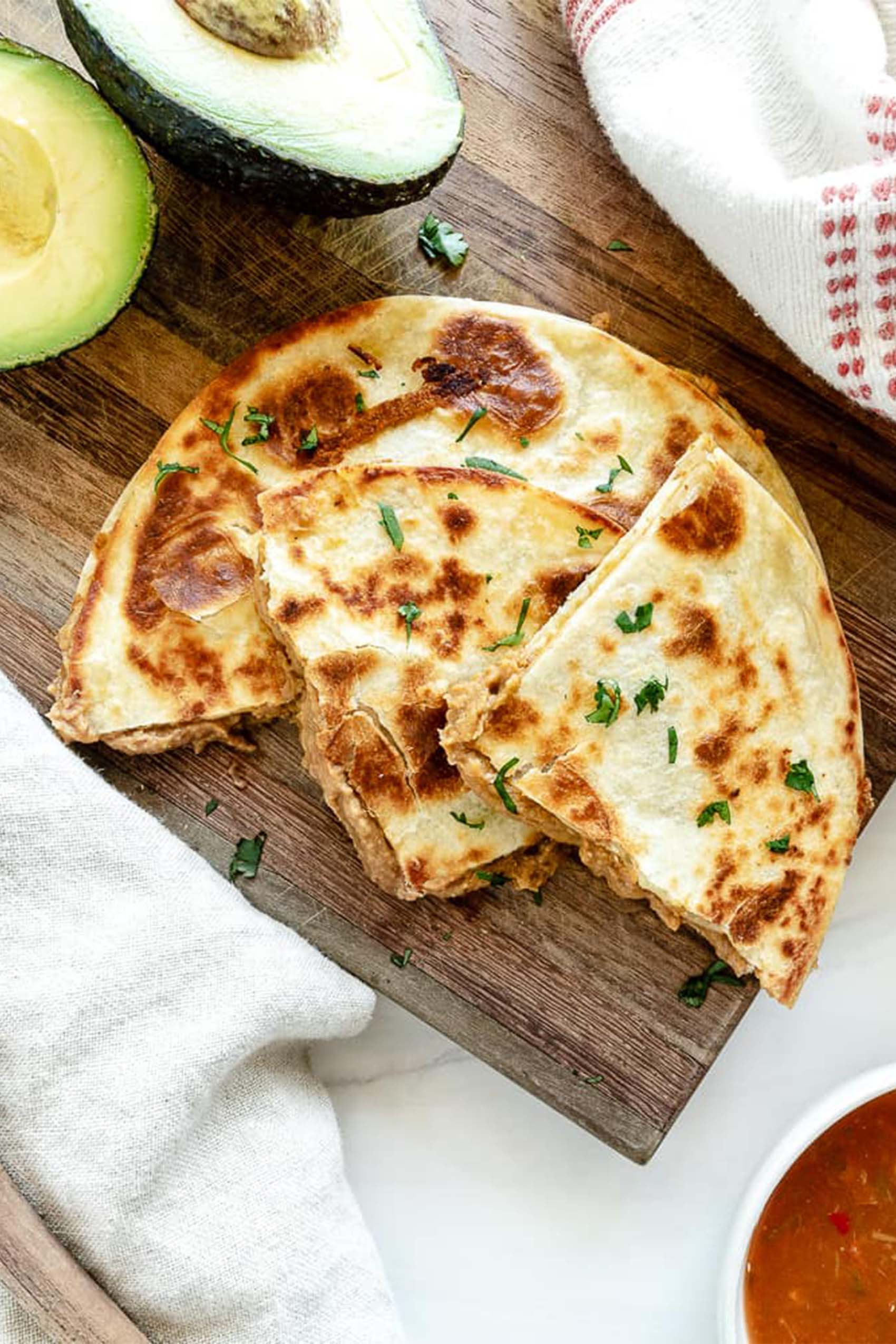 20. Cornbread and Black Bean Enchilada Bake by Minimalist Baker
21. Easy Vegan Tortilla Soup by Sweet Simple Vegan
22. Vegan Mango Black Bean Green Rice Burrito Bowls by Ambitious Kitchen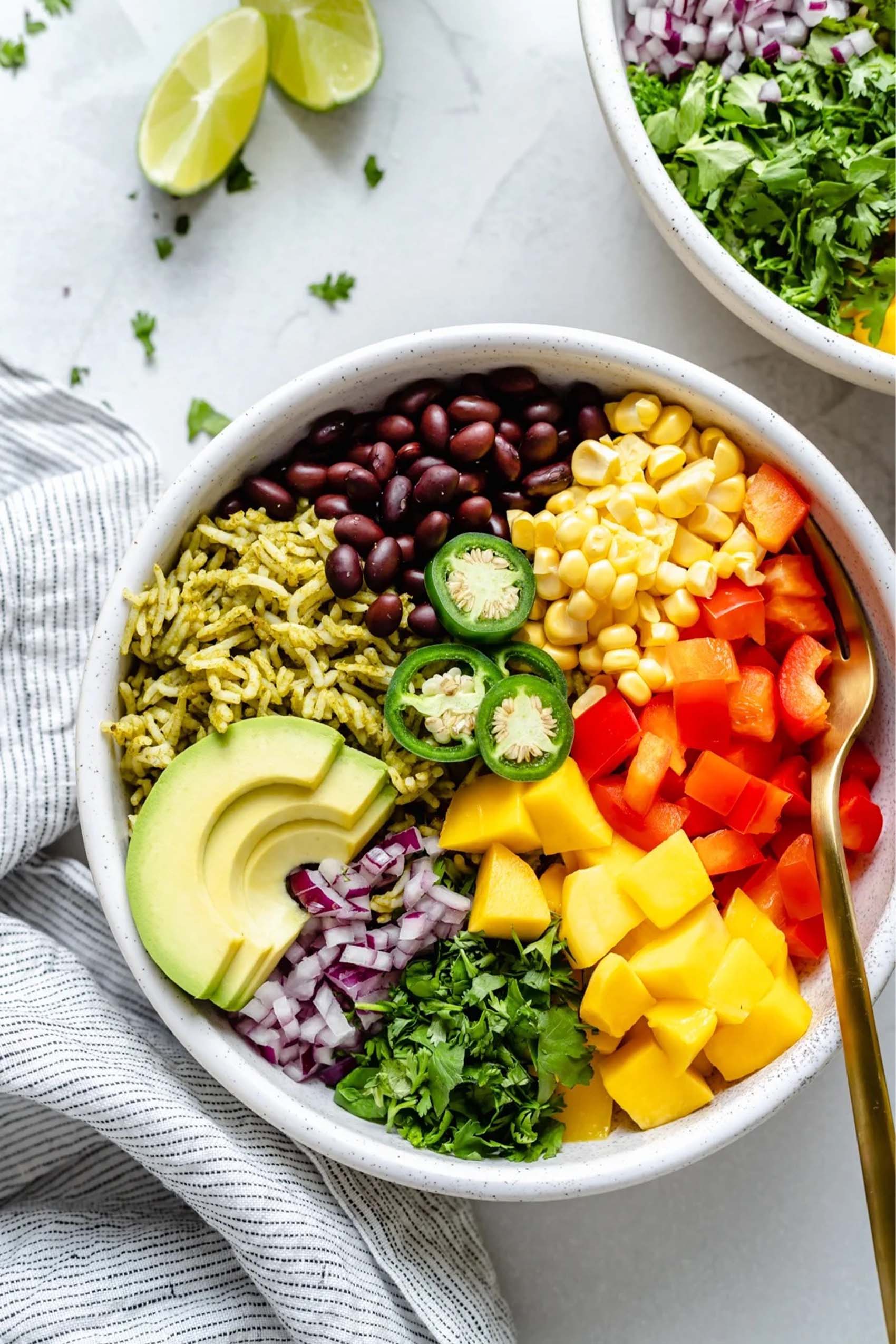 23. Black Bean Fajitas + Guacamole by The Simple Veganista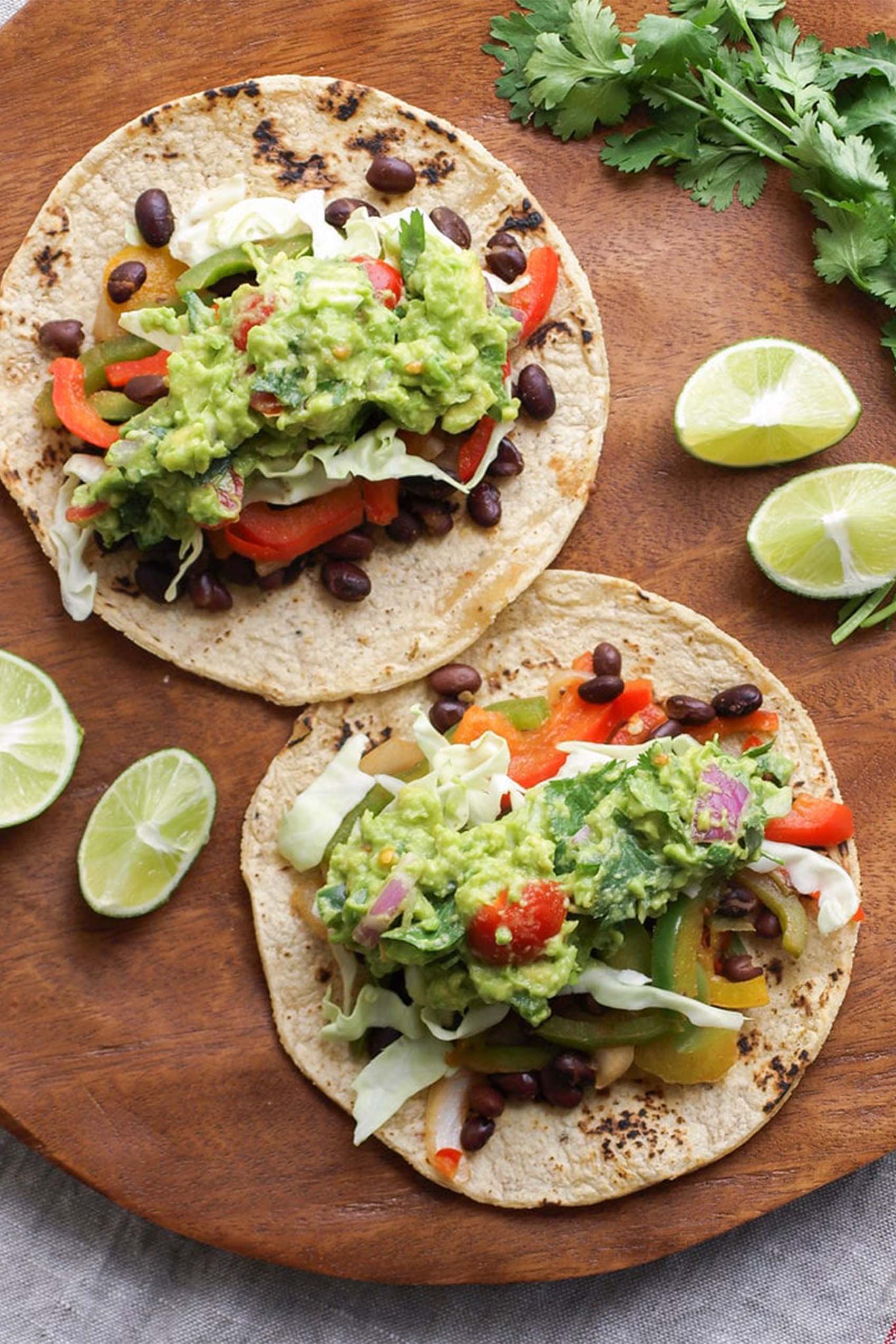 24. BBQ Black Bean Sandwich with Creamy Vegan Slaw by Zen and Spice
25. Quinoa Mango Black Bean Salad with Chipotle Lime Vinaigrette by Vanilla and Bean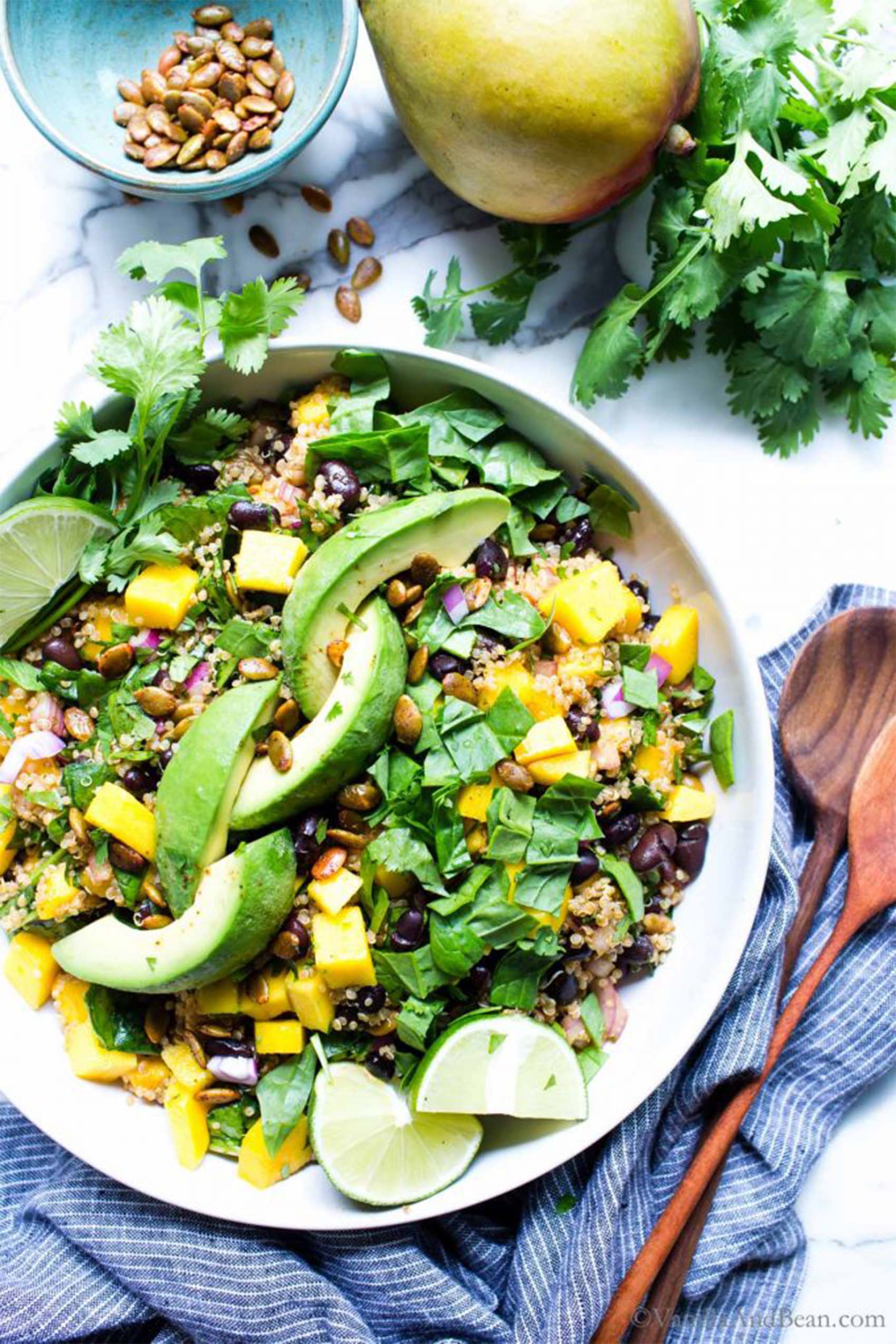 26. Vegan Black Bean Burritos by Running on Real Food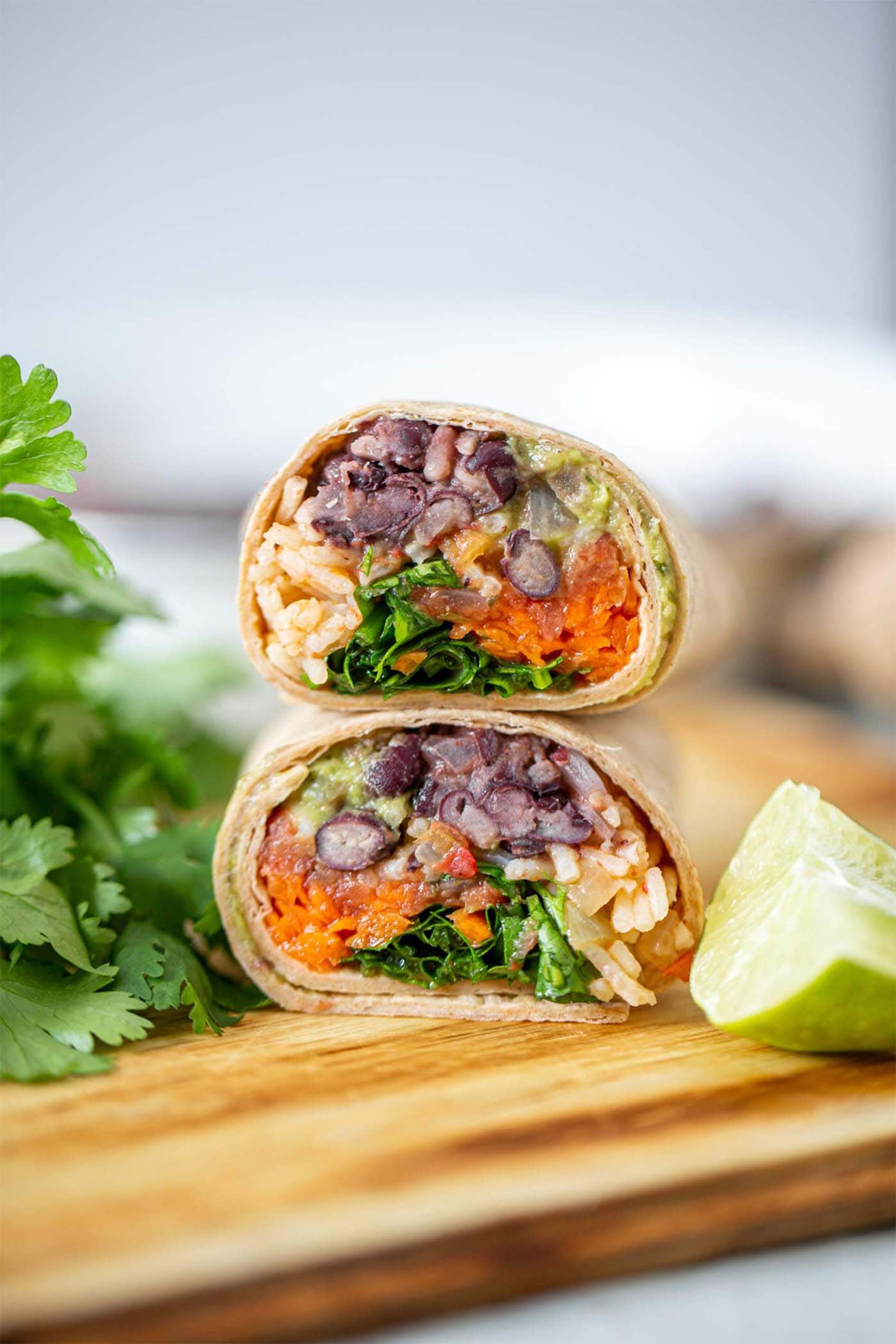 27. Cheezy Vegan Mexican Black Bean Casserole by Holy Cow Vegan
28. Vegan Stuffed Peppers by Keeping the Peas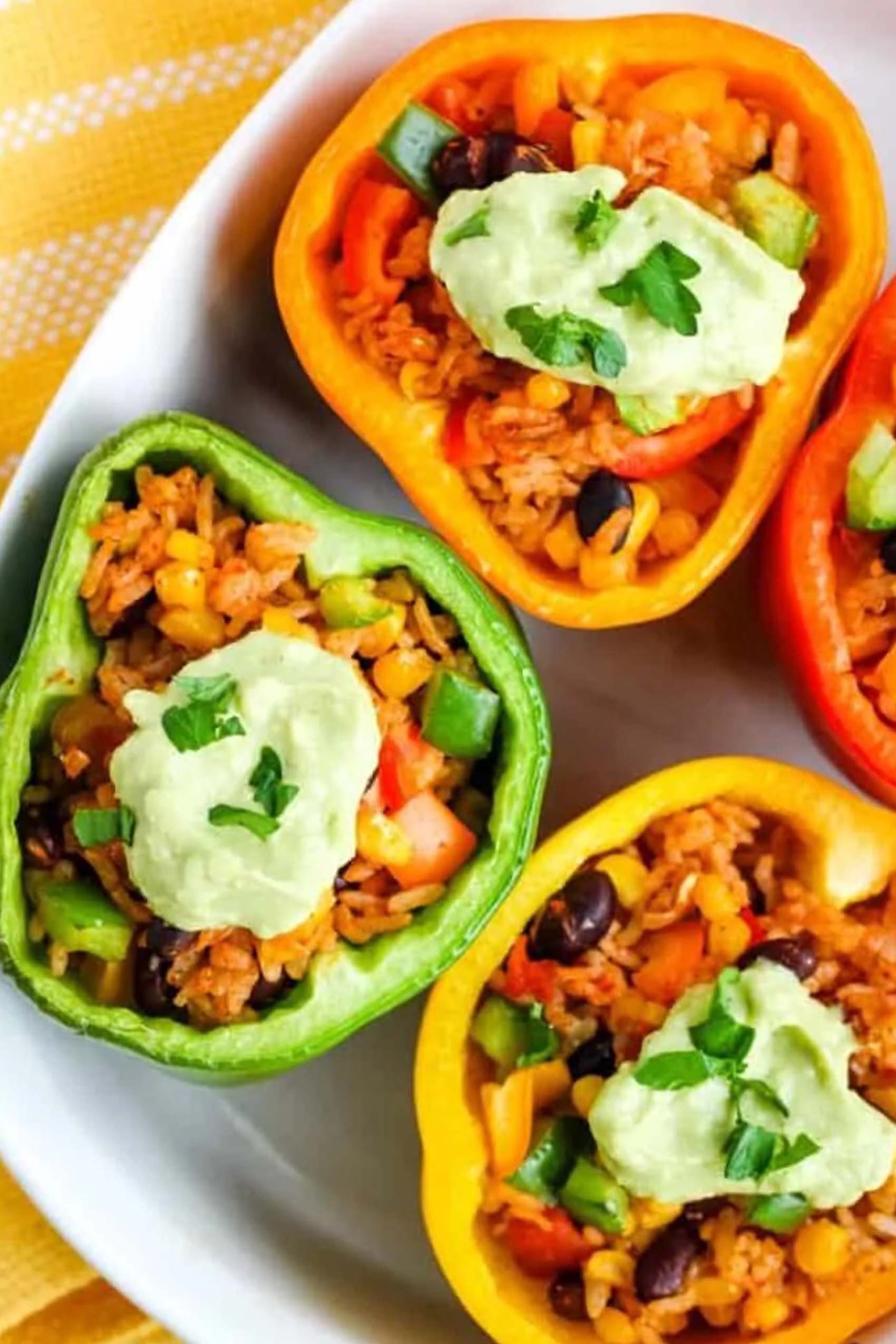 29. Cuban Black Bean and Mango Bowl by The Simple Veganista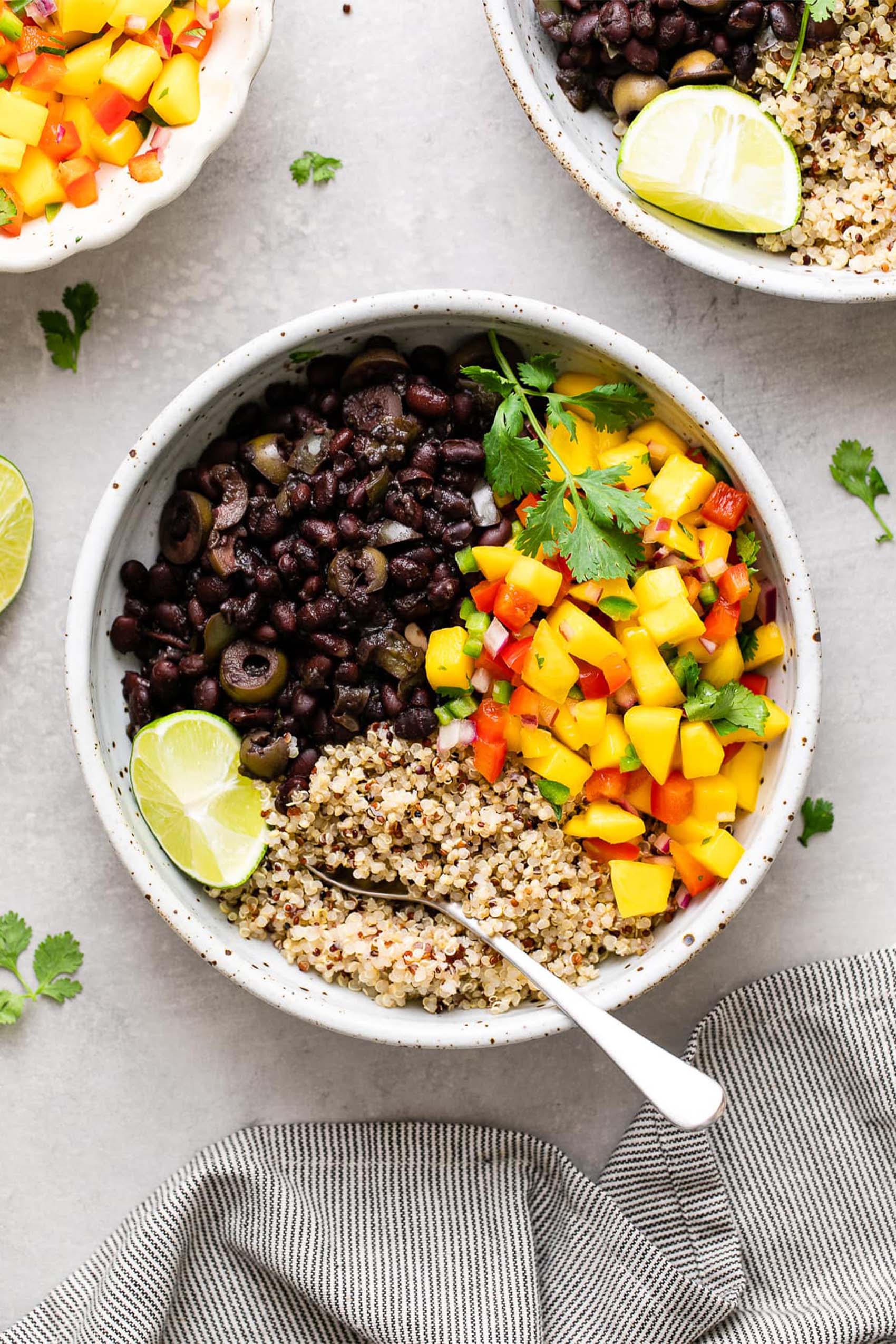 30. Black Beans & Rice with Roasted Poblanos and Garlic by The First Mess
The post 30 Vegan Black Bean Recipes appeared first on Emilie Eats.
Comments
comments