Looking for easy vegan meals? This round-up of 30 One Pot Vegan Meals is the place to start! There are tons of vegan one pot recipes from pasta to curry, with plenty of gluten-free options, too!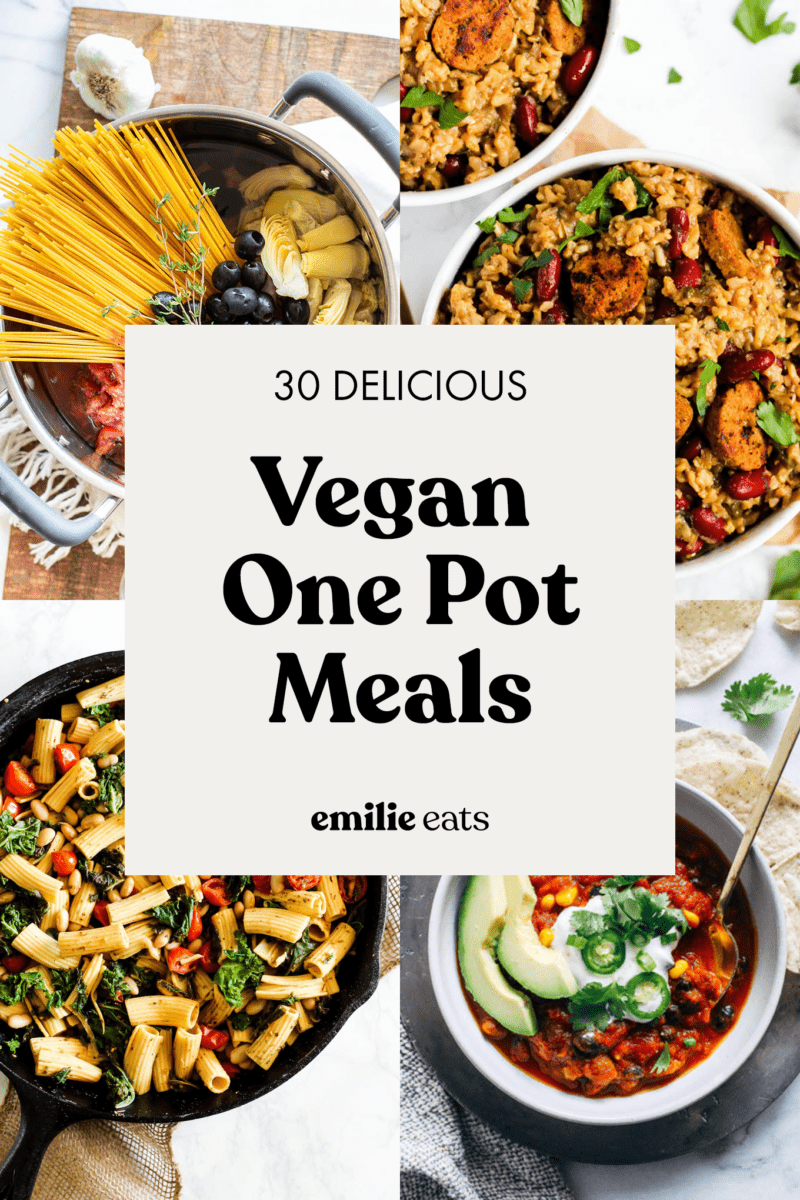 One Pot Vegan Meals
Have you ever gotten home from a busy day, stared at your stove and thought to yourself, "there is literally nothing I'd rather do less right now than spend an hour in the kitchen." I'm gonna guess that the answer is yes. We all need more easy vegan recipes in our lives for those days, and my friends that's where one pot recipes come in.
Without a doubt, this round-up of one pot vegan meals will seriously save your life when you want a quick and easy dinner. Less clean-up = more time doing something better (aka anything else).
I know you all are always looking for more vegan meals you can have up your sleeves on busy weeknights. Look through this list, pick out a couple you want to try, and make one new recipe per week! Soon enough, you'll have an arsenal of tasty vegan one pot recipes to pick from on those crazy busy days. There are recipes for everything from curry to pasta to chili to mac and cheese in this round-up, so I know you'll find something that sounds good to you.
---
1. One Pan Mexican Pasta Skillet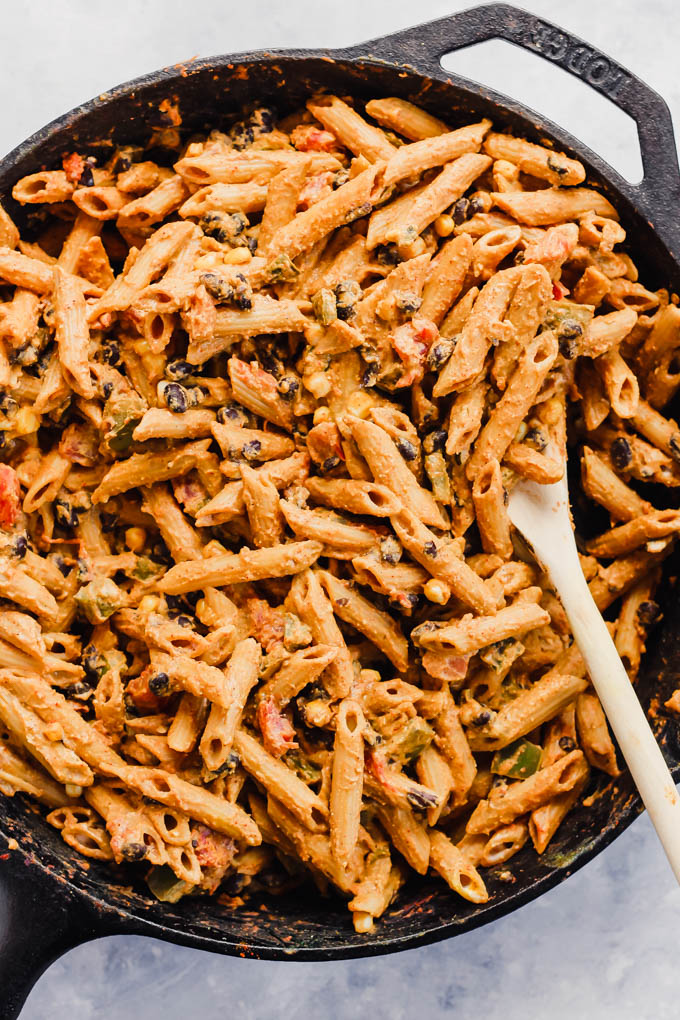 2. Classic Cajun Vegan Jambalaya (GF)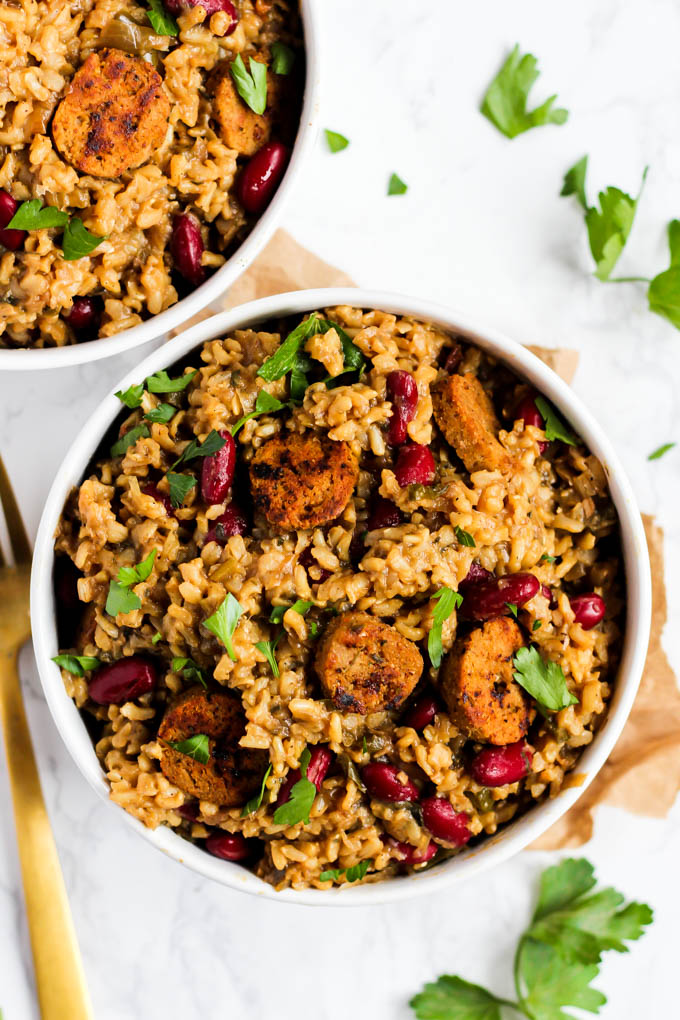 3. One Pan Tomato Kale Pasta (GF)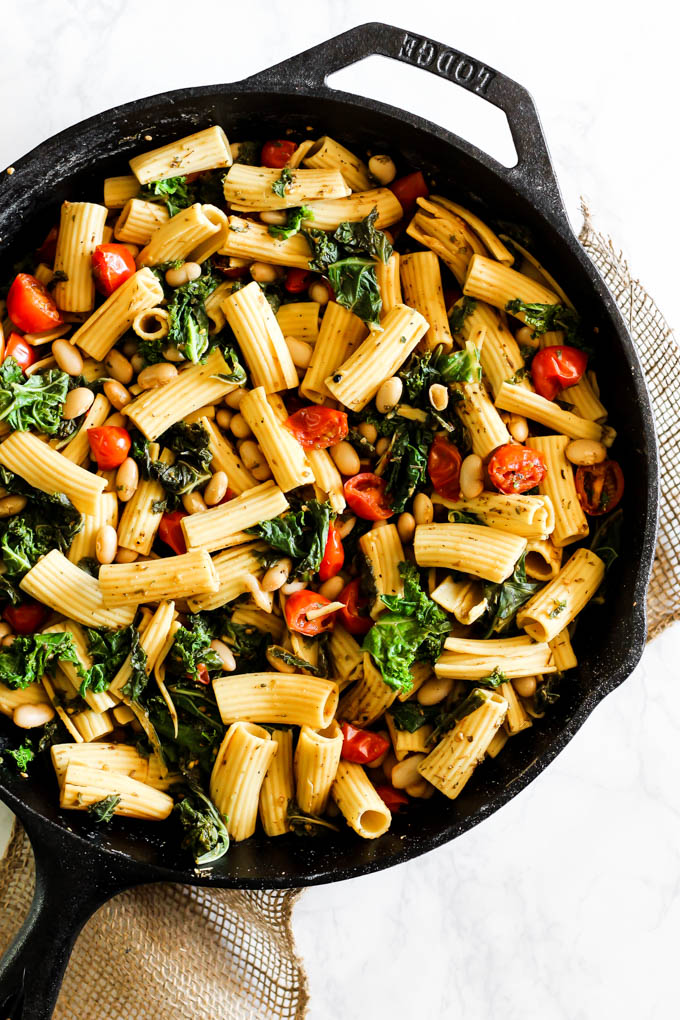 4. Cheesy Vegan Potato Kale Soup (GF)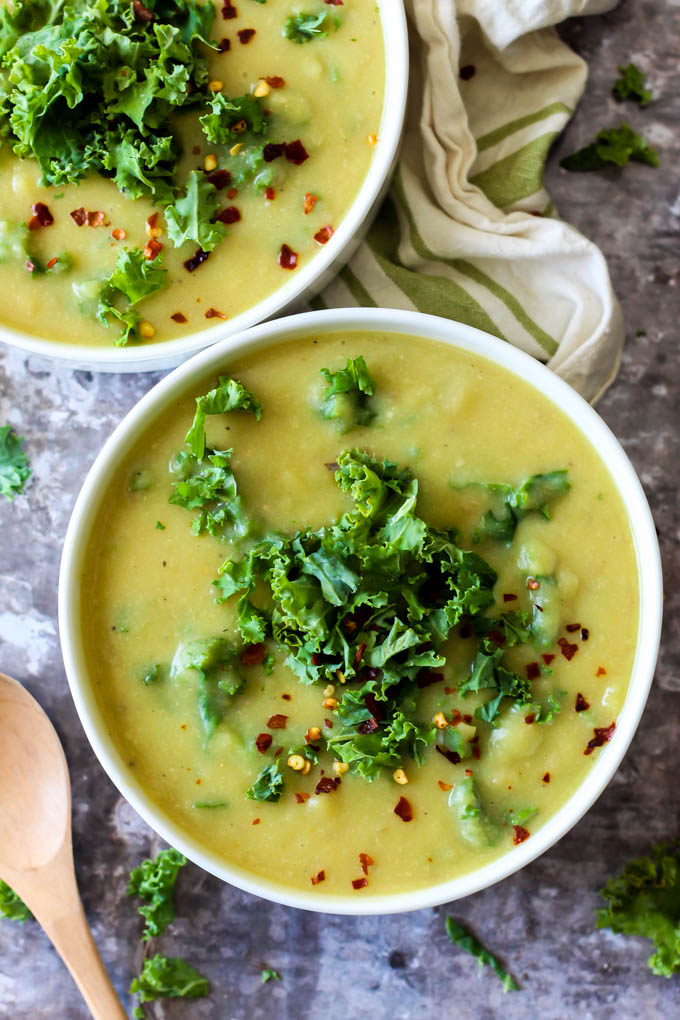 5. One Pot Vegan Tortilla Soup by Minimalist Baker (GF)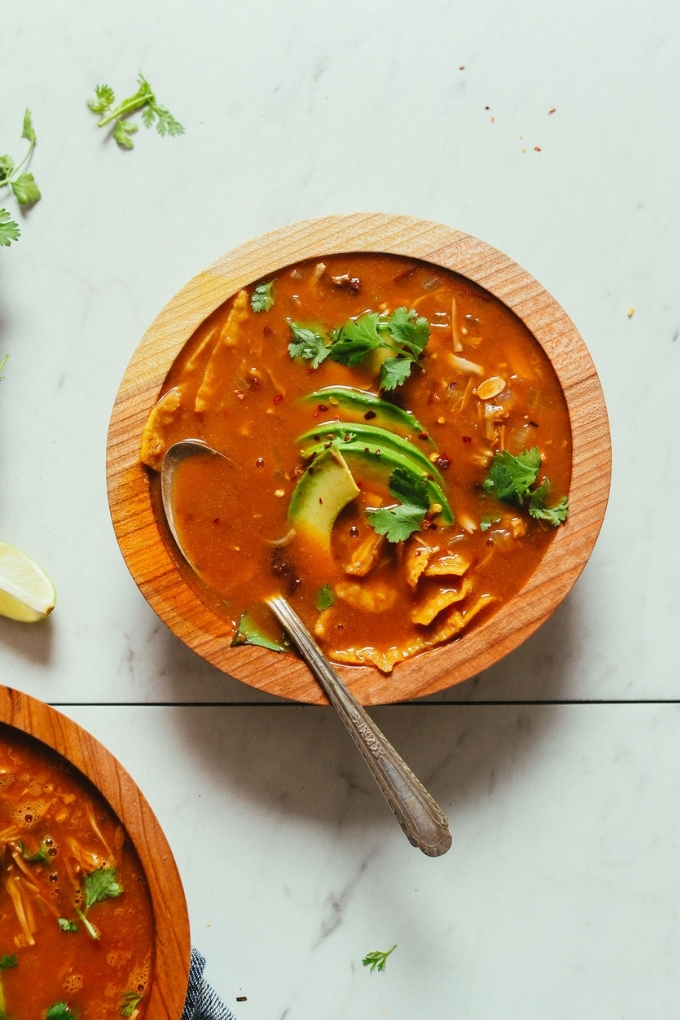 6. One Pot Vegan White Bean Shakshuka by Making Thyme for Health (GF)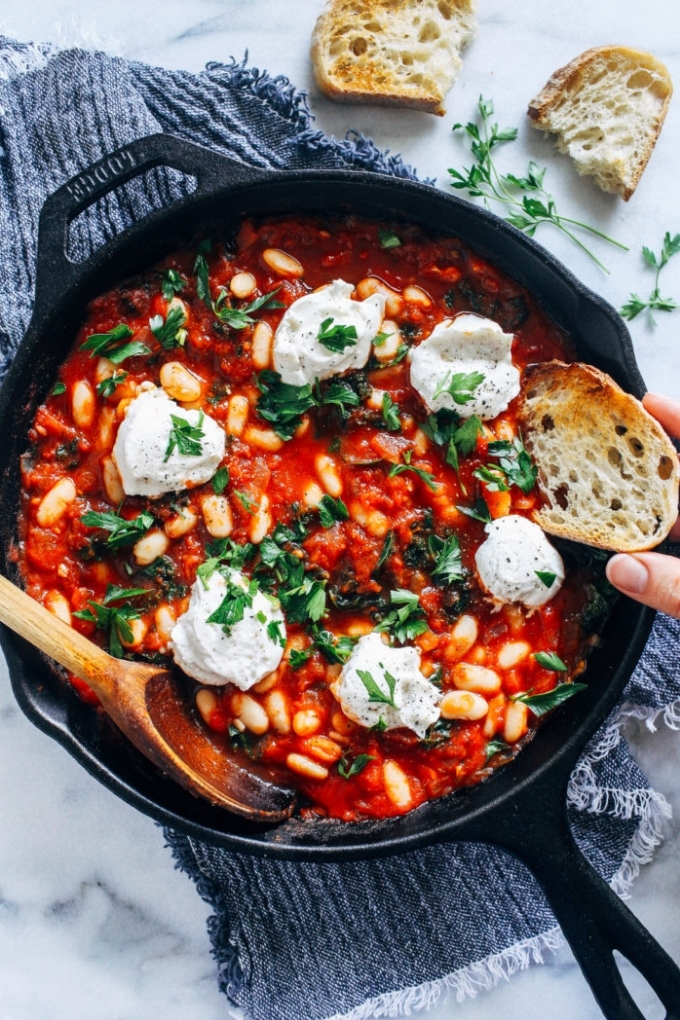 7. One Pot Yellow Chickpea Coconut Curry by Minimalist Baker (GF)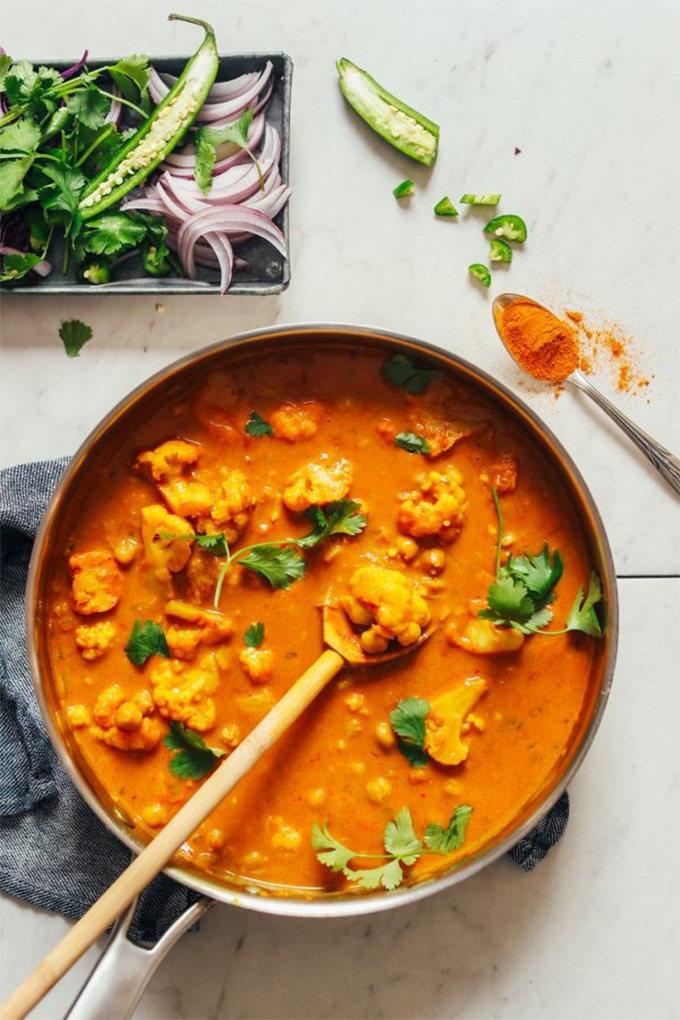 8. One Pot Mexican Quinoa by From My Bowl (GF)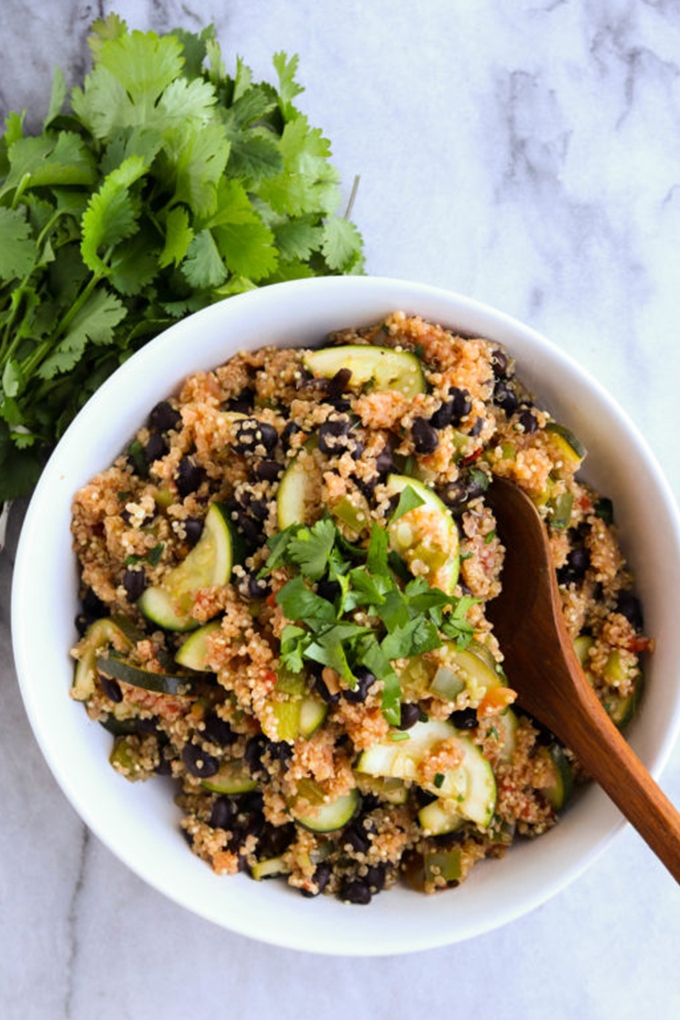 9. One Pot Moroccan Chickpea Quinoa Salad by Ambitious Kitchen (GF)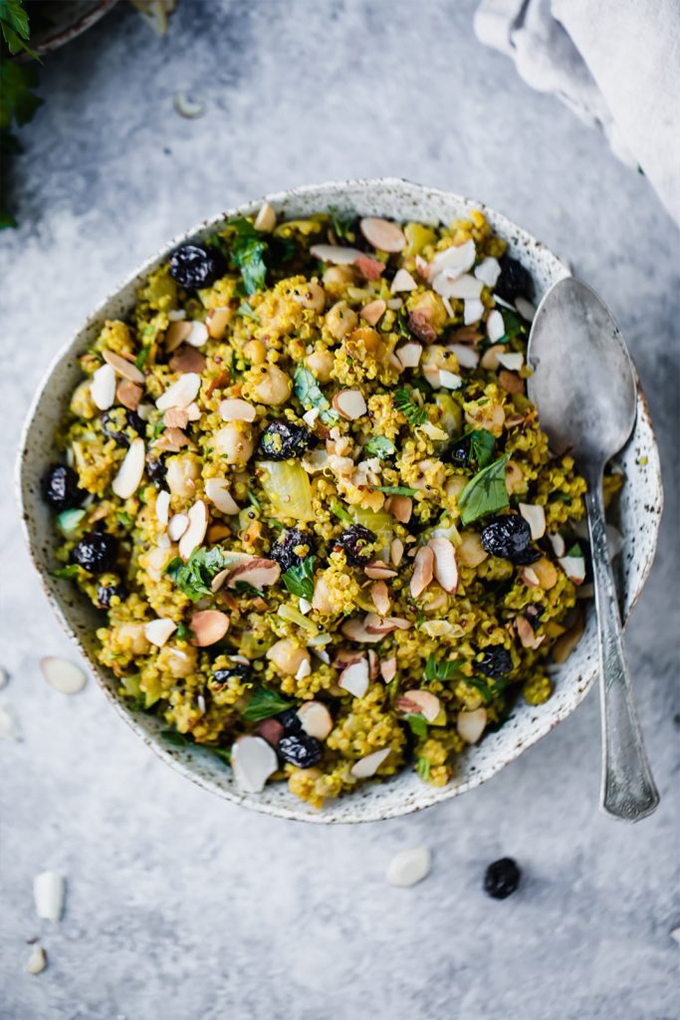 10. One Pot Vegan Pumpkin Chili by Making Thyme for Health (GF)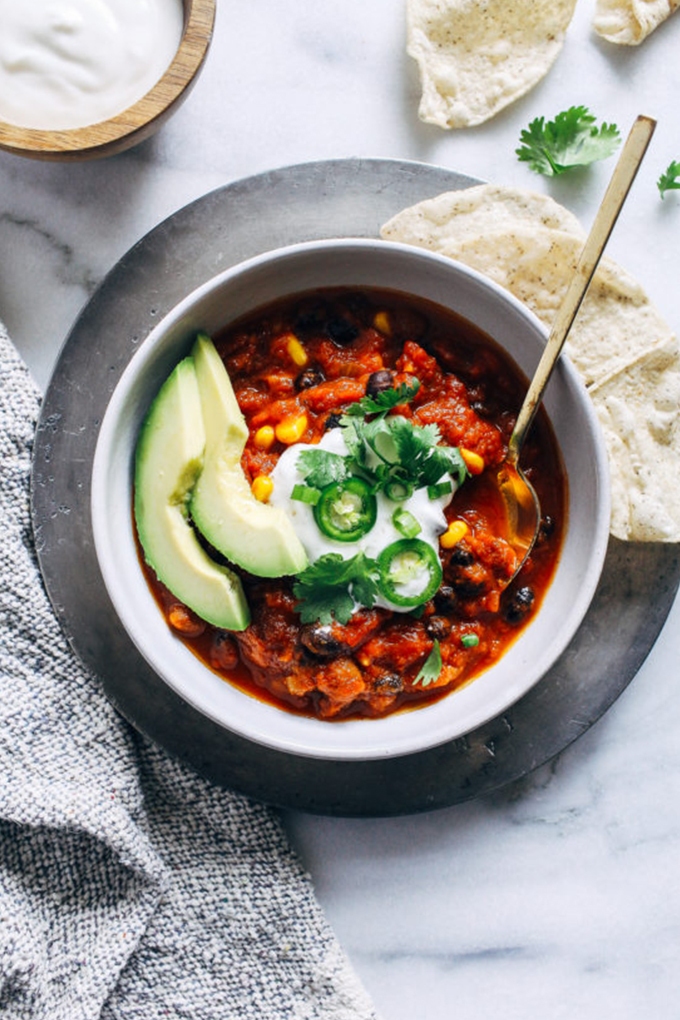 11. One Pot Five Ingredient Hummus Pasta by Sweet Simple Vegan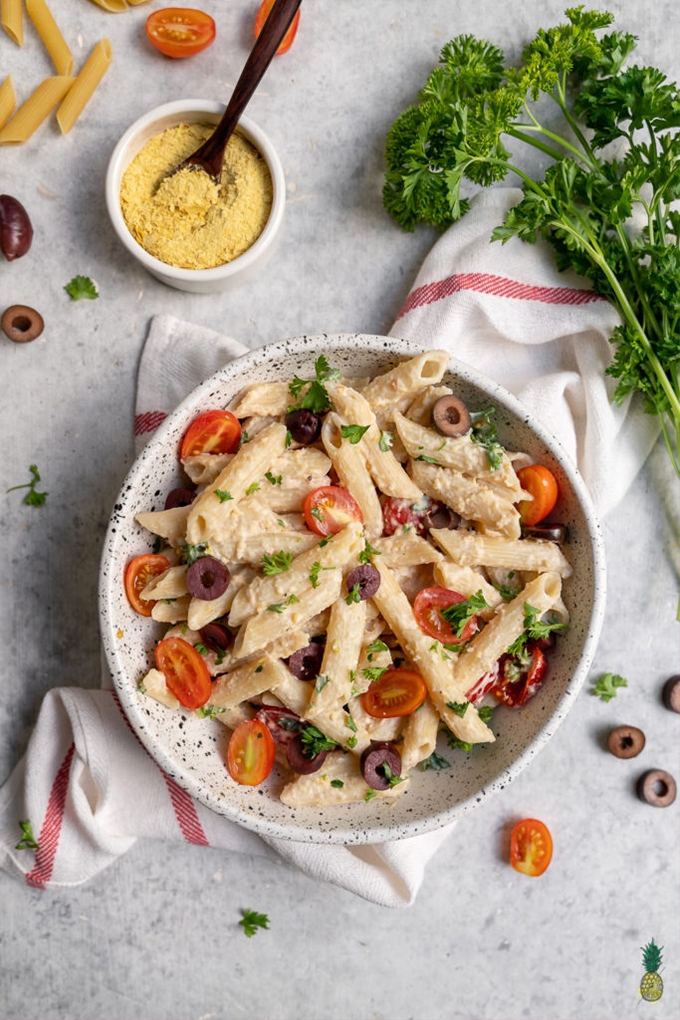 12. One Pot Veggietastic Minestrone Soup by Fannetastic Food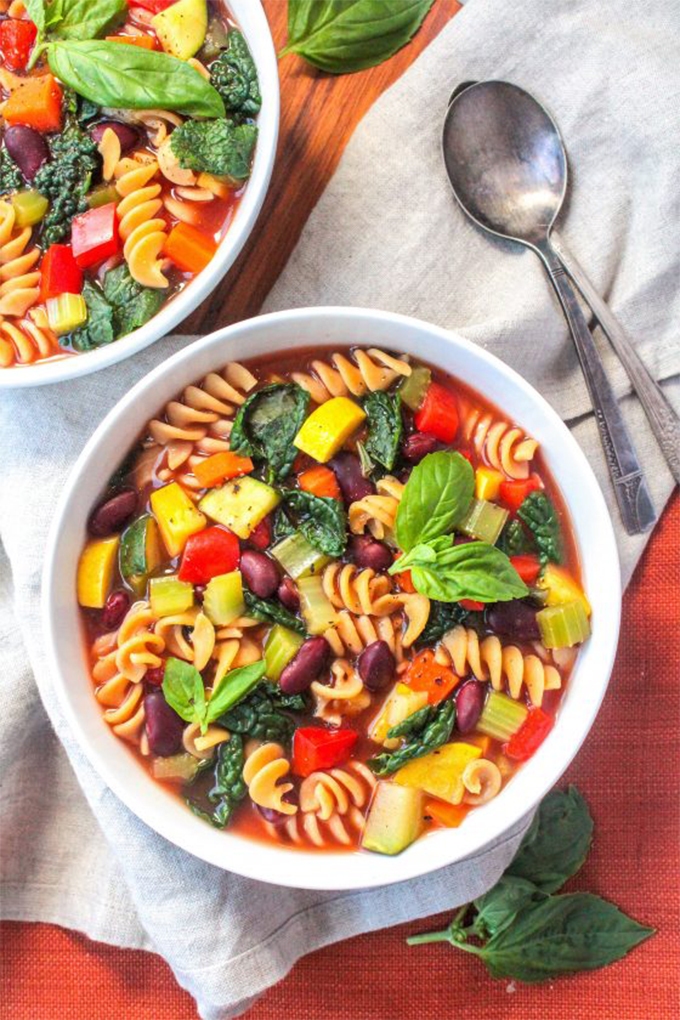 13. One Pan Vegan Chickpea Shakshuka by Yumsome (GF)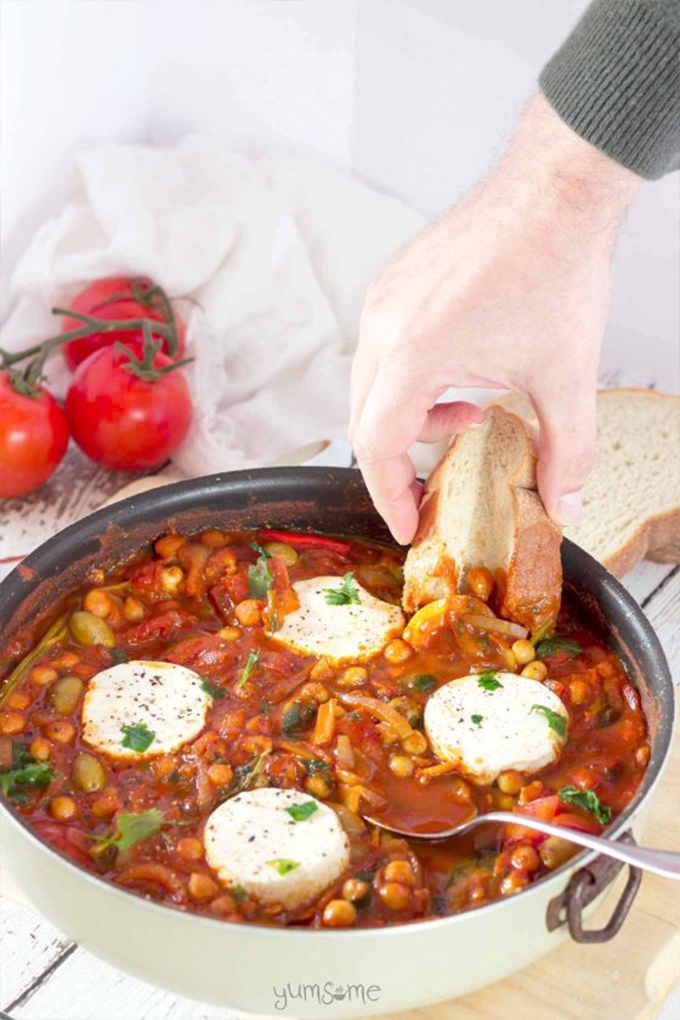 14. One Pot Lentil Taco Skillet by Making Thyme for Health (GF)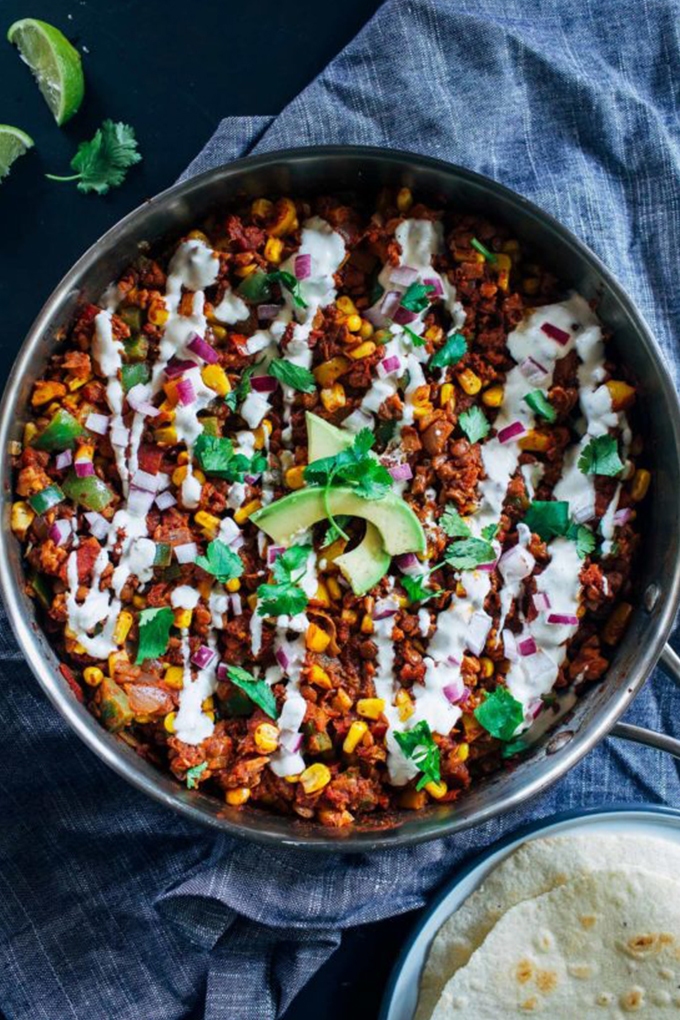 15. Weekday Cauliflower Dal by Green Kitchen Stories (GF)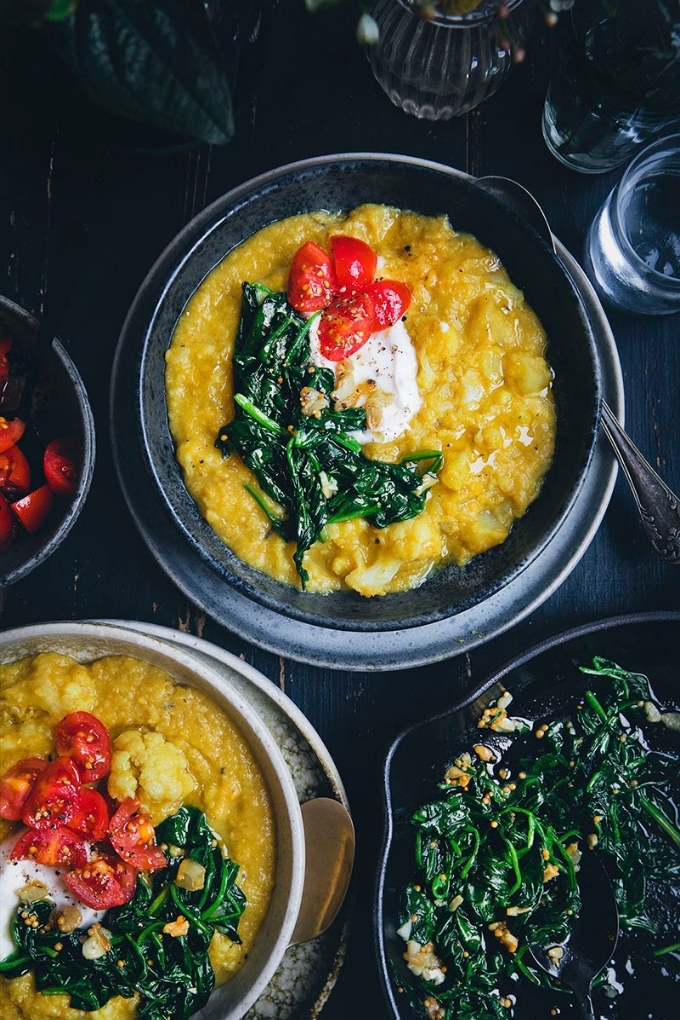 16. West African Peanut Soup by Cookie and Kate (GF)
17. Super Simple Vegan Mac and Cheese by Fit Foodie Finds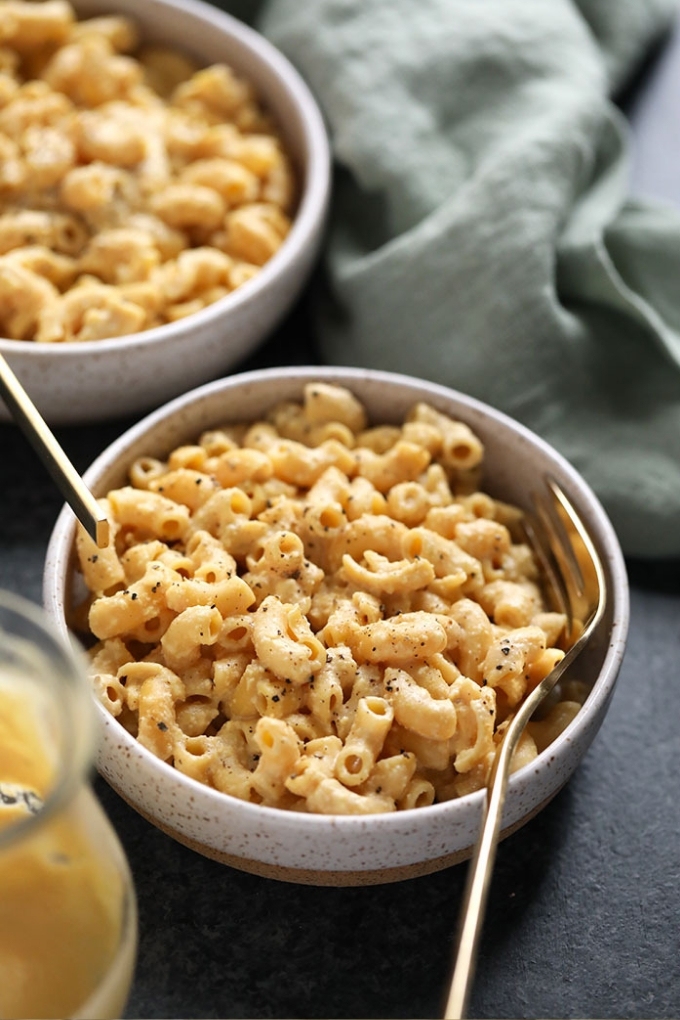 18. One Pot Pad Thai Noodles by Contendedness Cooking (GF)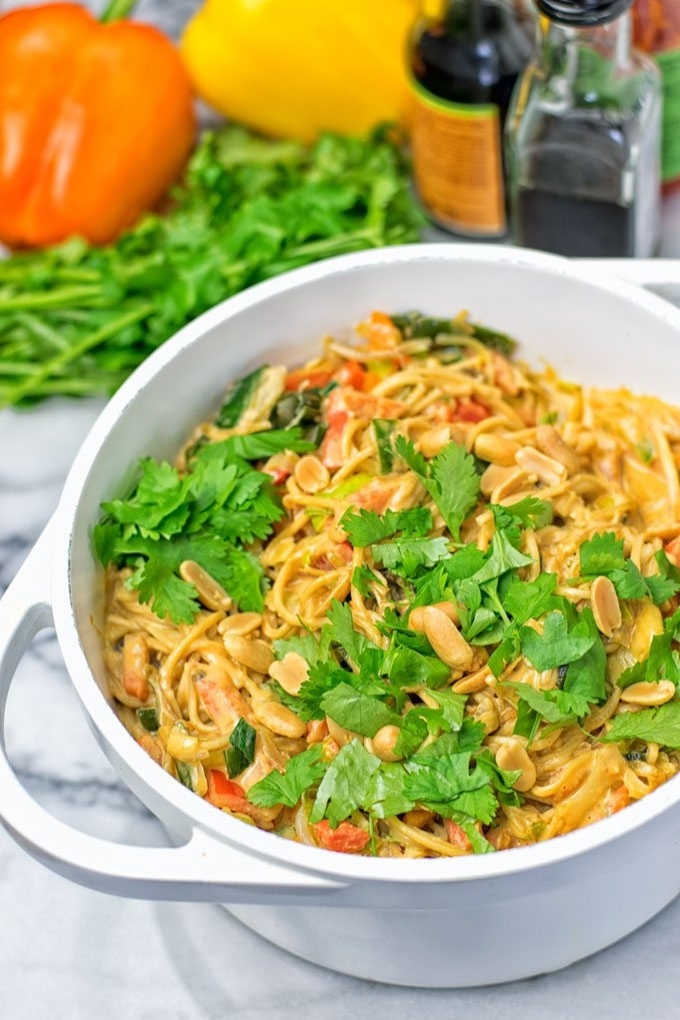 19. Italian Quinoa with White Beans by Simply Quinoa (GF)
20. One Pot Ratatouille Spaghetti by Wallflower Kitchen (GF)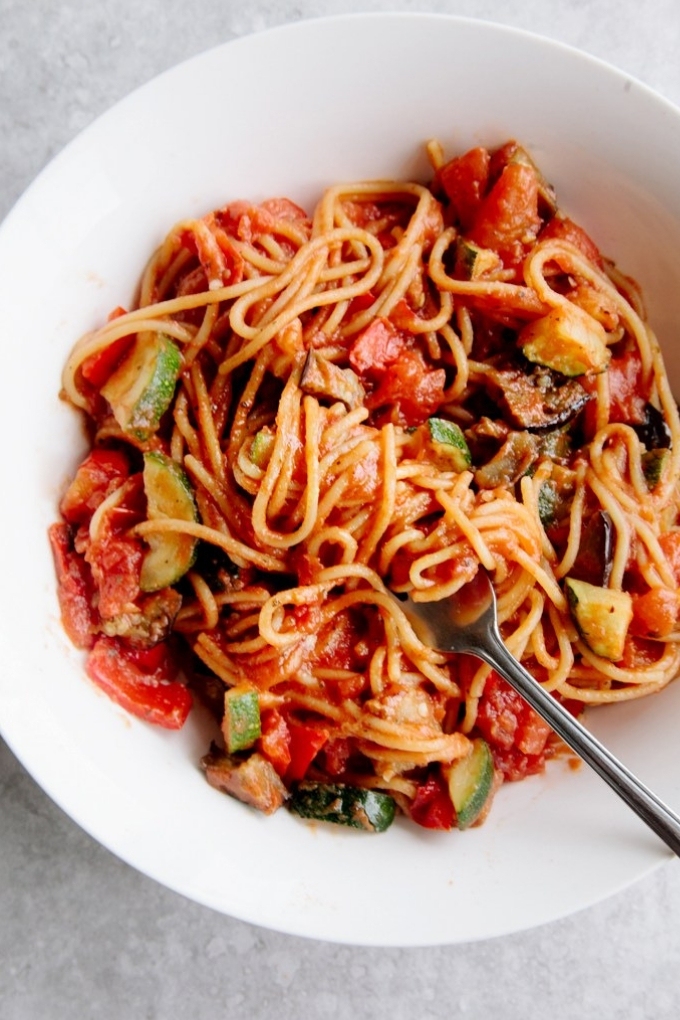 21. One Pot Vegan Barbacoa by Minimalist Baker (GF)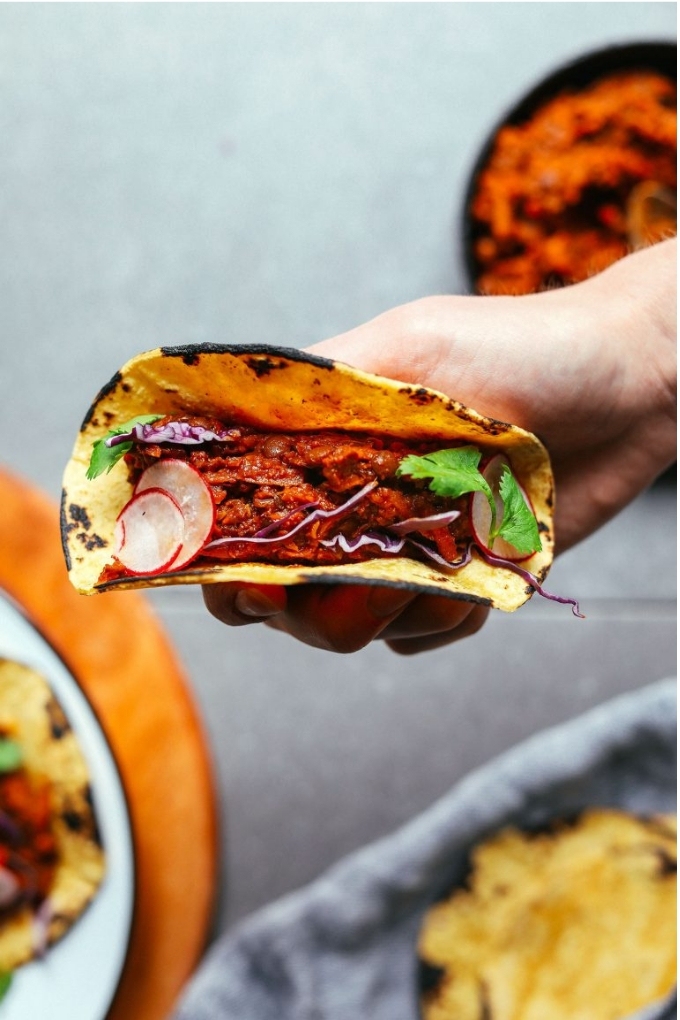 22. Glowing Carrot Ginger Soup by Hummusapien (GF)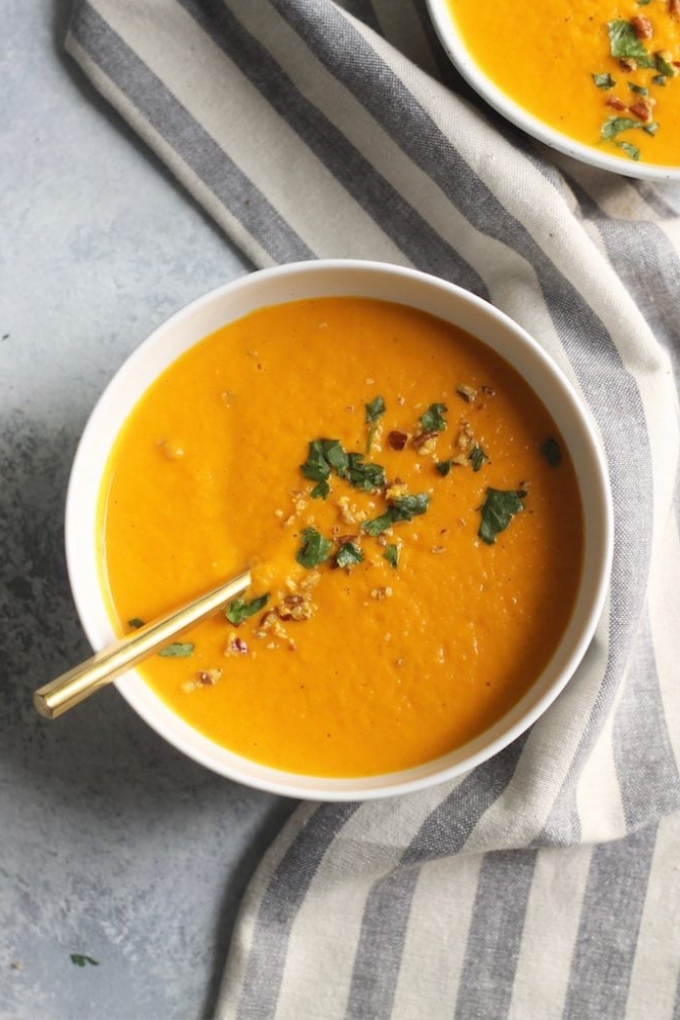 23. Golden Chana Masala by The First Mess (GF)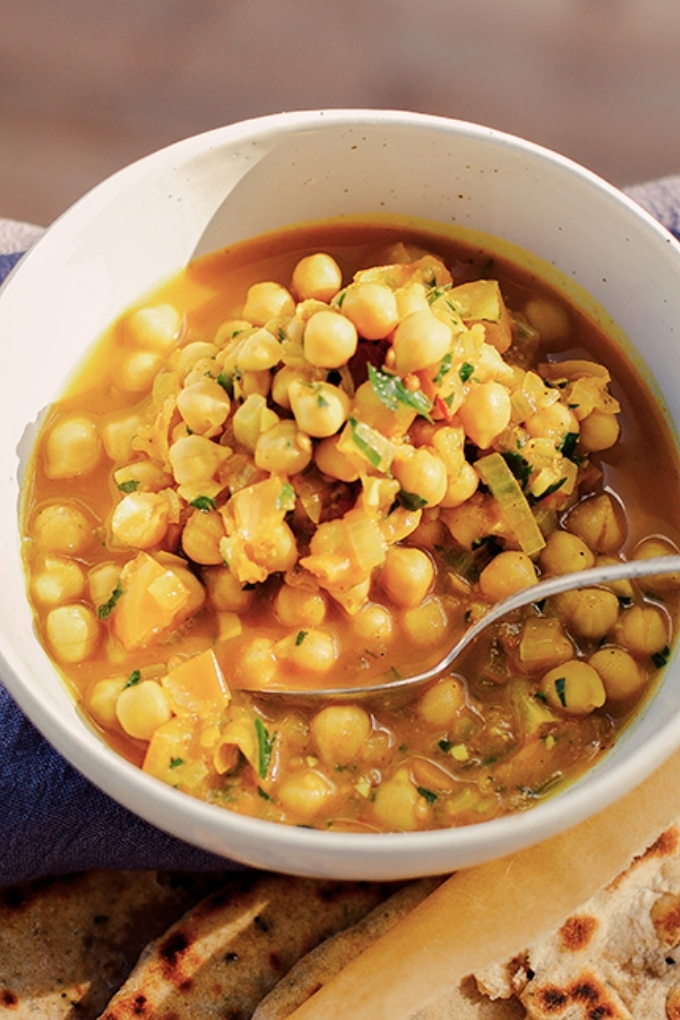 24. Mediterranean One Pot Pasta by Sunkissed Kitchen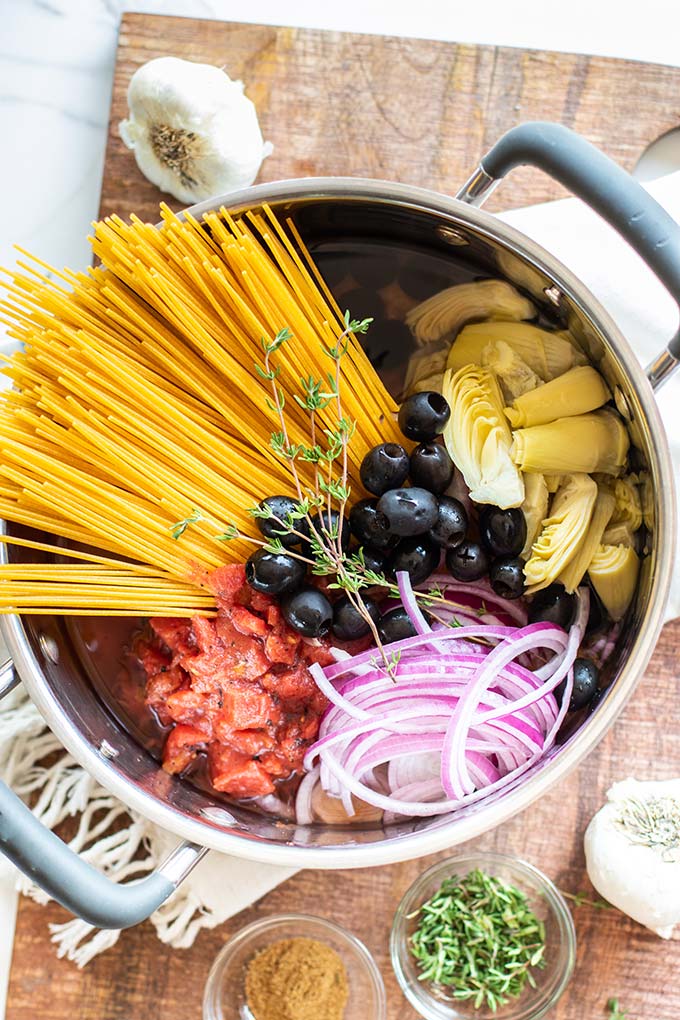 25. One Pot Tandoori Quinoa by Yup, it's Vegan! (GF)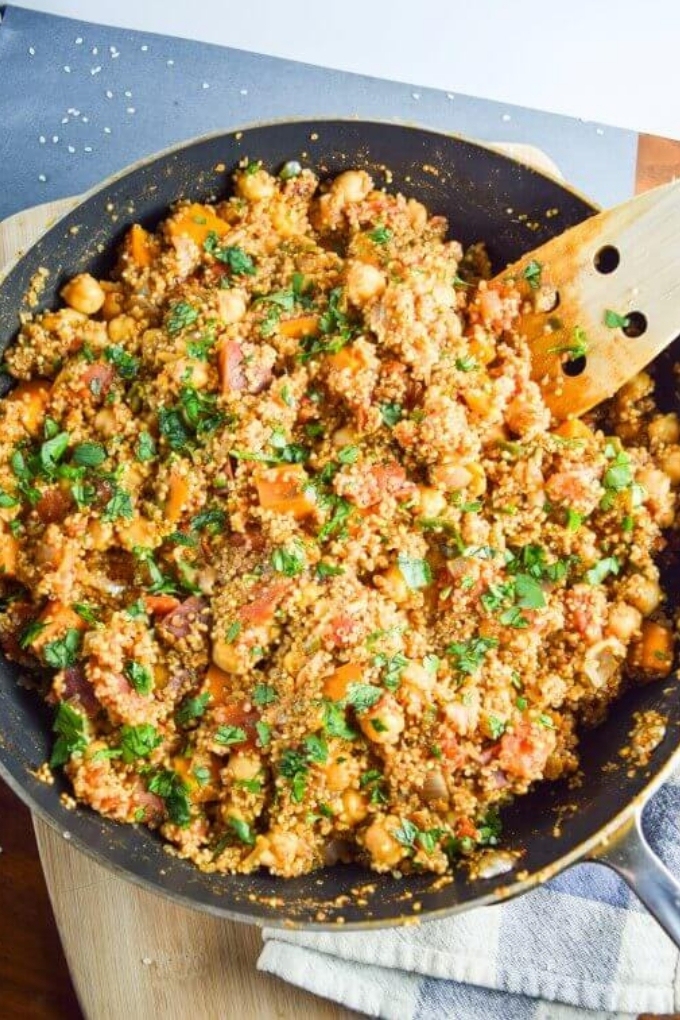 26. Italian Orzo Soup by Gimme Some Oven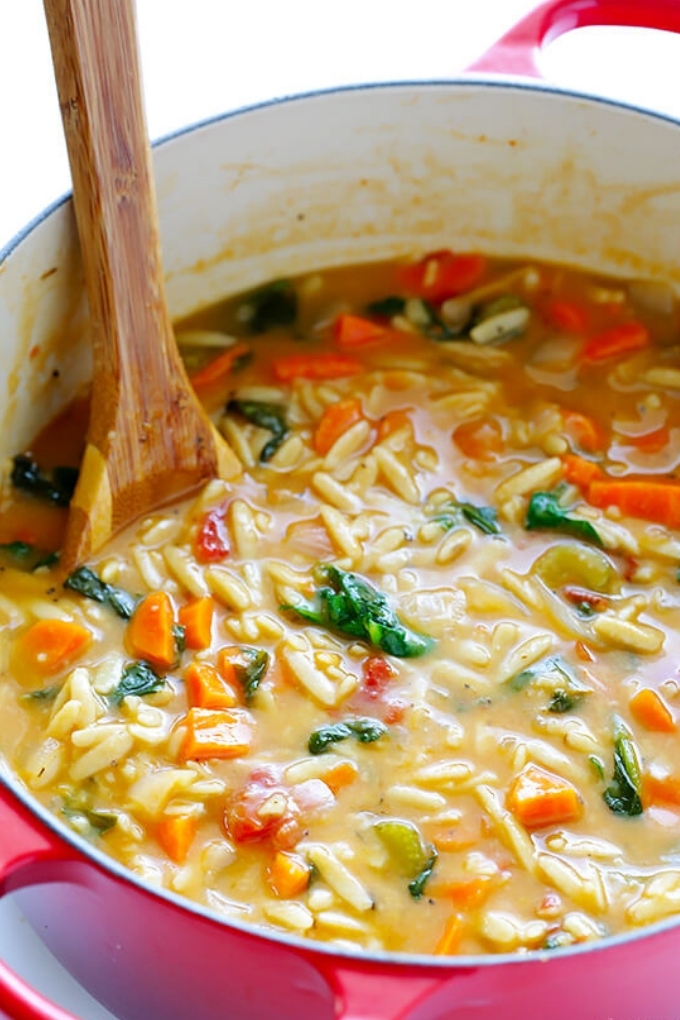 27. Easy Vegan Red Lentil Dal by Simply Quinoa (GF)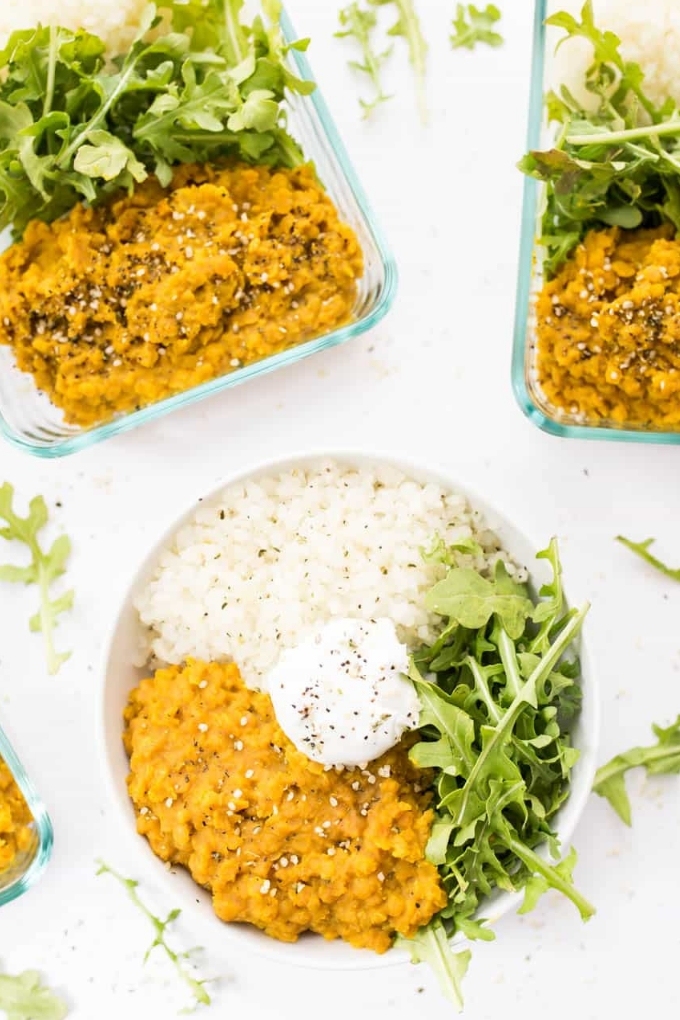 28. One Pot Peanut Sauce Noodles by Vegan Richa (GF)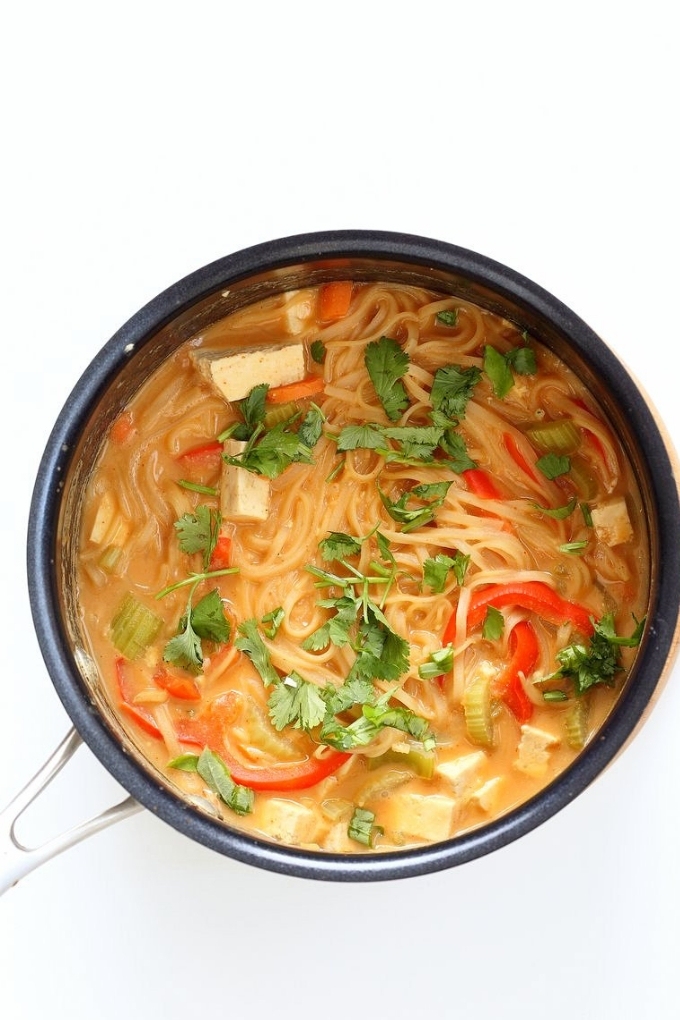 29. One Pot Vegan Pasta with Spicy Sun-dried Tomato Sauce by The Endless Meal (GF)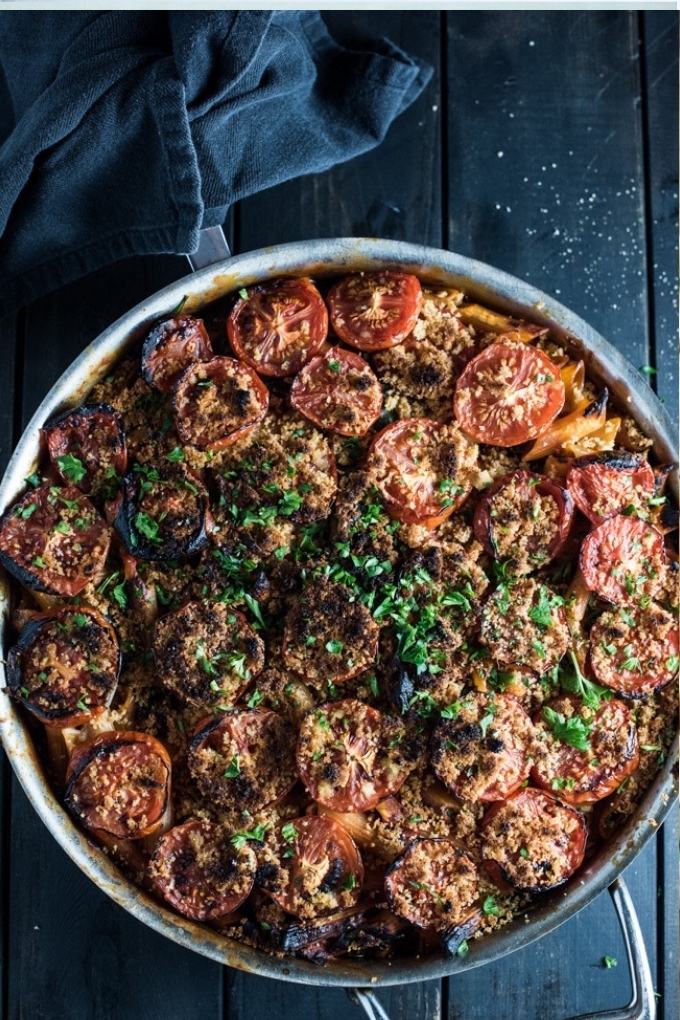 30. One Pot Creamy Garlic Pasta by Yup, it's Vegan!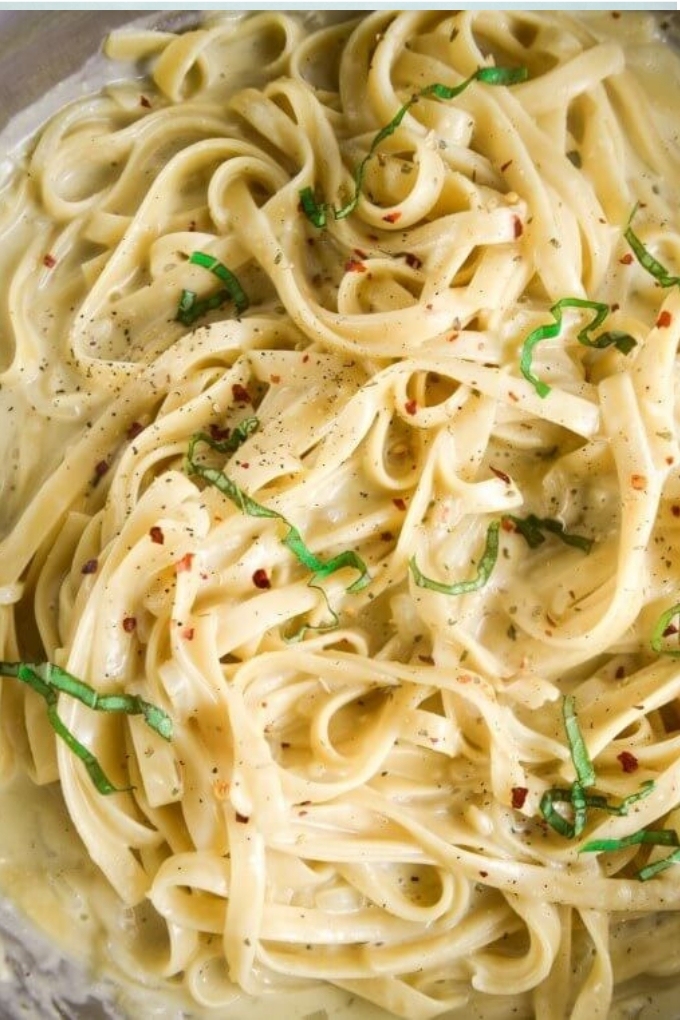 The post 30 One Pot Vegan Meals appeared first on Emilie Eats.
Comments
comments