Looking for plant-based dinner ideas? Try one of these 30 High Protein Vegan Dinners to keep you satisfied and find your new go-to weeknight meals.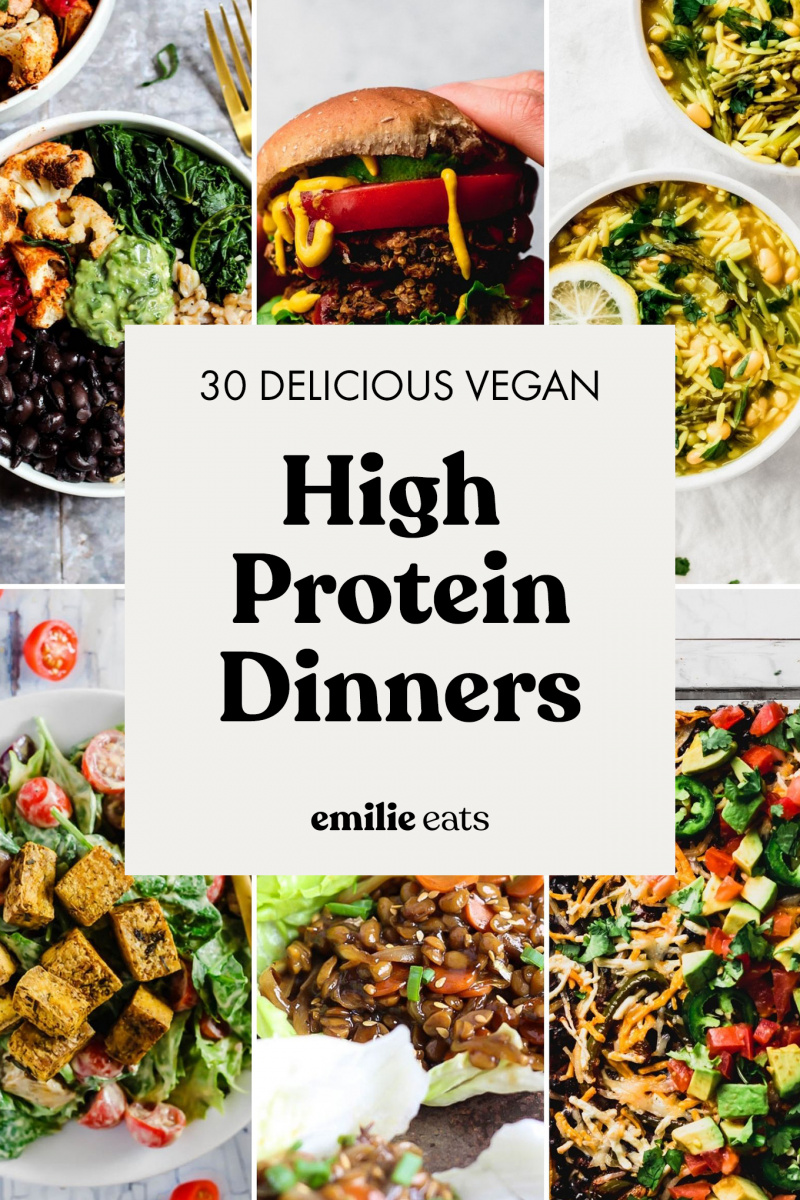 "Where do you get your protein?" Ah, the questions that all vegans (or people who are eating more plants) will inevitably get at some point…usually many, many times. I actually don't get this question as often as I used to because everyone around me is familiar with the way I eat, but if you're at the beginning of your journey towards eating more plants, get ready for the protein question.
Truth is, we don't need as much protein as the diet or fitness industry would have us believe. The DRI (Dietary Reference Intake) is 0.8 grams per kilogram of bodyweight. For me, that comes out to about 45 grams per day. Not even close to the 100+ grams recommended to me by "fitness buffs."
Of course, you still need to make sure to get enough protein when you're eating fully or just more plant-powered. If you're eating a wide variety of beans, whole grains, vegetables, nuts and seeds (and eating enough calories), you're probably already getting enough protein!
These high protein vegan dinners are full of plant protein to keep you satisfied and to keep your muscles happy! They'll also teach you new ways to cook high-protein plant foods like beans and soy. Get creative and try a few!

1. Teriyaki Tempeh Lettuce Wraps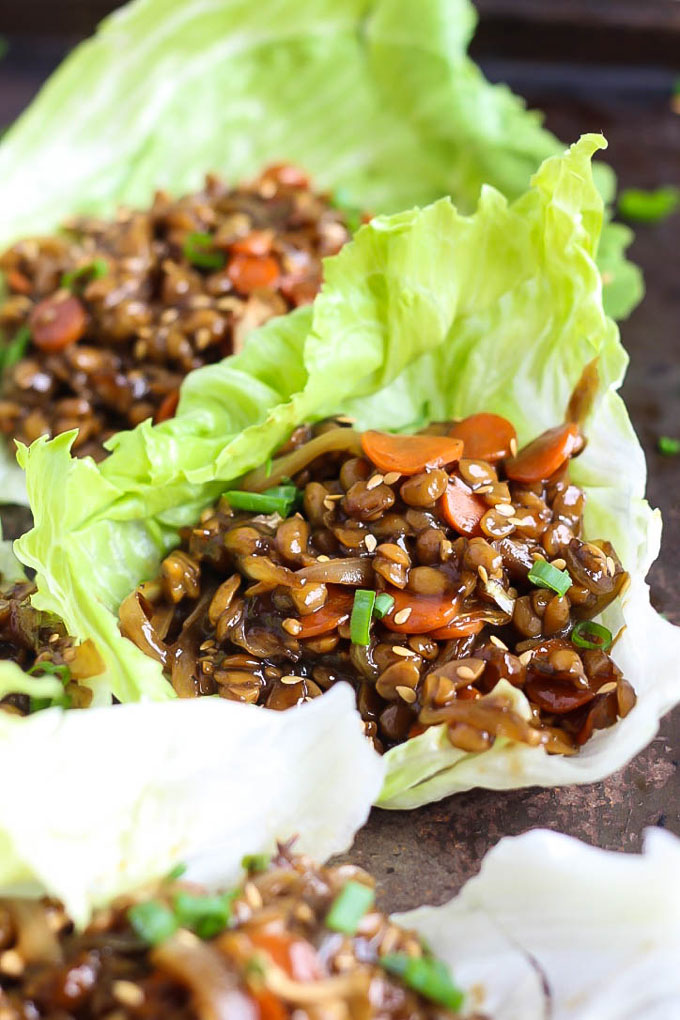 2. Black Bean Buddha Bowl with Avocado Pesto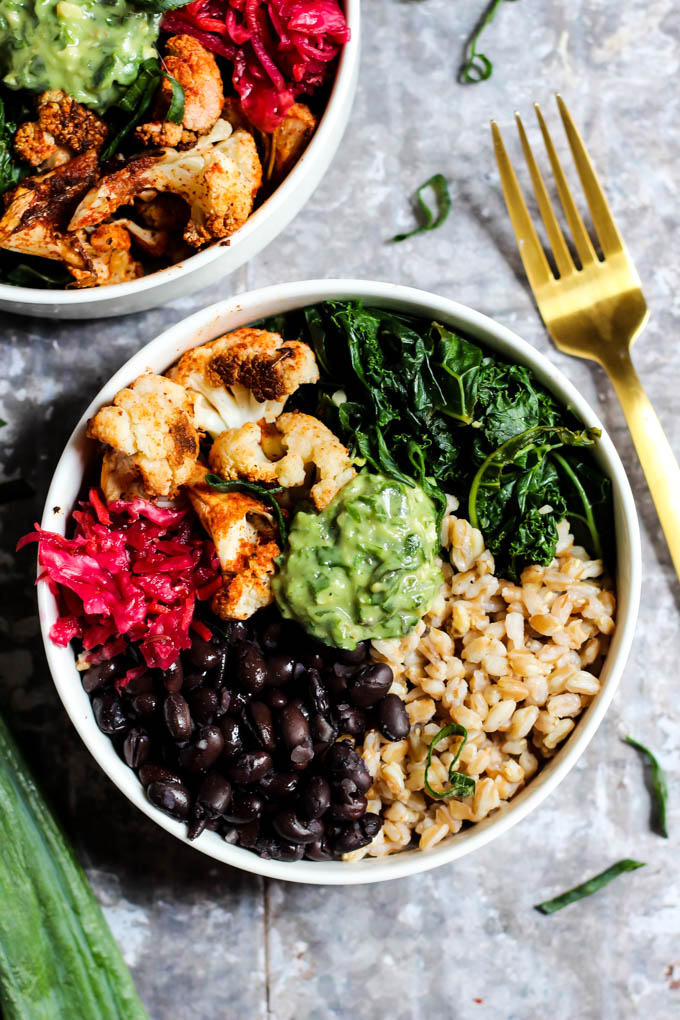 3. Cajun-Style Red Beans & Rice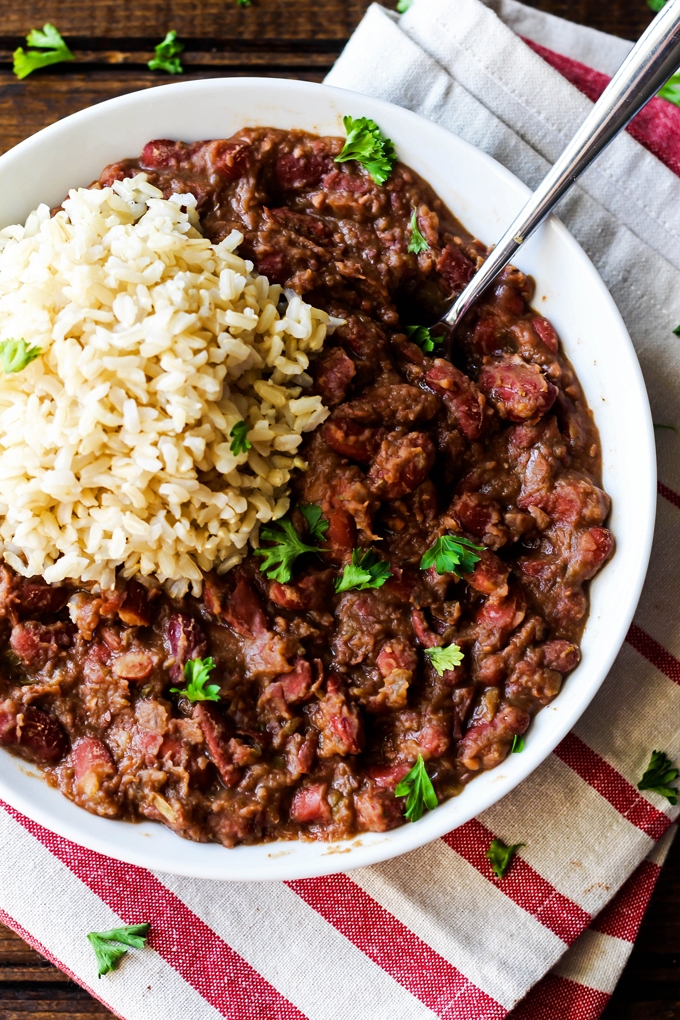 4. The Ultimate Vegan Protein Burrito by Blissful Basil

5. Peanutty Quinoa Bowls by Oh My Veggies
6. Sun-dried Tomato, Mushroom and Spinach Quiche by Oh She Glows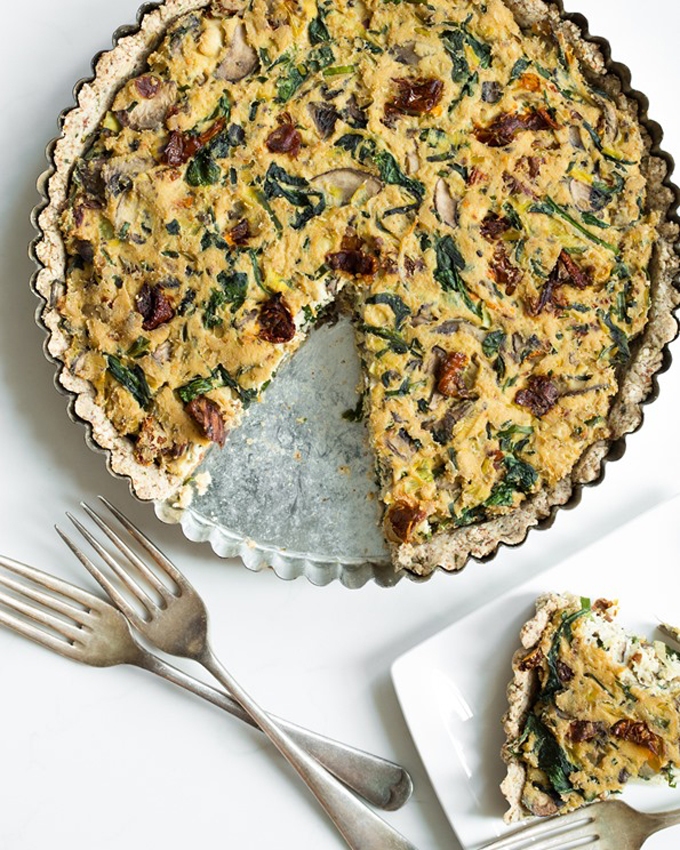 7. Vegan Stuffed Peppers by Minimalist Baker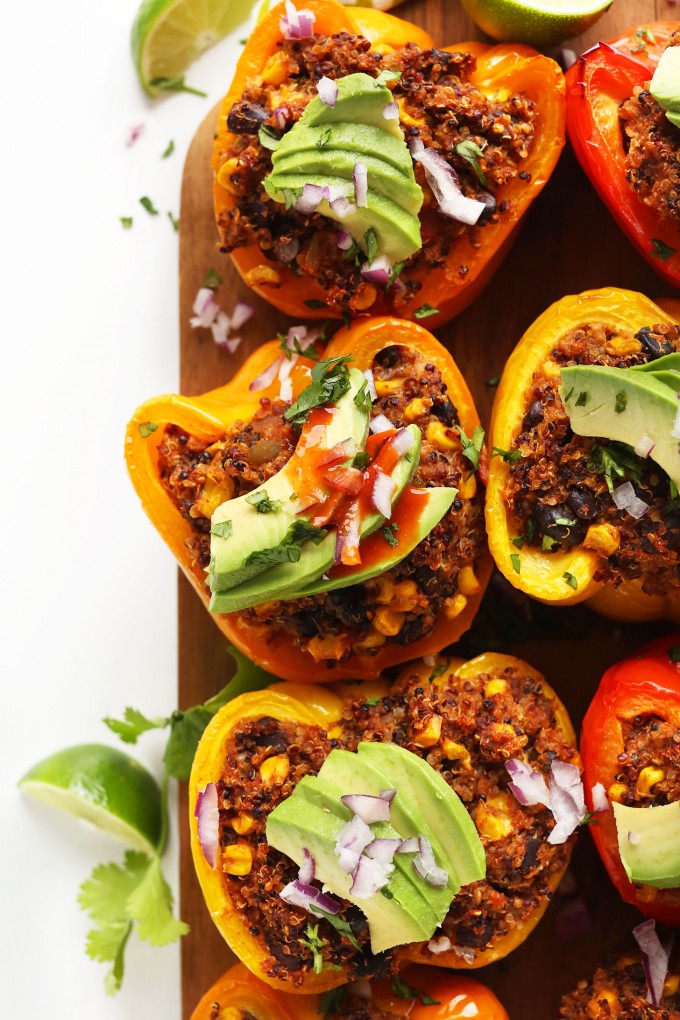 8. Pea and Carrot Soba Noodles by Cookie & Kate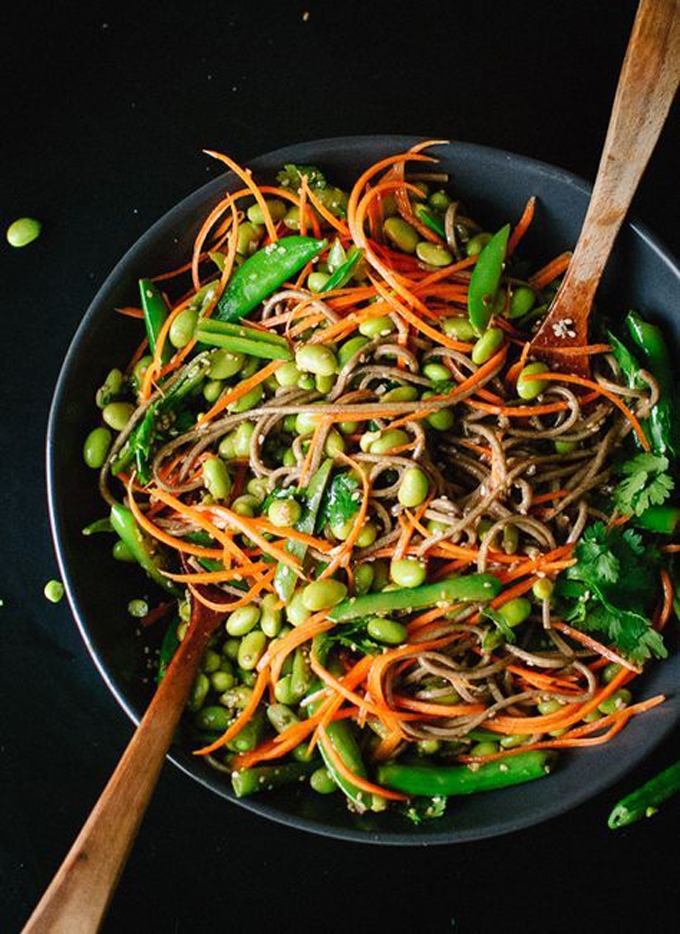 9. Tuscan Kale and Lentil Soup by The Healthy Maven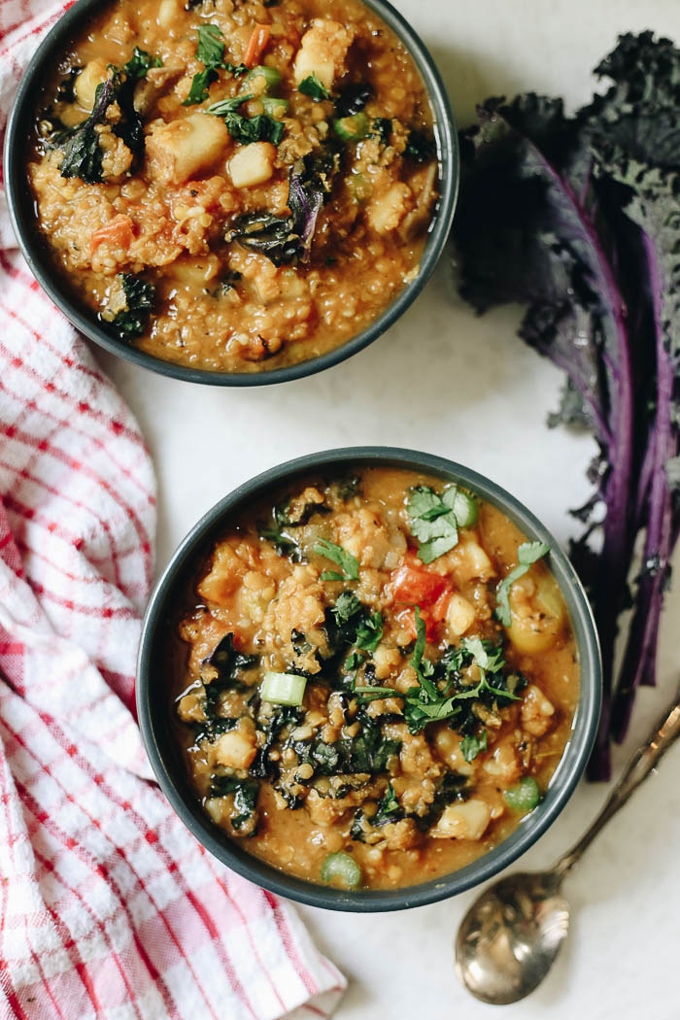 10. Lentil Loaf with a Maple Glaze by Eating Bird Food

11. Quinoa Veggie Black Bean Burgers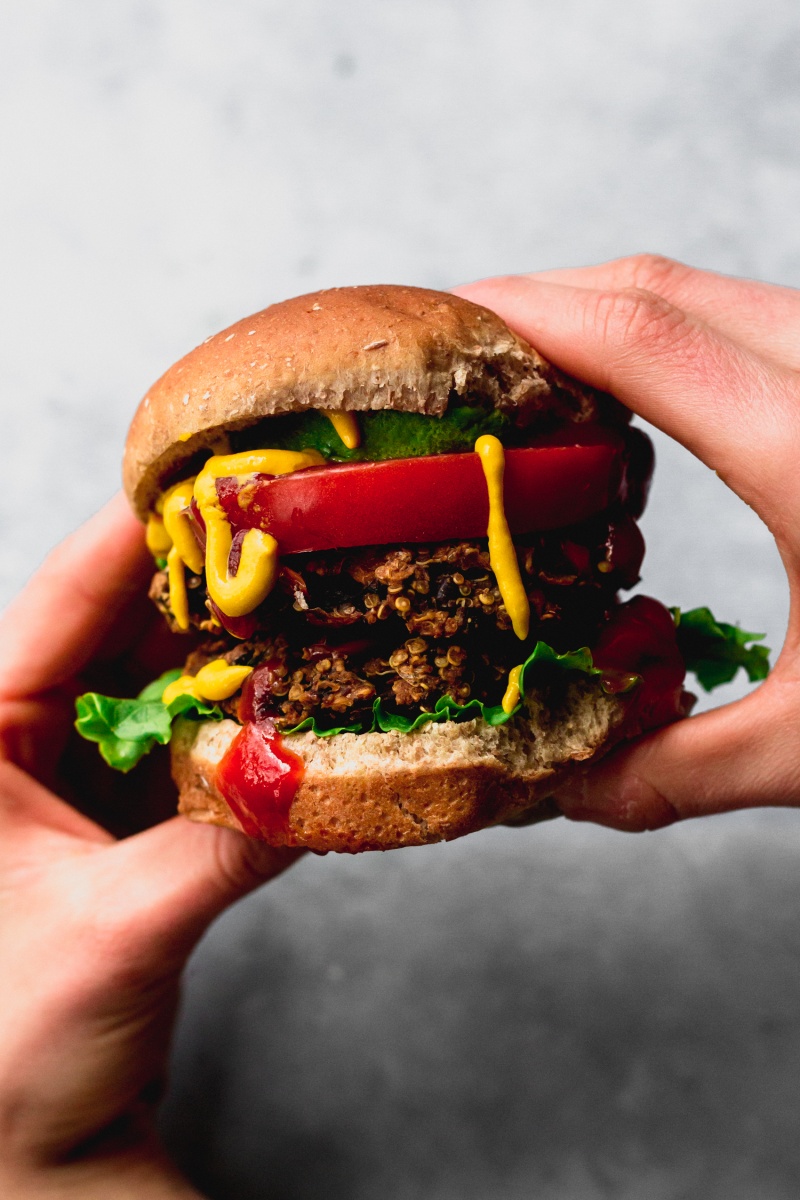 12.

White Bean Green Chili Enchiladas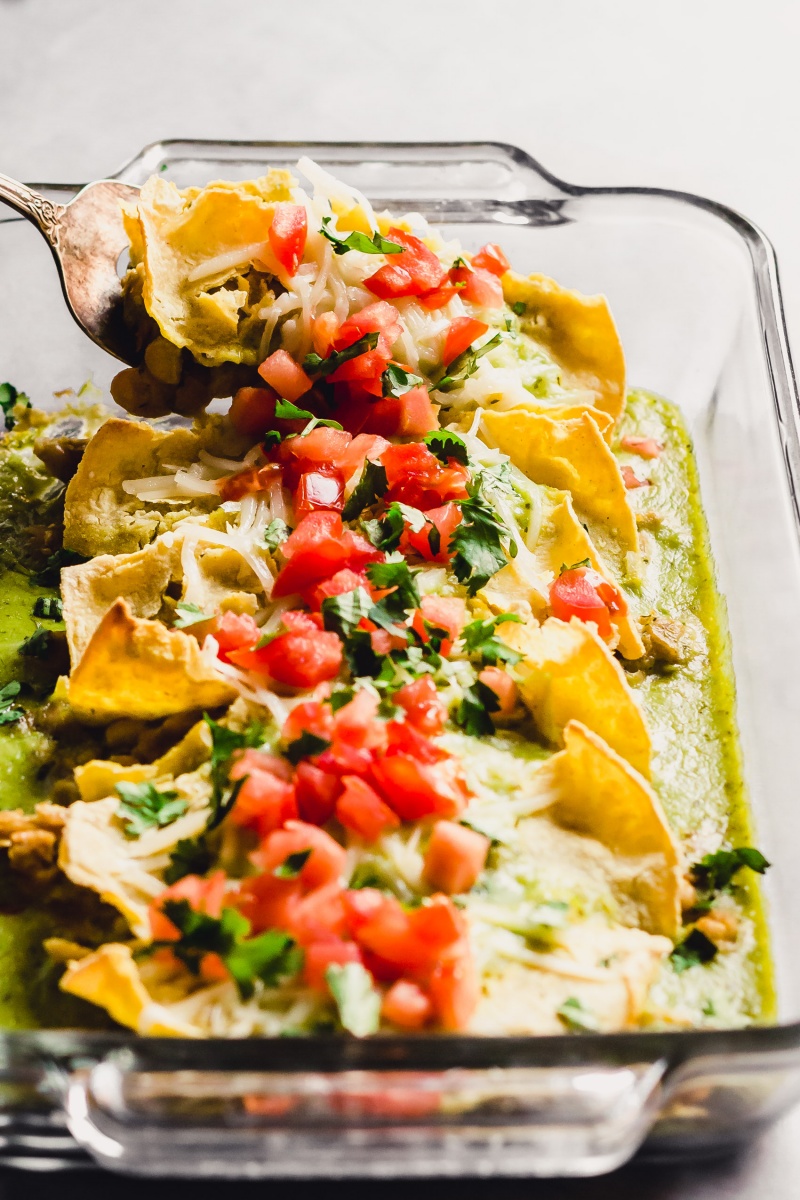 13. Chipotle Tofu Burrito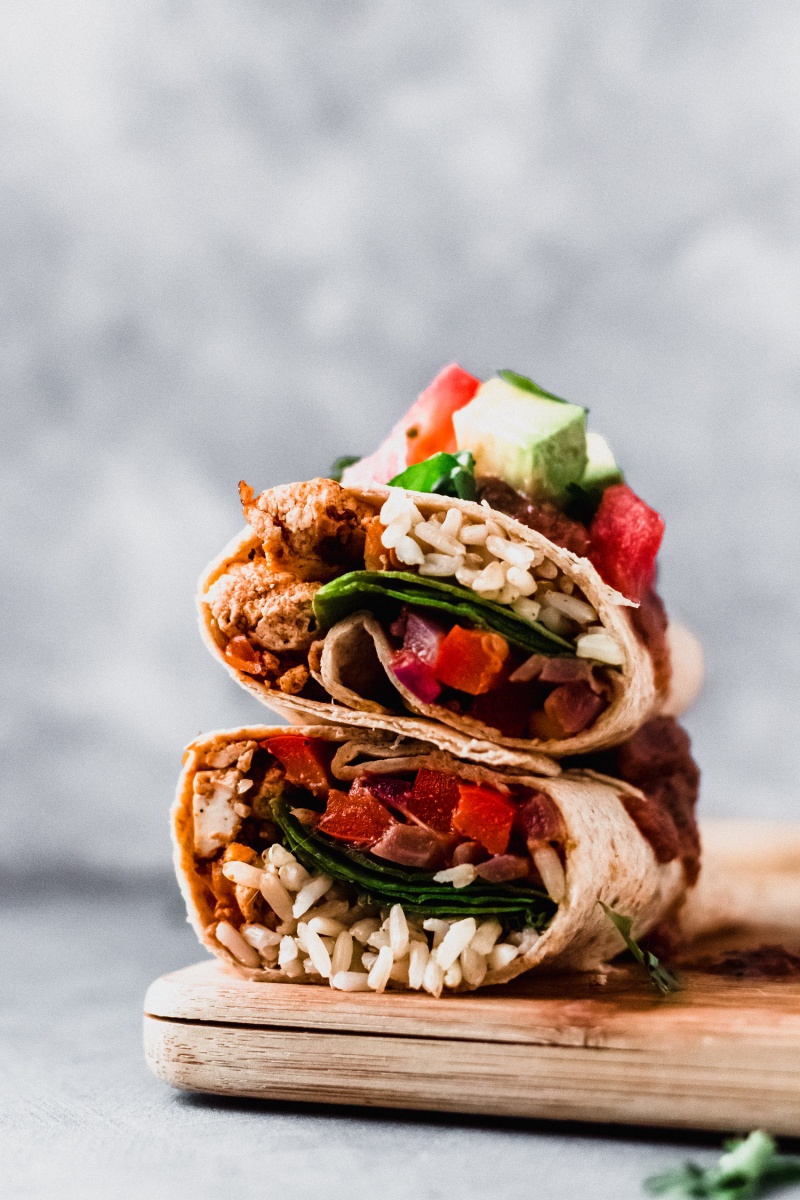 14.

Crispy Tofu Vegan Caesar Salad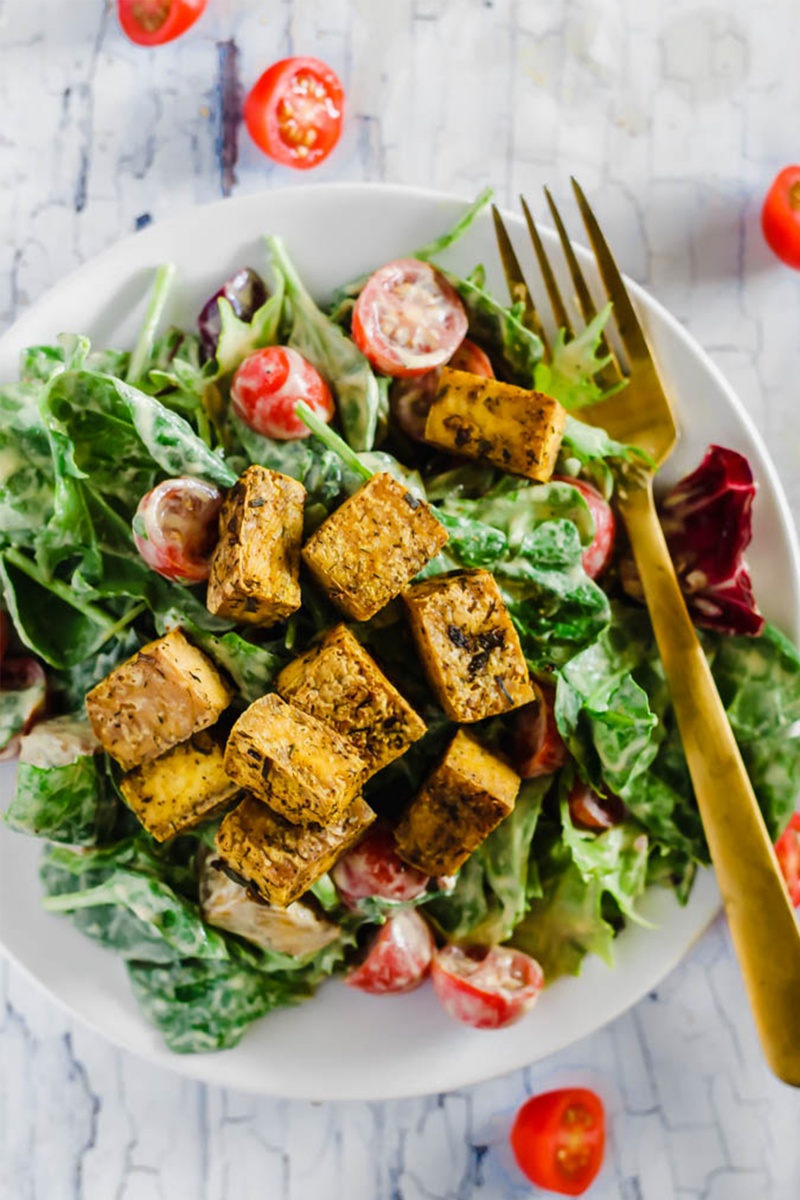 15.

White Bean Soup with Orzo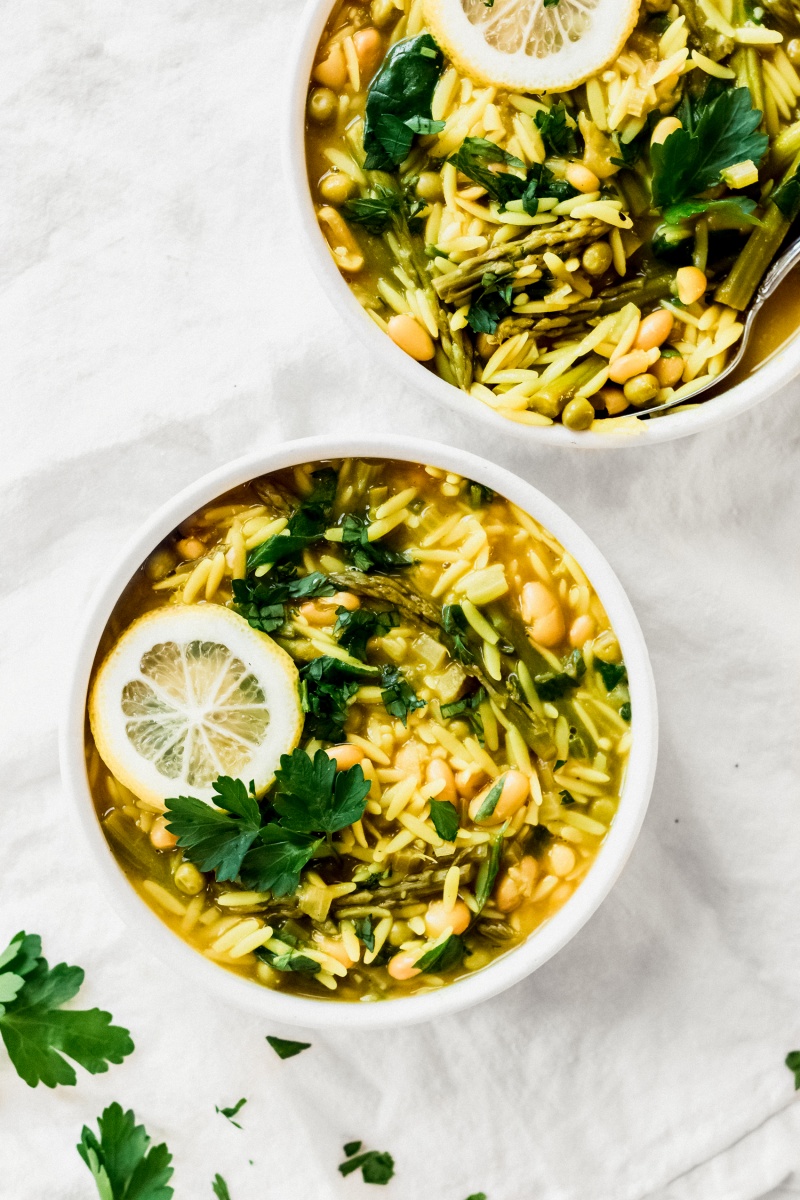 16.

Cheesy Chickpea Broccoli Rice Casserole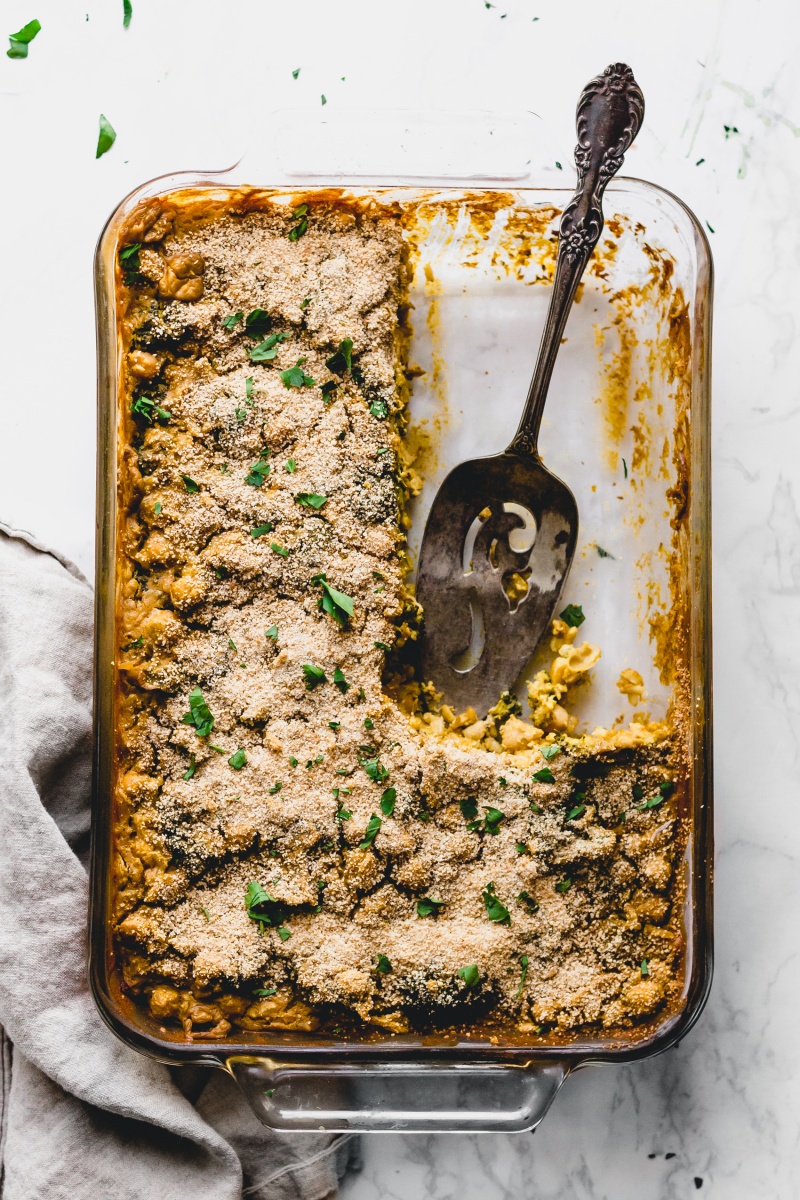 17.
Vegan Enchilada Casserole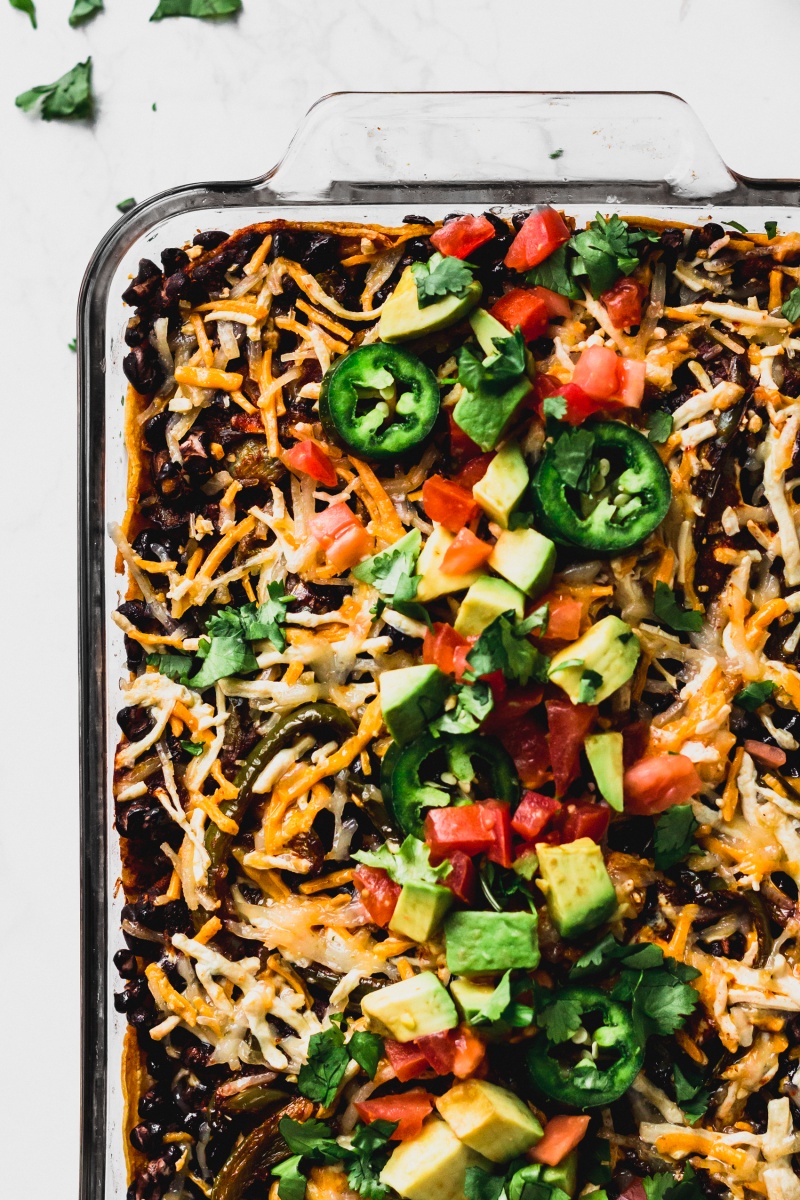 18.

Vegan Chicken and Waffles
19.

Slow Cooker Black Bean Soup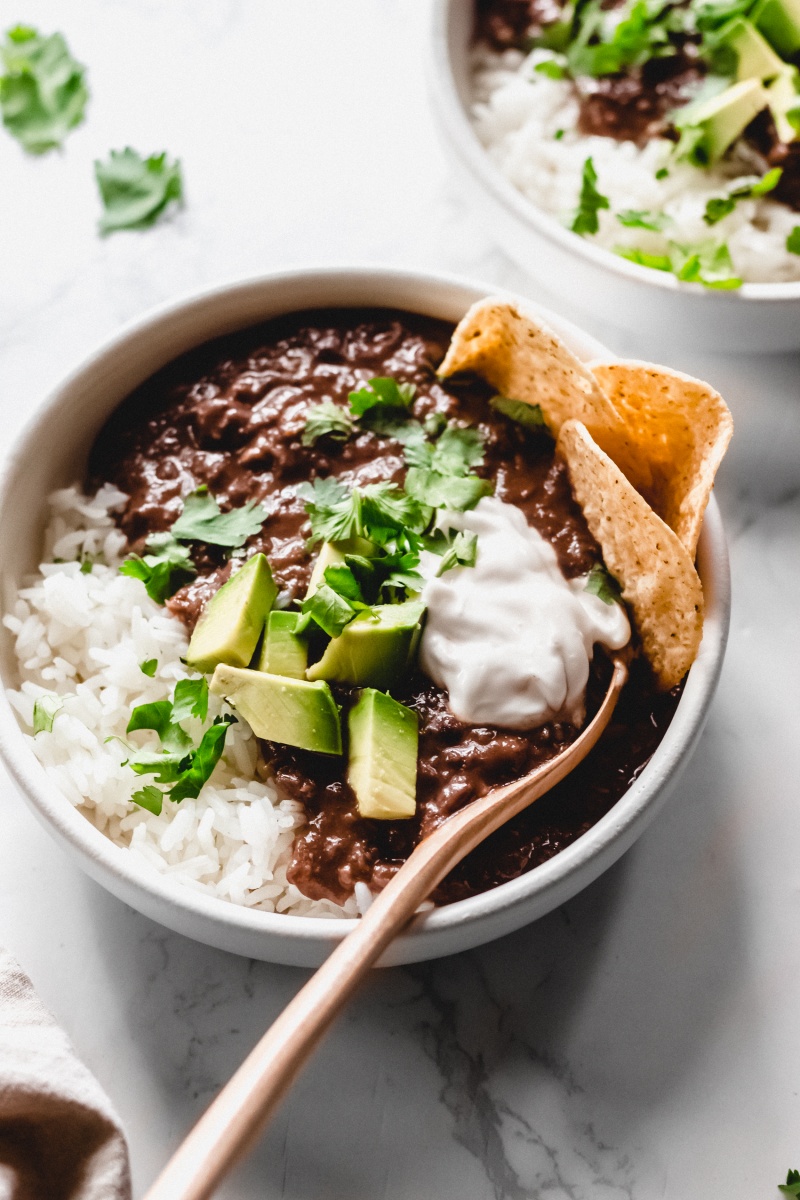 20.

30 Minute Vegan Peanut Butter Noodles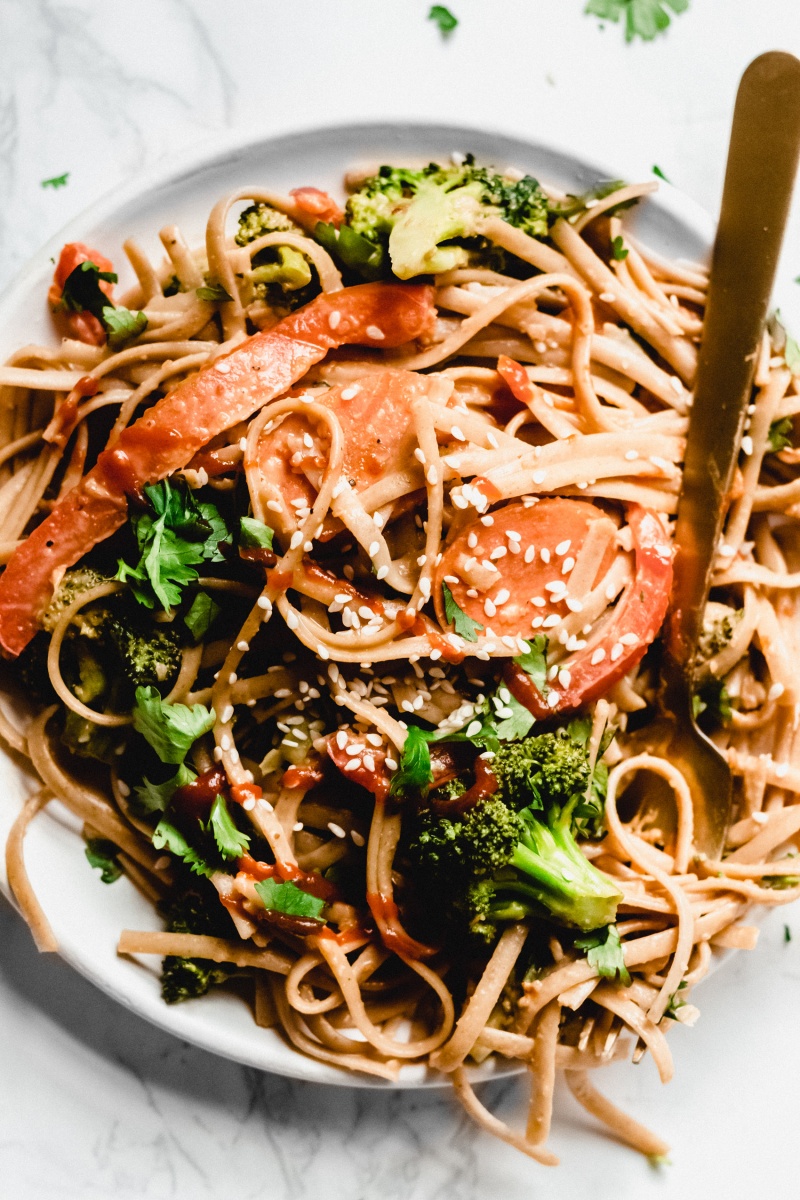 21.

Fluffy Chickpea Pancakes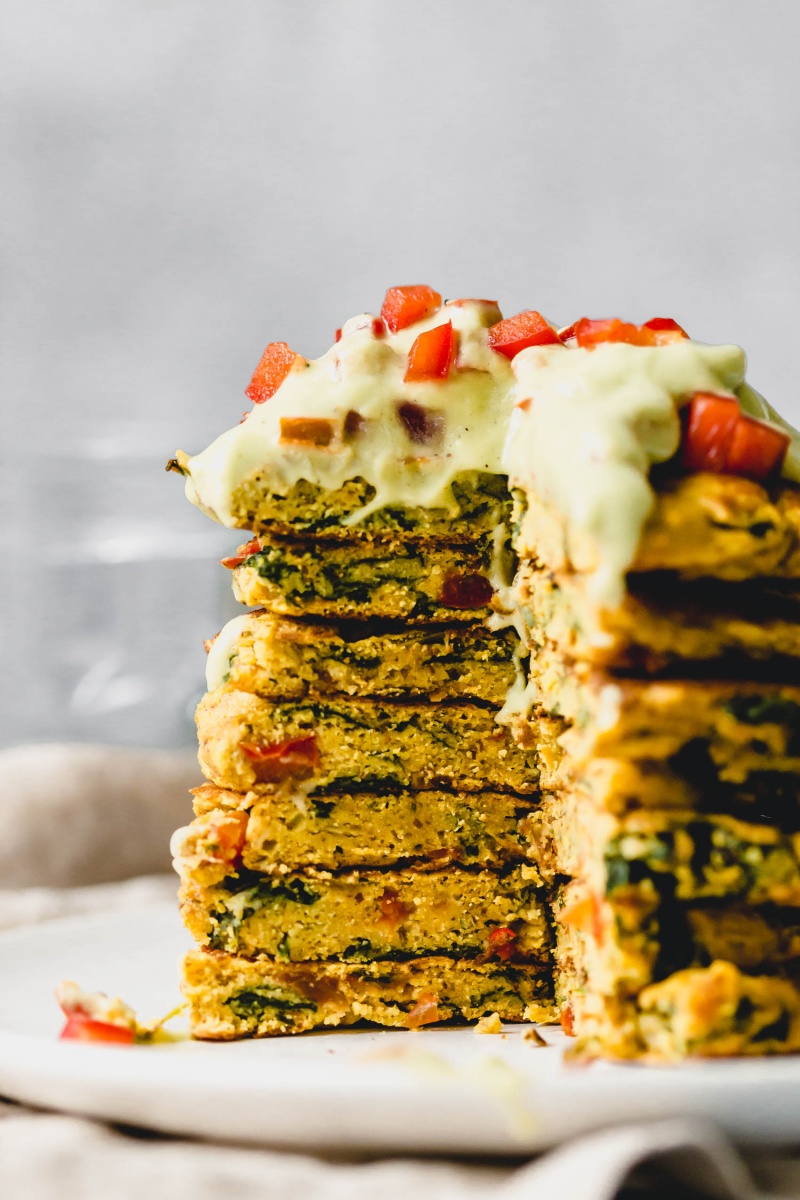 22. Vegan Falafel Waffles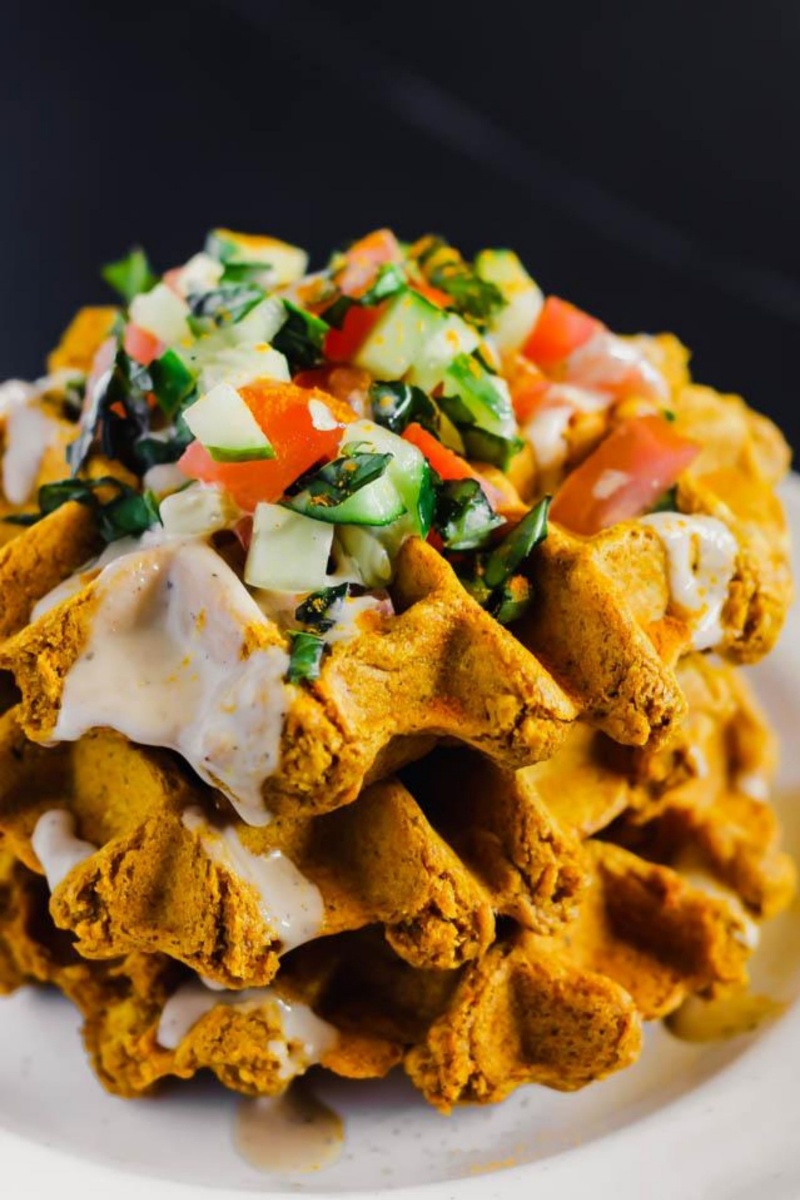 23.
BBQ Lentil Sloppy Joes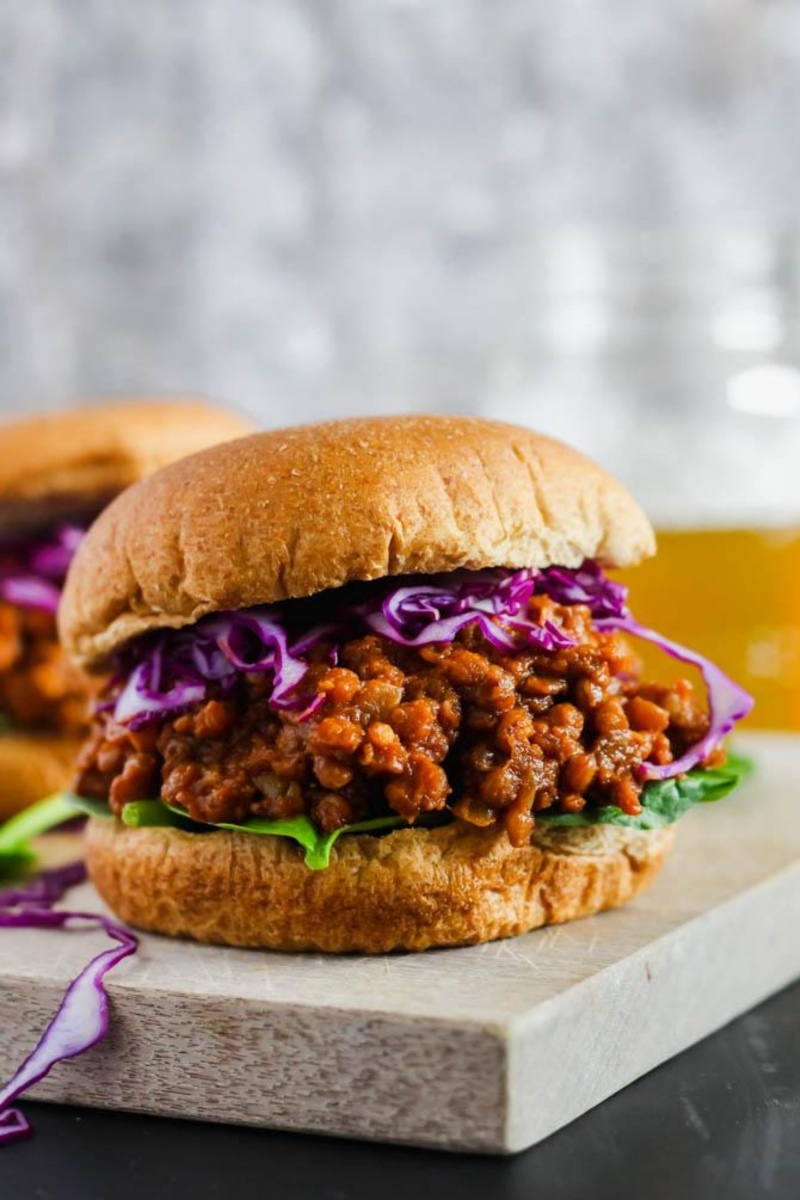 24.

Vegan Sweet and Sour Chickpeas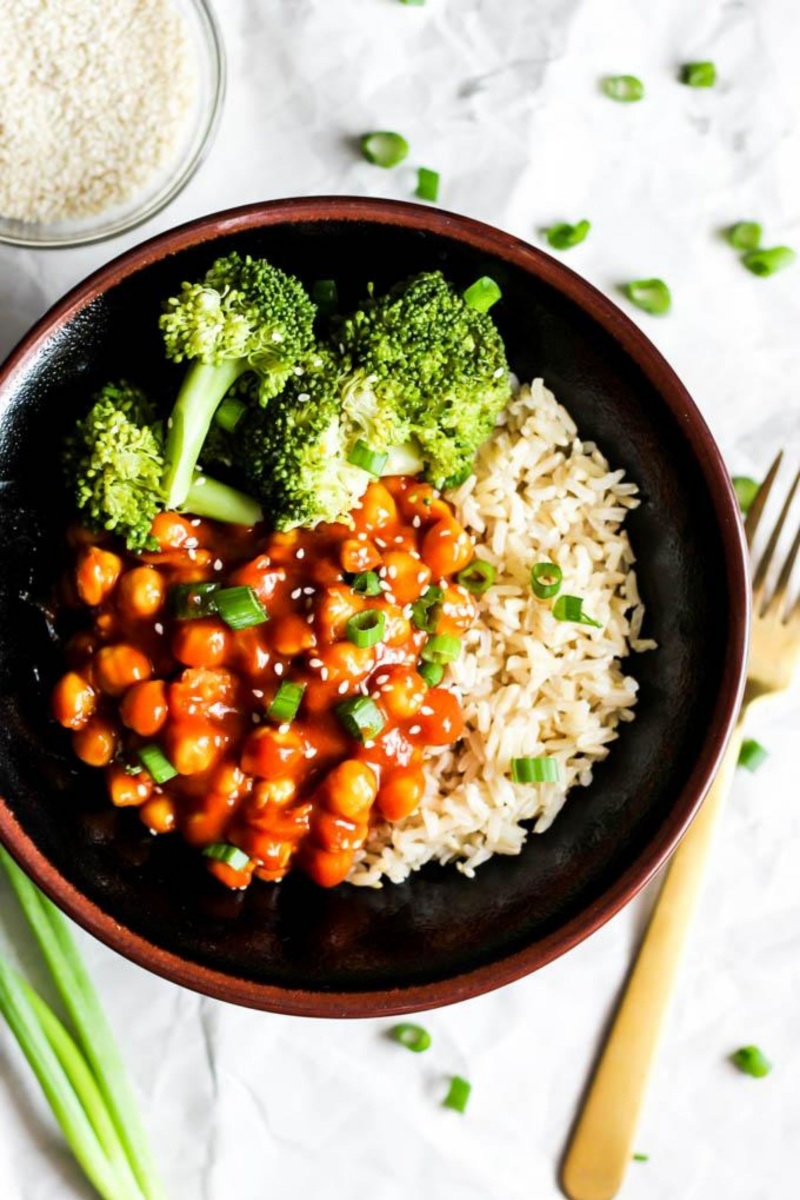 25.

Classic Cajun Jambalaya
26. Mini Mexican Sloppy Joes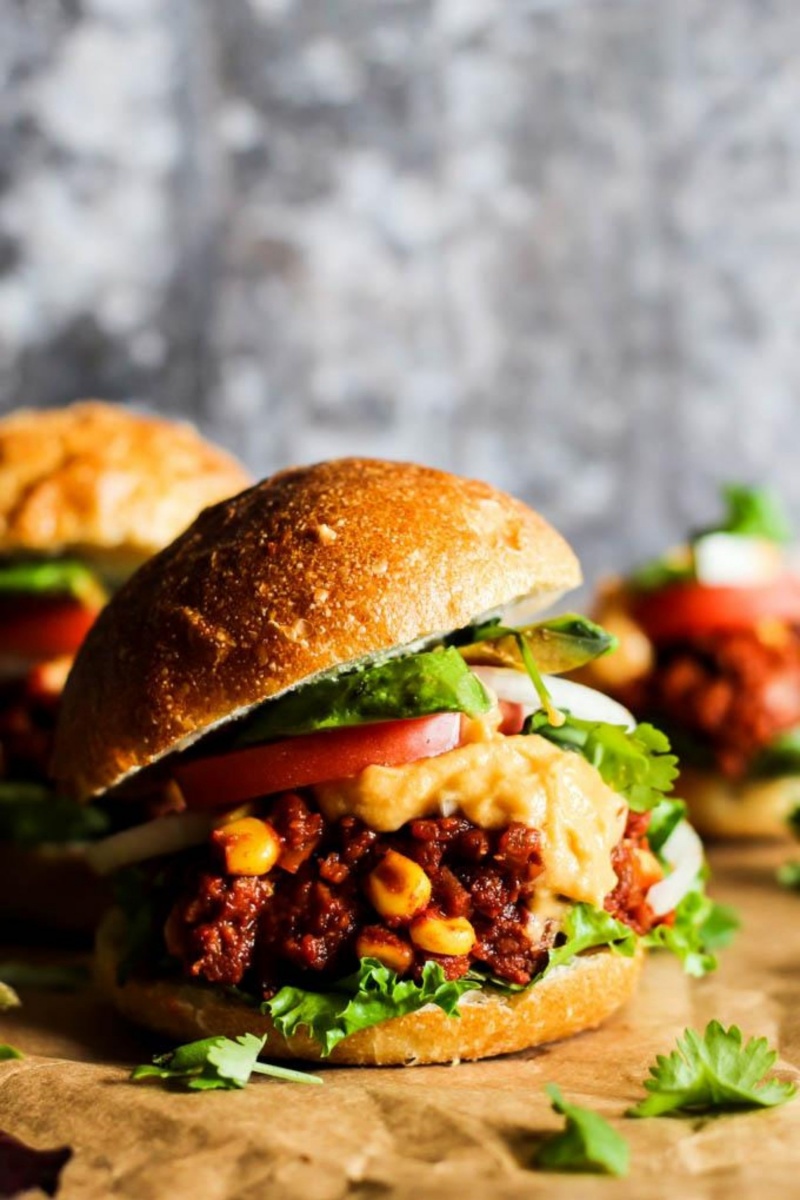 27.
Vegan Quesadilla with Hummus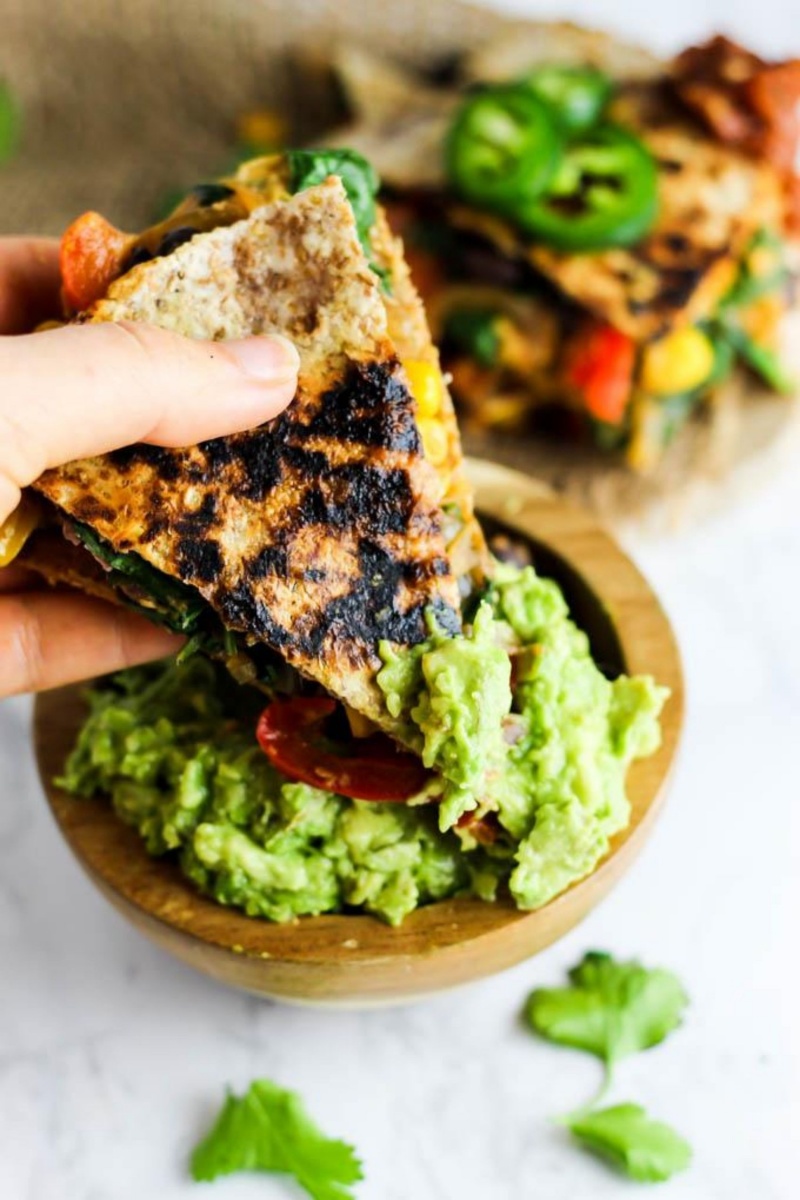 28. Smoky Wild Rice Mushroom Veggie Burgers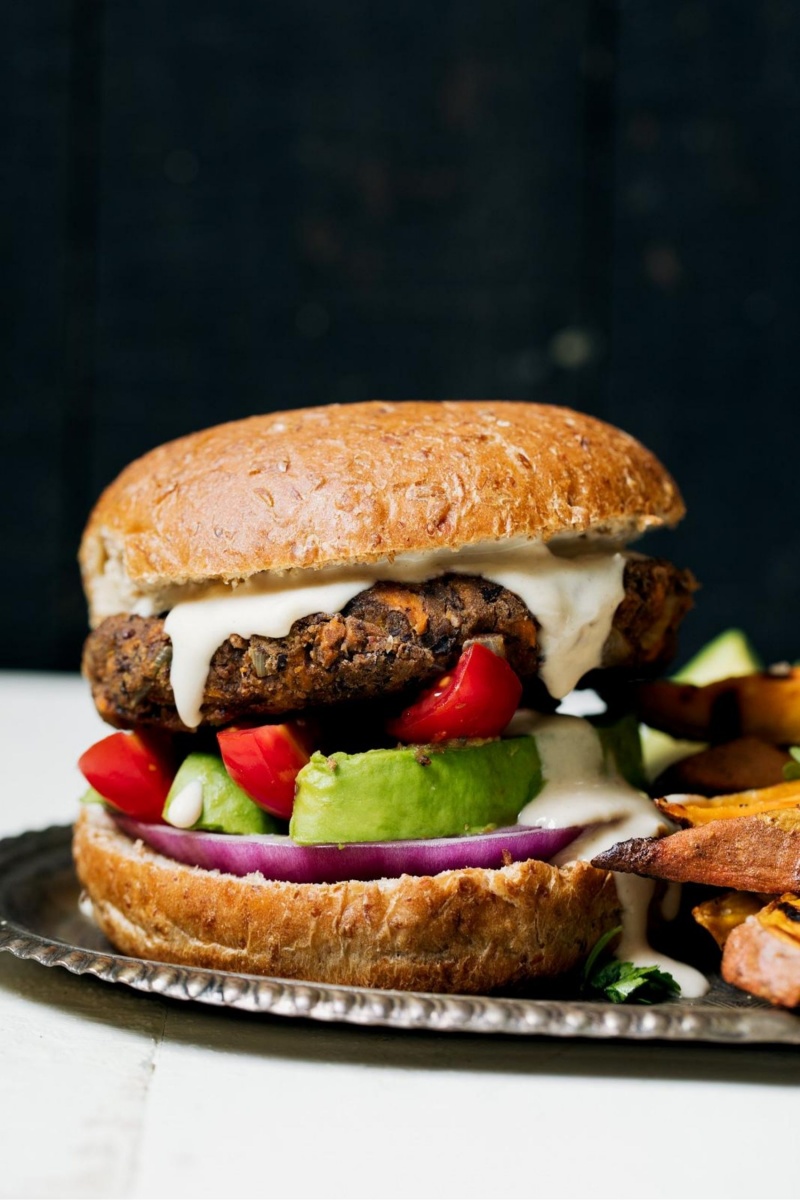 29.

Teriyaki Tofu Meal Prep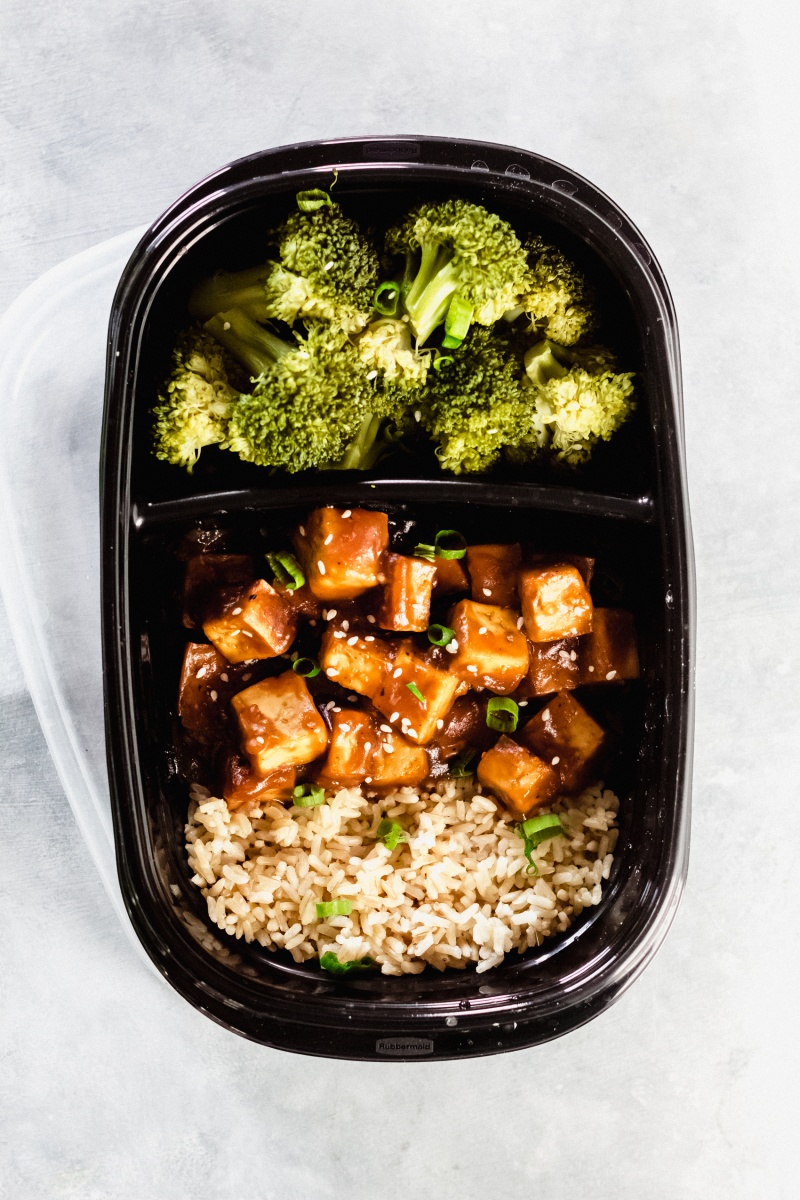 30.
Teriyaki Tempeh and Vegetables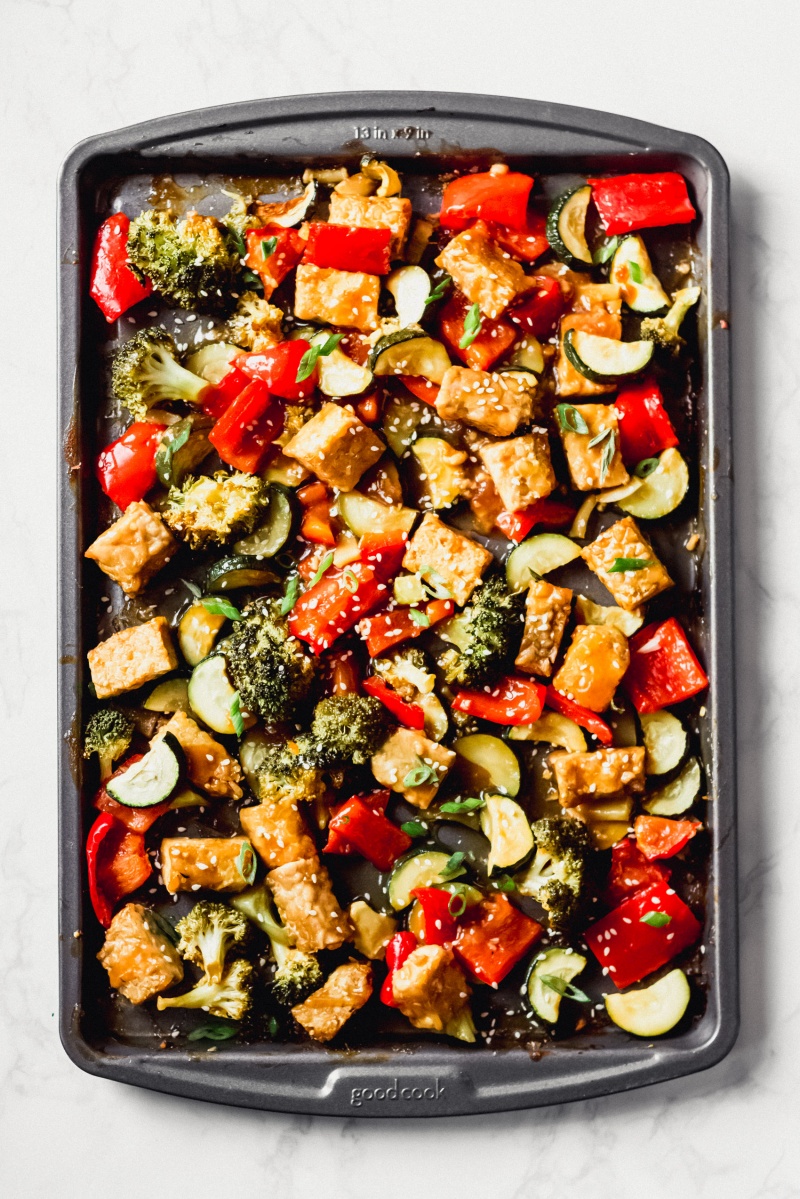 The post 30 High Protein Vegan Dinners appeared first on Emilie Eats.
Comments
comments