All 25 of these vegan sandwich ideas are perfect to pack for work or school. This roundup has every vegan sandwich recipe you'll ever need!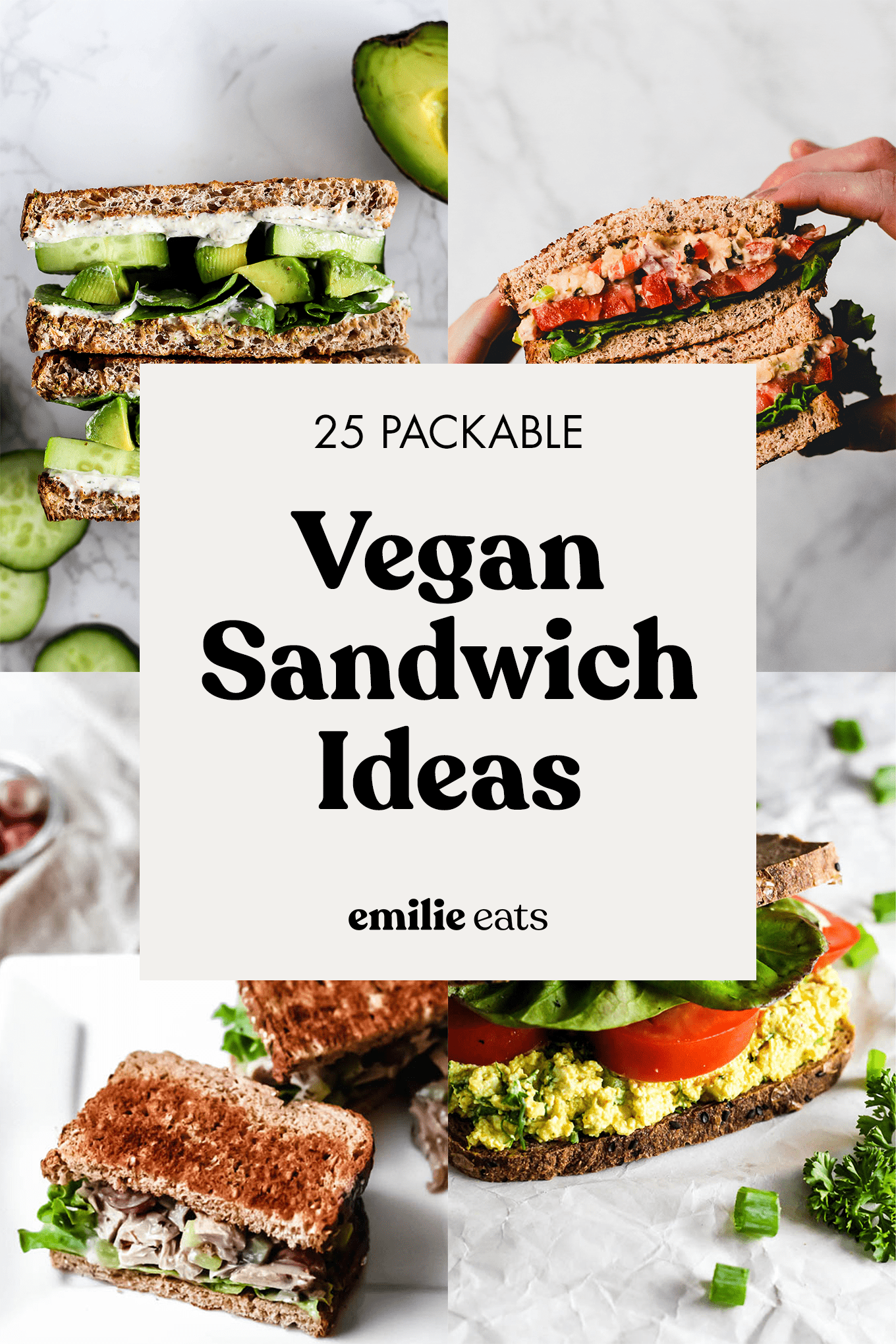 25 Easy Vegan Sandwiches to Pack for Work or School
There's nothing more classic to pack for lunch than a delicious, hearty sandwich. Just because you're eating plant-based doesn't mean you have to give up your beloved sandwiches! In this awesome round-up, we have everything from vegan "egg" salad sandwiches to BLTs and of course the best chickpea salad sandwich you'll ever make. Say goodbye to boring lunchbox meals and helloooooo to a lunch hour you'll be waiting for all morning.
The best thing about these sandwiches is that they're both adult- and kid-friendly, so you can make the same lunch for the whole fam! Or, if you're cooking for one, make a few sandwiches at the beginning of the week to save time on prep.
Enjoy these vegan sandwiches, friends! Let me know which you want to try first!
1. Buffalo Chickpea Salad Sandwich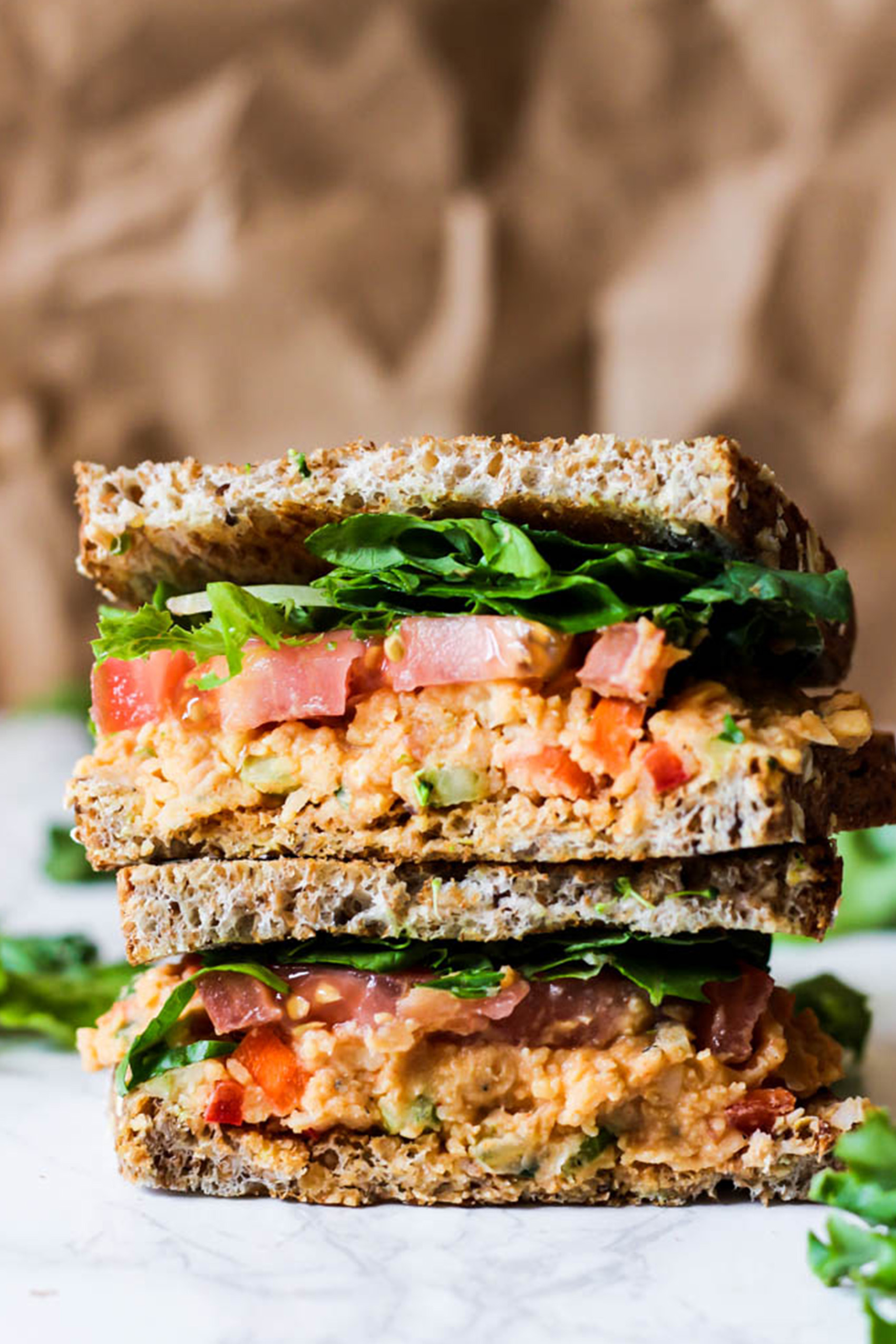 2. Vegan Chicken Salad Sandwich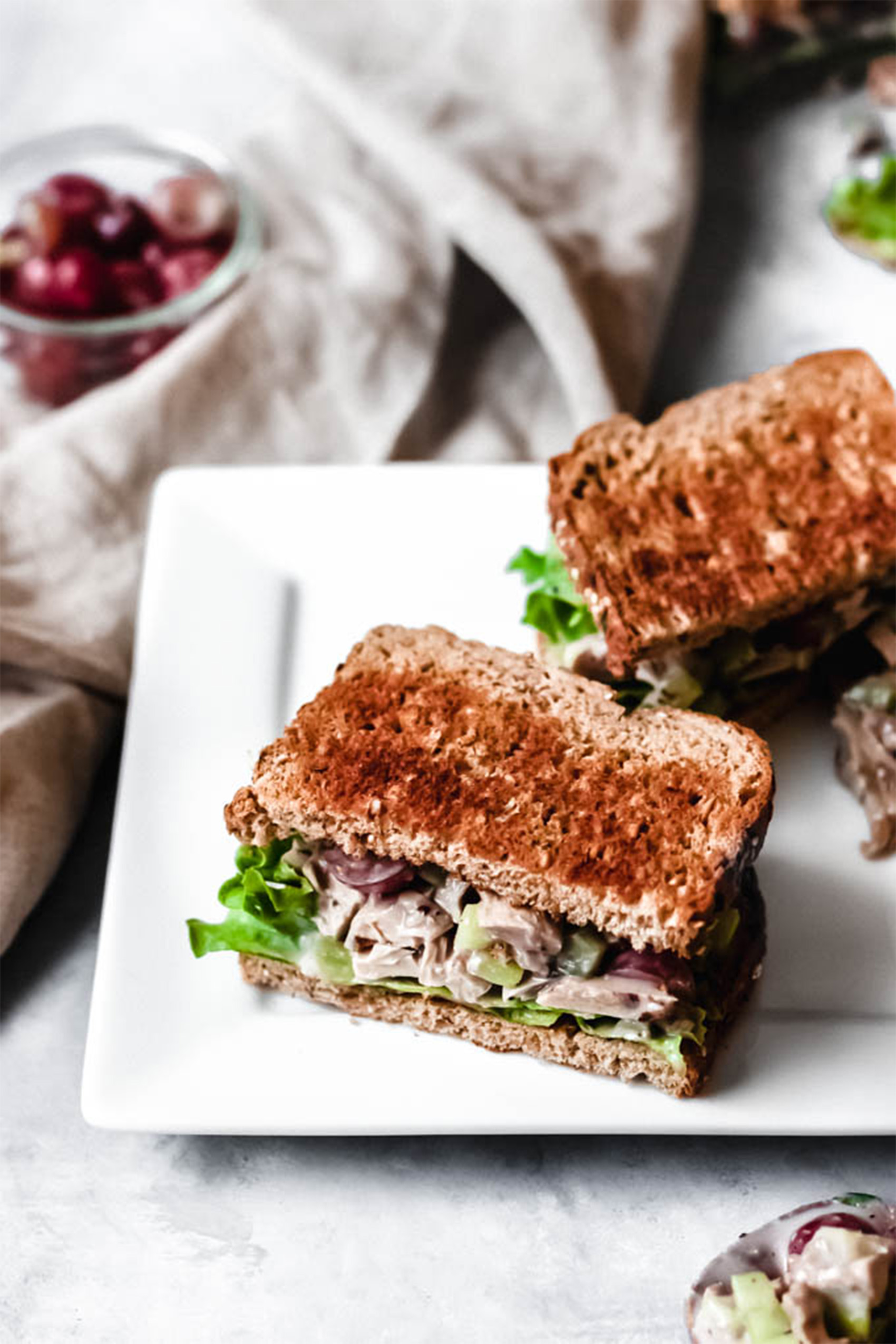 3. Vegan Egg Salad Sandwich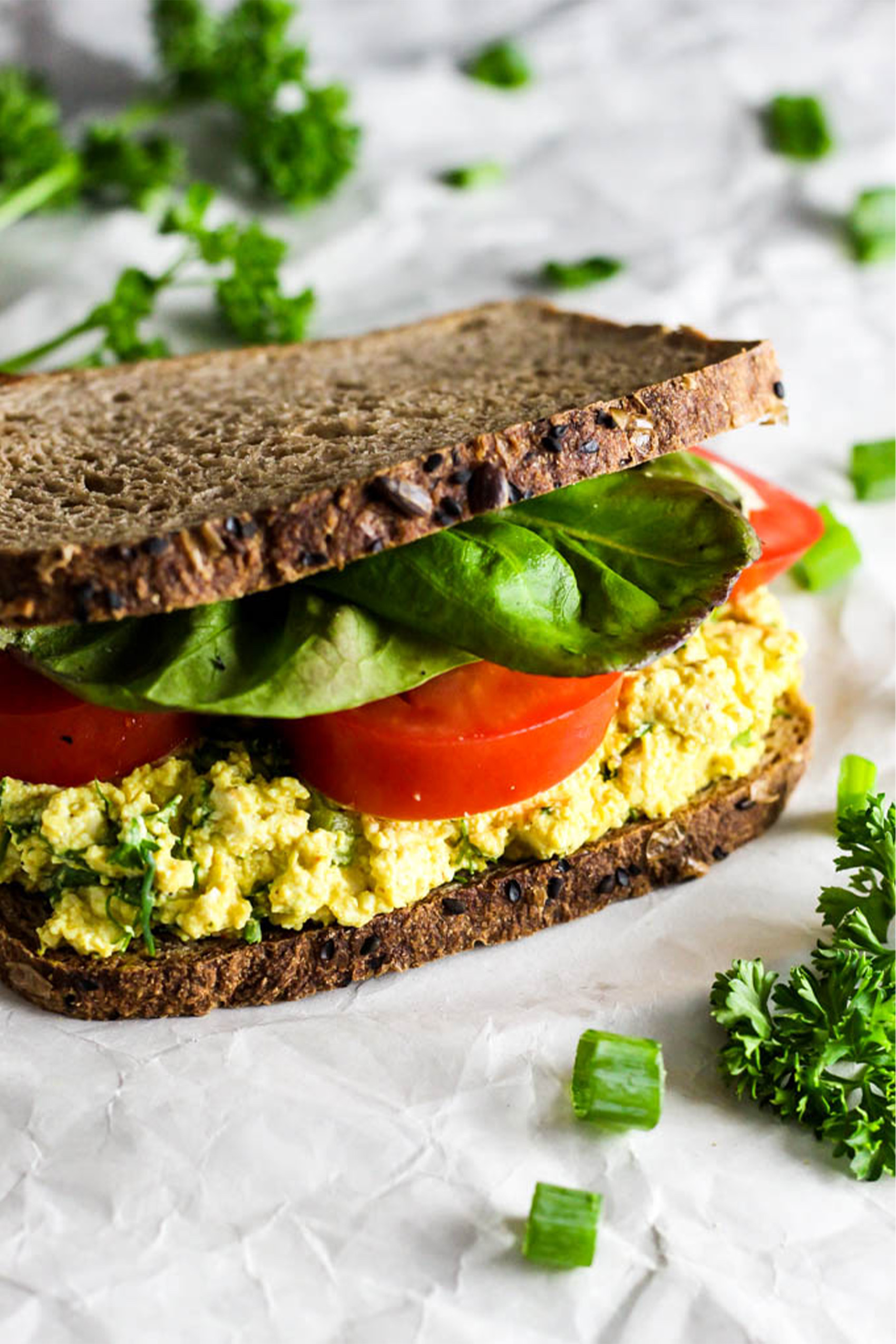 4. Vegan Tuna Salad Sandwiches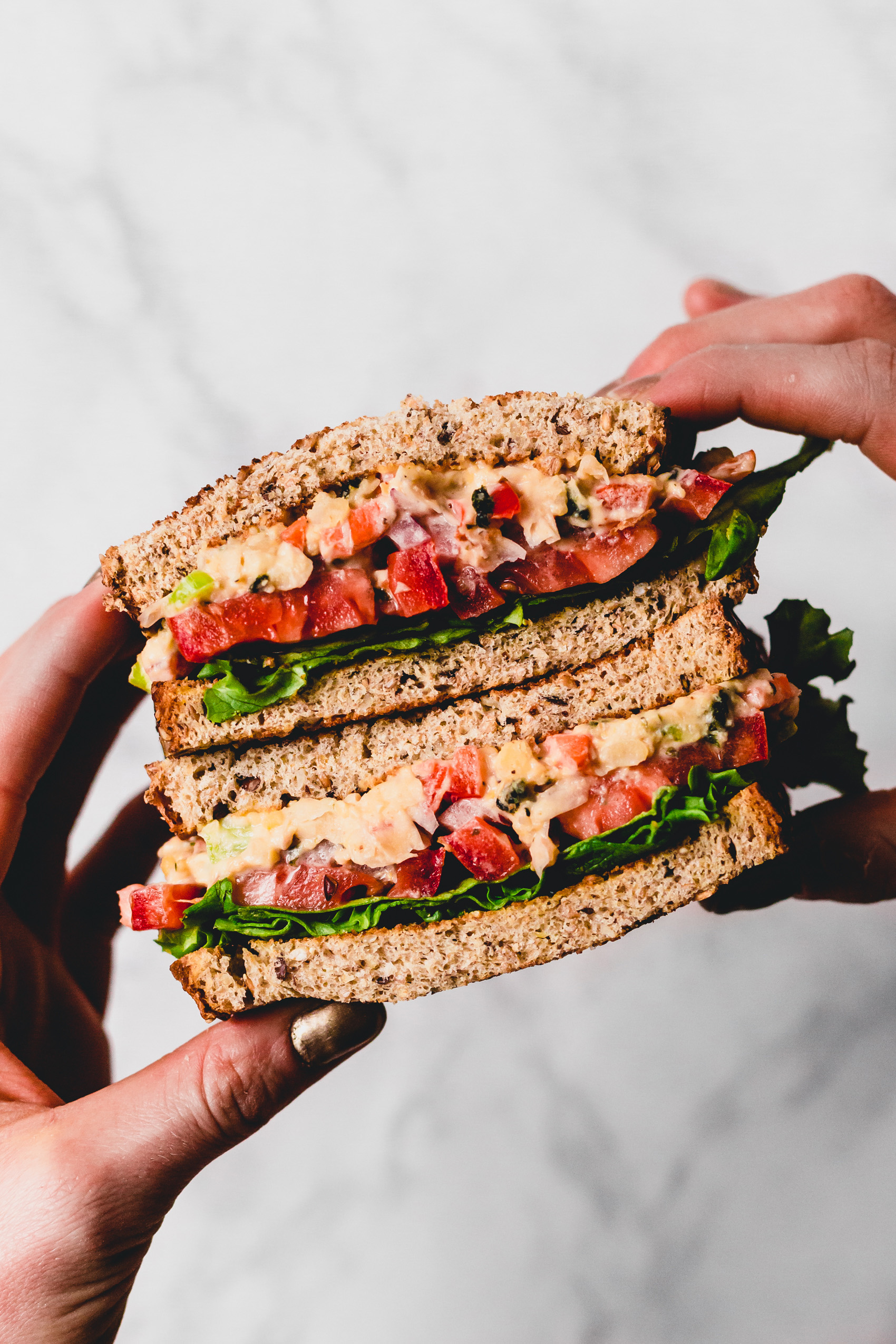 5. Cool Cucumber Avocado Sandwich with Tofu Cream Cheese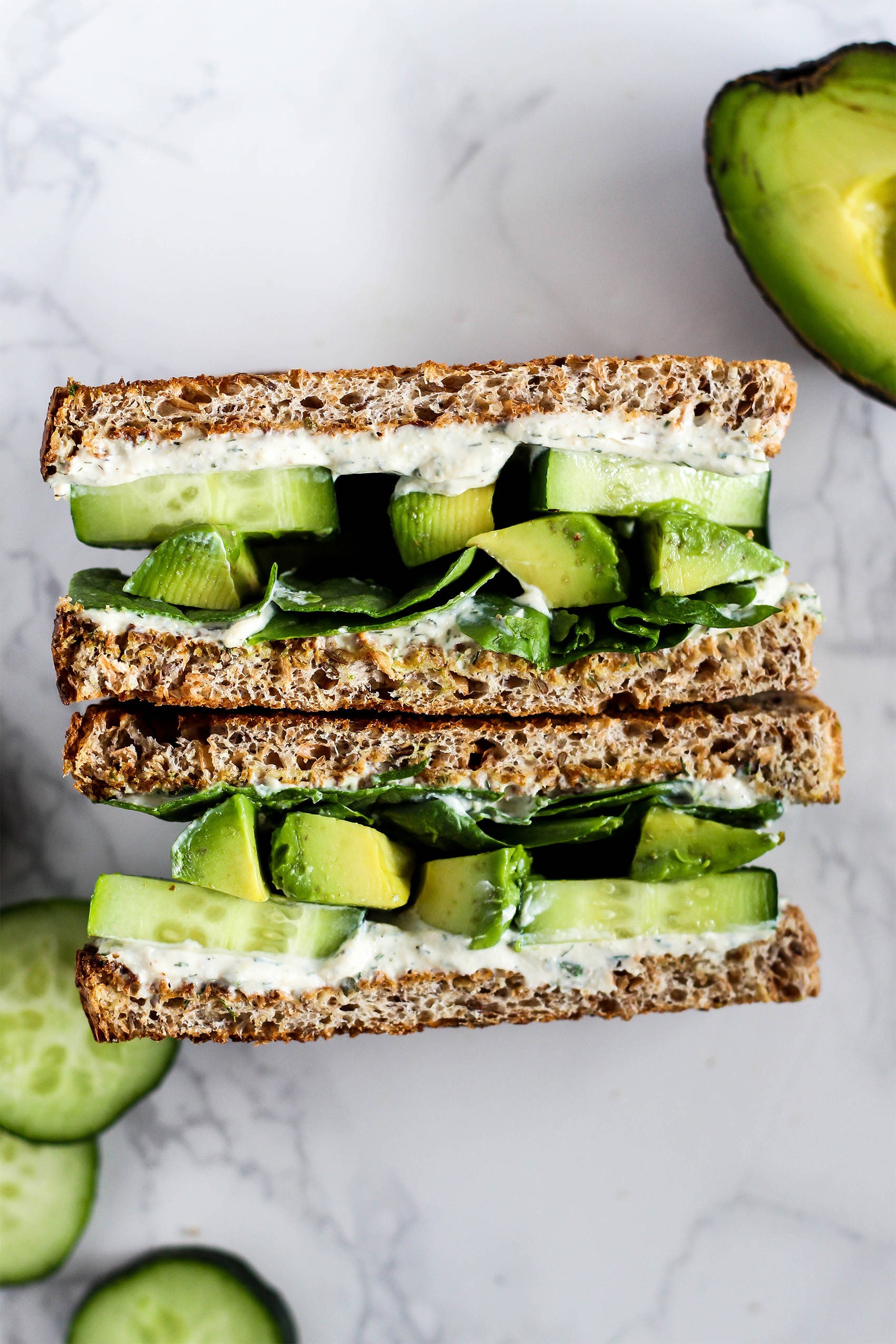 6. Strawberry Avocado Chickpea Salad Sandwich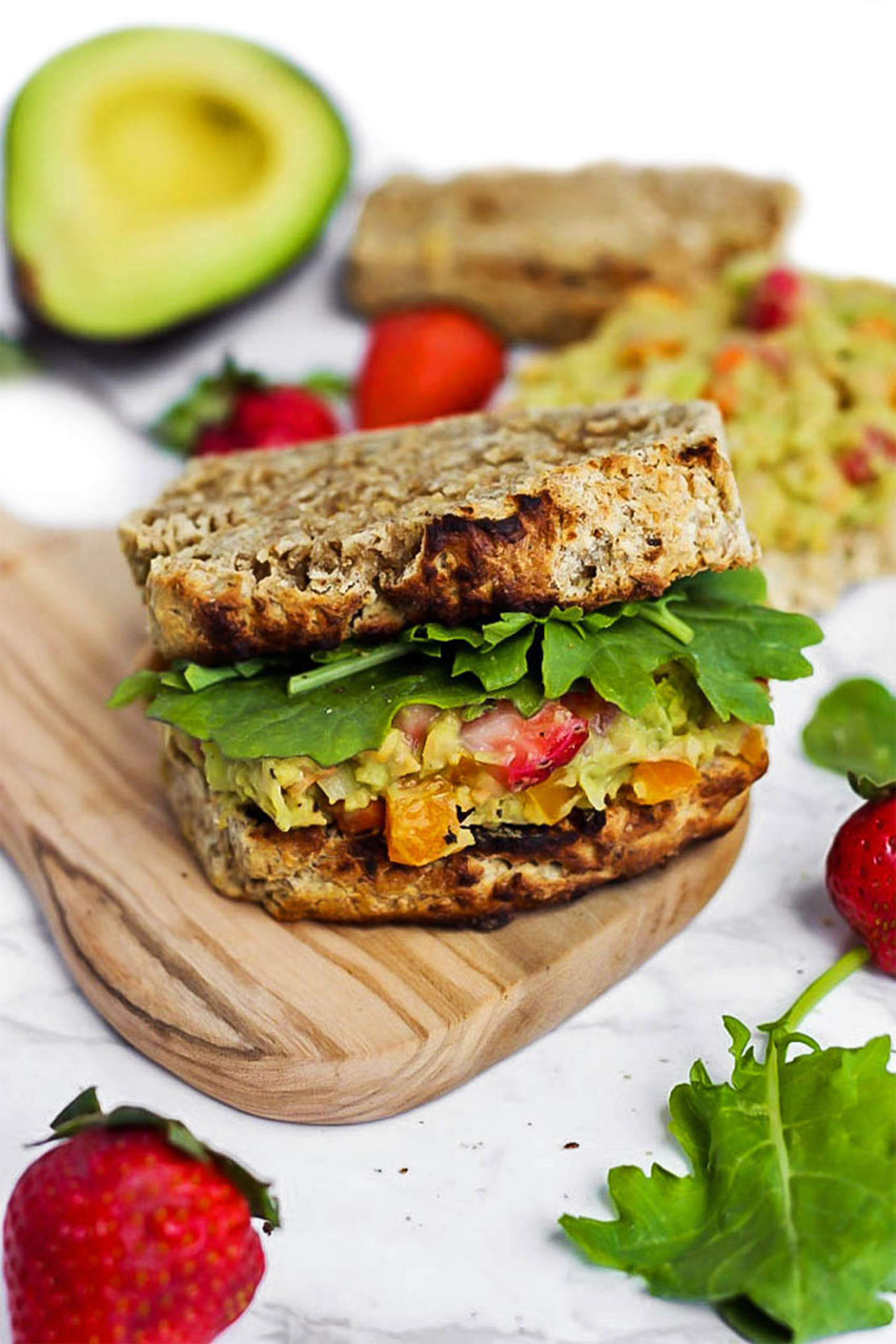 7. Vegan "BLT" Sandwich by Minimalist Baker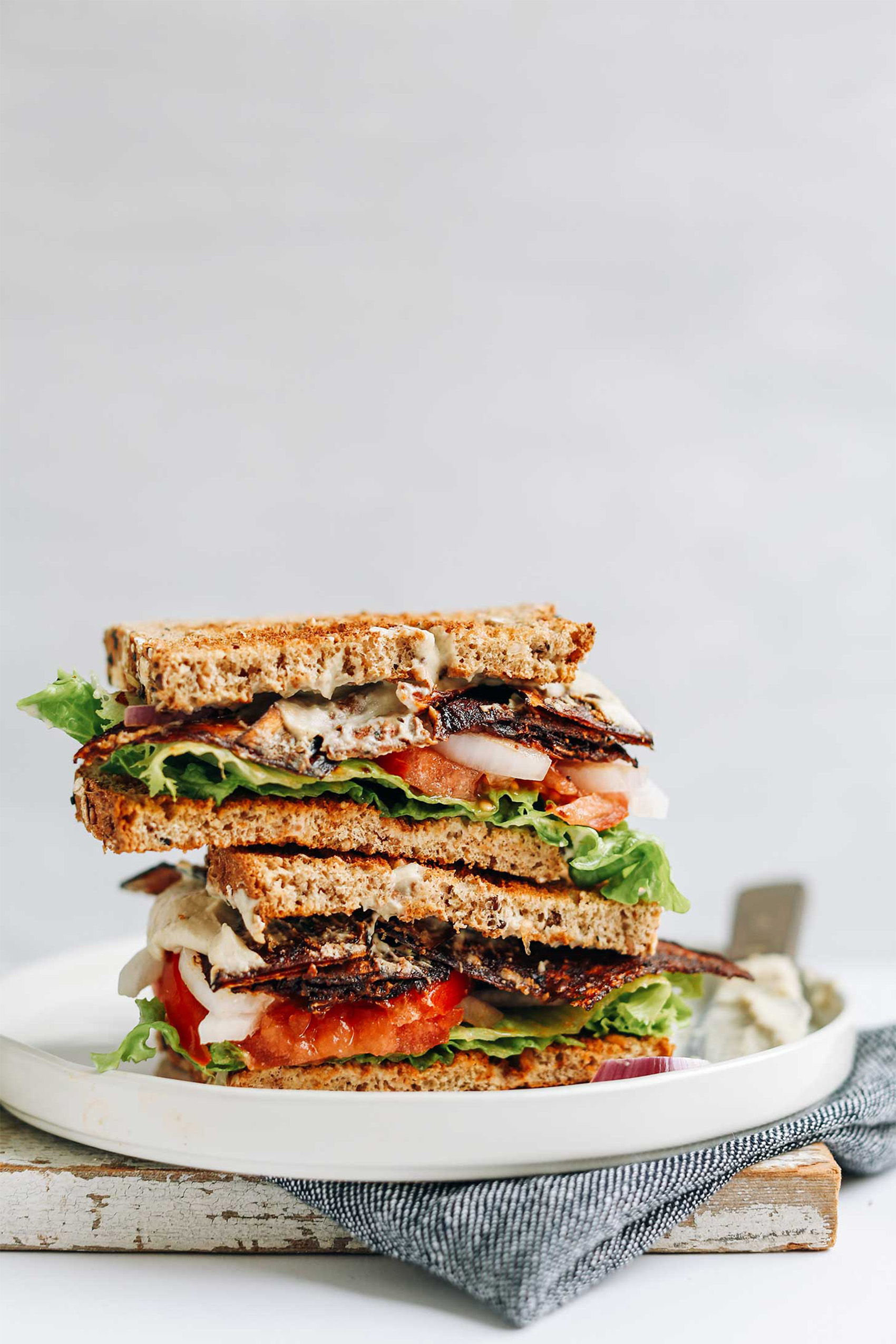 8. Vegan Antipasto Sandwich with Marinated White Beans by Wandering Chickpea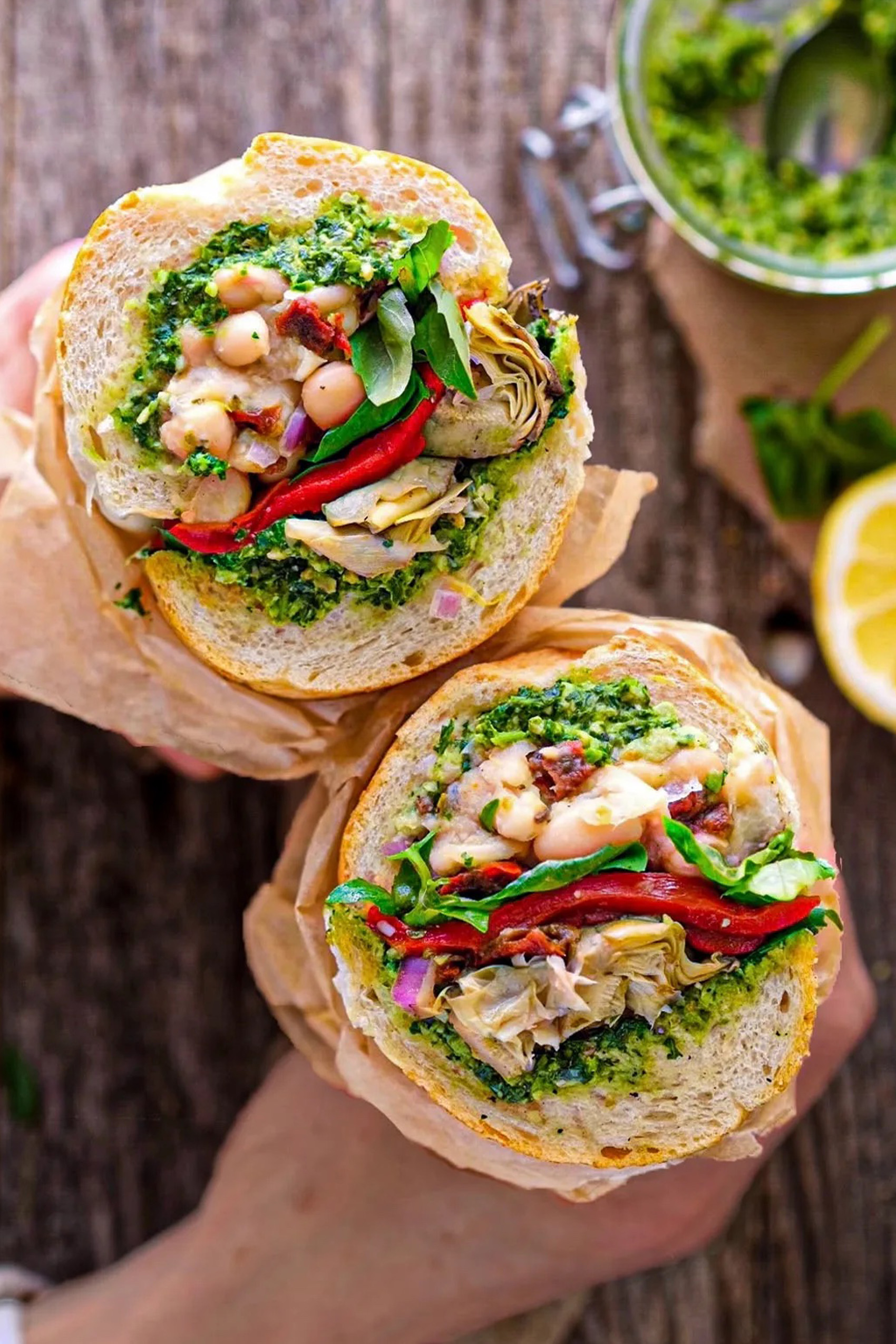 9. Smoky Chipotle Maple Tofu Sandwich by Simple Veganista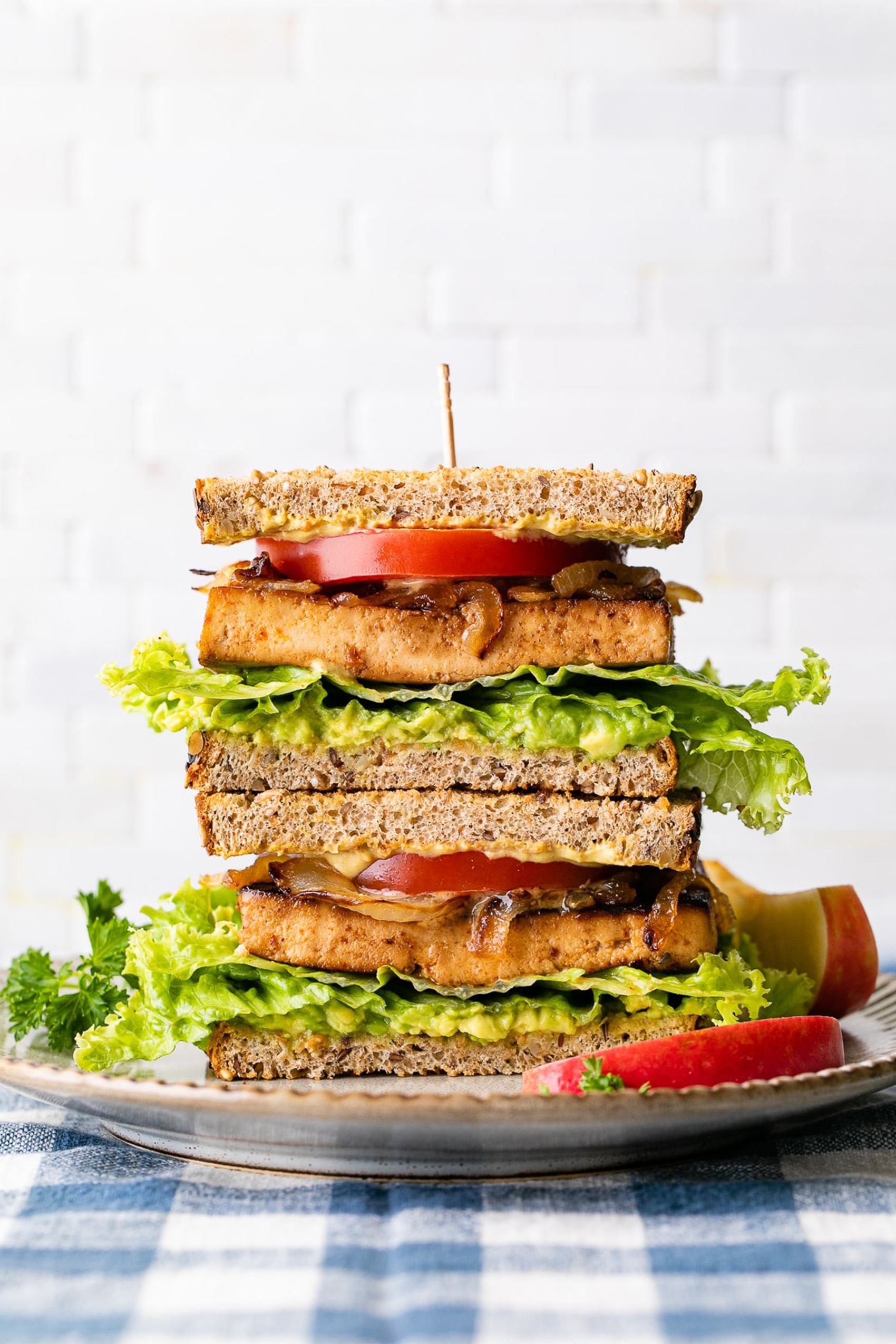 10. Roasted Eggplant Sandwiches with Vegan Arugula Walnut Pesto by This Savory Vegan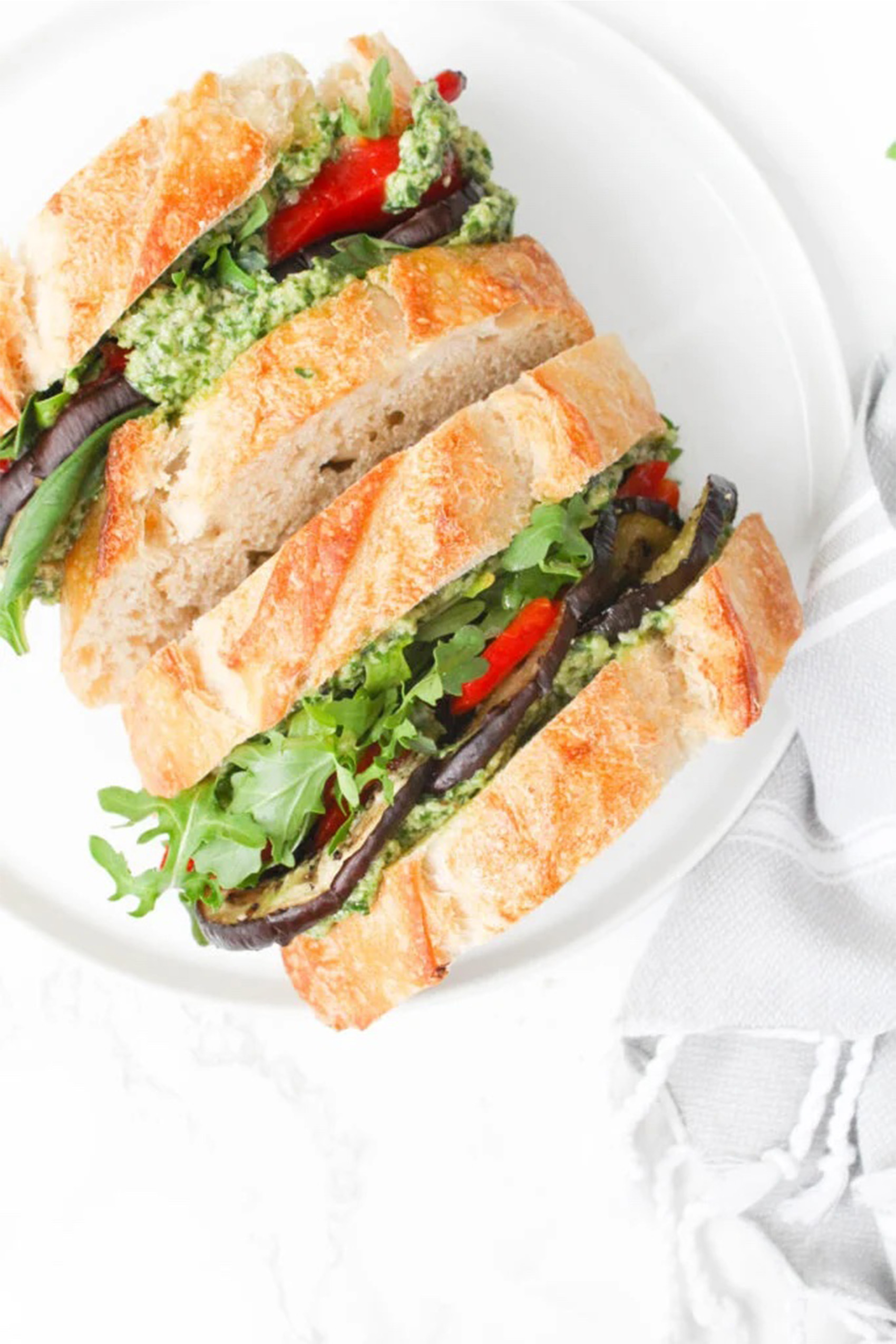 11. Vegan Cubano Sandwich by The Edgy Veg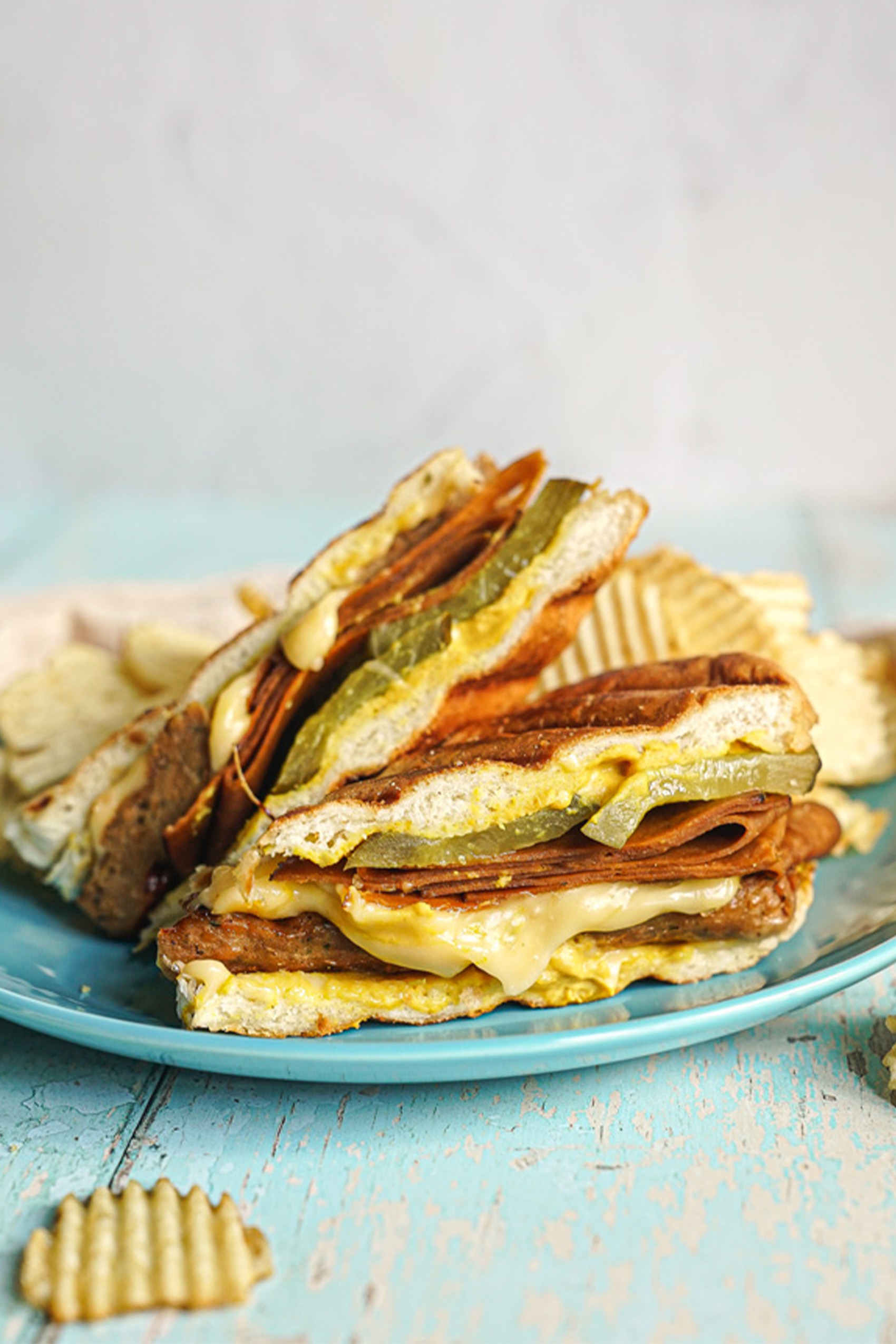 12. Tempeh Reuben by Nora Cooks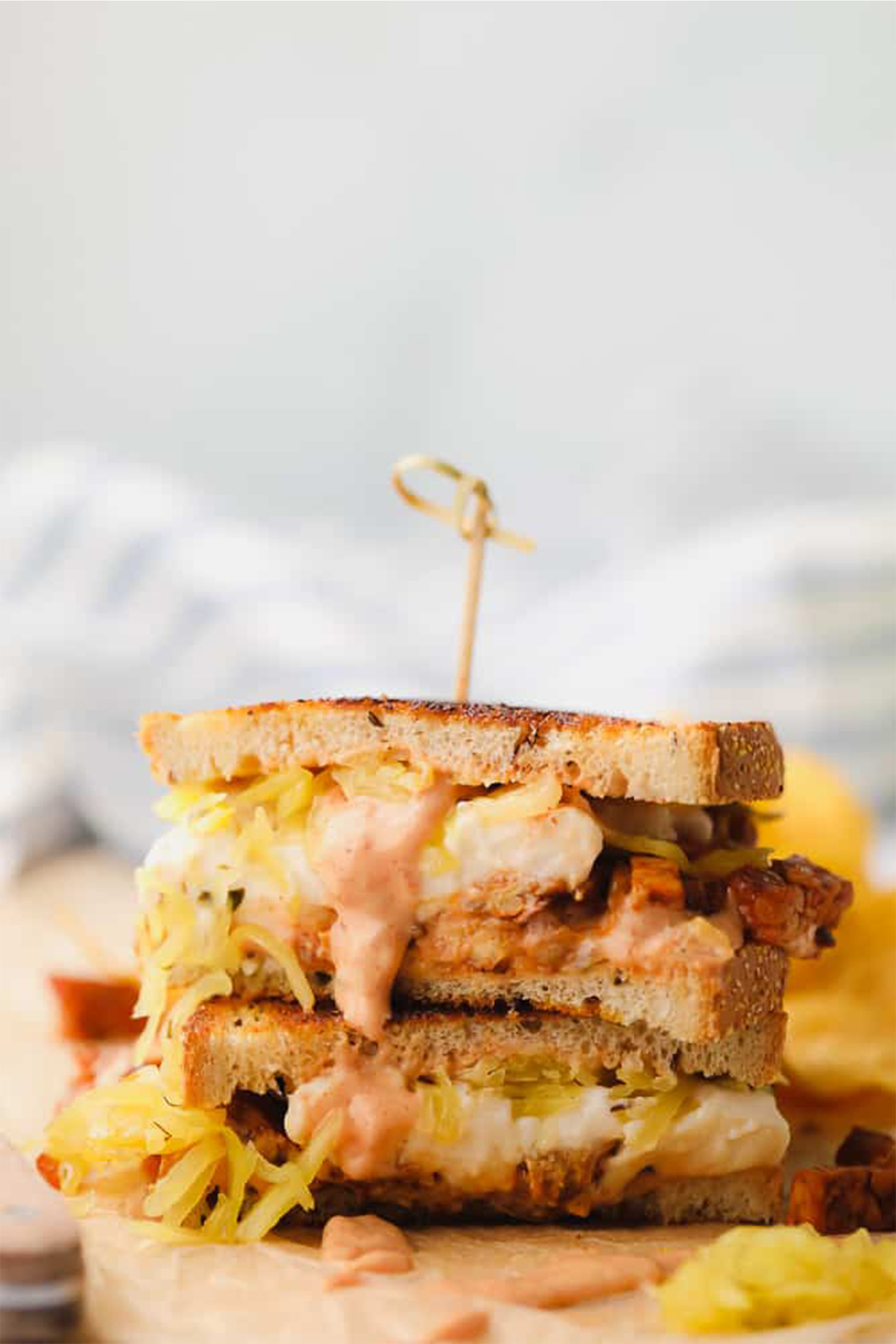 13. Tomato, Basil and Artichoke Picnic Sandwich by Love and Lemons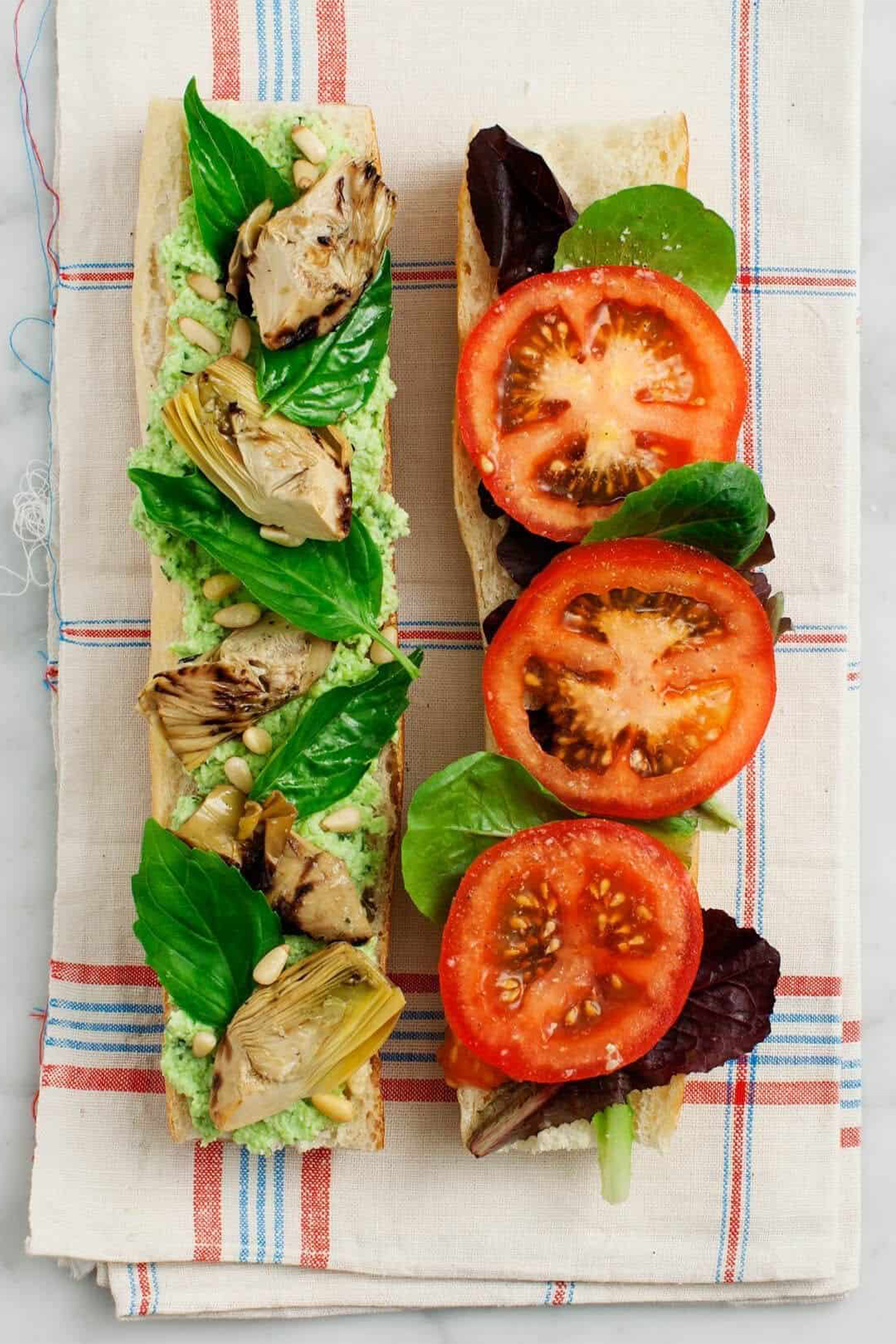 14. The Ultimate Veggie Crunch Sandwich by The First Mess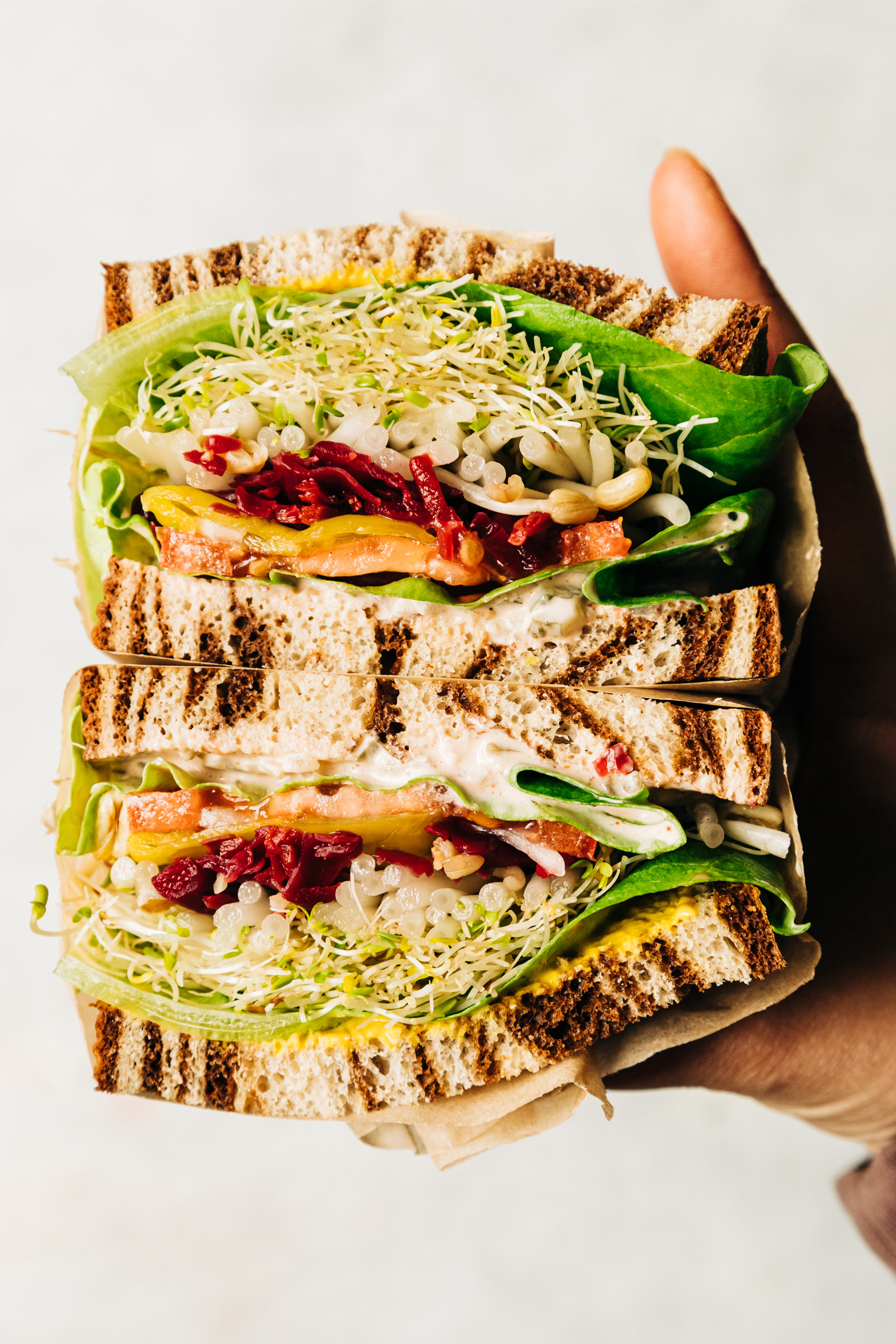 15. Thai Peanut Roasted Veggie Sandwich by Sweet Simple Vegan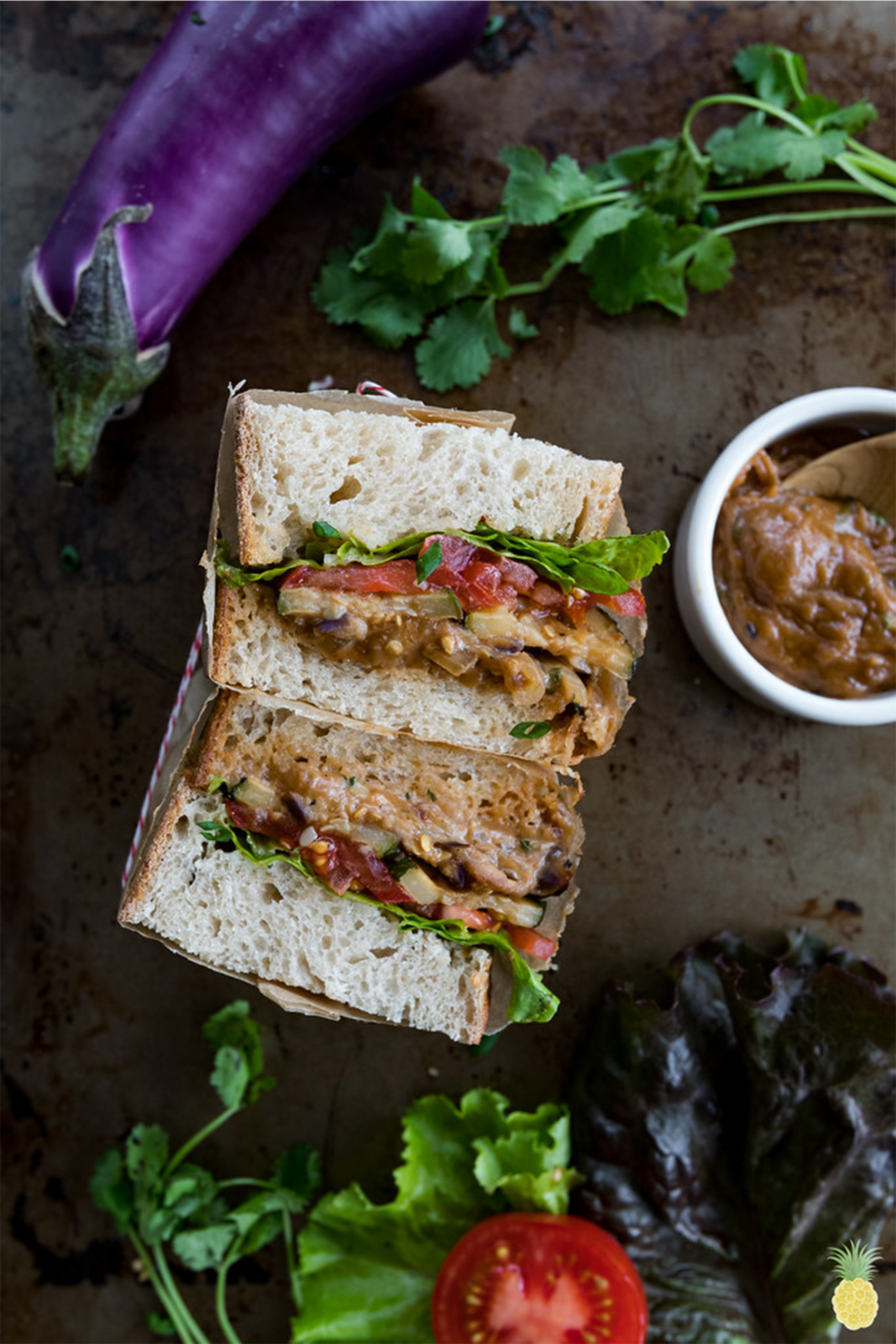 16. Mediterranean Veggie Sandwich by A Couple Cooks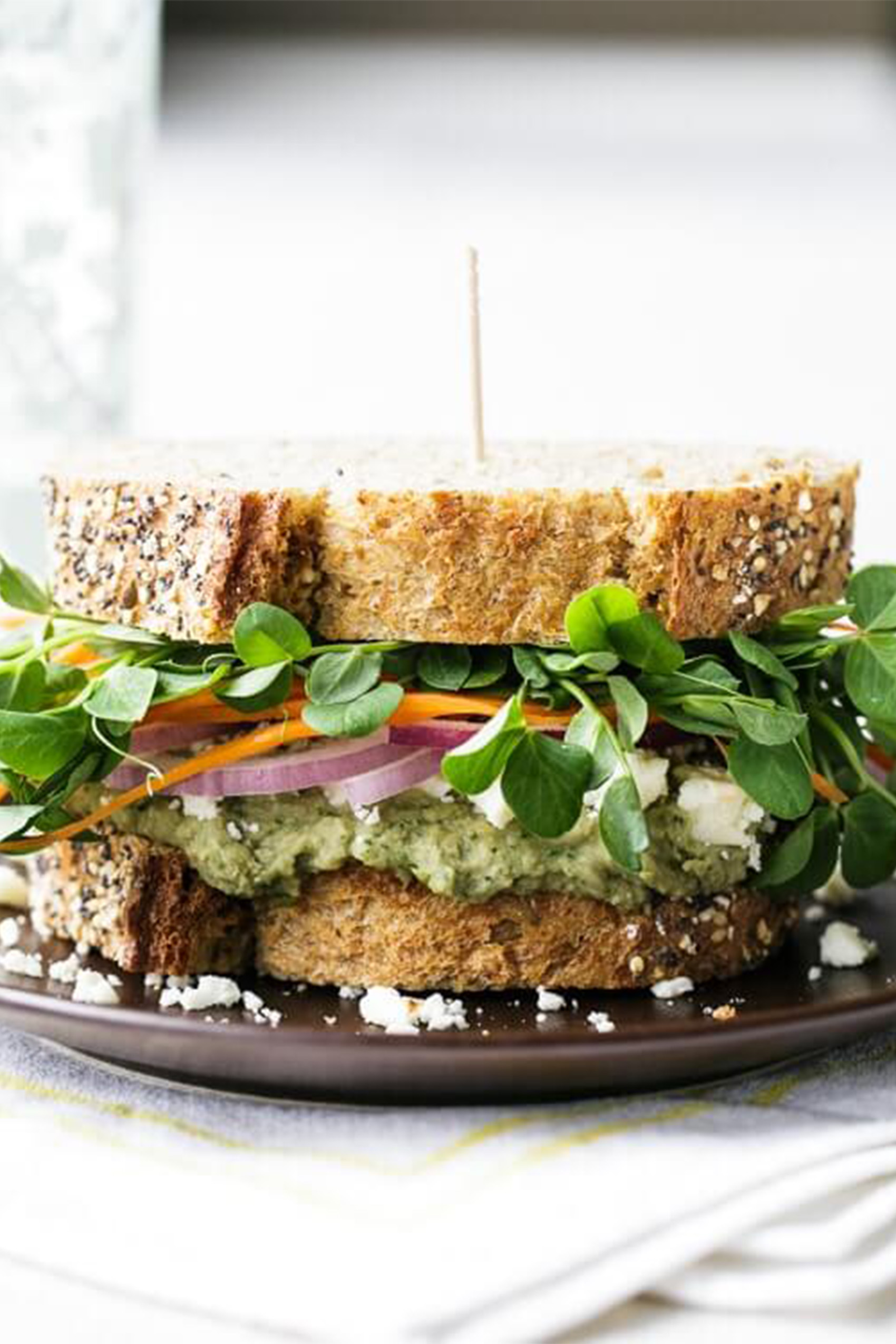 17. Smashed Chickpea Caesar Salad Sandwich by Simply Quinoa
18. Miso Chili Garlic Tofu Sandwich by Vegan Richa
19. Sweet Potato Club with Cilantro Lime Cashew Mayo by Connoisseurus Veg
20. Vegan Pesto Sandwich with Crispy Herb Tofu by Plant Based RD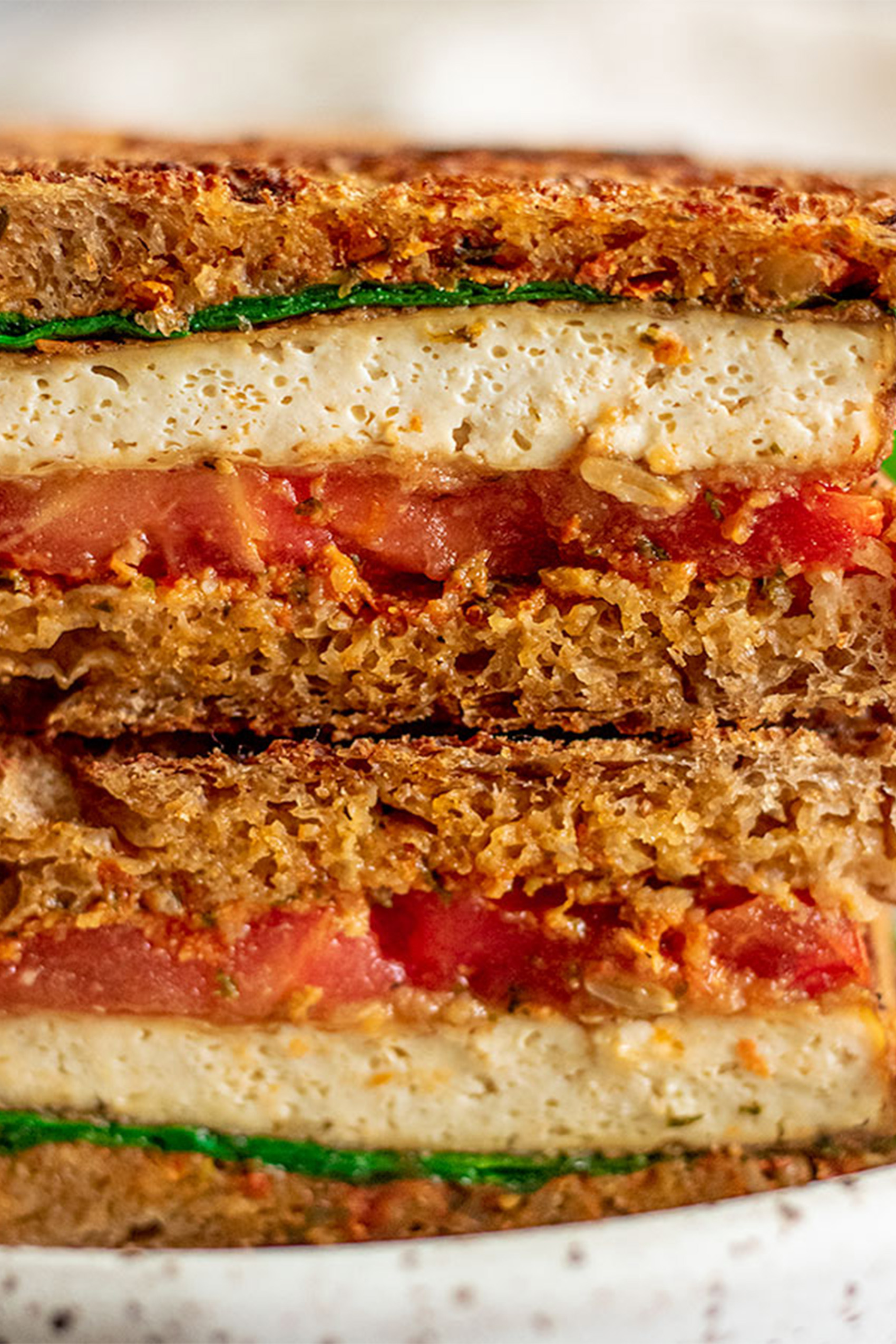 SaveSave
The post 25 Easy Vegan Sandwiches to Pack for Work or School appeared first on Emilie Eats.
Comments
comments