Mushrooms are the perfect meaty addition to your plate! These 25 vegan mushroom recipes will give you lots of hearty, plant-based meal ideas.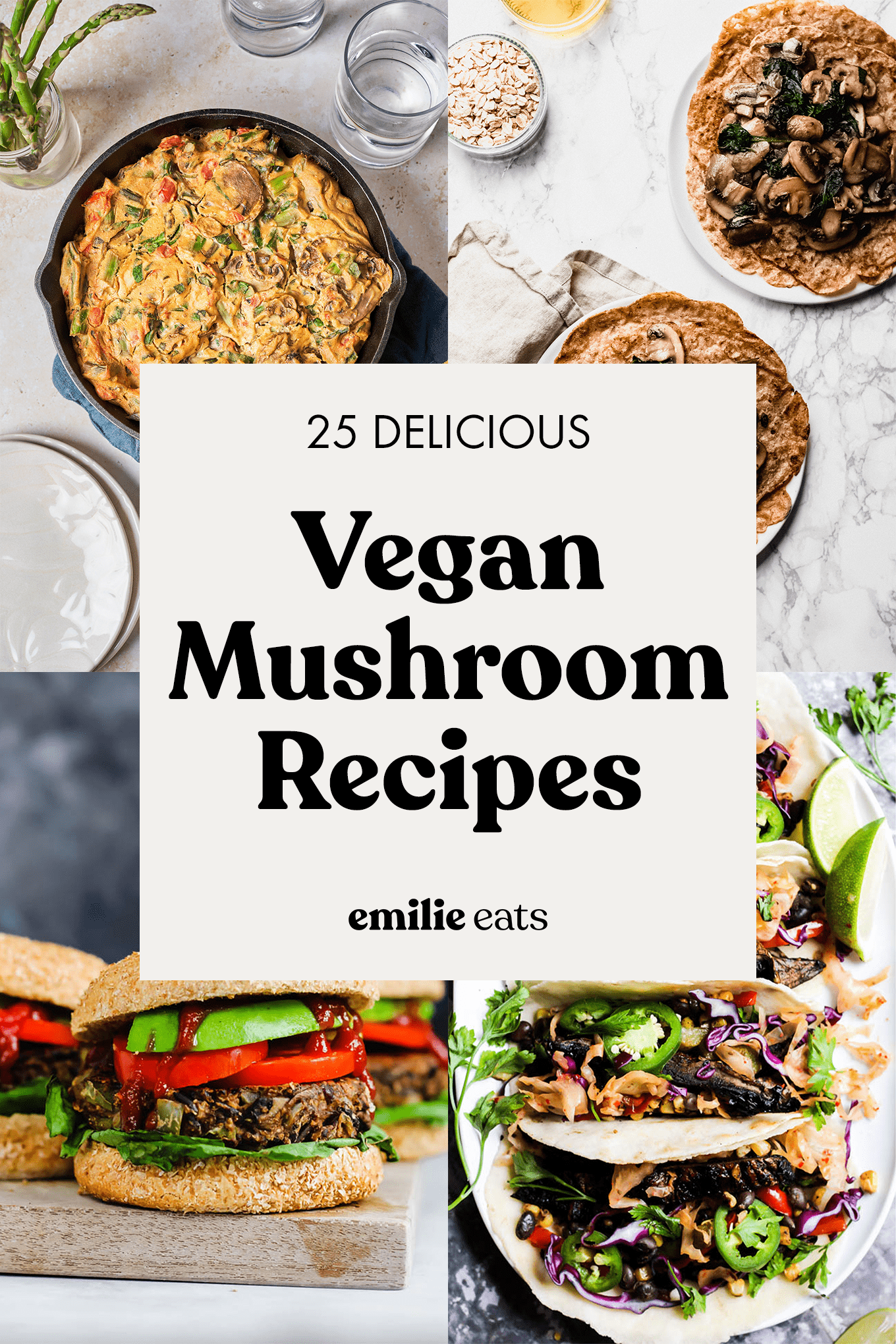 25 Delicious Vegan Mushroom Recipes
Calling all mushroom lovers – this post is for you!
I know mushrooms are a big love or hate thing for people. But mushroom haters, before you write off this post, I'll encourage you to take a scroll and give one of these recipes a shot.
Mushrooms add so much meaty, hearty goodness to your meals. They can take on any flavor profile you want to apply to them and can me used in so many different kinds of recipes. Sautee them. Fry them. Grill them. Make a mushroom burger. Put them in your tacos. The options are endless.
I've rounded up 25 of my favorite vegan mushroom recipes so that you don't have to sift through the thousands of recipes out there! From portobello burgers, to vegan mushroom stroganoff and creamy mushroom risotto, this post has every vegan mushroom recipe you could possibly need. Save it so you have it the next time you pick up mushrooms from the store!
1. Grilled Portobello Mushroom Tacos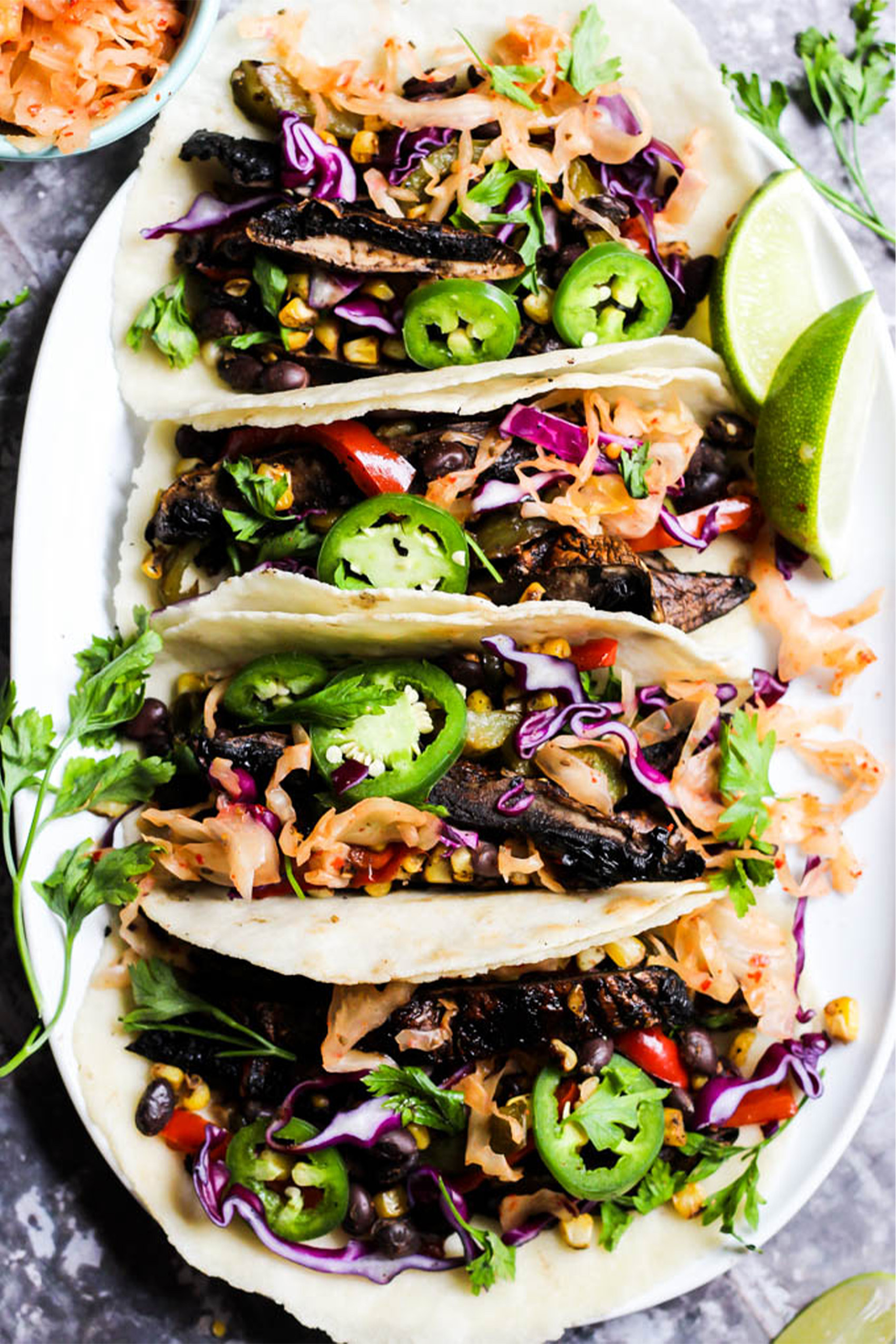 2. Smoky Wild Rice Mushroom Veggie Burgers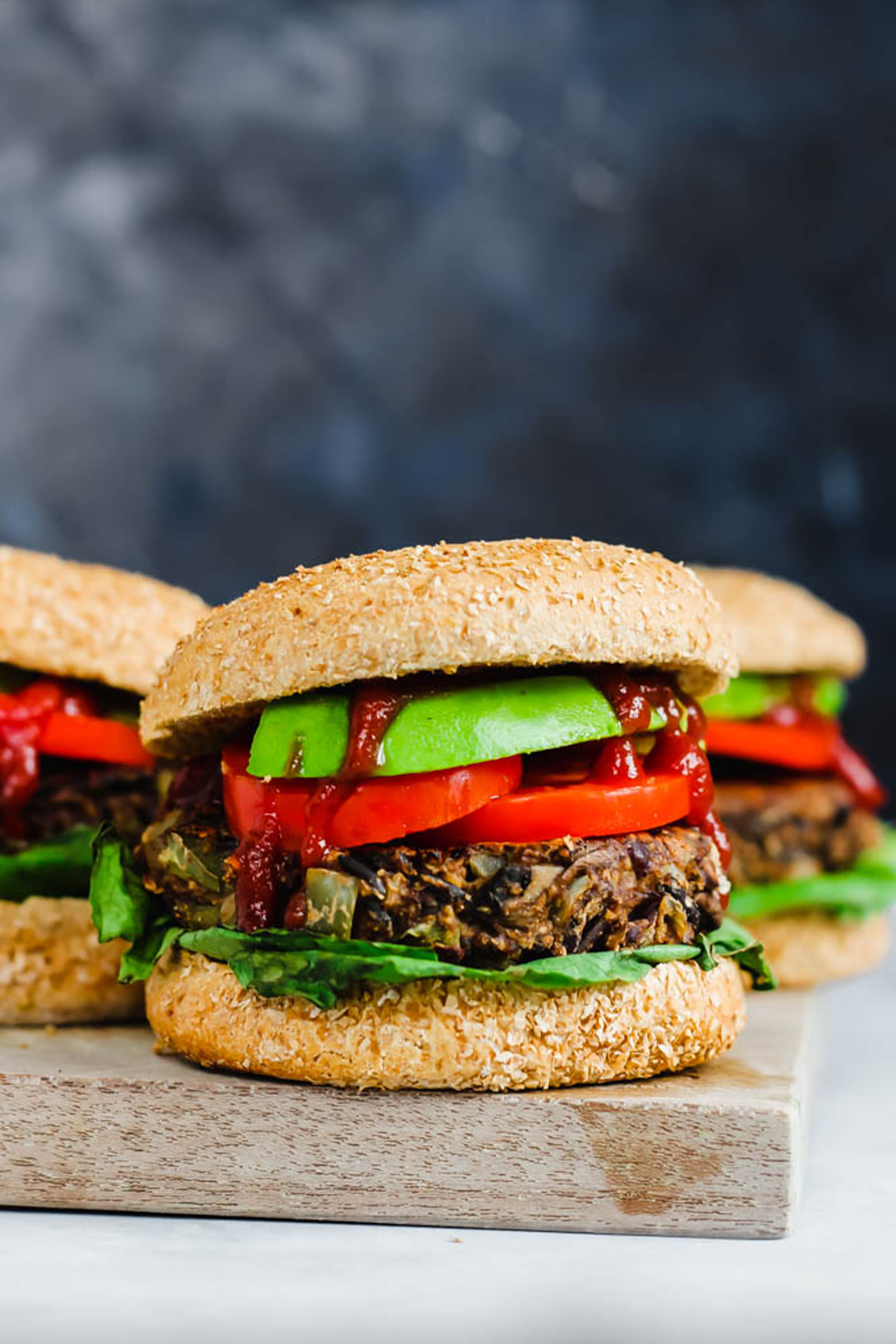 3. Asparagus & Mushroom Vegan Quiche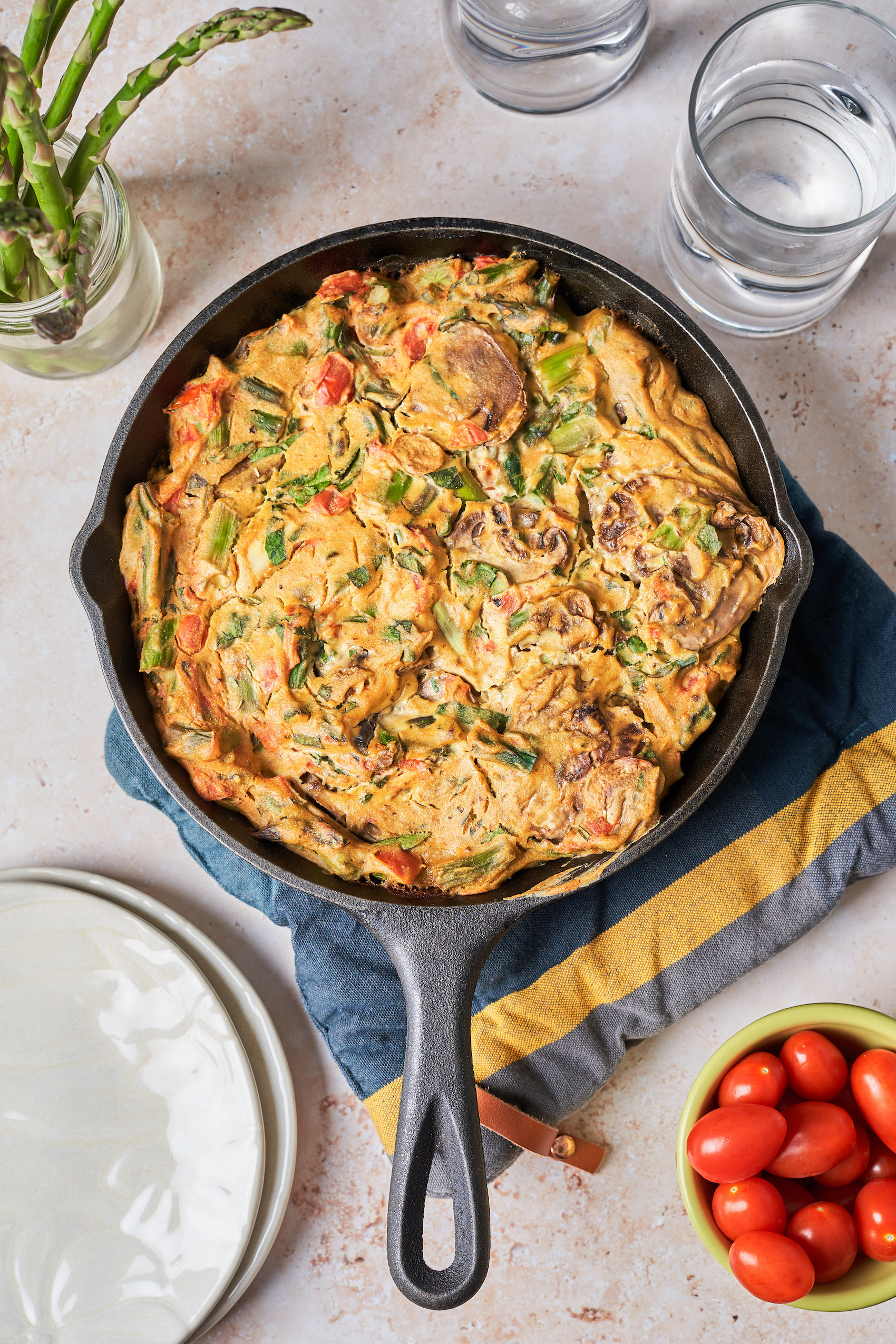 4. Vegan Savory Crepes with Mushrooms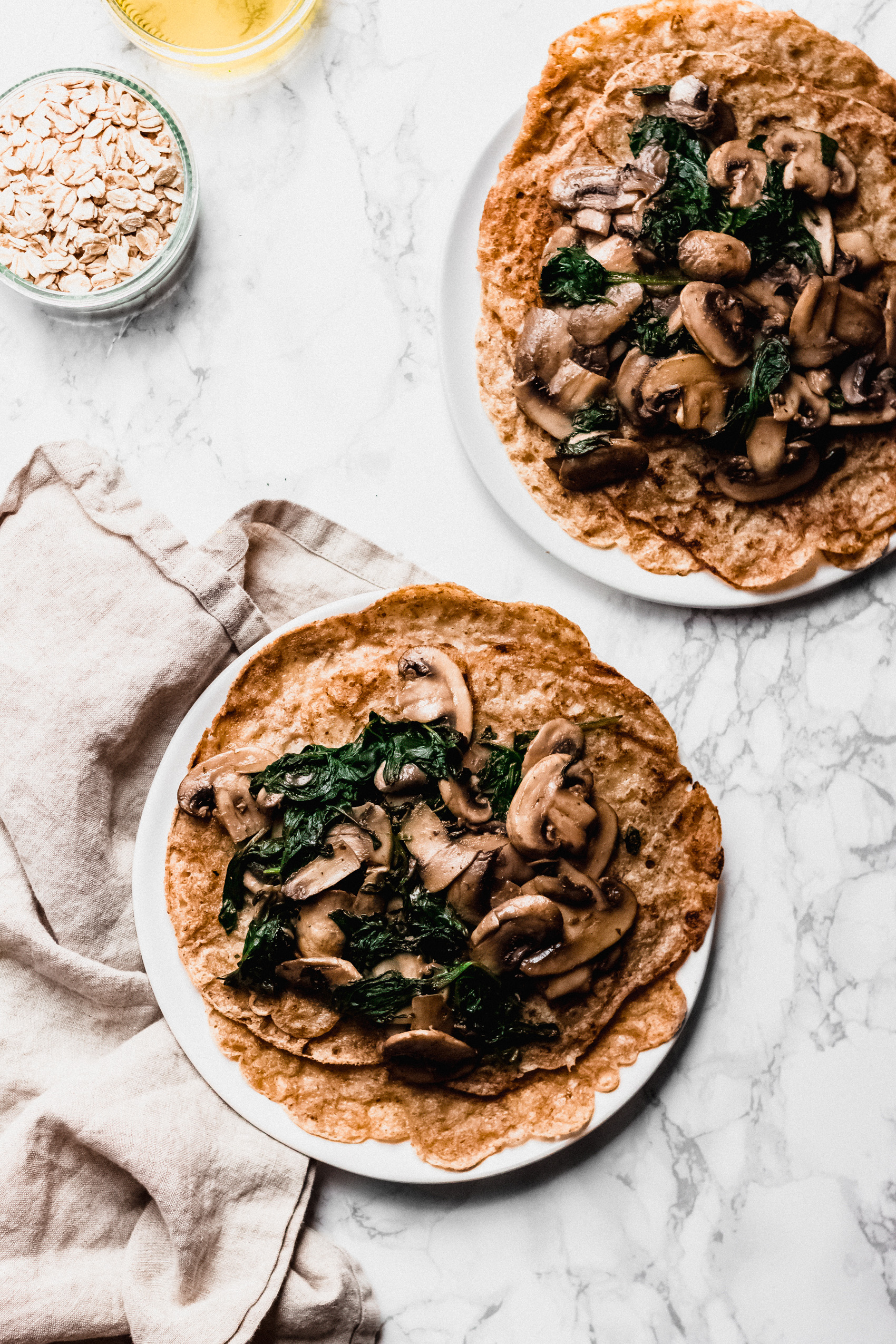 5. Vegan Polenta with Mushrooms and Beans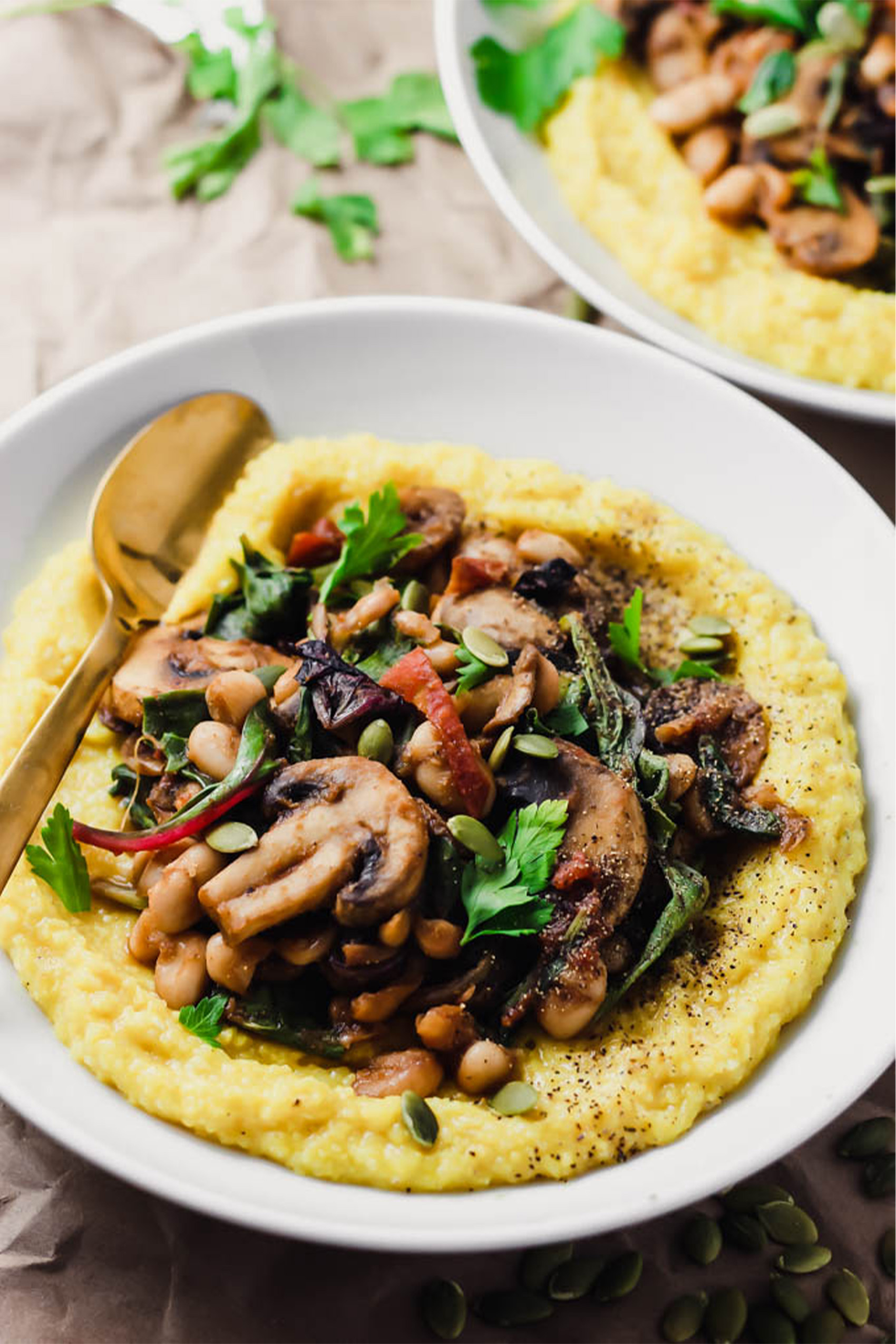 6. Vegan Ravioli with Tofu Ricotta and Mushrooms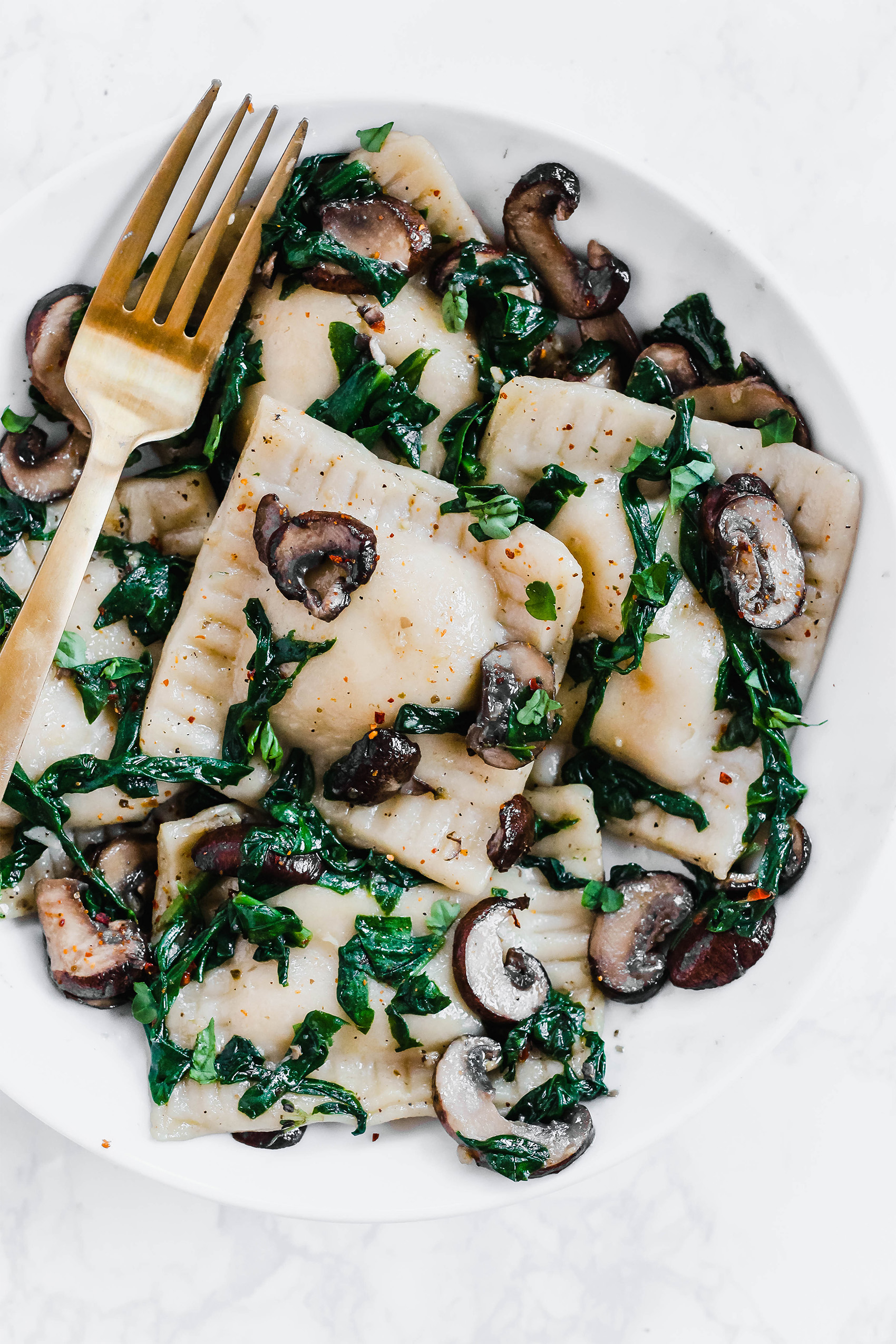 7. Creamy Vegan Mushroom Stroganoff by Rainbow Plant Life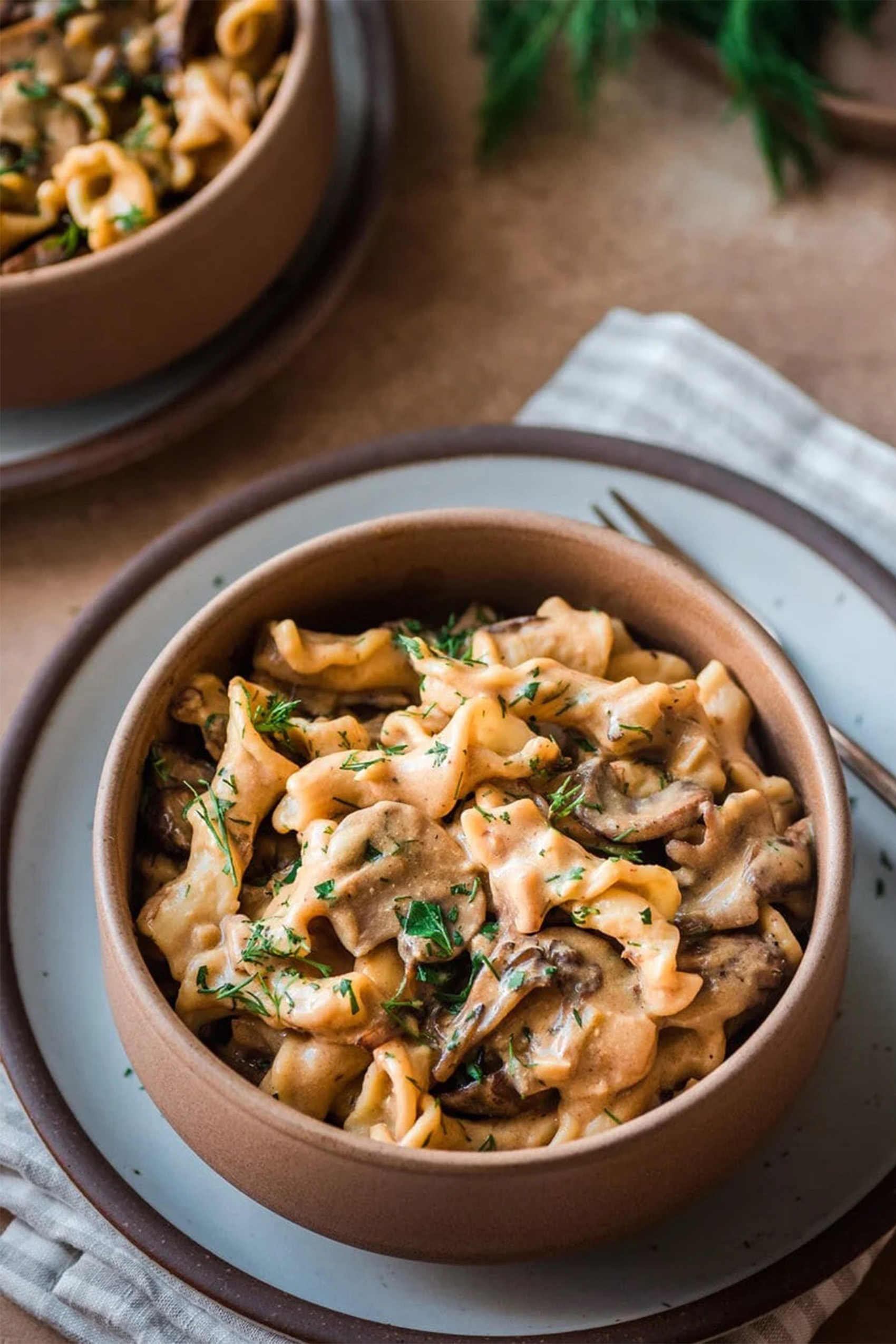 8. Crispy Garlic Breaded Mushrooms by Cupful of Kale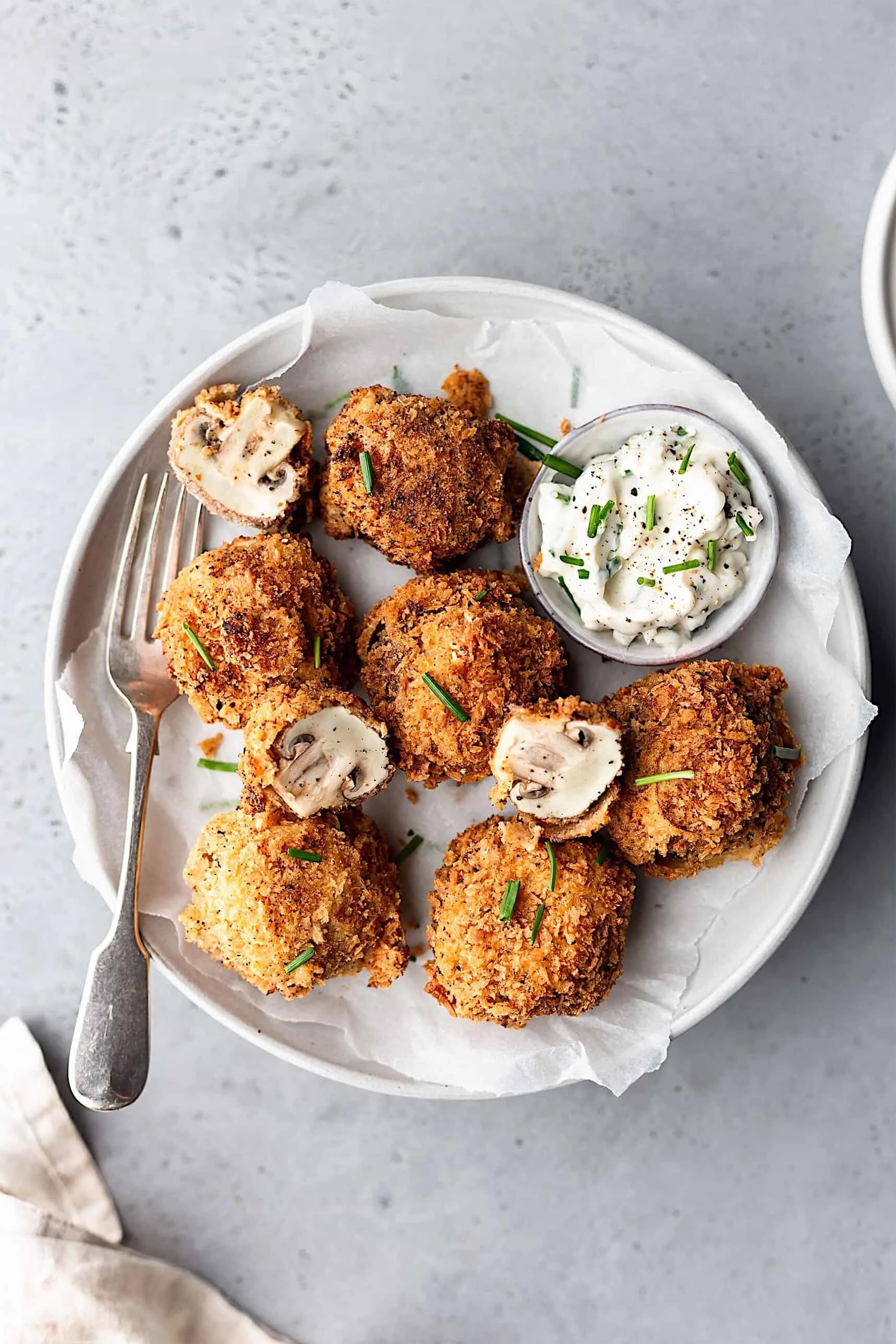 9. Vegan Mushroom Risotto by Nora Cooks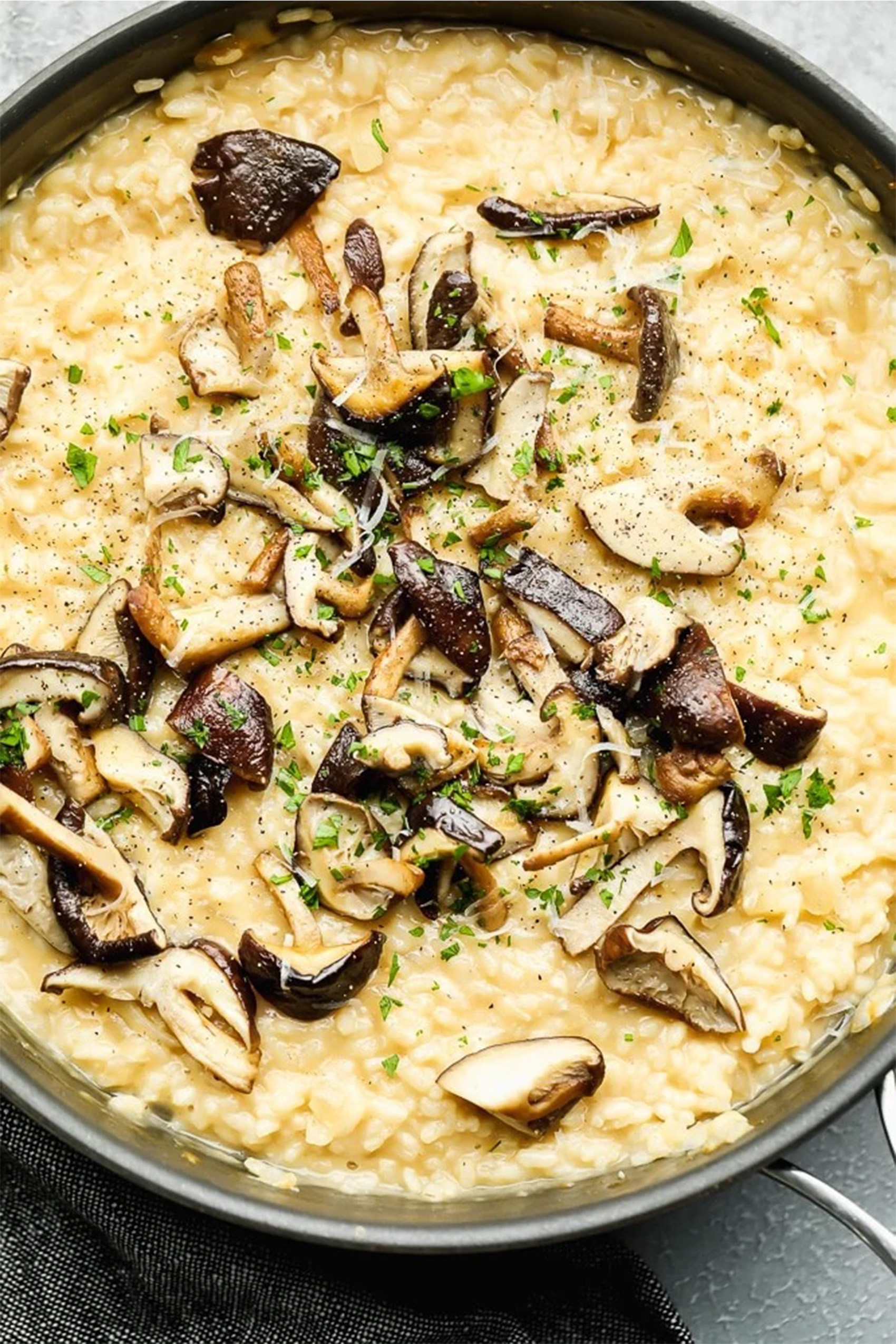 10. Vegan Mushroom Bourguignon Pot Pie by The First Mess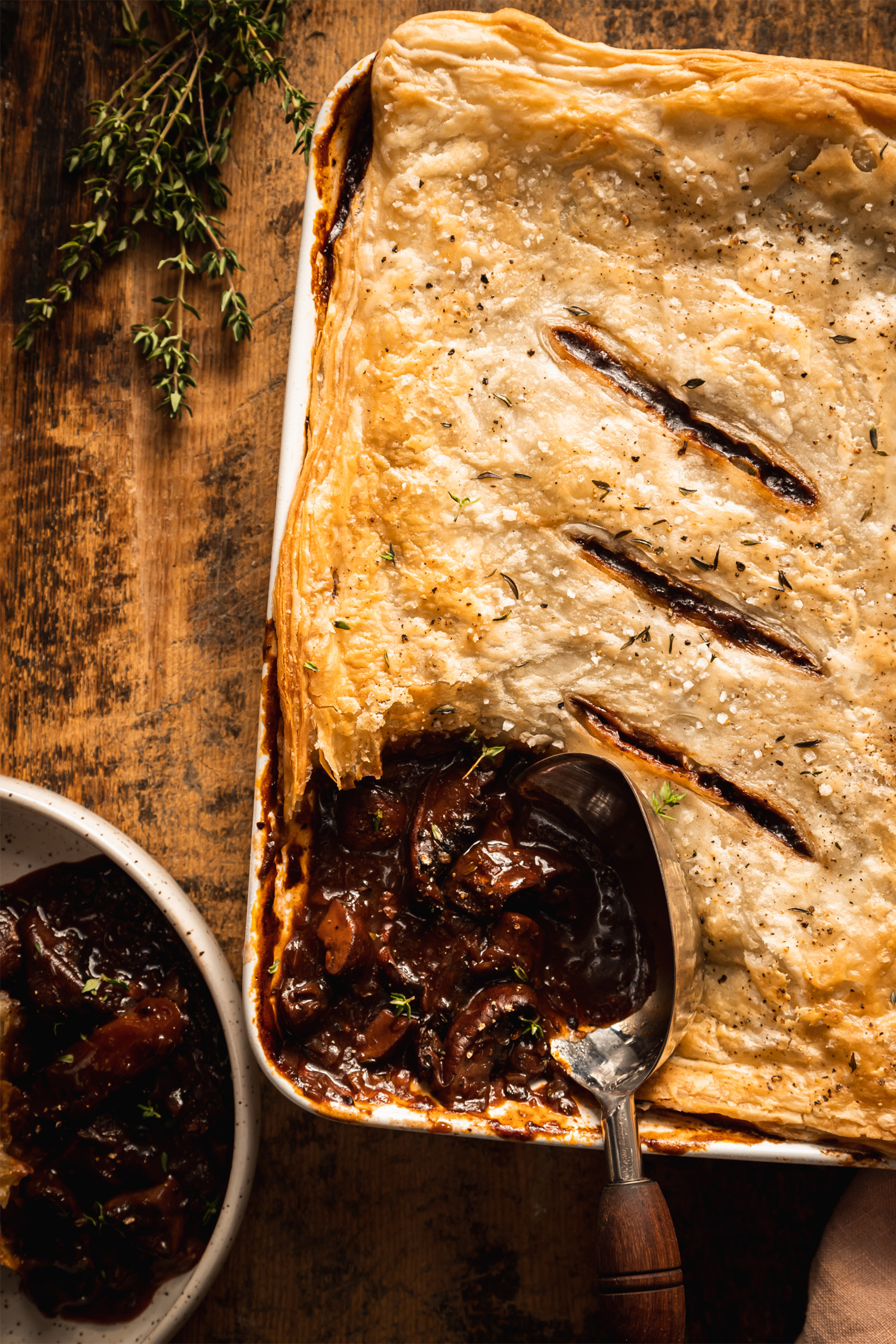 11. No-Fuss Garlicky Farro with Sauteed Mushrooms by Blissful Basil
12. Easy Pan Fried Oyster Mushrooms by Walder Wellness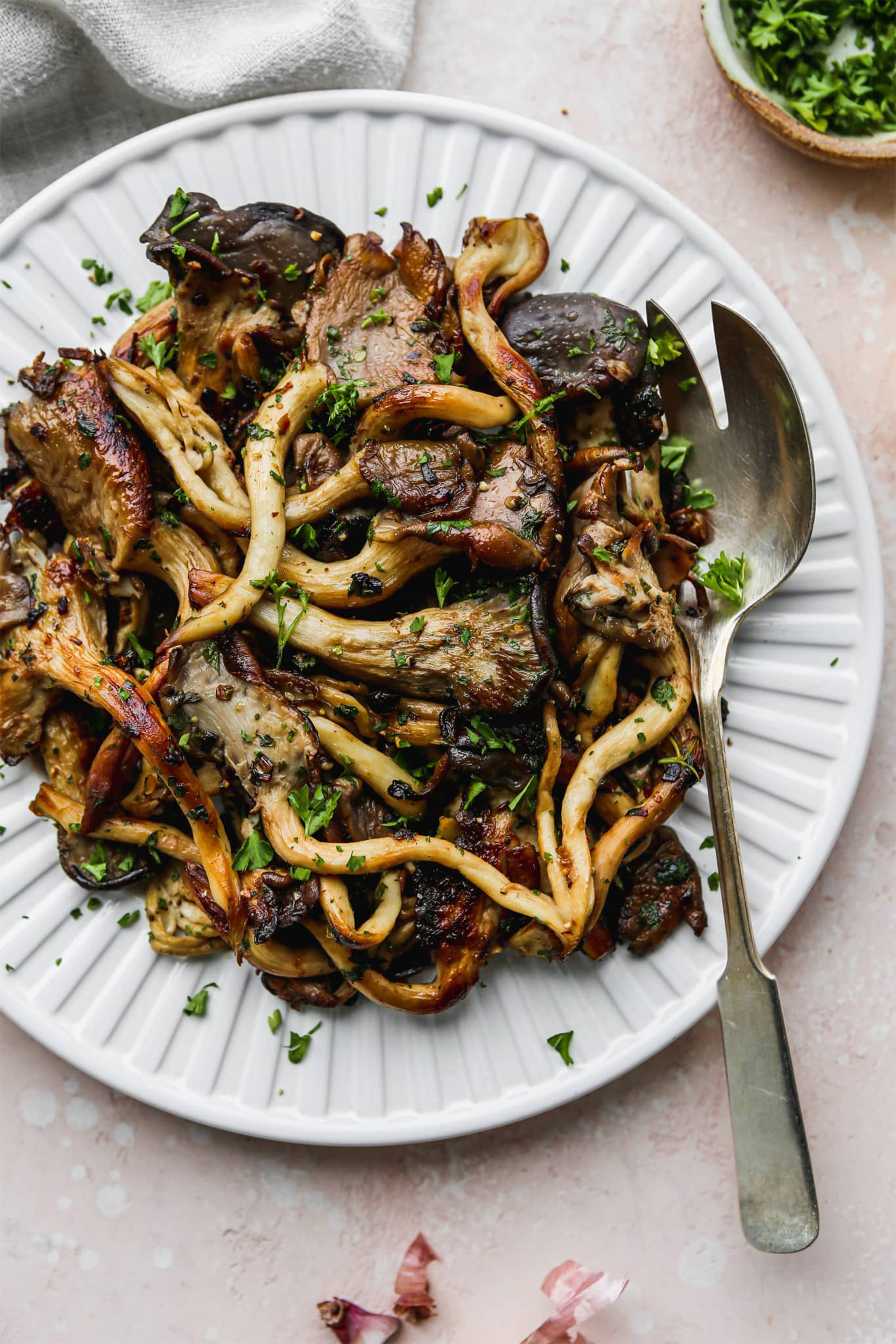 13. Mushroom Tacos by Love & Lemons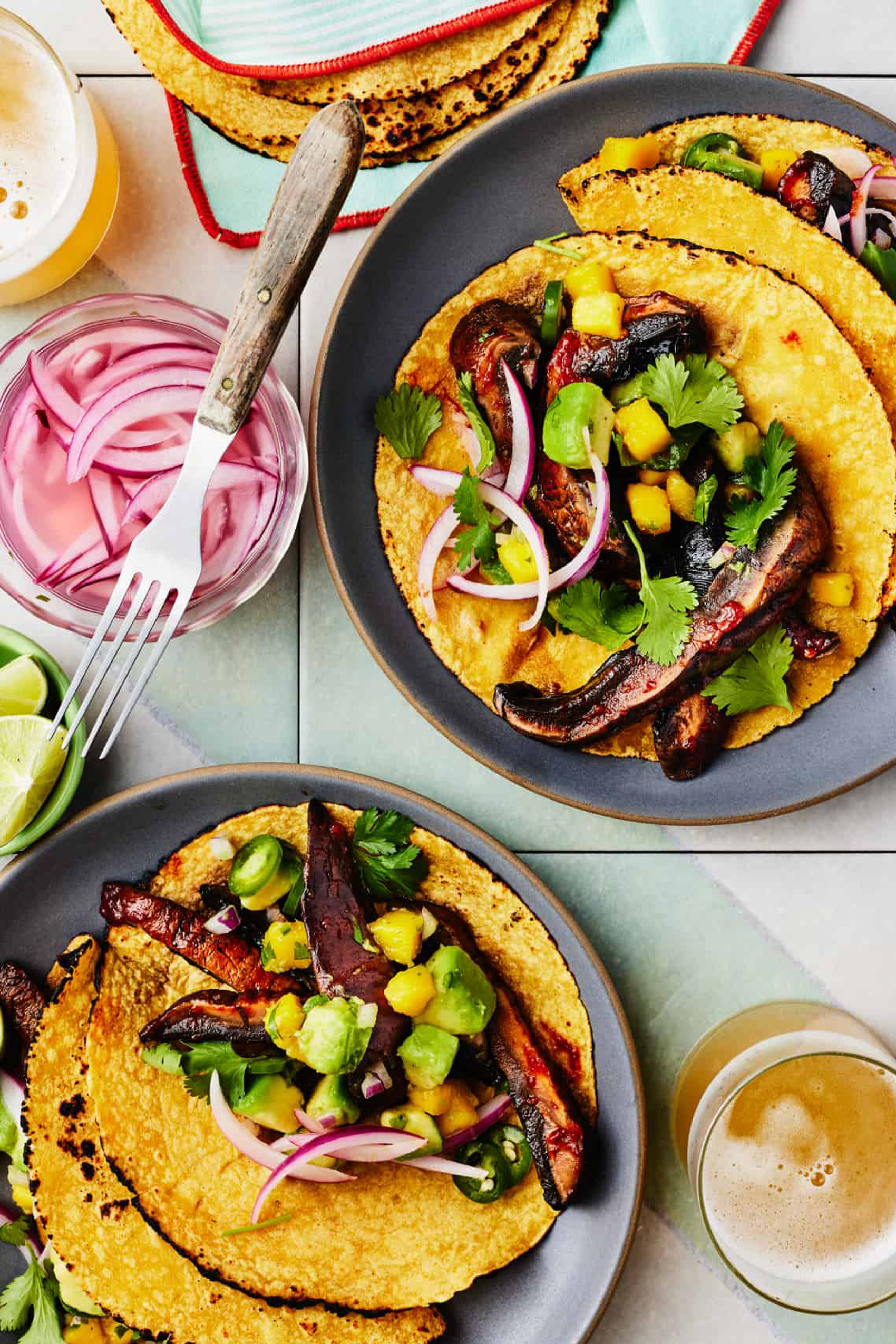 14. Portobello Mushroom Steaks with Peppercorn Sauce by From My Bowl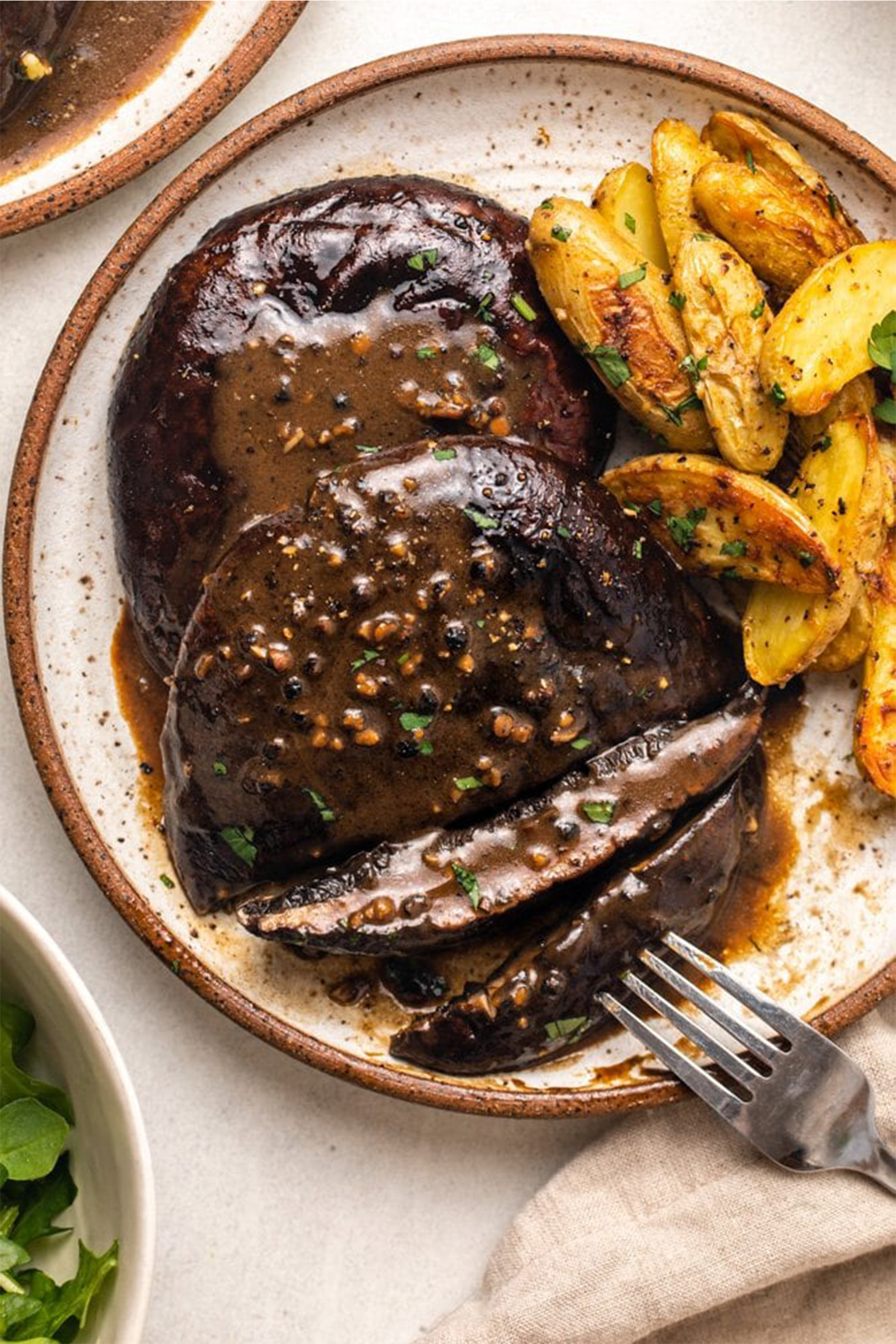 15. Biscuits and Mushroom Gravy by Gimme Some Oven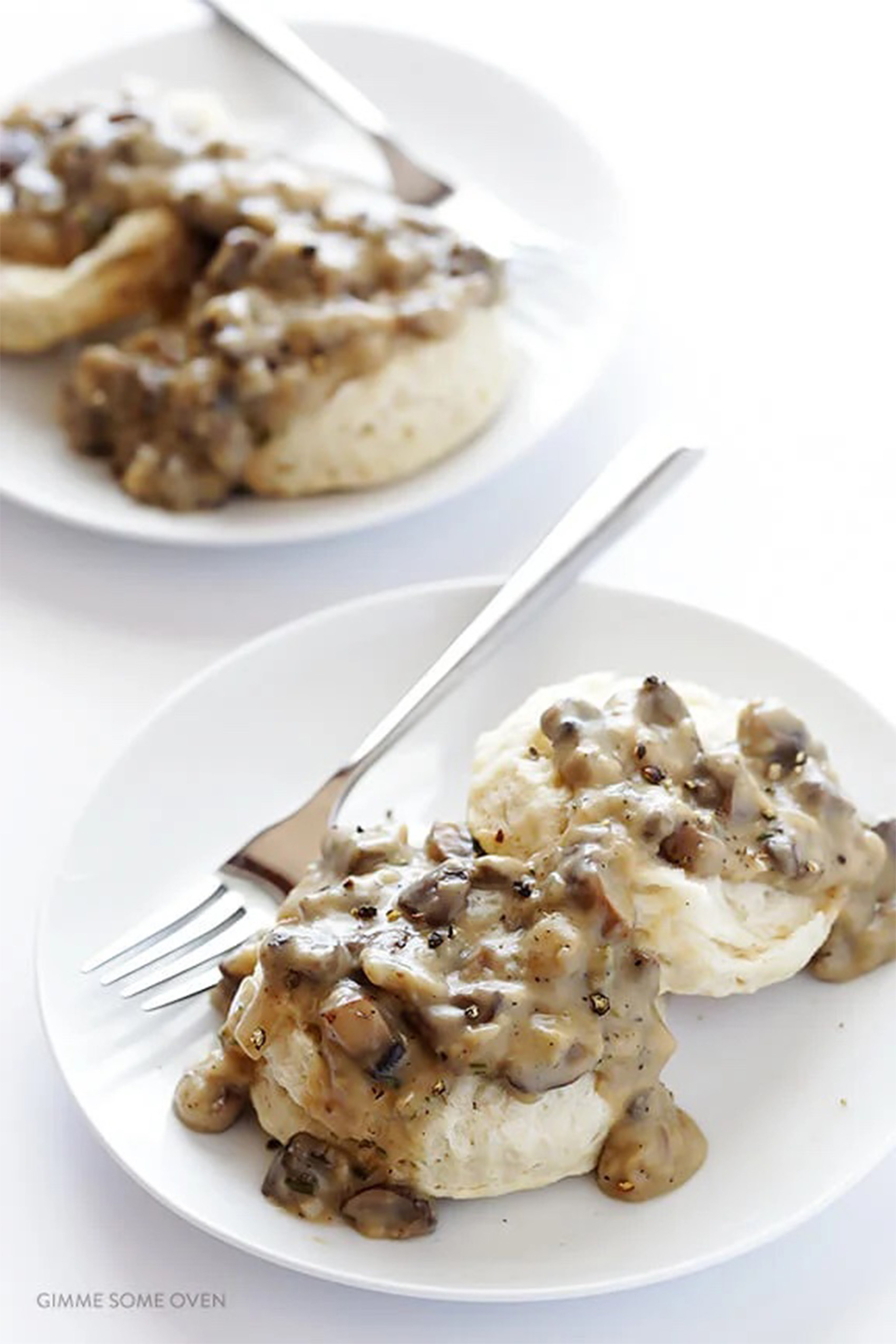 16. Lentil Mushroom Stew Over Mashed Potatoes by Minimalist Baker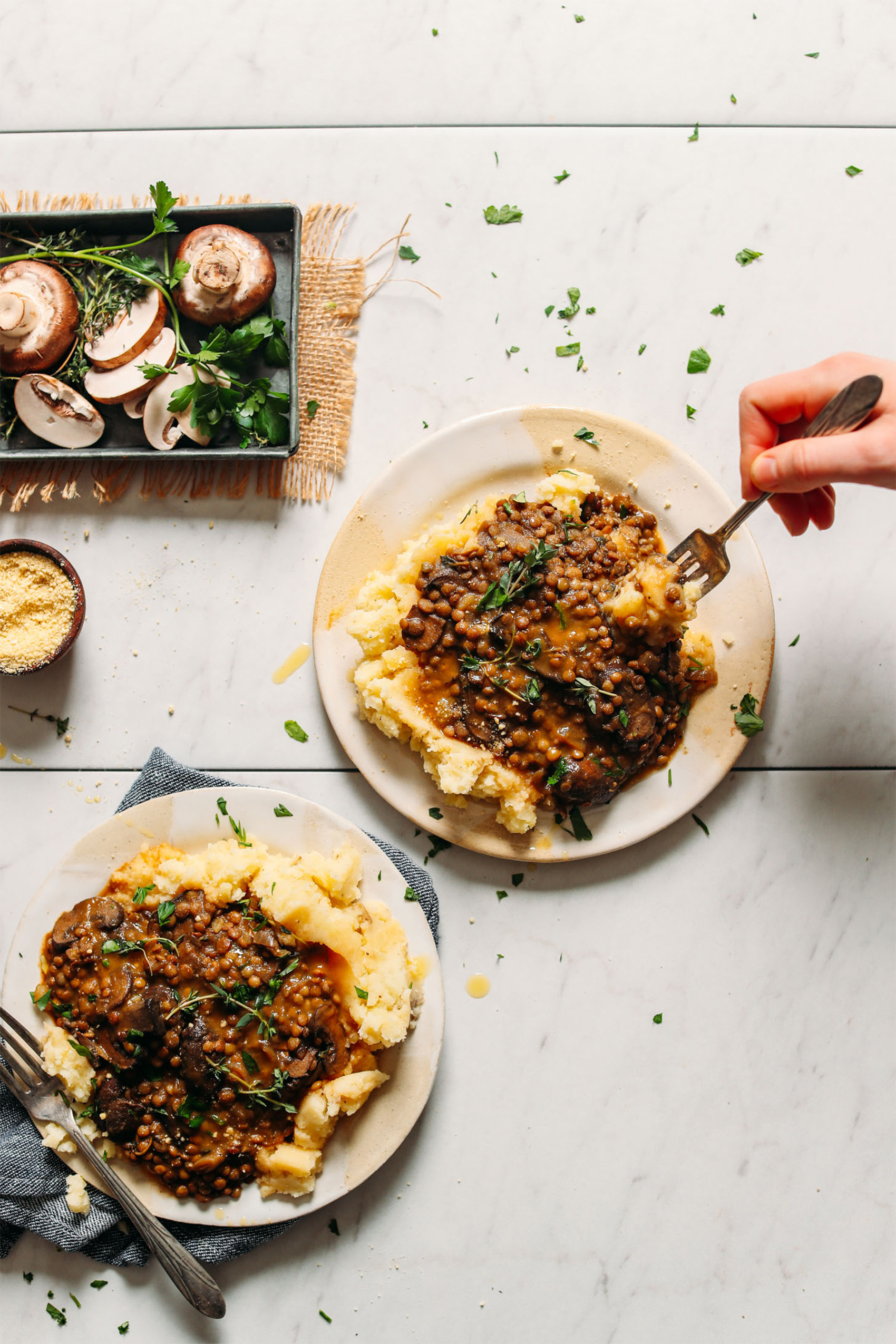 17. Spicy King Oyster Mushroom Stir-Fry by The Woks of Life
18. Mushroom Walnut Vegan Taco Meat by Sweet Simple Vegan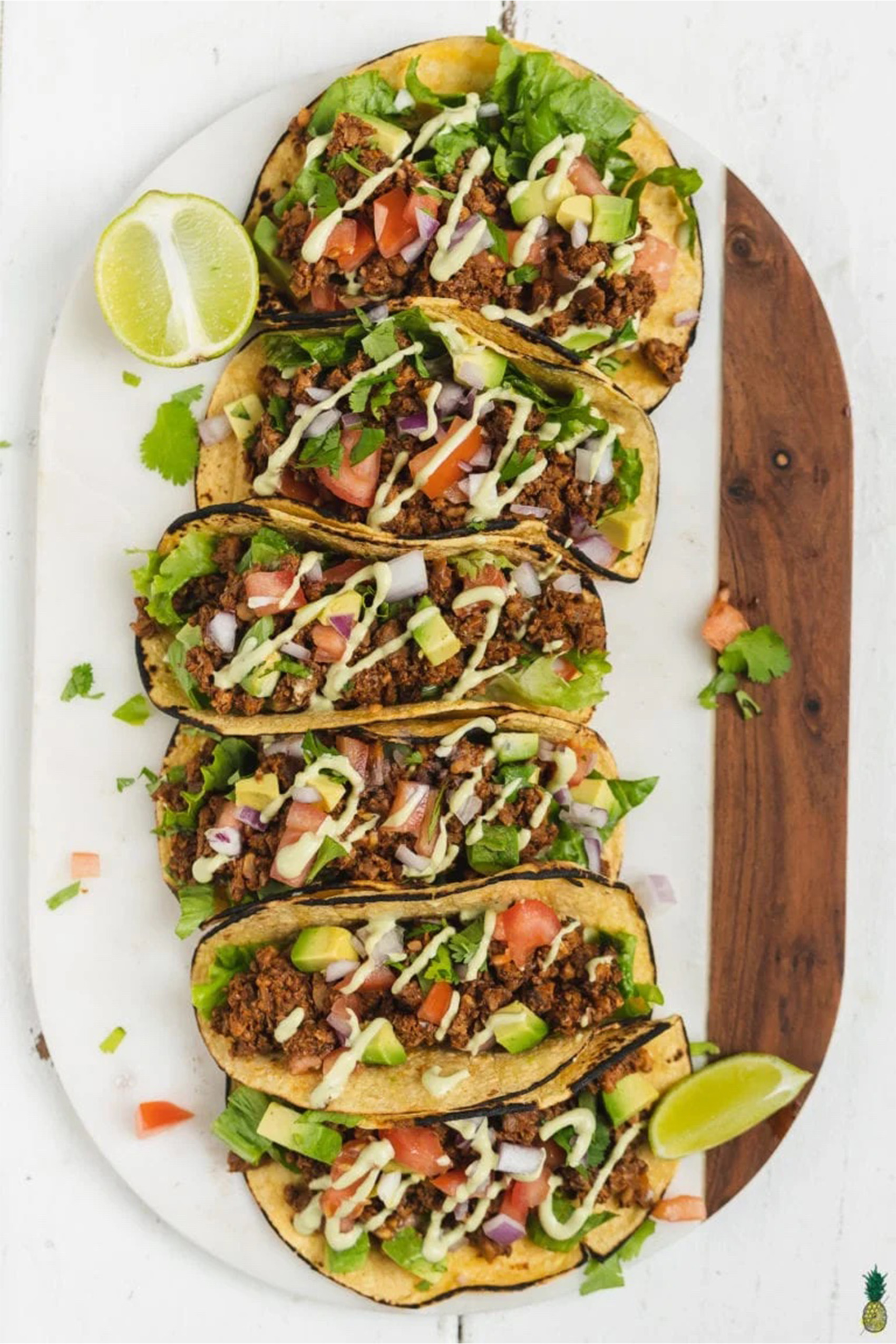 19. Creamy Hungarian Mushroom Soup by Cotter Crunch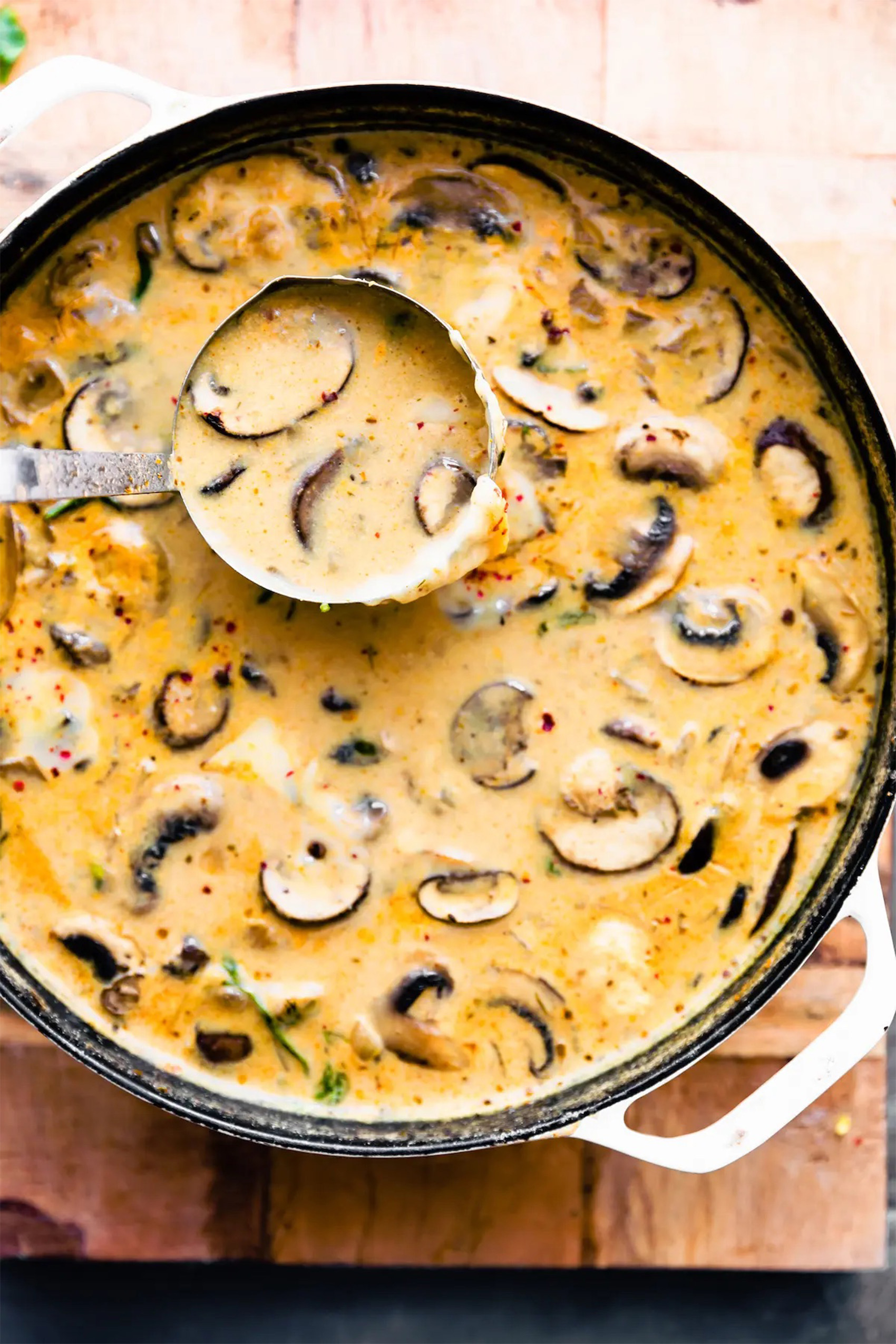 20. Shiitake Mushroom Bowls with Creamy Miso Sauce by Grateful Grazer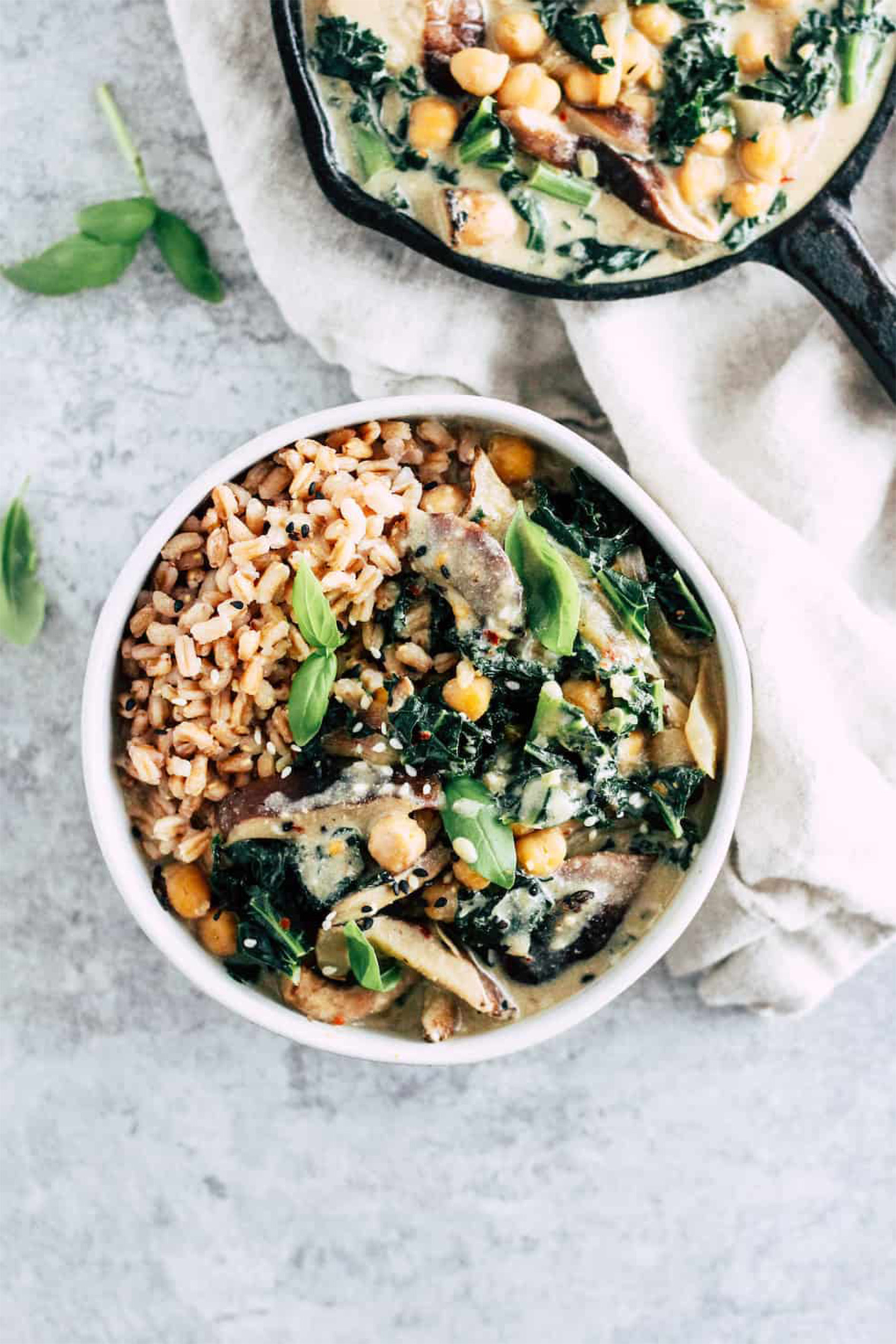 21. Enoki Mushrooms with Garlic & Scallion Sauce by The Woks of Life
22. Trumpet Mushroom Scallops by Lauren Grant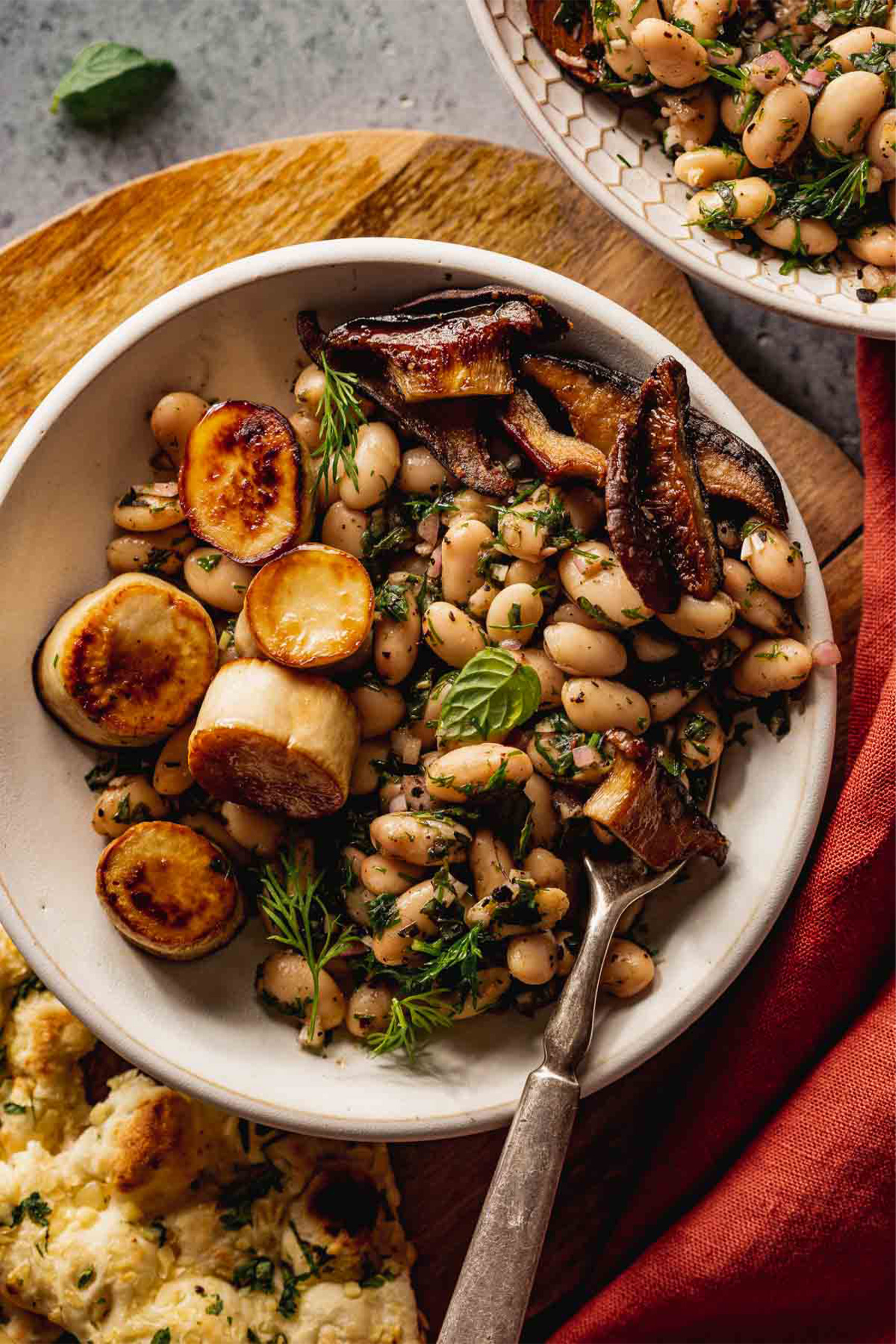 23. Vegan Pasties with Mushrooms and Red Wine by The Veg Space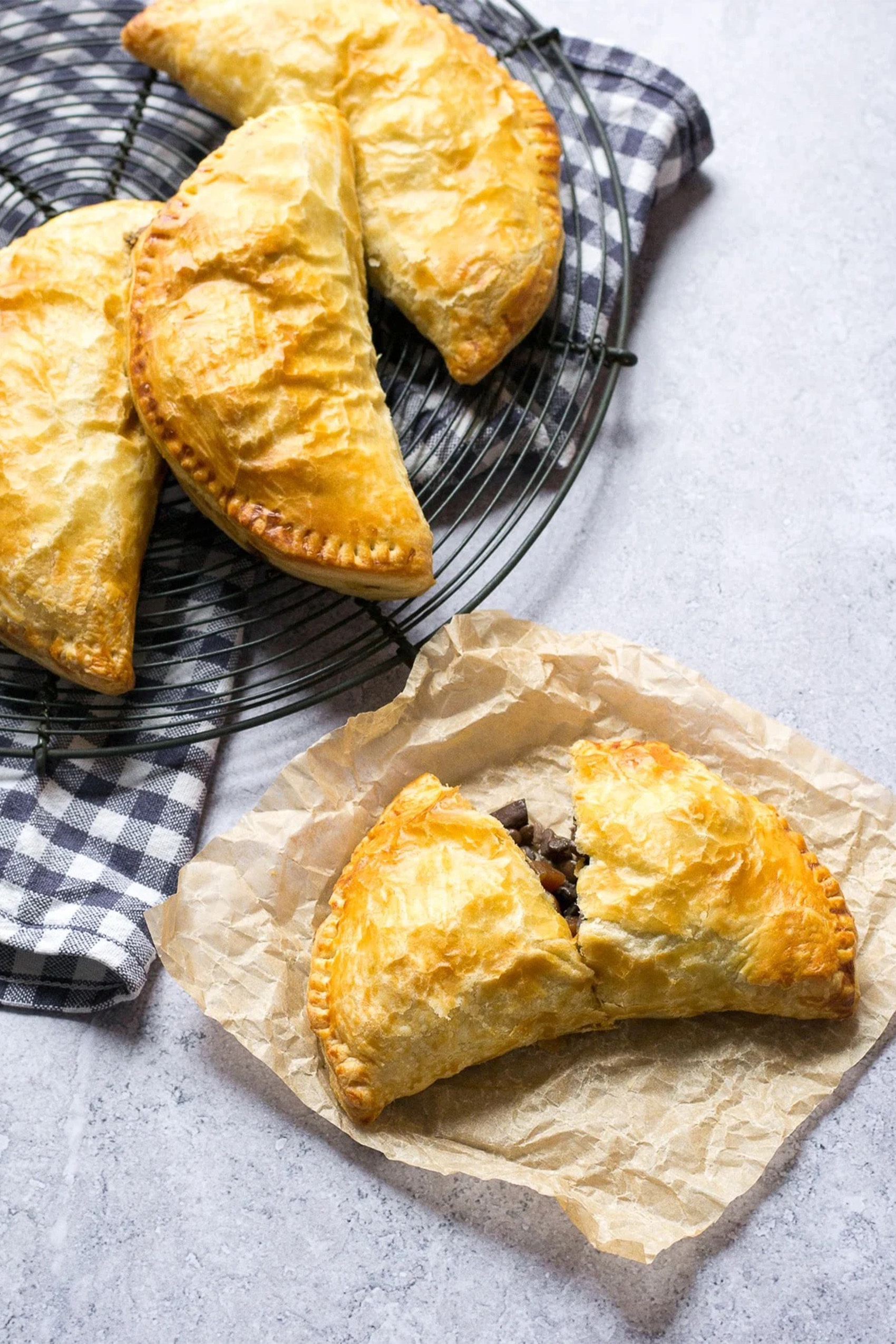 24. Vegan Mushroom and Cabbage Pierogi by Lazy Cat Kitchen
25. Vegan Mushroom Lasagna by Wallflower Kitchen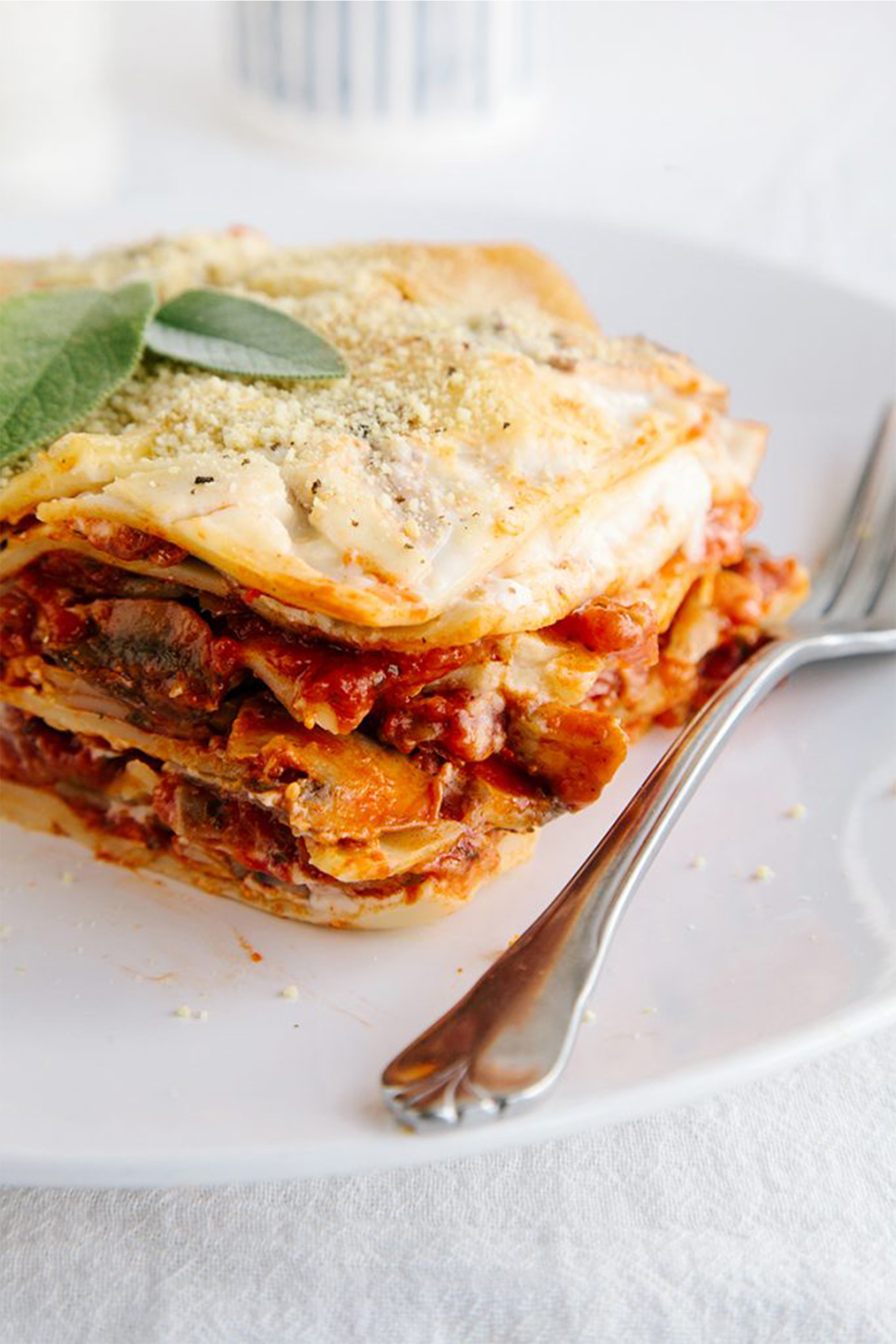 The post 25 Delicious Vegan Mushroom Recipes appeared first on Emilie Eats.
Comments
comments