Celebrate fall with these 20 delicious vegan pumpkin recipes! From fluffy pumpkin waffles, to savory pumpkin curry and sweet pumpkin muffins!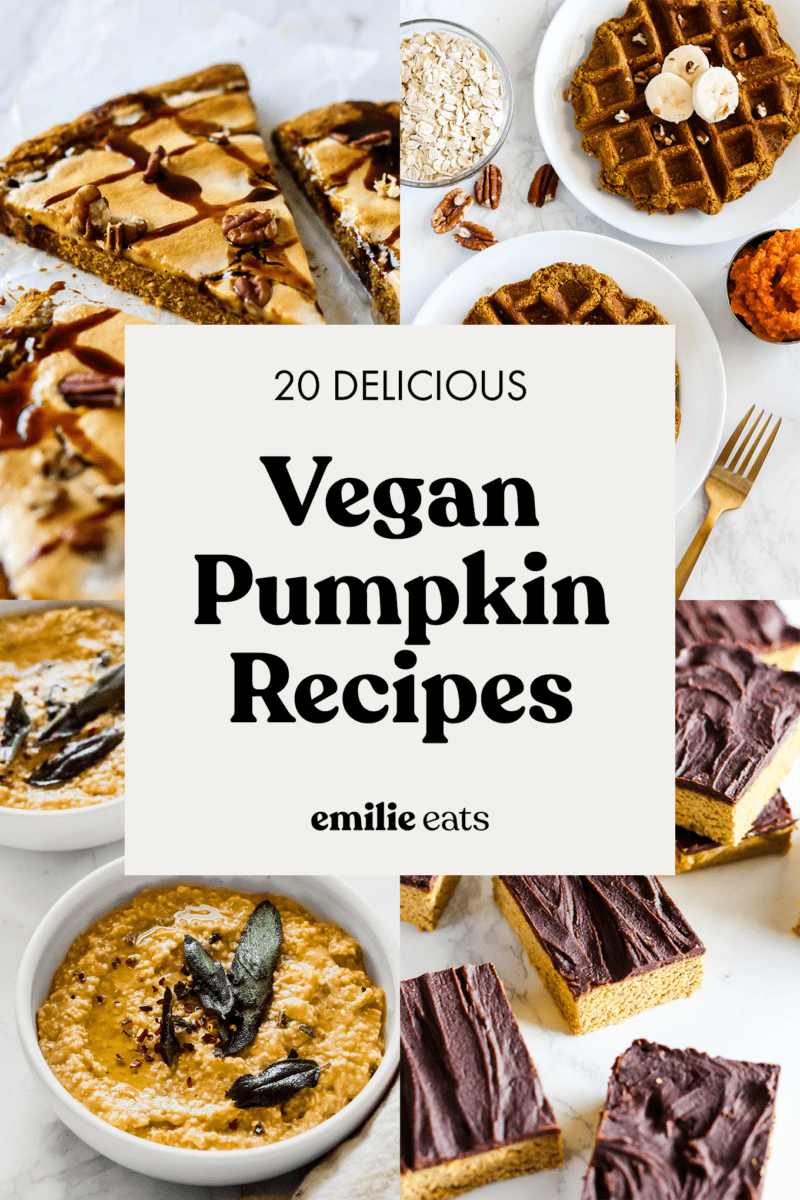 20 Vegan Pumpkin Recipes to Make This Fall
We are a full week into October friends, which means pumpkin season is in full swing!
I think we all know that pumpkin spice has been taken to an extreme the past couple of years. Pumpkin spice lattes and breads are one thing, but pumpkin spice deodorant and kale chips? I'll pass.
There is a PLETHORA of vegan pumpkin recipes floating around on the internet, and if you blend pumpkin with those delicious warm spices in a baked good, there's probably a 99% chance it's going to turn out delicious. But there are lots of other creative, savory ways to use pumpkin!
That can of pumpkin sitting in your kitchen cabinet can become so many things other than pumpkin spice everything. I love a pumpkin spice muffin just as much as the next person, but pumpkins can also be used in savory dishes, spicy soups and stews, cheesy pastries and more! I mean have you ever paired fried sage and pumpkin together? Because if not, you're definitely going to want to try the first and last recipes on this list.
If you're looking to celebrate fall with a little pumpkin goodness in the kitchen, then these 20 vegan pumpkin recipes have got you covered from breakfast, to dinner all the way through to dessert. Dig in!
1. Pumpkin Sage Oat Risotto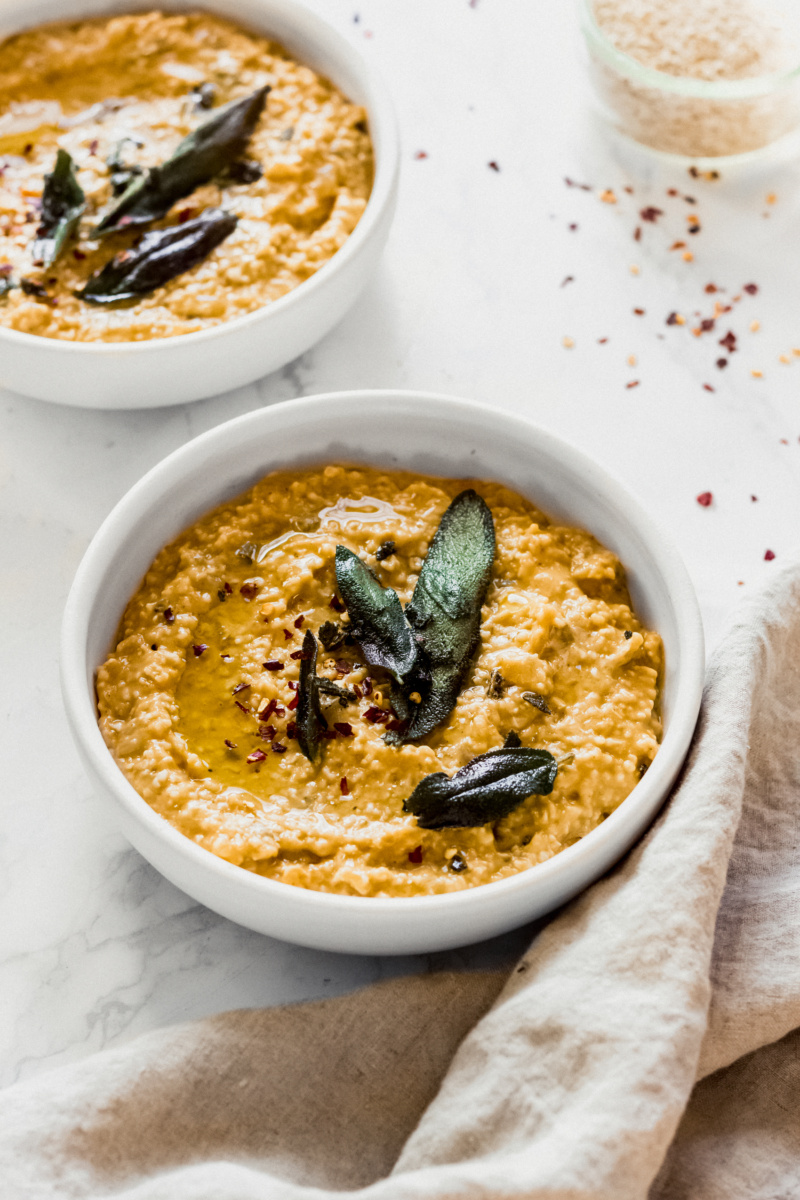 2. Vegan Pumpkin Rice Crispy Treats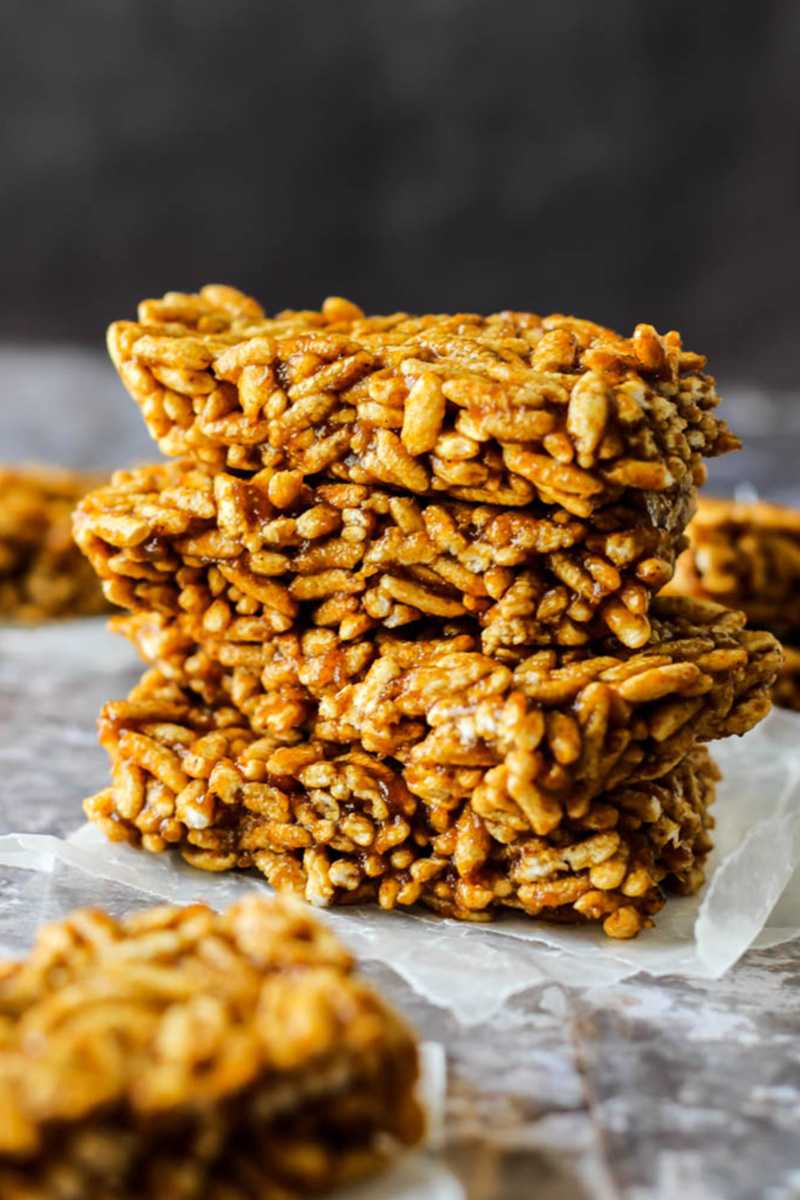 3. Chickpea Pumpkin Coconut Curry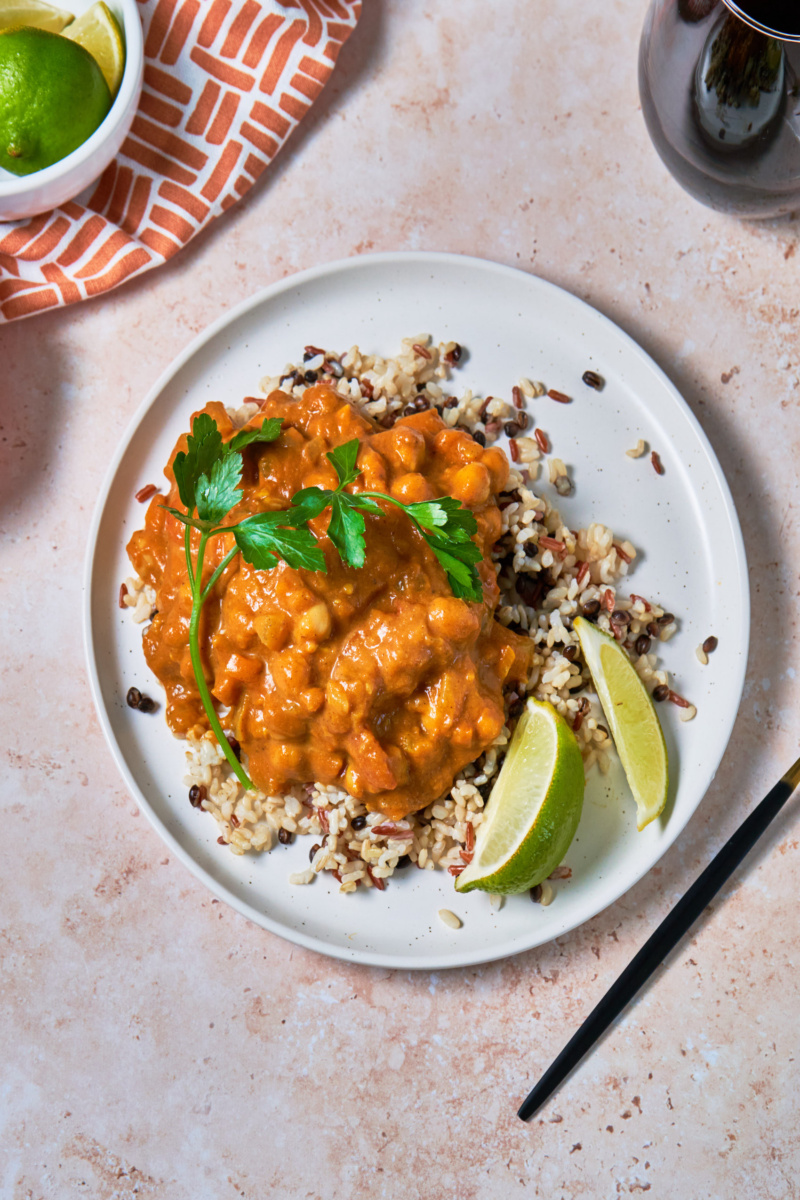 4. Chocolate Pumpkin Protein Bars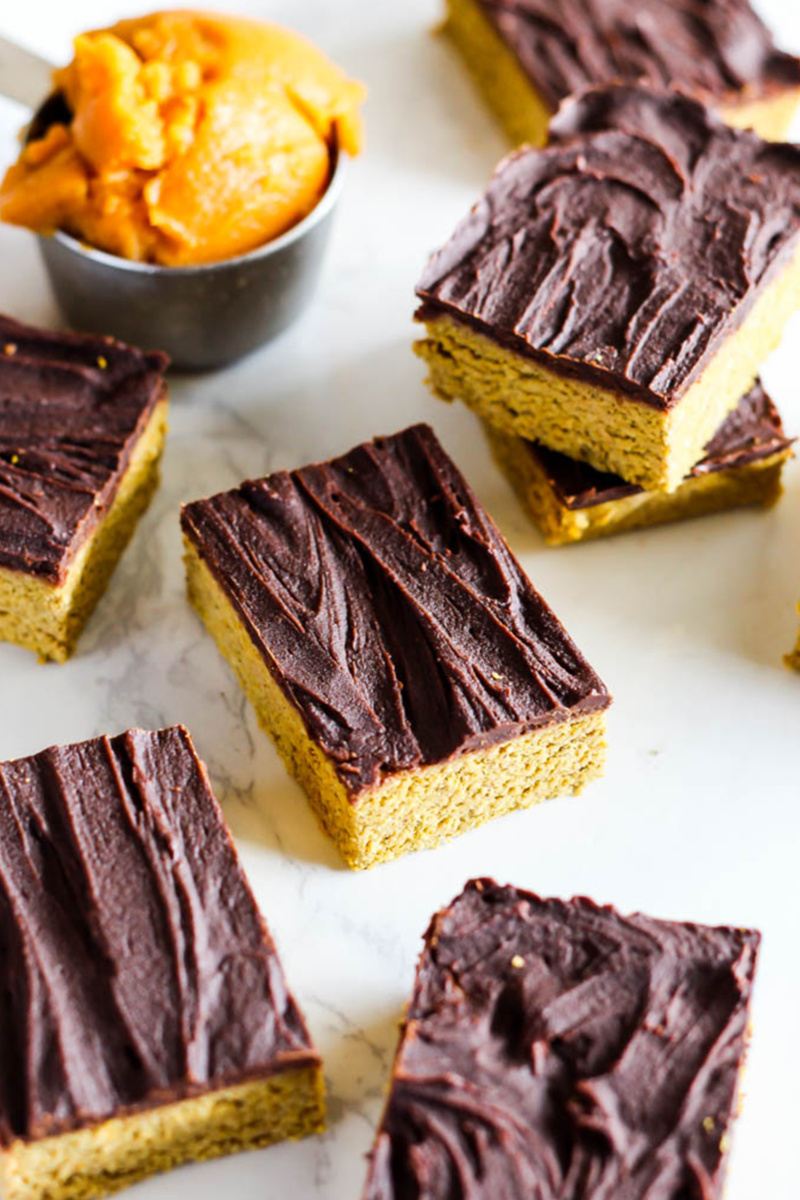 5. Vegan Pumpkin Cornbread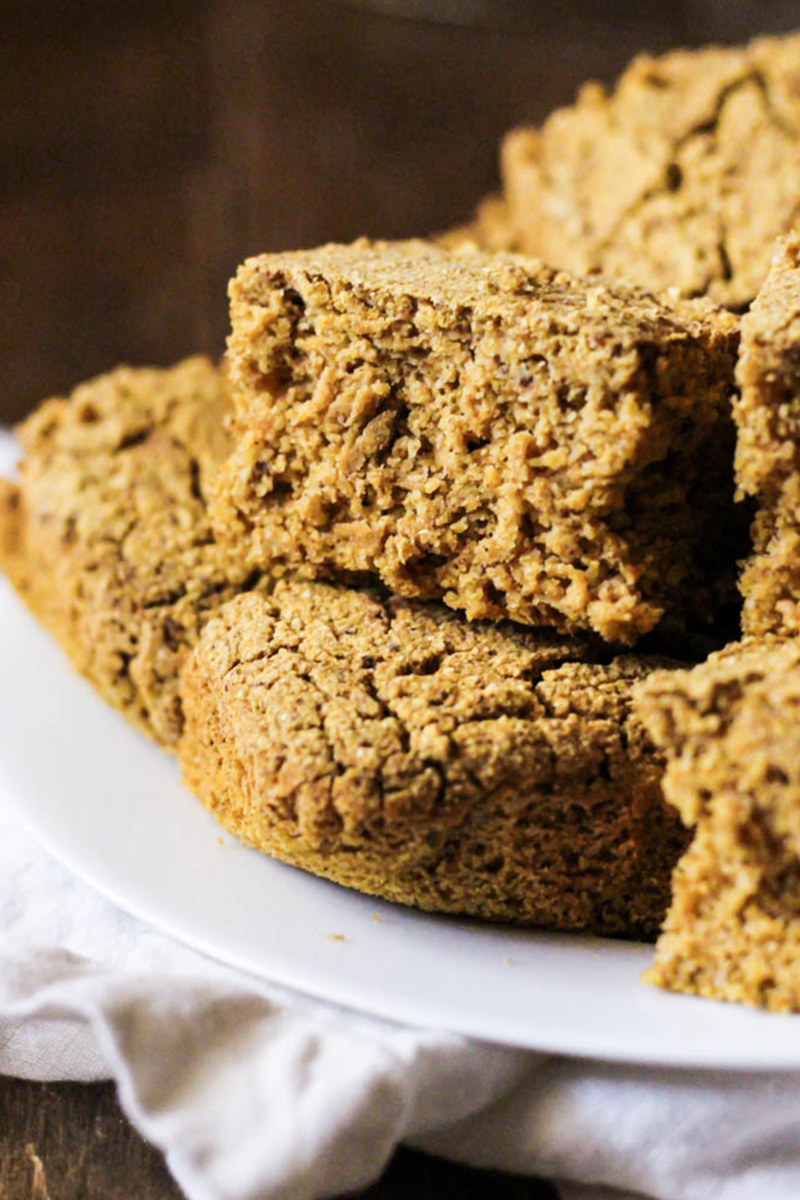 6. Pumpkin Pie Dessert Pizza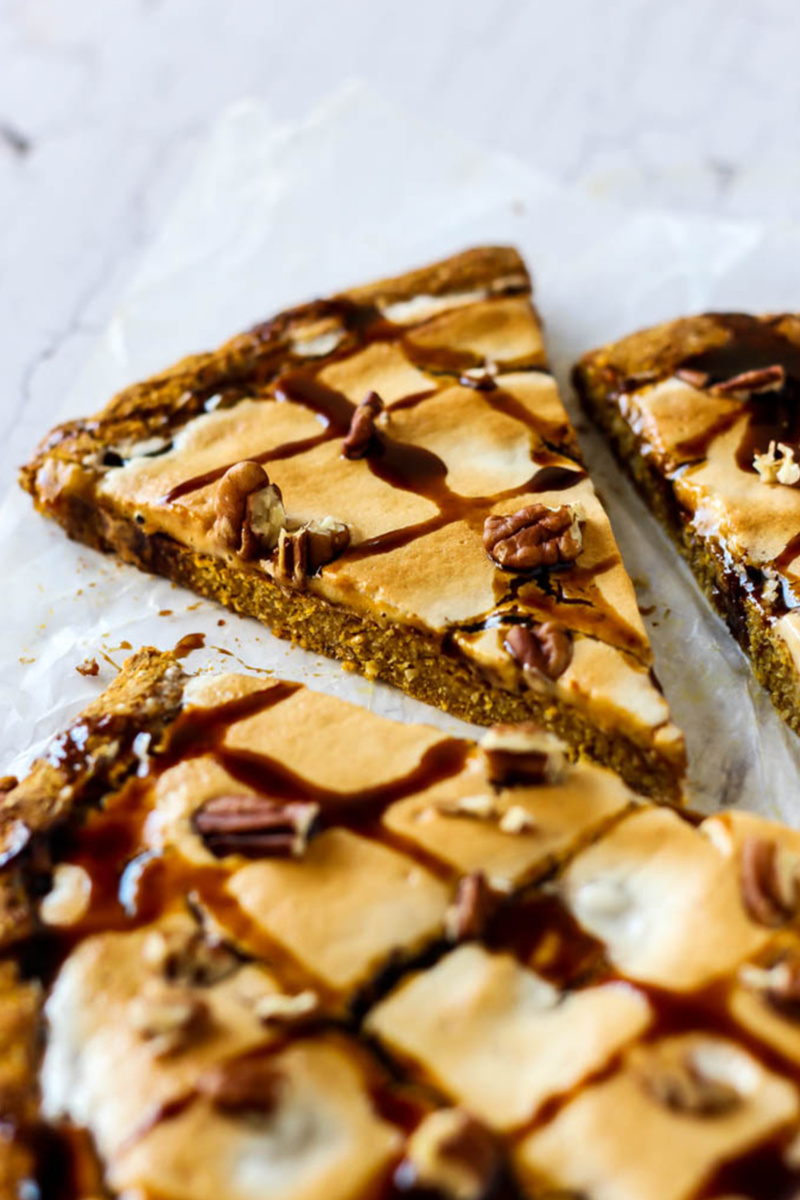 7.  Vegan Oatmeal Pumpkin Waffles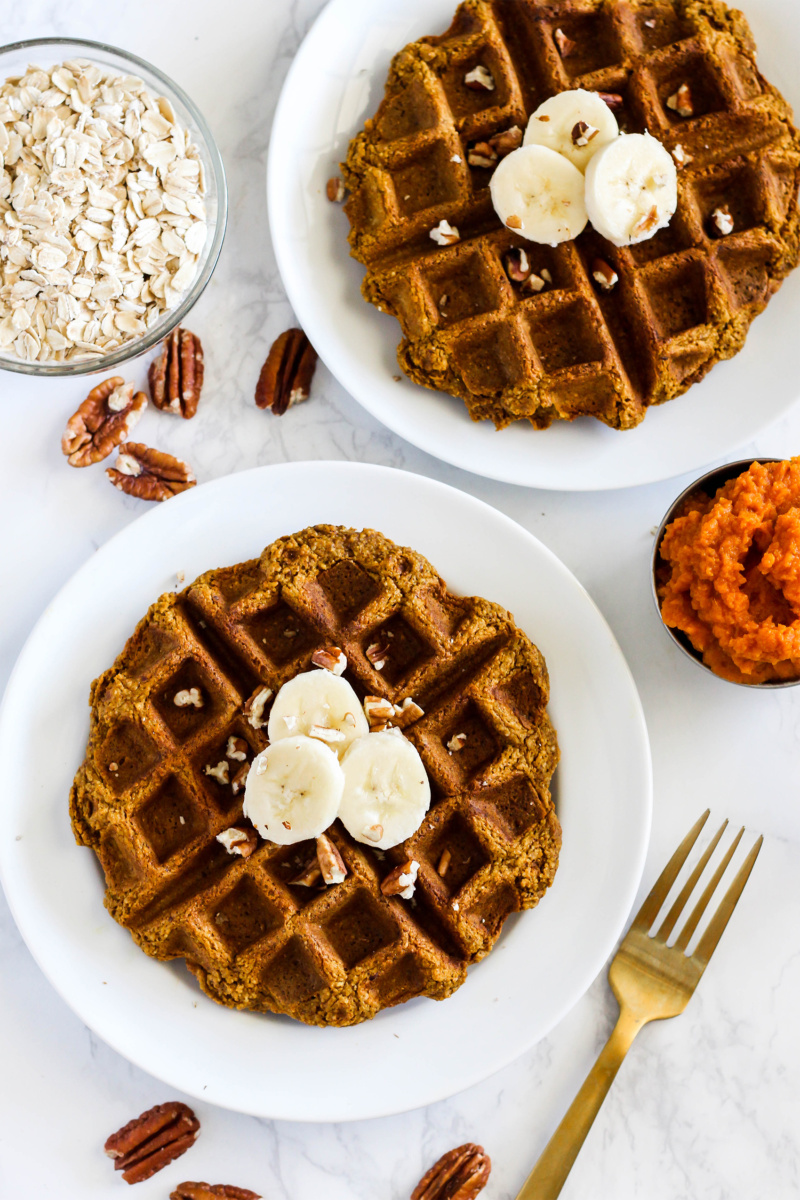 8. Vegan Pumpkin Cheesecake with Chocolate Crust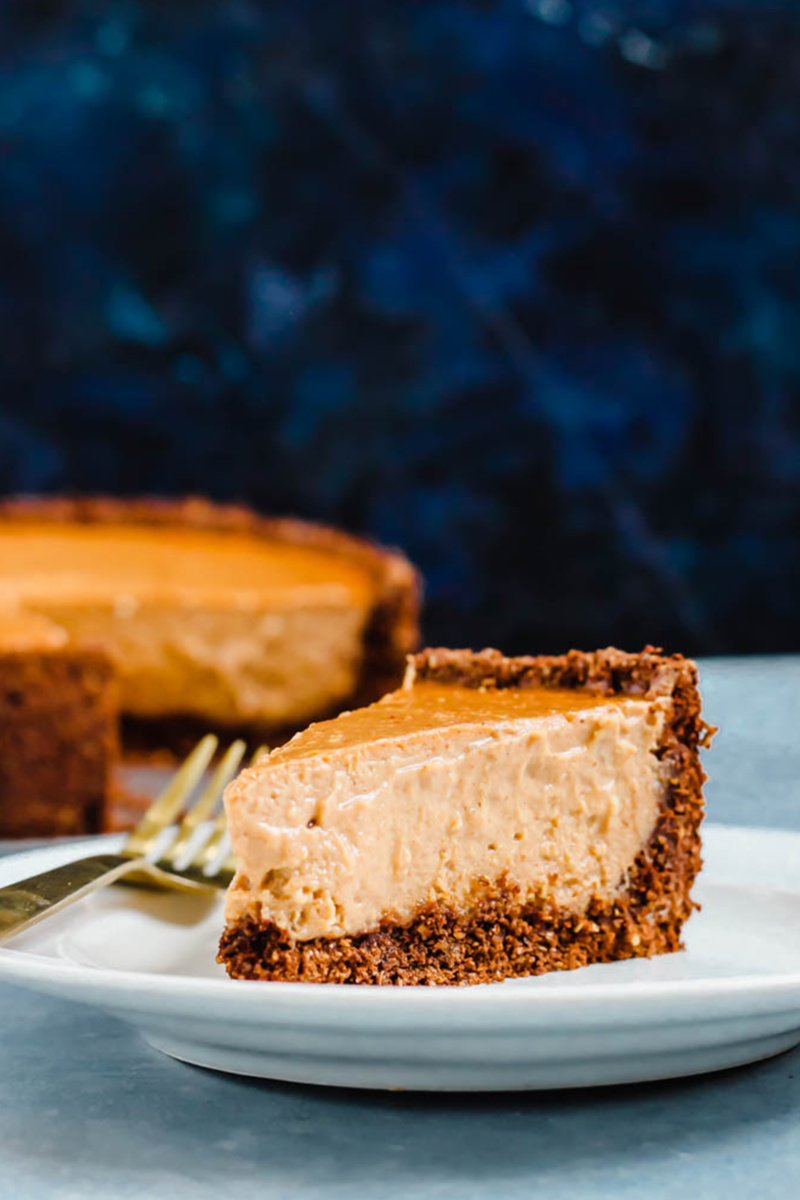 9. Cozy Vegan Pumpkin Chili by From My Bowl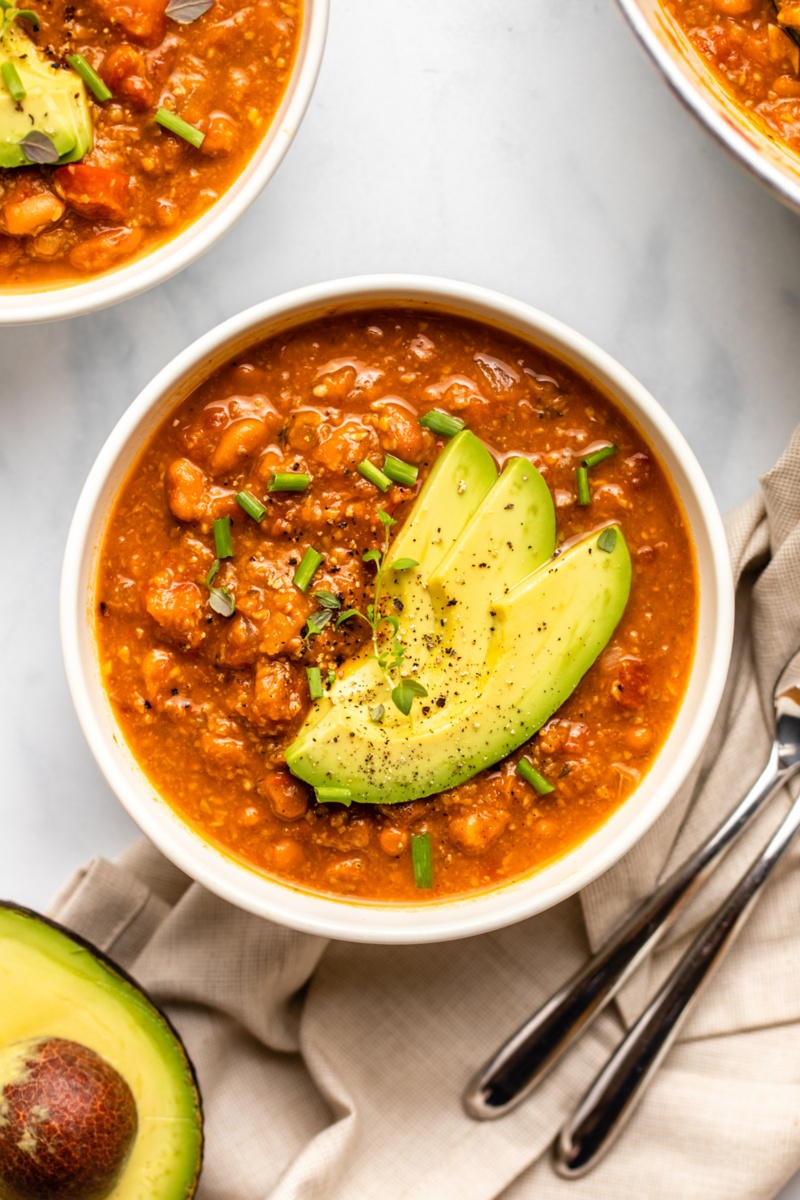 10. Vegan Pumpkin Muffins by Simple Veganista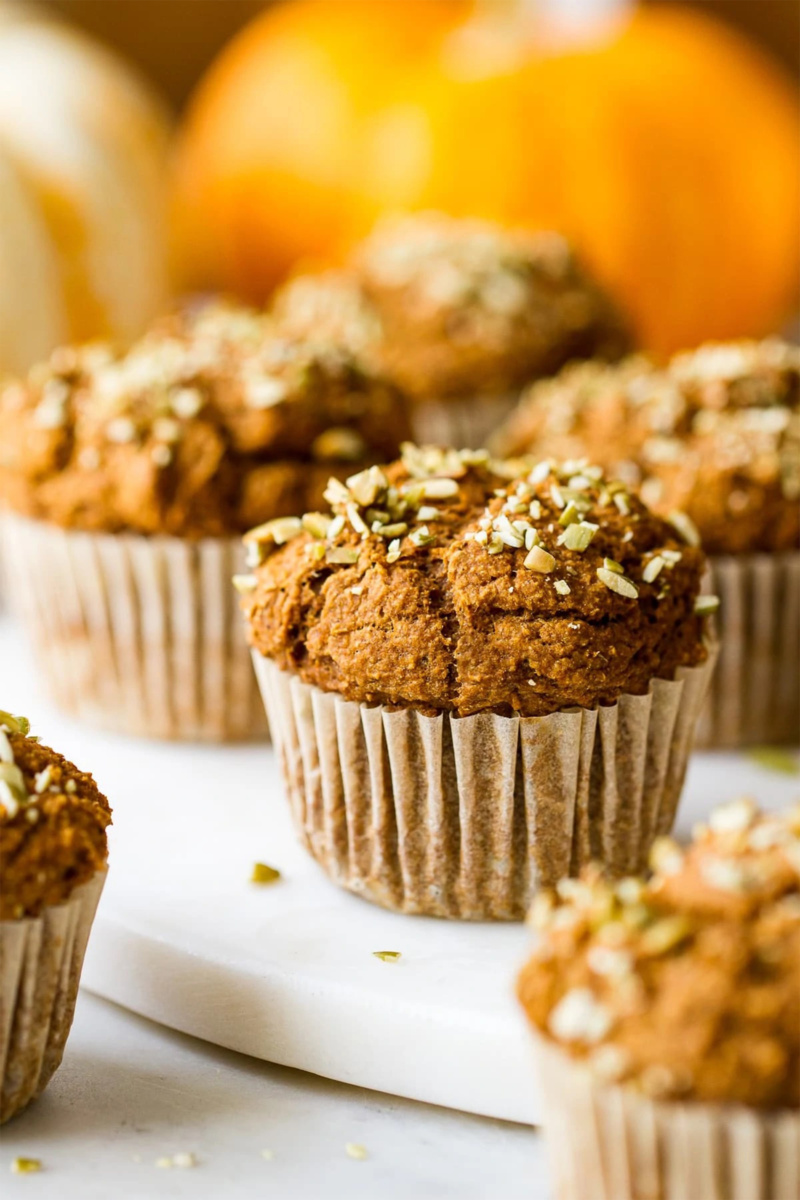 11. Vegan Pumpkin Mac and Cheese by Minimalist Baker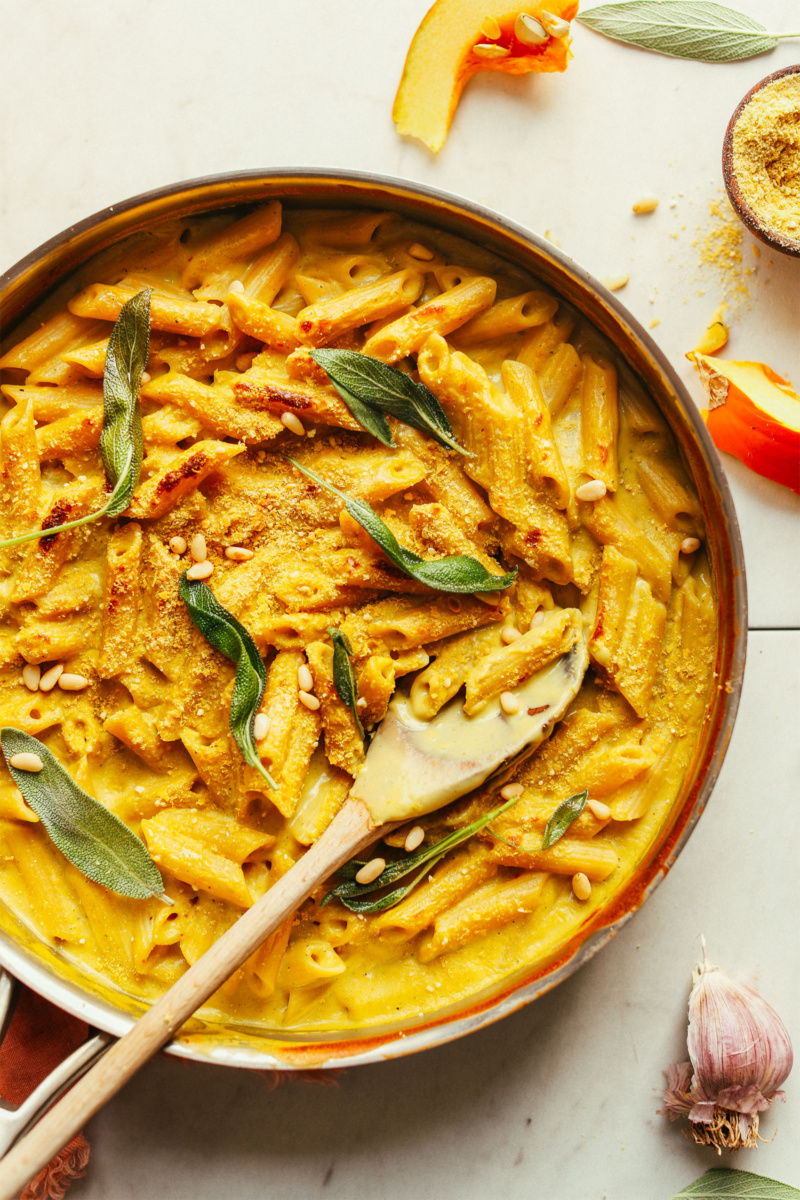 12. Vegan Pumpkin Pie Pudding by Eating By Elaine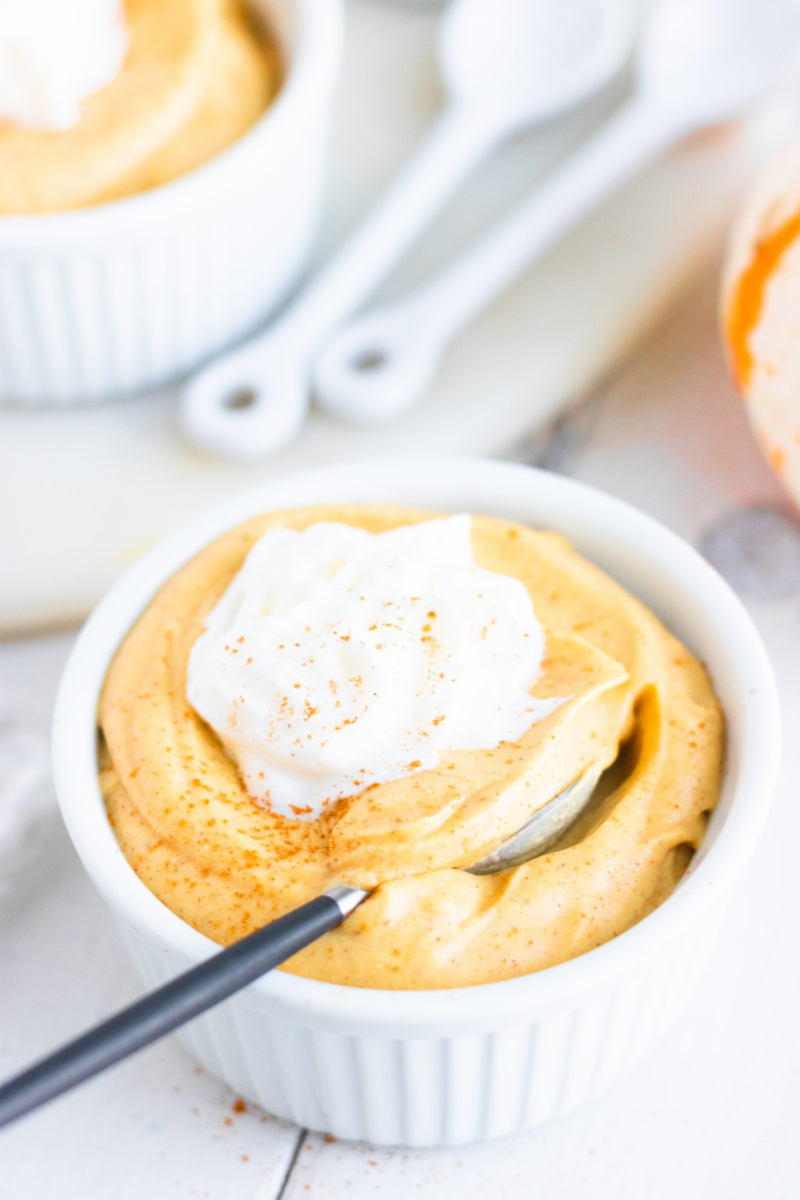 13. Cheesy Vegan Pumpkin Rolls by Hot for Food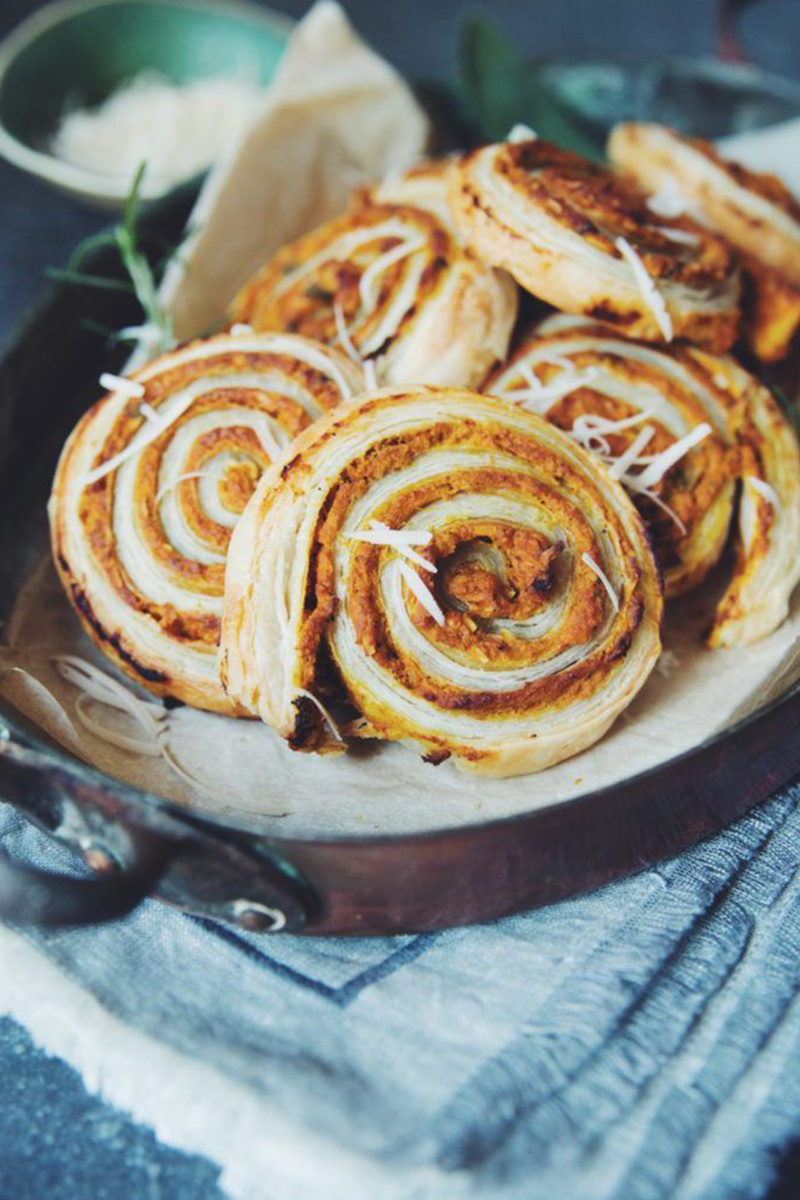 14. Vegan Gluten-Free Pumpkin Coffee Cake by Beaming Baker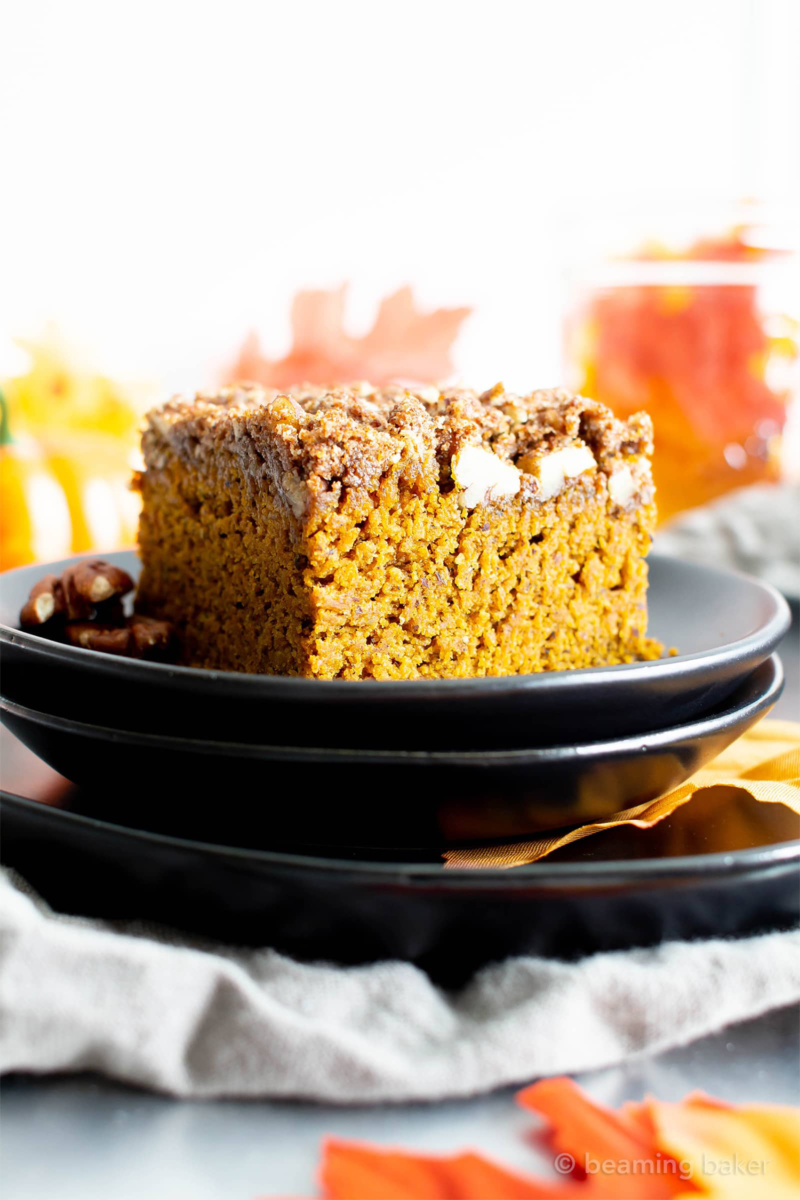 15. Vegan Pumpkin Chocolate Chip Cookies by Once Upon a Pumpkin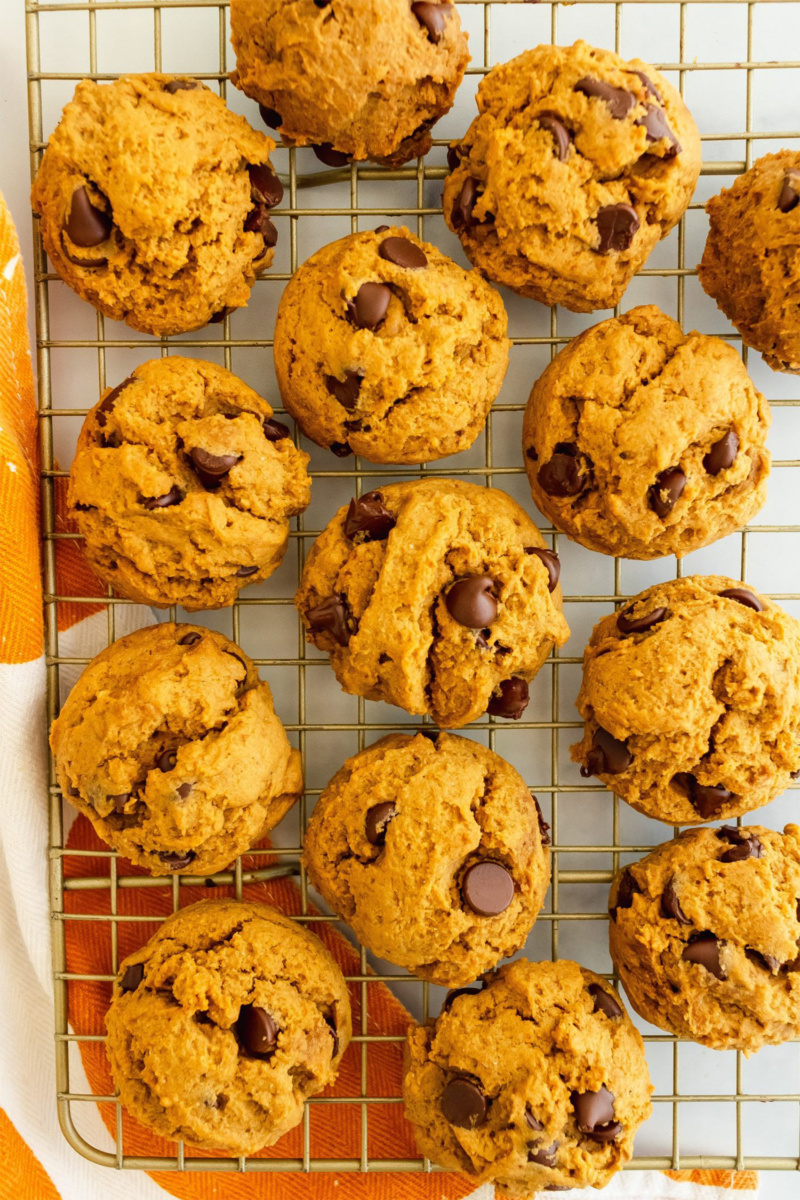 16. Pumpkin Spice Truffles by The Toasted Pine Nut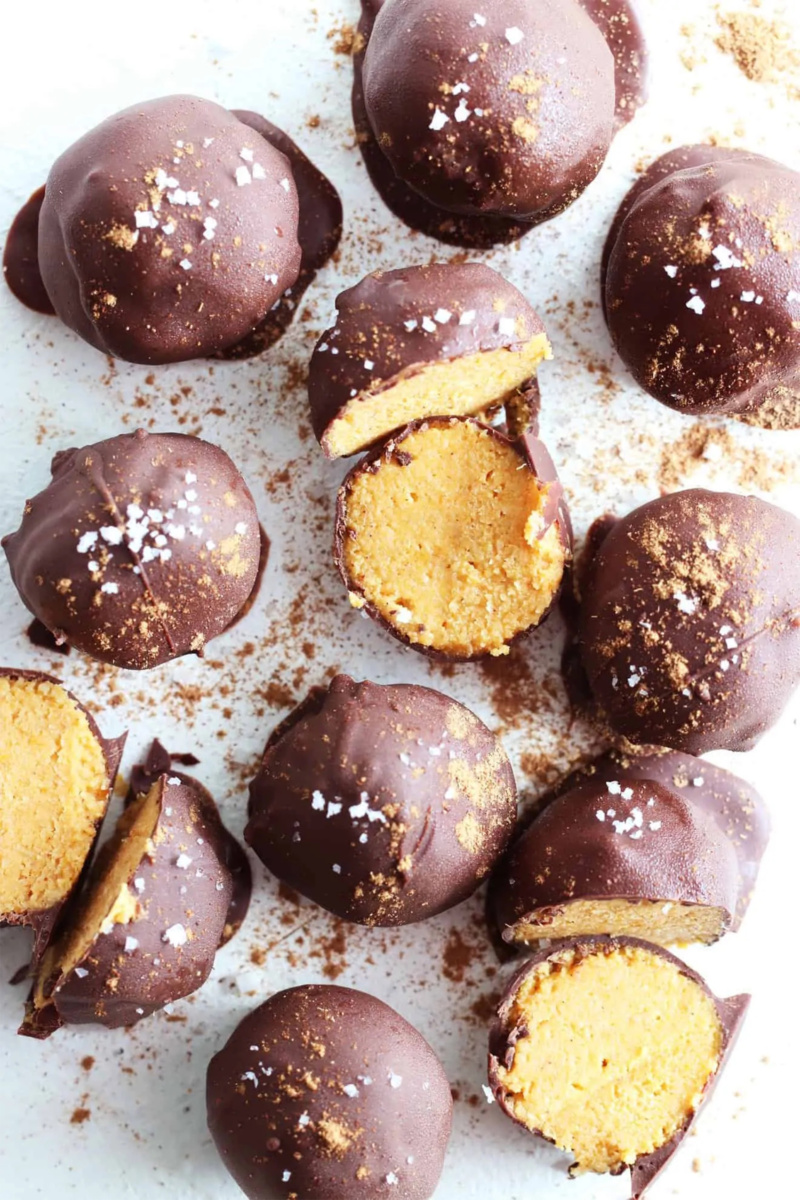 17. Vegan Ravioli with Pumpkin and Ricotta by Lazy Cat Kitchen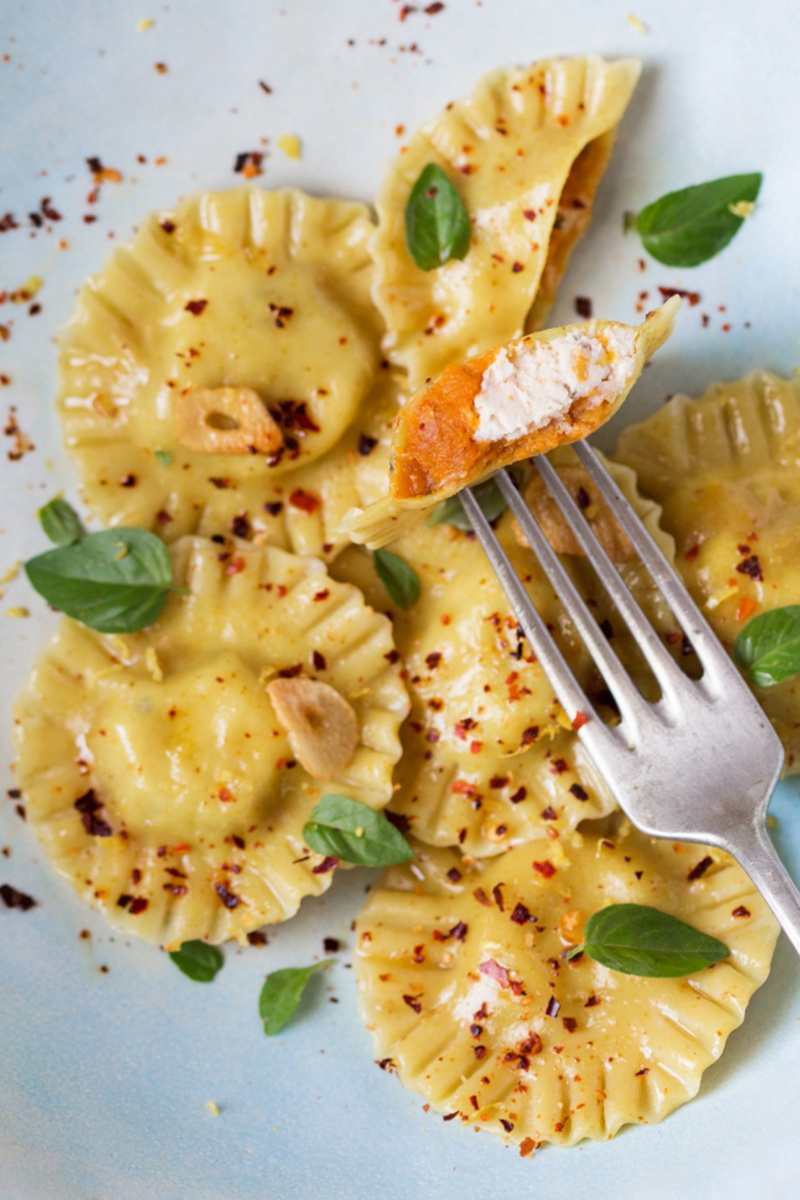 18. Pumpkin Bread by Love and Lemons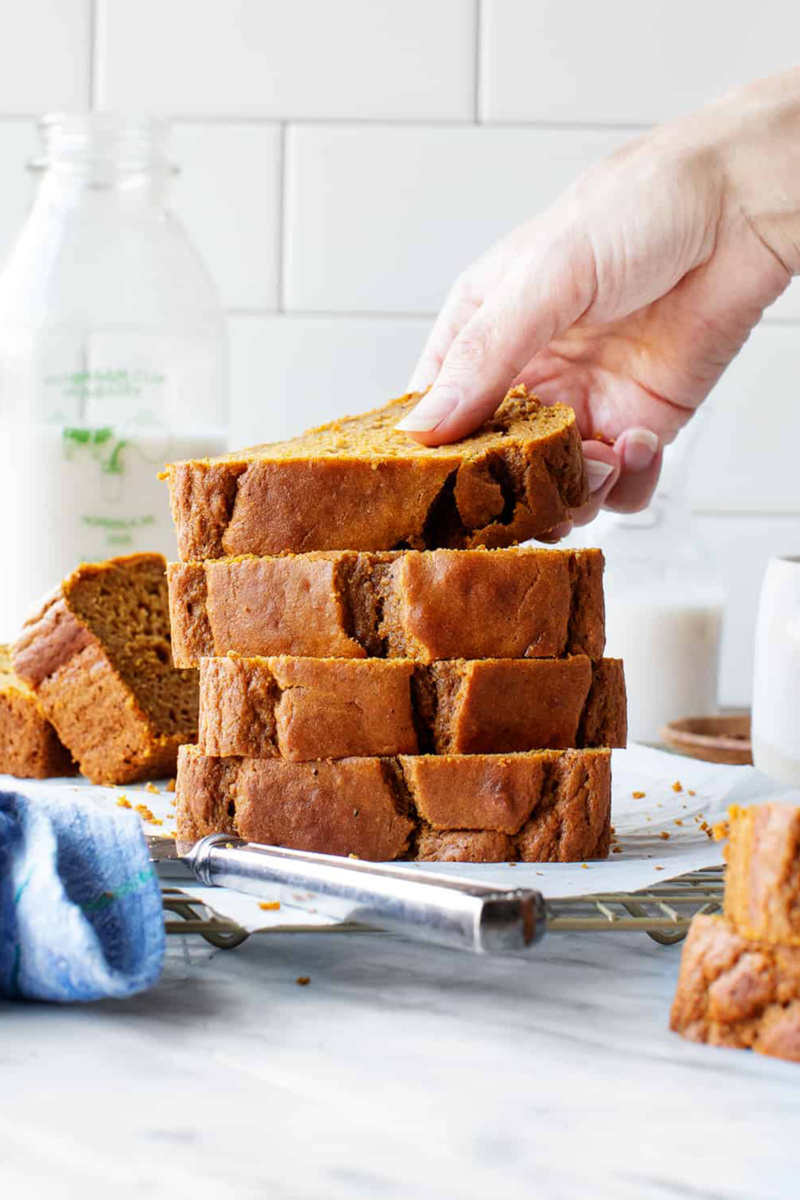 19. Vegan Pumpkin Pie Fudge by Running on Real Food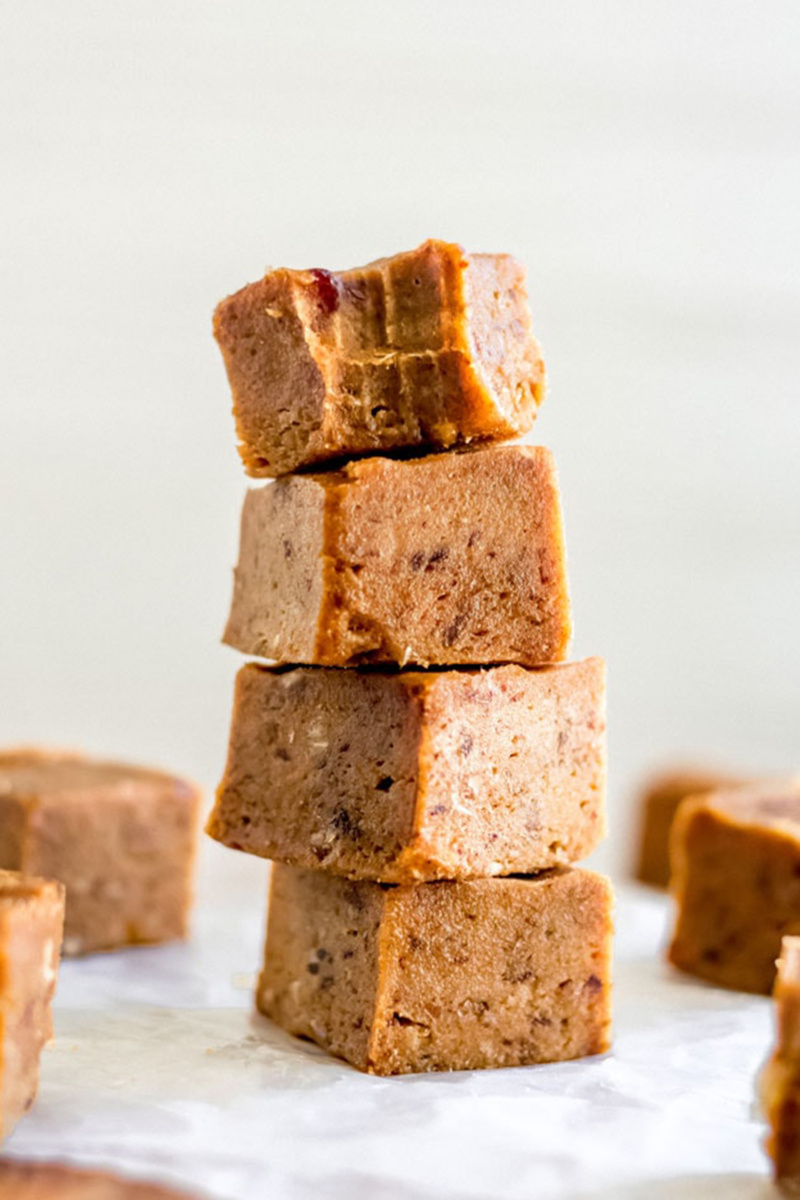 20. 4-Ingredient Pumpkin Gnocchi with Garlic and Sage Butter Sauce by Sweet Simple Vegan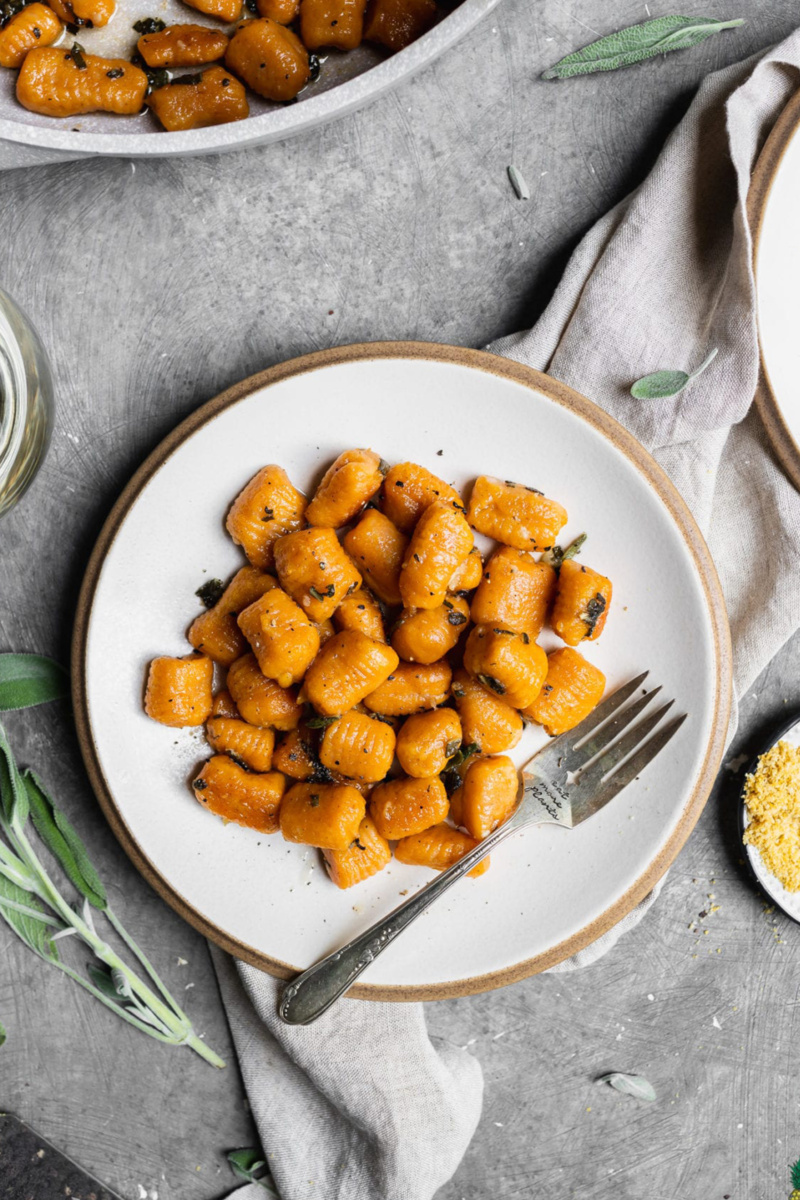 The post 20 Vegan Pumpkin Recipes to Make This Fall appeared first on Emilie Eats.
Comments
comments