Here are 20 vegan pasta salad recipes to try this summer! These are the best pasta salad recipes made entirely with plant-based ingredients!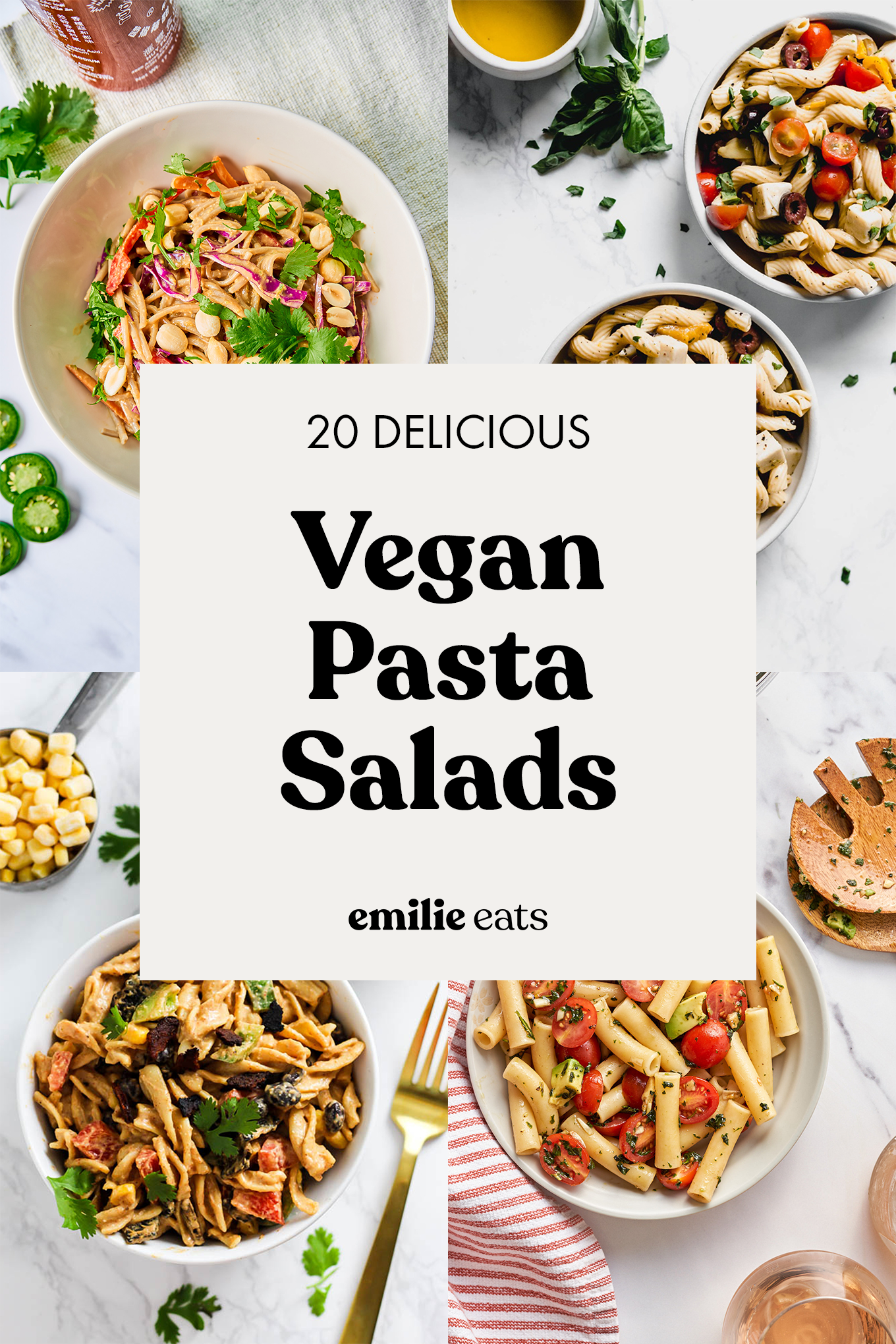 20 Vegan Pasta Salad Recipes
Pasta salad is a summer staple for a reason. It's the perfect way to use fresh summer produce and herbs. It couldn't be easier to make, or easier to customize. And it's cold, which is exactly what I want on a hot day.
Well my friends, I've got you covered for all your vegan pasta salad needs all summer long! I've rounded up 20 of the best pasta salad recipes out there on the internet (and there are a lot). And because we keep things plant-based over here – all 20 of the recipes are completely vegan! Even your omnivore friends will being going back for seconds of any of these vegan pasta salad recipes.
Whether you're looking for a new pasta salad recipe for a barbecue side dish that you signed up to bring, an easy weeknight dinner or for a simple vegan meal prep recipe, this list has 20 different vegan pasta salad recipes for you to try!
1. Vegan Avocado Caprese Pasta Salad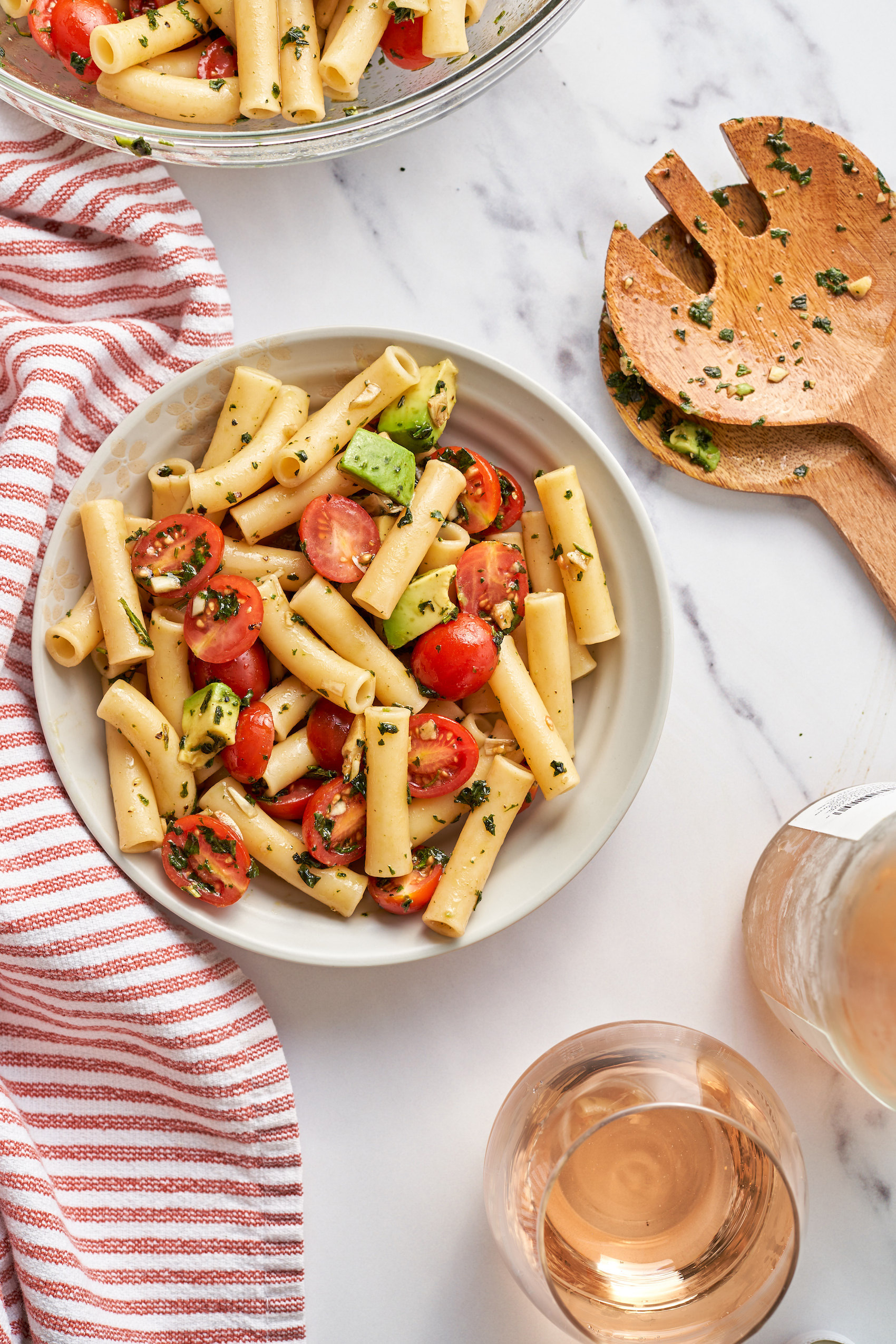 2. Vegan Caesar Pasta Salad with Chickpeas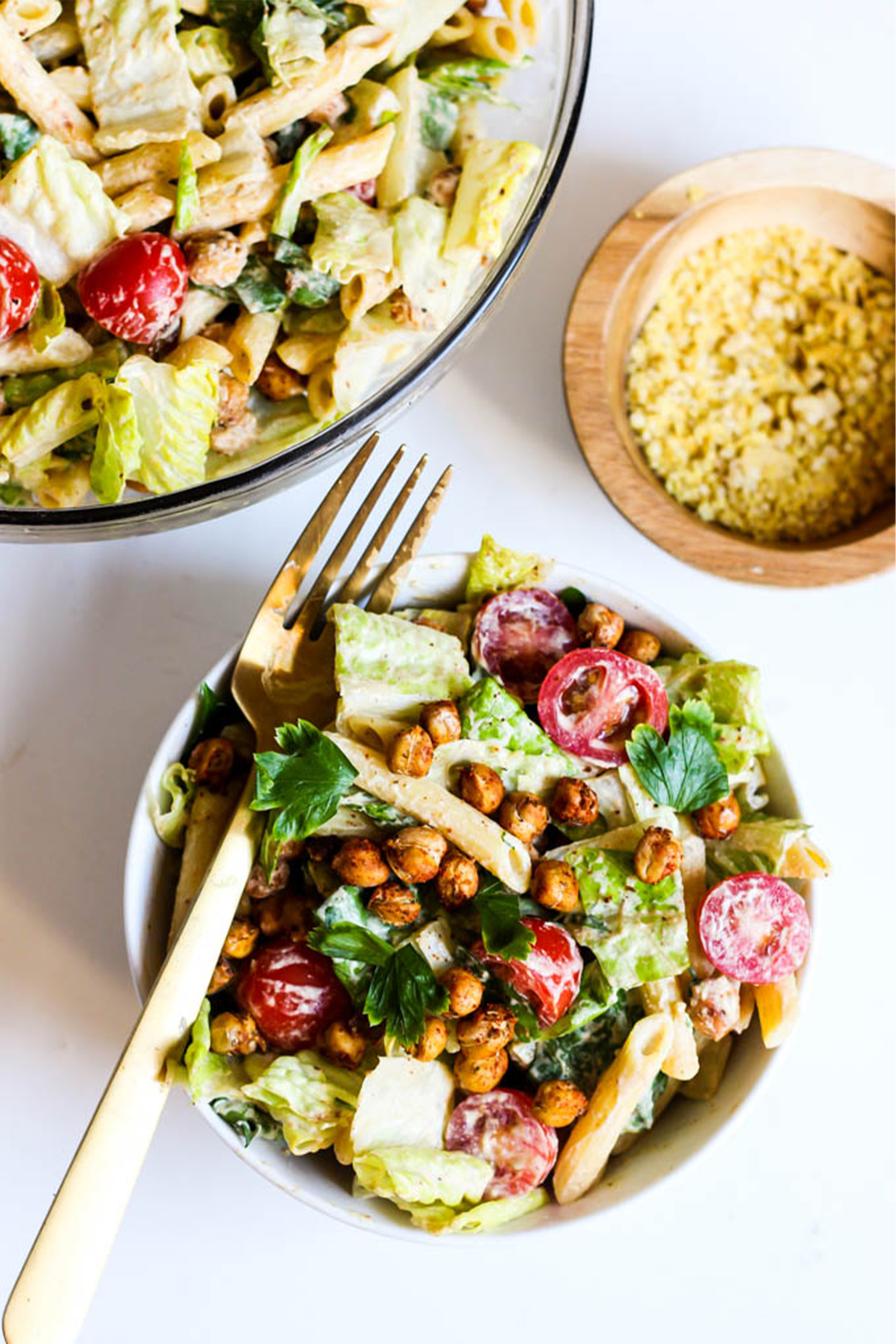 3. Vegan Pasta Salad with Homemade Dairy-Free Ranch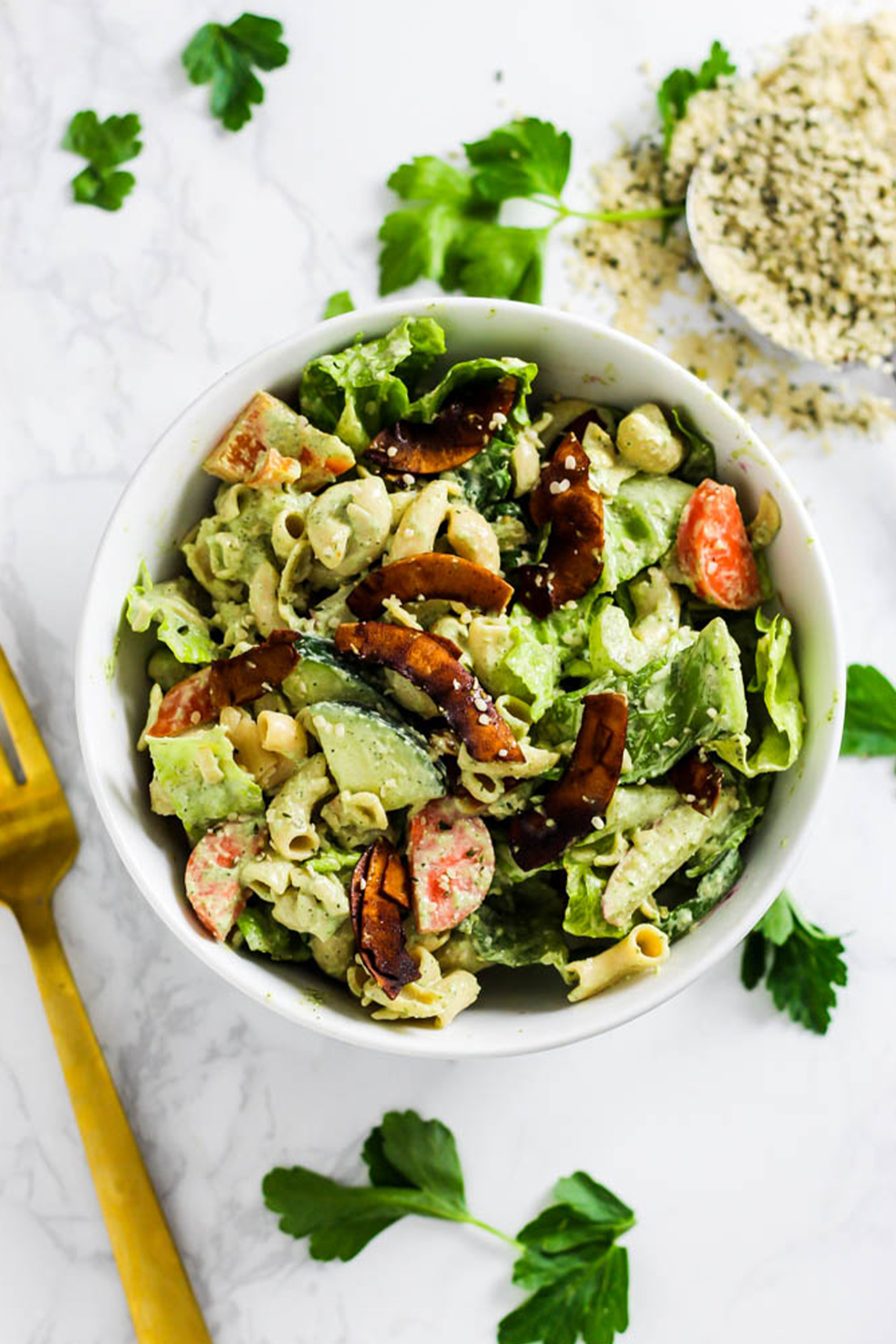 4. Vegan Southwestern Pasta Salad with Spicy Cashew Cream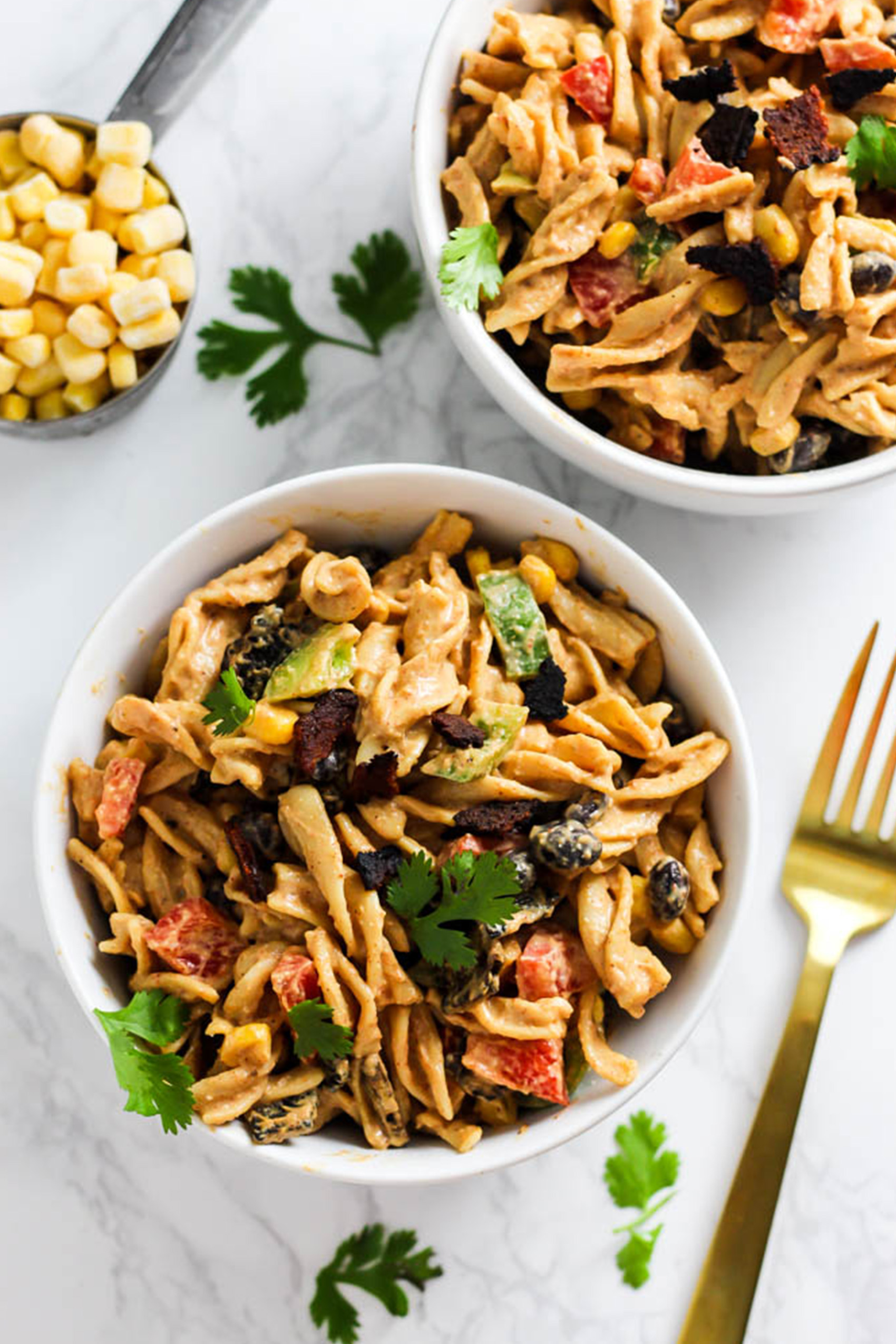 5. Vegan Curried Pasta Salad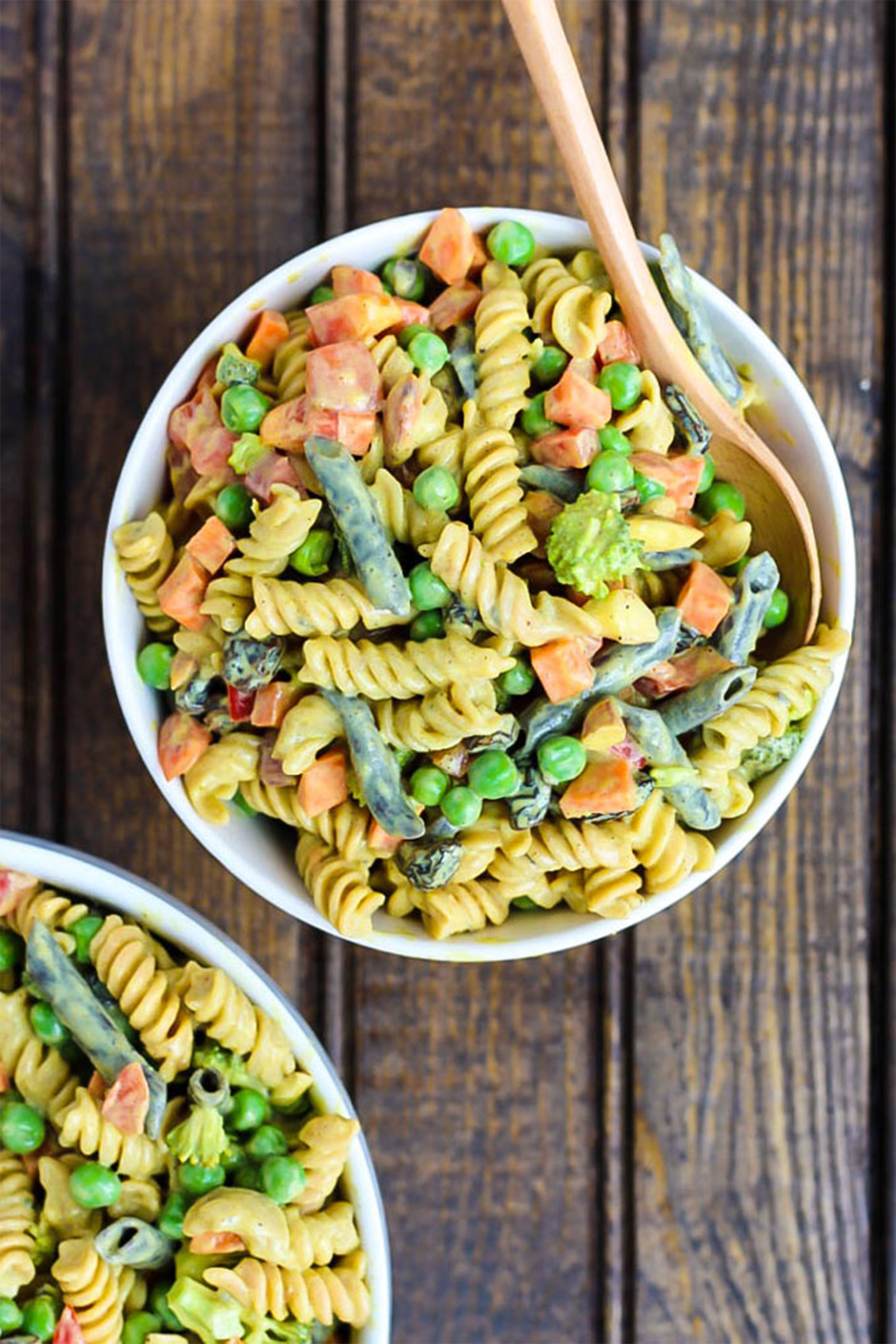 6. Italian Vegan Pasta Salad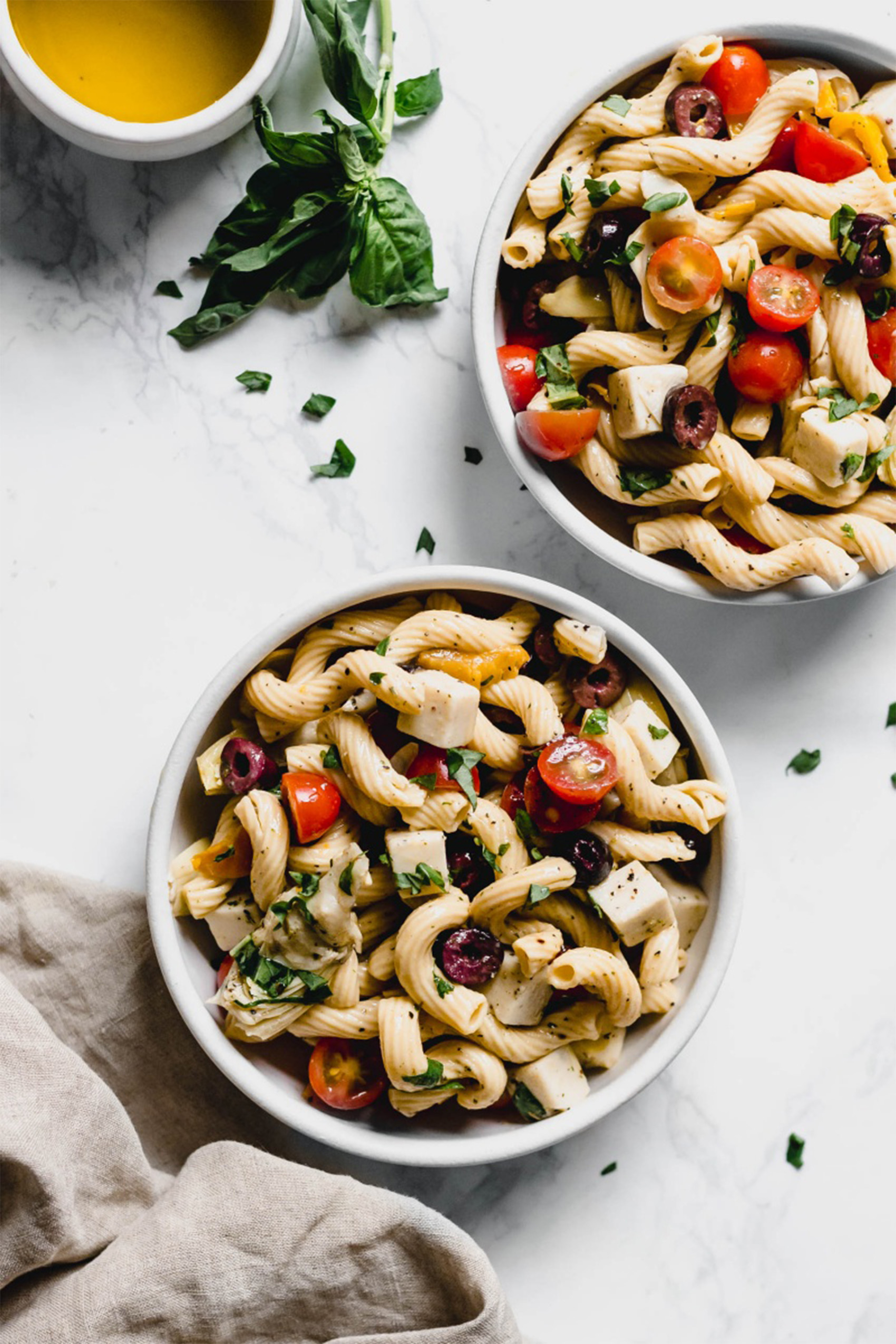 7. Vegan Caprese Salad with Orzo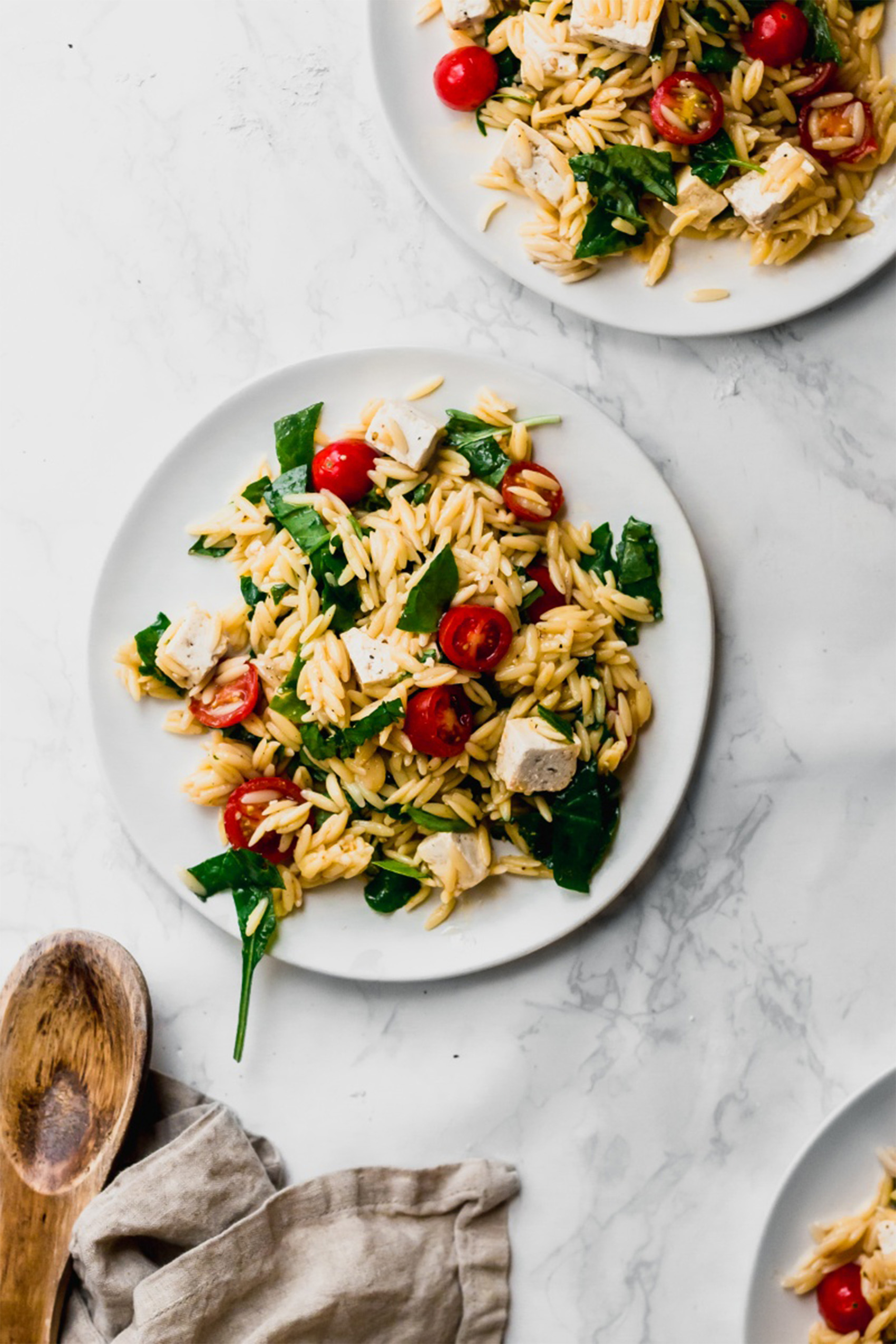 8.  Vegan Spicy Peanut Soba Noodles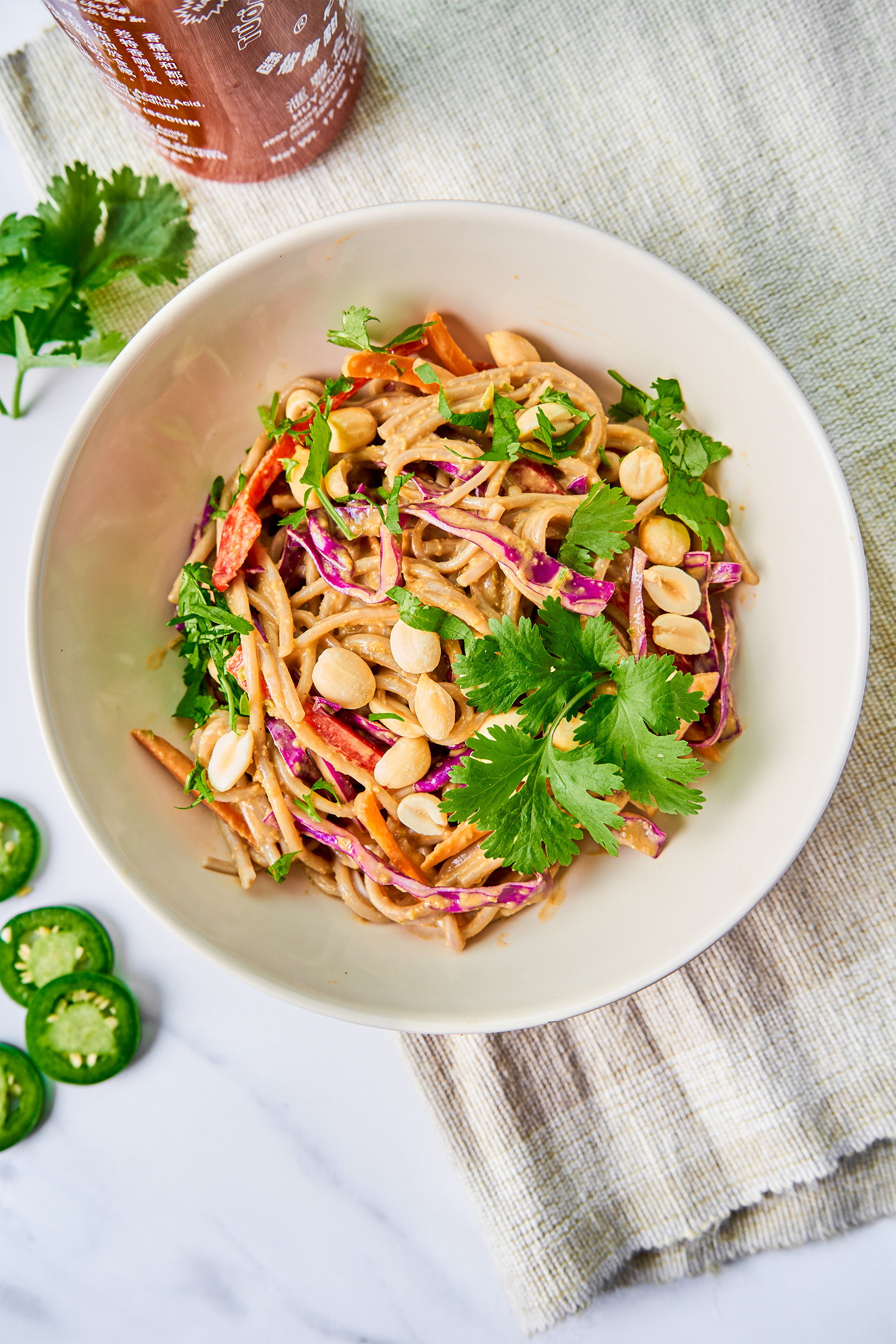 9. Sun Dried Tomato Pesto Pasta Salad by Cupful of Kale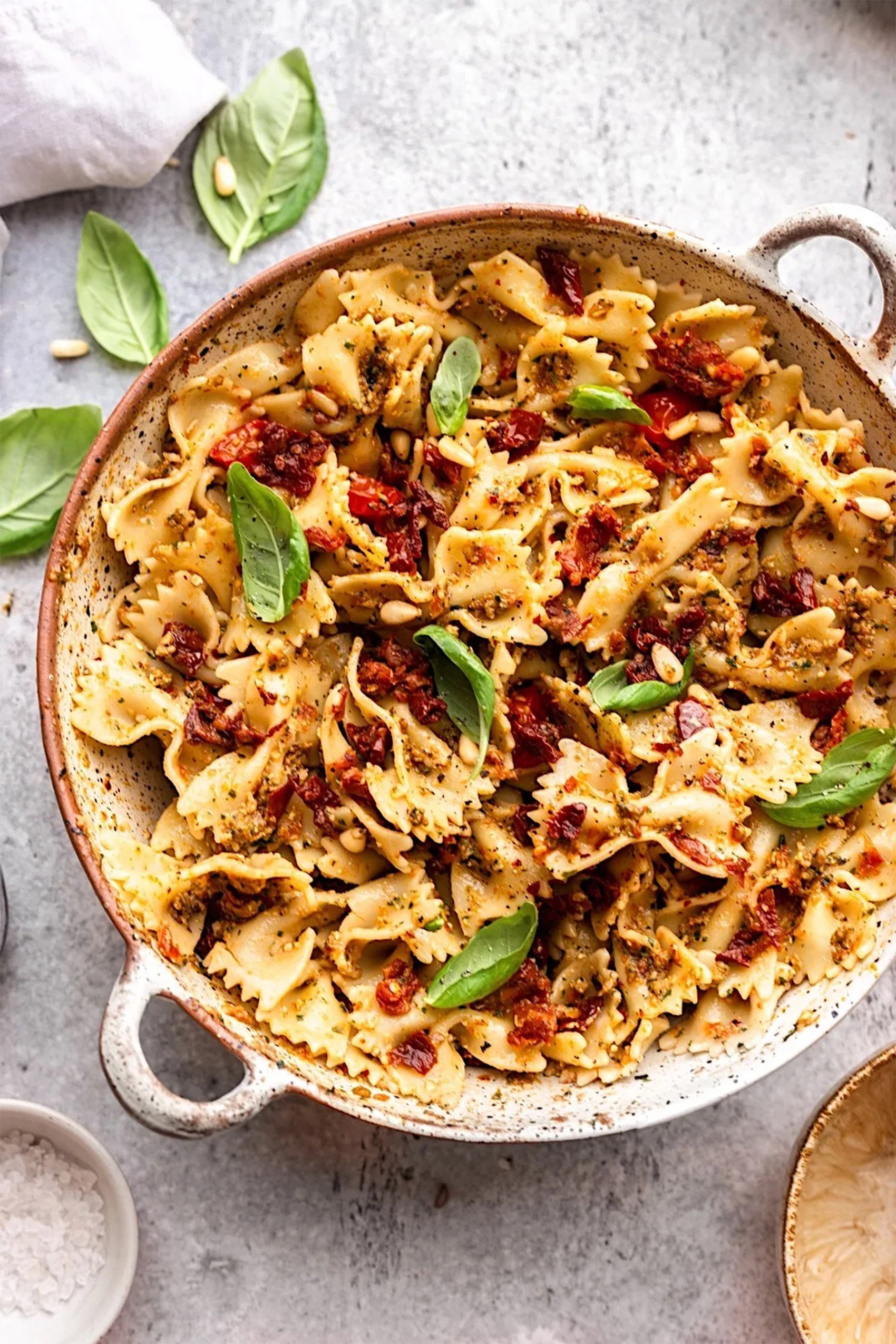 10. Sesame Ginger Noodle Salad With Cashews by Vanilla and Bean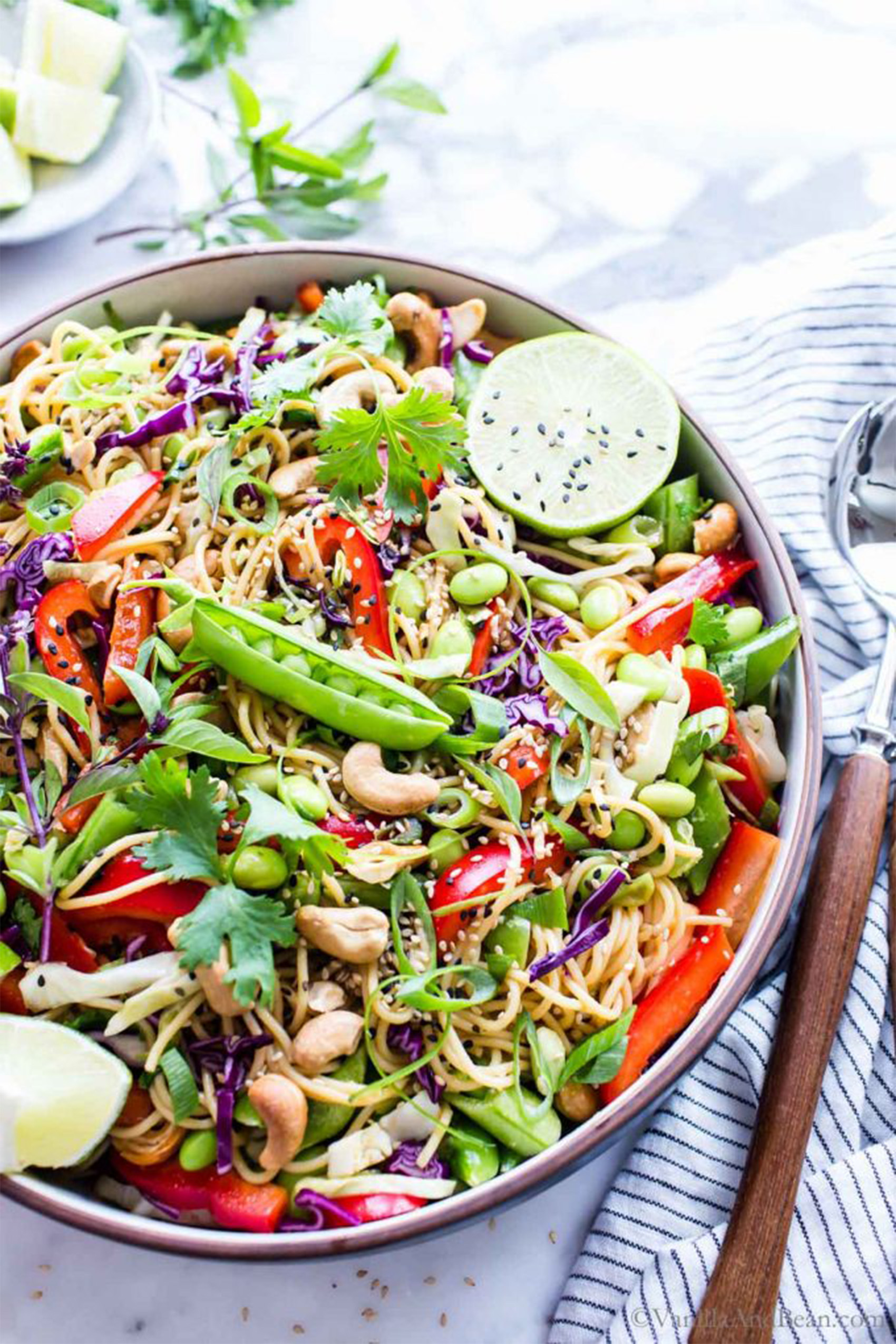 11. Vegan Macaroni Salad by Nora Cooks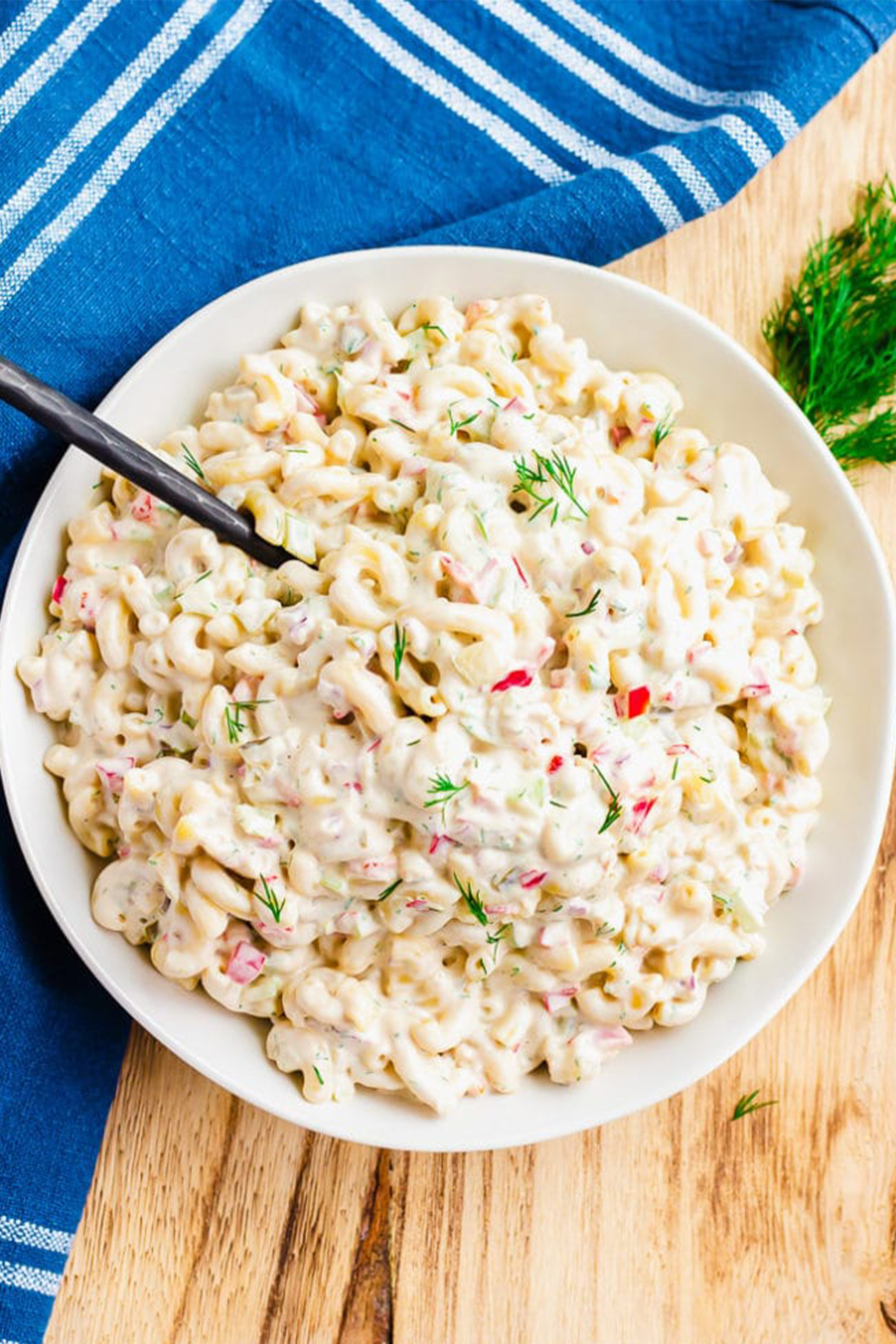 12. Green Goddess Vegan Pasta Salad by Cotter Crunch
13. Vegan Greek Pasta Salad by Healthy Girl Kitchen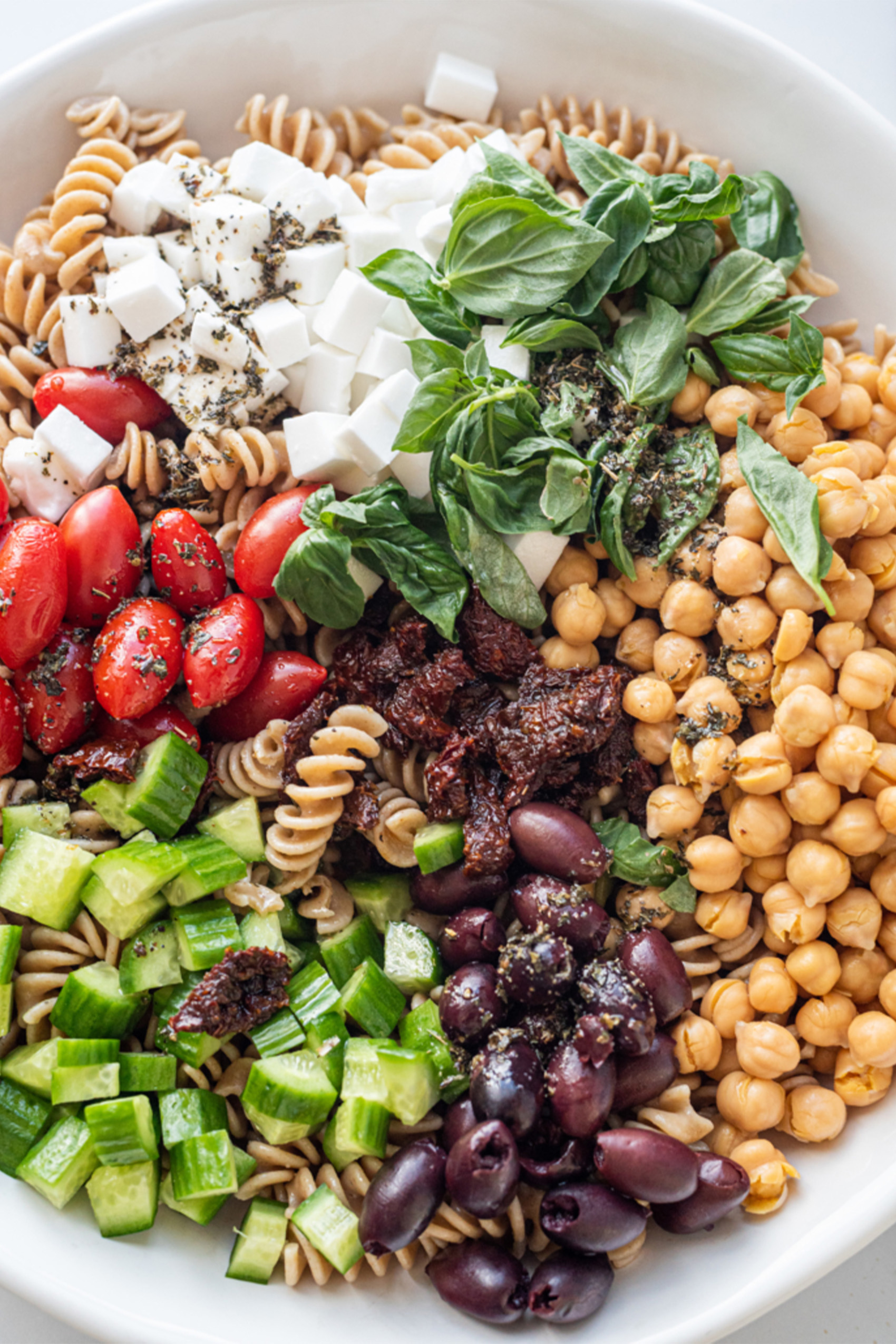 14. Enoki Mushroom Orzo Salad by Fork in the Road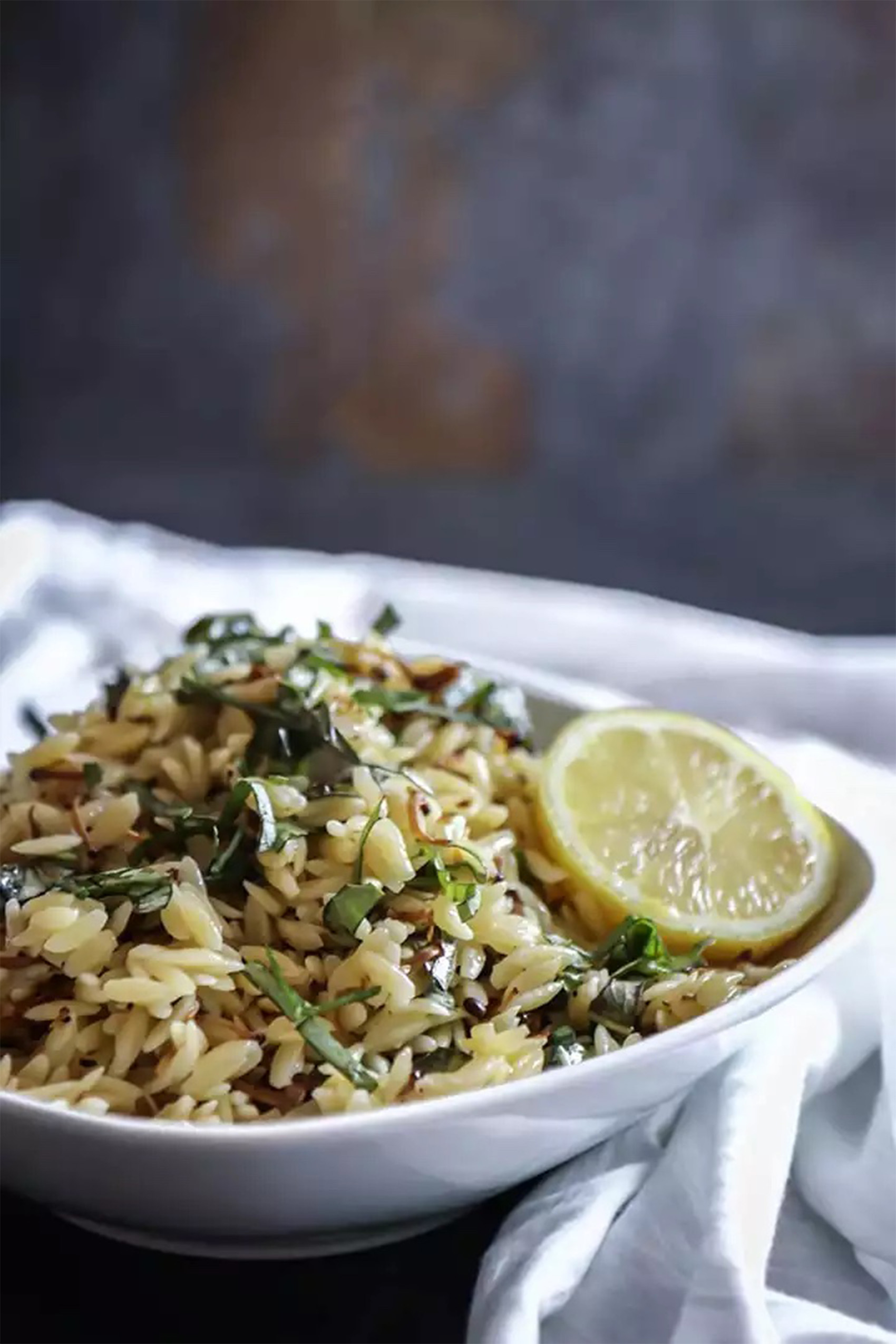 15. Summer Pasta Salad with Zucchini, Corn and Cilantro Pesto by Feasting at Home
16. Vegan Street Corn Pasta Salad by Sweet Simple Vegan
17. Lemony Spring Pasta Salad with Vegetables and Herbs by The First Mess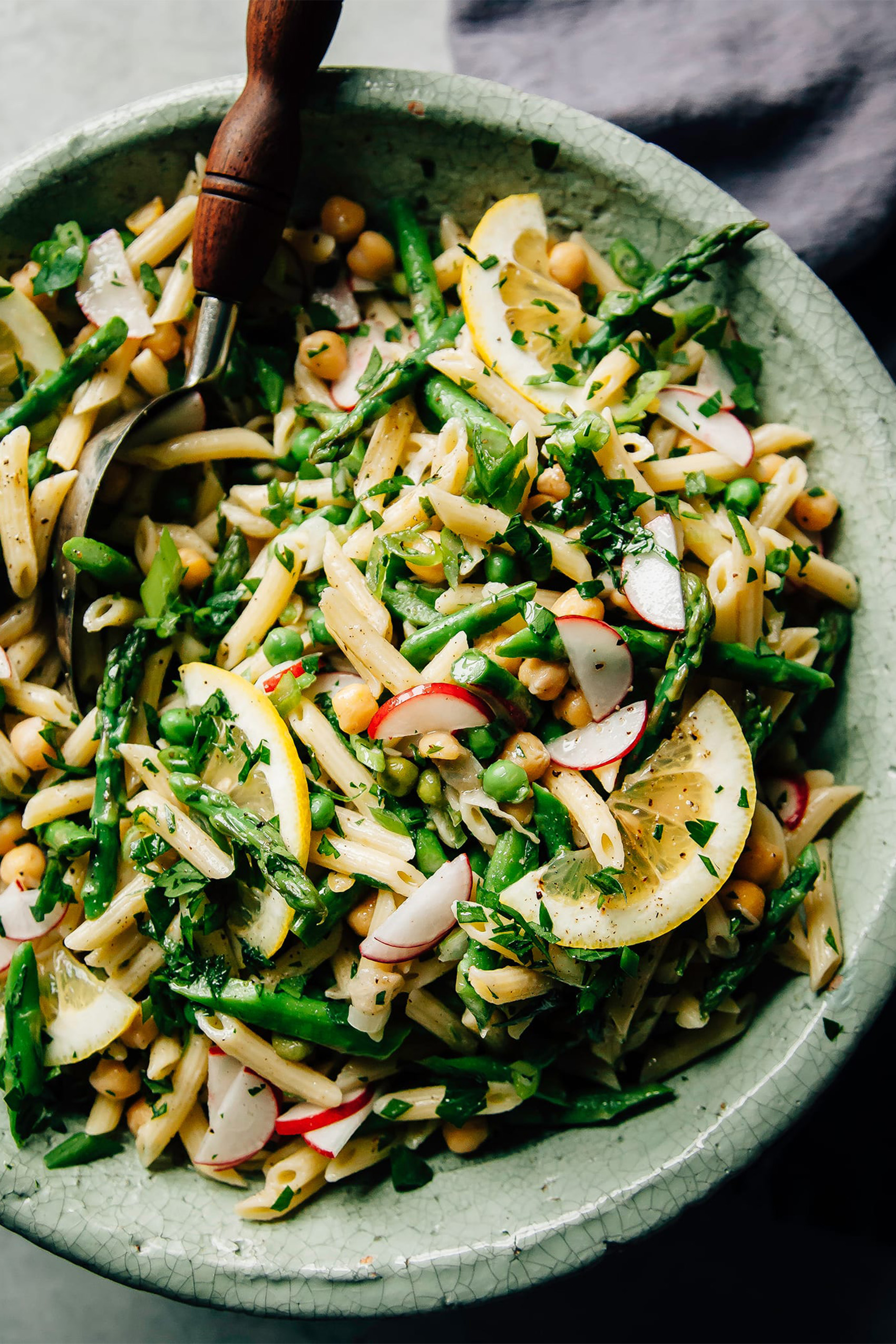 18. Roasted Broccoli Pasta Salad with Hemp Pesto by Minimalist Baker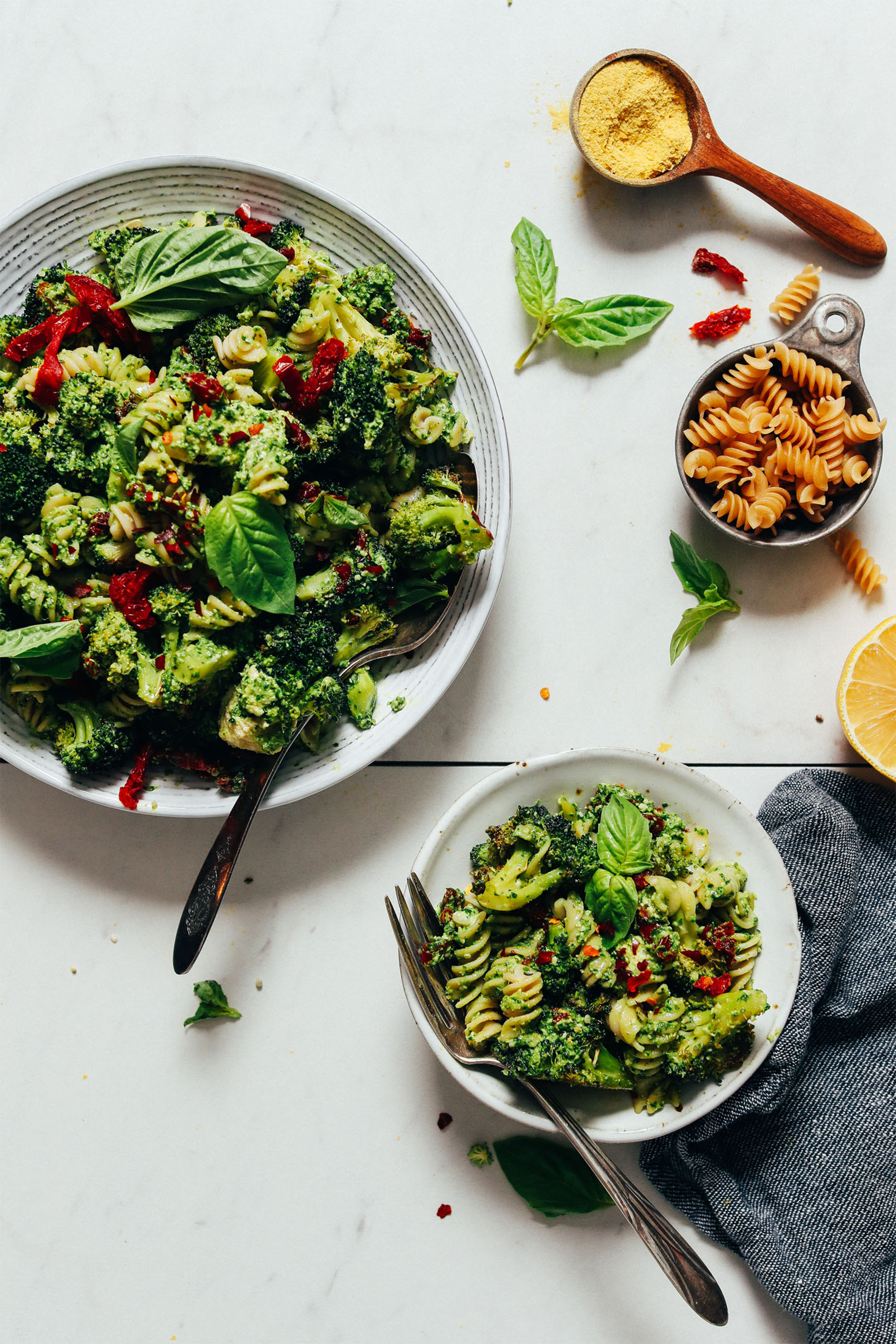 19. BLT Pasta Salad by Love and Lemons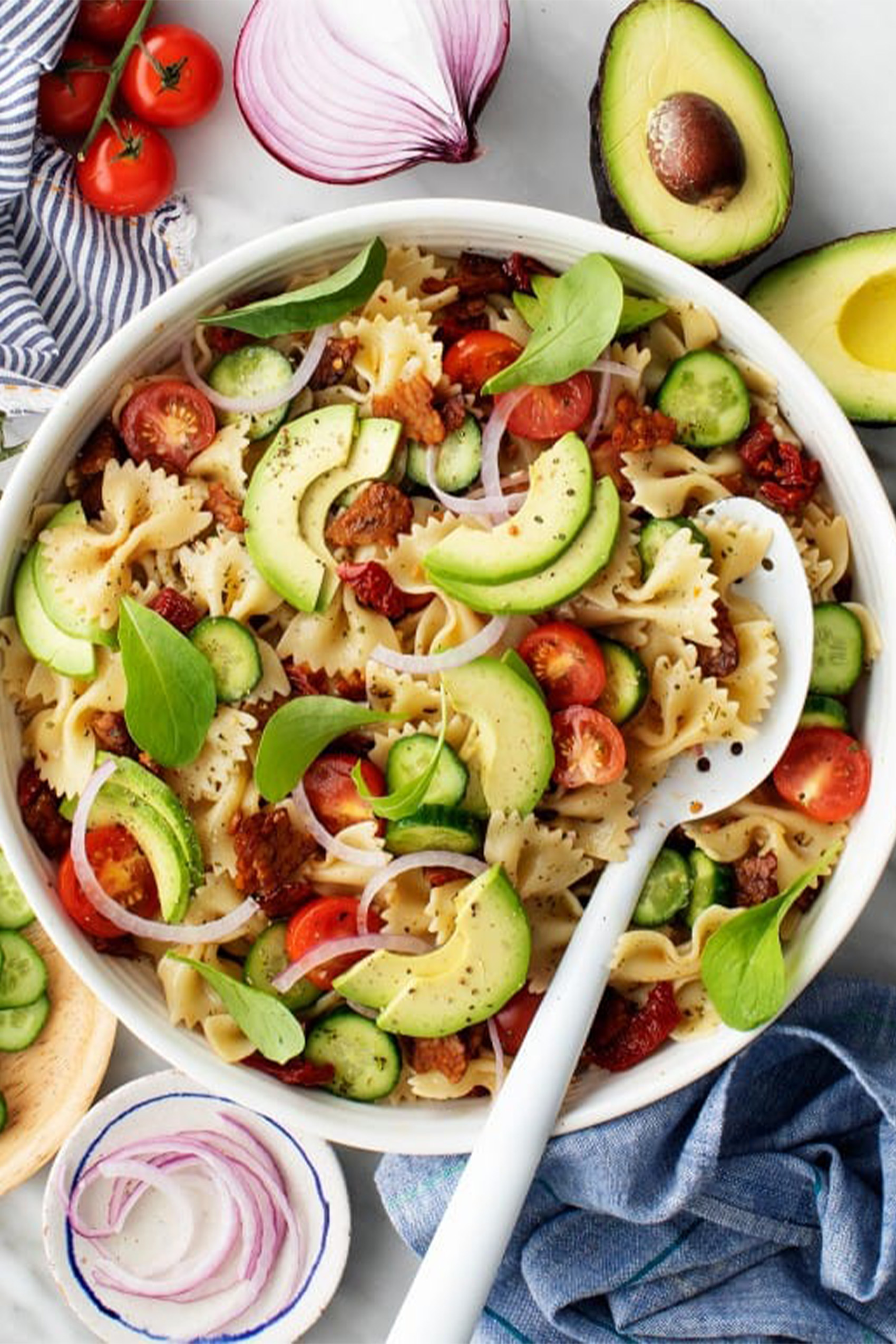 20. Dill Pickle Pasta Salad by From My Bowl
The post 20 Vegan Pasta Salad Recipes appeared first on Emilie Eats.
Comments
comments