Not sure what to do with that butternut squash you bought? Try one of these 20 autumnal vegan butternut squash recipes!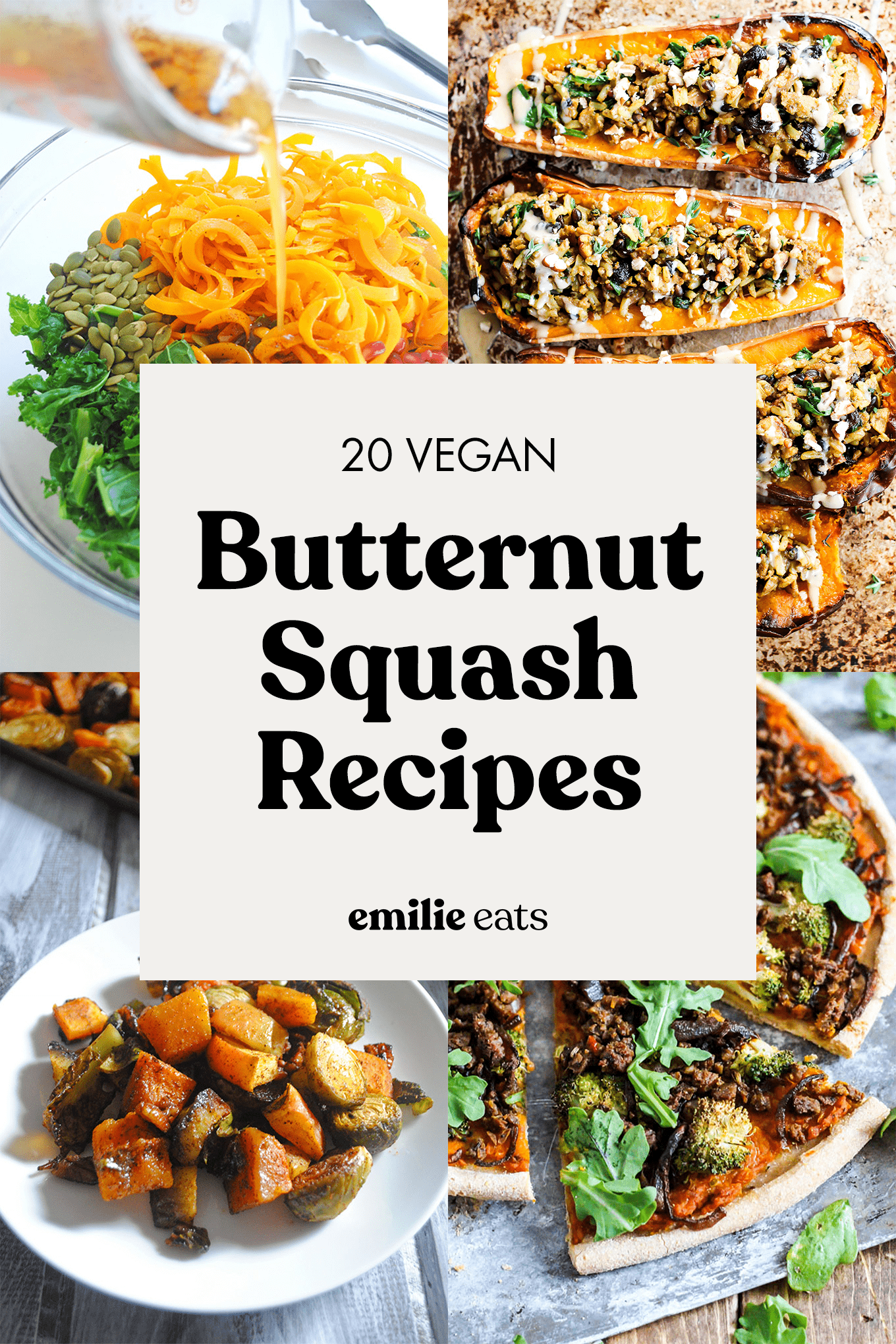 20 Vegan Butternut Squash Recipes to Try This Fall
You remember that butternut squash you picked up from the farmer's market last week? It's time to finally use it! Move over pumpkins, it's butternut squash season!
We all know butternut squash is delicious roasted. And who could forget a creamy vegan butternut squash soup? But there are so many other ways to use this delicious fall vegetable! Add it to your chili, bake it into muffins, put it in a taco, turn it into pasta sauce. It's one of those vegetables that can go either sweet or savory, so the possibilities are endless! To help you narrow it down, I've pulled 20 of the best vegan butternut squash recipes that you have to try this fall. Dig in!
1. Savory Vegan Stuffed Butternut Squash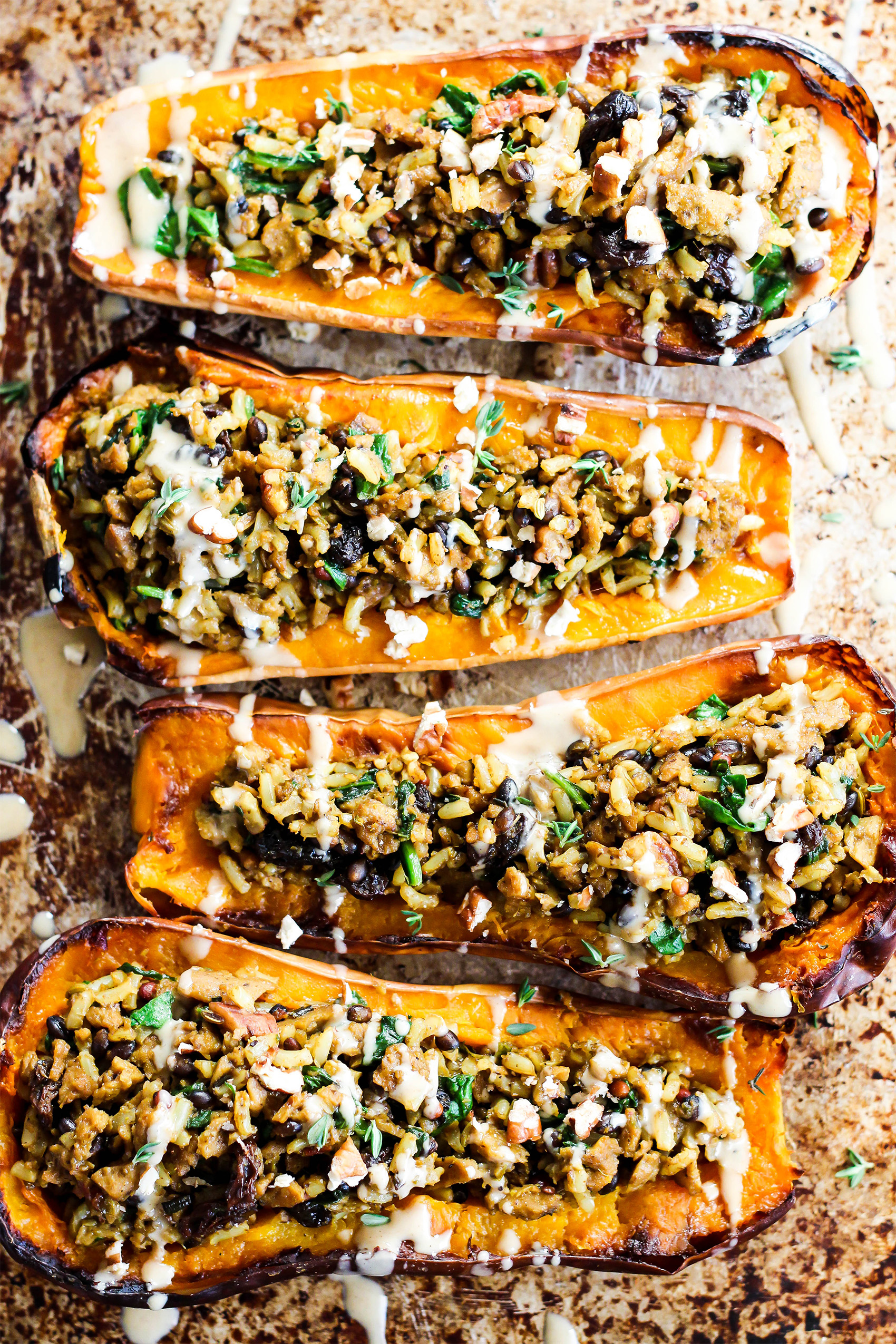 2. Hearty Vegan Butternut Squash Pizza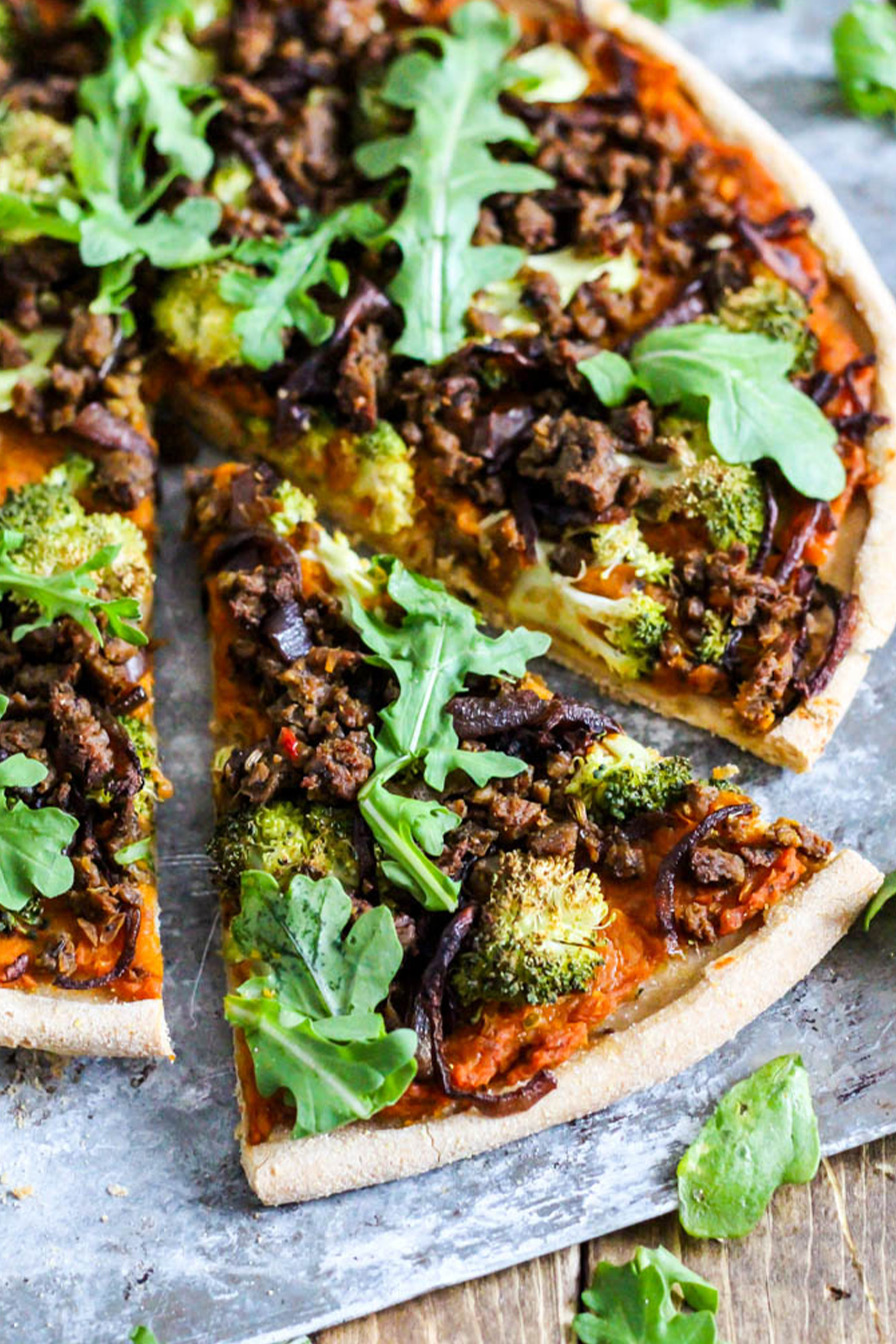 3. Maple Curry Roasted Brussels Sprouts, Butternut Squash and Apples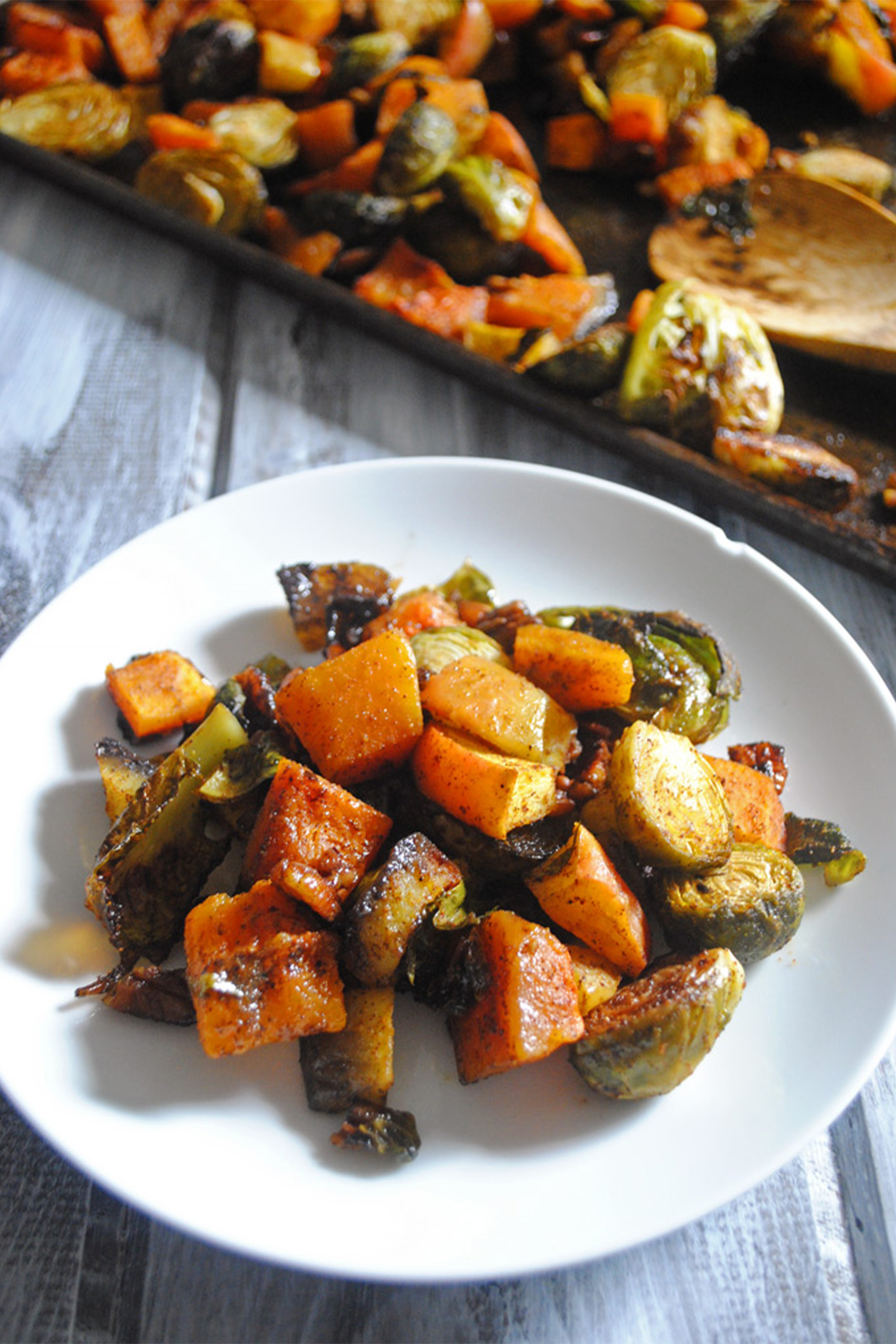 4. Roasted Butternut Squash Fall Kale Salad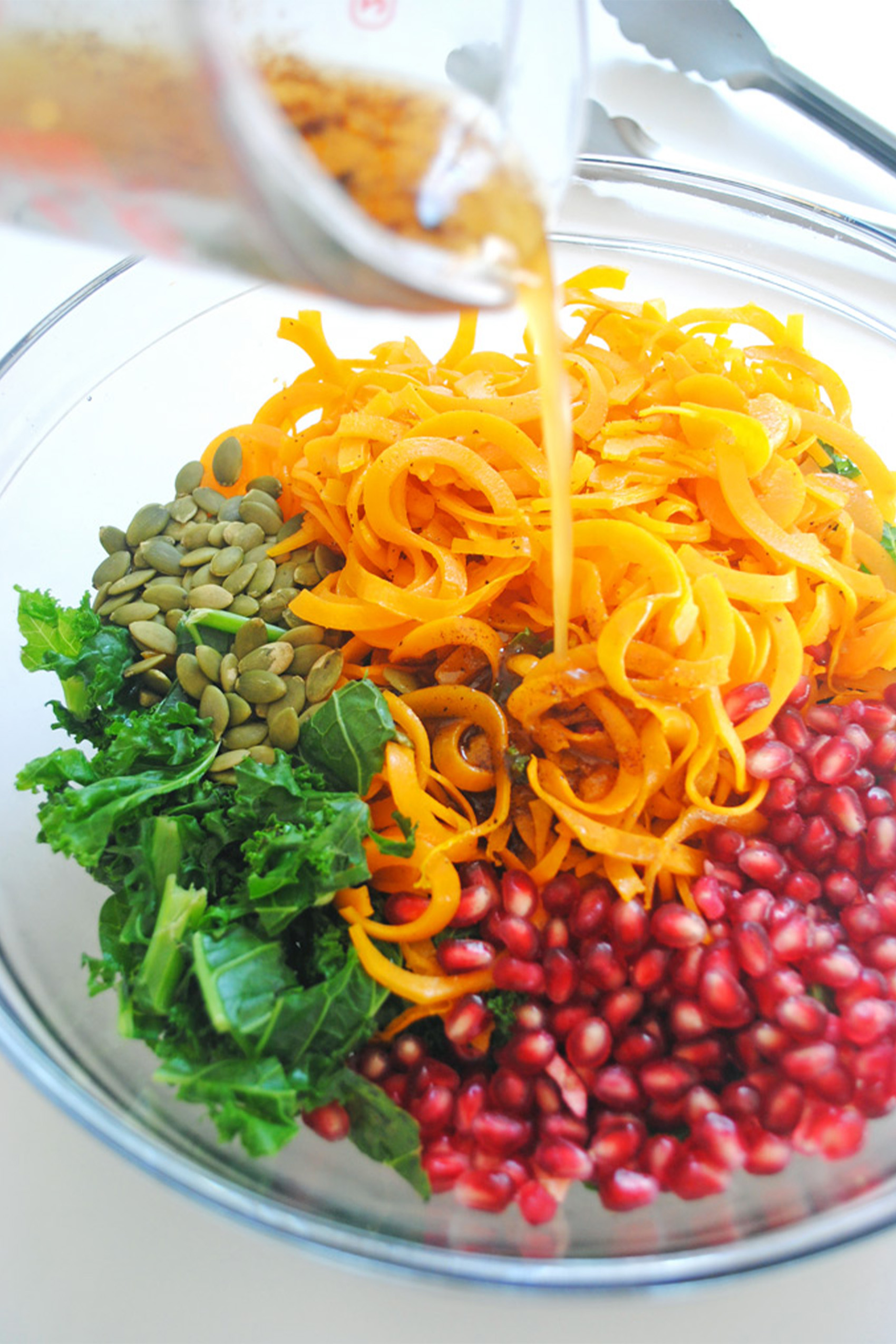 5. Vegan Butternut Squash Curry with Spinach by Healthy Nibbles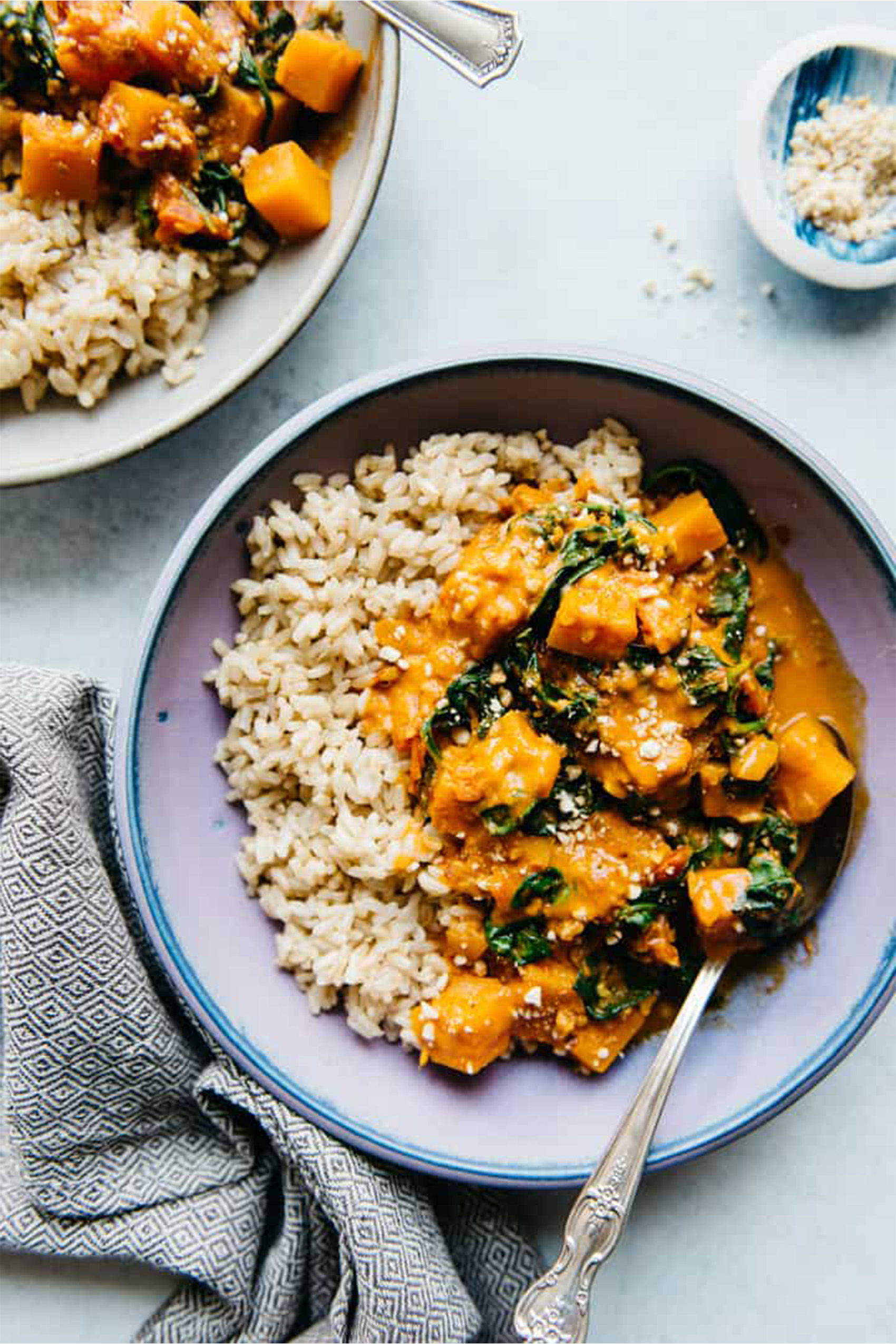 6. Butternut Squash Soup by Love and Lemons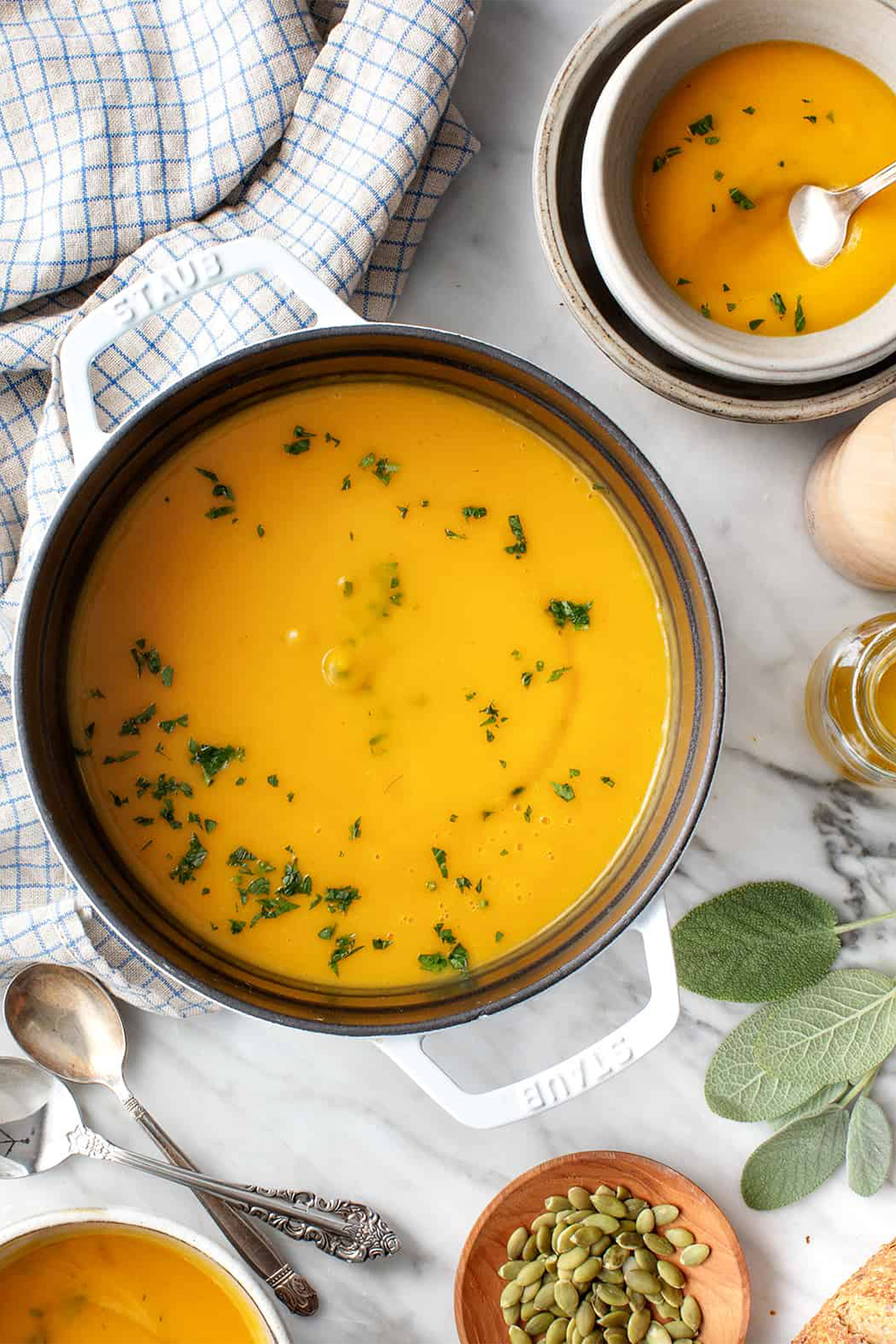 7. Creamy Vegan Butternut Squash Linguine with Fried Sage by Cookie and Kate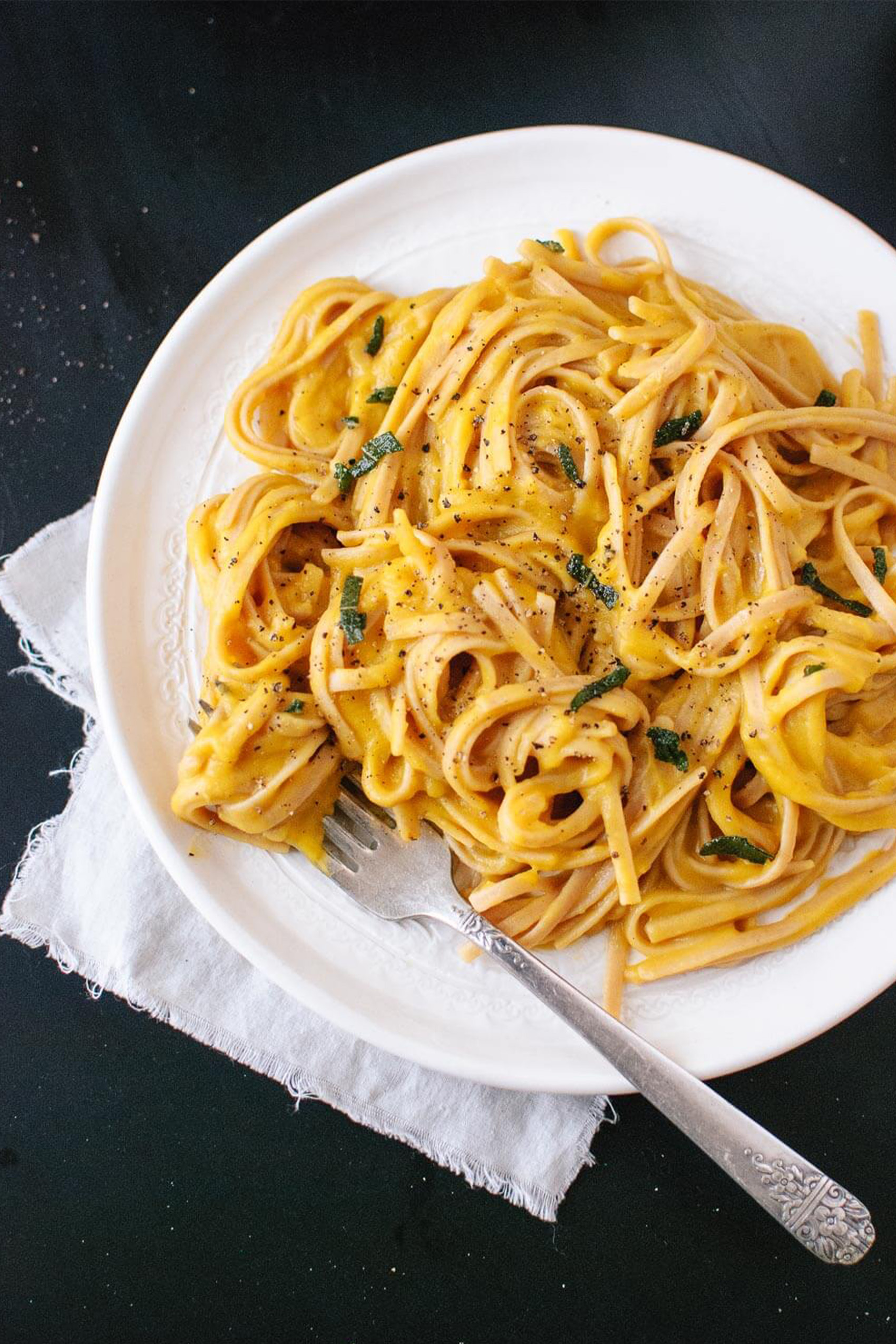 8. Cheesy Baked Butternut Squash by Rainbow Plant Life
9. Vegan Butternut Squash Mac & Cheese by The Simple Veganista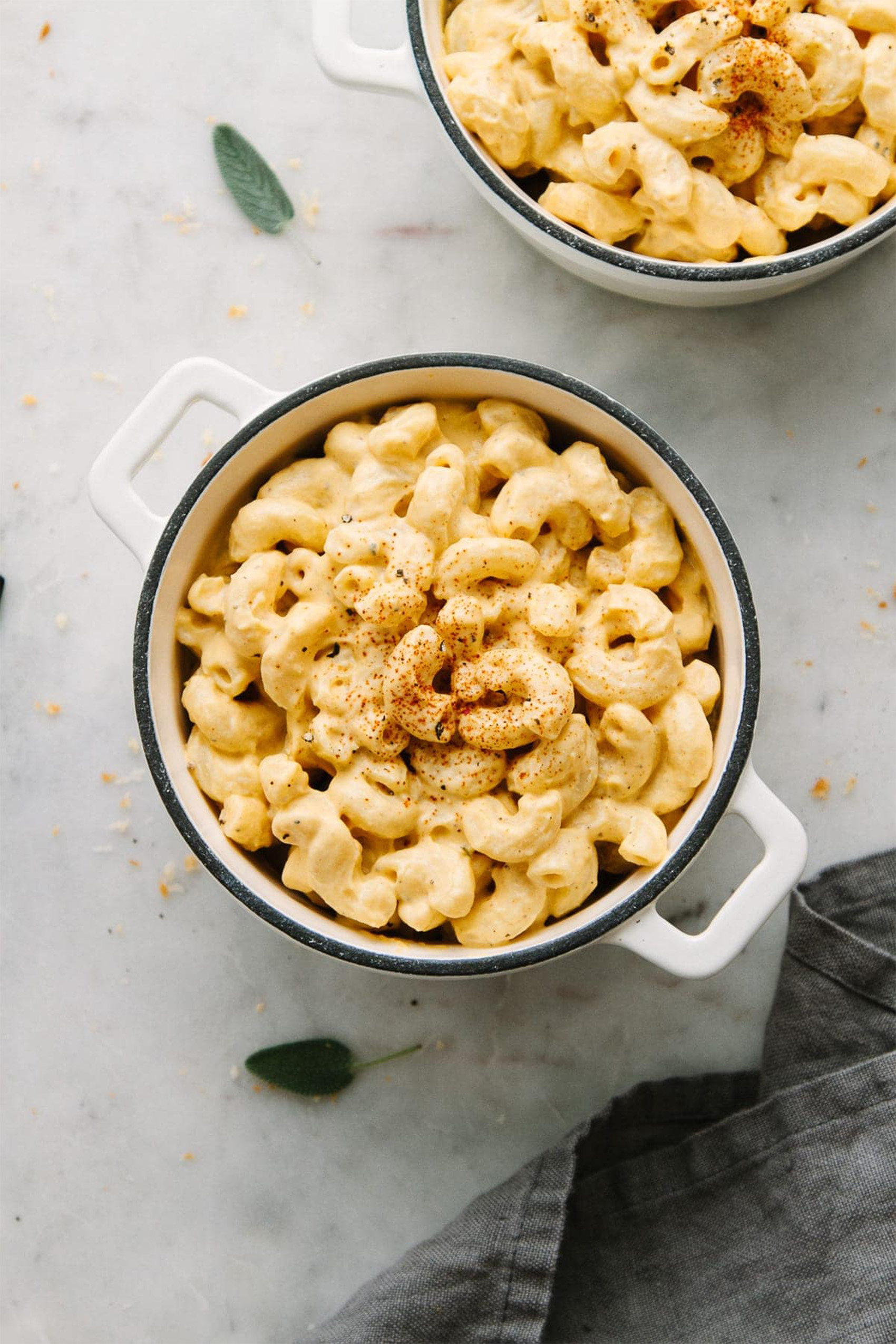 10. Vegan Butternut Squash Risotto by Oh My Veggies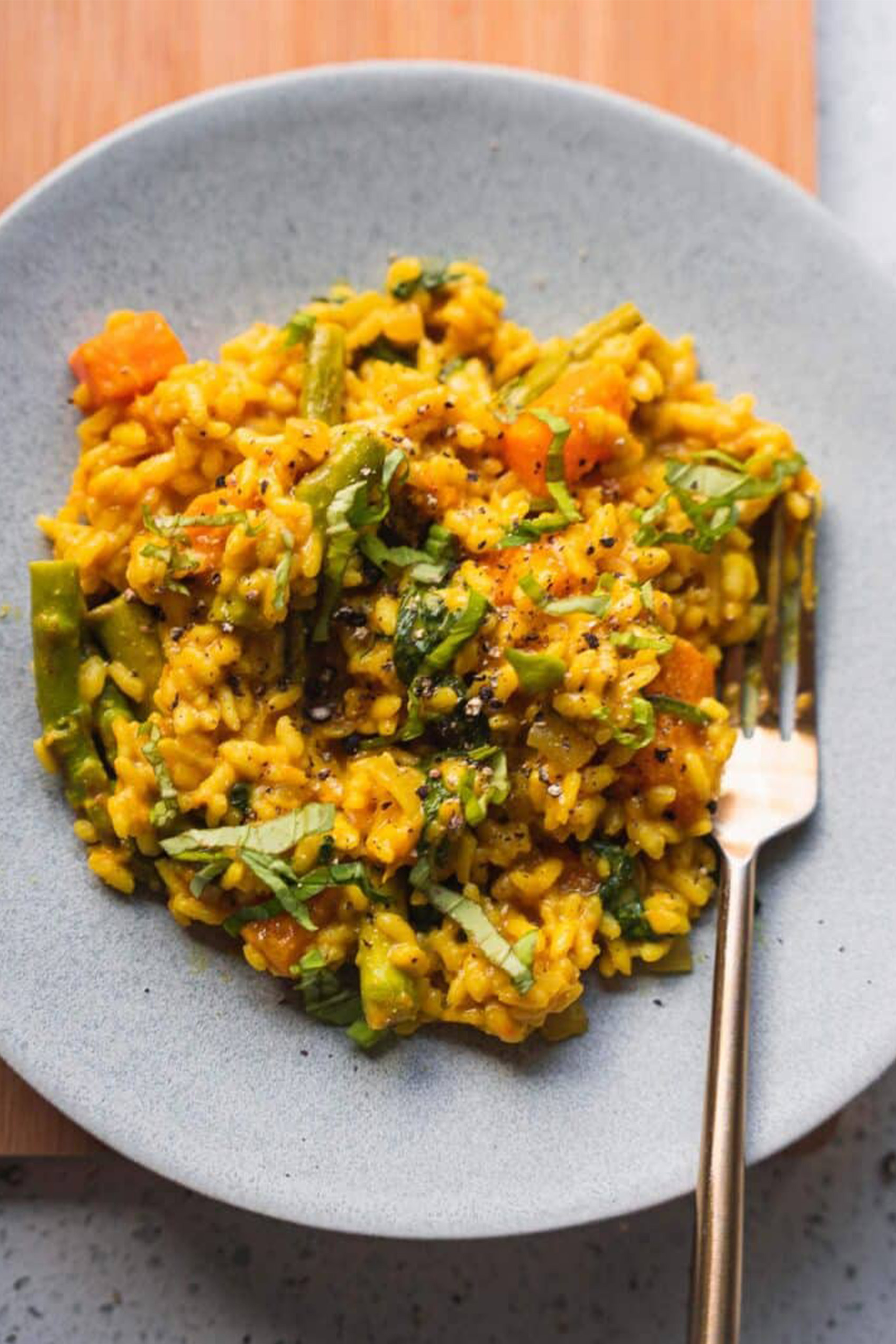 11. Roasted Butternut Squash Quinoa Nourish Bowl by Plant Based RD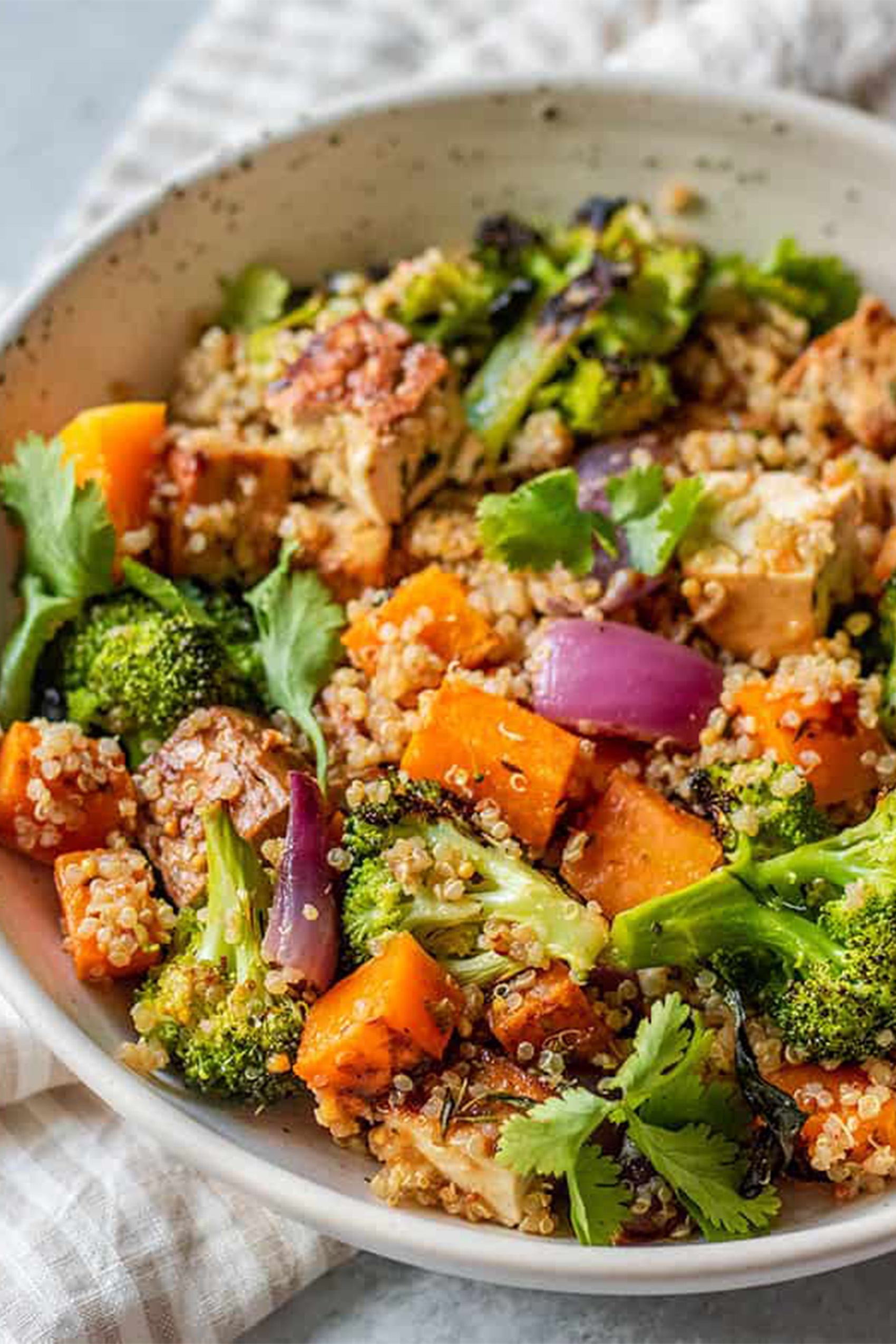 12. Chipotle-Roasted Butternut Squash Tacos by Dishing Out Health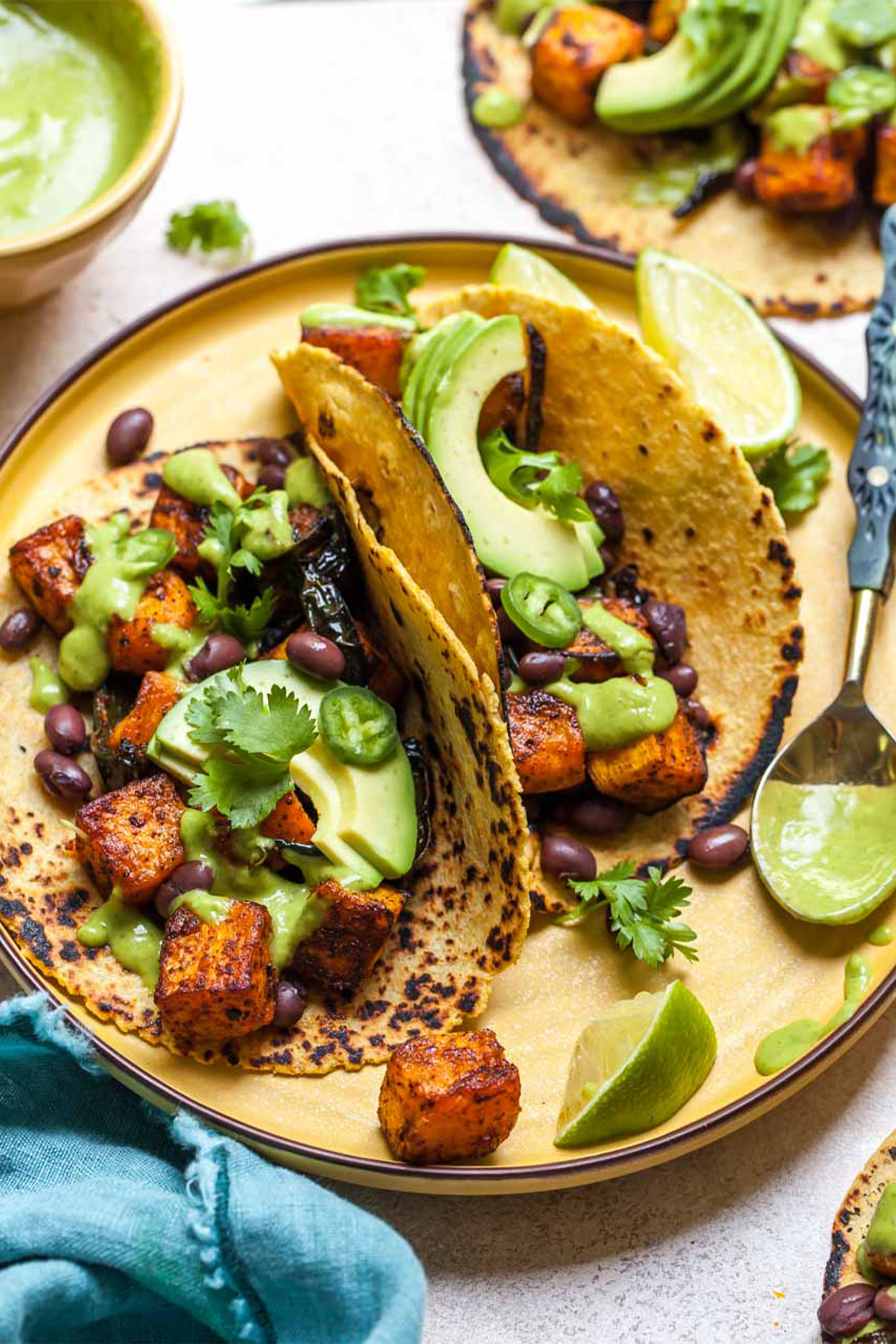 13. Egg-Free Chocolate Butternut Squash Muffins by The Natural Nurturer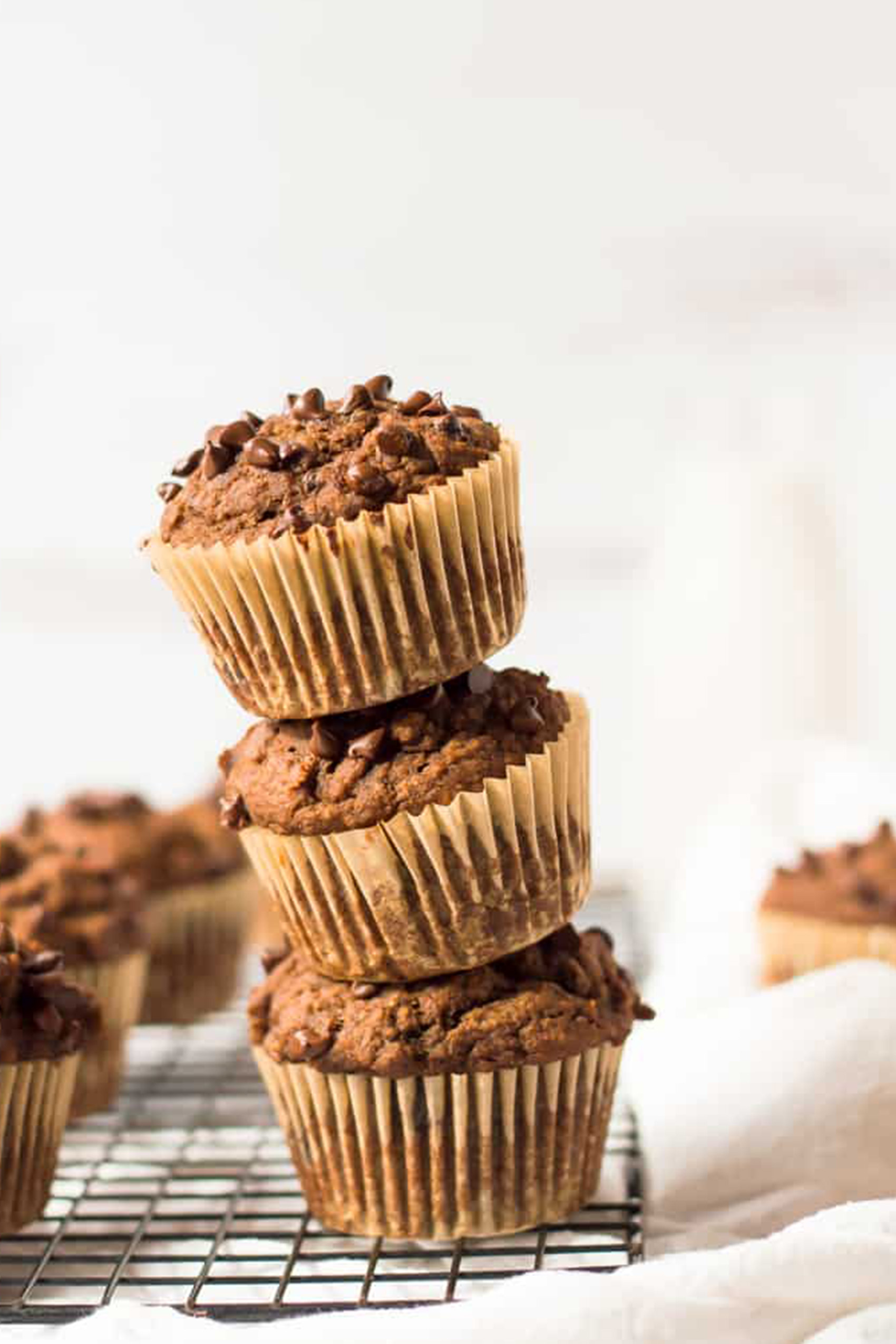 14. Vegan Butternut Squash Chili by Kim's Cravings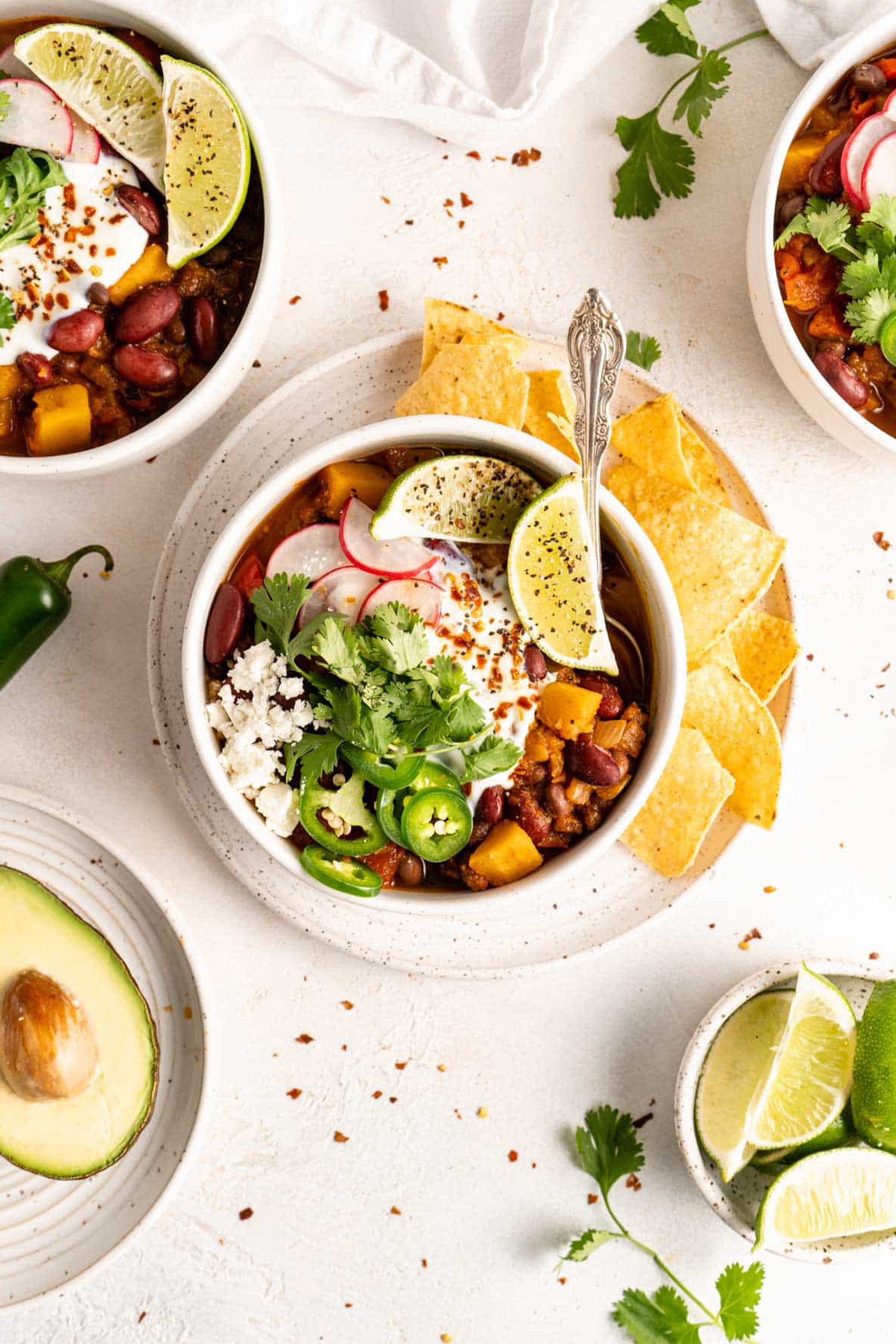 15. Roasted Butternut Squash Hummus by From My Bowl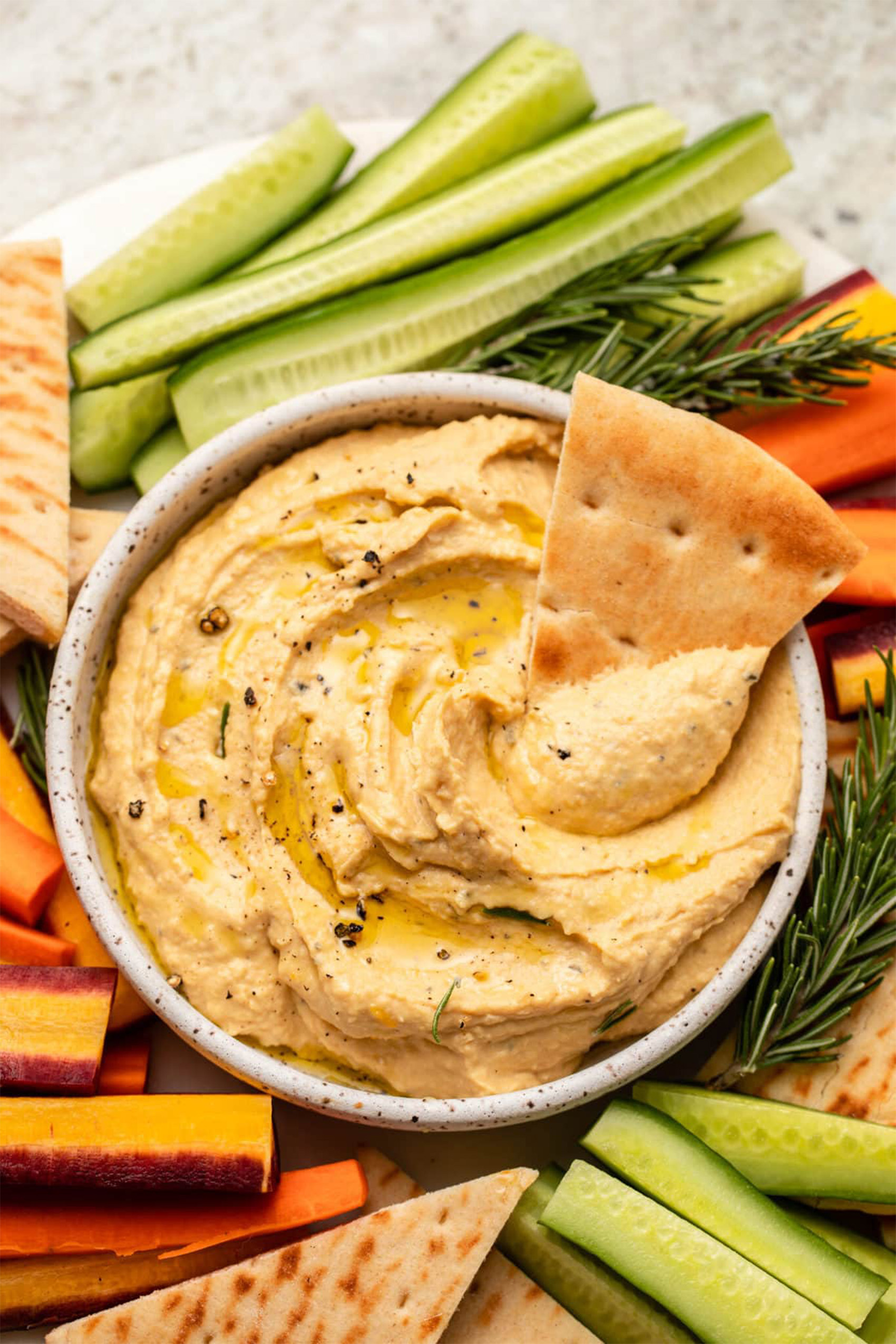 16. Vegan Butternut Galette with Apples, Shallots and Black Pepper Crust by The First Mess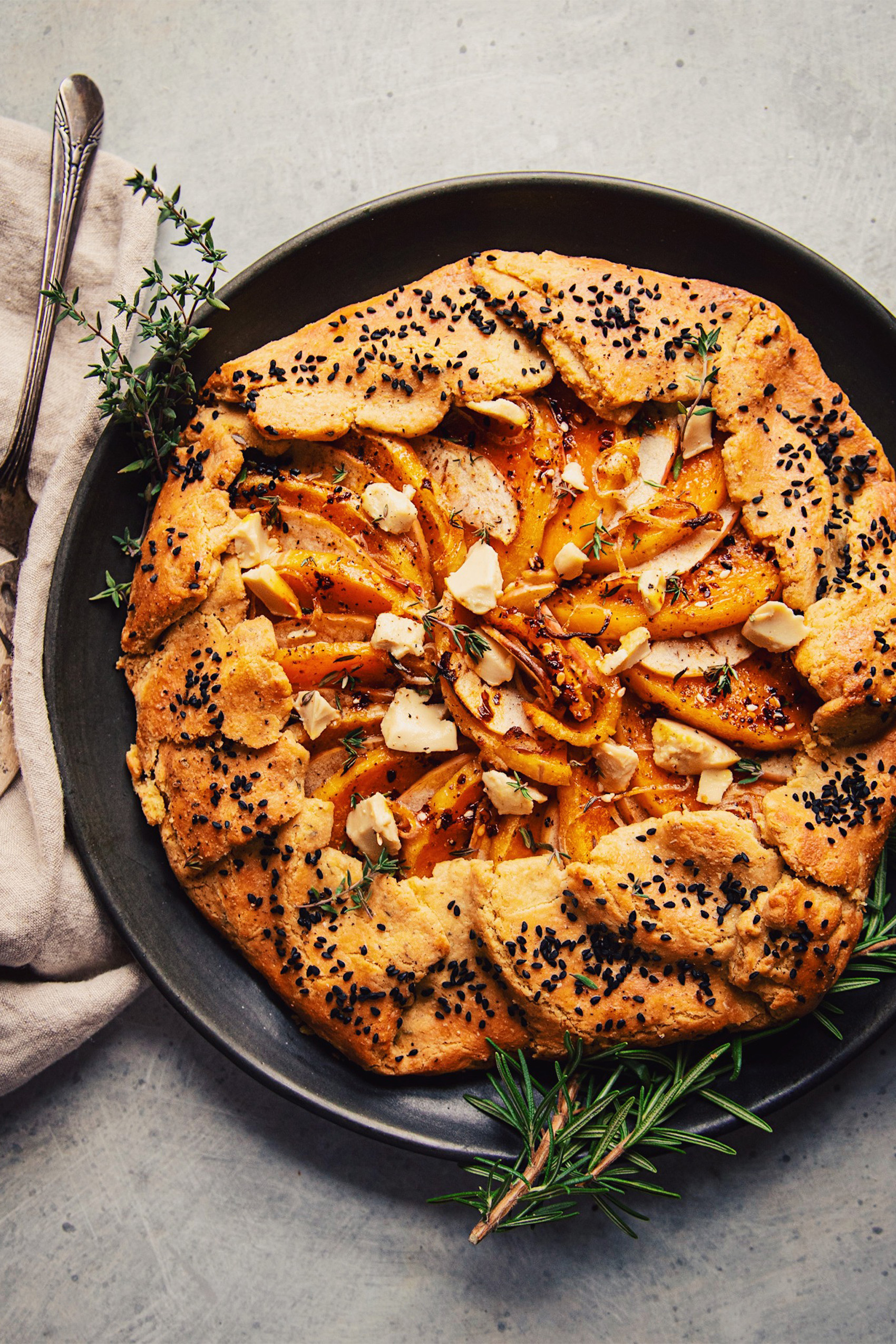 17. Butternut Squash, Chickpea and Lentil Moroccan Stew by Ambitious Kitchen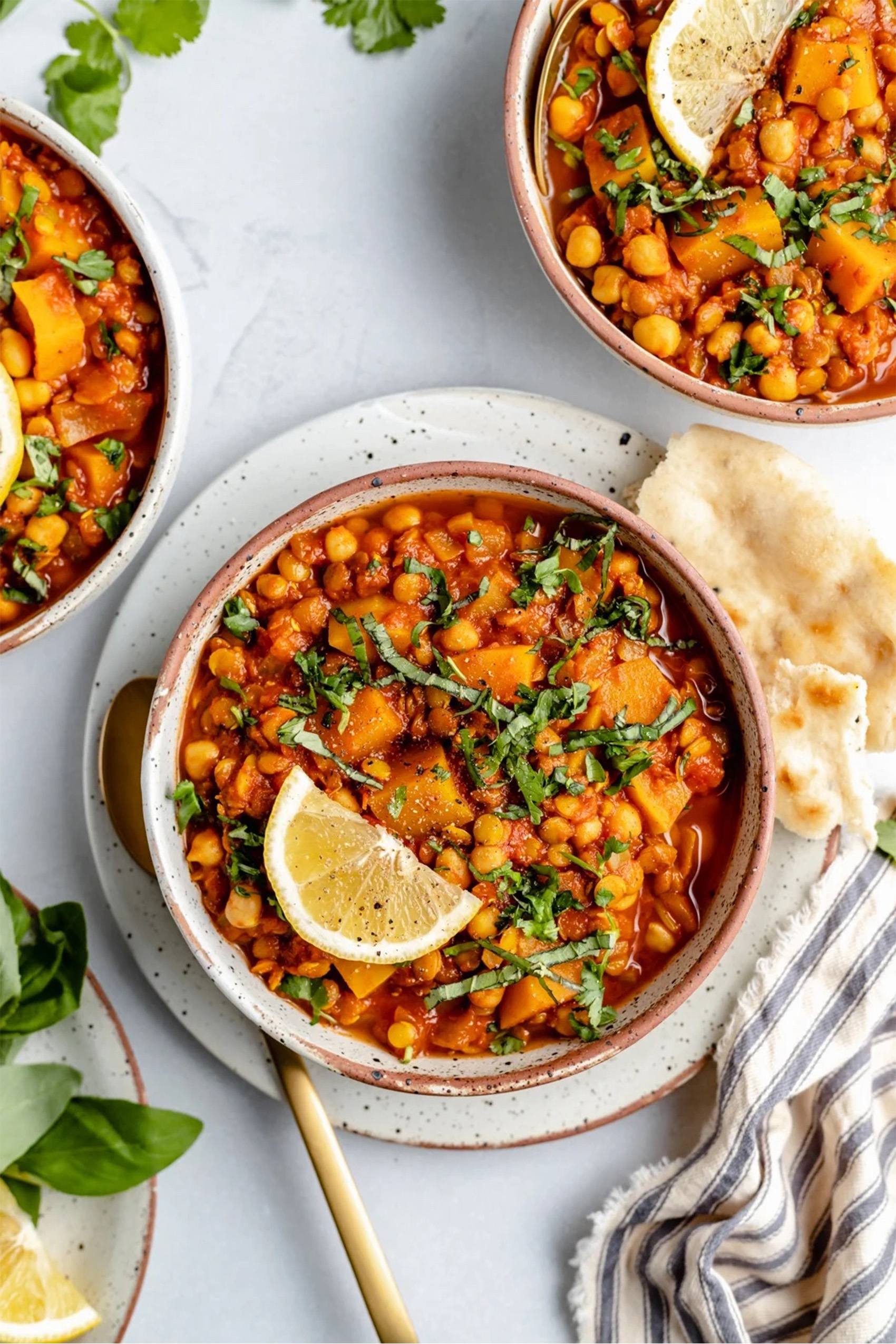 18. Vegan Black Bean Enchiladas with Butternut Squash by Simply Quinoa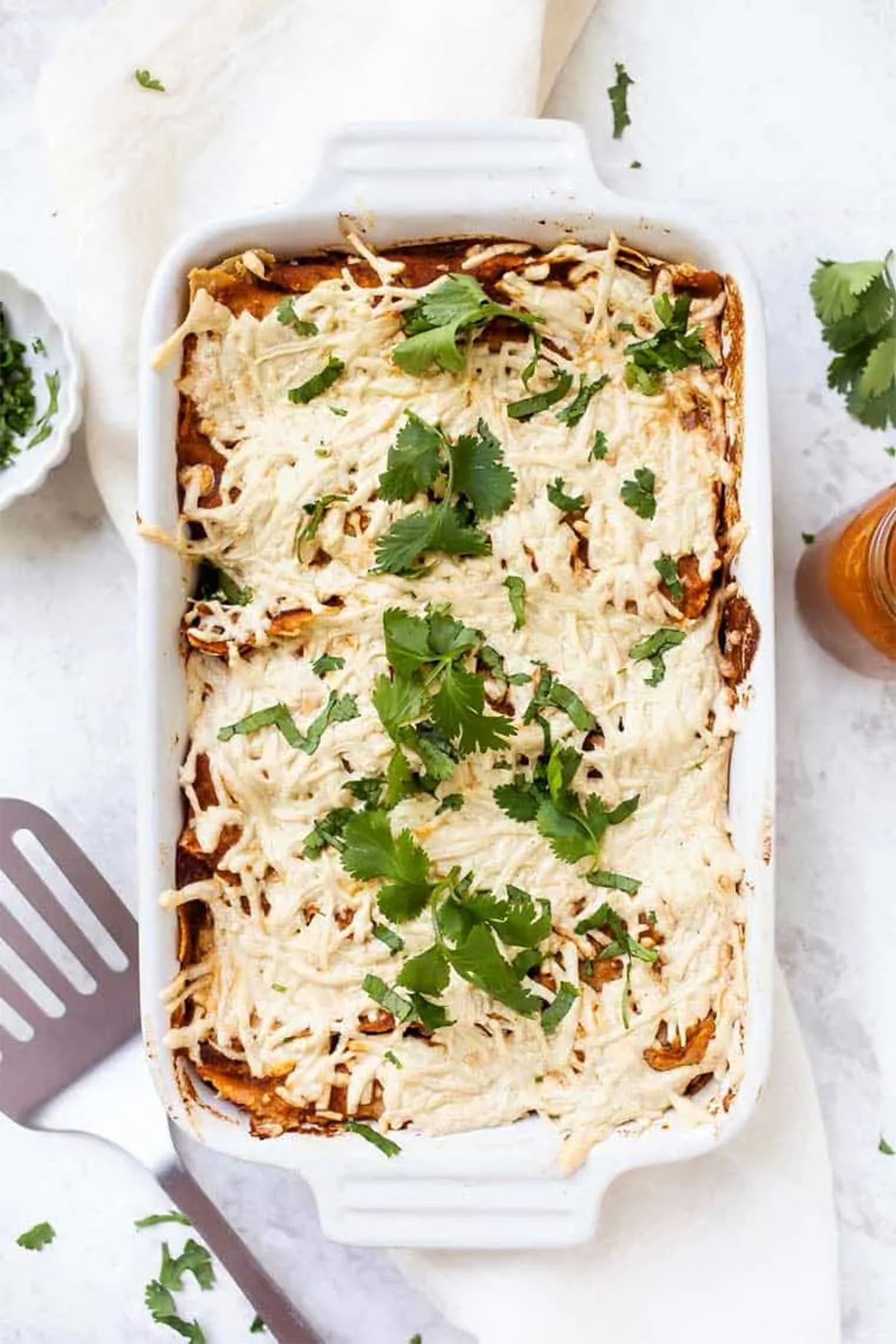 19. Butternut Squash Bowl with Jalapeno Queso by Minimalist Baker
20. Vegan Butternut Squash Lasagna with Caramelized Onion by Vegan Richa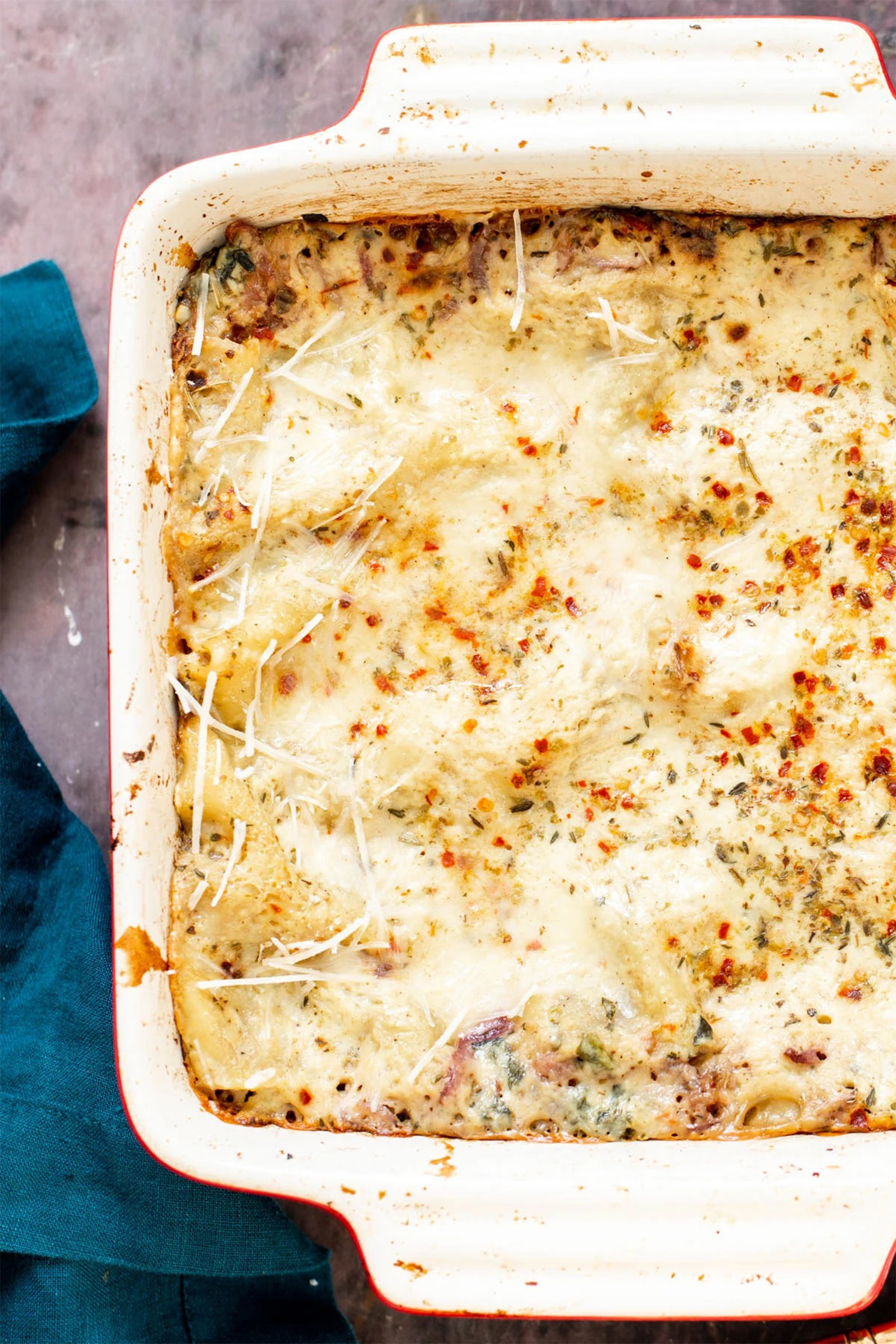 The post 20 Vegan Butternut Squash Recipes to Try This Fall appeared first on Emilie Eats.
Comments
comments