Save this list of 20 vegan casserole recipes for go-to easy, cozy meals! It has from vegan enchilada casserole to vegan baked ziti.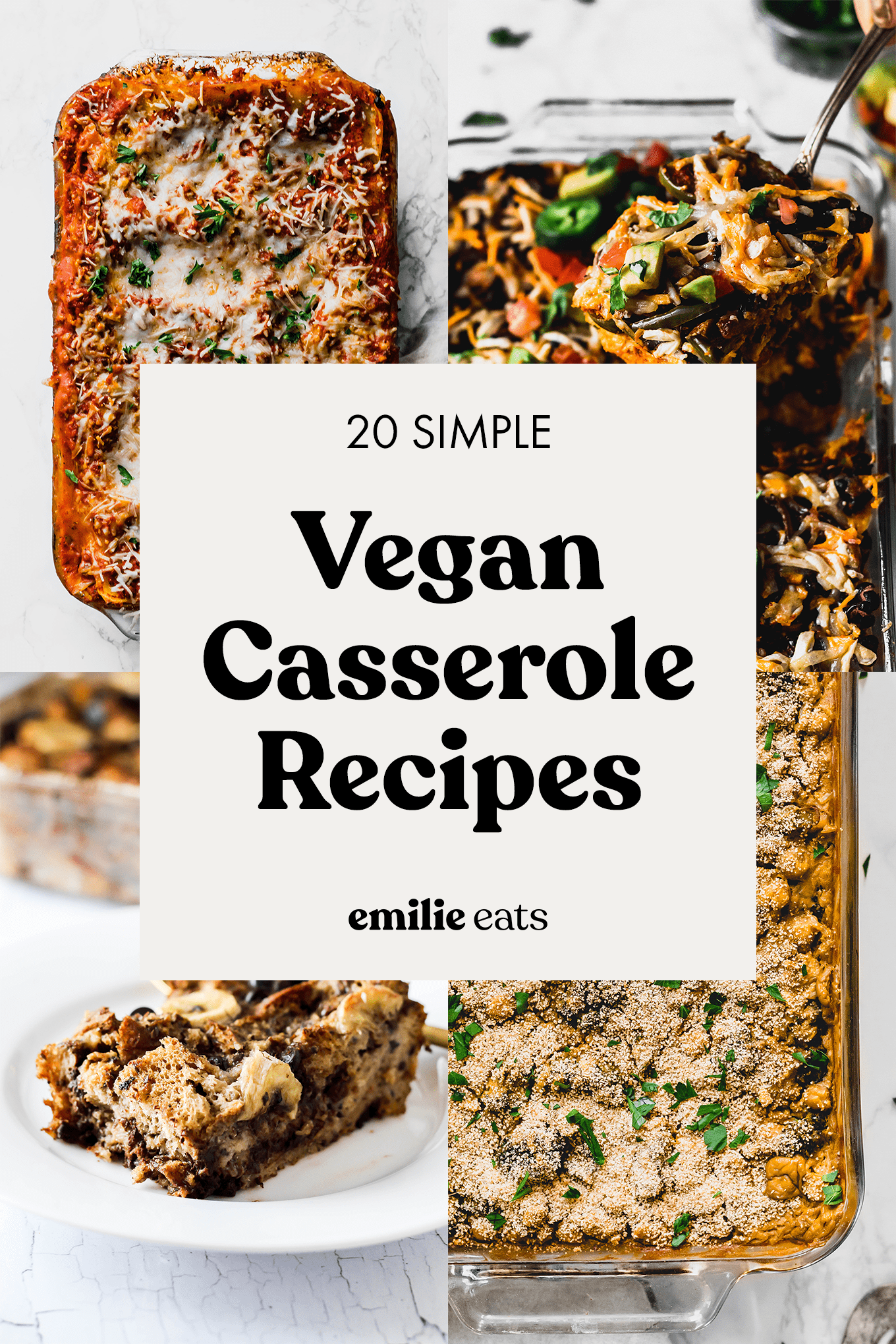 What comes to mind when you think of comfort food? A lot of the times for me, it's a saucy dish of lasagna, a cheesy vegan enchilada casserole, or a big batch of baked vegan mac and cheese.
Casseroles are a total winner in every way possible. They're always so cozy and comforting, they're easy to throw together, they're great for feeding a crowds and even better for leftovers.
I know a lot of us remember the casseroles from our childhood as always having a can of cream-of-whatever soup in it. Am I right? Well I'm here to tell you that you can make an easy, comforting, satisfying vegan casserole, even without the condensed soup. Don't believe me? Well then, here are 20 vegan casserole recipes to convince you otherwise.
1. Cheesy Chickpea Broccoli Rice Casserole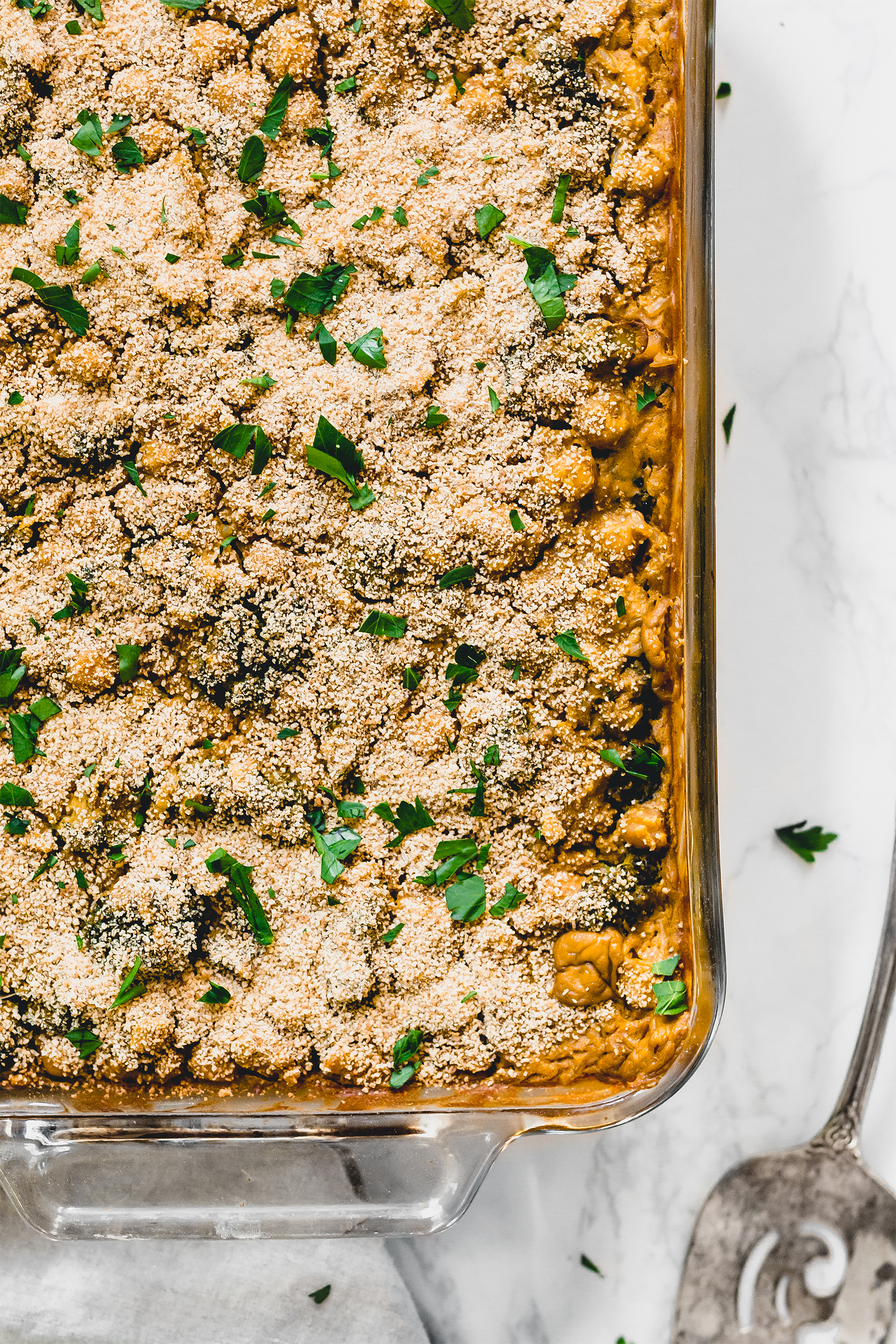 2. Vegan Enchilada Casserole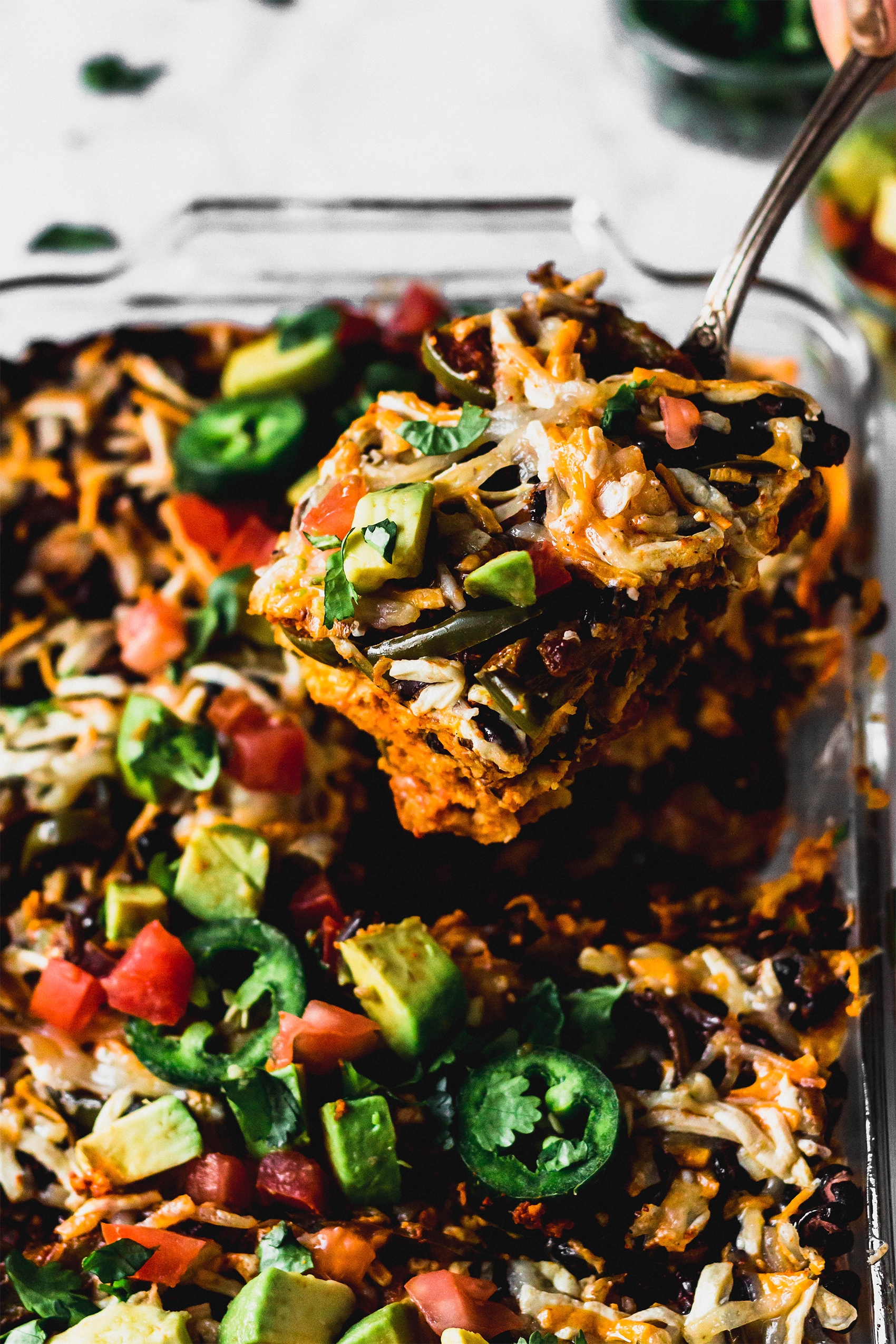 3. Vegan Baked Ziti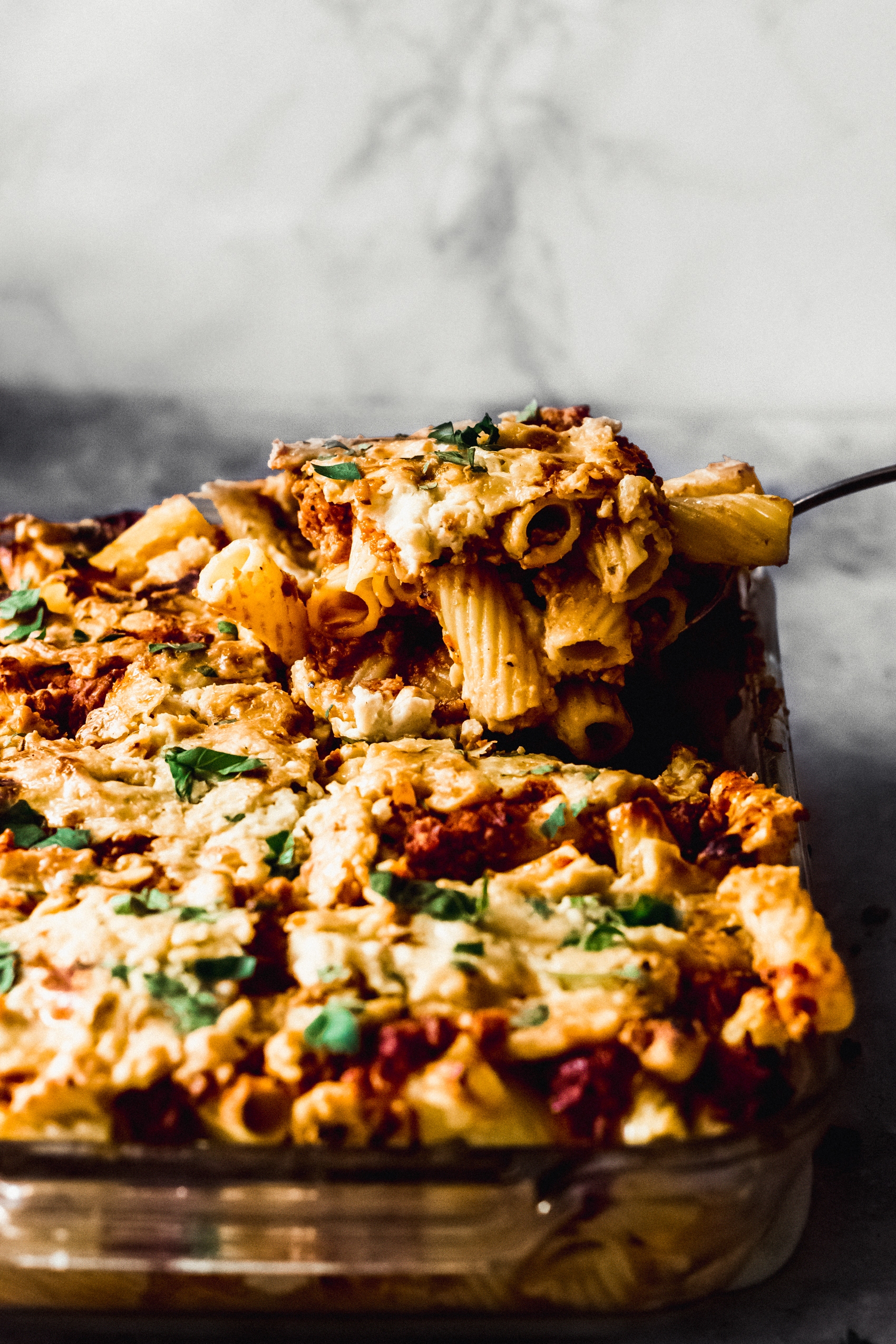 4. Banana Chocolate Chip Vegan French Toast Casserole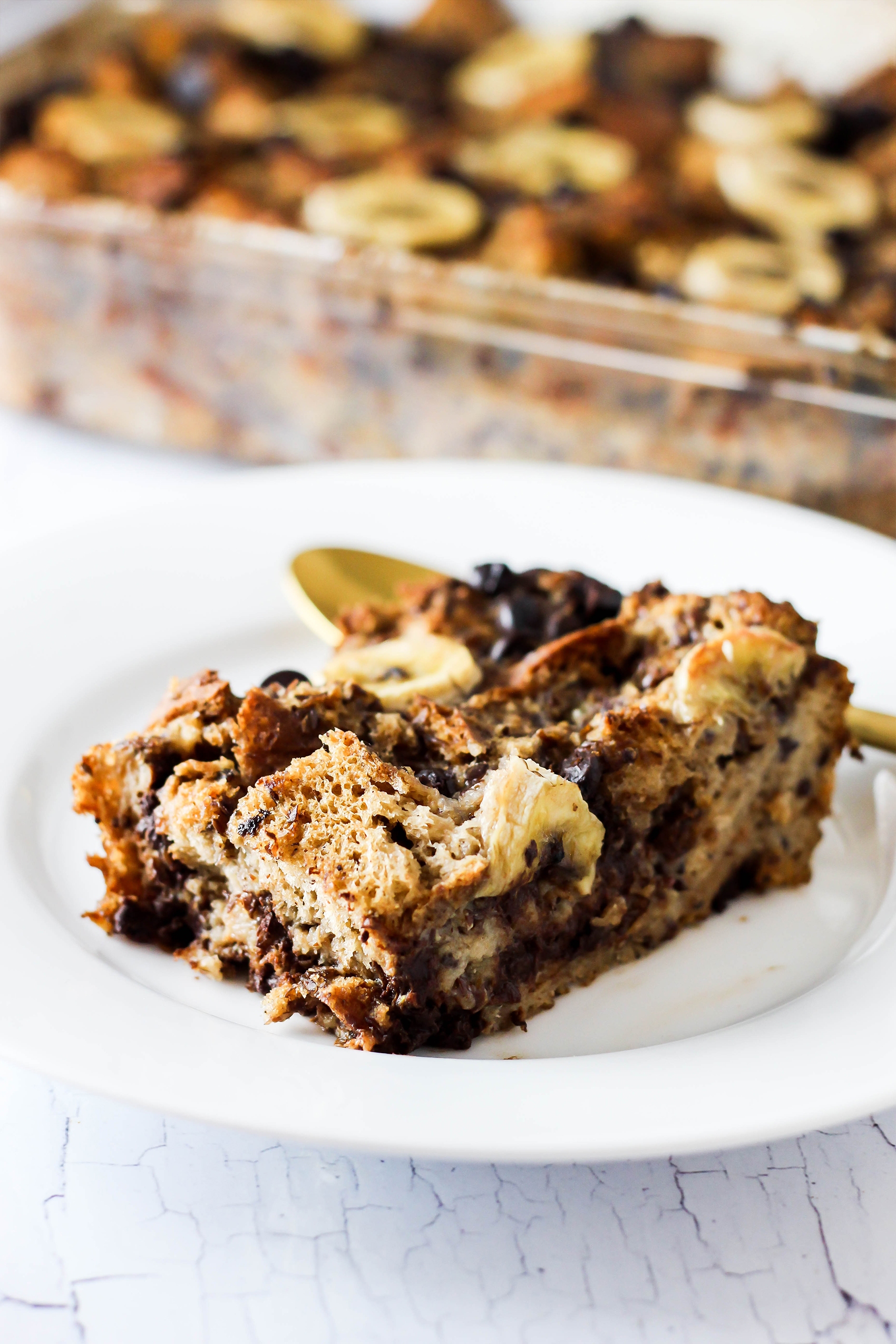 5. Vegan Lasagna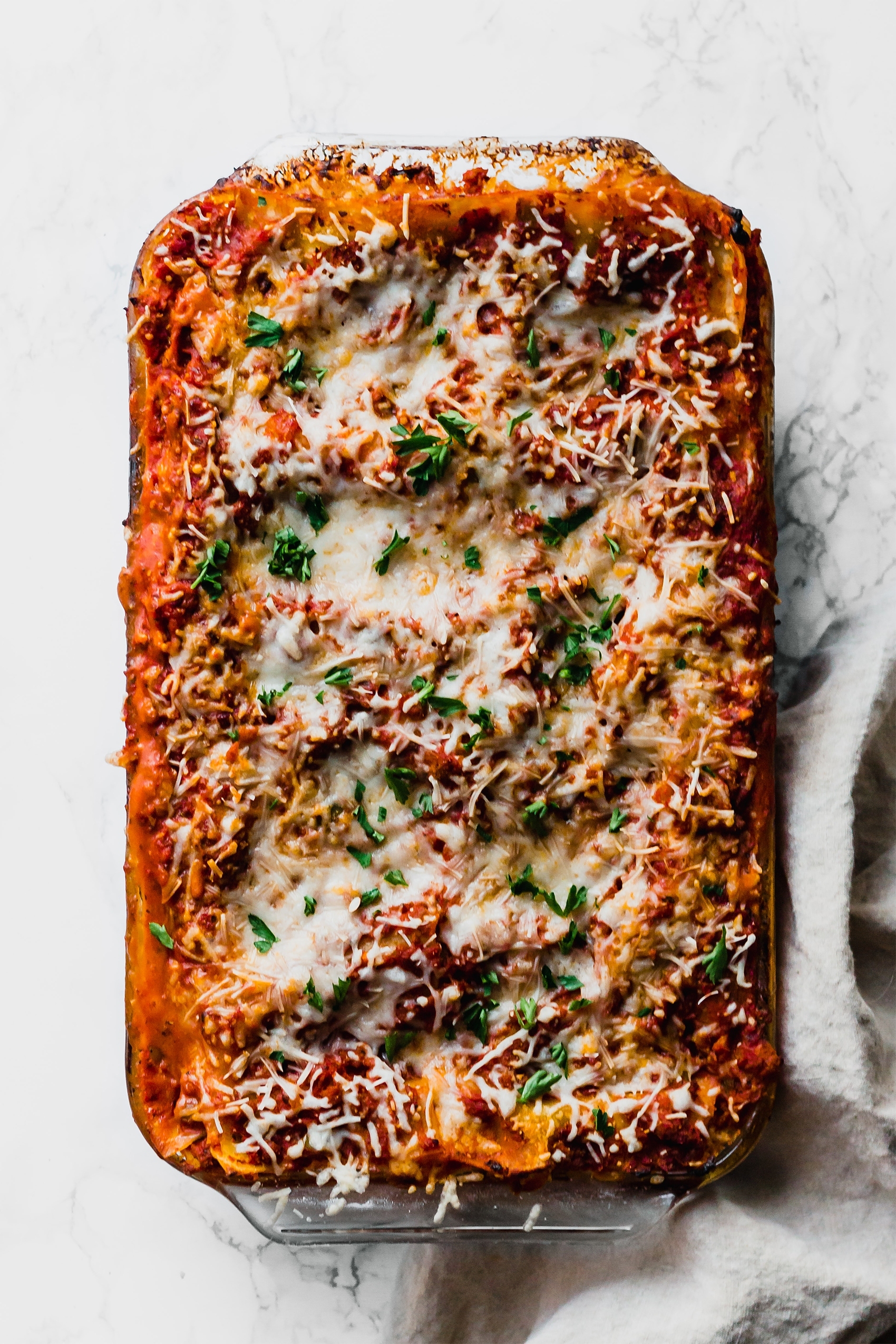 6. Vegan Breakfast Casserole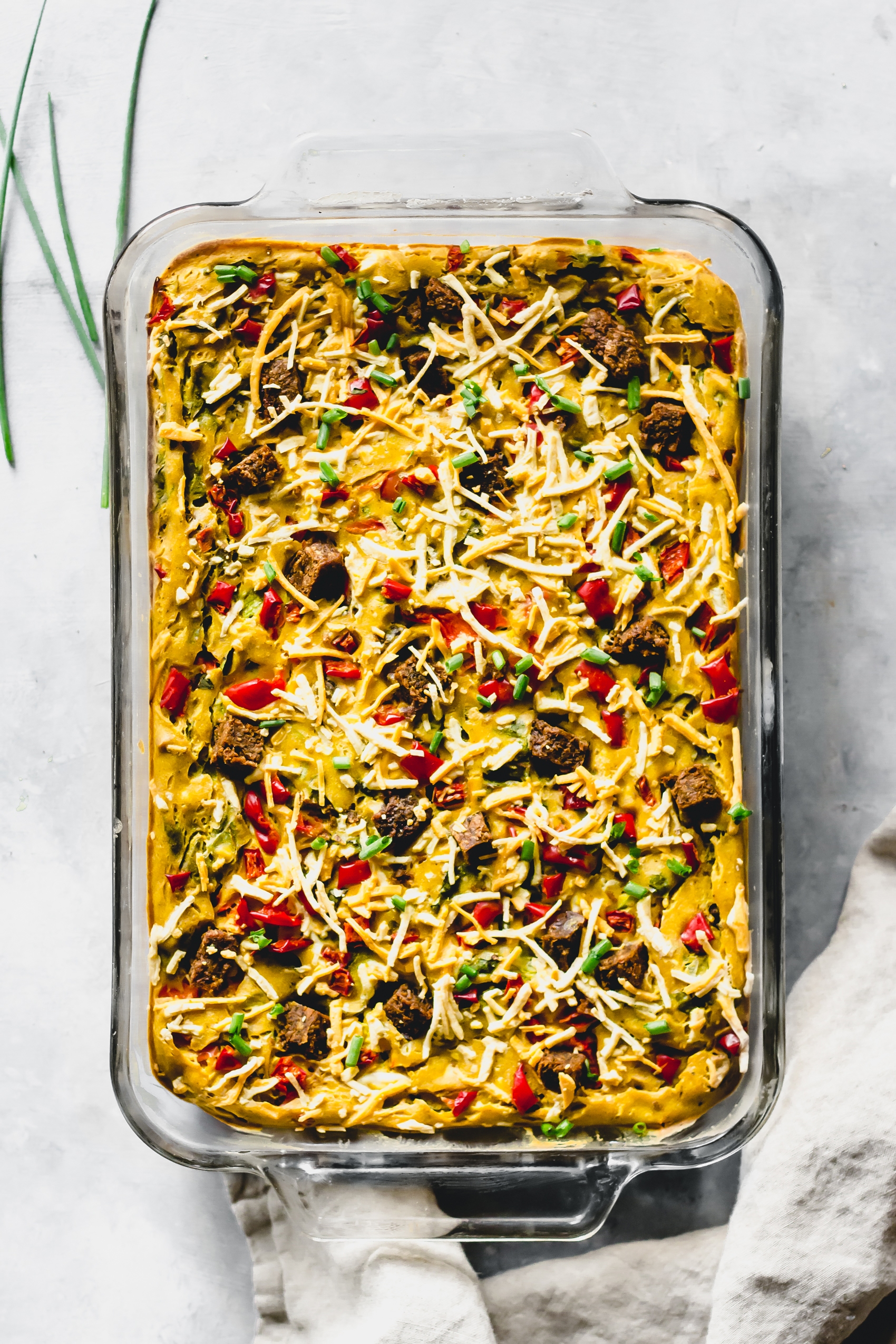 7. Vegan Sweet Potato Shepherd's Pie
8. Cheesy Vegan Potato Casserole by I Love Vegan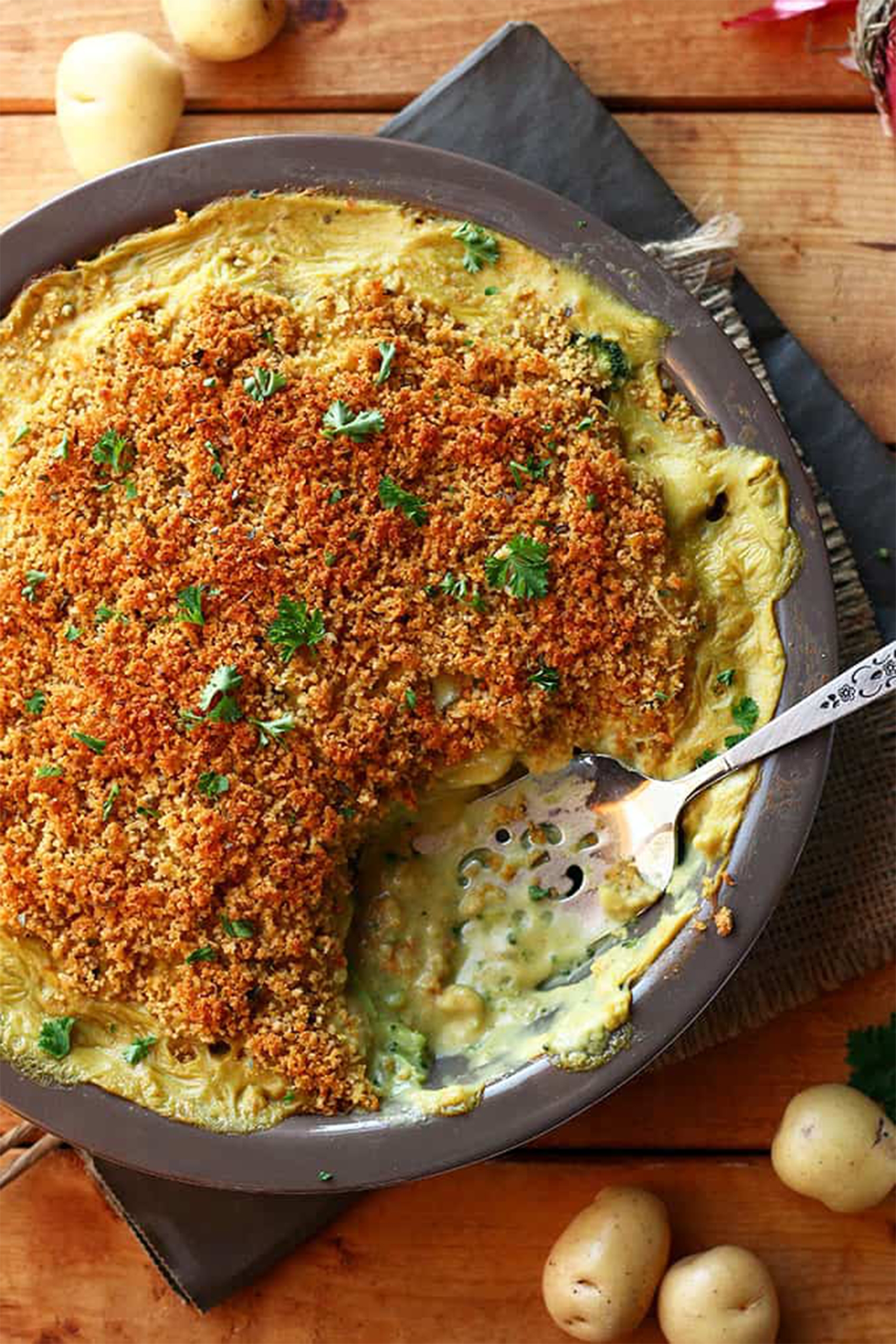 9. No-Boil Chickpea Noodle Casserole by From My Bowl
10.

Baked Vegan Mac and Cheese by Jessica in the Kitchen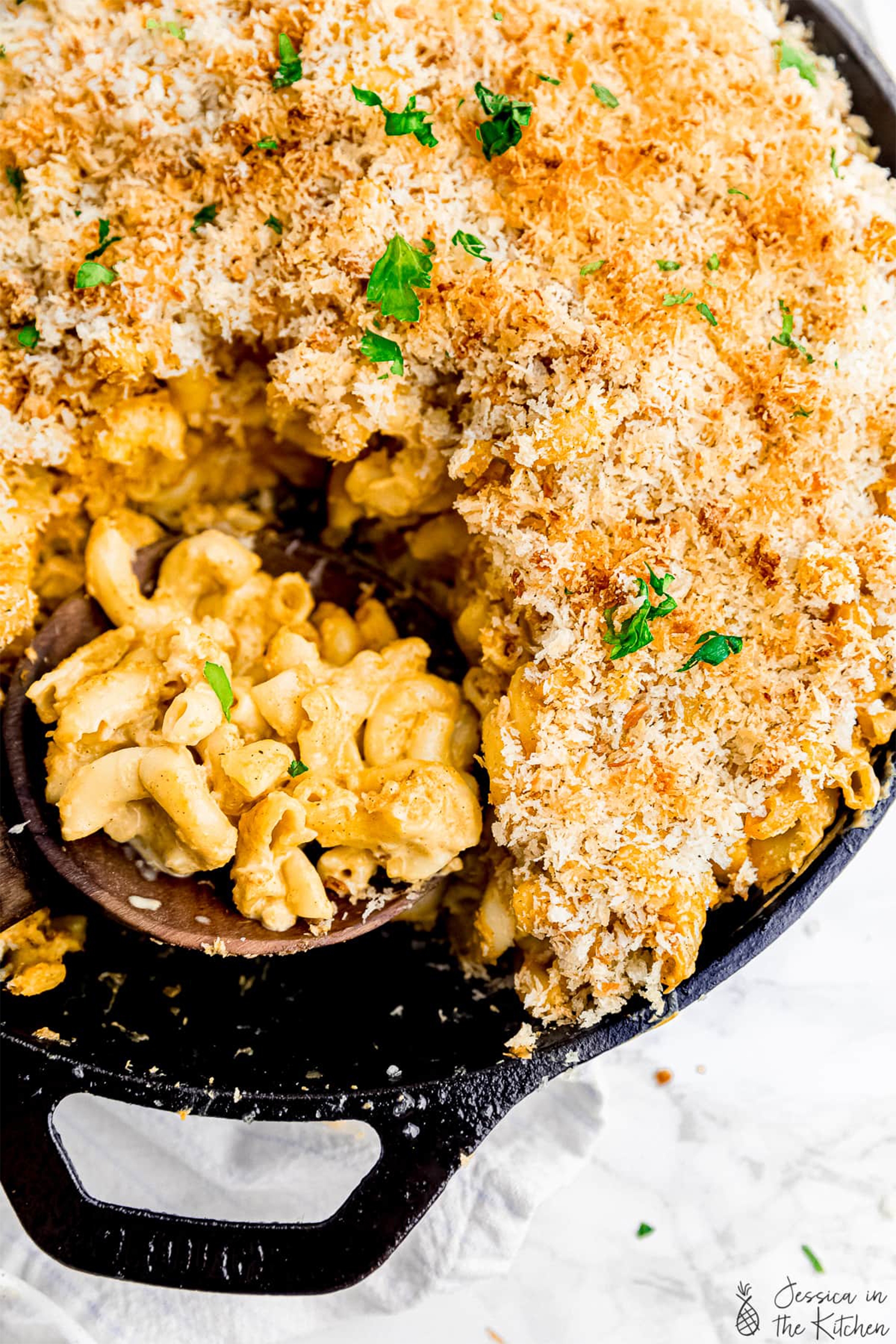 11. Easy Vegan Mexican Rice Casserole by Crumbs and Caramel
12. Vegan Tater Tot Casserole by Nora Cooks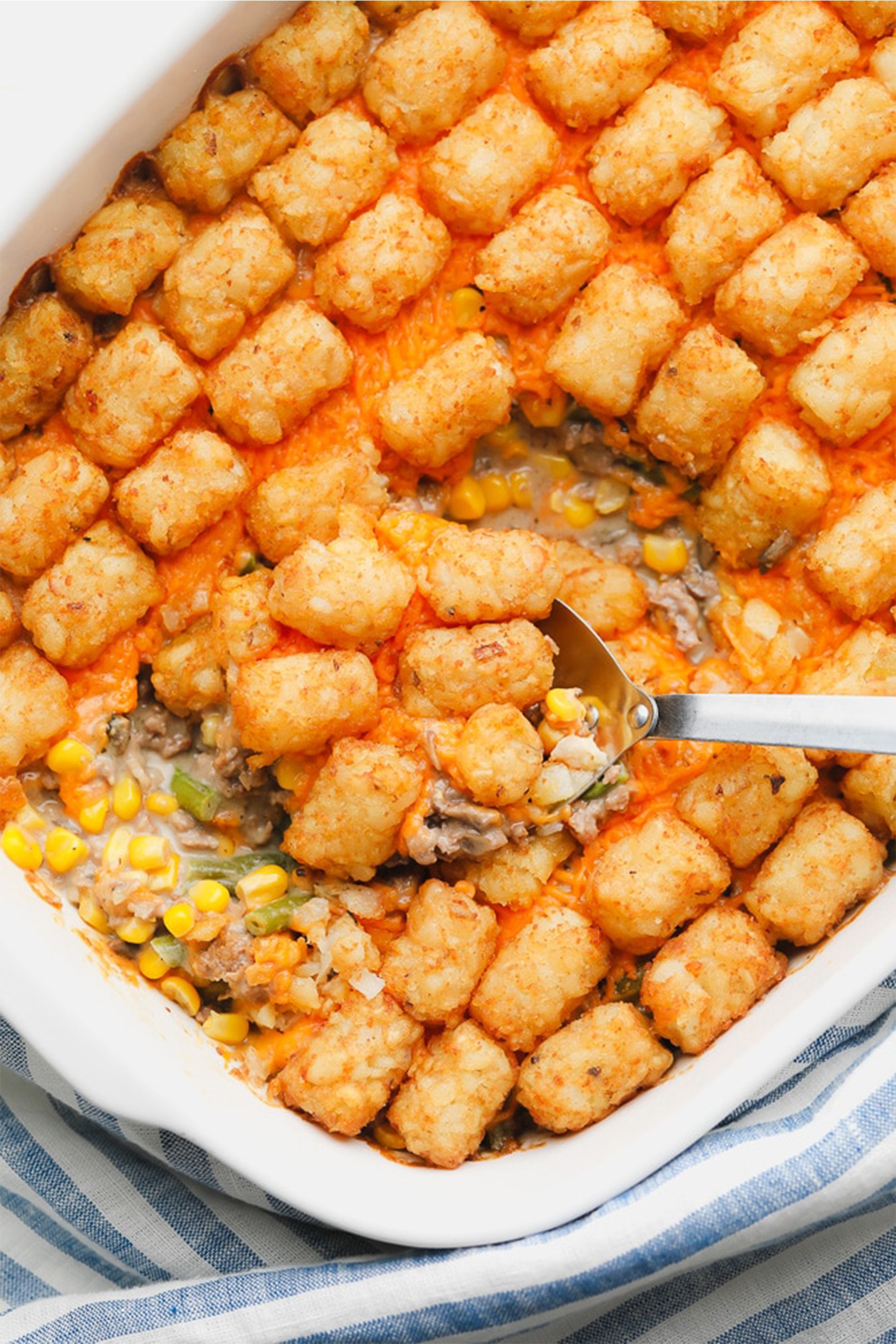 13. Creamy Vegan Pasta Bake with Brussels Sprouts by Love and Lemons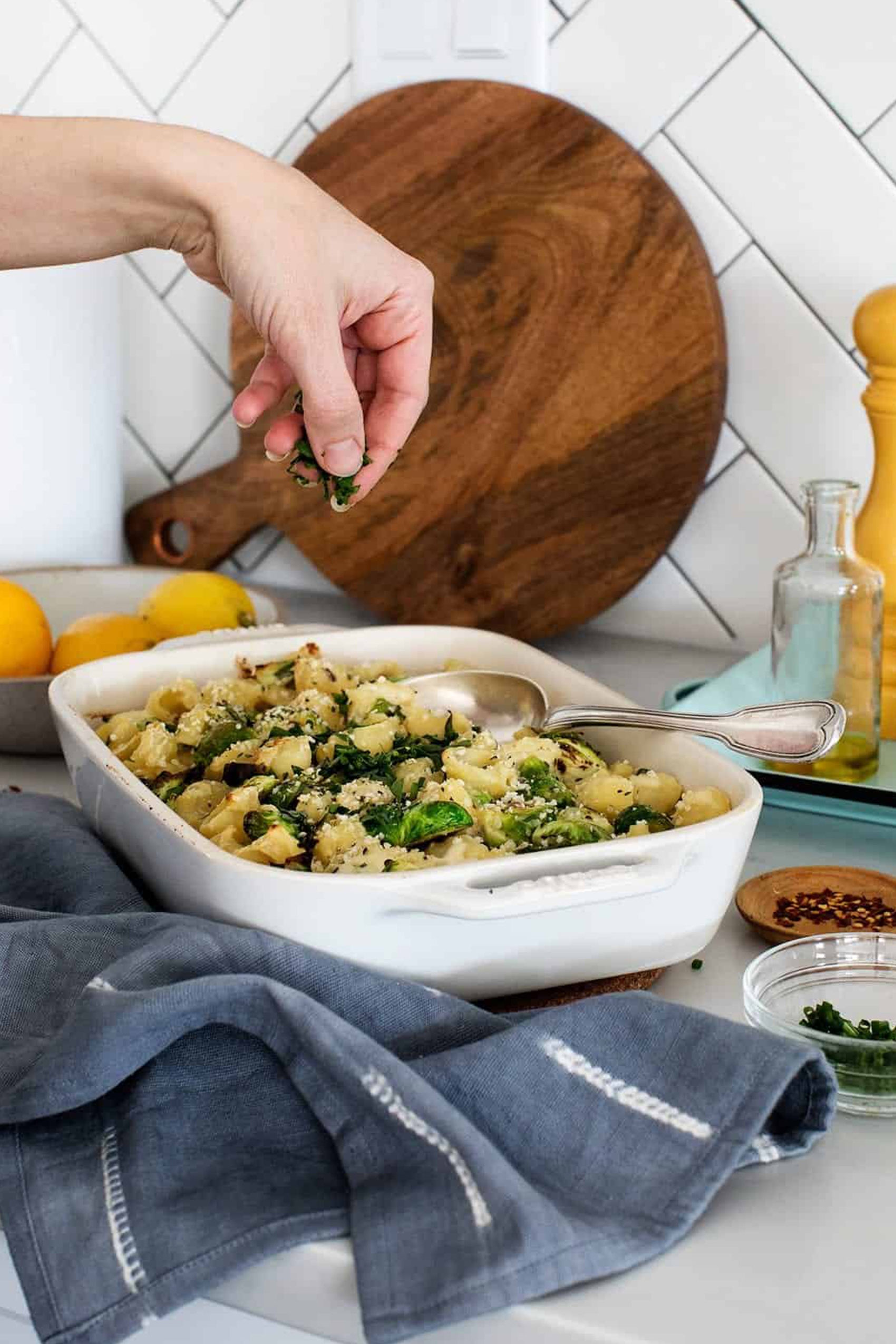 14. Easy Vegan Moussaka by Minimalist Baker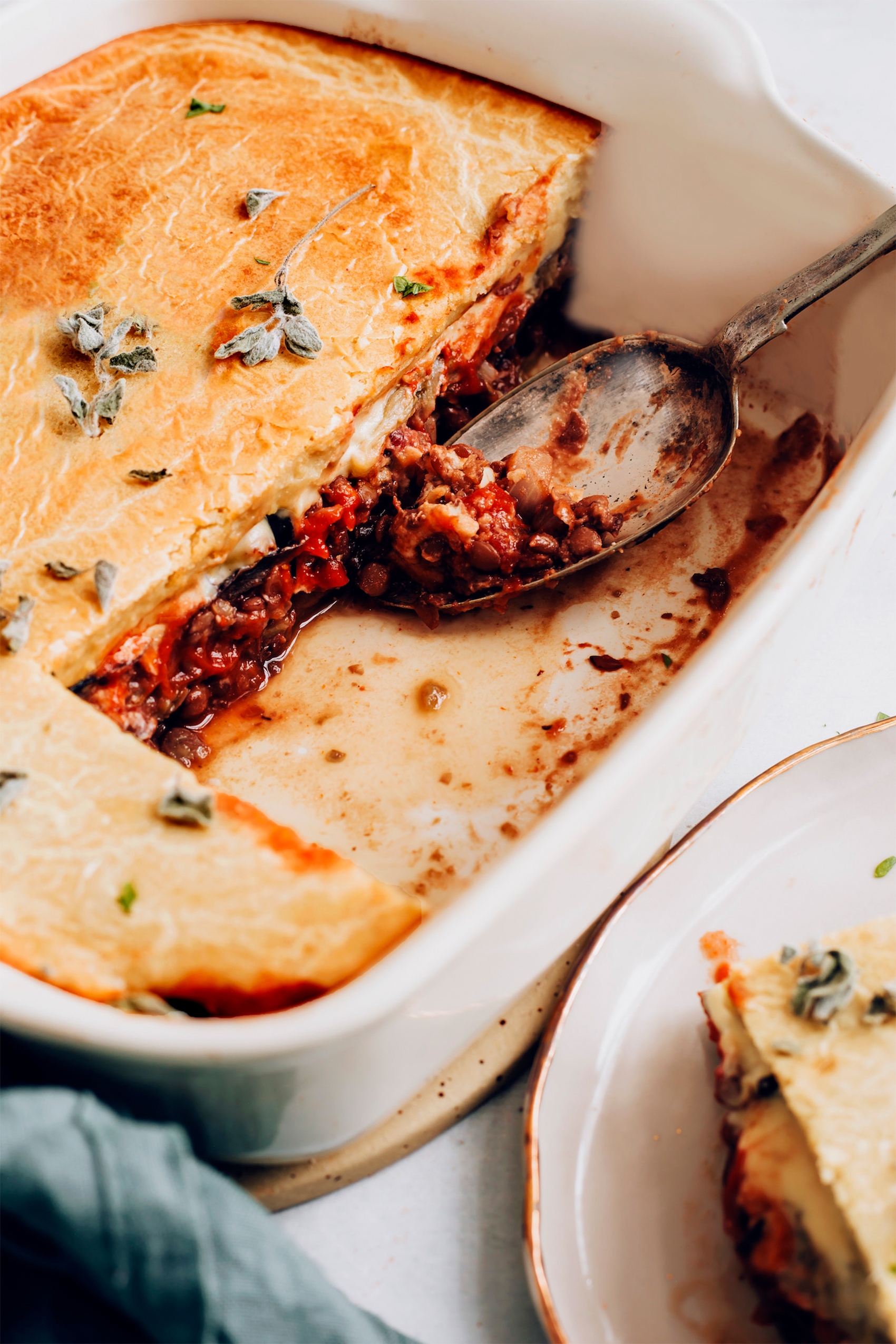 15. Vegan Stuffed Pepper Casserole by The First Mess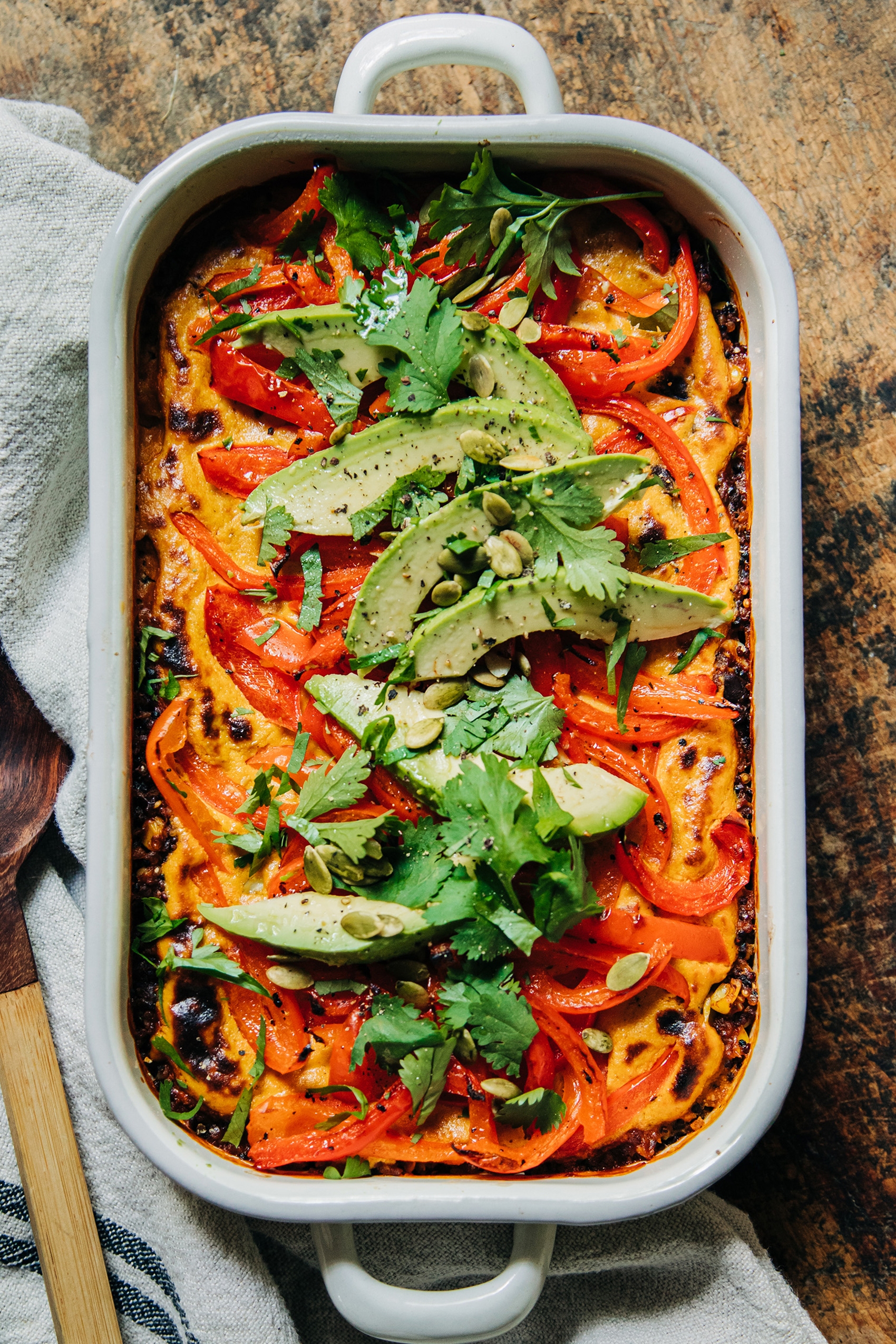 16. Cheesy Vegan Cauliflower Casserole by Vegan Huggs
17. Vegan Gnocchi Bake by Lazy Cat Kitchen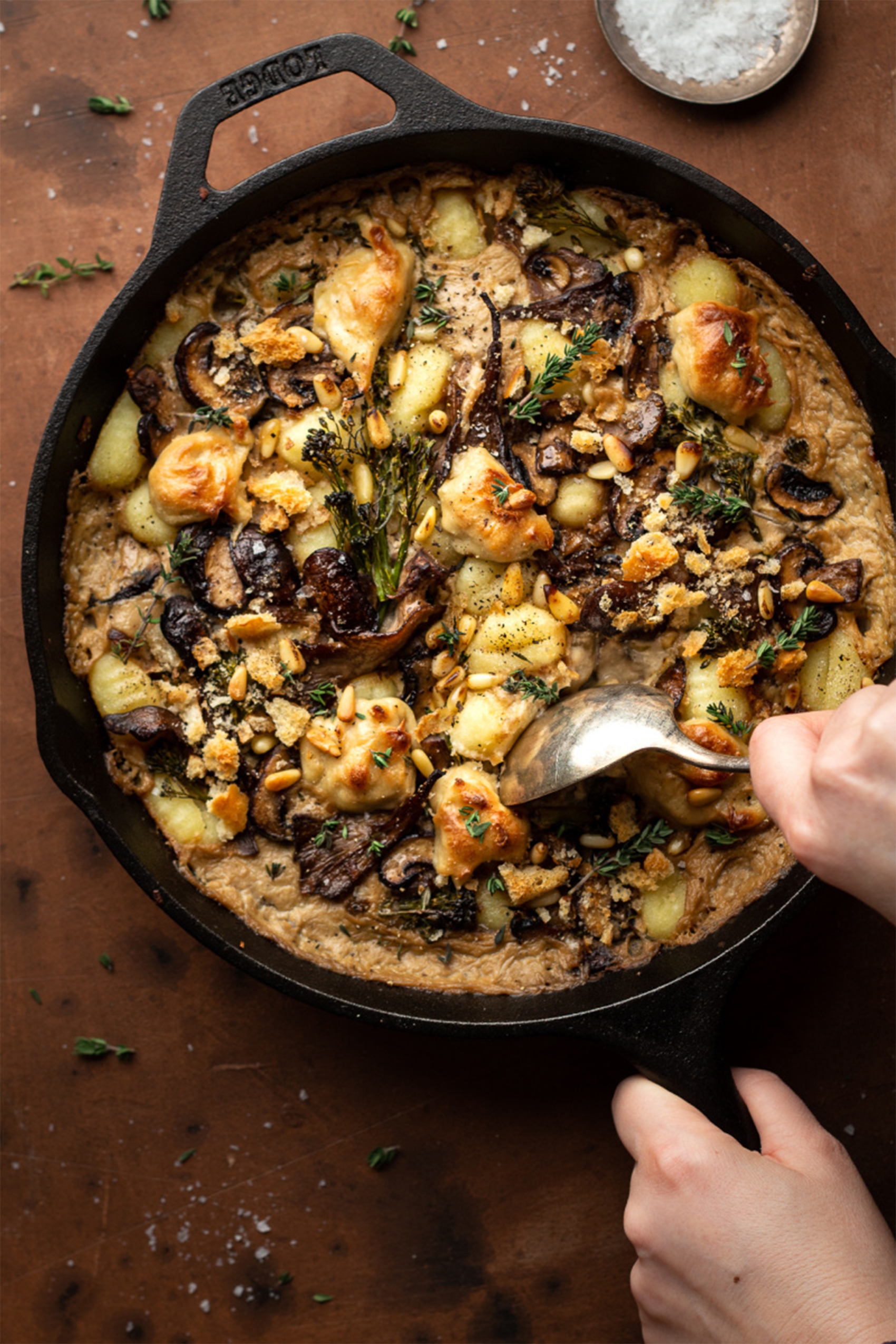 18. Vegan Eggplant Parmesan by The Almond Eater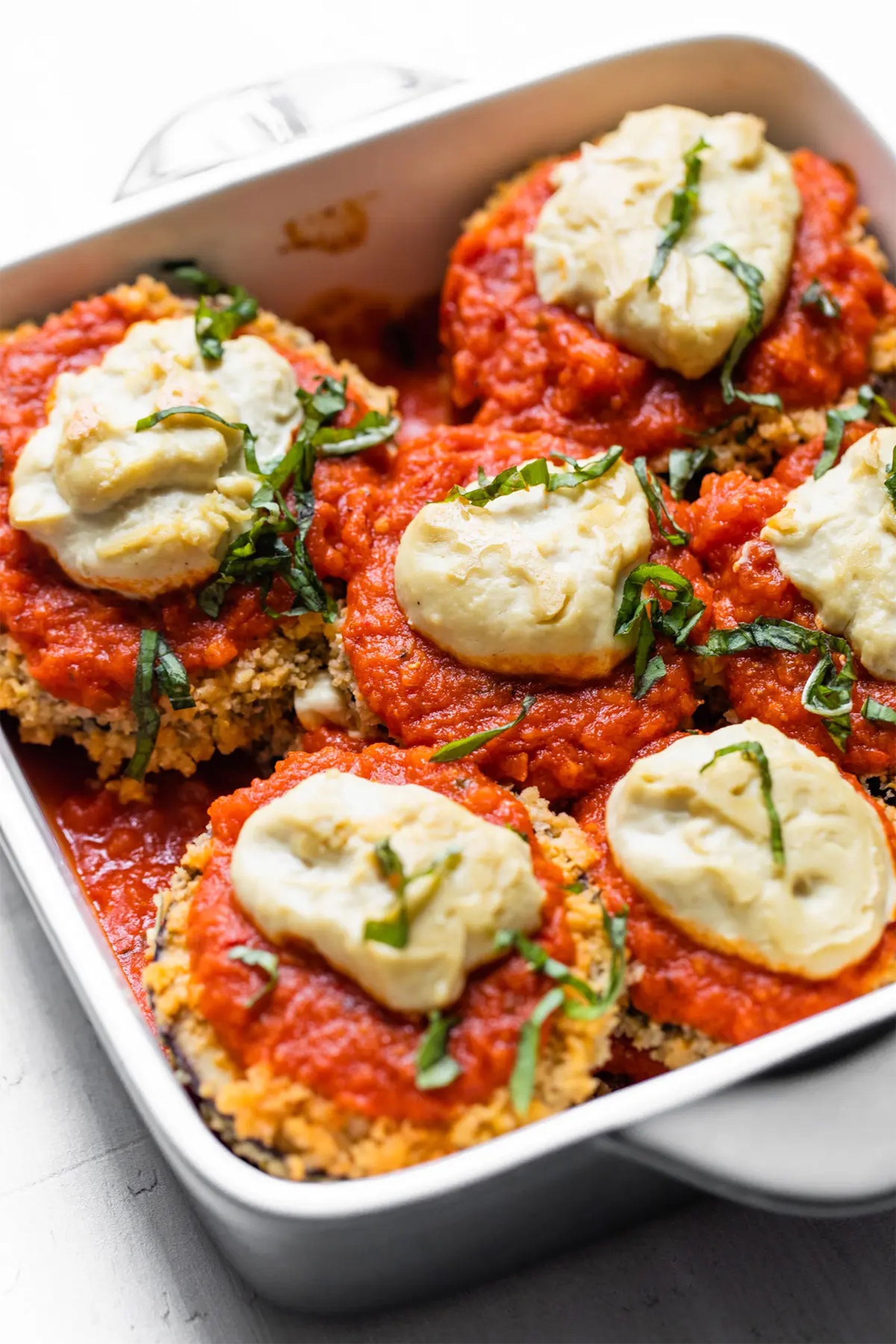 19. Thai Red Curry Rice Casserole by Okonomi Kitchen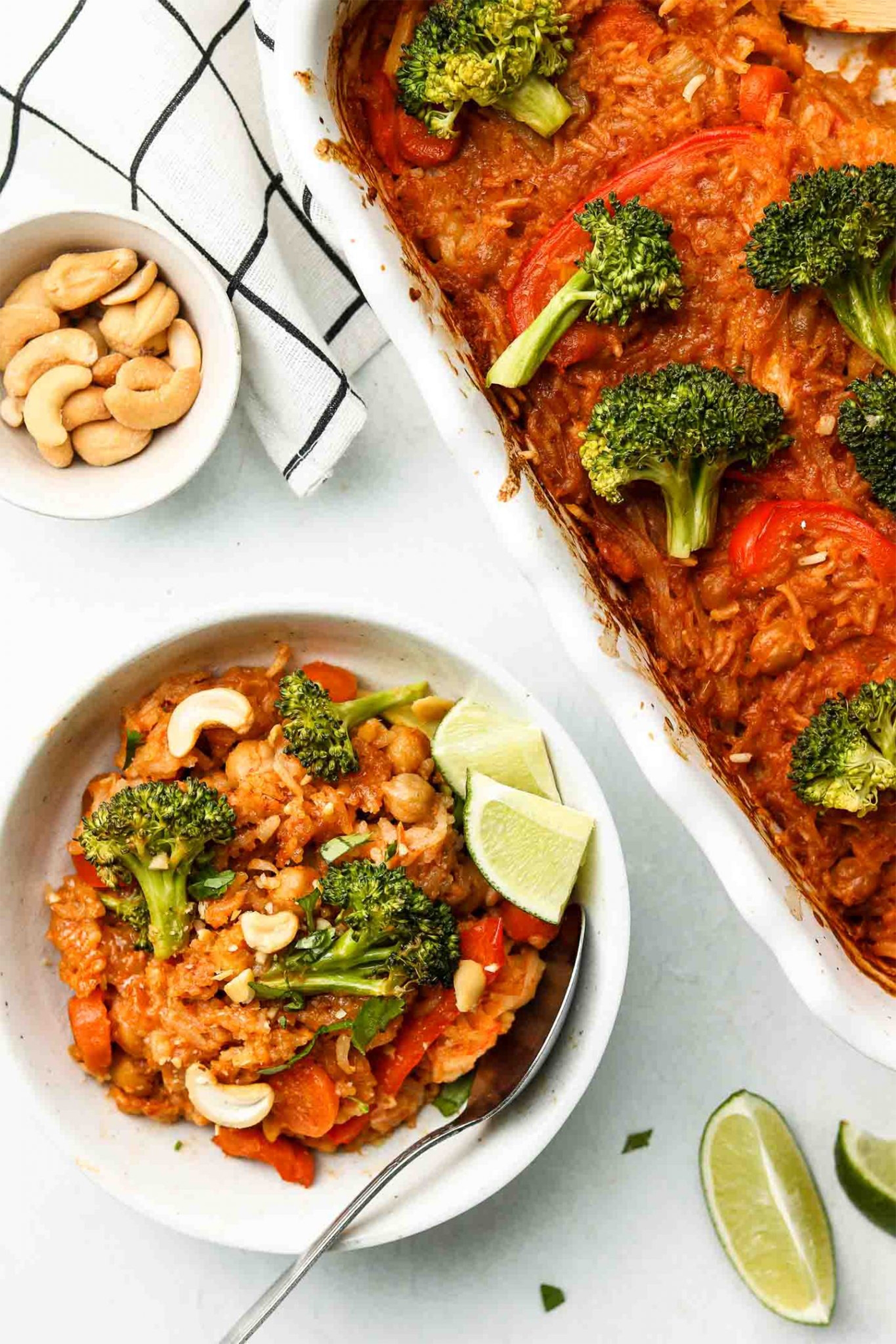 20. Autumn Squash Wild Rice Bake by Vegan Yack Attack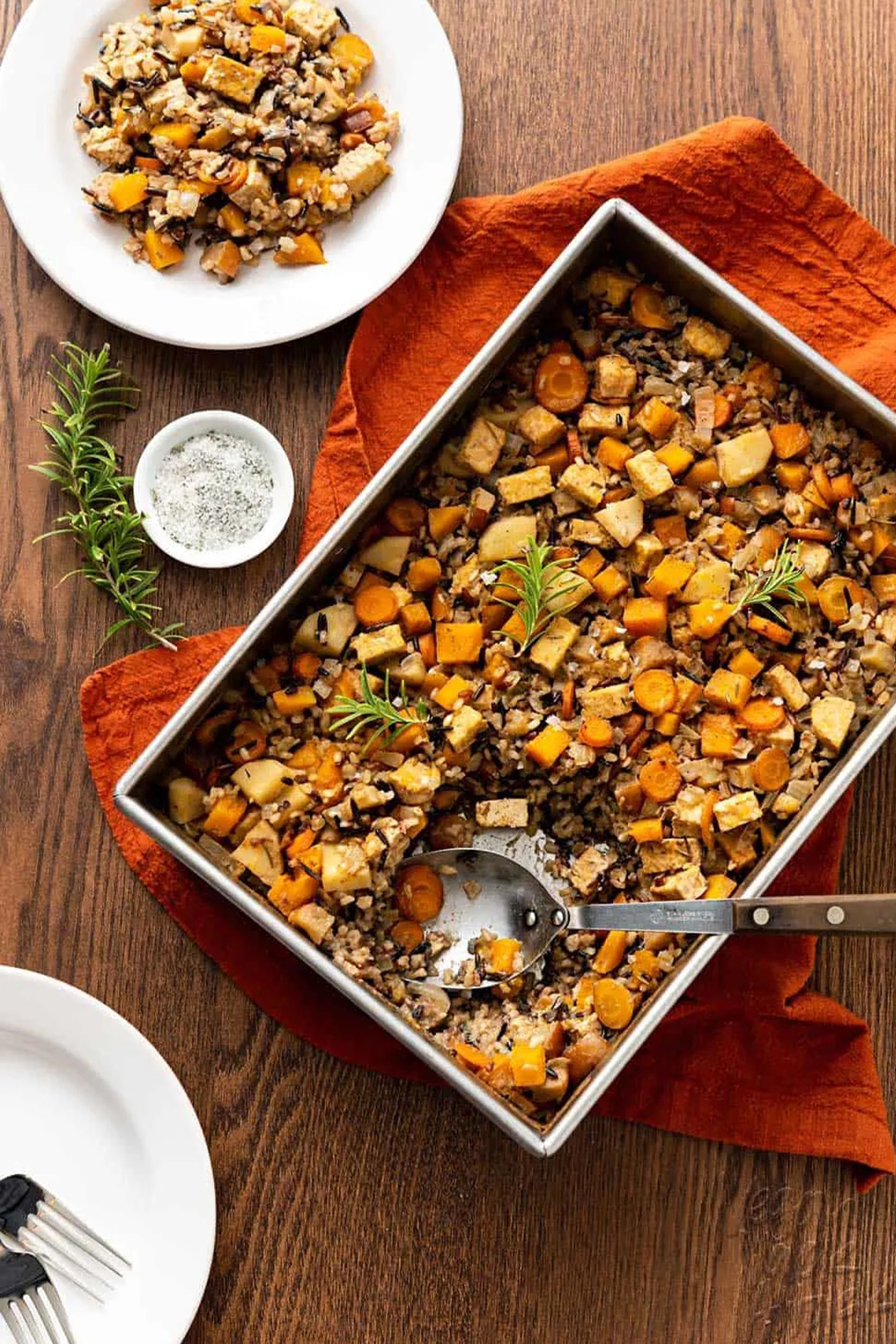 The post 20 Simple Vegan Casserole Recipes appeared first on Emilie Eats.
Comments
comments