Save these 20 easy vegan dinner recipes for when you're craving a cozy meal! These vegan comfort food recipes are so warming in the winter!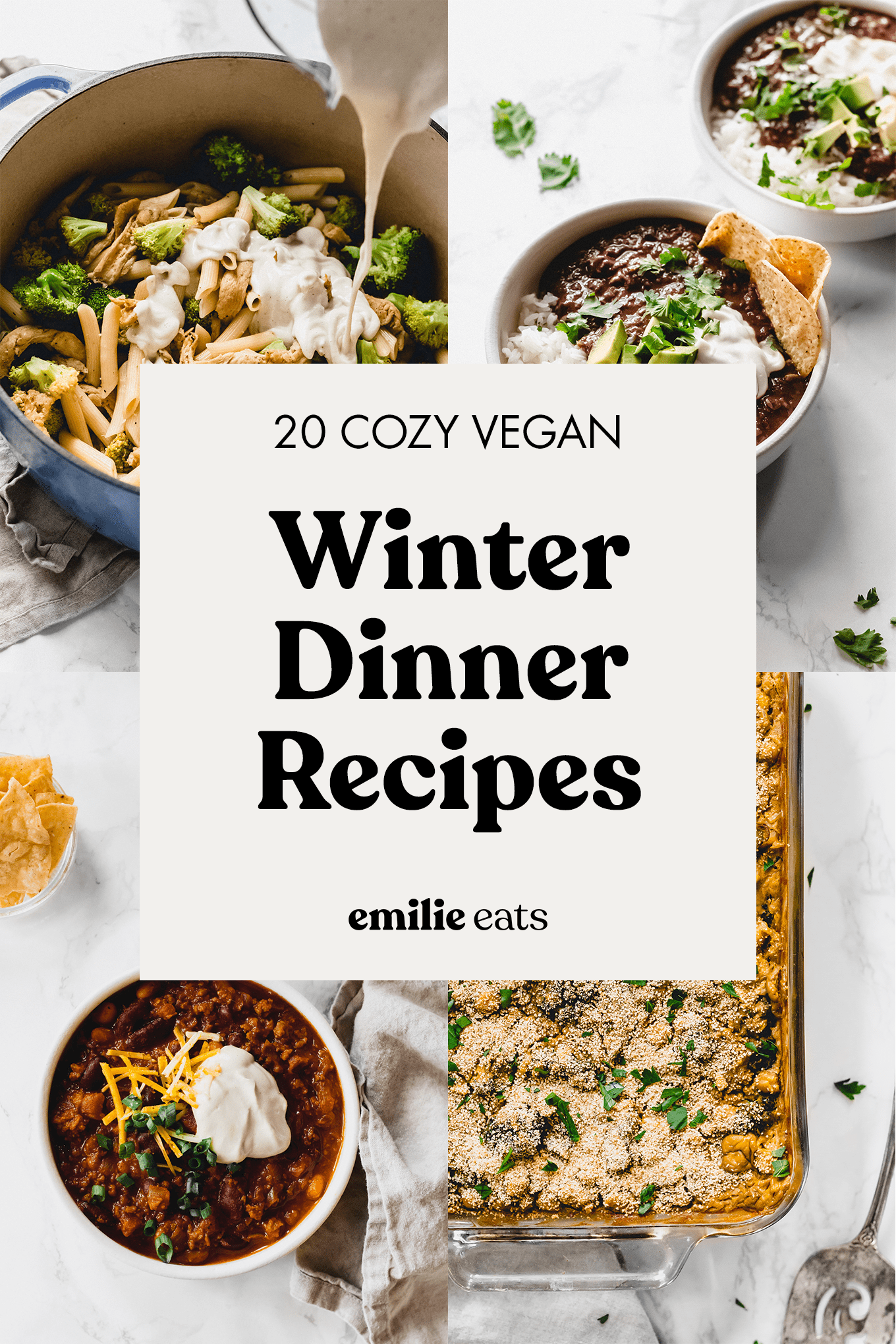 20 Cozy Vegan Dinner Recipes for Winter
Ahhh, November. Where did the time go??
With cooler weather comes that universal desire to get absolutely nothing done, curl up on the sofa with Netflix, and eat a ton of comforting, hearty food. I'm talkin' chilis, soups, casseroles, curry–all the warm things that sort of hug you from the inside out.
I rounded up all of the most mouth-watering vegan dinner recipes you can make on a cold winter day when you're all snuggled up with someone you love (yes, your cat does count). This is vegan comfort food to the max.
These will definitely be in my recipe rotation this winter. Honestly, I'm drooling just putting this post together. And I'm eating dinner right now, so that should tell you something.
Grab a blanket and your fuzziest slippers, find a good movie, and make one of these recipes to get all those warm-cozy winter feels! Bonus points if you finish it all off with hot chocolate and dessert!
1. Vegan Chickpea Pot Pie with Biscuit Topping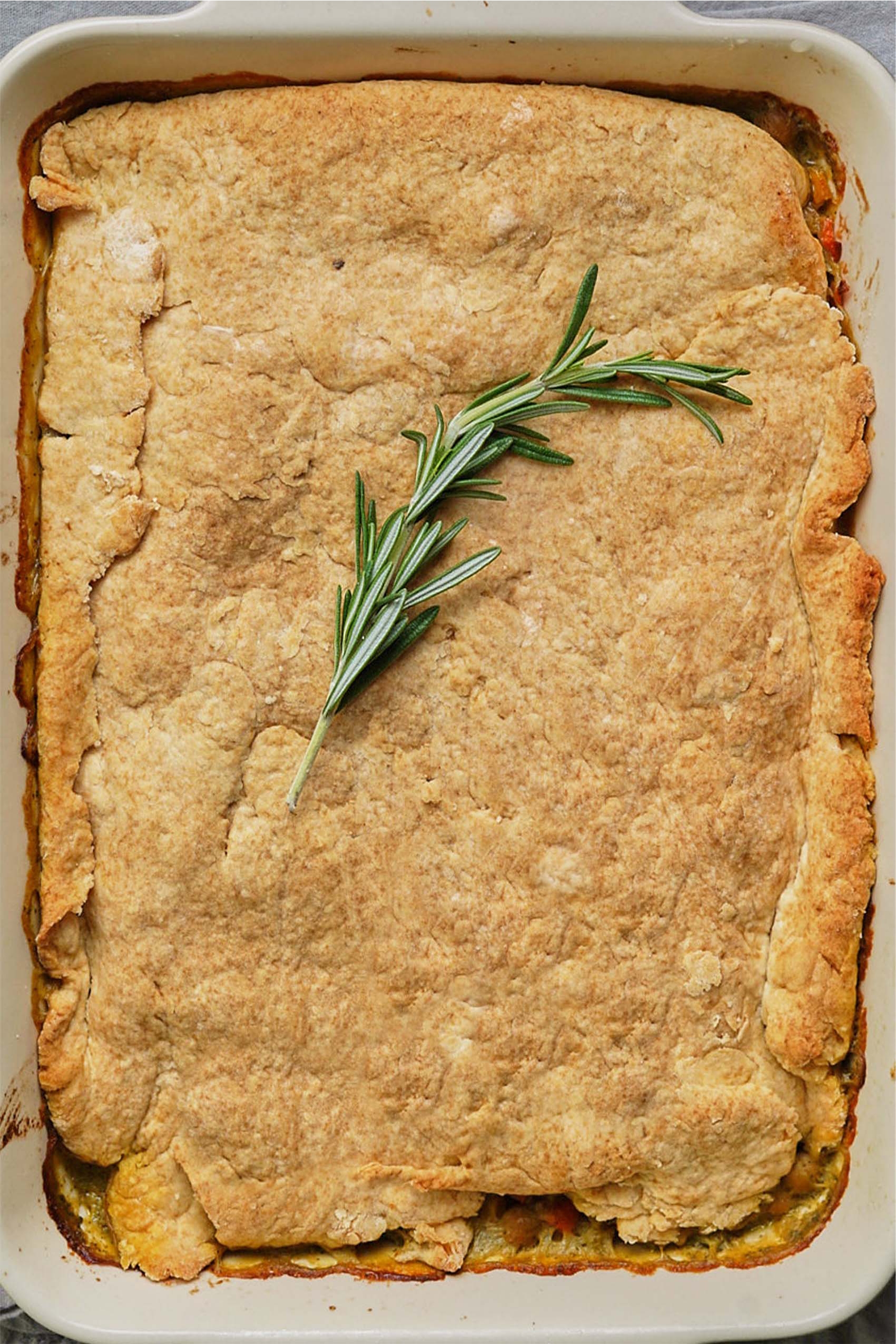 2. Classic Vegan Chili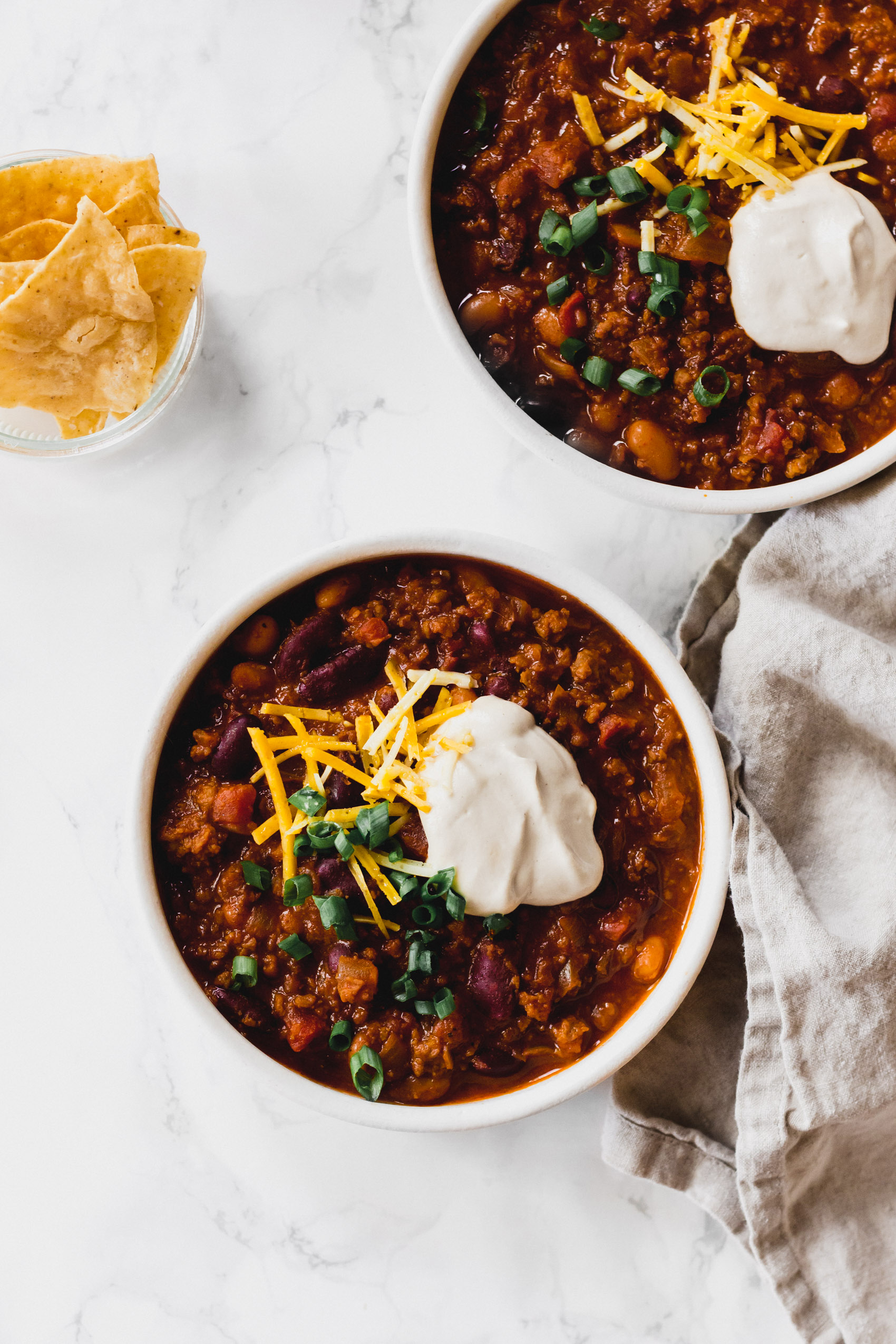 3. Vegan Baked Ziti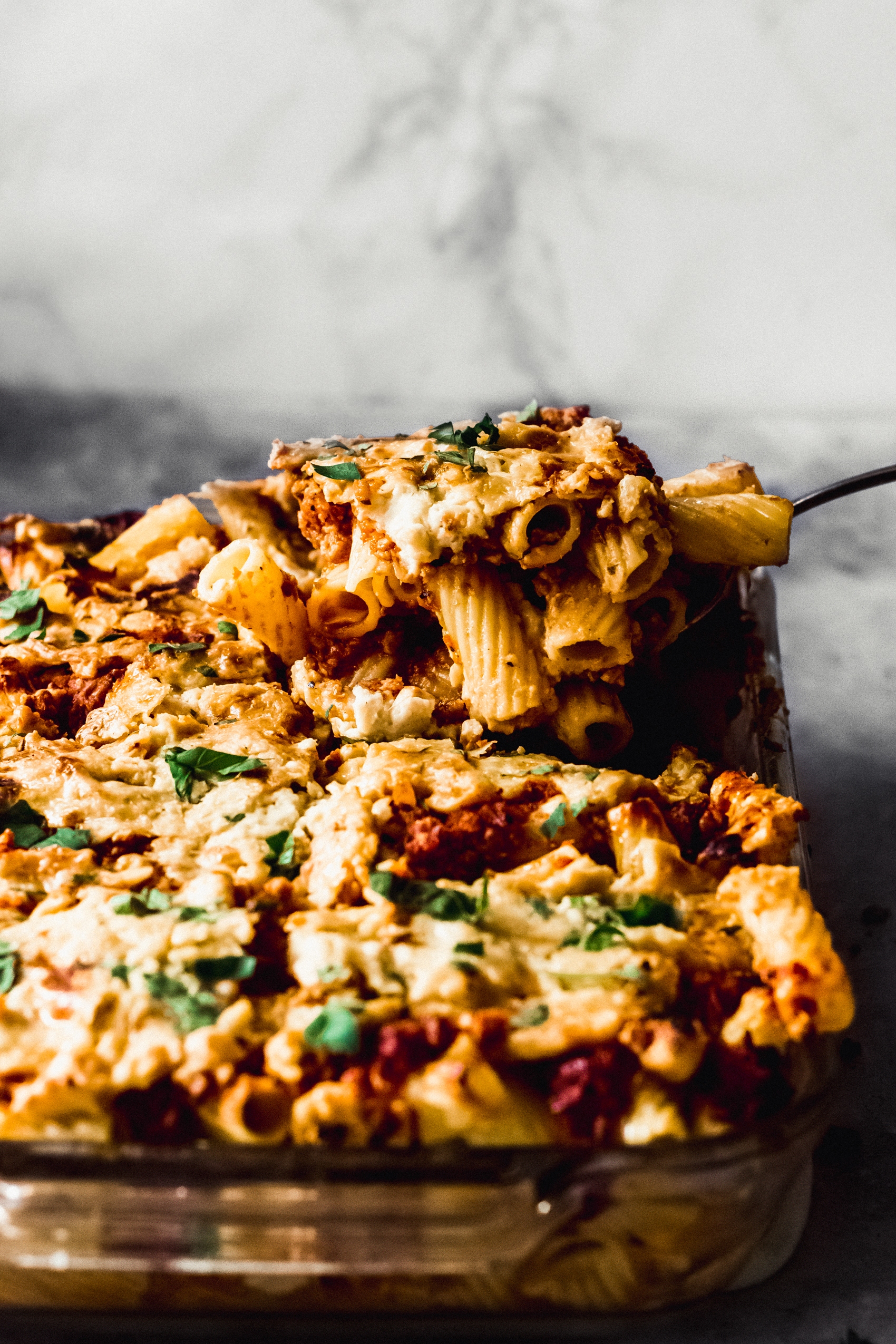 4. Vegan Slow Cooker Black Bean Soup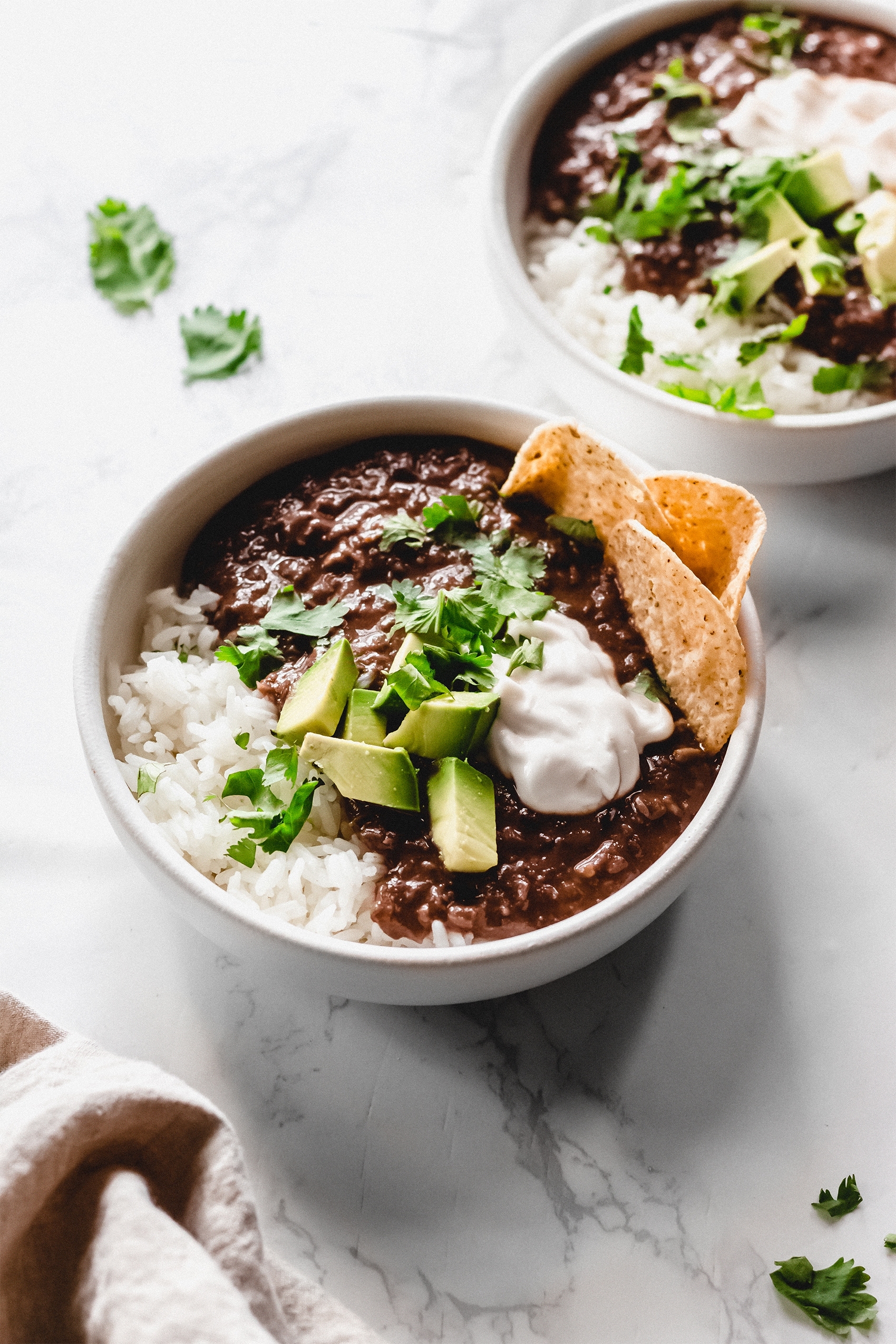 5. Chickpea Pumpkin Coconut Curry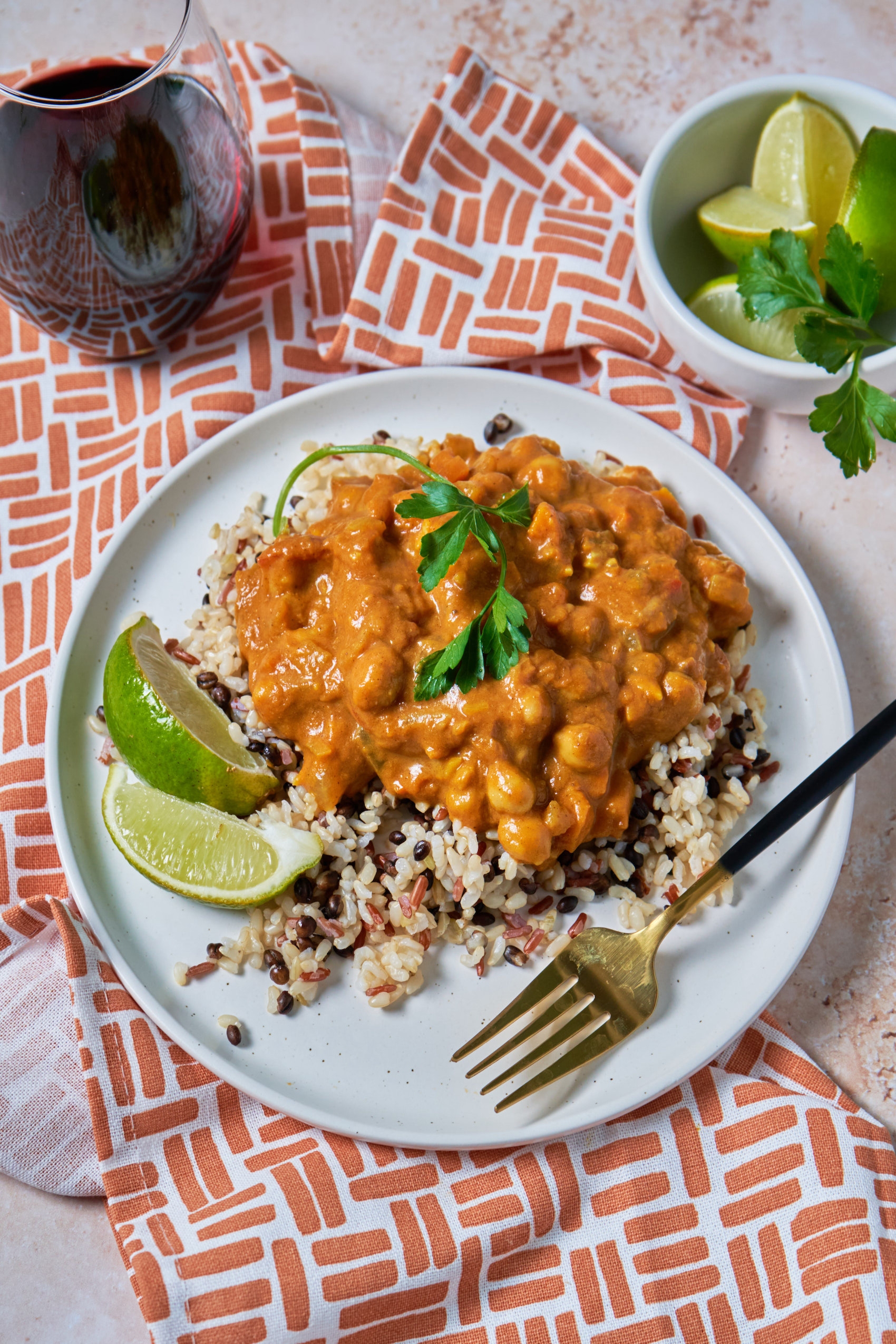 6. Vegan Chicken Broccoli Alfredo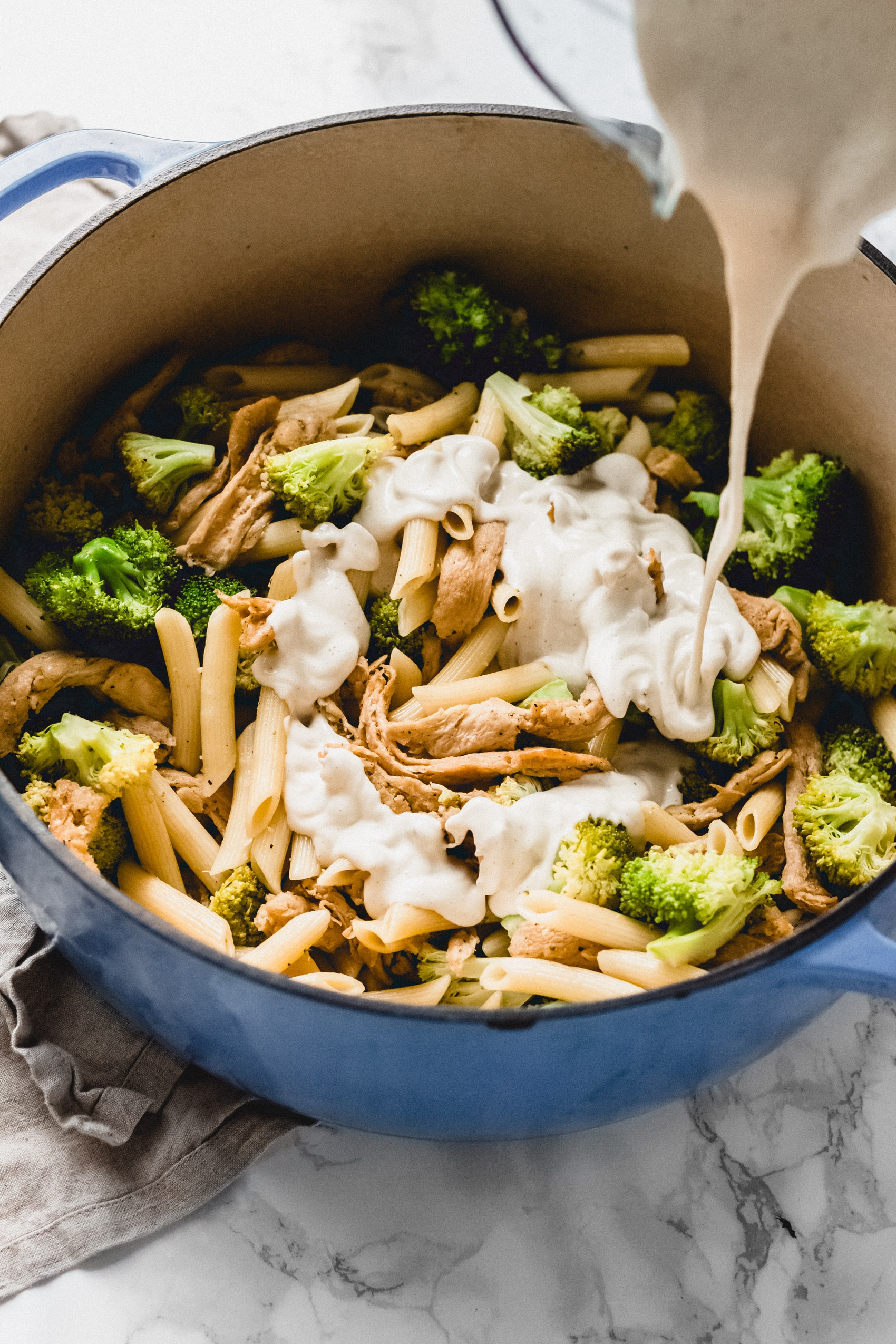 7. Vegan Enchilada Casserole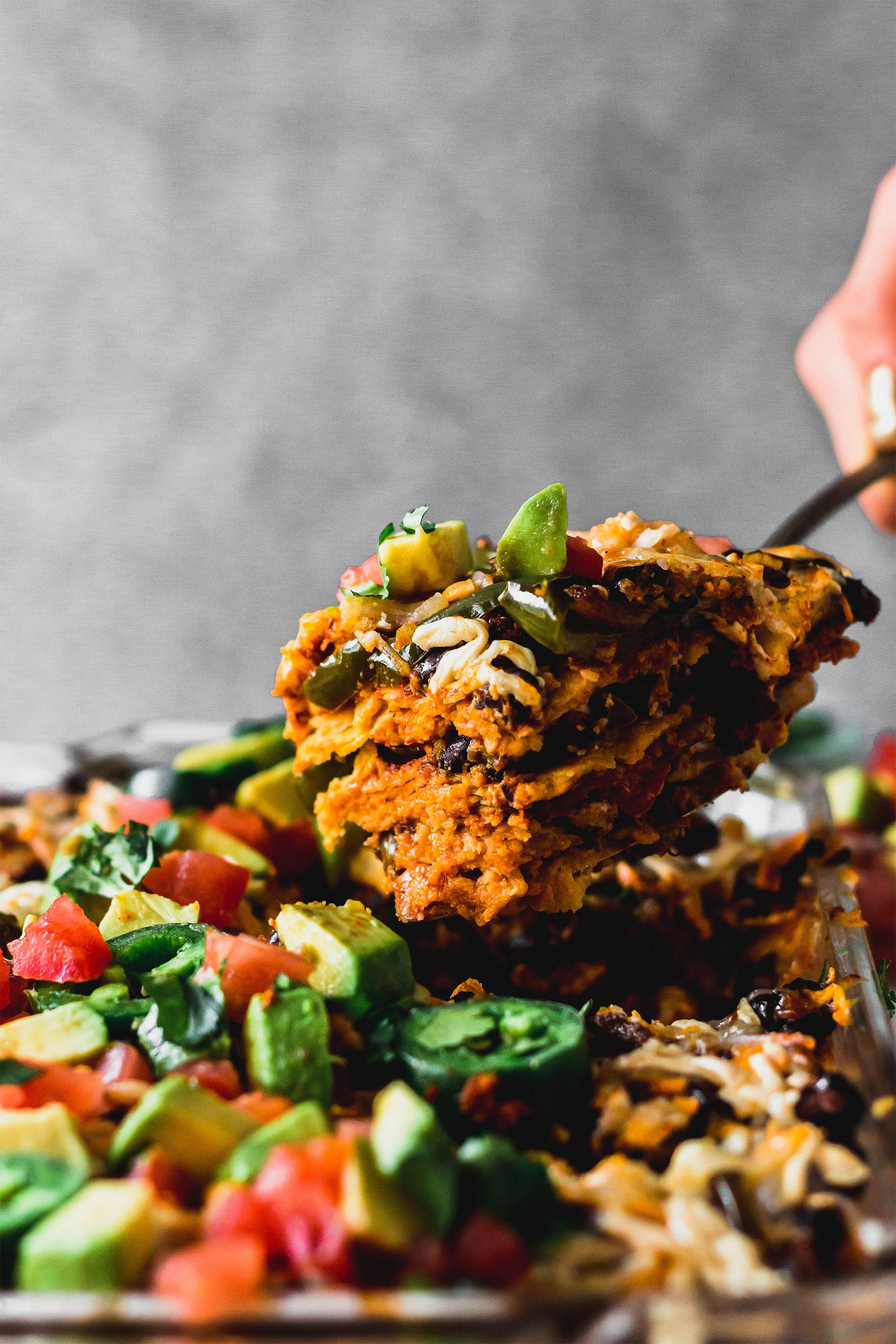 8. Slow Cooker Chickpea Peanut Stew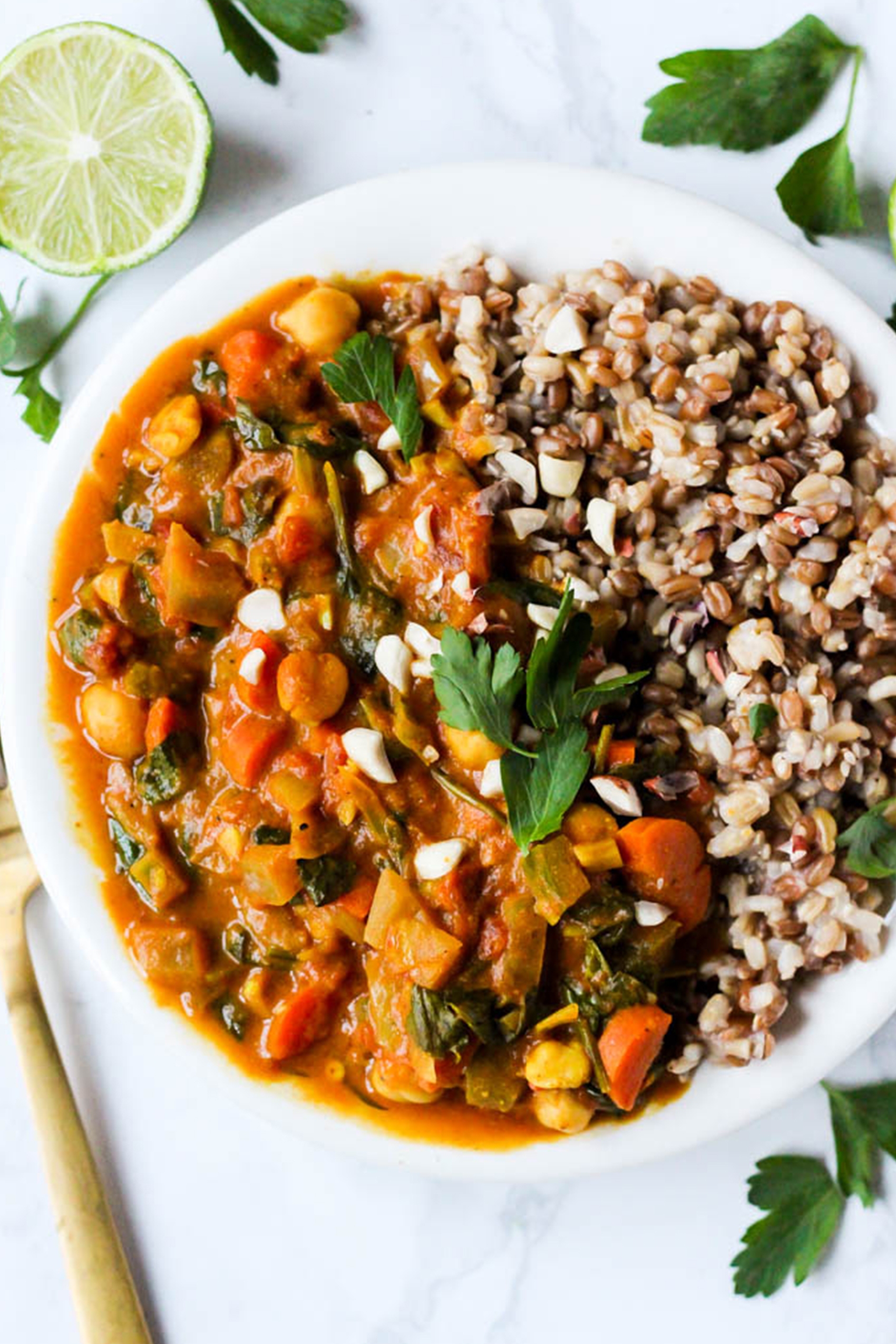 9. Cheesy Chickpea Broccoli Rice Casserole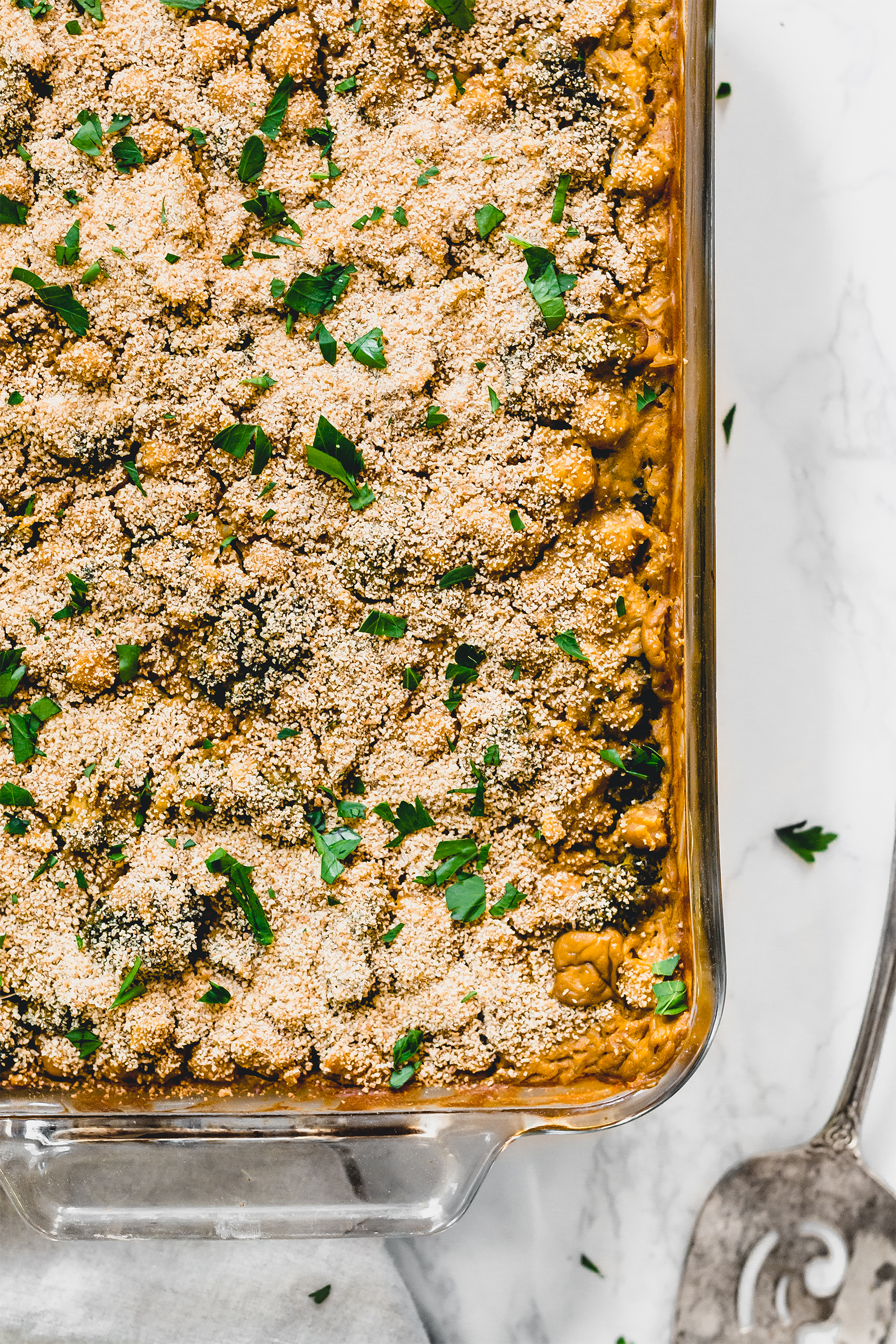 10. Vegan Stuffed Pepper Casserole with Spicy Sunflower "Cheese" by The First Mess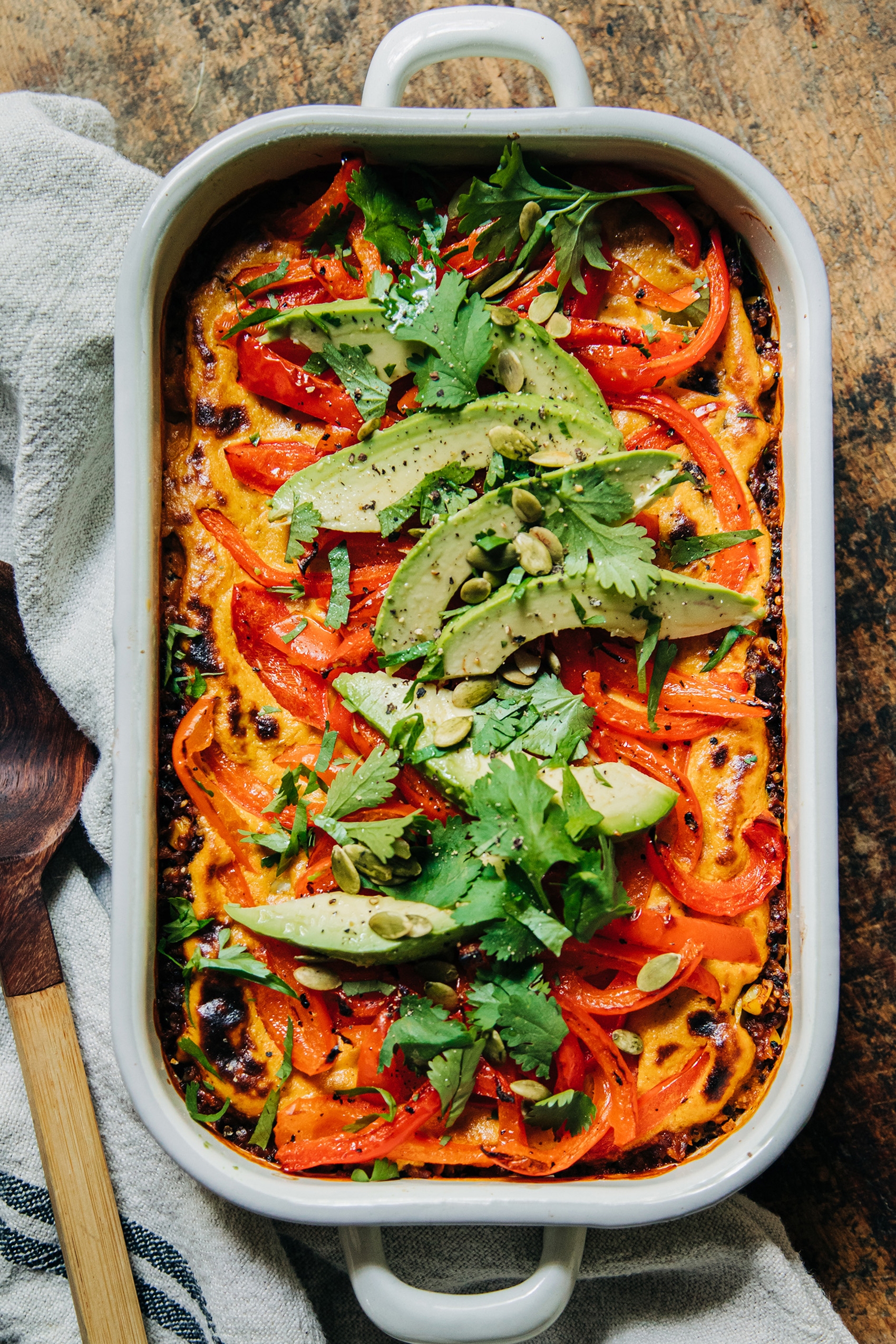 11. Pasta e Fagioli by Cookie and Kate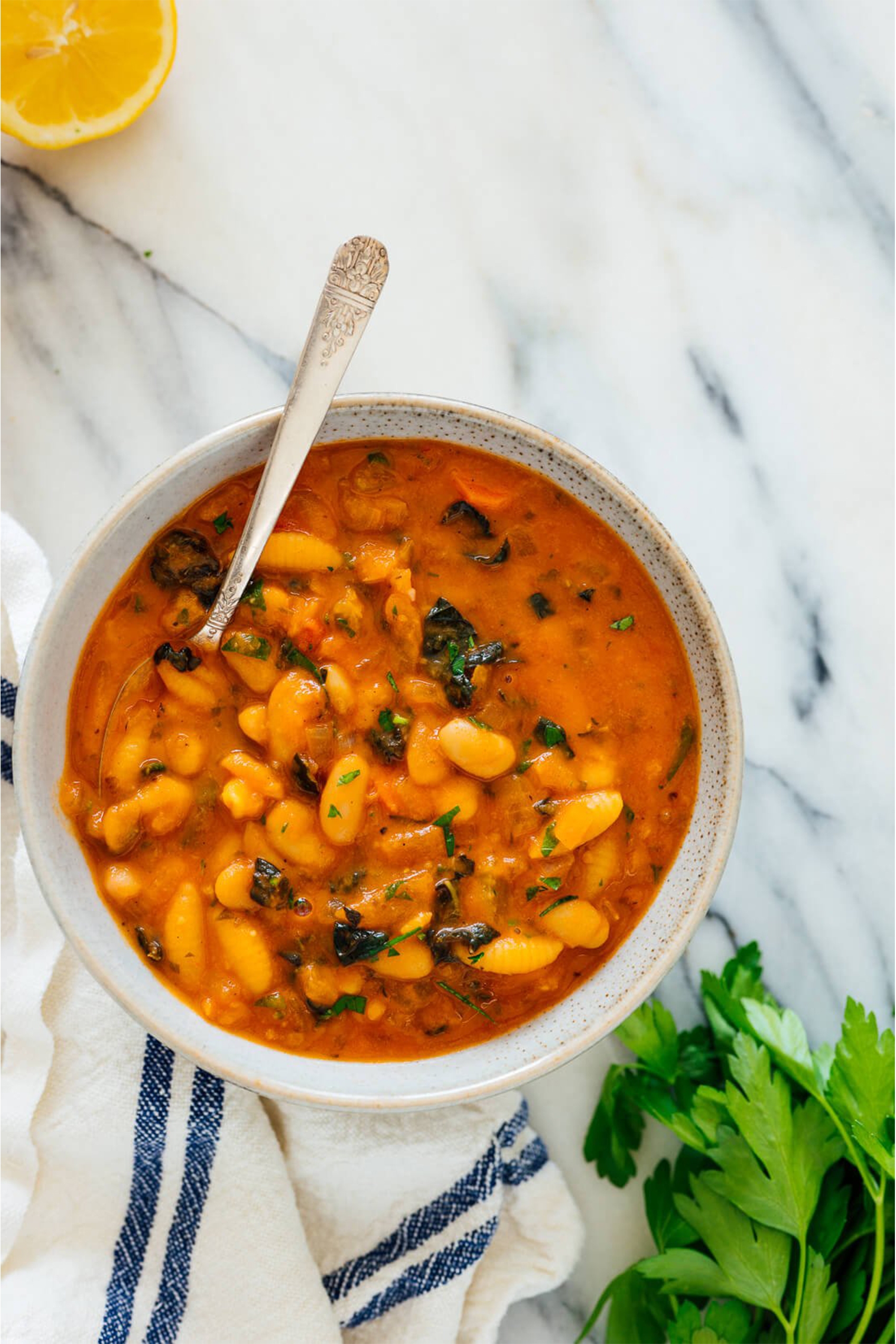 12. 1-Pot Green Lentil Curry by Minimalist Baker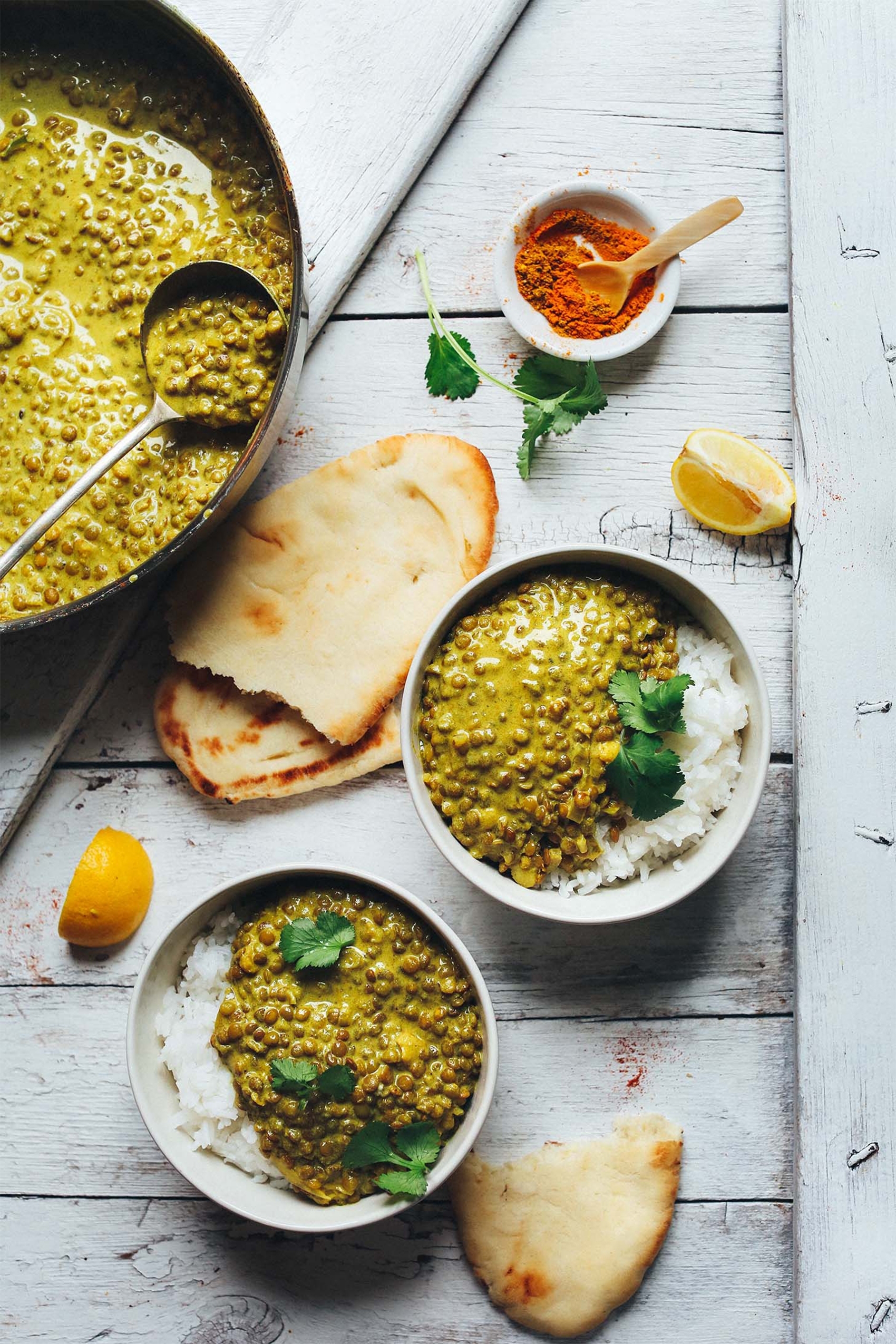 13. Impossible Burger Meatloaf by Karissa's Vegan Kitchen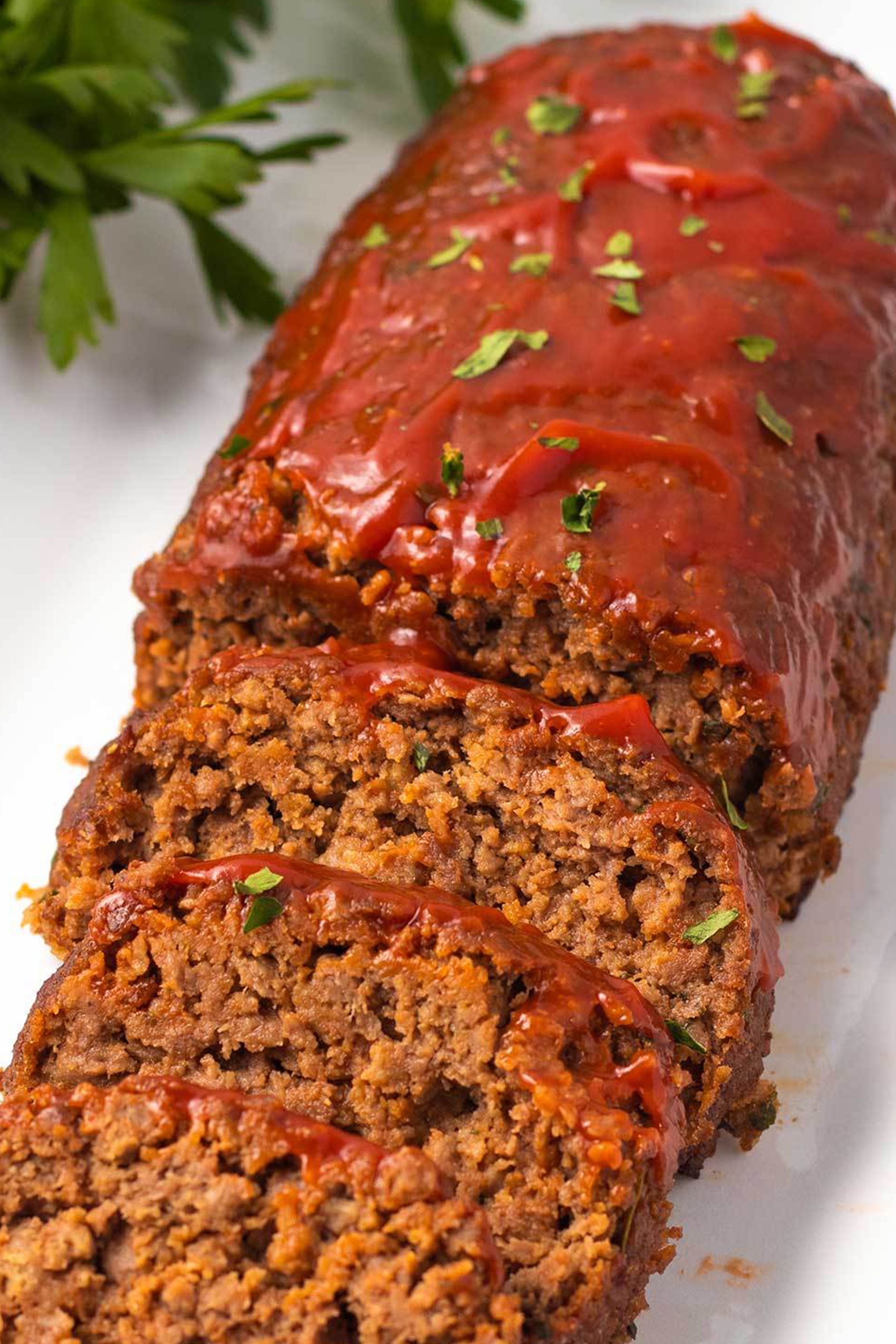 14. Creamy Vegan Mushroom Stroganoff by Rainbow Plant Life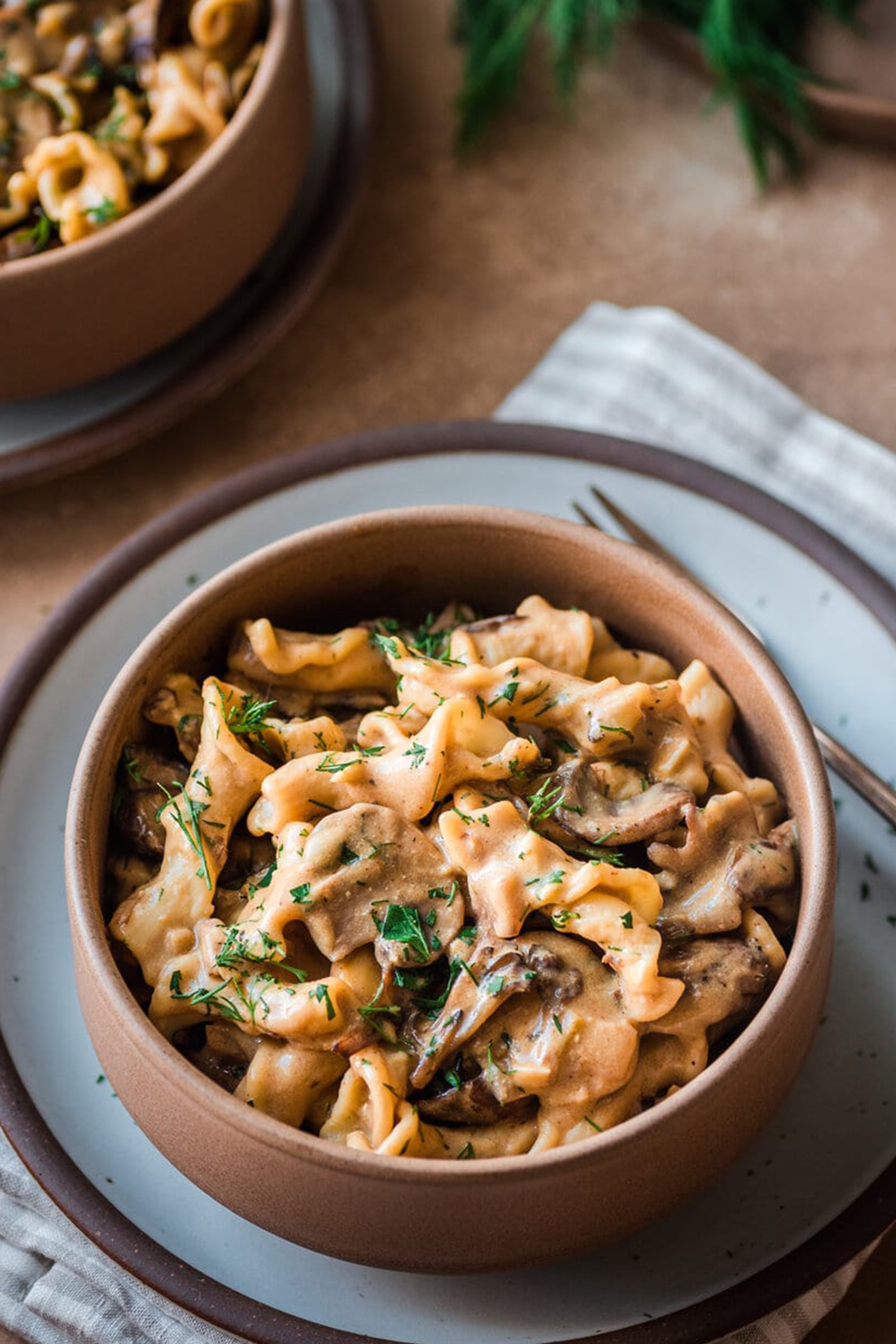 15. Polenta with Vegetables and White Beans by Crowded Kitchen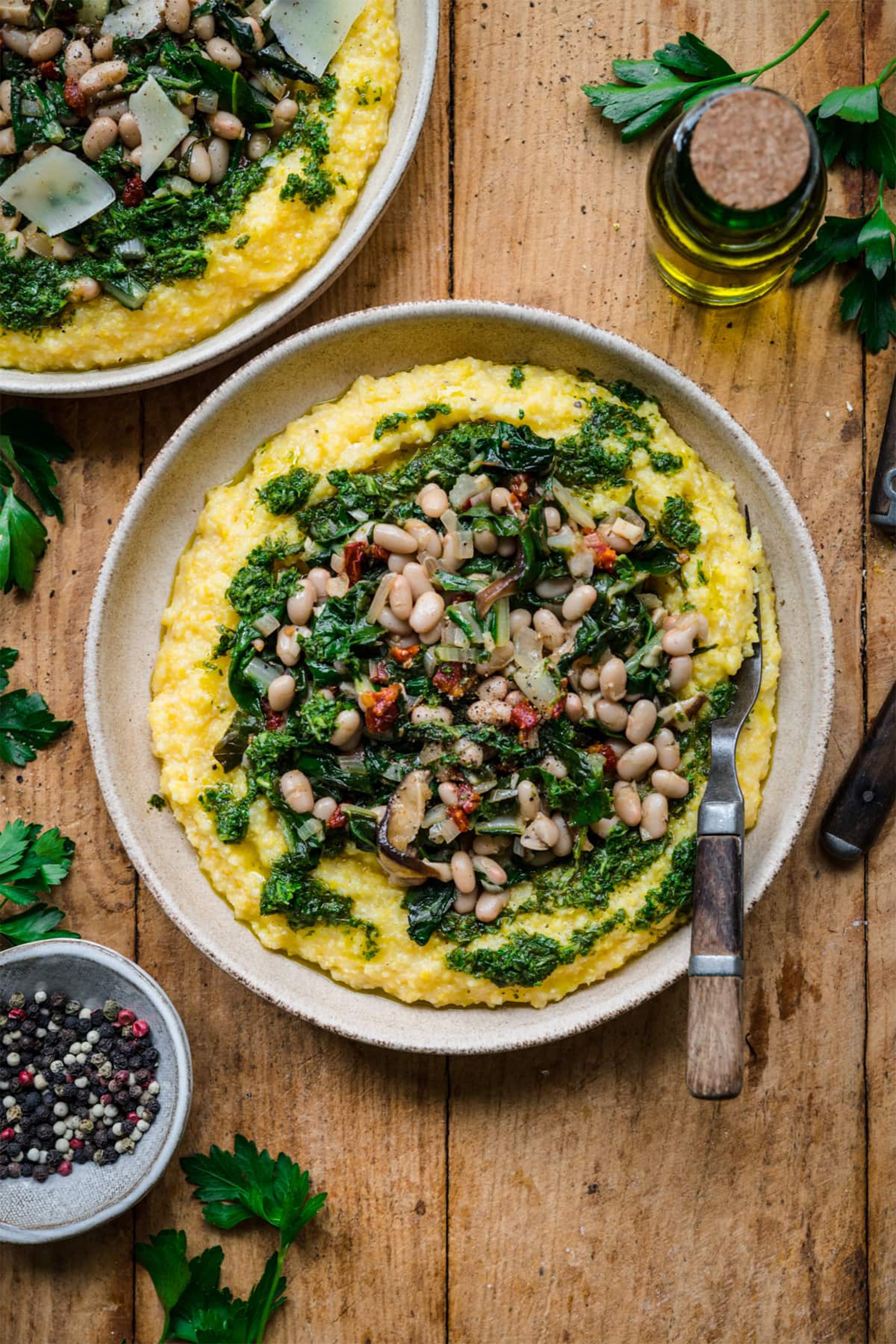 16. New England Vegan Clam Chowder by Vegan Huggs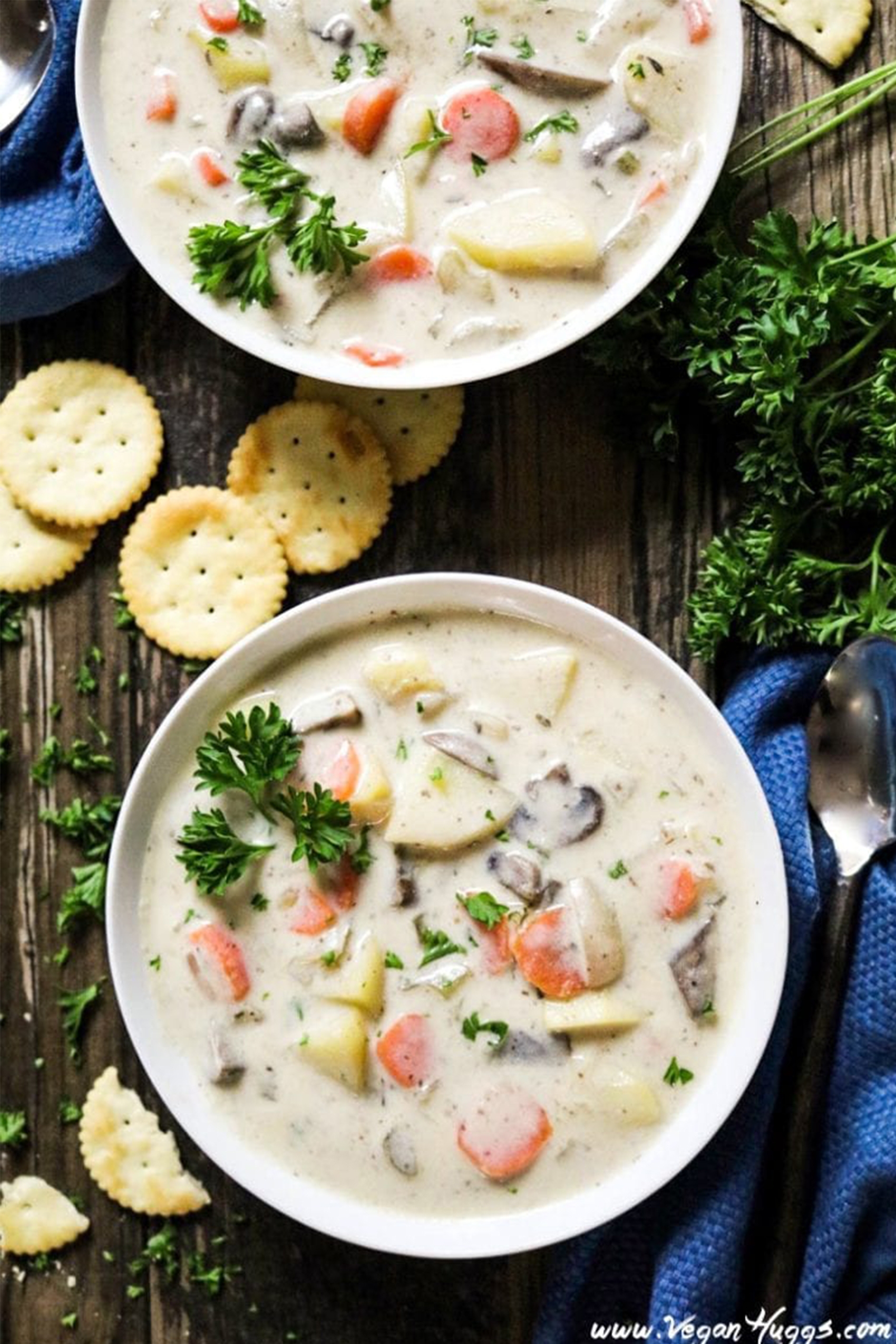 17. Loaded Baked Potato Casserole by Liv B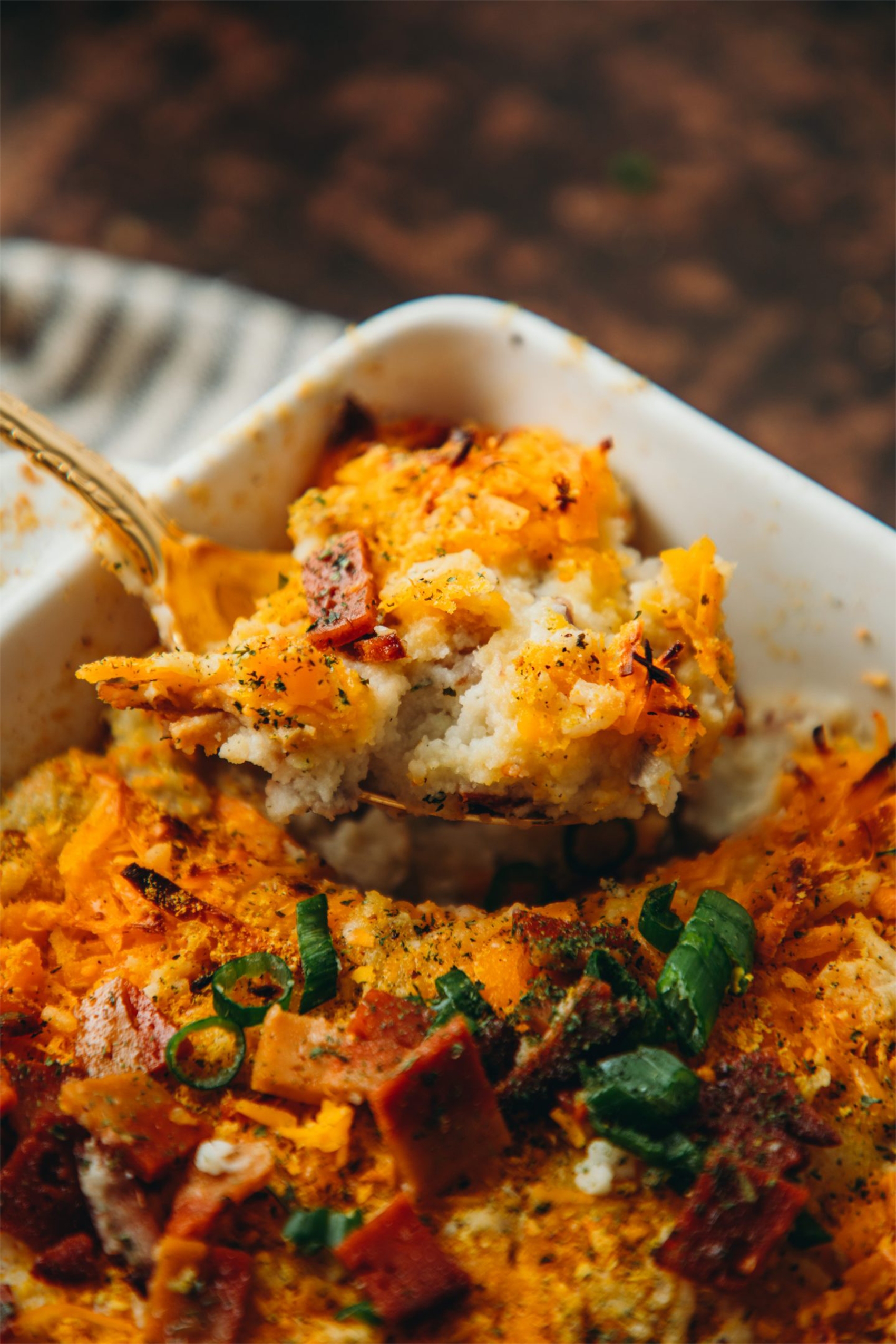 18. Vegan Mushroom Bourguignon by Making Thyme for Health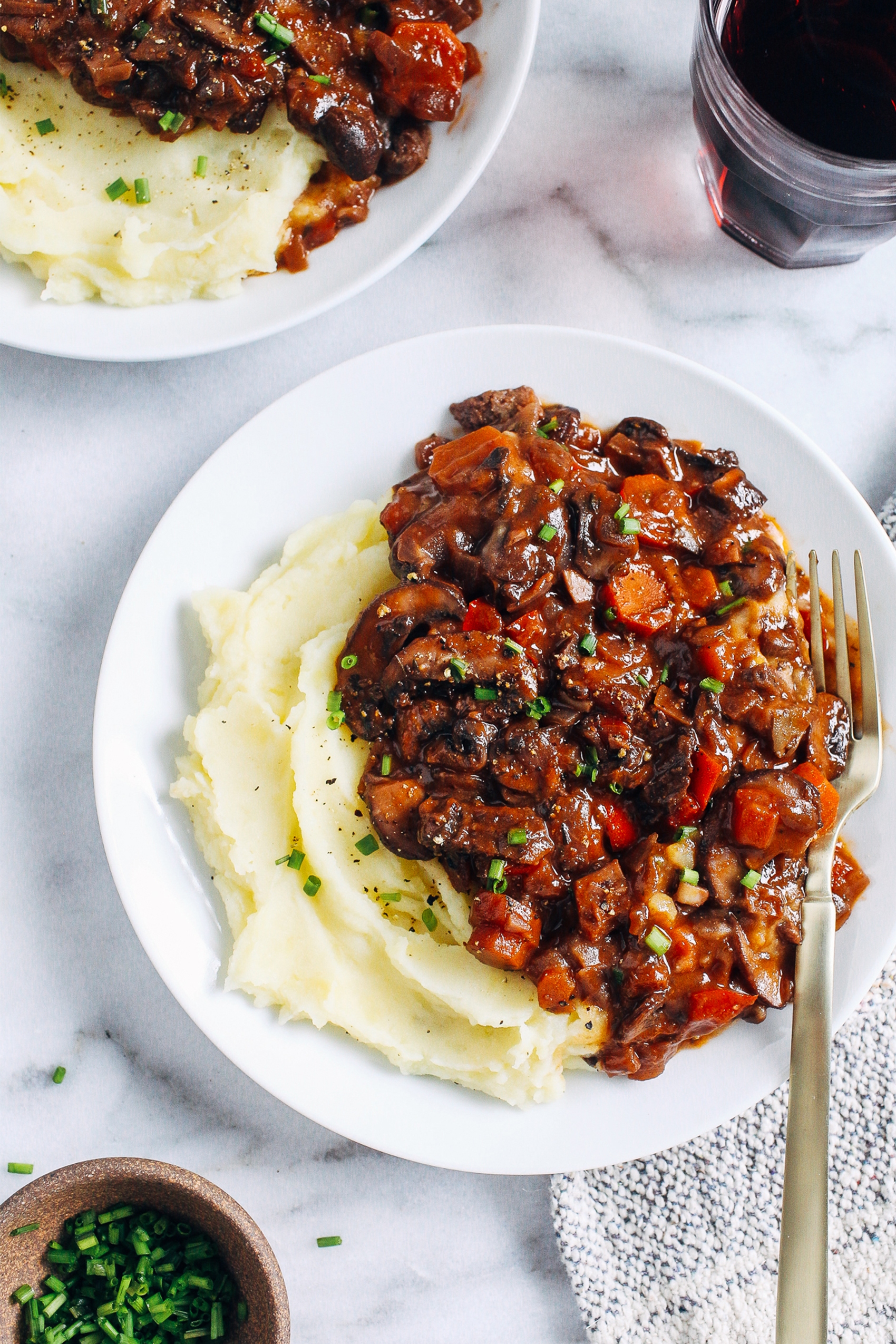 19. The Best Vegan Potato Soup by From My Bowl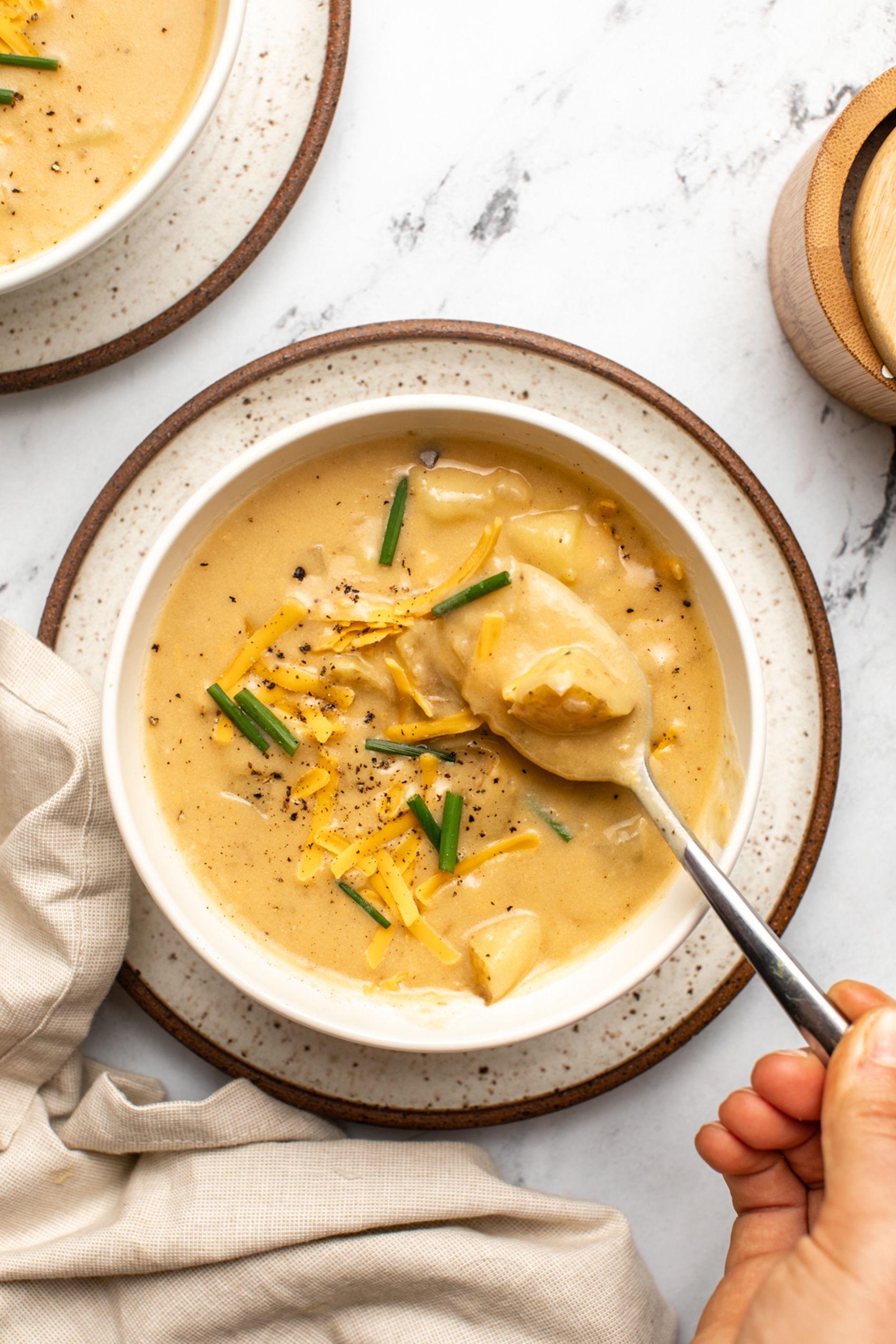 20. One Pot Vegan Hamburger Helper by Sweet Simple Vegan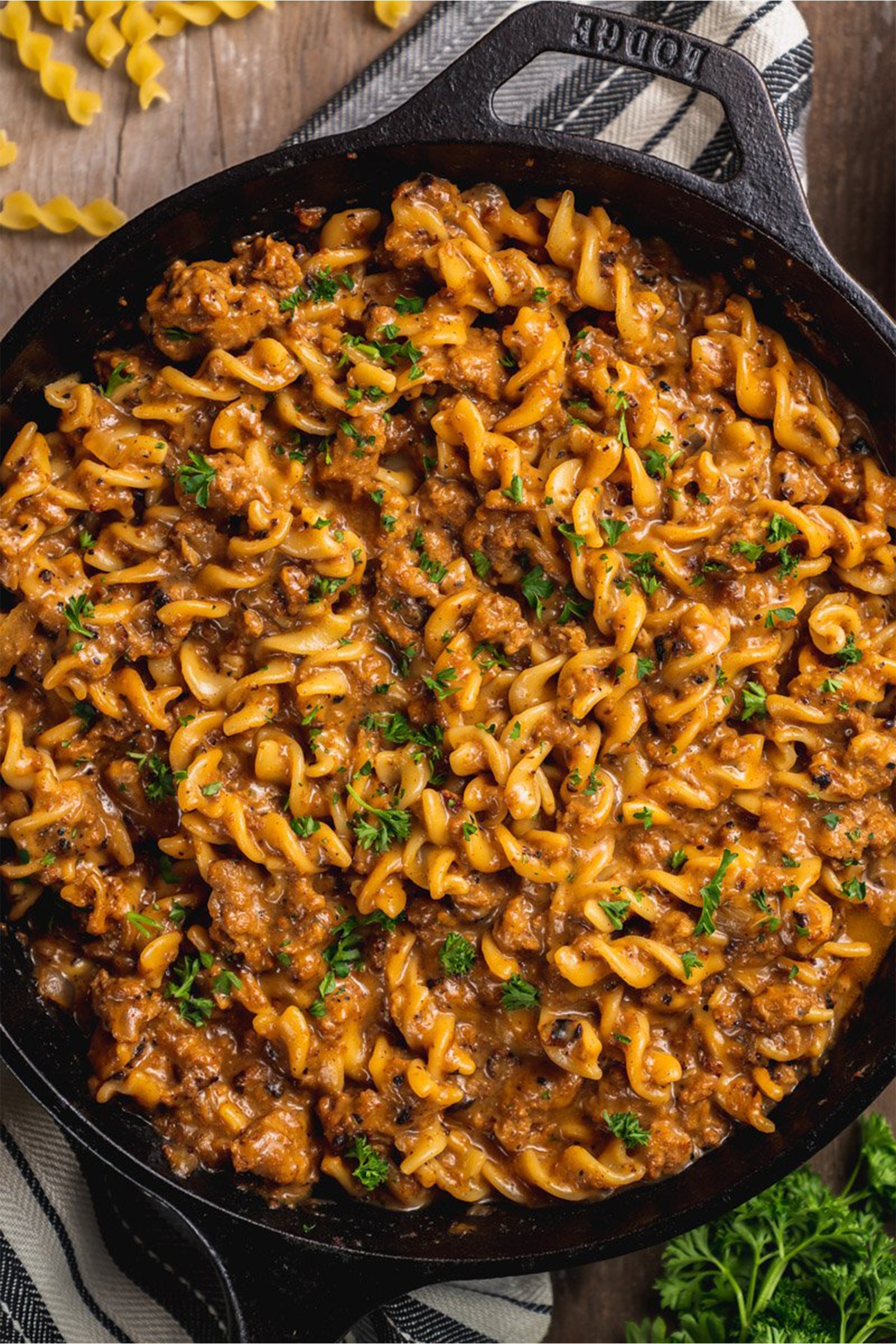 The post 20 Cozy Vegan Dinner Recipes for Winter appeared first on Emilie Eats.
Comments
comments