Stay fuller for longer these well-balanced high protein vegan snacks. These vegan snack ideas are easy to make and perfect for meal prep!
15 High Protein Vegan Snacks
Let's talk about snacks!
I don't know about you, but I'm definitely a snacker, and I'll tell you why! Snacks help us keep our energy levels nice and steady all day long, they help keep us from getting ravenously hungry by meal time, and they're another opportunity to get in a little more protein!
I know many of you are looking for more ways to get in additional plant-based protein throughout the day and snacks are a great chance to add in a serving. When we aim to build a well-balanced snack (something containing a source of fat, carbs, fiber and protein), we'll stay fuller for longer and feel more energized for our day.
To help you find a few healthy vegan snack ideas to keep up your sleeve, I'm sharing 15 high protein vegan snacks that are easy to put together. All of these recipes can be made in advance and hold up well in an air-tight container, making them great meal prep snacks that you can keep on hand all week!
1. Banana Chocolate Peanut Butter Protein Bars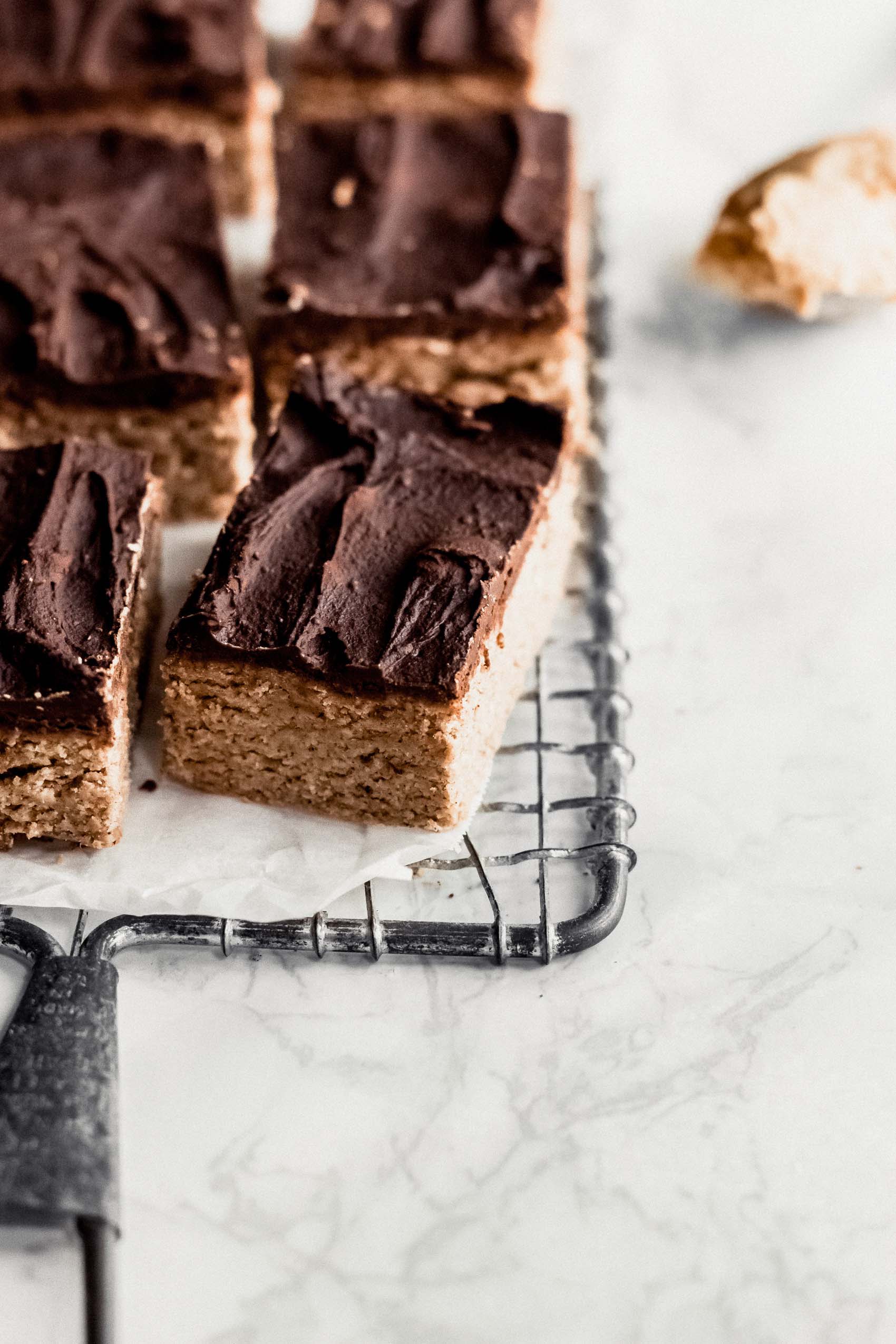 2. Salt and Vinegar Roasted Edamame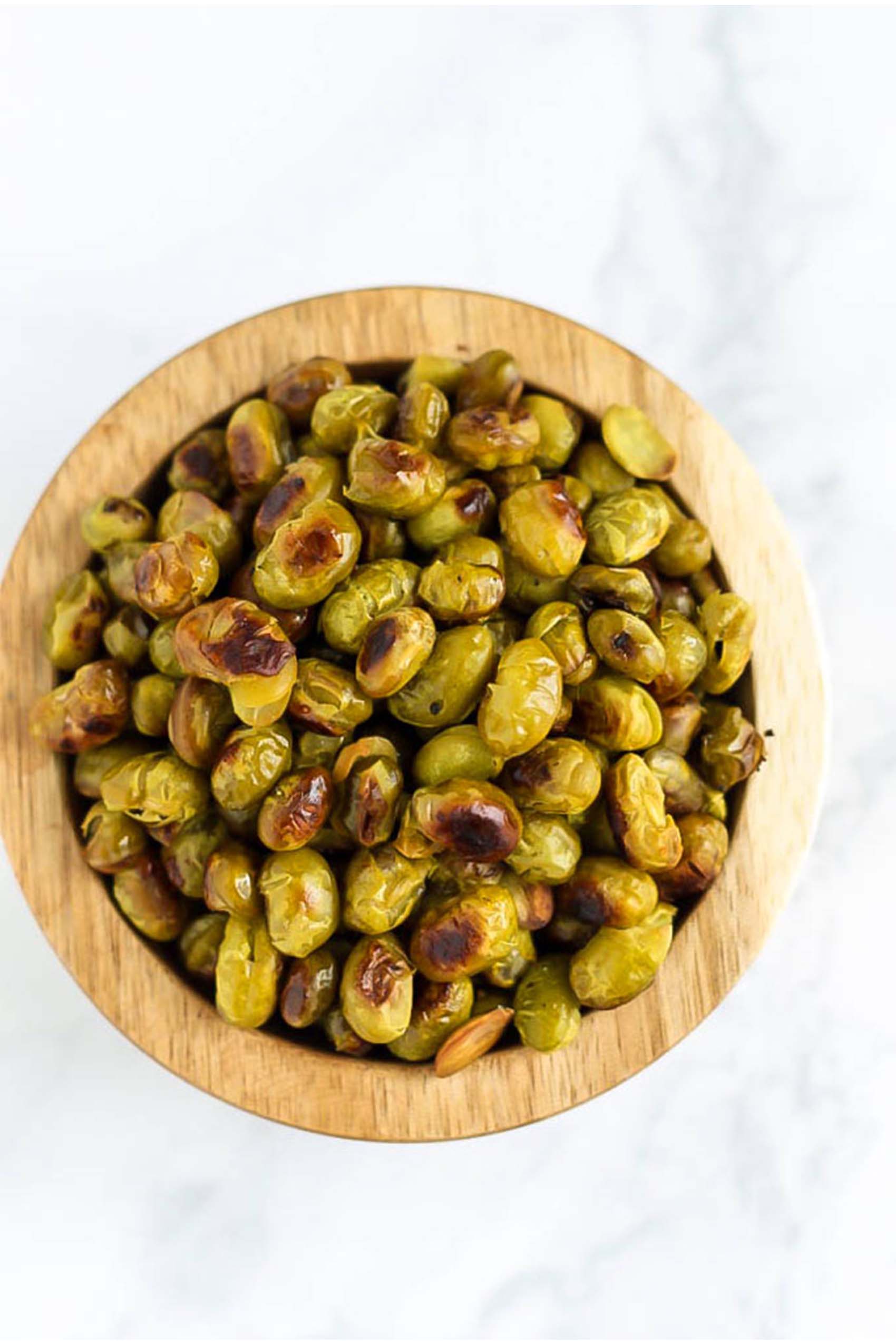 3. Sweet Cherry Chocolate Chia Pudding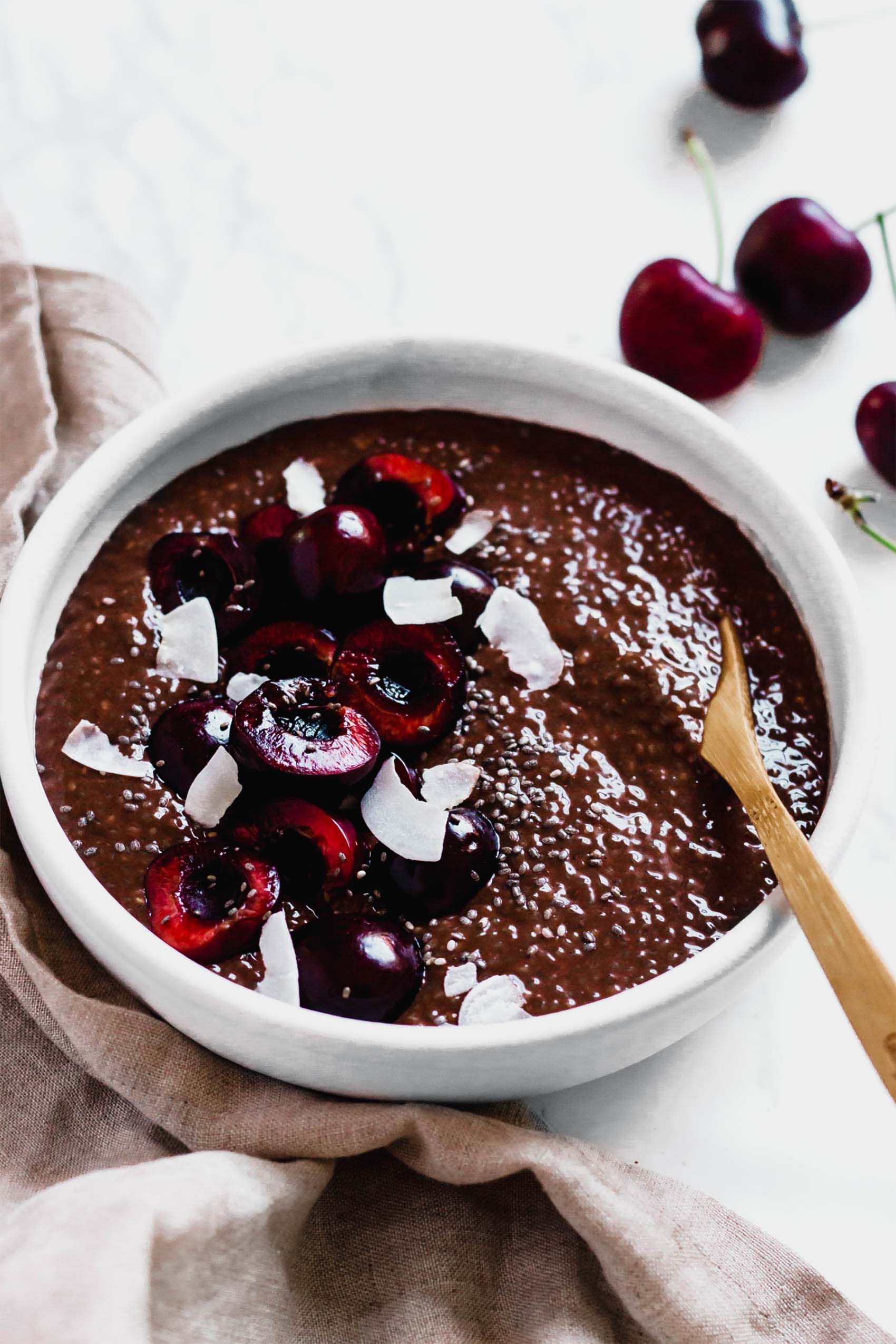 4. Banana Chia Almond Butter Muffins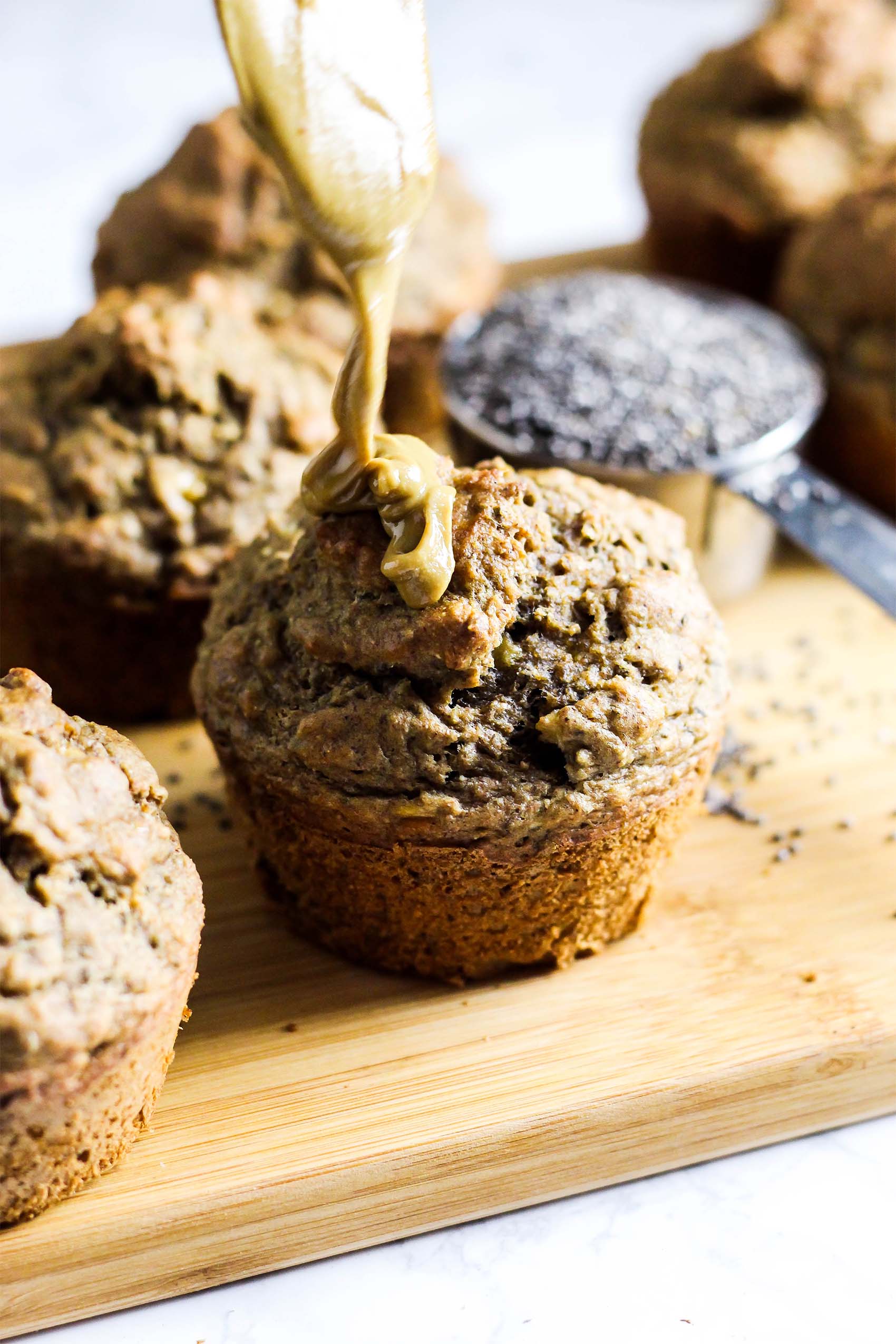 5. Chickpea Cookie Dough Fudge
6. Black Bean Chocolate Protein Balls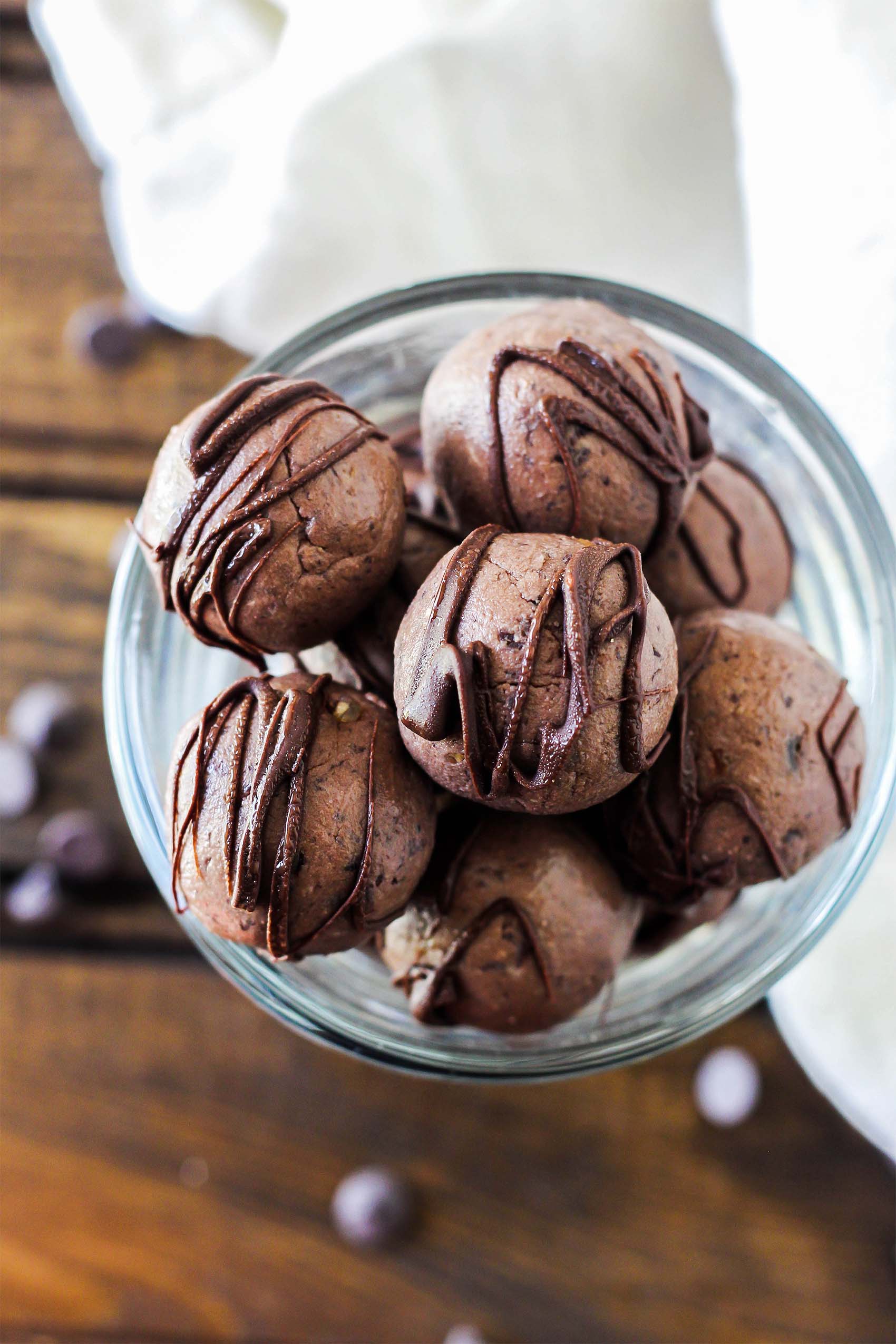 7. Spicy Roasted Chickpea Snack Mix by Salted Plains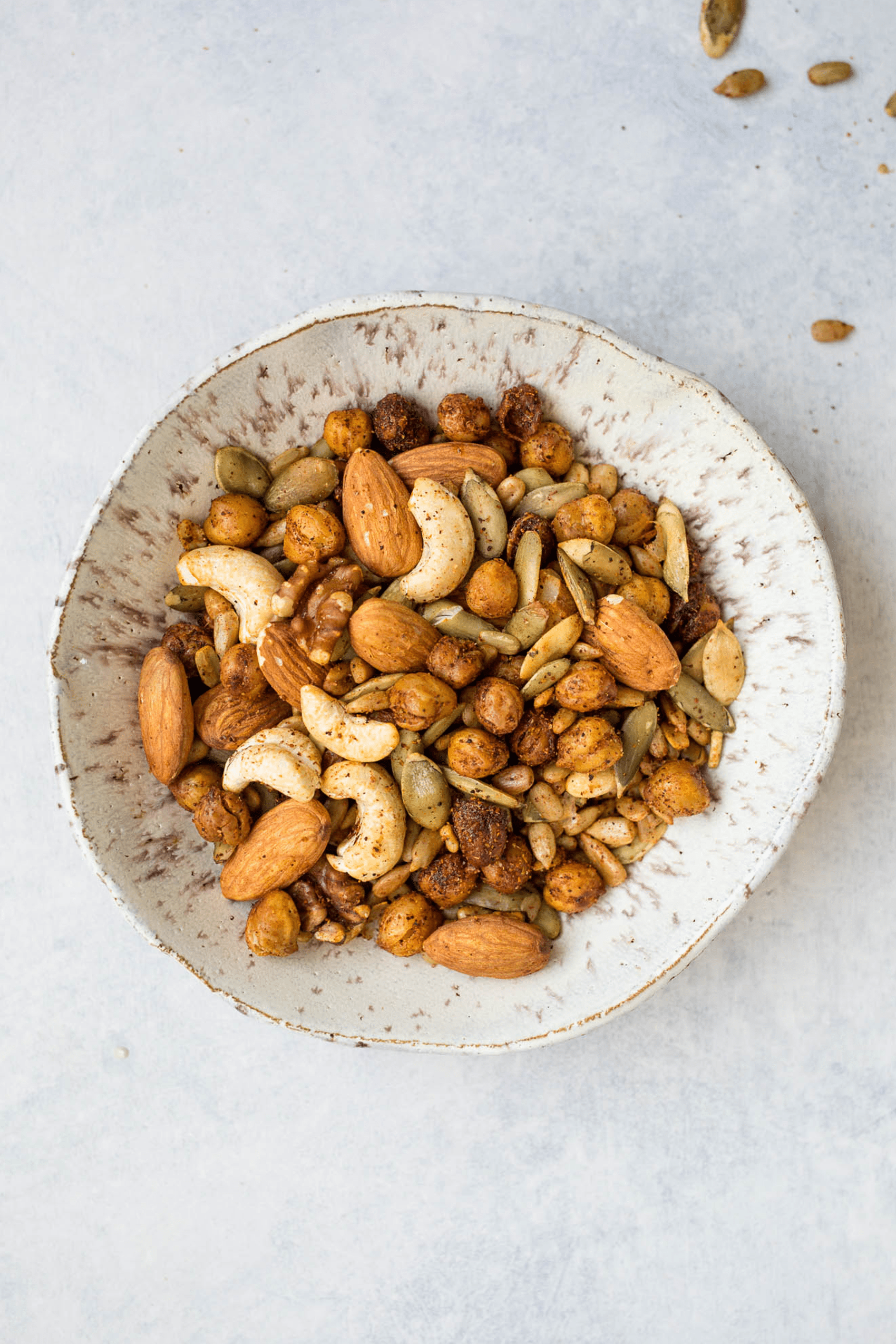 8. Vegan Protein Cookies by Organically Addison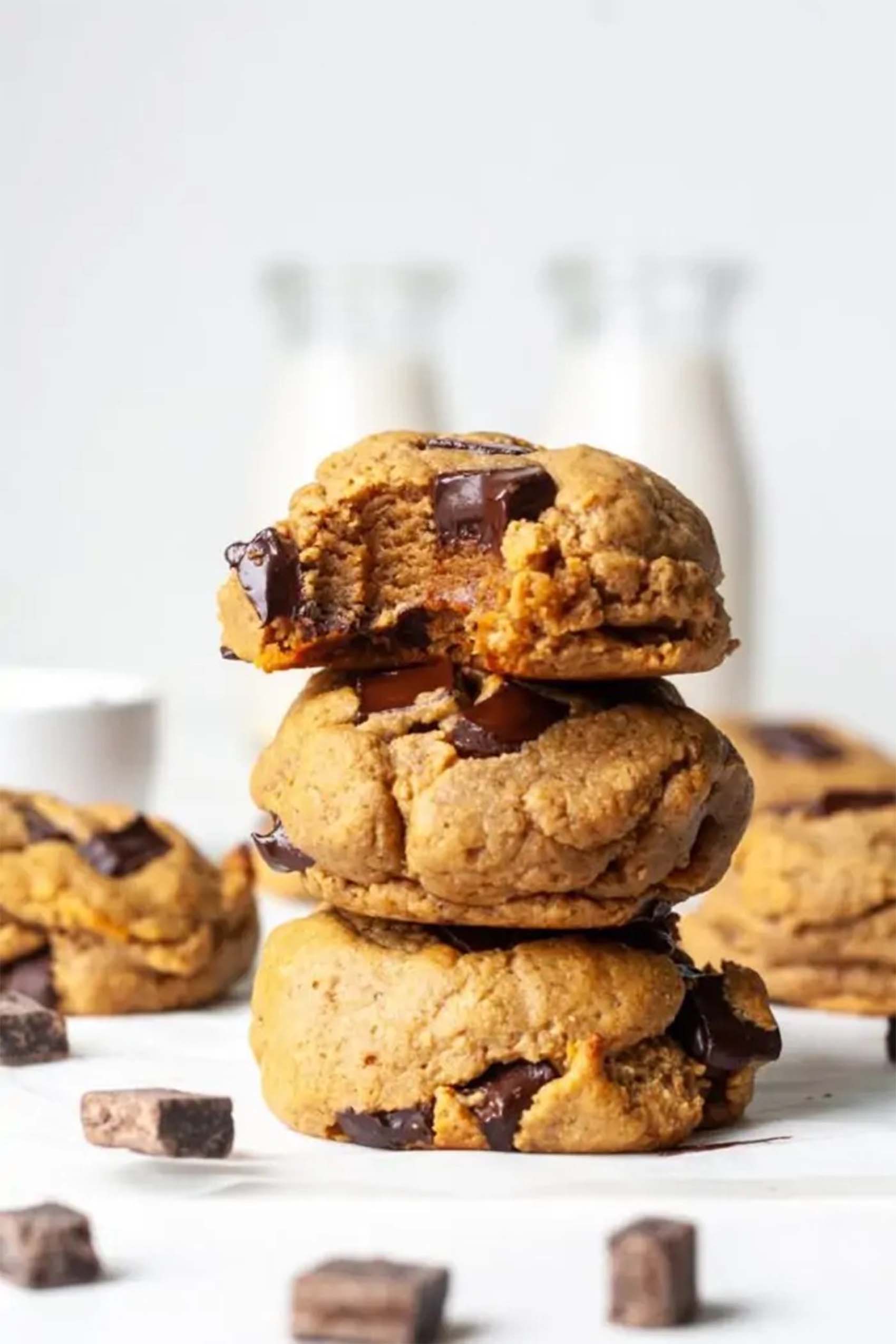 9. The Best Hummus by Cookie and Kate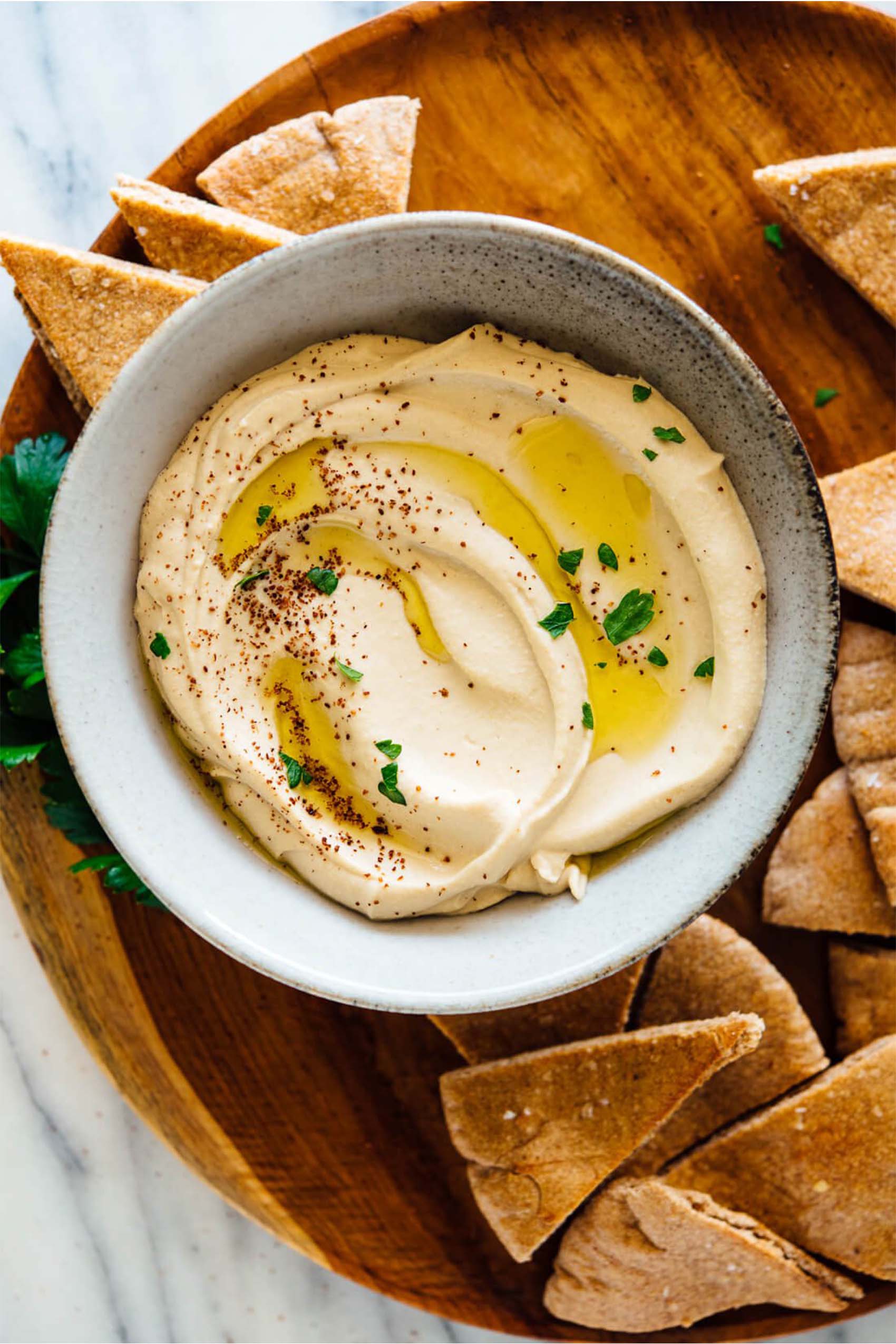 10. Chickpea Flour Mini Quiche by Choosing Chia
11. Rosemary Lemon Baked Lentil Chips by That Vegan Babe
12. Chocolate Covered Trail Mix Peanut Butter Balls by Plant-Based on a Budget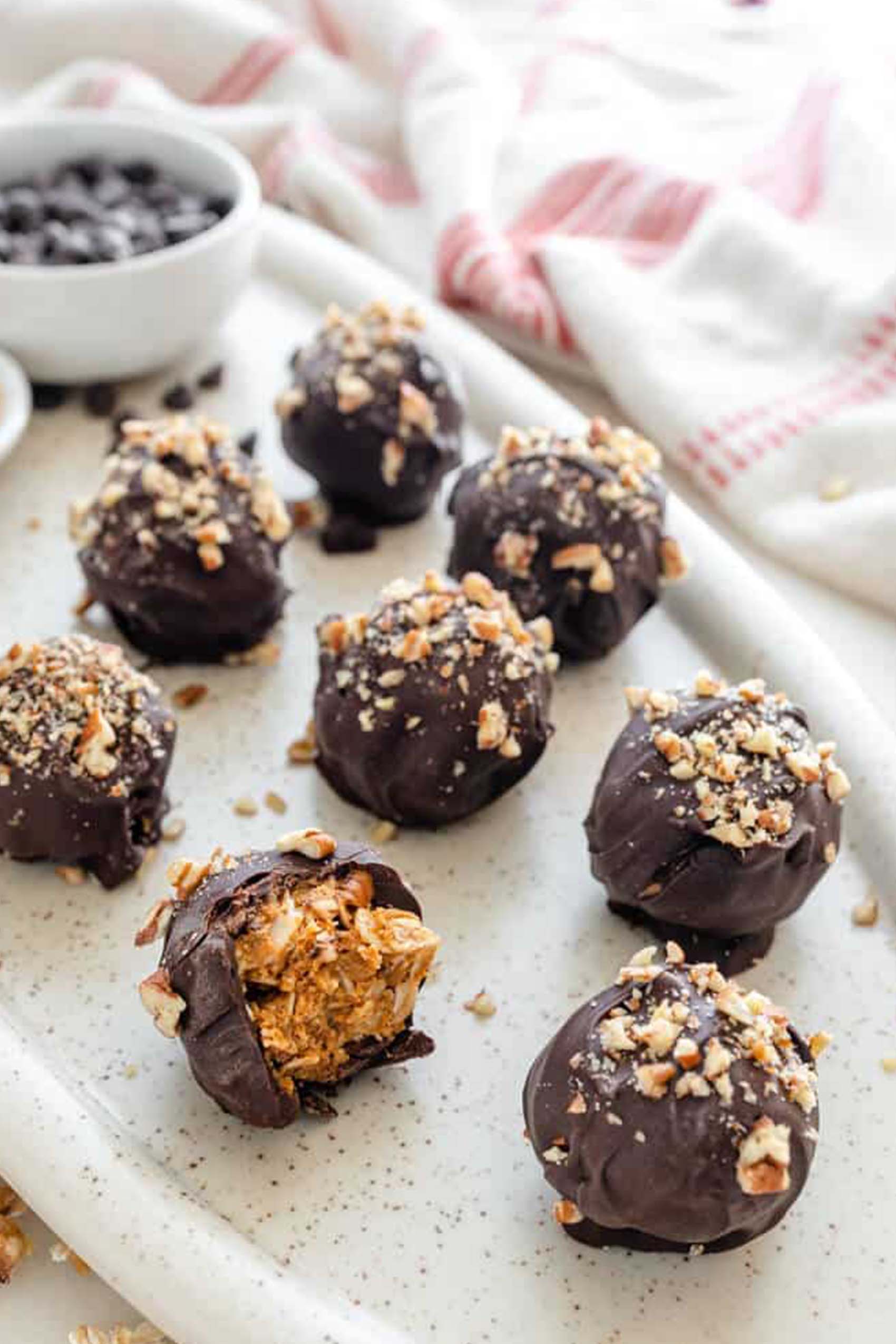 13. Black Bean Dip with Roasted Squash, Garlic, Pumpkin Seeds and Chipotles by The First Mess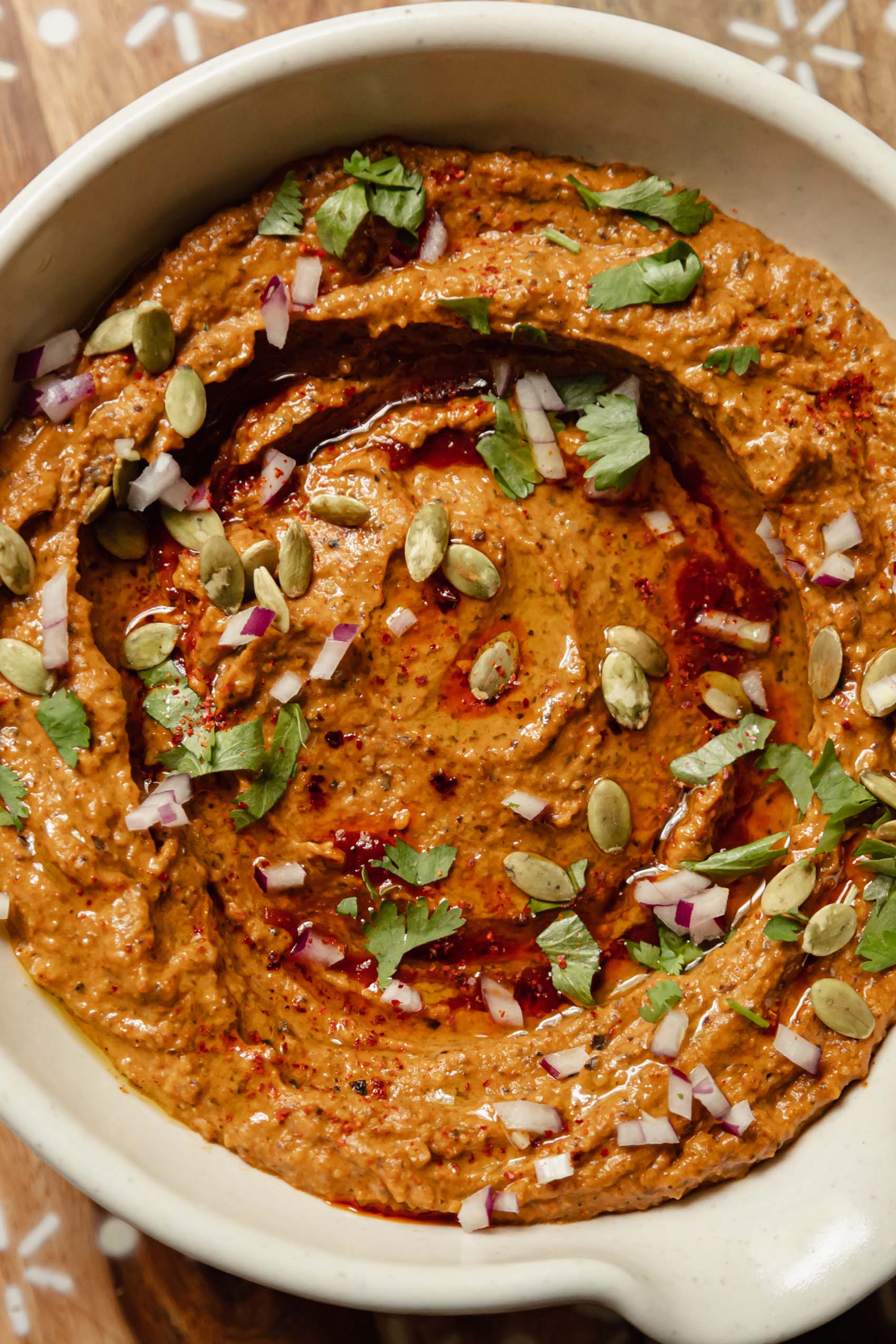 14. Silken Tofu Chocolate Mousse by As Easy As Apple Pie
15. 3-Ingredient Everything Bagel Grain Free Crackers by Liz Moody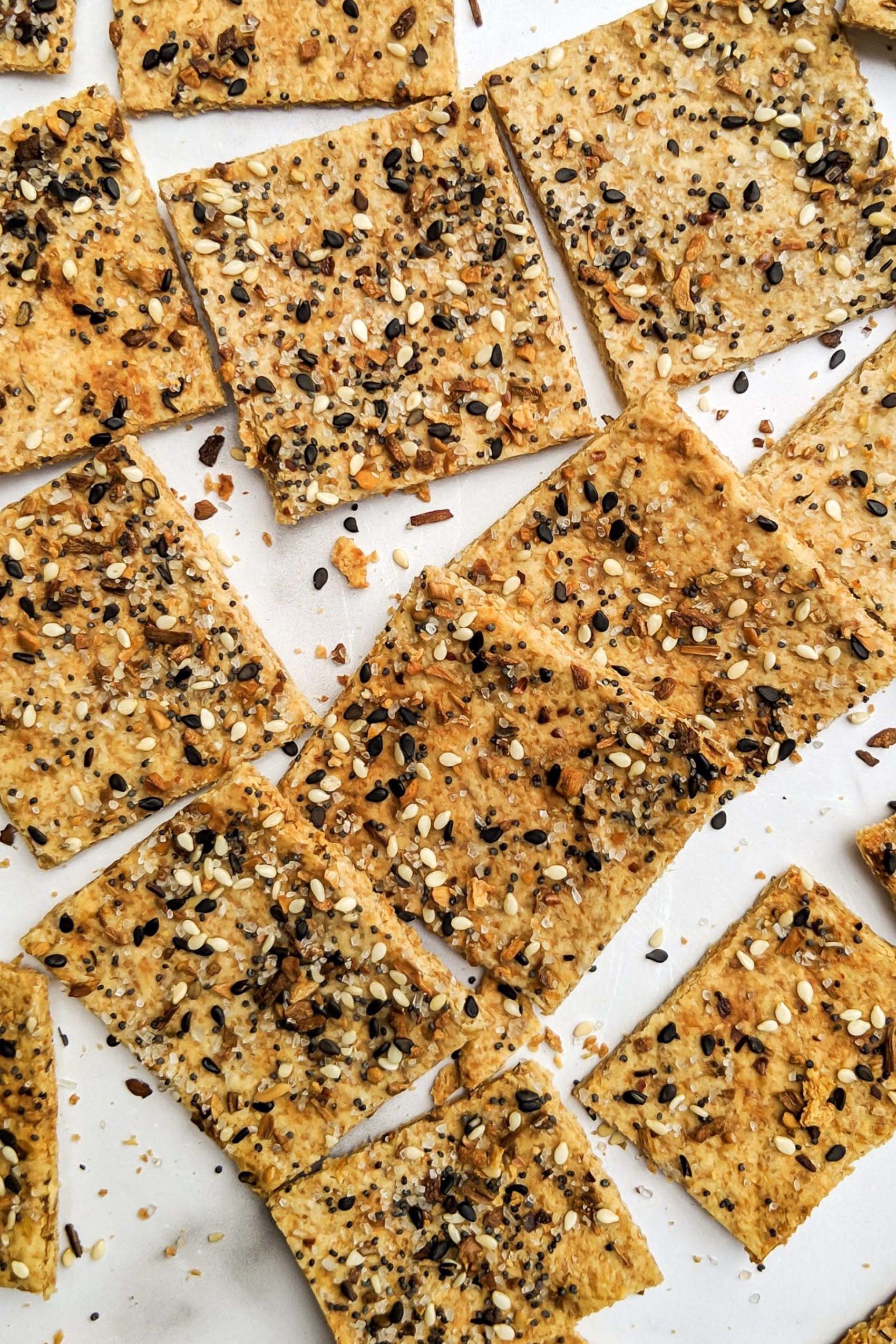 The post 15 High Protein Vegan Snacks appeared first on Emilie Eats.
Comments
comments